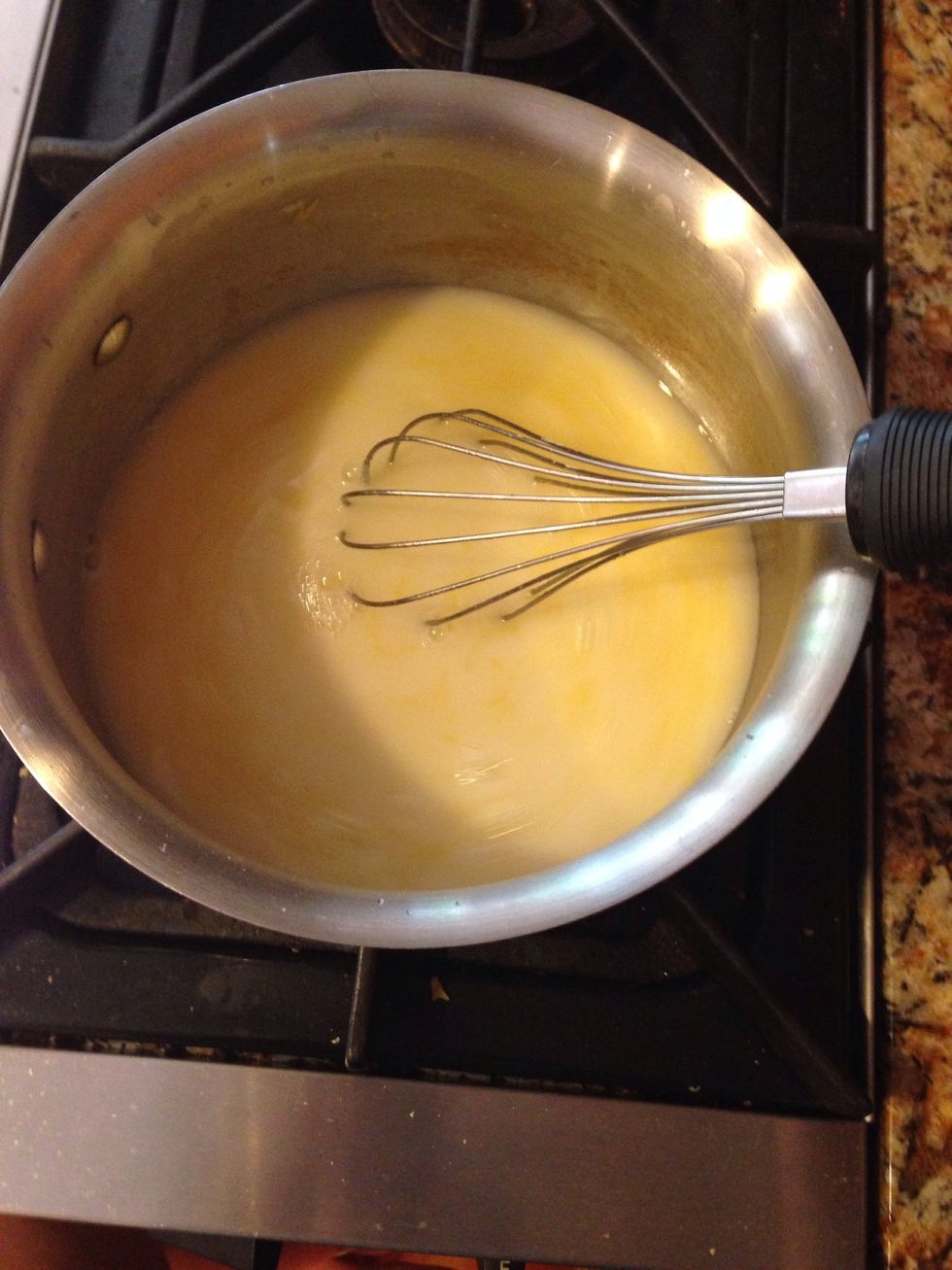 Combine lemon juice, zest, sugar, water, cornstarch, and flour, in a medium saucepan. On medium heat bring to a boil.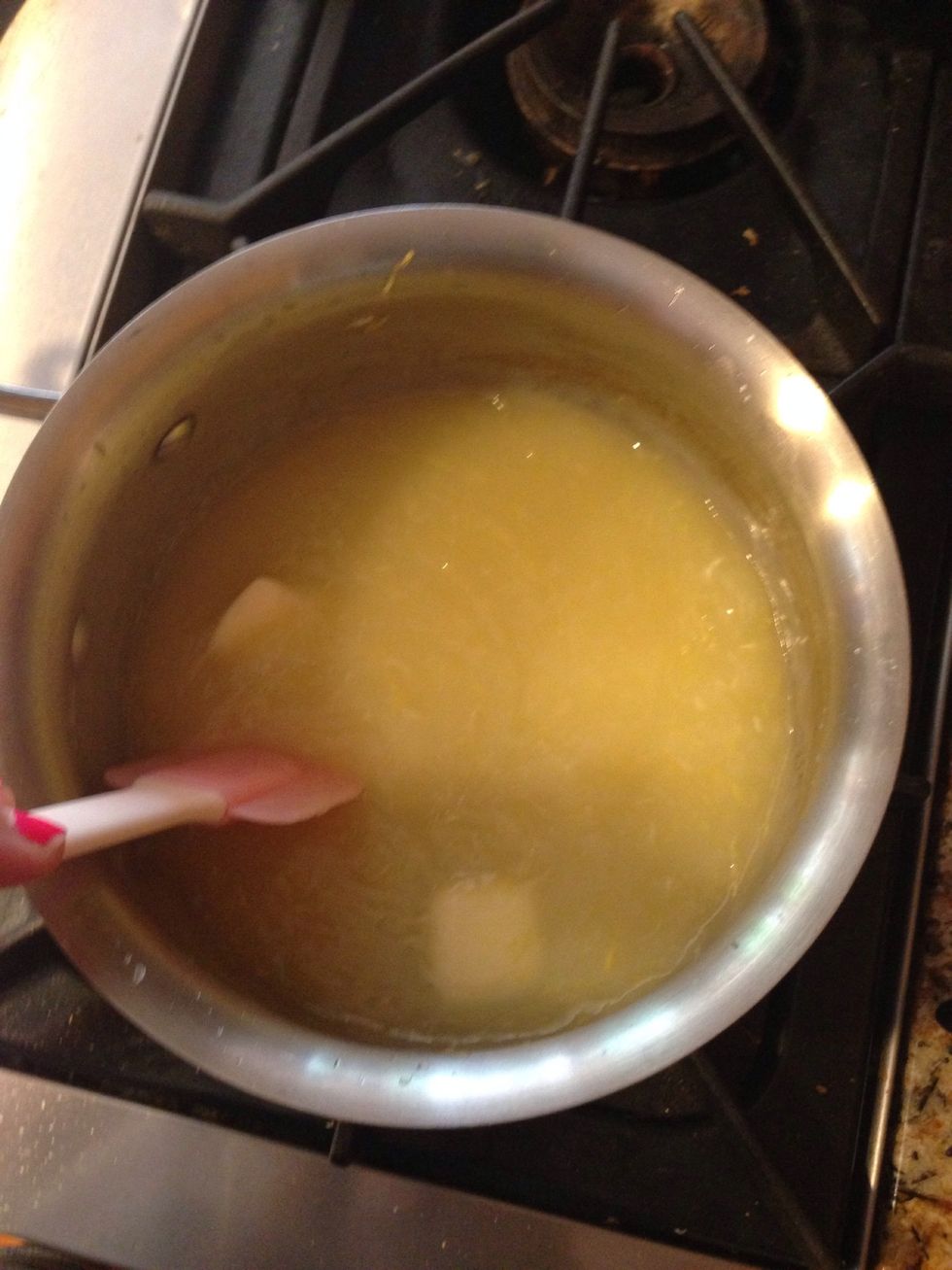 Constantly mix! Stir in butter.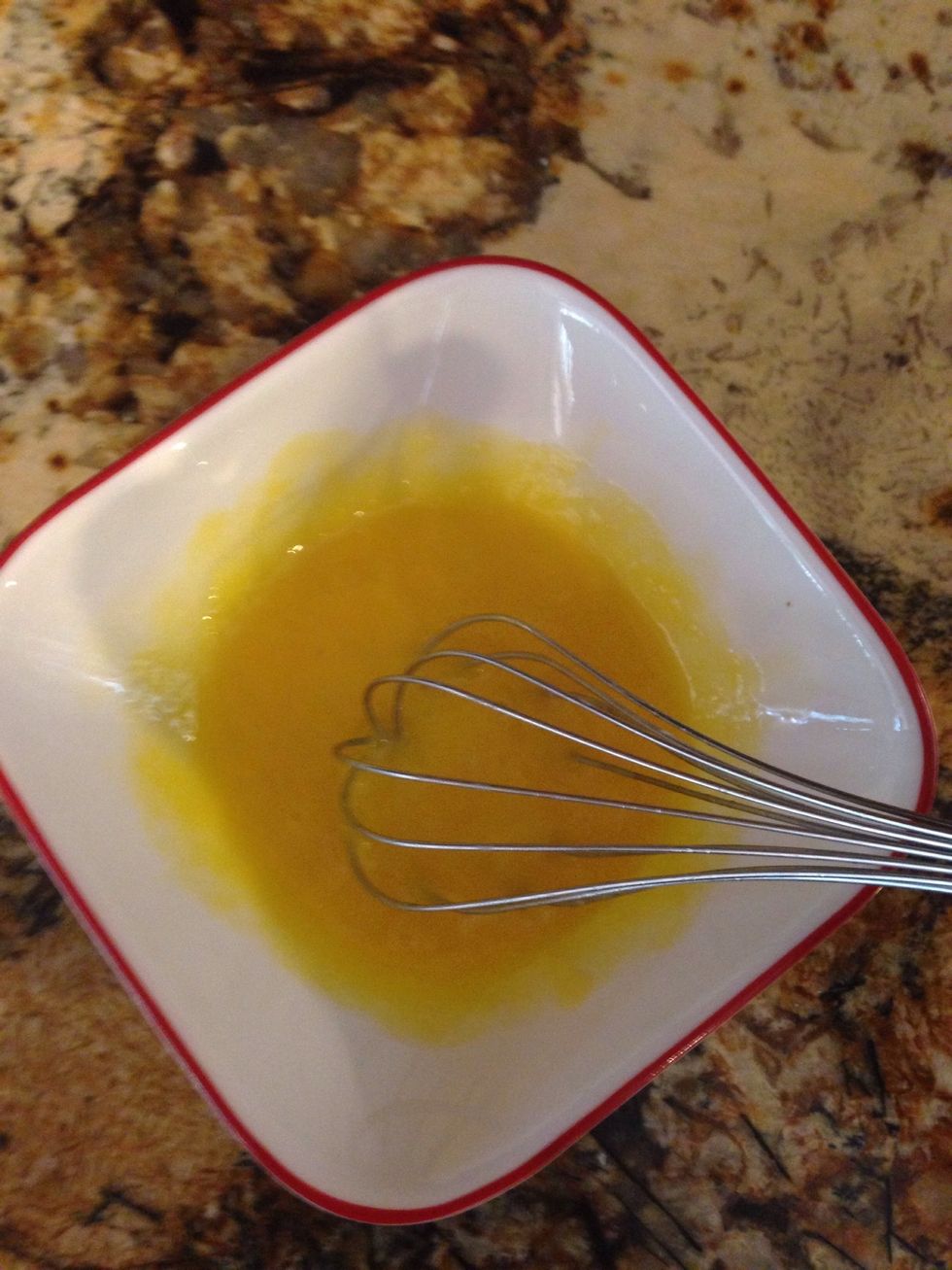 Beat egg yolks, and then temper them into your filling by adding a bit of warm custard to the yolks, and beating thoroughly. Then add the yolk mixture into sauce pan.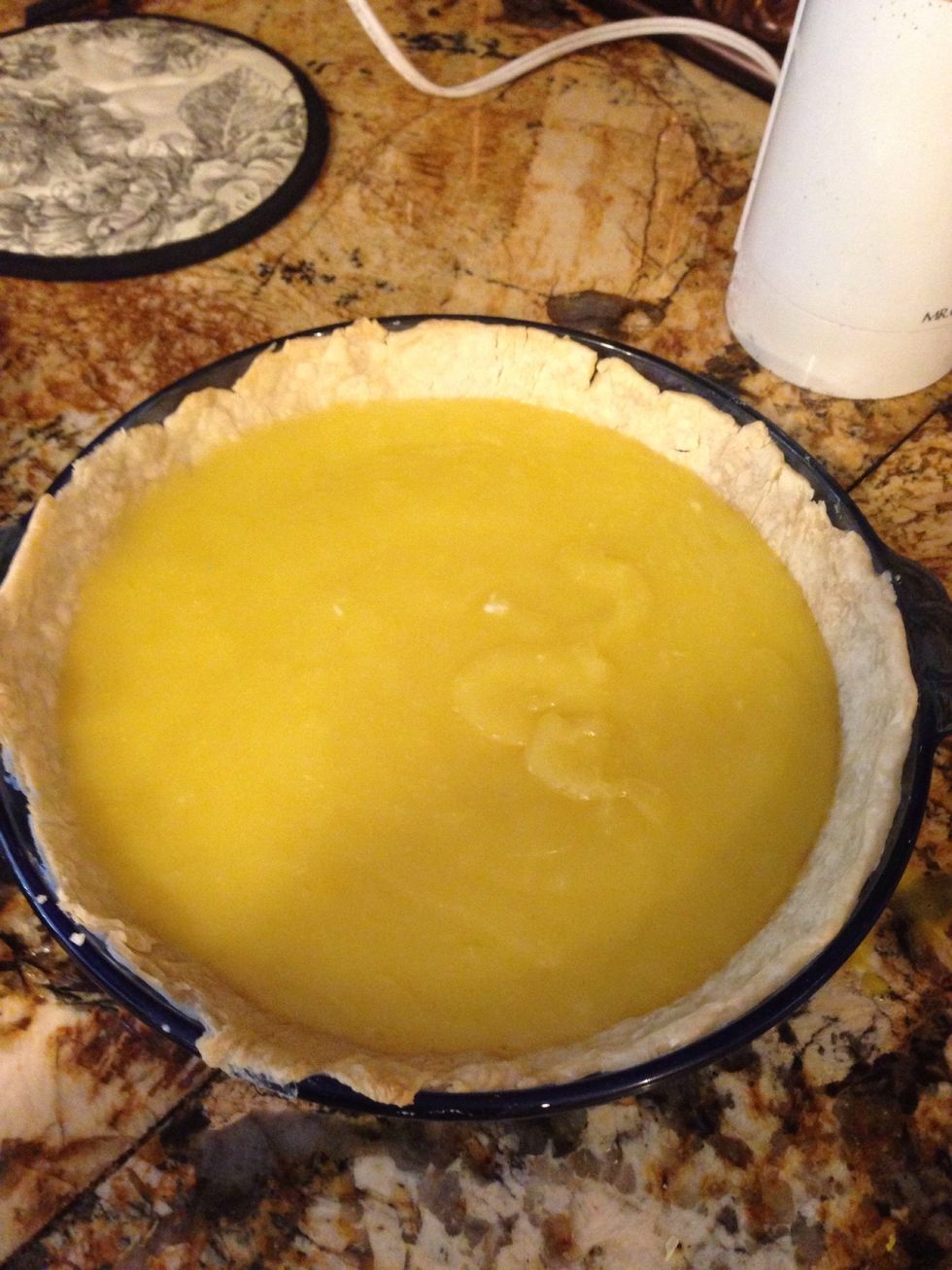 Stir for another minute, and then pour immediately into a pre bake pie crust!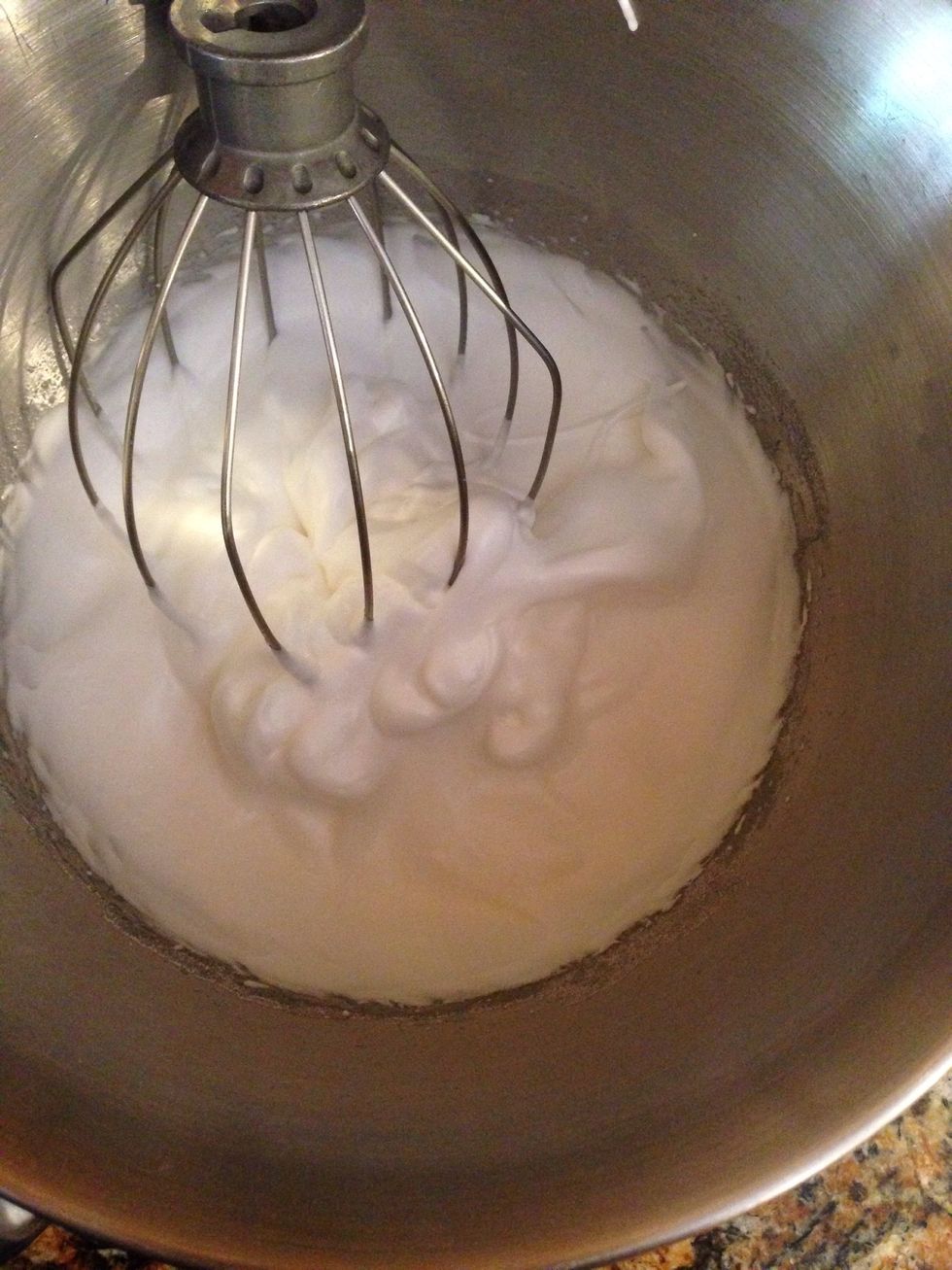 Time for the meringue! Beat egg whites and cream of tartar on high until light and fluffy, slowly add sugar. Beat until peaks are firm.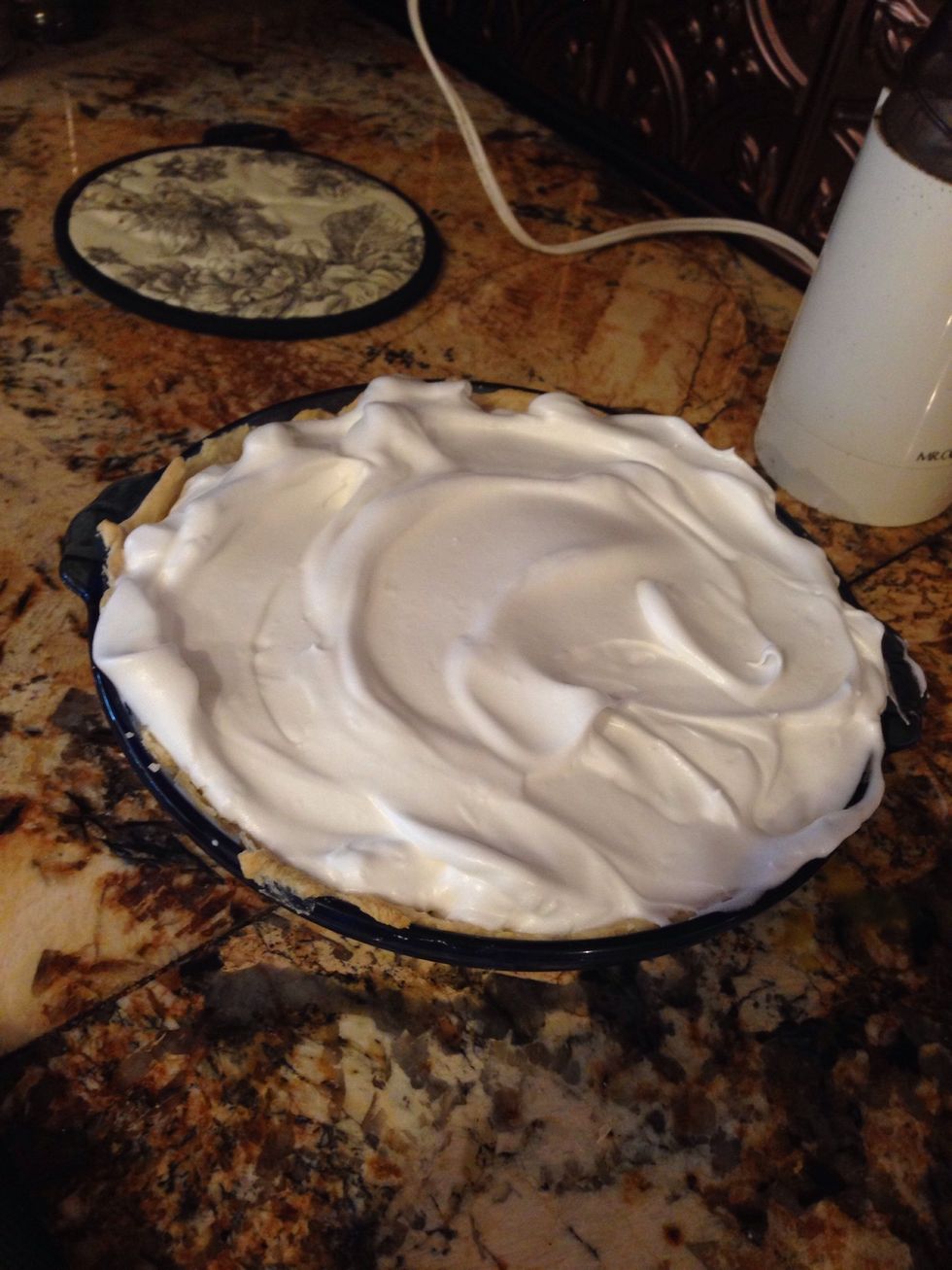 Spread on pie!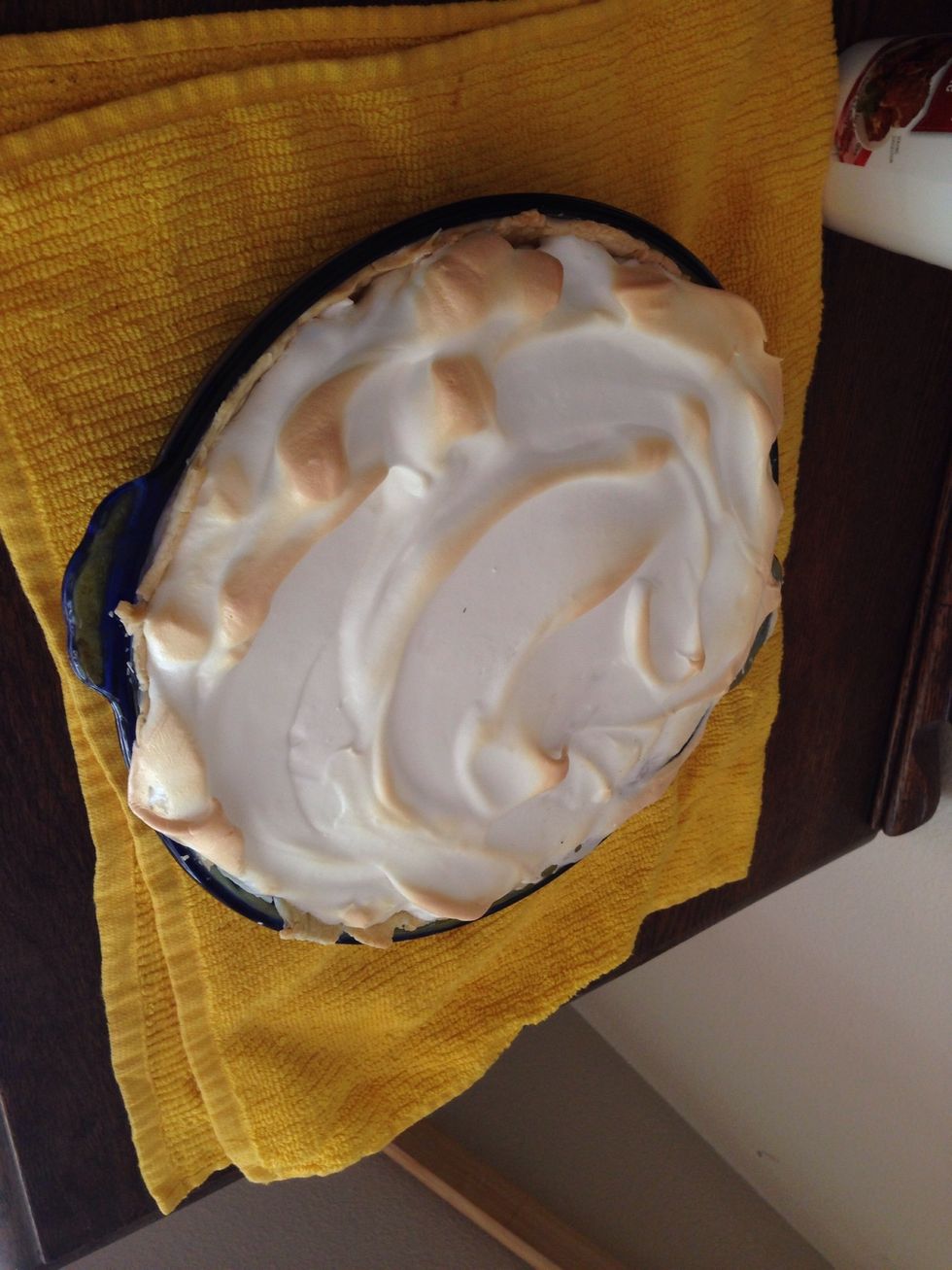 Bake for 10 minutes to brown, at 325 degrees Fahrenheit.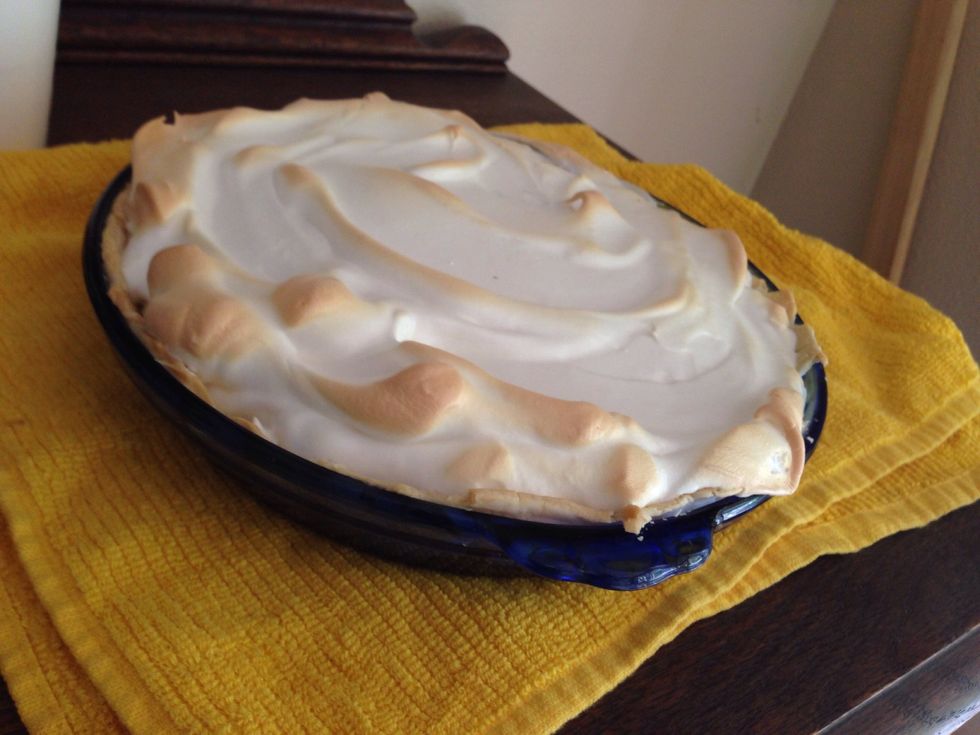 Allow pie to cool for an hour at room temperature, then place in the refrigerator for at least 3 hours, to firm!
Slice, and serve!! Happy baking!! Xoxo-Rikki
1/4c Lemon juice
1/2c Water
1.0c Sugar
Zest of 2 lemons
3.0Tbsp Cornstarch
2.0Tbsp Flour
4.0 Egg yolks
2.0Tbsp Butter
Pre baked 9inch pie crust
For the meringue:
4.0 Eggs whites
1.0pch Cream of tartar
6.0Tbsp Granulated sugar
Rikki Kazmierowicz
My name is Rikki. I love to bake. I'm a little sister, and sweet maker. Follow me! ❤️\n