So basically, we will be making a lemon/ lime flavored tea. It helps to sooth sore throats yet it tastes great that you could drink it all the time!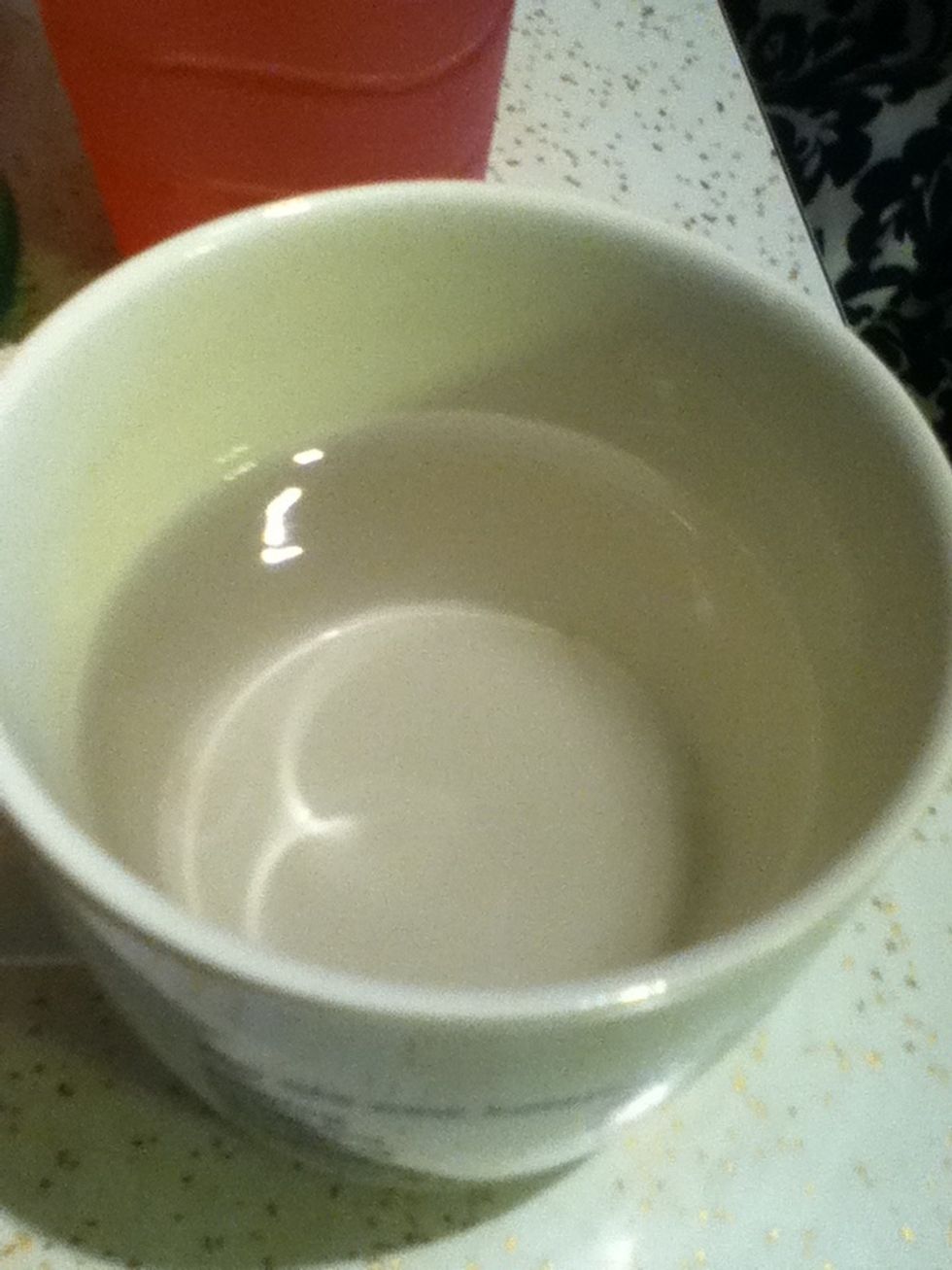 First, boil your water and pour it into the mug so that it is 3/4 of the way full.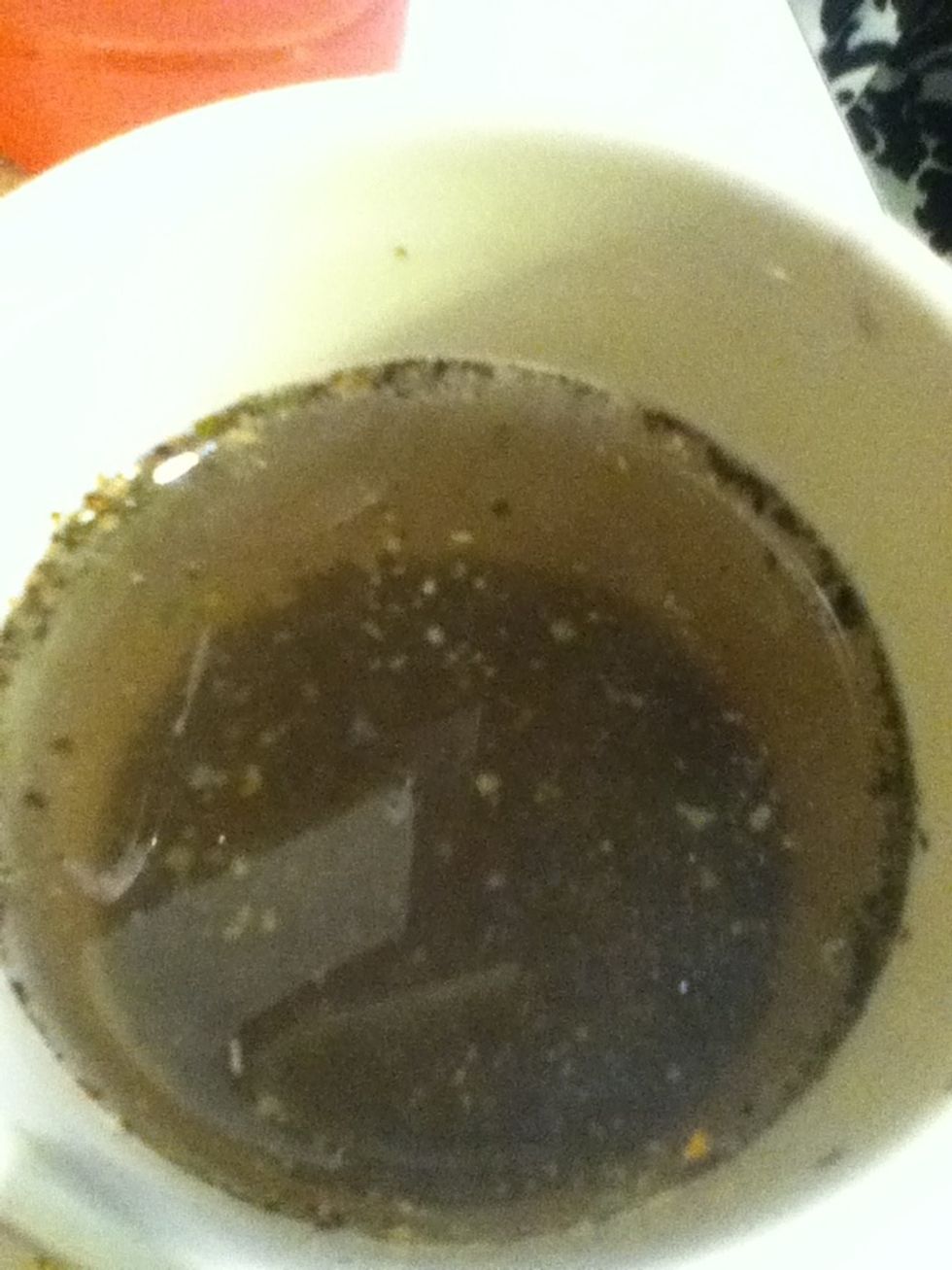 Steep your loose tea or tea bag for 2-5 mins. It doesn't matter what flavor as long as it isn't a very strong flavor such as mint.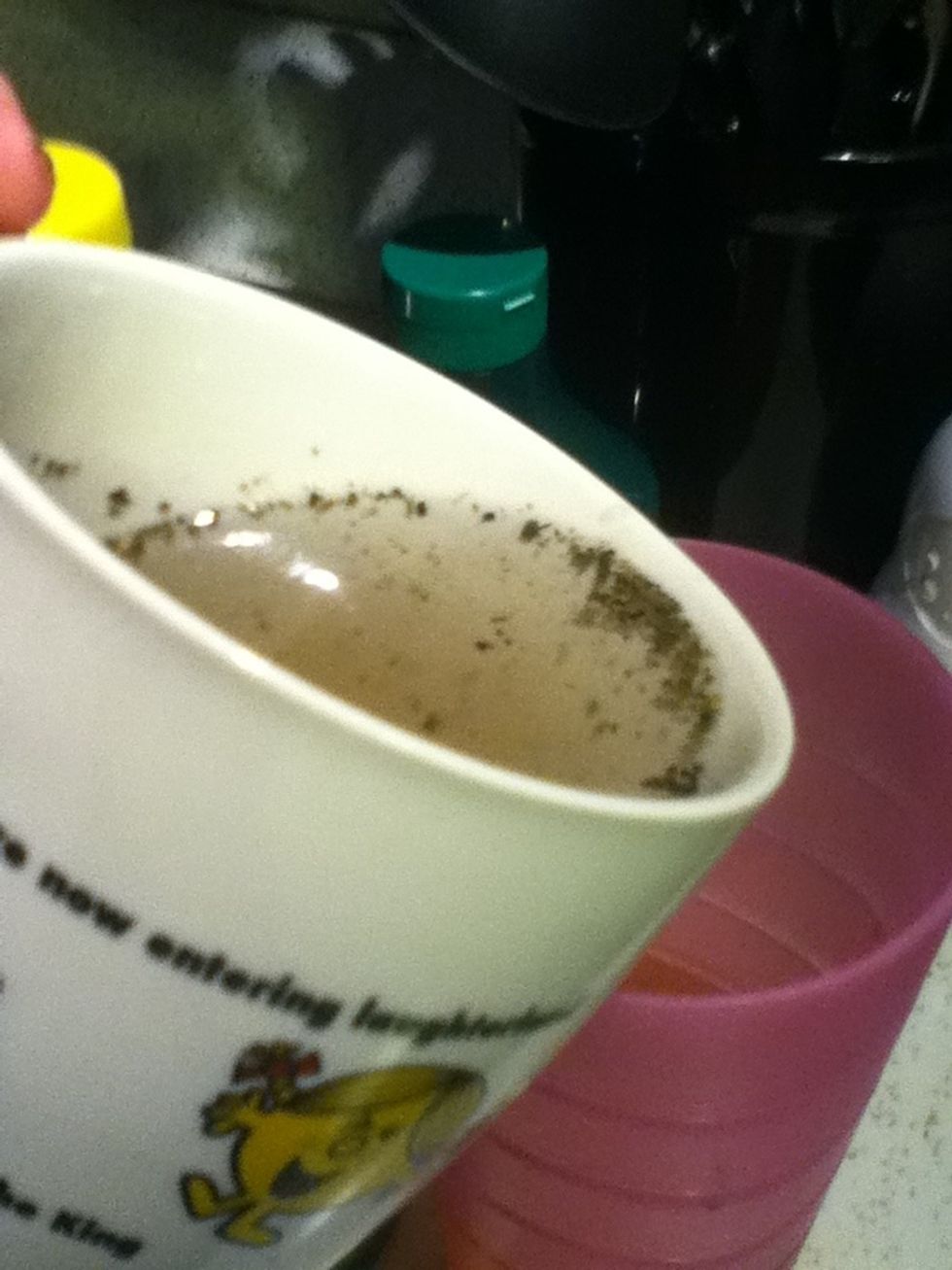 Take the tea bag out an pore it into a cup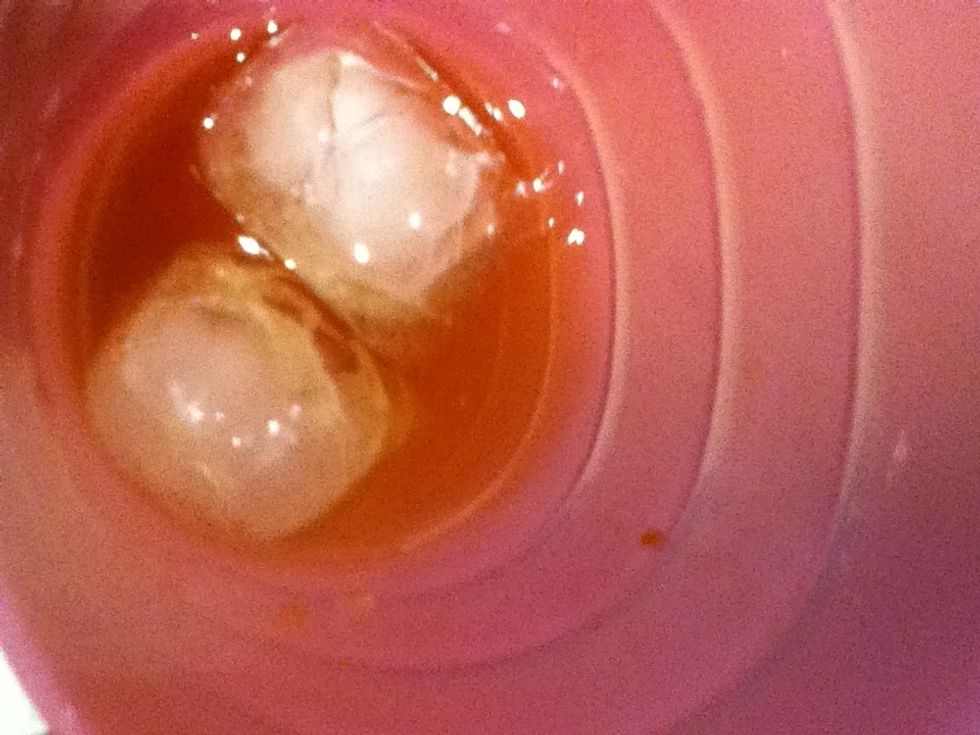 Put in your ice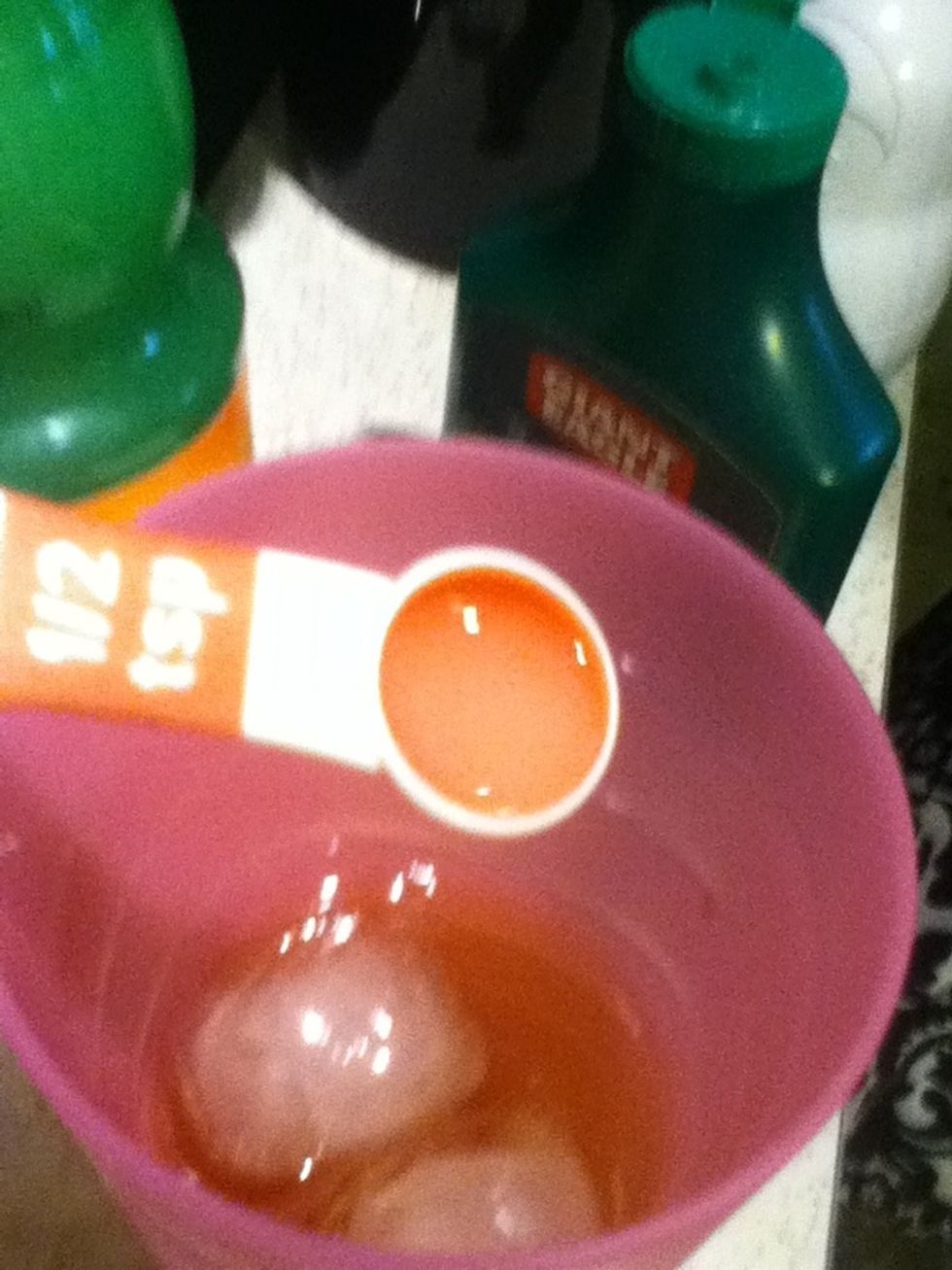 Add the 1/2 tsp. of lime juice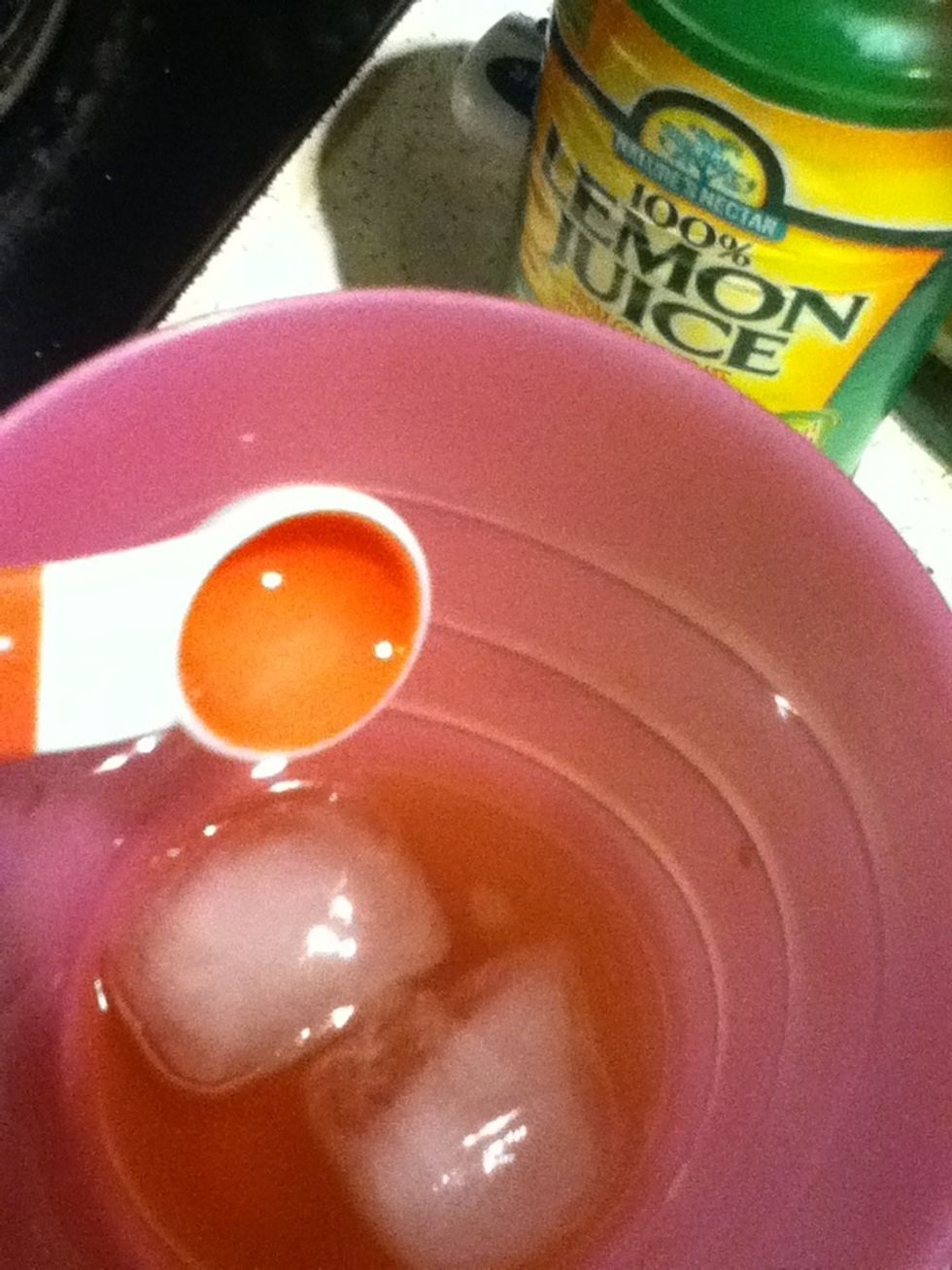 And the 3/4 tsp. of lemon juice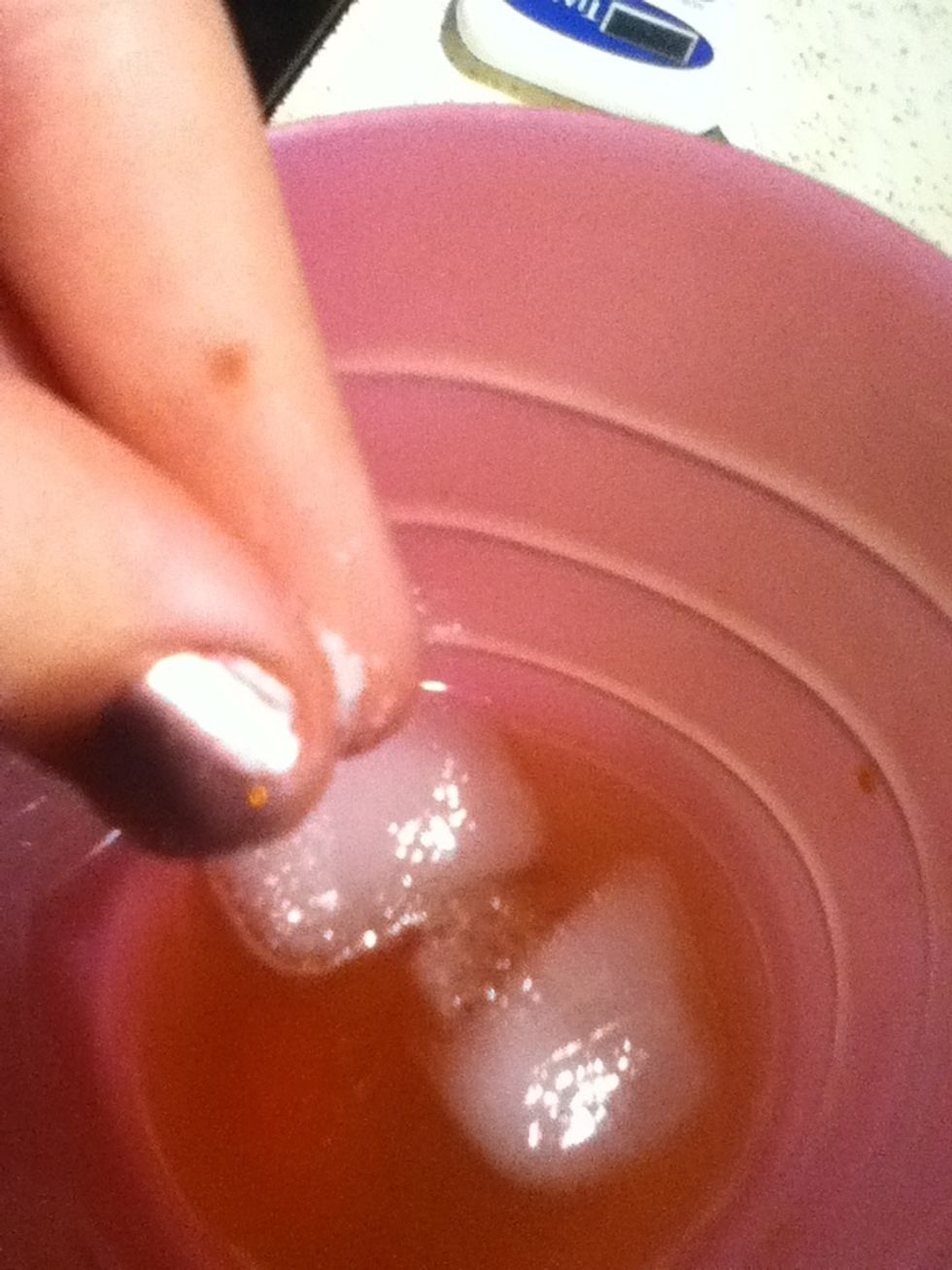 Add a pinch of sugar if you like or other flavors such as mint.
and that's it! I hope you enjoyed my first snap guide! Follow me on Instagram @ajb0928 and tumblr @anastasiajuliette
1.0 Tea bag
1.0 Mug
Ice
1/2tsp Lime juice (fresh or store bought)
3/4tsp Lemon juice (fresh or store bought)
2.0c Boiling/hot water
1.0pch Sugar (optional)
Mint or offer flavoring