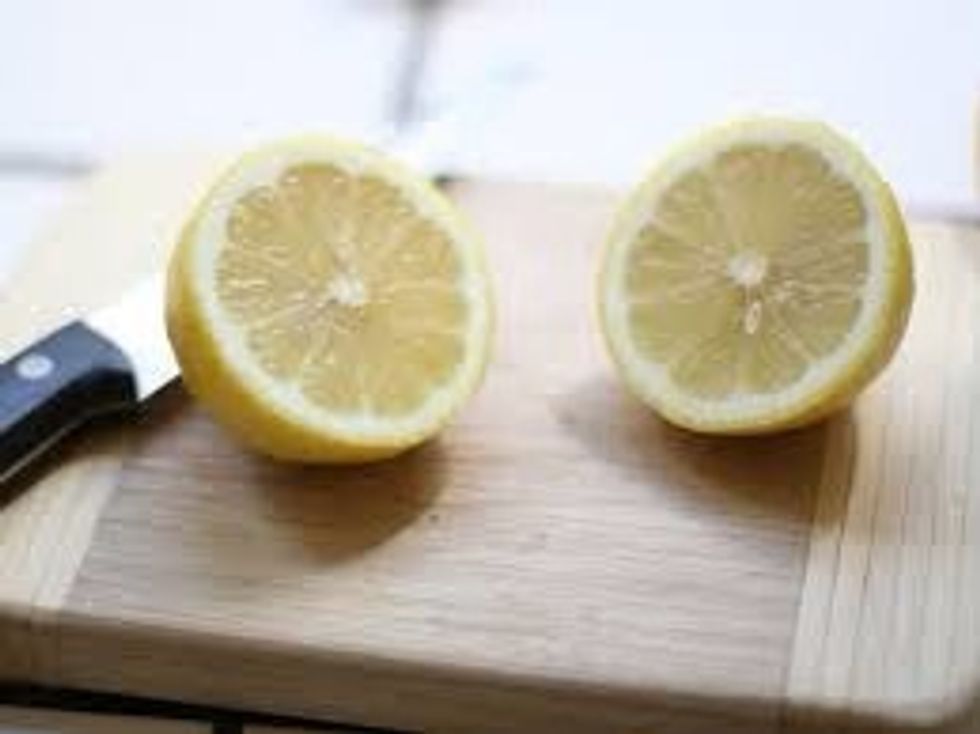 Step 1: Wash and cut a lemon into paper-thin slices and finely chopped, optional.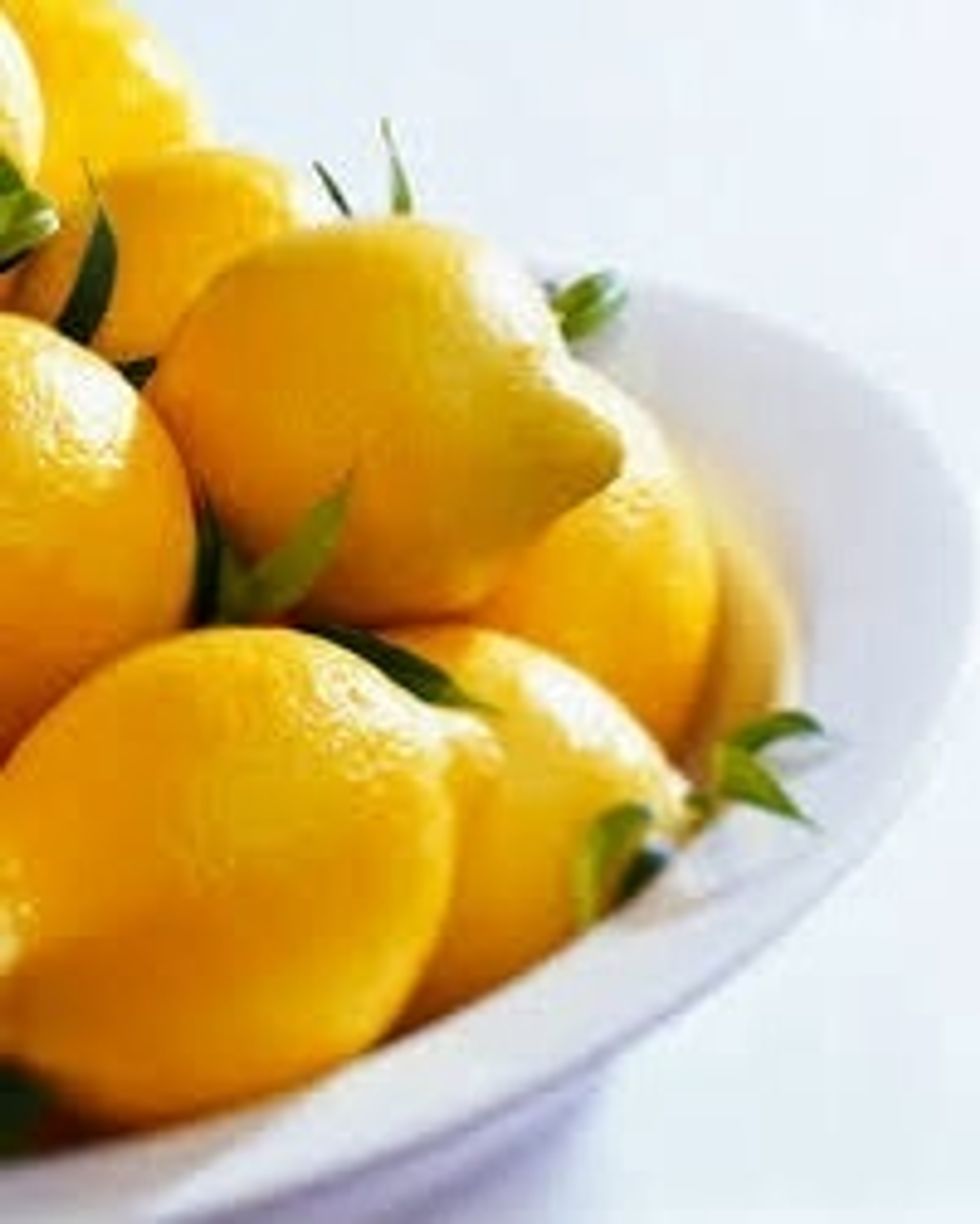 Step 2: Thinly slice a lime, for garnish, optional.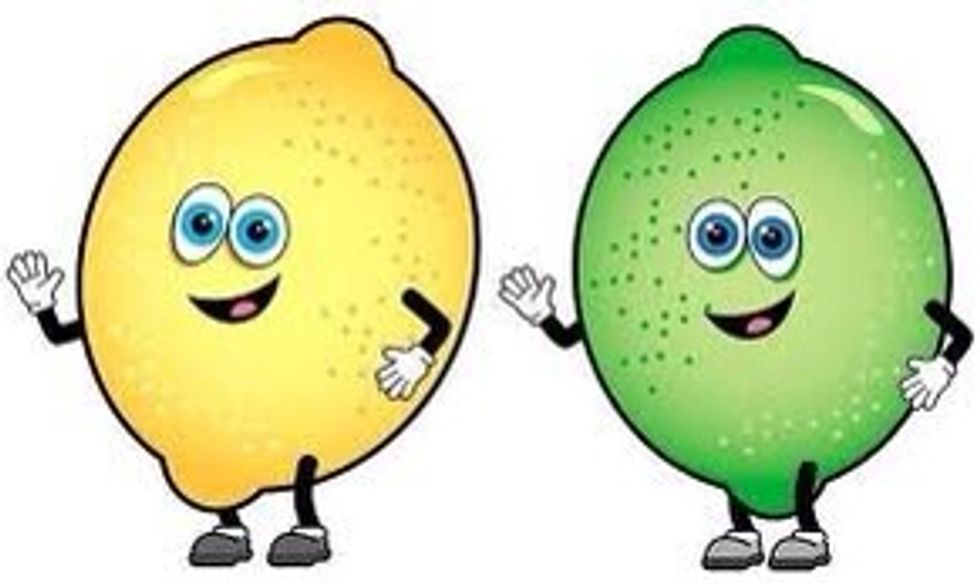 Step 3: In a saucepan, heat sugar and water to a boil, then. Simmer for the 2 to 3 minutes. Add the lemon and lime juices and cook a minute, then add the lemon slices.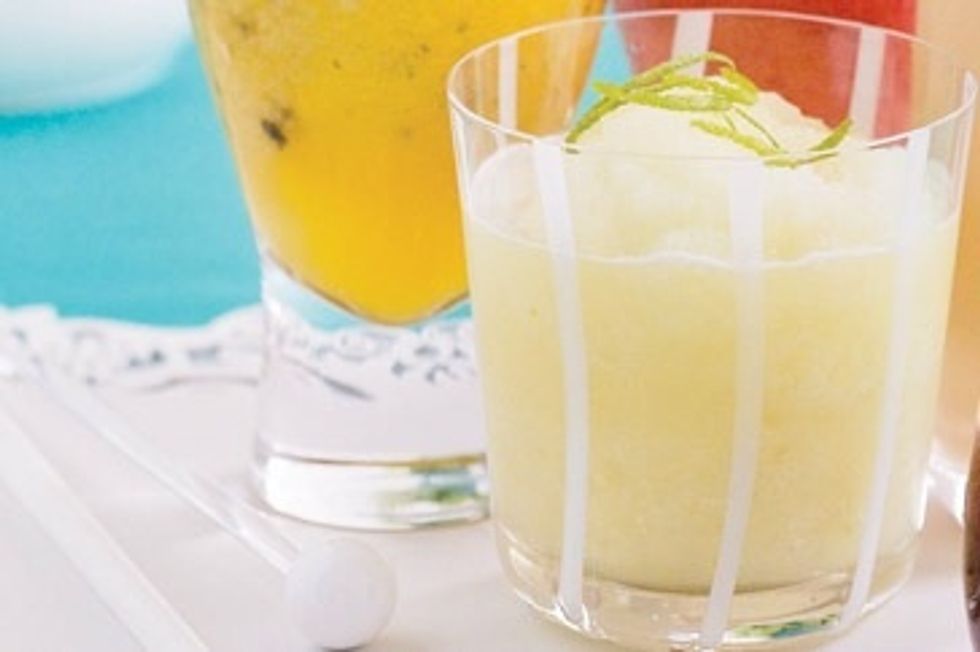 Step 4: Put the minute into a glass pan and freeze for 2 to 3 hours, until half frozen. Use a fork to break up the ice until the texture is almost smooth.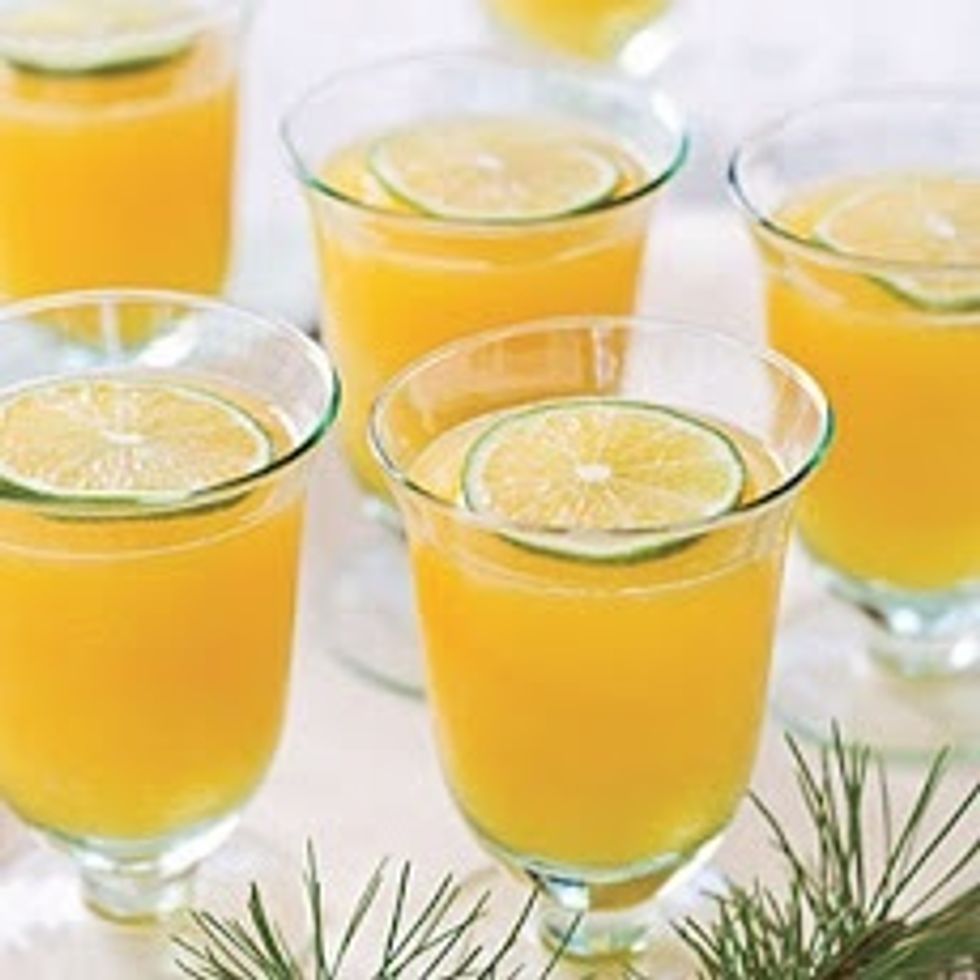 Step 5: Break up ice crystals with a fork and scoop mixture into a glass or tall, narrow glass, serve with spoon a straw, put a slice of line on the edge of glass.
2/3c Sugar
1.0c Water
2.0 Lemons
2.0 Limes