Shell base, melt butter and stir in crumbs and cinnamon.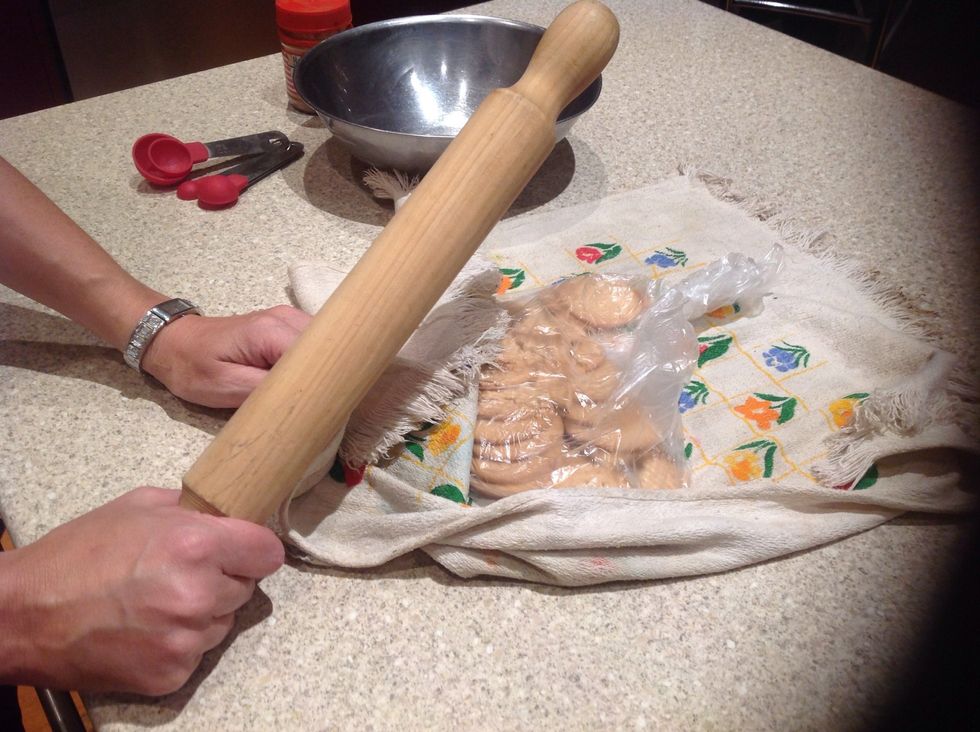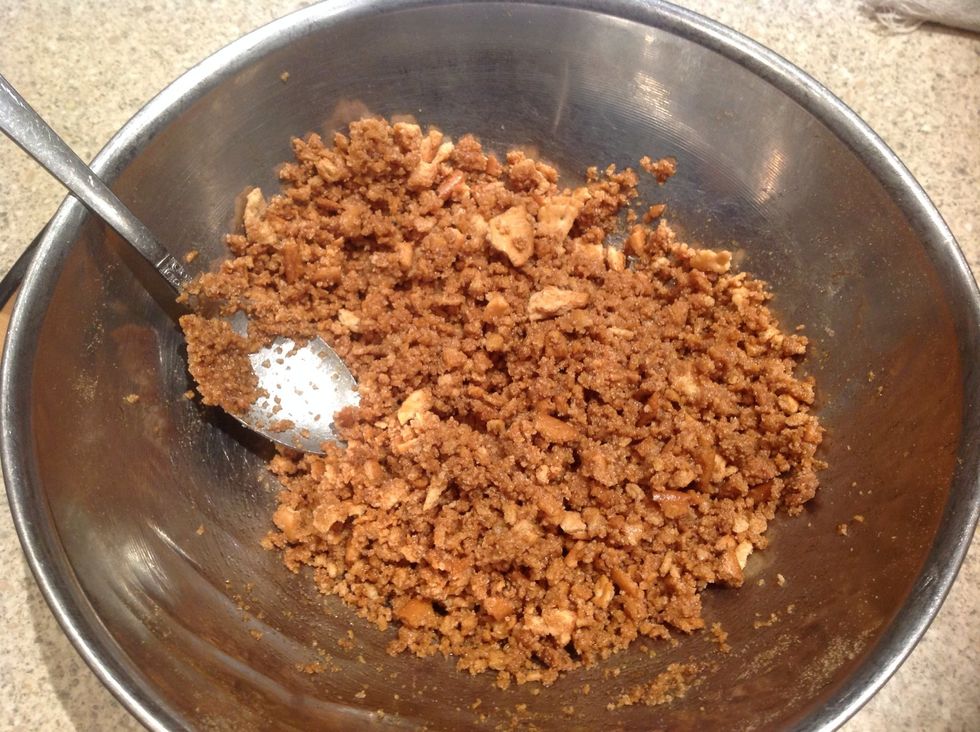 Press into spring form pan lined with baking paper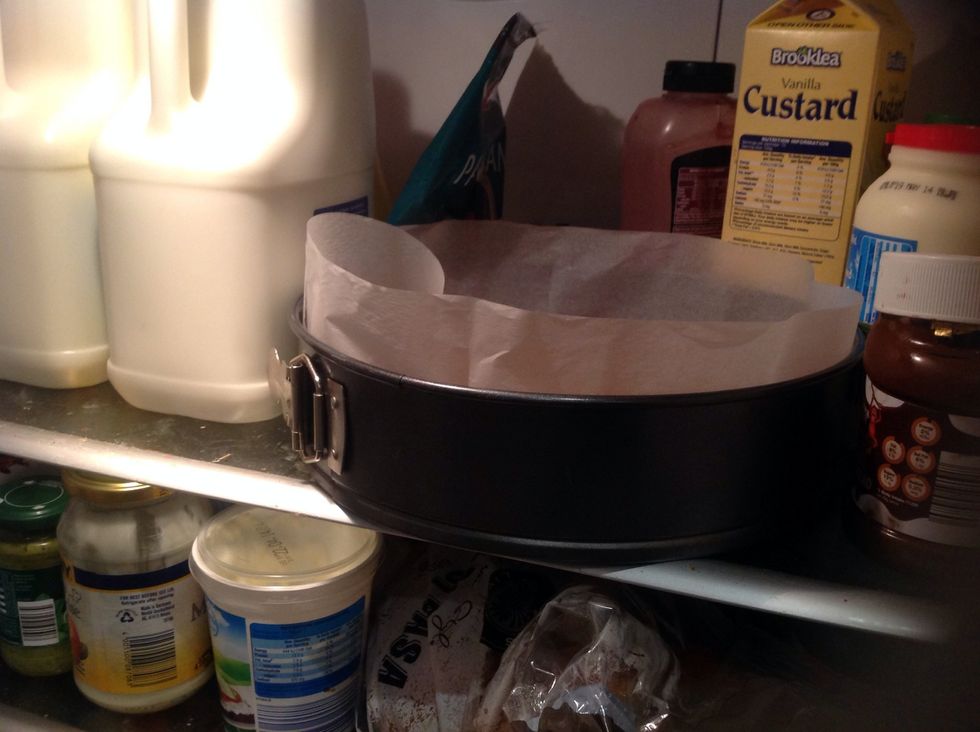 Put in the fridge for 10 minutes
Step 1: Beat yolks and sugar, add milk and cook in top of double saucepan until mixture thickens. Cool this custard.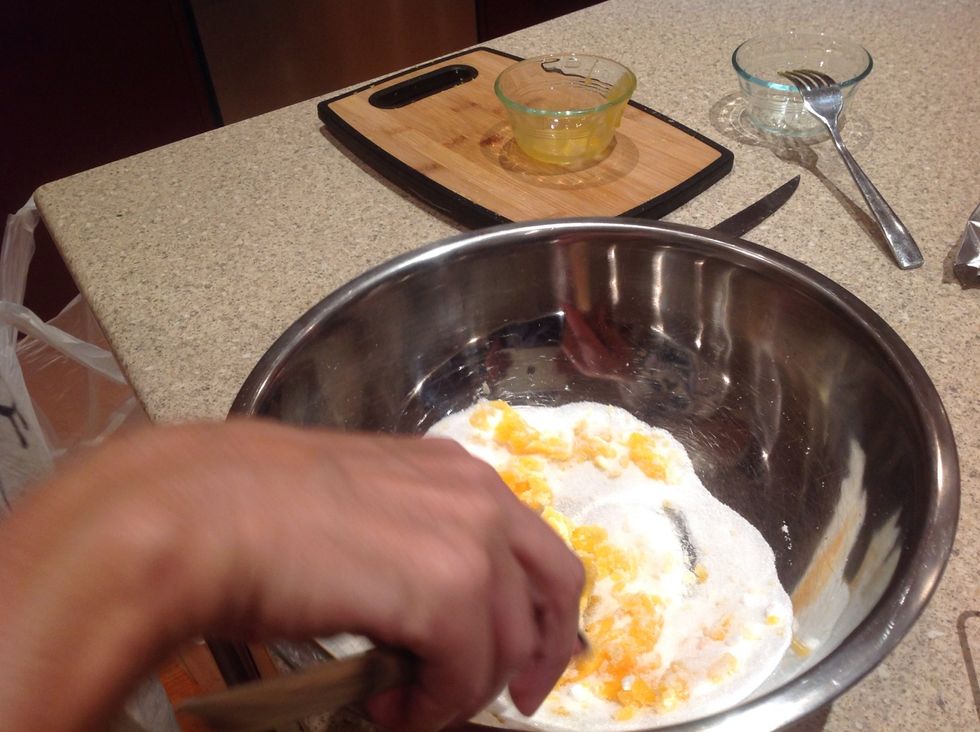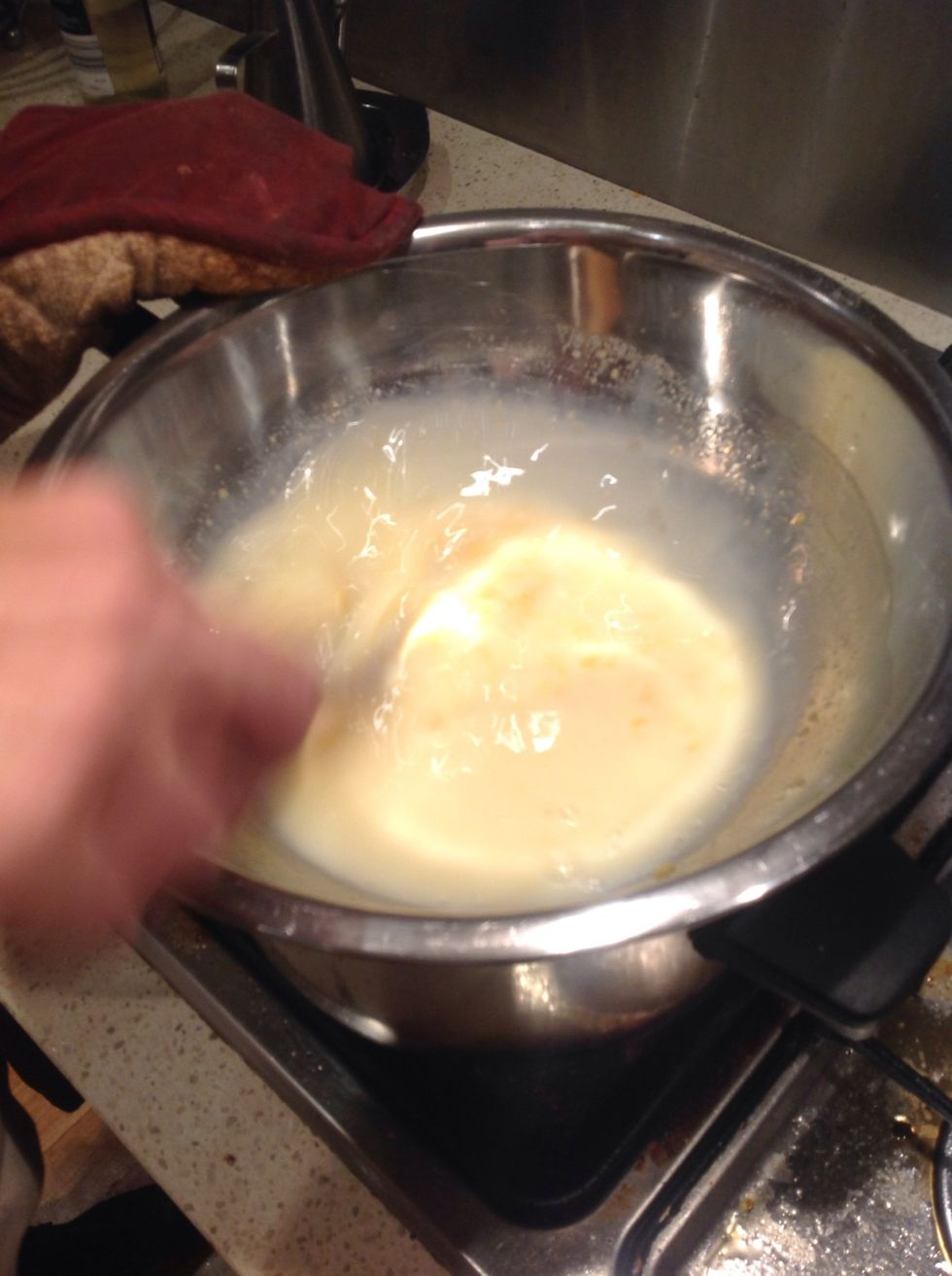 Step 2: soak gelatine in lemon juice, then dissolve it over hot water. Add rind.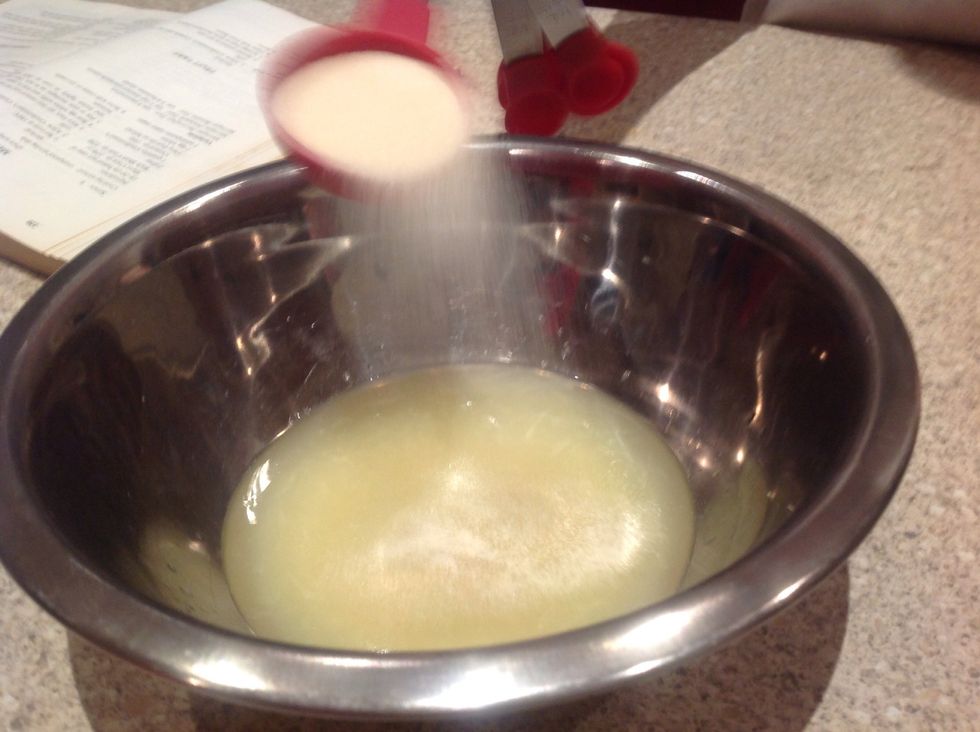 Step 3: beat in custard, cream cheese, sugar and lemon mixture.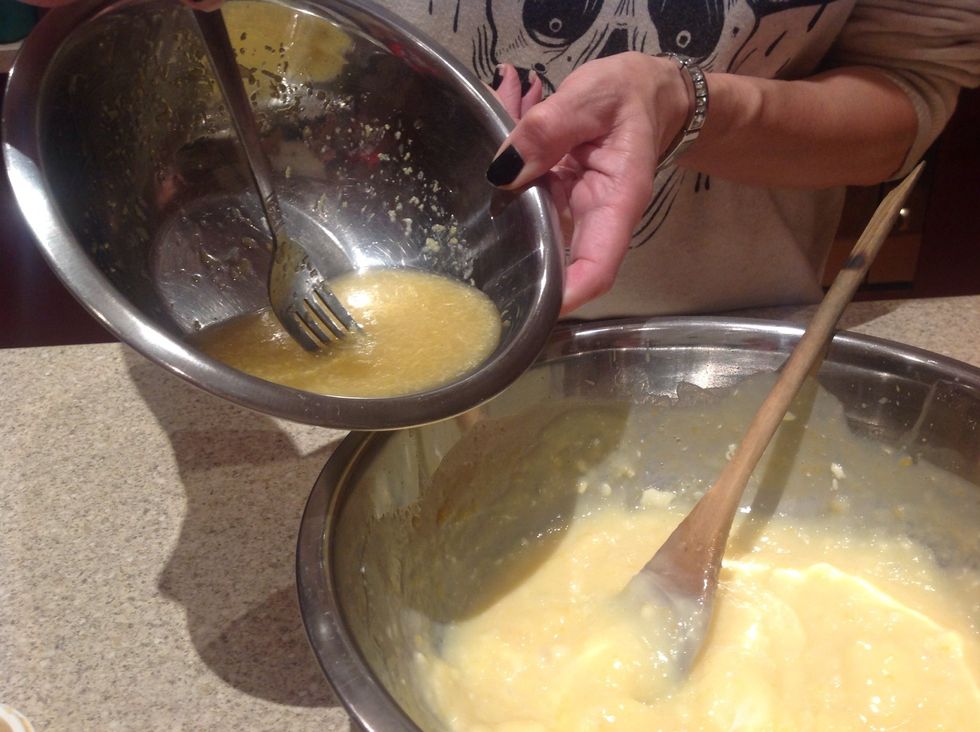 Step 4: beat egg whites until stiff, then fold them into cheese mixture.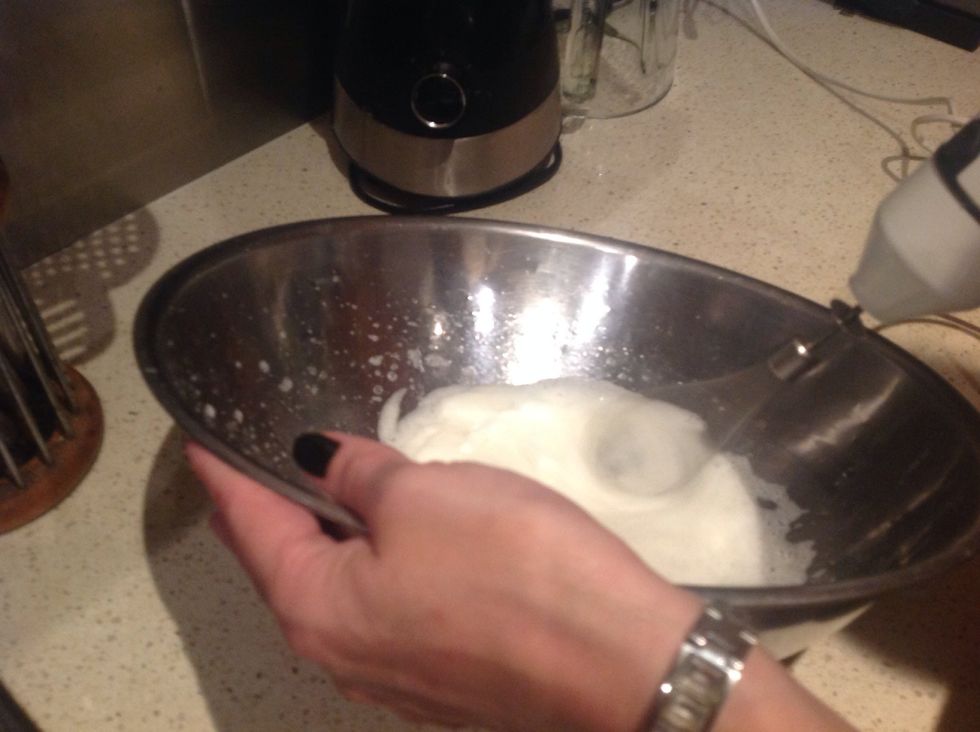 Step 5: pour into pie shell and refrigerate for an hour.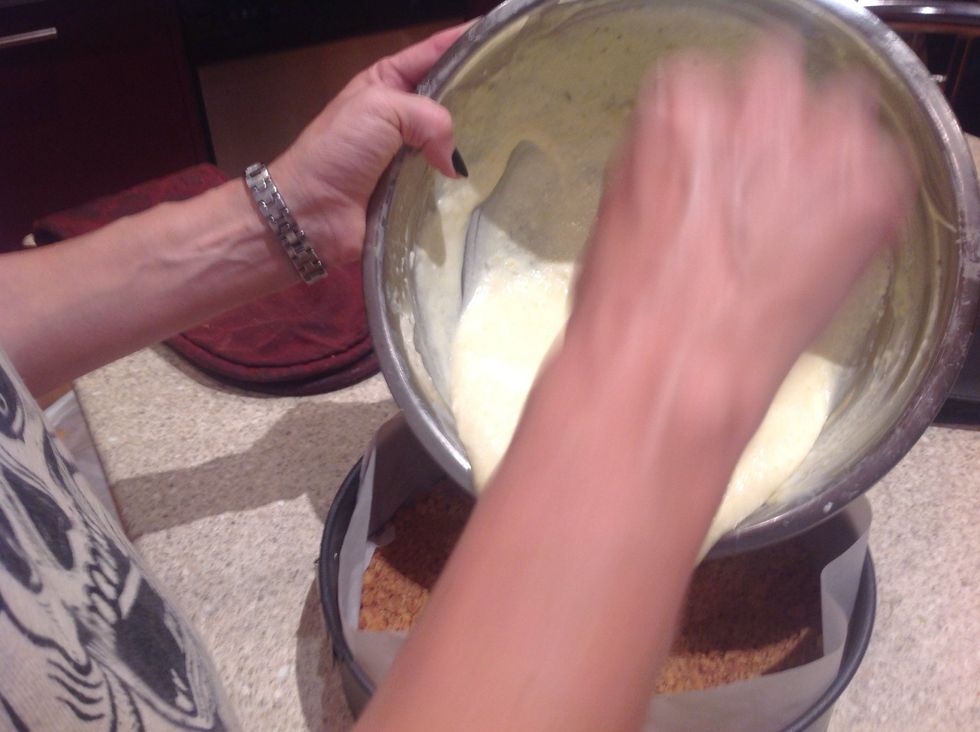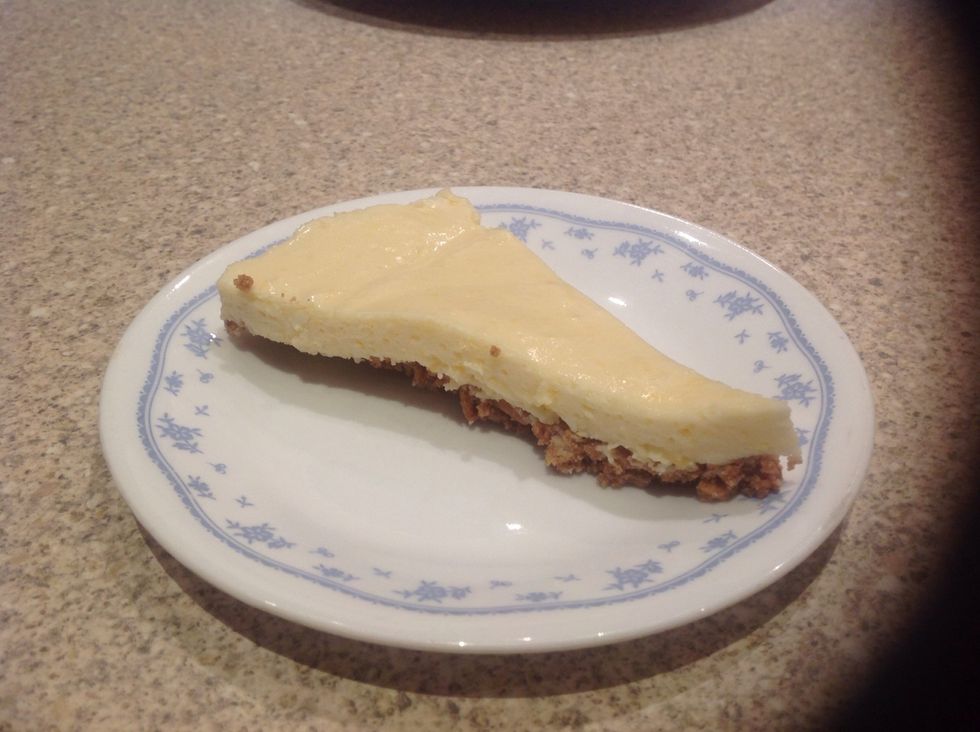 Measuring cups and spoons
Egg beater
Lined spring form pan
Mixing bowl
Kettle for gelatine
Rolling pin
Freezer bag
1 biscuit crumb pie shell
2 eggs
3/4c Caster sugar
3/4c Milk
1.0Tbsp Gelatine
1/2c Lemon juice
1.0Tbsp Grated lemon grind
250.0g Cream cheese
1/2c Whipped cream
7.0 Glacé cherries
Kitchen scales
1/2c Butter
2.0c Sweet biscuit crumbs
1.0tsp Cinnamon