First gather all your ingredients including a knife,bowl,fresh lemon,lighter and most importantly a candle.
Cut of the bottom of the lemon so it can stand up.
Cut off the top of the lemon so you have somewhere to take out the lemon insides from
Now for the fun part take the insides of the lemon out!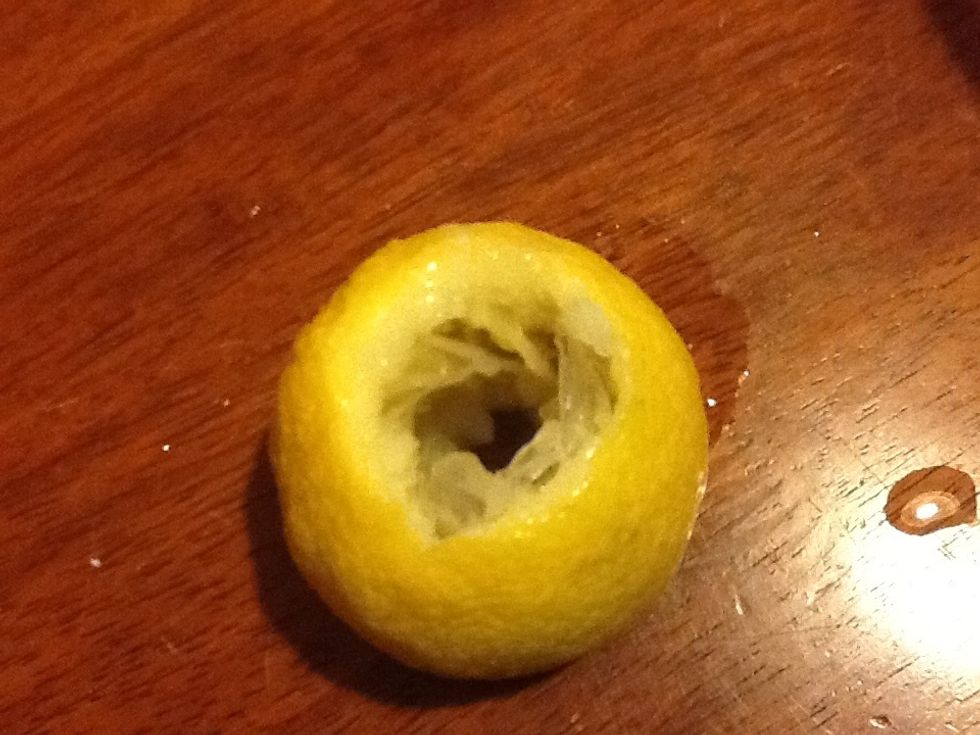 Empty it until you happy with your lemon
Now get the candle and break it up.
And then put it in a pot on the stove until melted but not dried.
After that pour the candle wax into the lemon.
If you can't use a pot to melt the wax you will have to light the candle and wait for it to fill up the lemon eventually
Now sit and wit for the lemon to be filled with wax :)
Fill up the lemon with wax and make sure that you put in the candle wick in the middle of the wax before it has dried that way the wick will get stuck in the wax.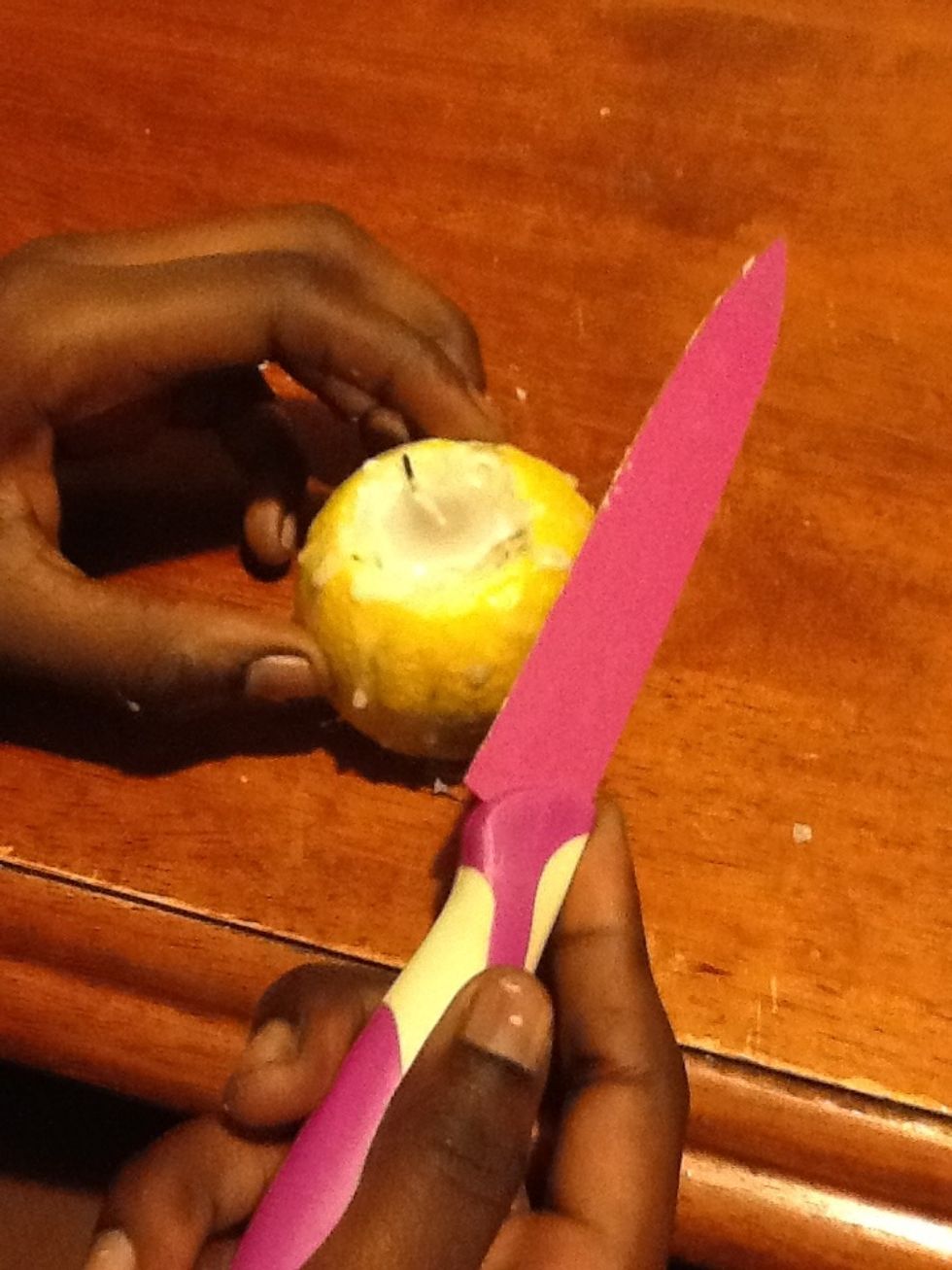 Now scrape of any excess bits of candle wax.
Tada!!!!! your very own lemon candle :)
1.0 Fresh lemon
Lighter or match stick
3.0in Candle wick
Knife
Bowl