Take a fresh lemon.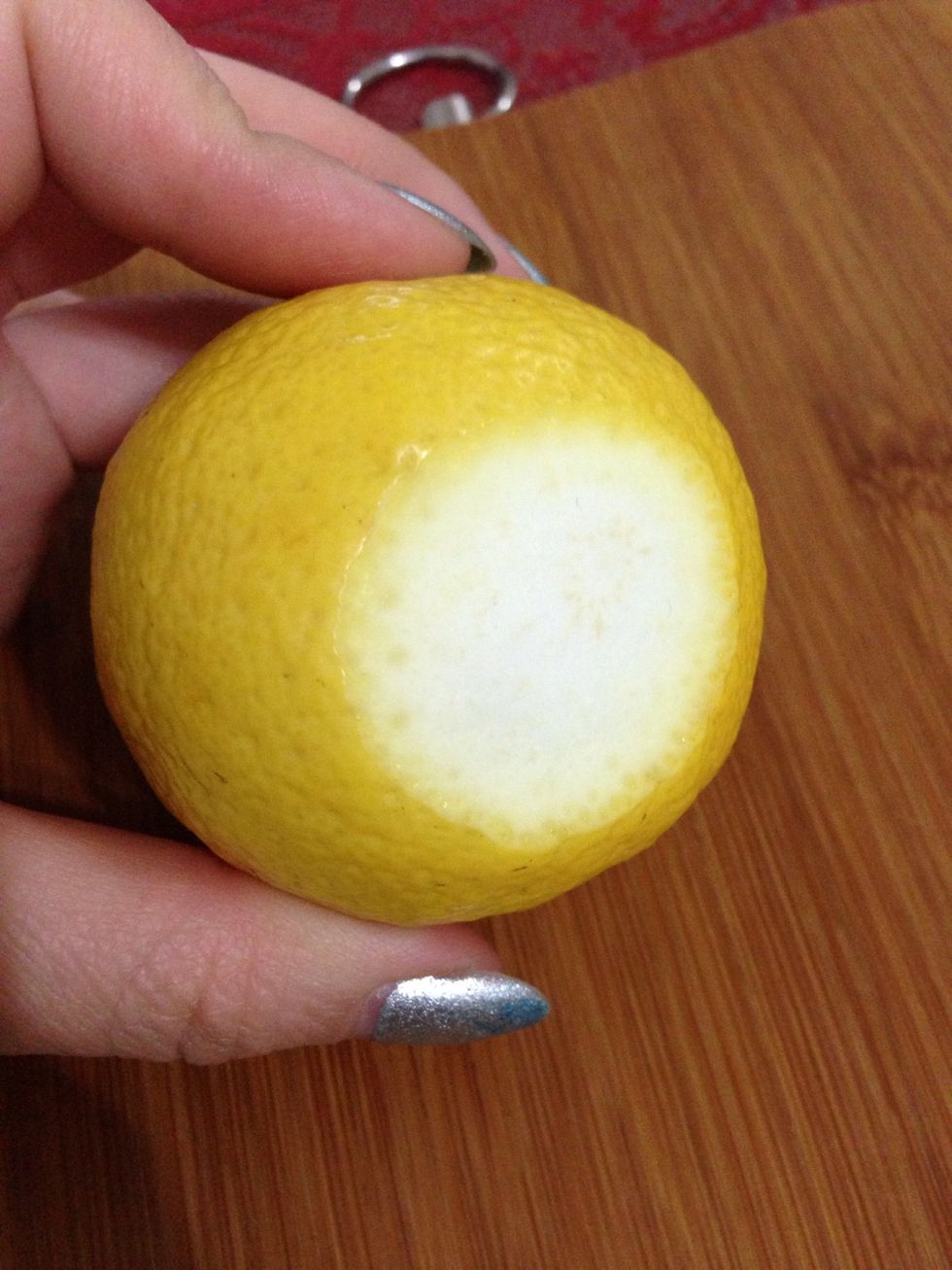 Cut off the bottom makes it possible to stand steadily.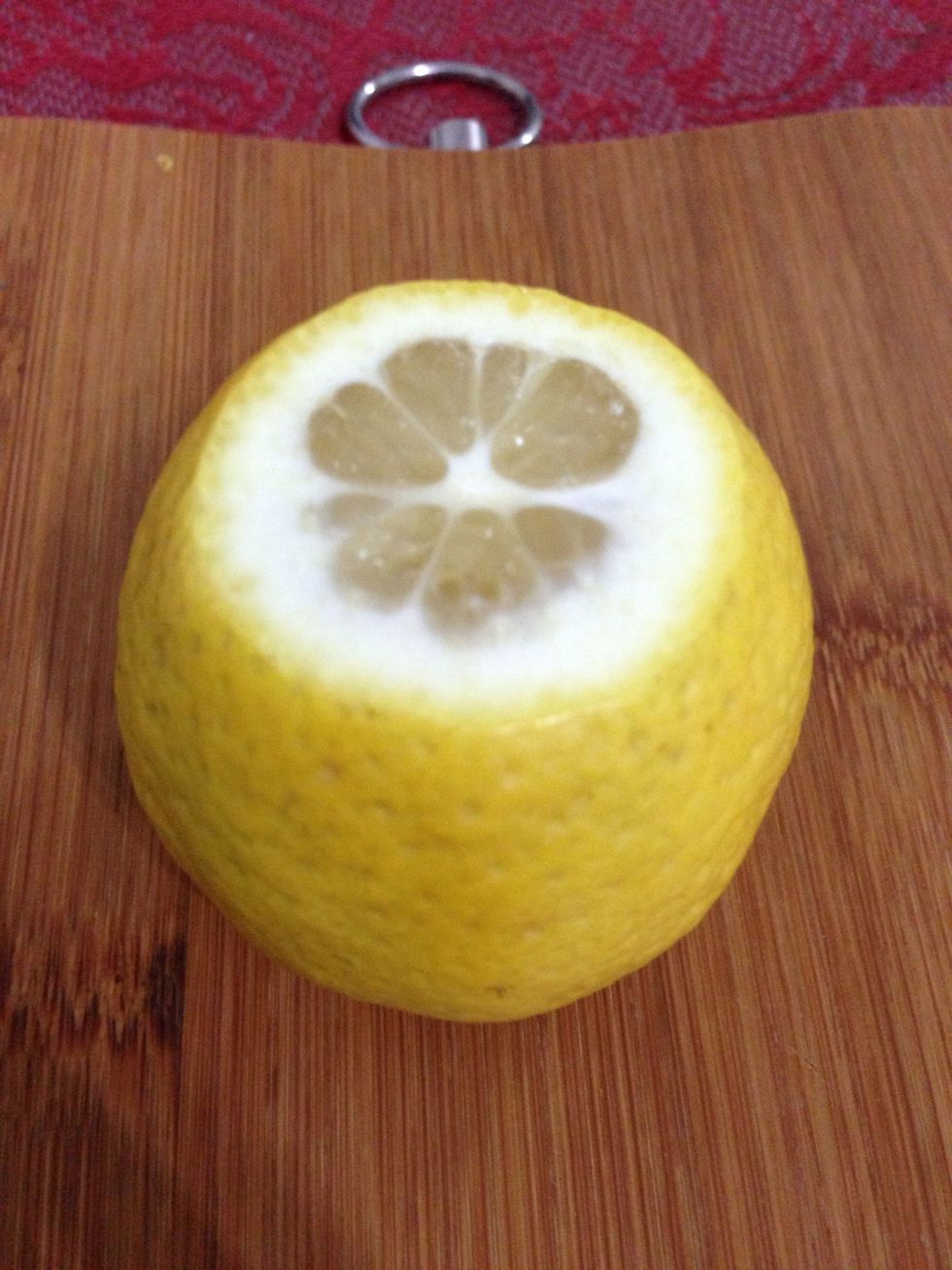 Also cut off the top.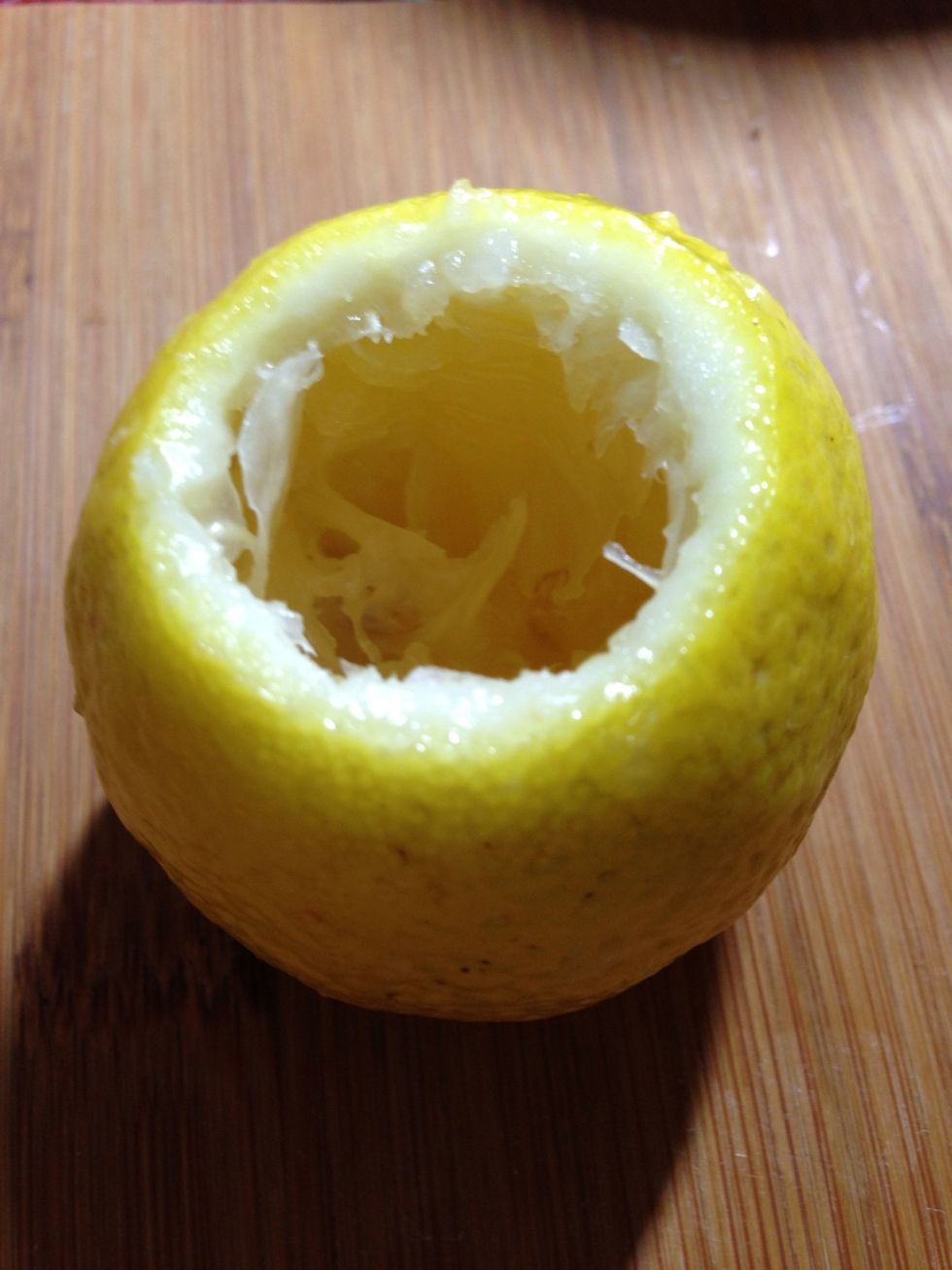 It's the best I can do.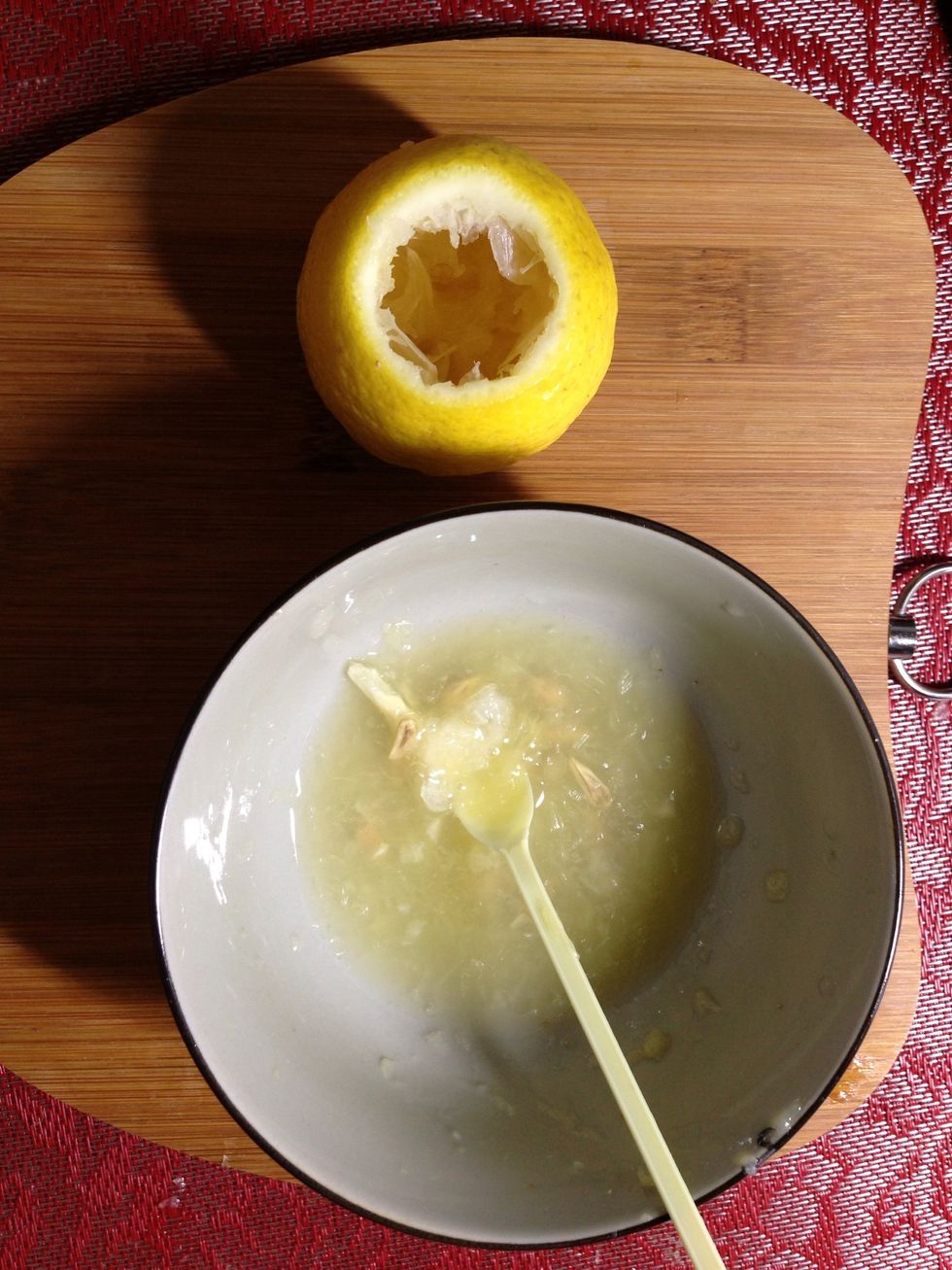 Don't WASTE lemon juice. Use it in cooking. Or alternatively, add some lemon juice to water in a spray bottle and spritz it around the room.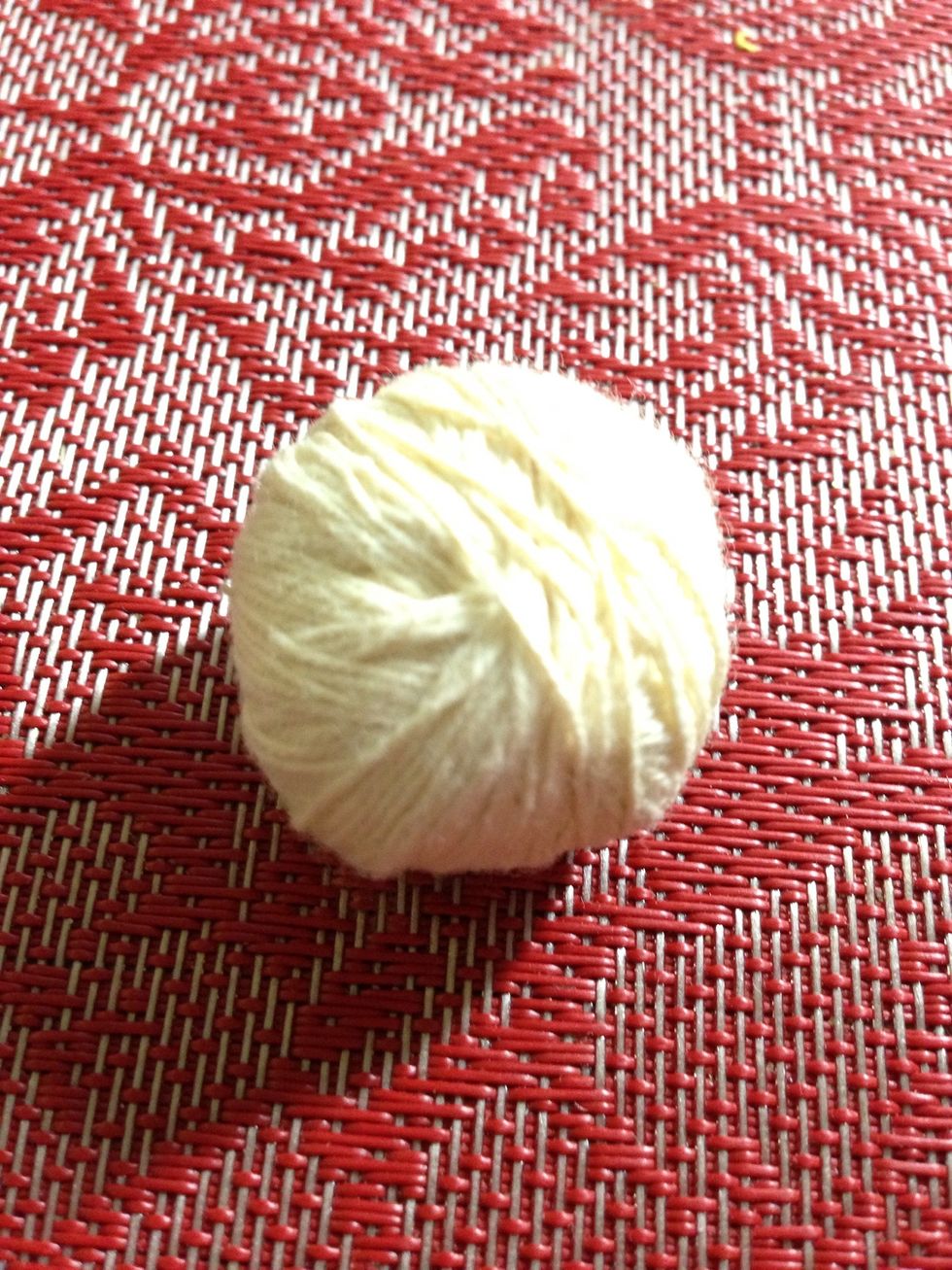 Take thread.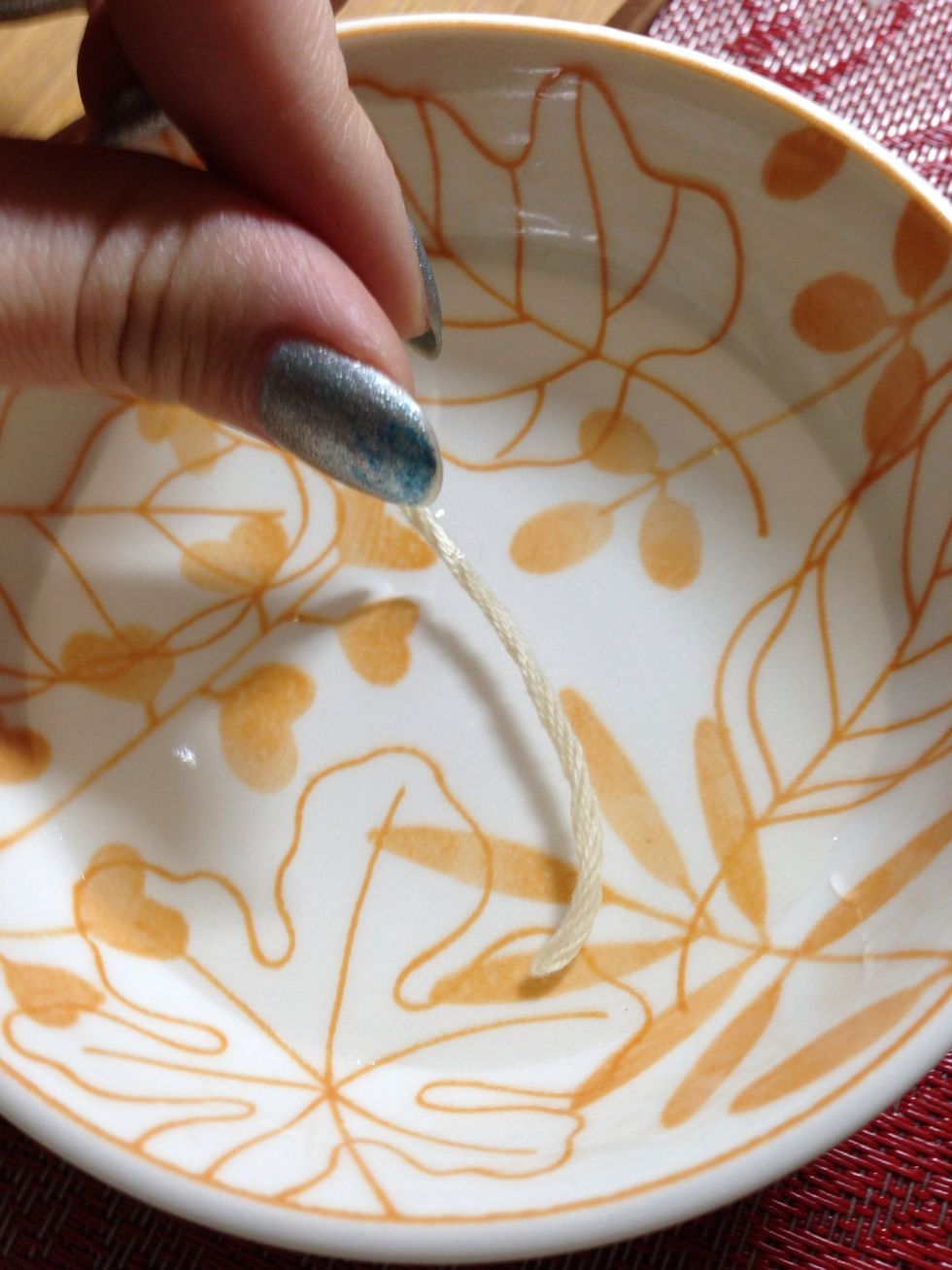 Put into water, and so it sticks together.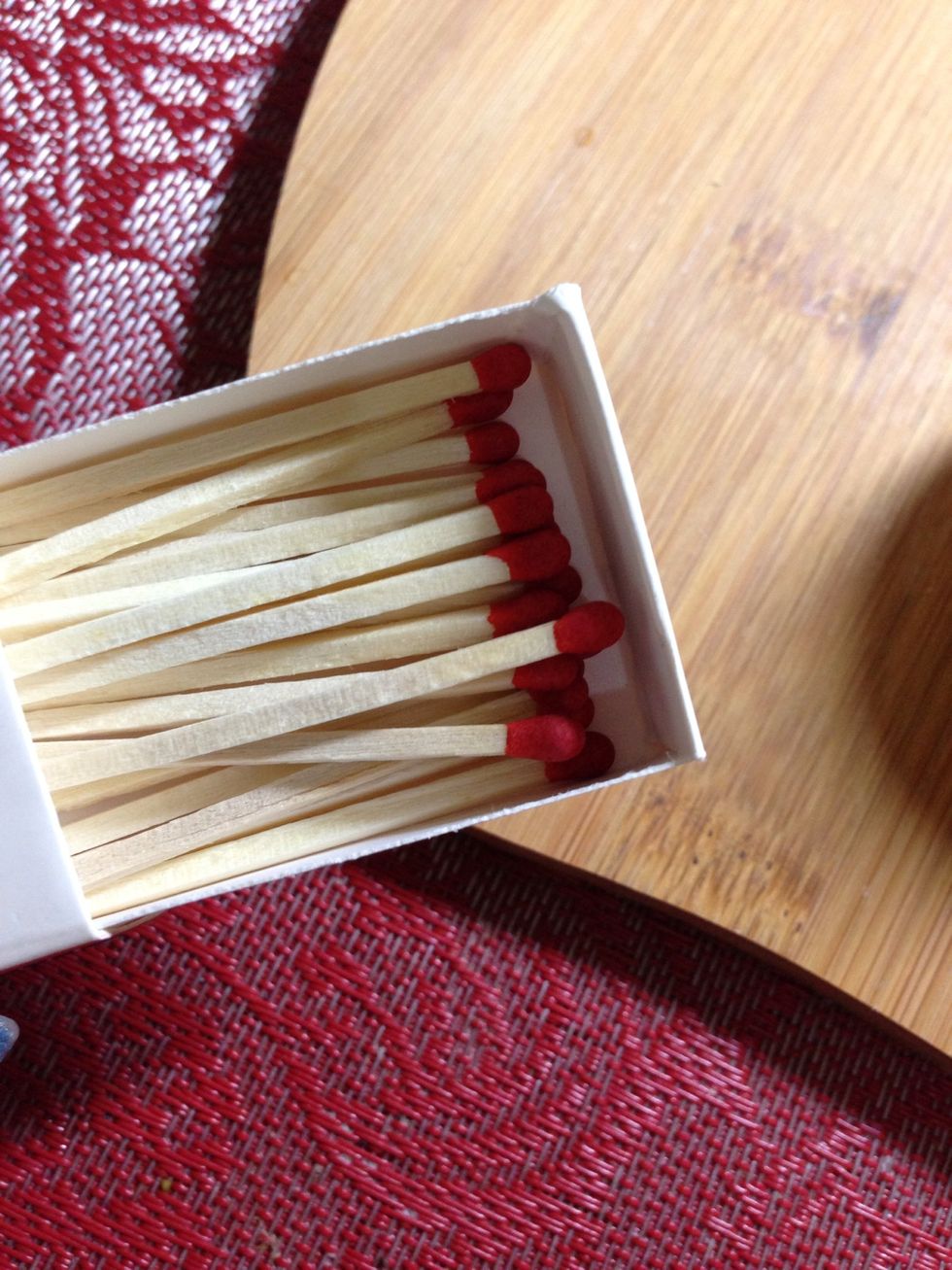 In order to light the candle.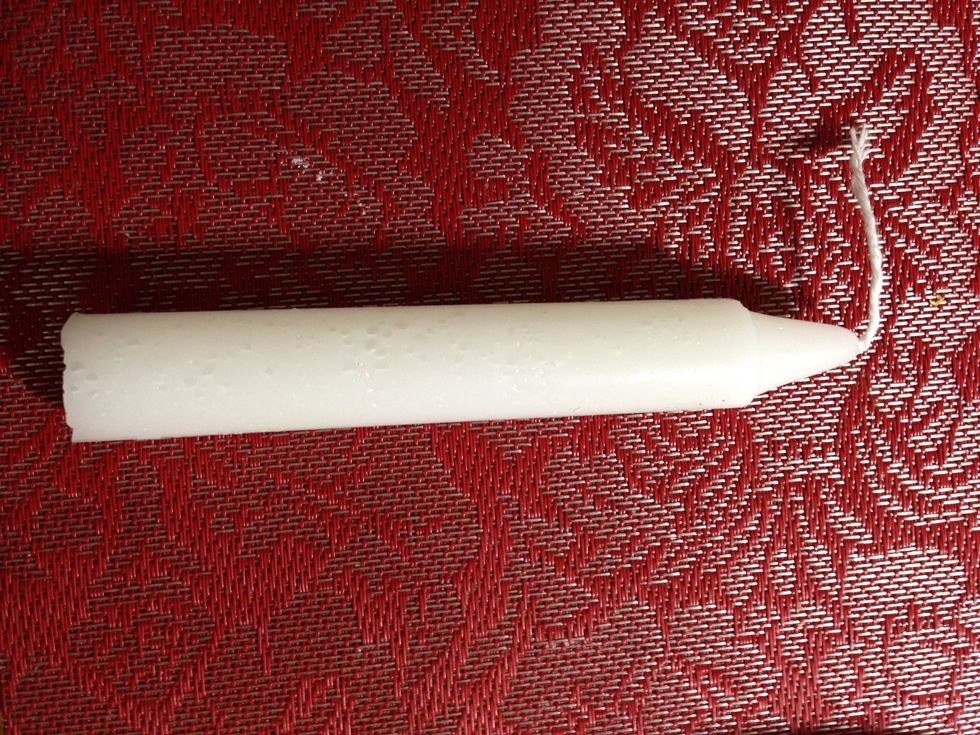 You can cut candle in halves to take out the the wick and then put them in the pot to melt into a liquid. But my mom wasn't allowed me to ruin her precious and costful pots!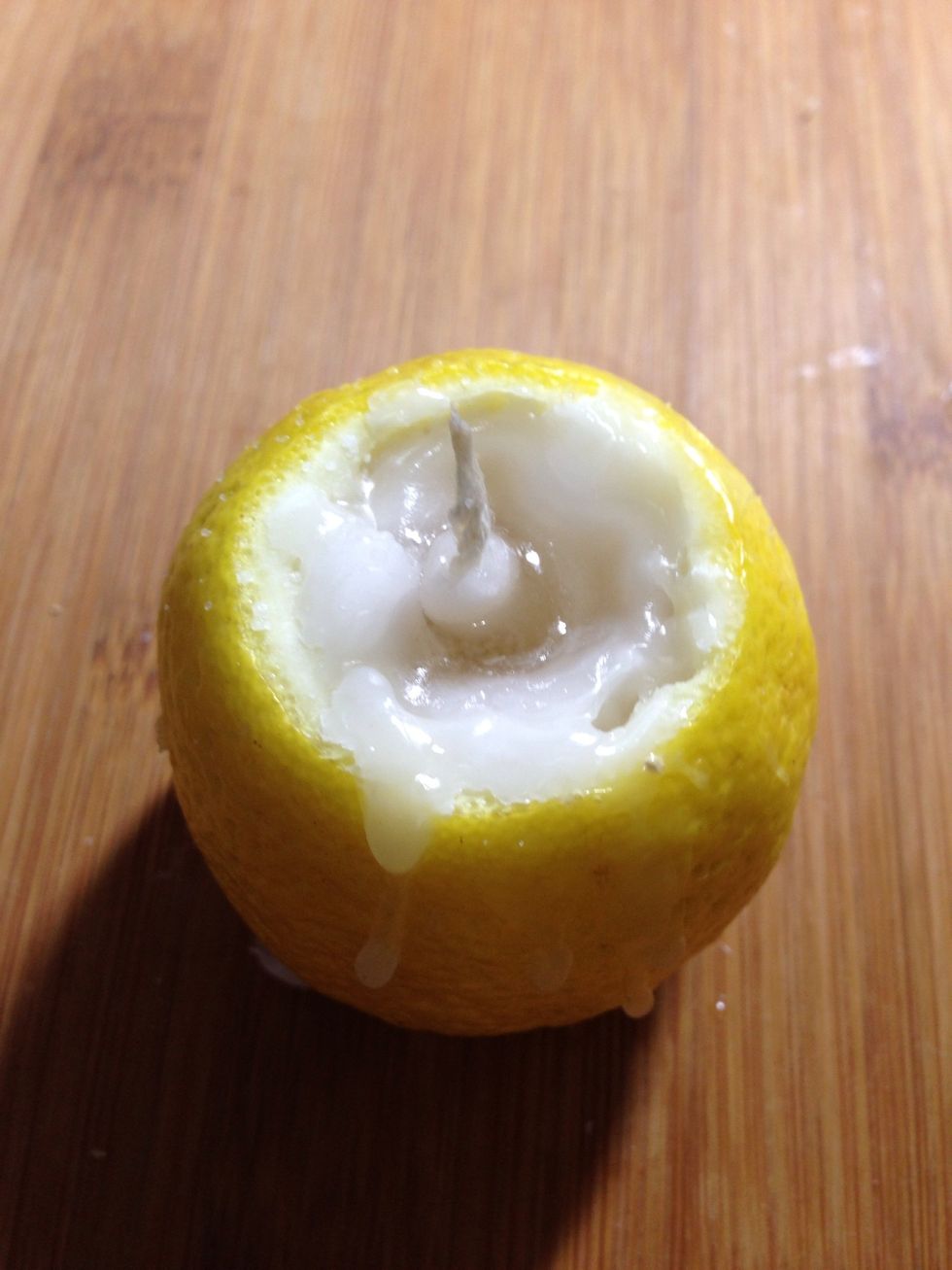 Then, waiting for it until solid.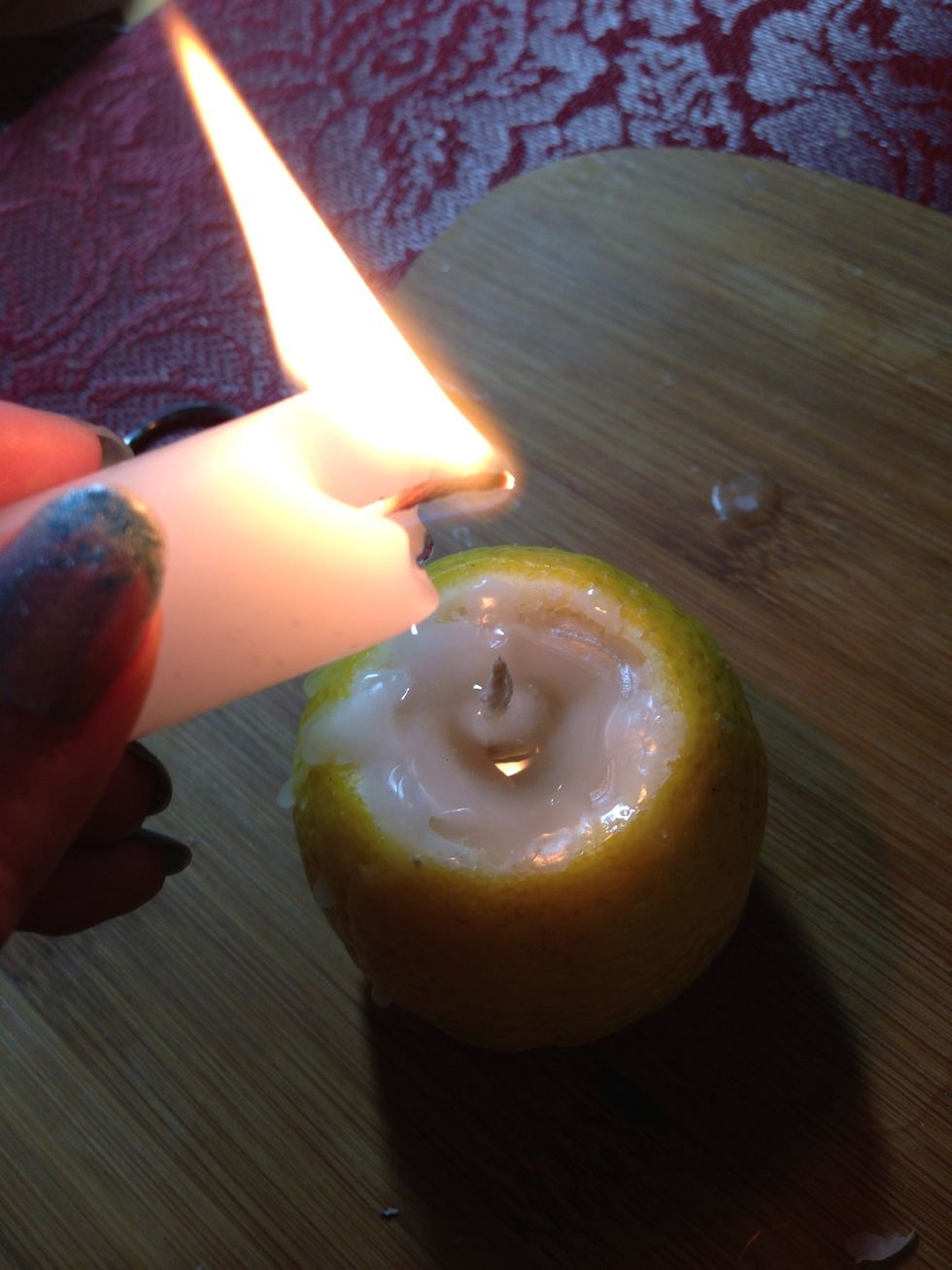 If you are not satisfied with the rough surface, just fill to the full.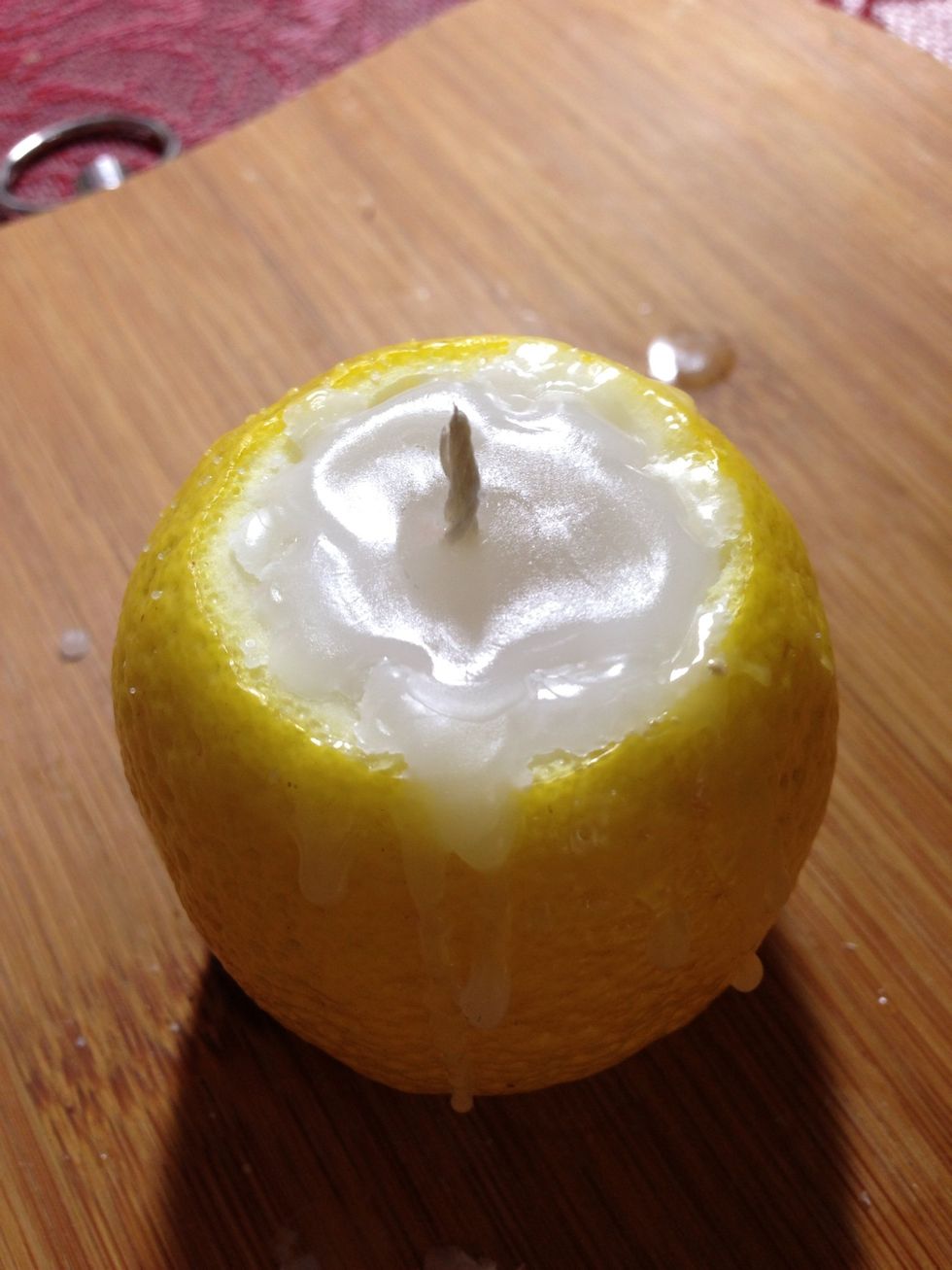 Much better.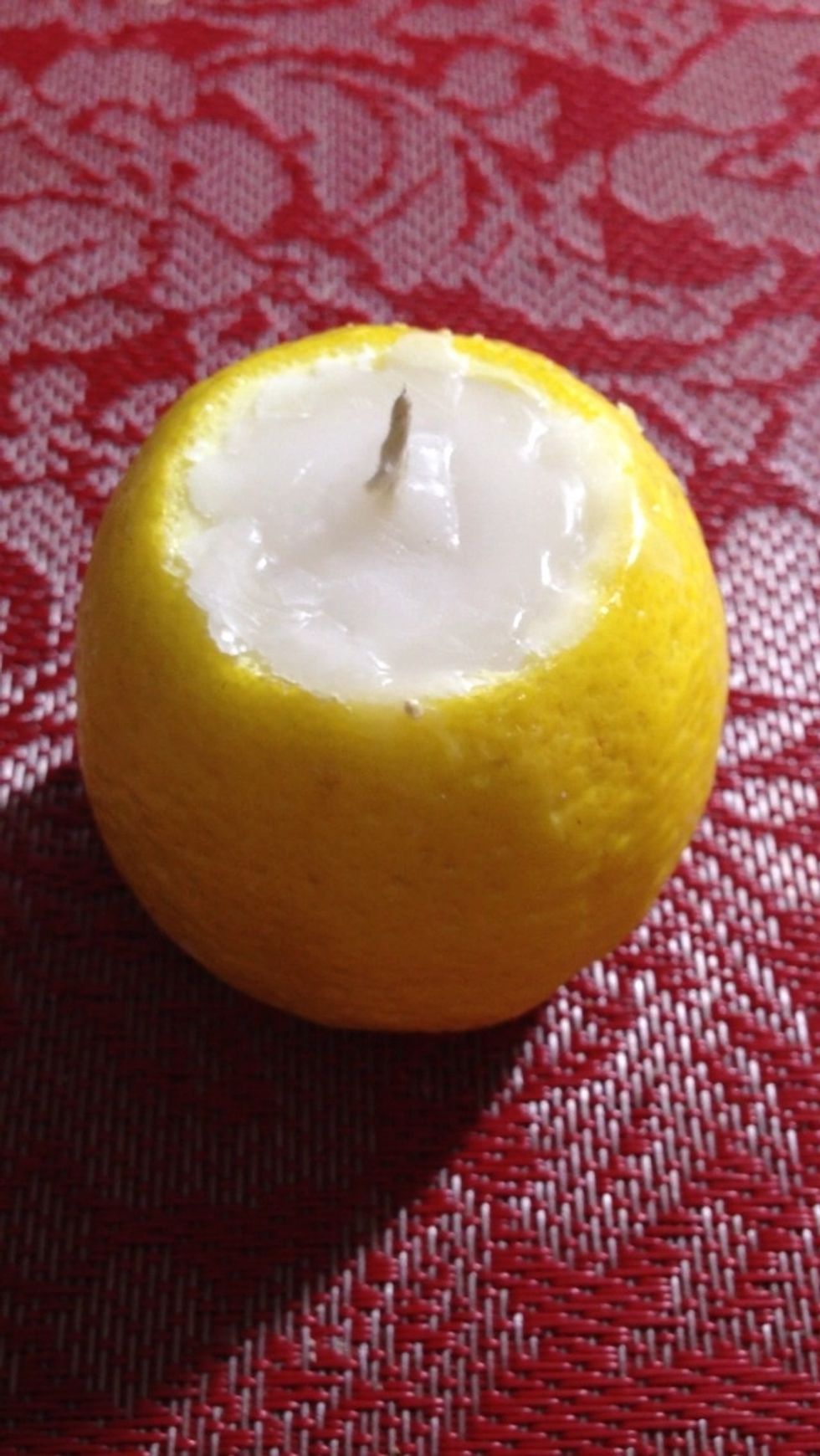 Done.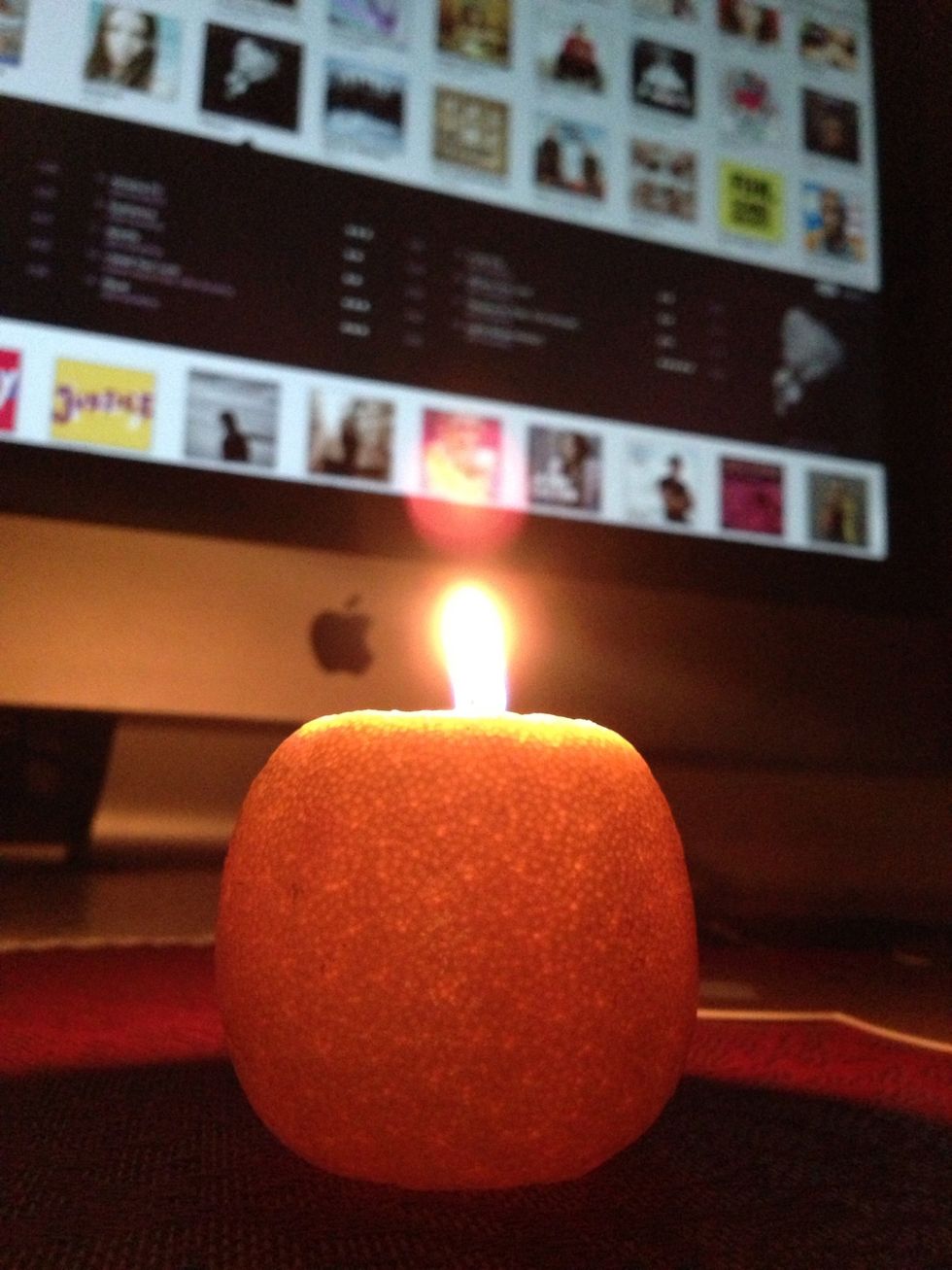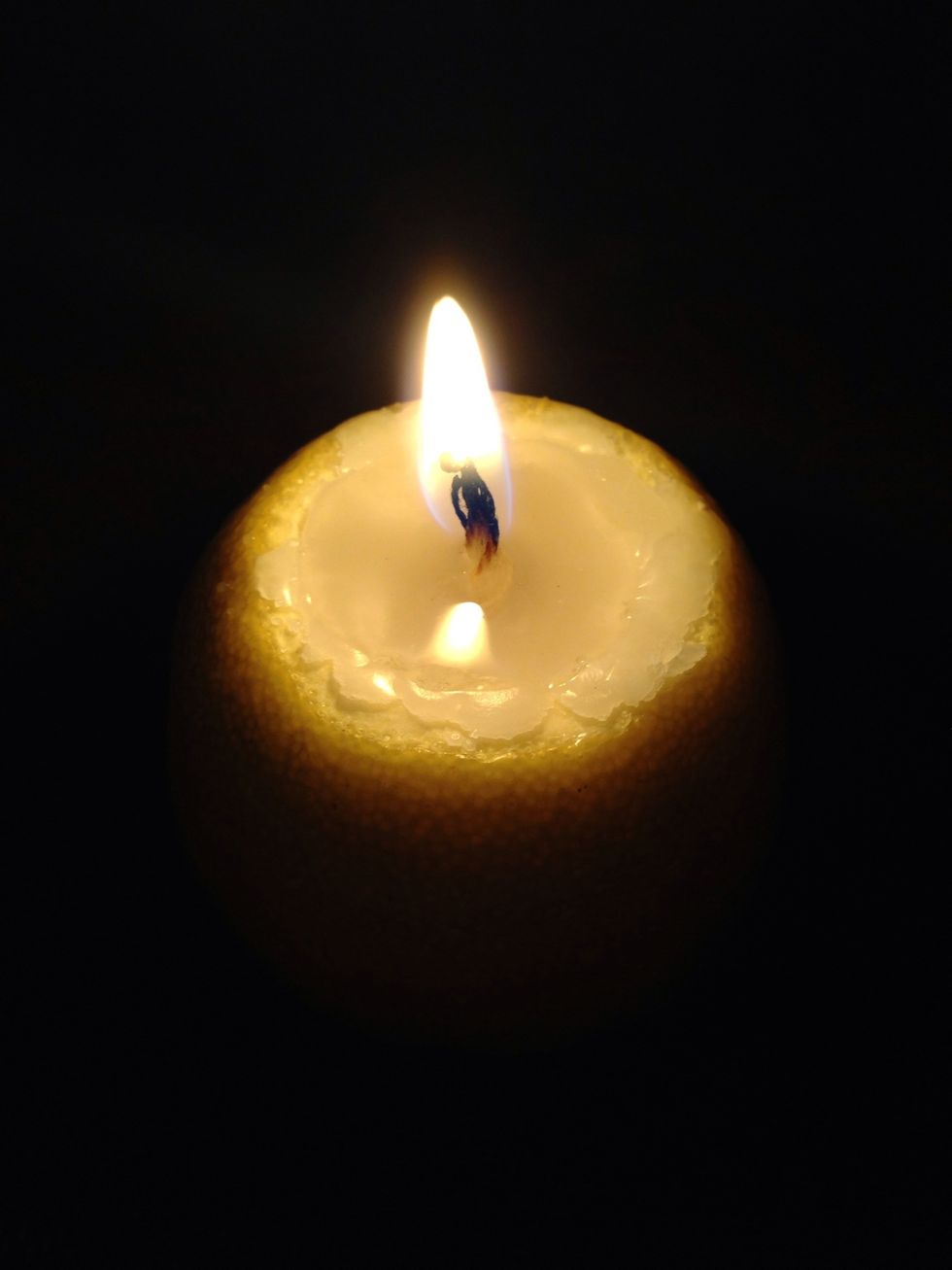 Lemon
Candle
Knife
Thread
Matches
Water
Bowl