A deliciously moist, sweet, tangy, and flavorful lemon cake.
11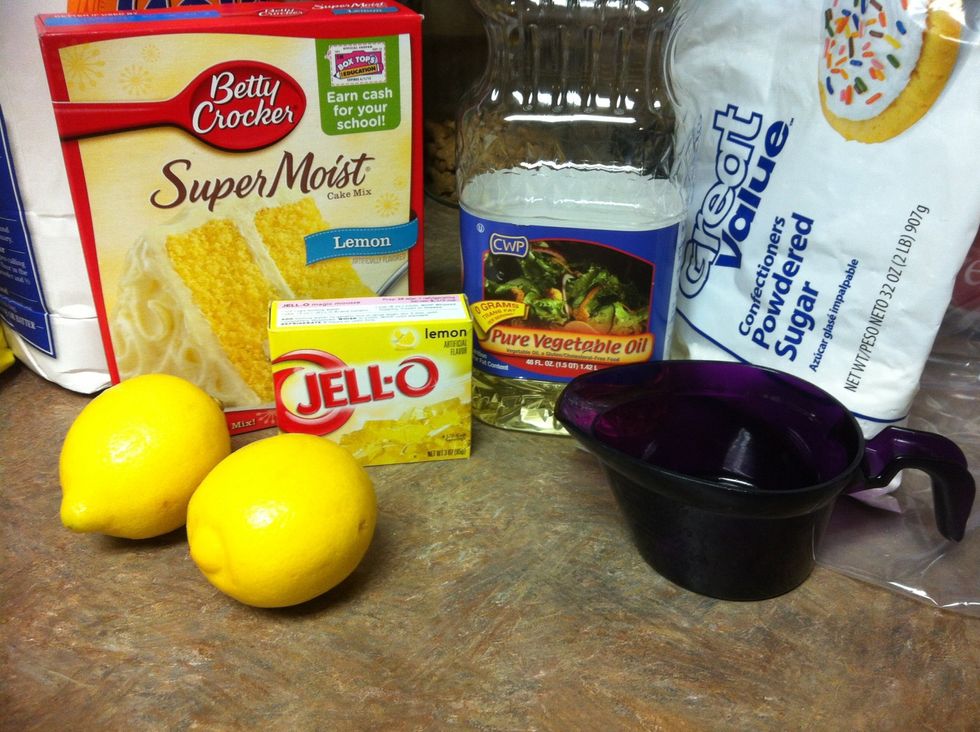 Supplies - I purchased whichever cake mix was on sale; eggs and pan not pictured.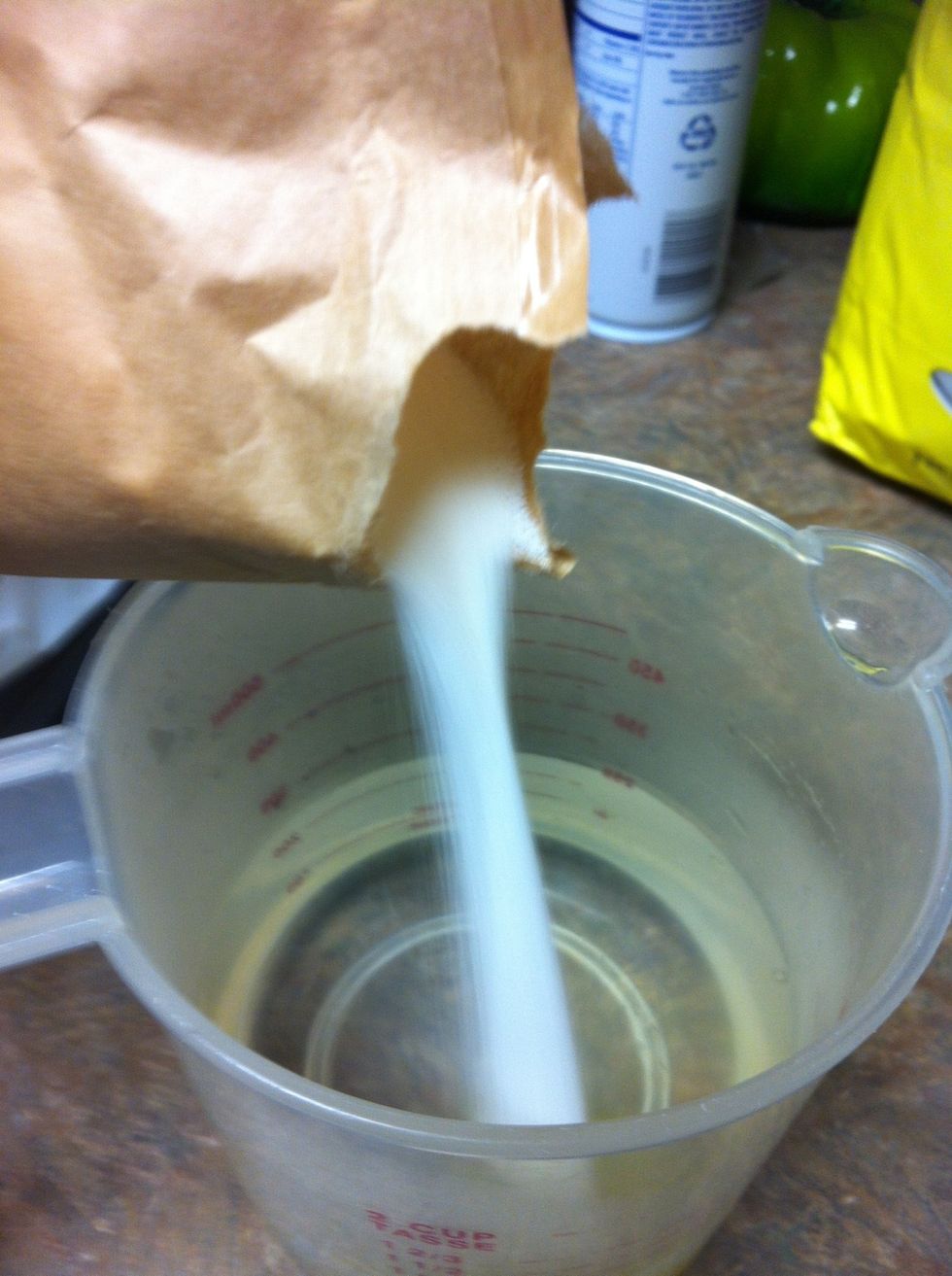 Open package of Jell-O and mix into 1 cup of hot water.
Cool Jell-o at room temperature (approx 30mins.) or it can be placed in the fridge. At times I will make it a day ahead, stick in fridge, then use. Make sure to cover if you do this to prevent skin.
Once Jell-o has cooled, preheat oven to 350 degrees(F).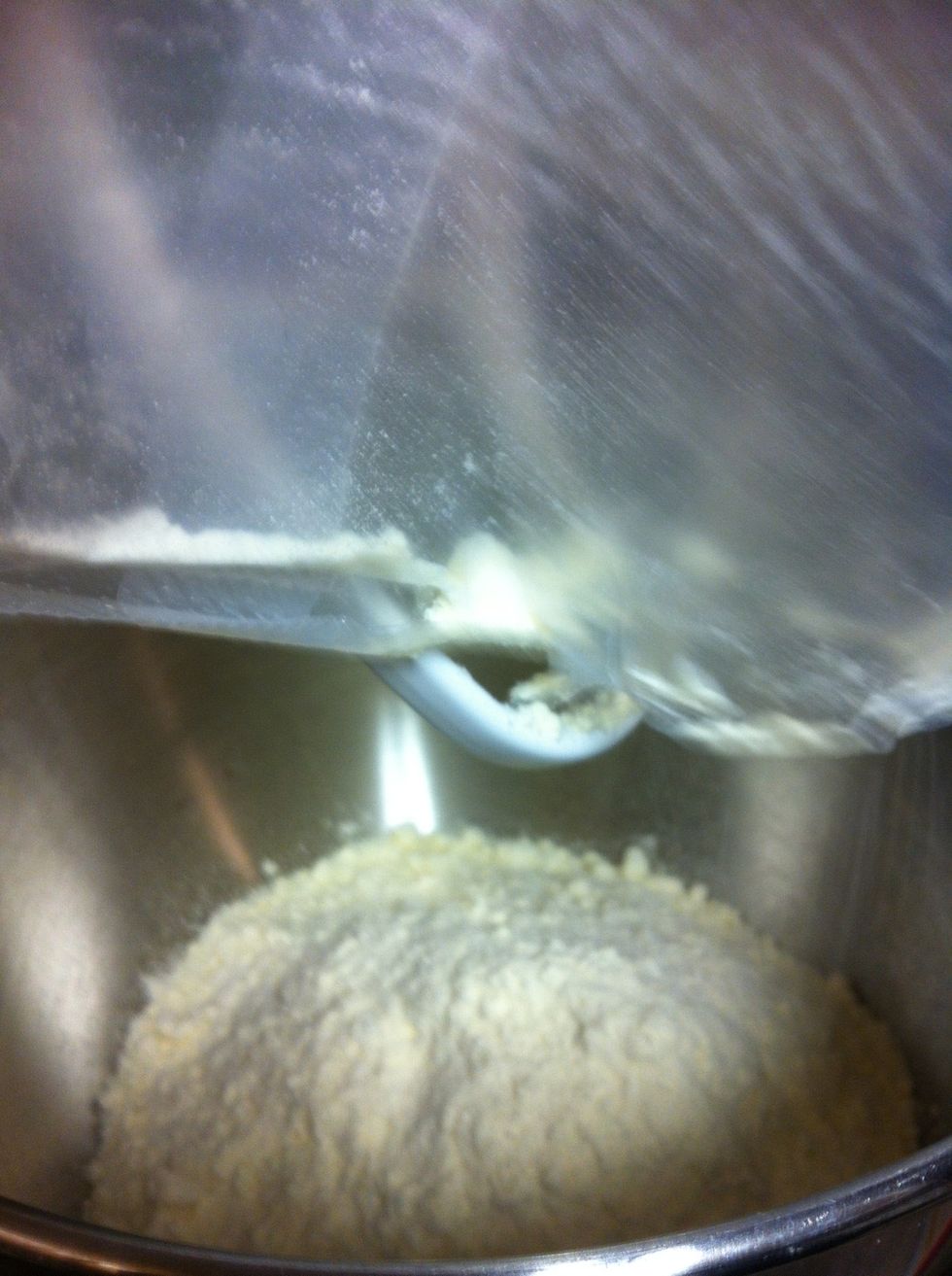 In a mixing bowl add cake mix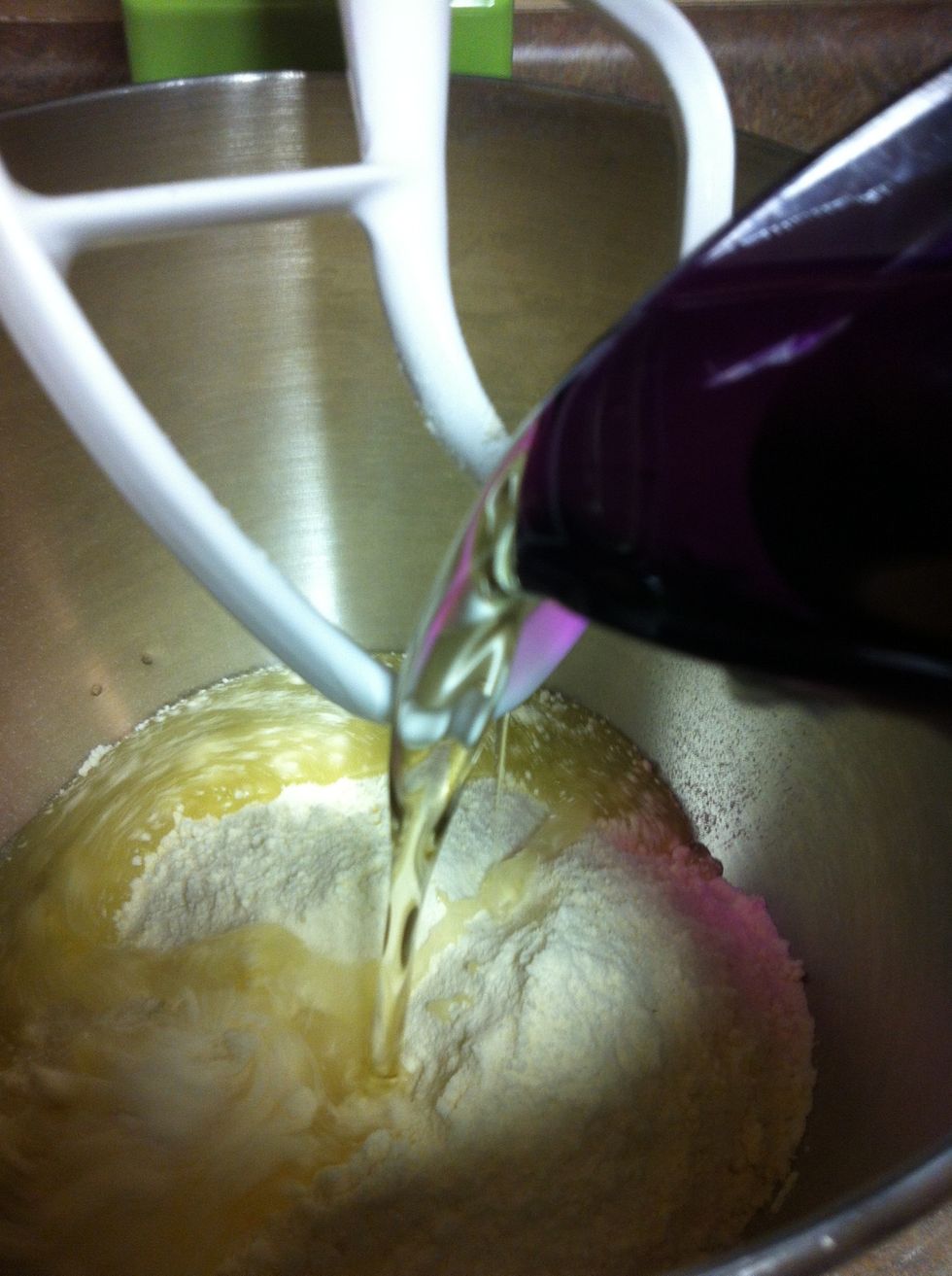 Add 3/4 cup of oil (your preference)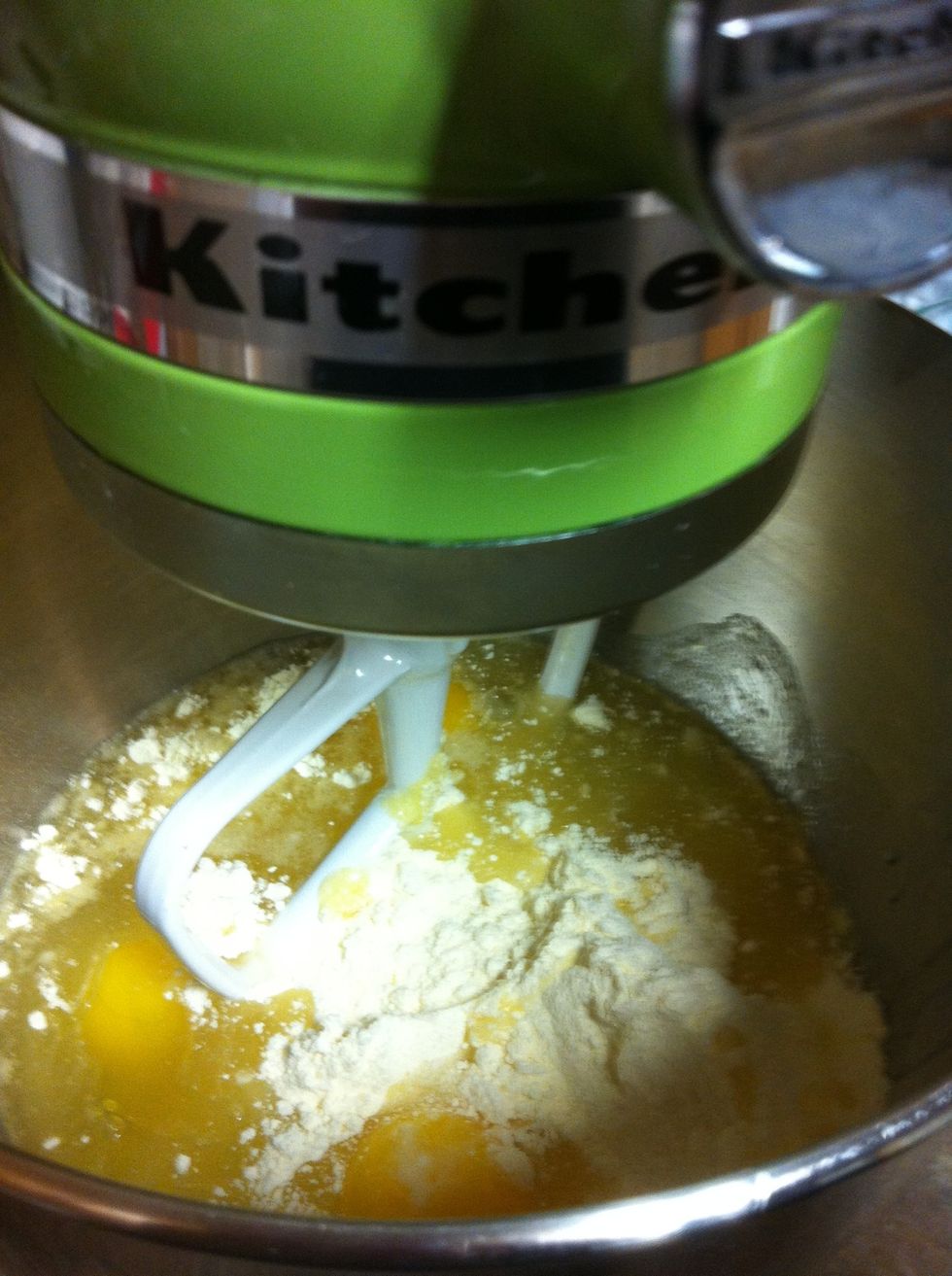 Add 4 eggs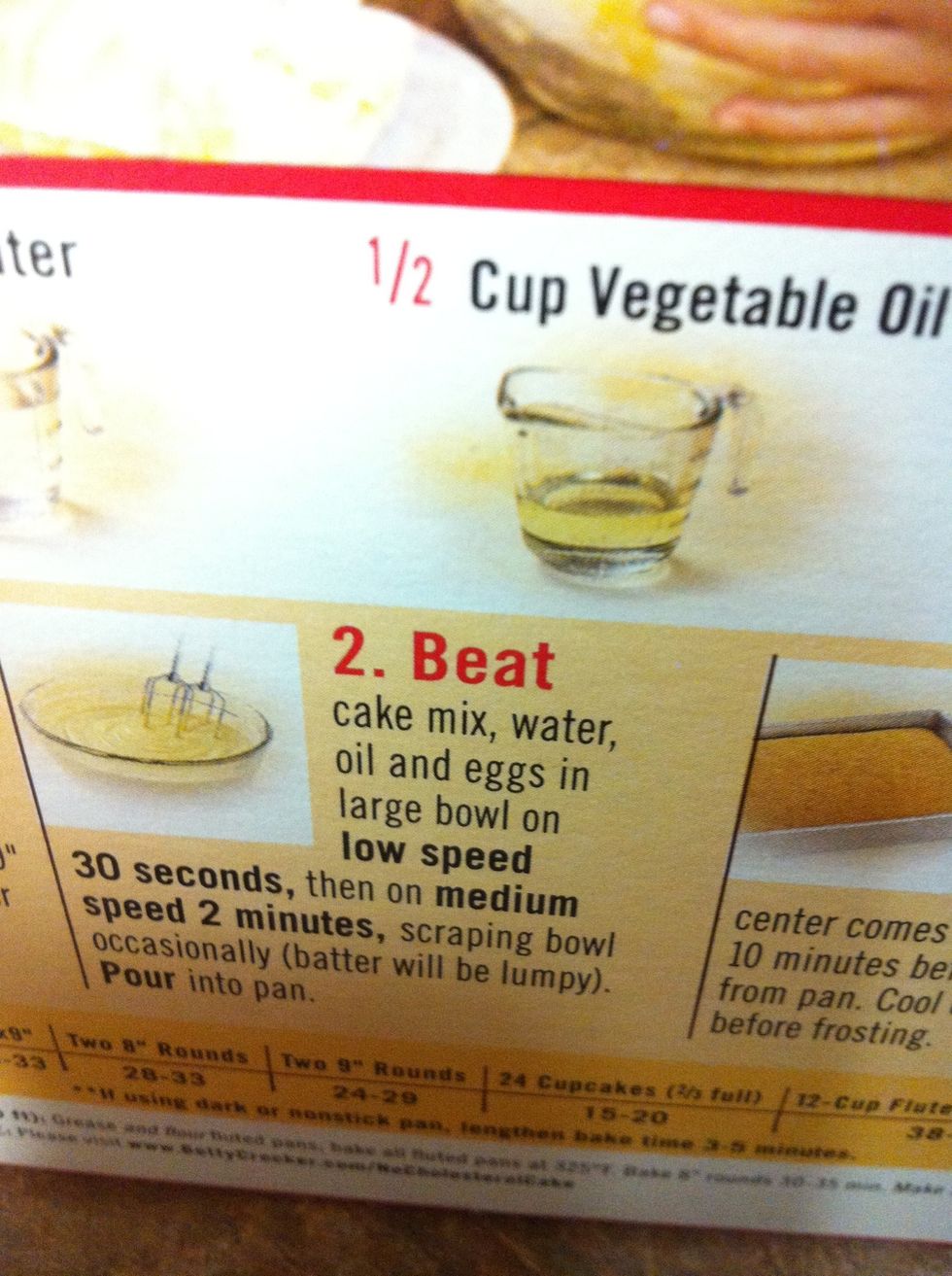 Follow mixing instructions on your selected brand of lemon cake mix (today I used Betty Crocker). Mine says mix 30 seconds on low, then beat 2 minutes on medium.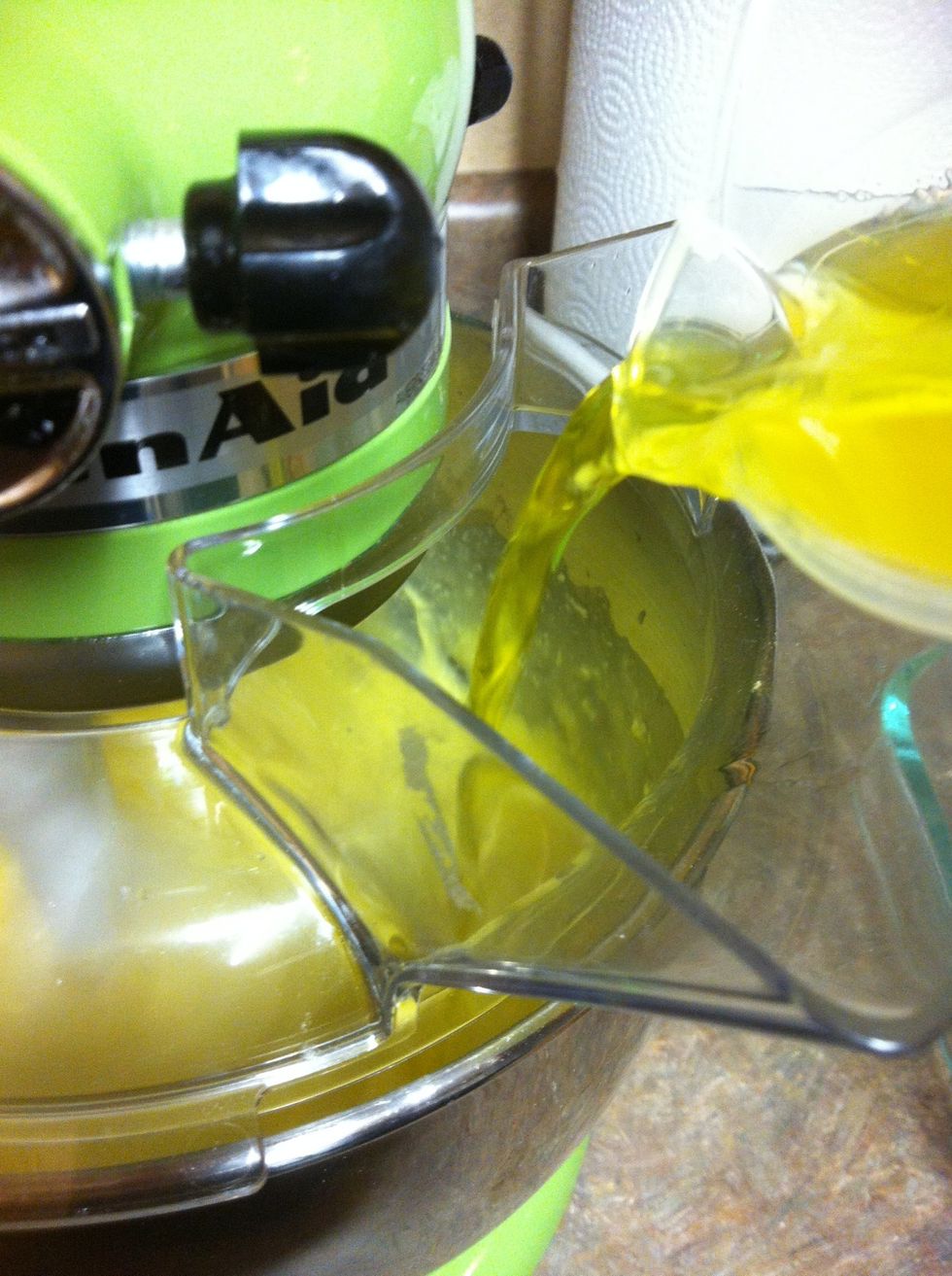 Pour in Jell-o (if you have a splash guard, use it) and mix until smooth. Notice the consistency of my Jell-o; if you refrigerated and it turned to gelatin, you will have to scoop in and mix longer.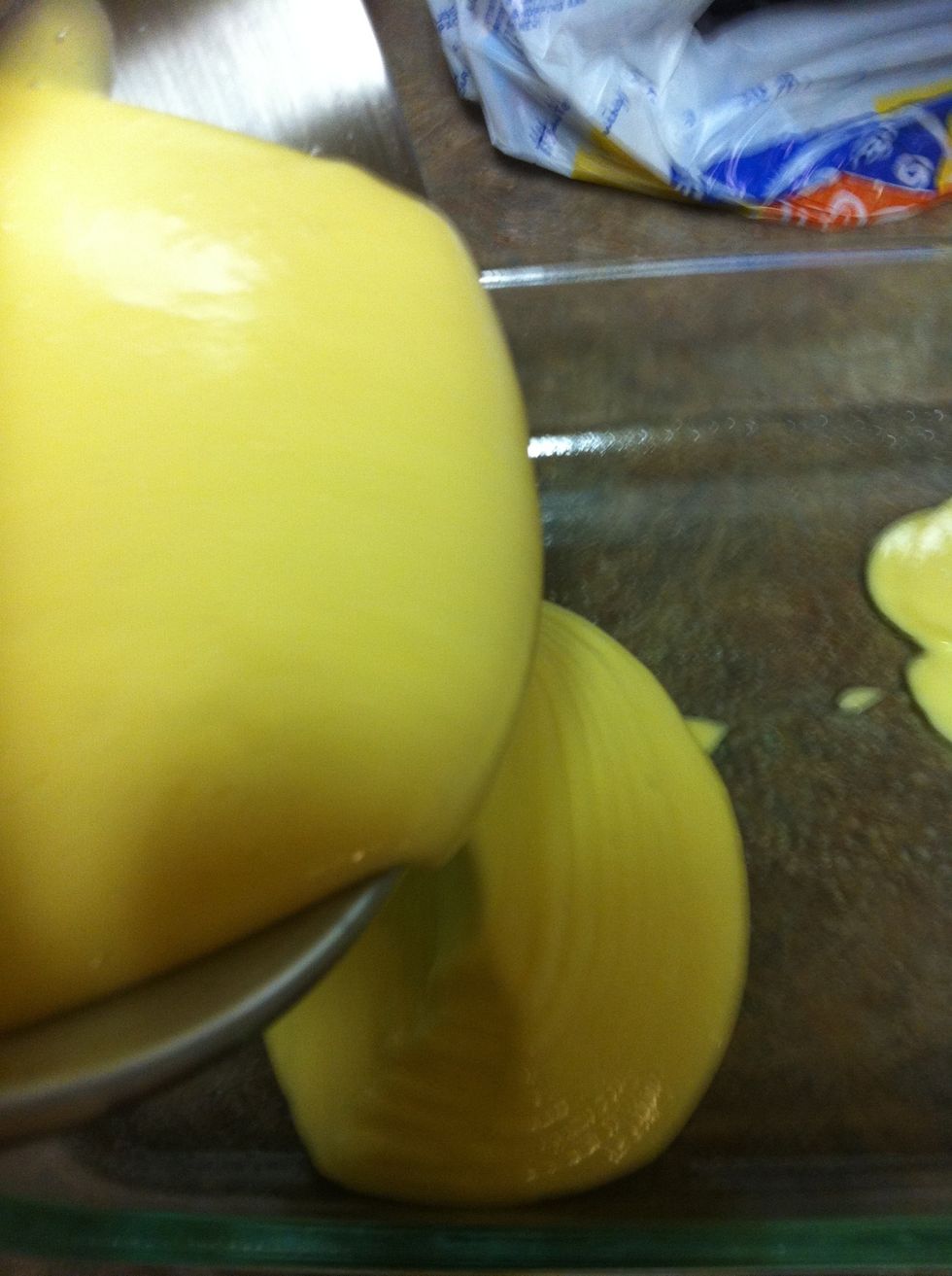 Pour into greased pan (coated in non-stick).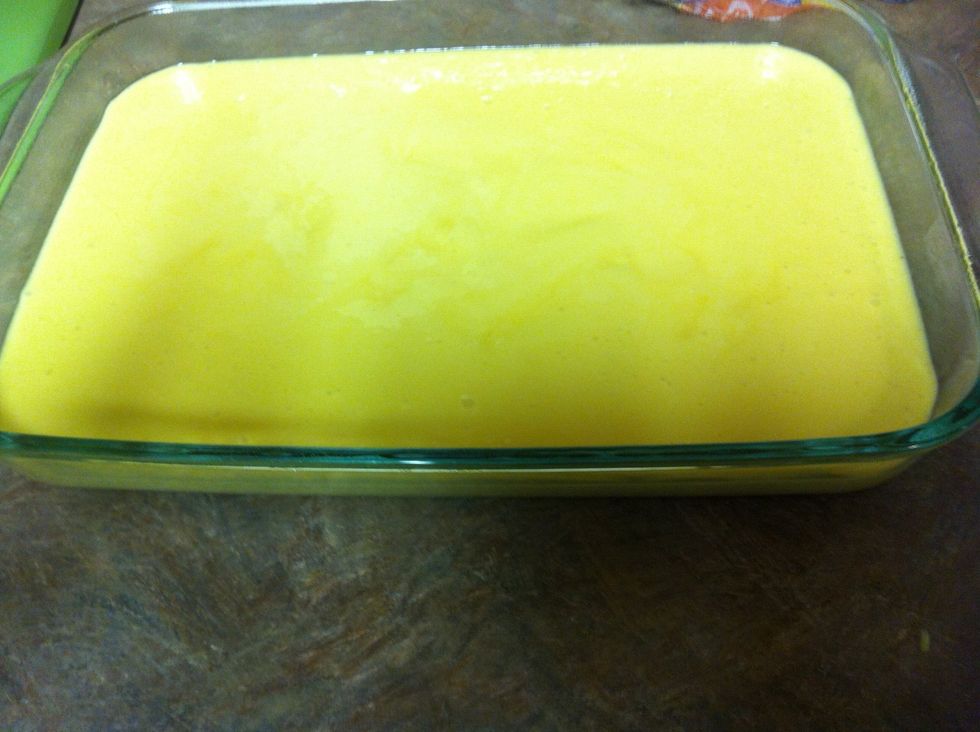 Place in the oven at 350 degrees.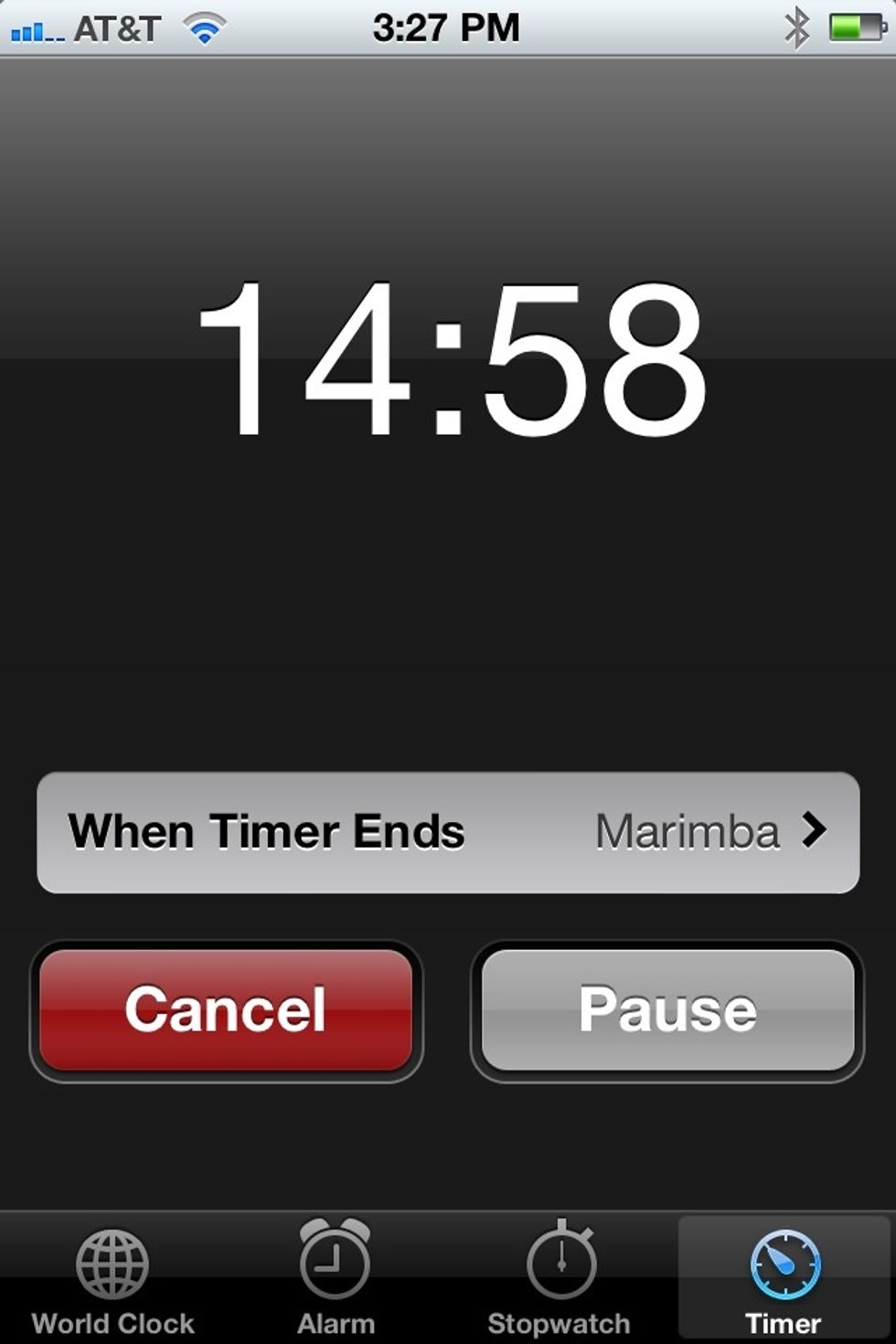 Set your timer for 15 minutes! :)
Slice your lemons.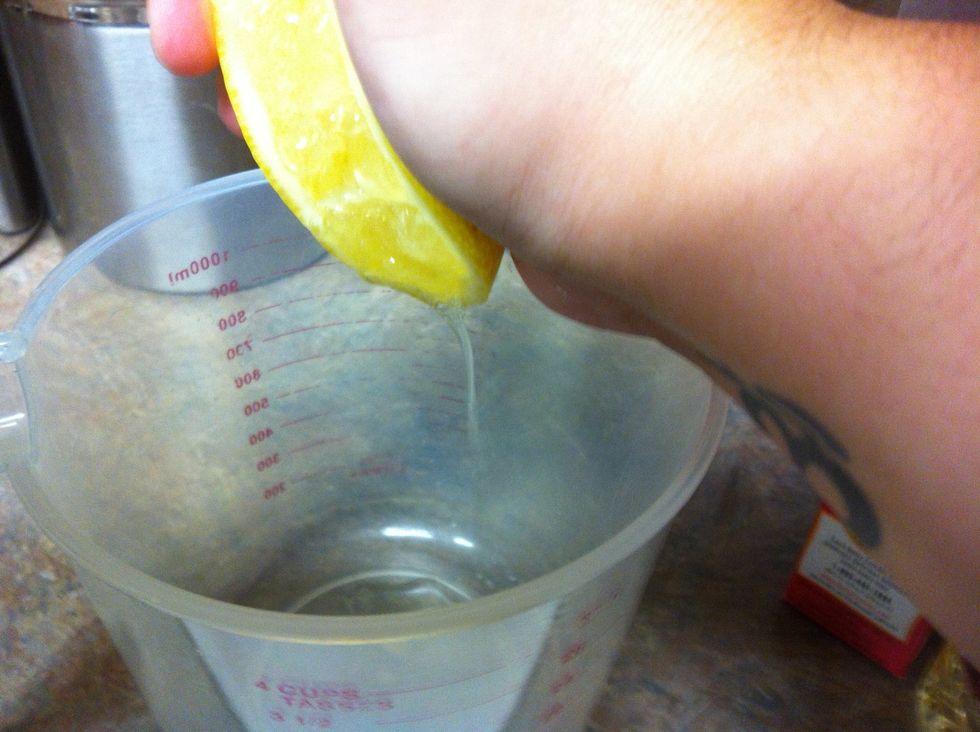 Squeeze! Squeeze them into a cup. Make sure to strain out the seeds.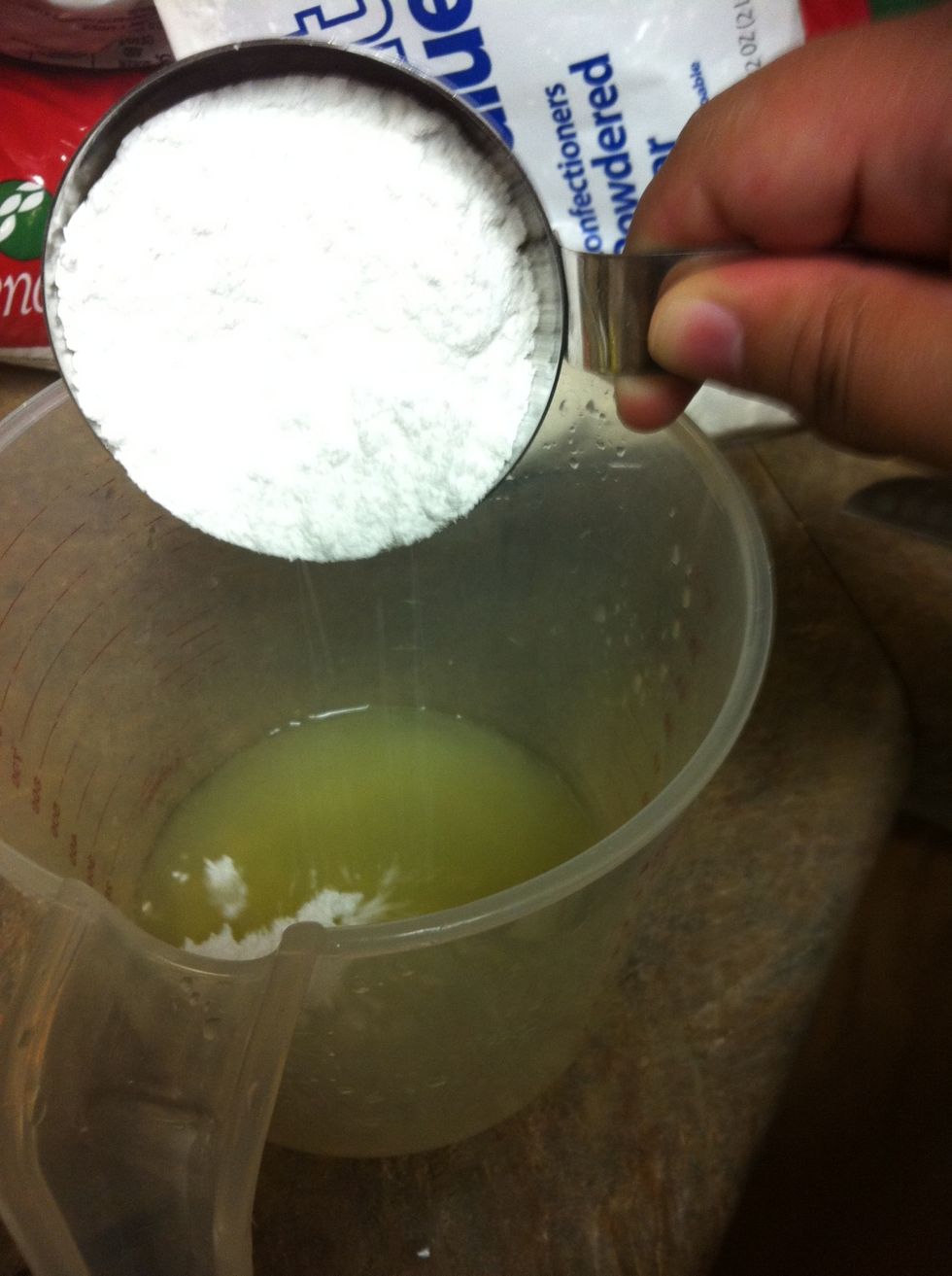 Add 2 cups of confectioners sugar (aka powdered sugar).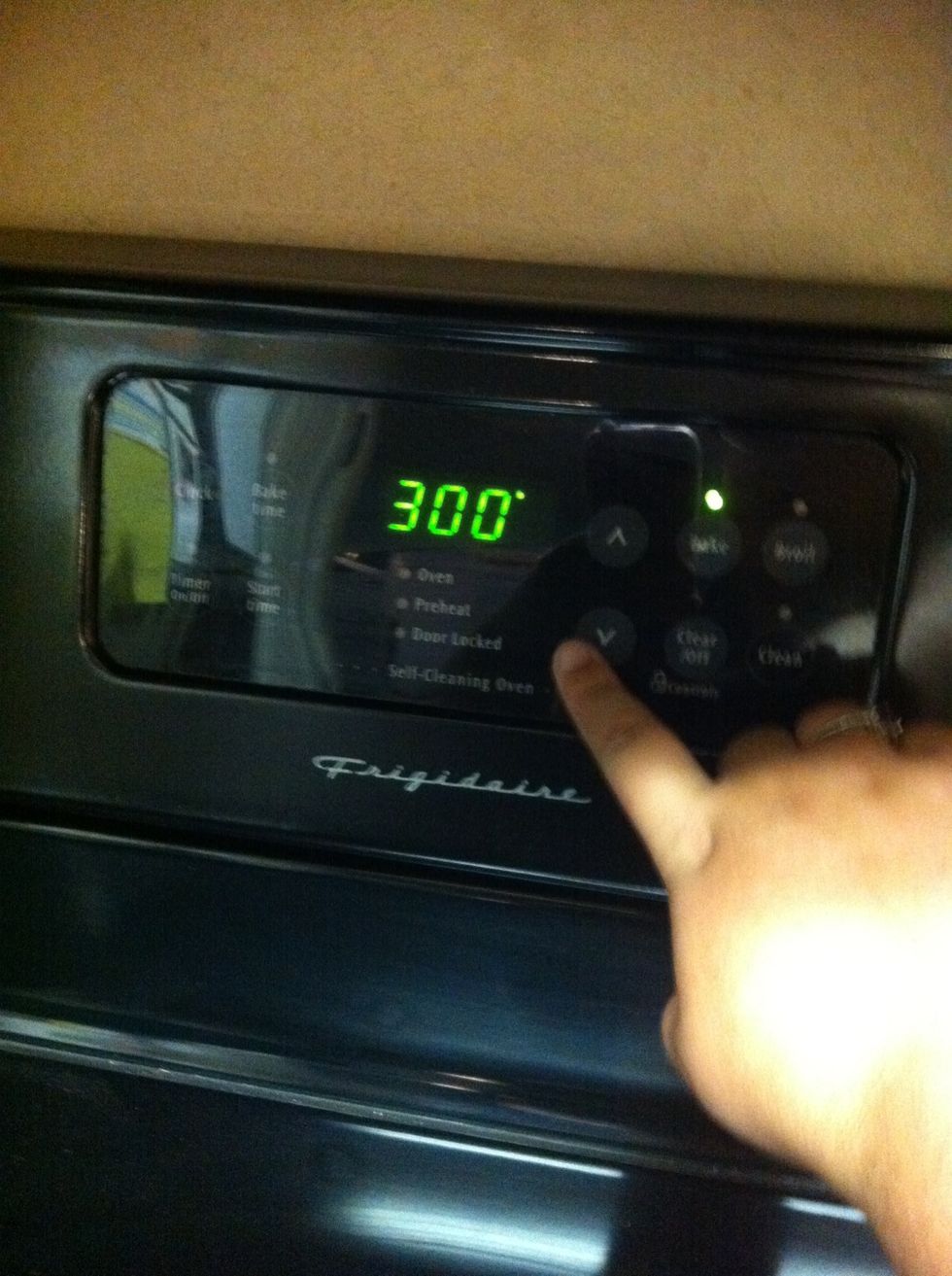 When 15 minutes are up, lower the temperature on the oven to 300 degrees.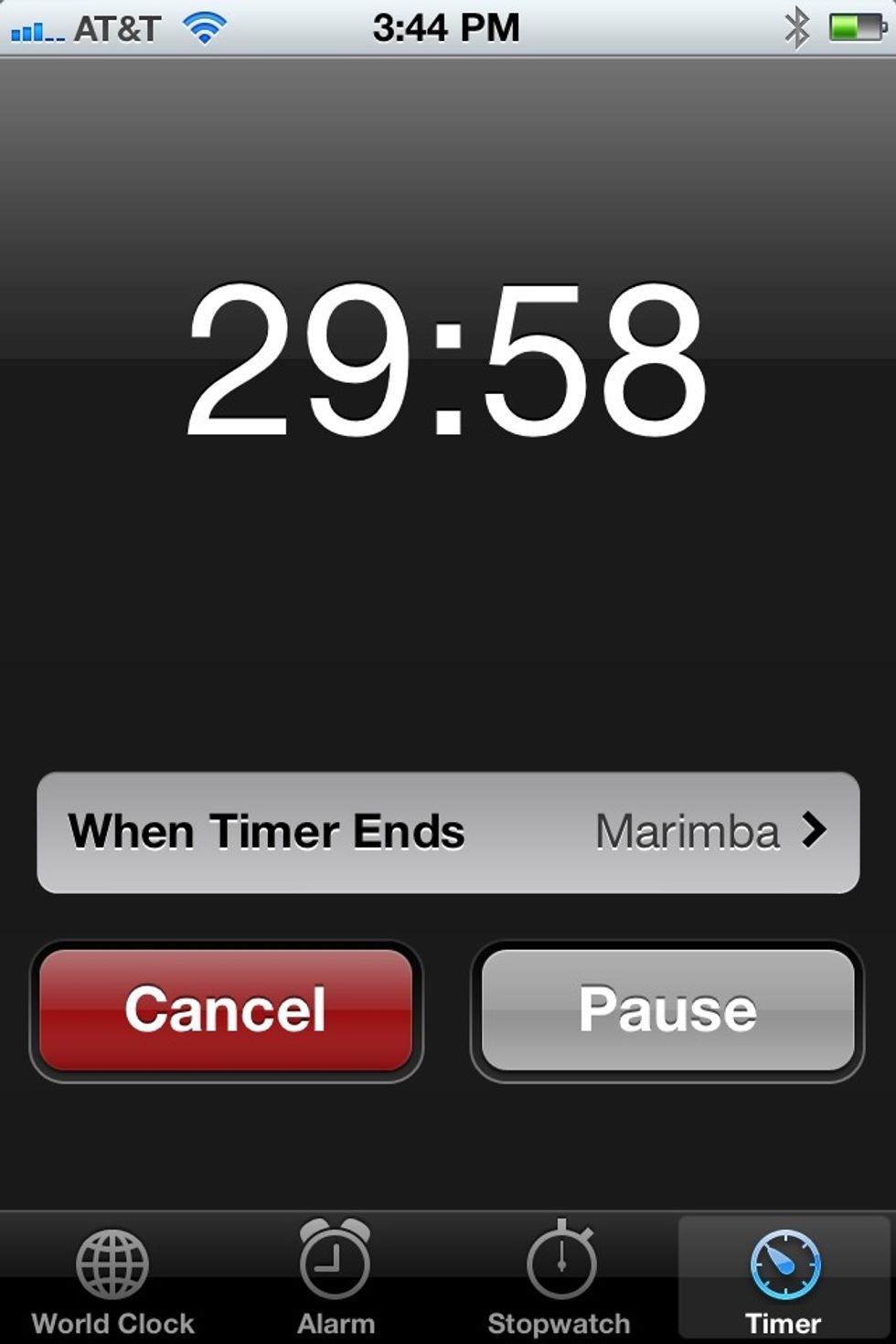 Set timer for 30 minutes.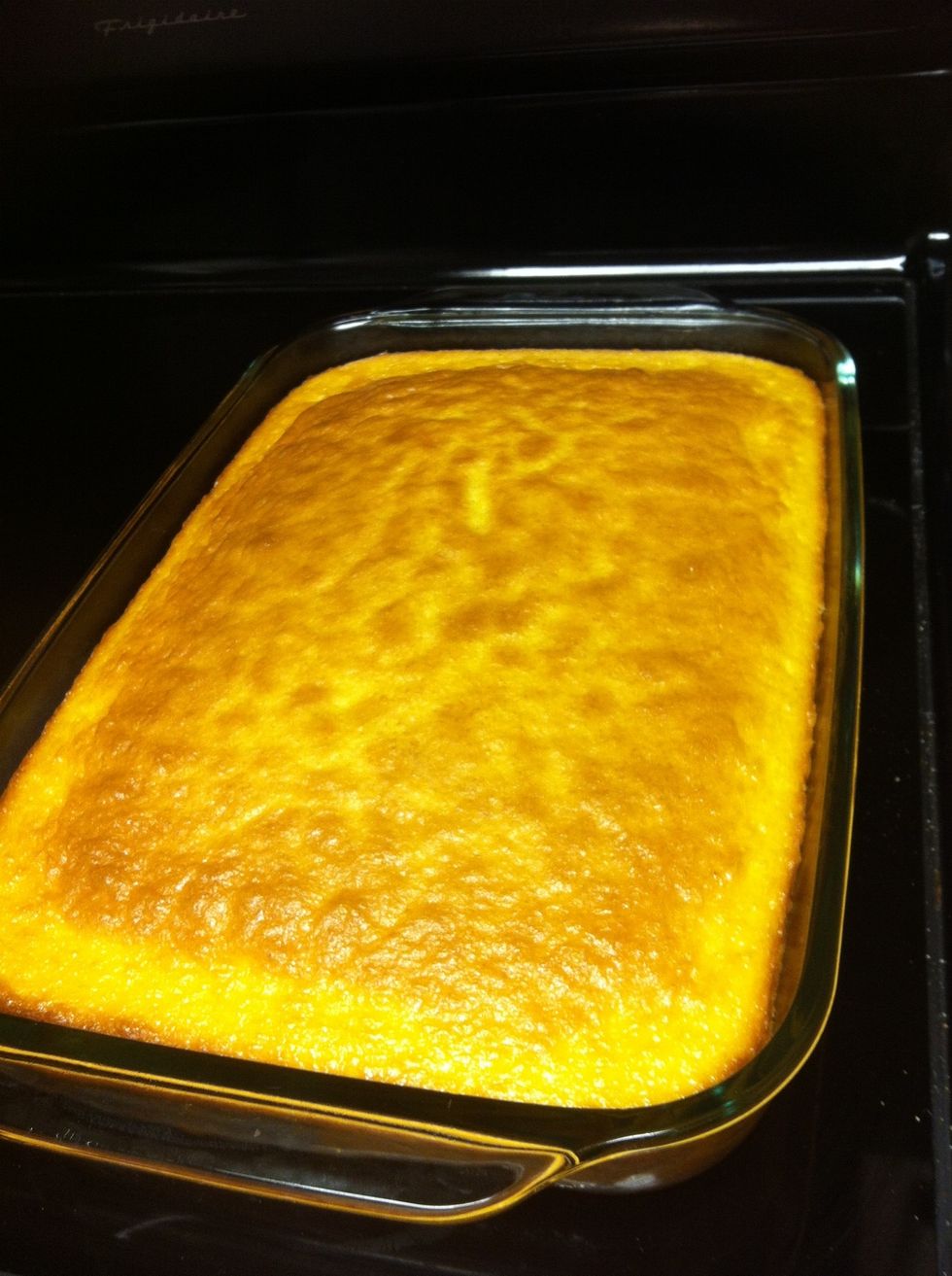 Mmmmmm... Resist digging into it and allow to rest for 15 minutes.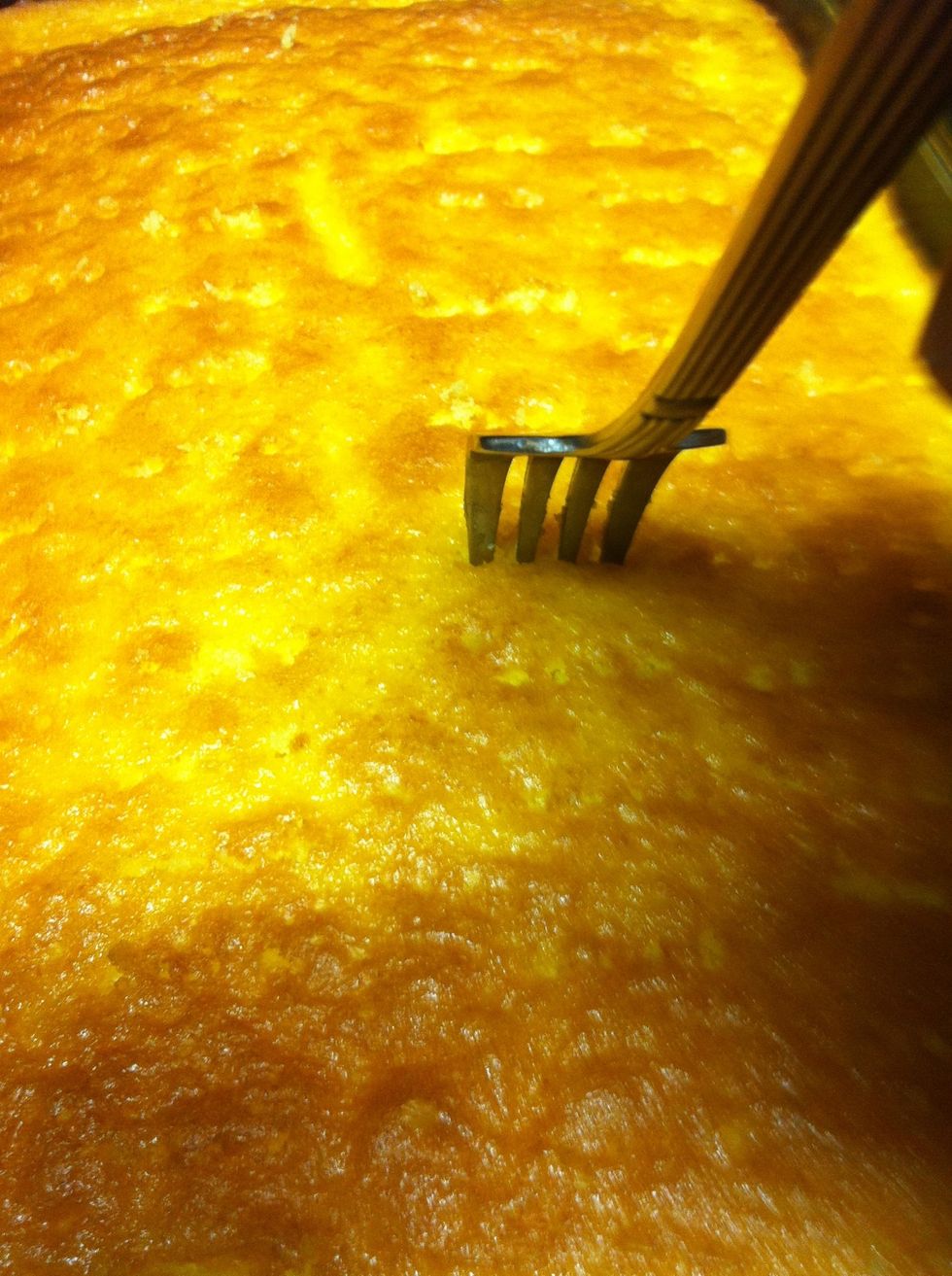 Here's the weird part... Prick with a fork about every inch. Make sure to wipe the fork as you move because it will get clumpy.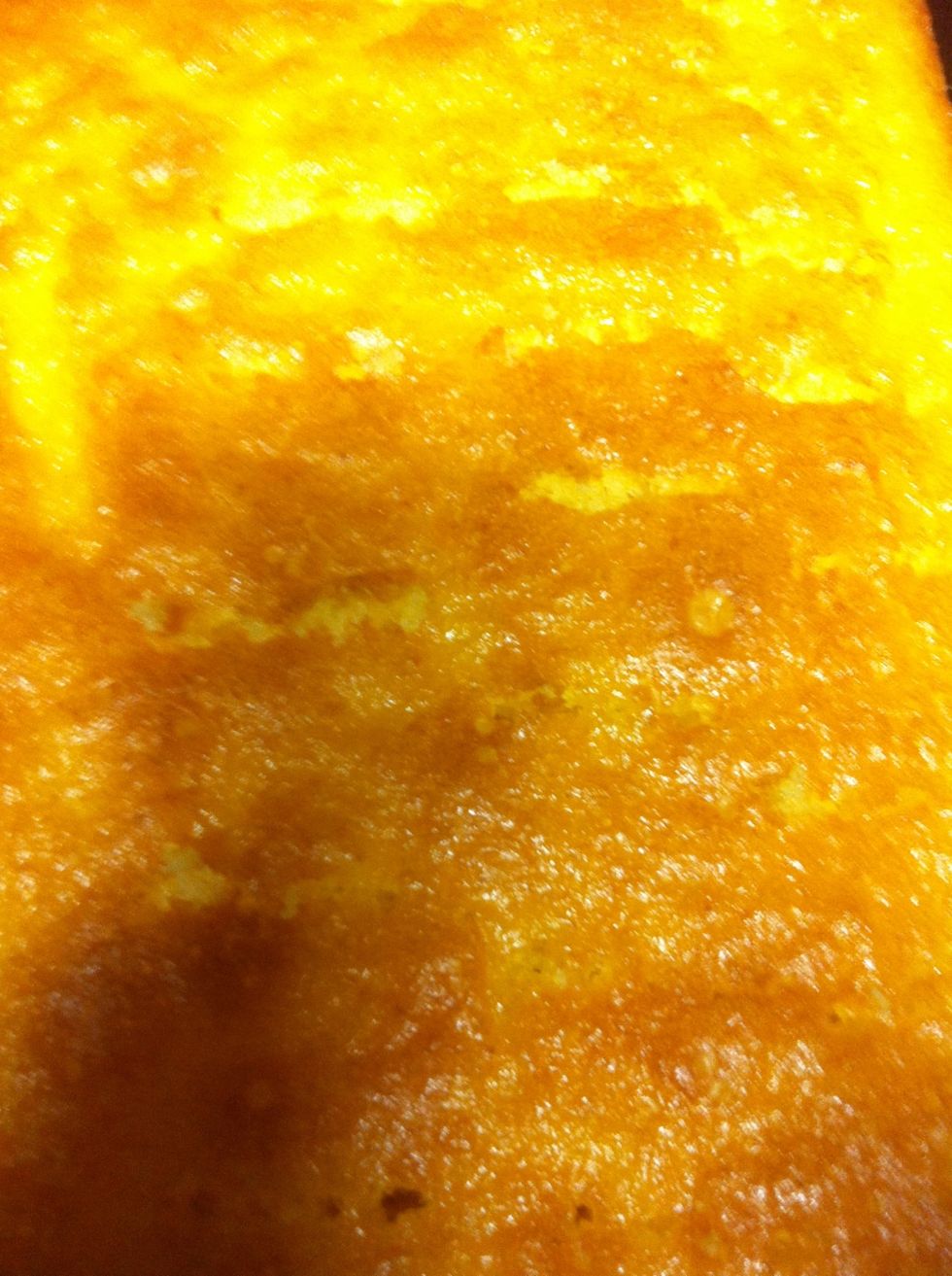 All forked up!
Pour amazingly lemony glaze over cake. The fork holes allow the cake to absorb the glaze.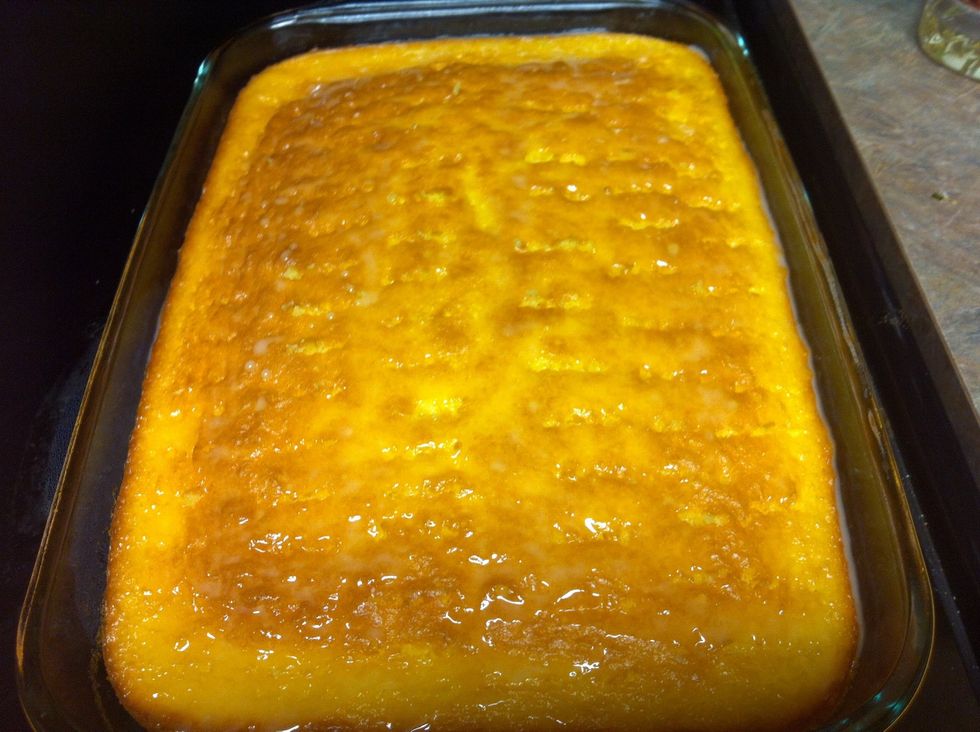 Here is what it looks like. Yours will look whiter, I was low on sugar on my glaze. Serve warm or cool. Amazing with coffee.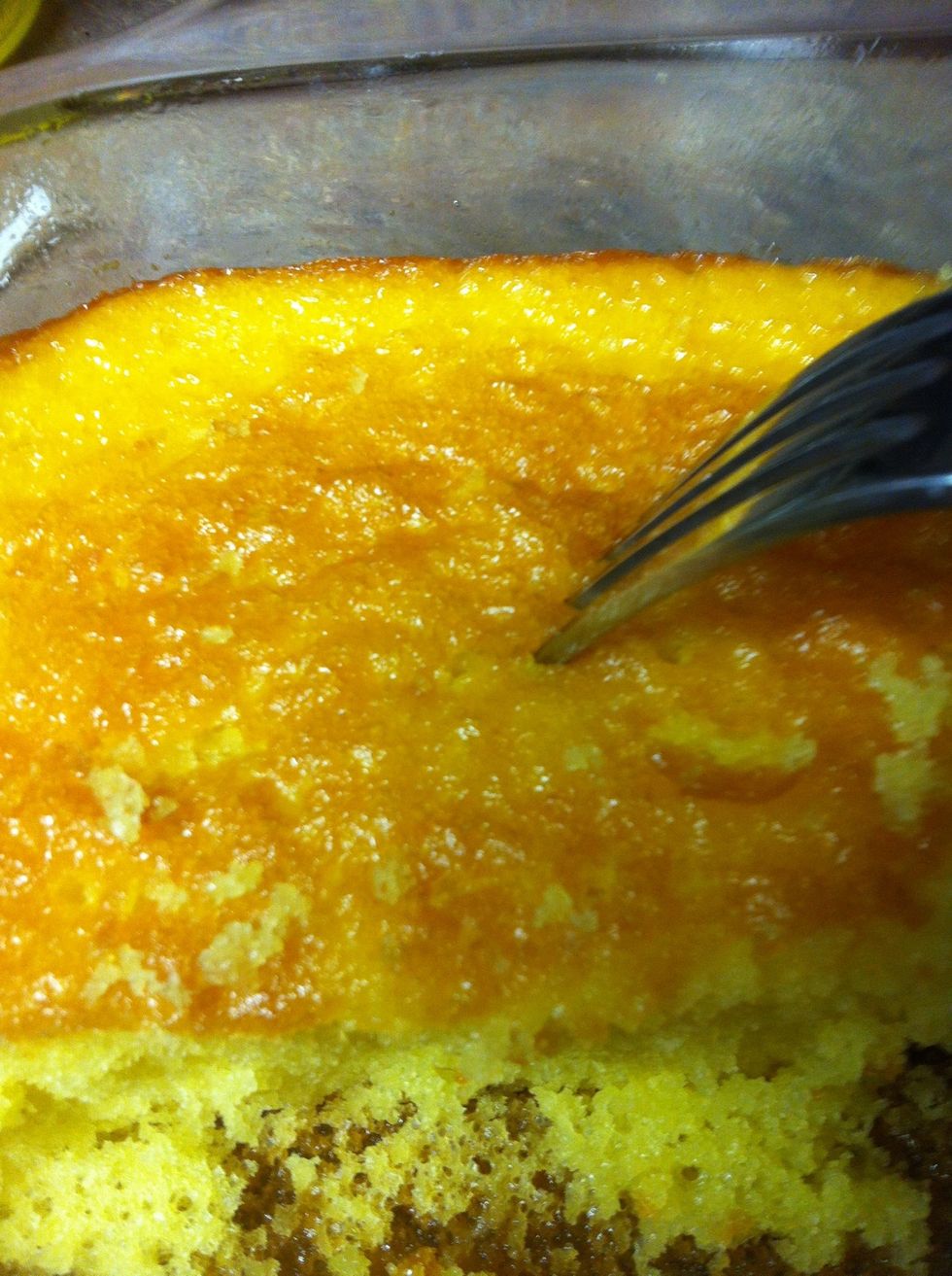 Keeps moist for several days. Enjoy! :)
3.0oz Lemon Jell-O mix
1.0c Hot water
1.0 Lemon cake mix (your brand choice)
4.0 Eggs
3/4c Oil
2.0c Confectioner's Sugar (powdered sugar)
2.0 Lemons (or equivalent lemon juice)
1.0 9 x 12 Pan
Non-stick spray
Mixer