Hello my fellow Lego nerdz. Today, I have yet another Lego robot creation. No, it isn't a spaceship. I'm taking a break from those...for now.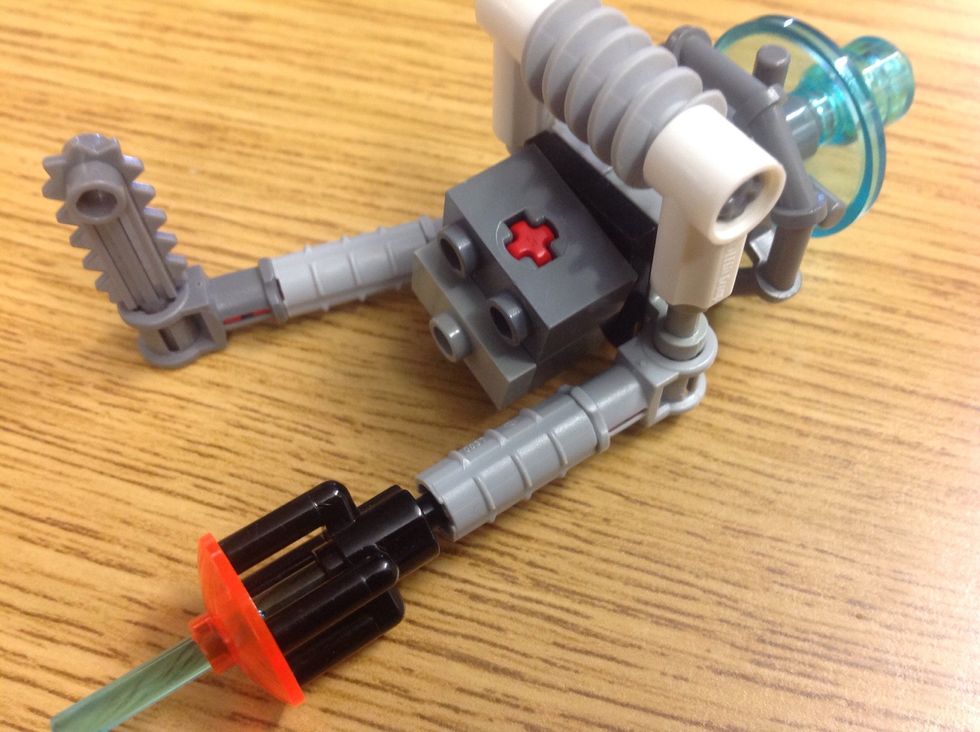 This weird robot, thing. I really don't know what to call this.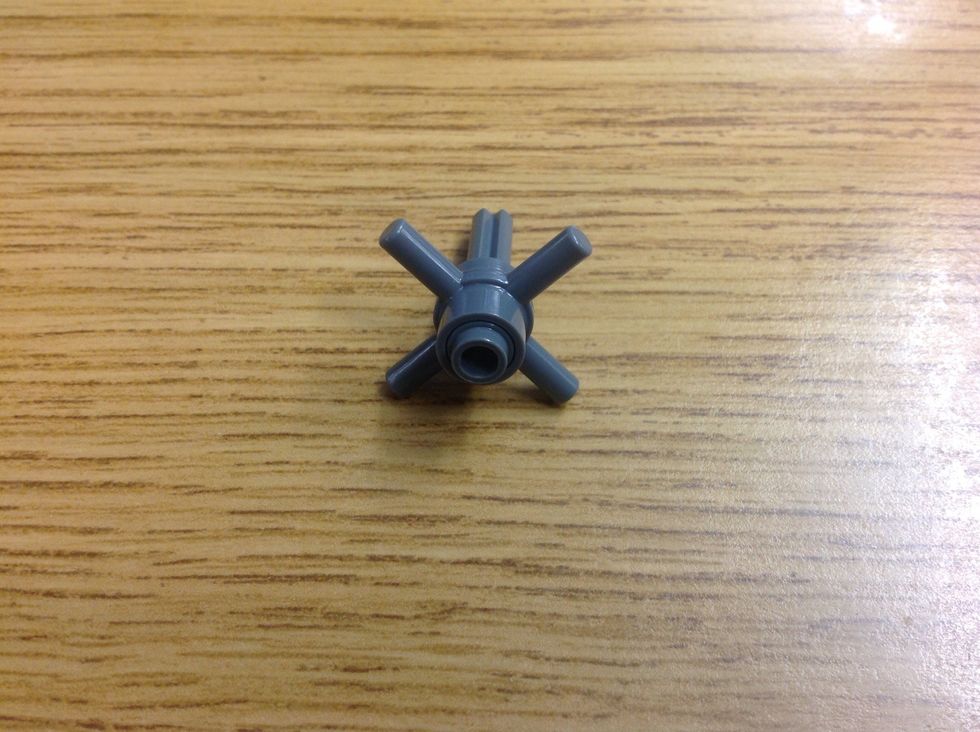 Start with a 4 prong handle and a grey + rod with stud on the end.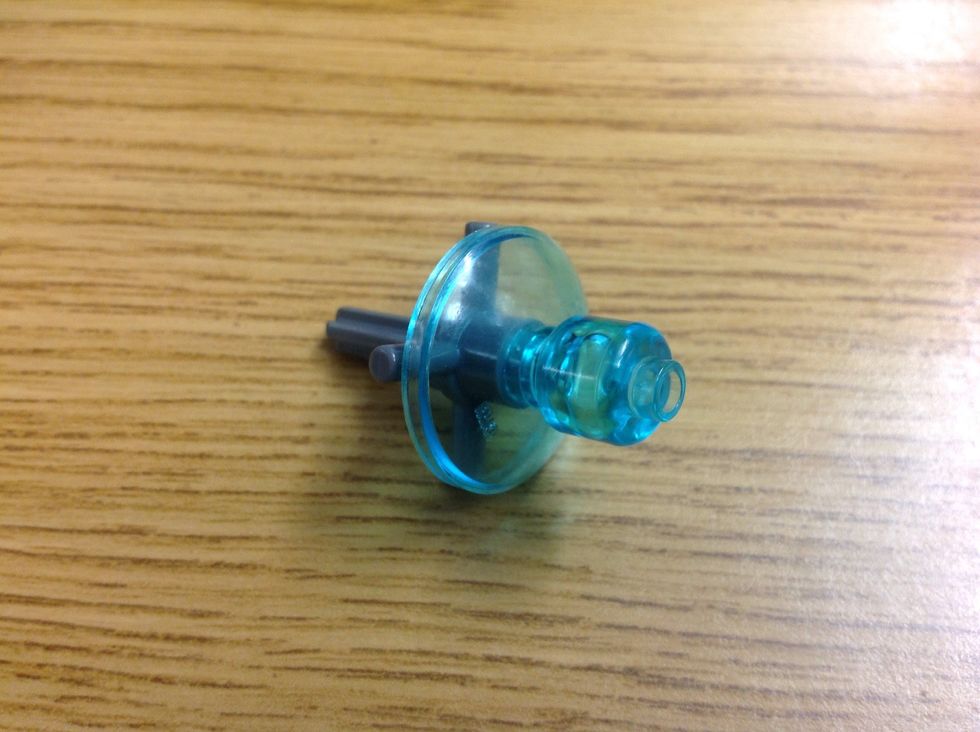 Add a clear disk and head of your choice.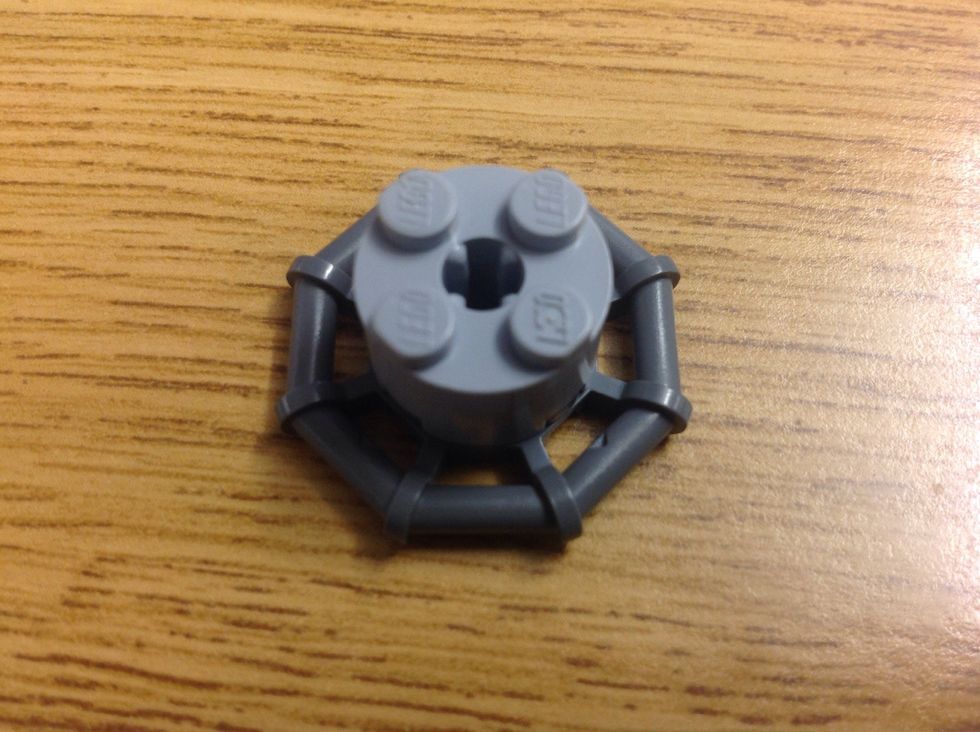 For the body, take a round 2x2 and a spiderweb thing.
Add two 1x2 with the beams on the side and put a spin-a-thing on top. (Sorry, I don't know all the names :p)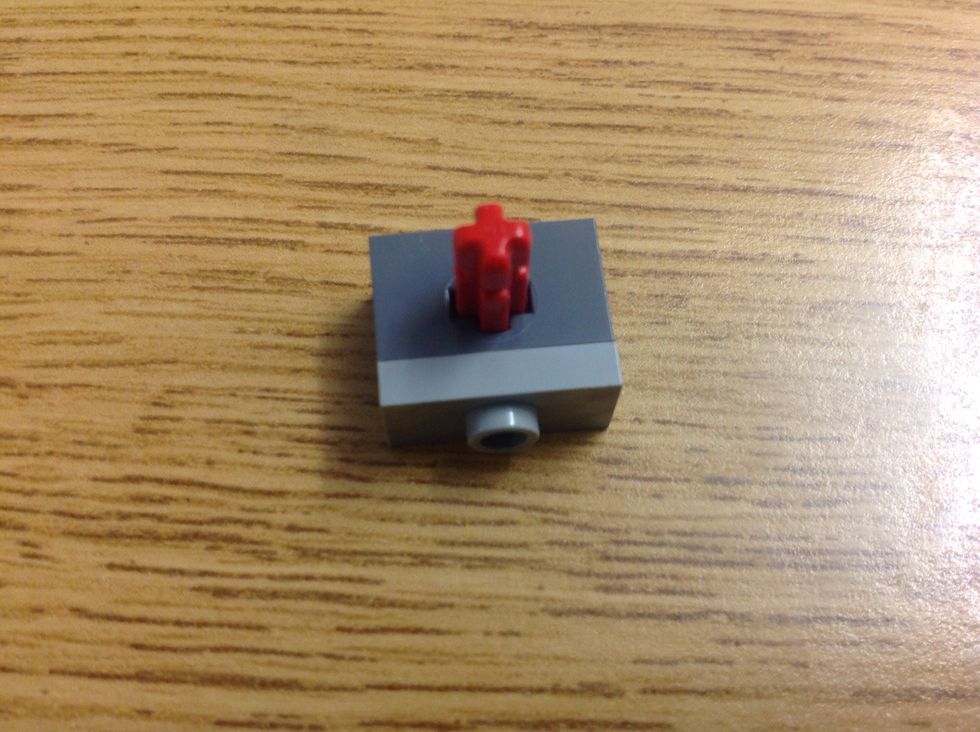 For the head, take a 1x2 with + hole in the side and add a 1x2 of your choice on the studied side. Place a + bar in the hole.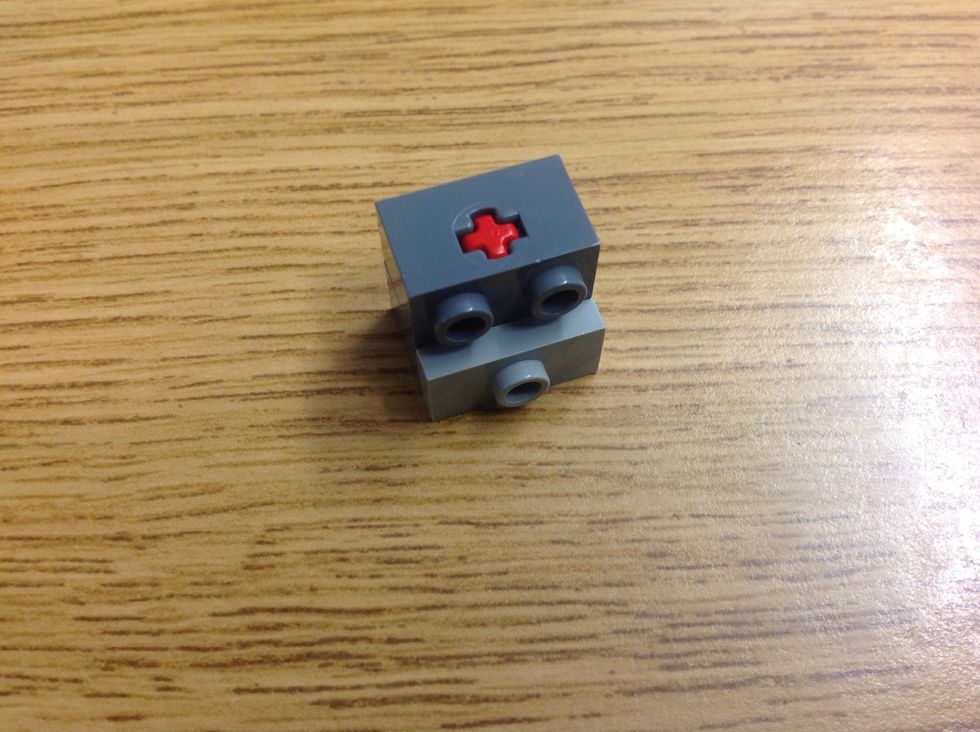 Add another 1x2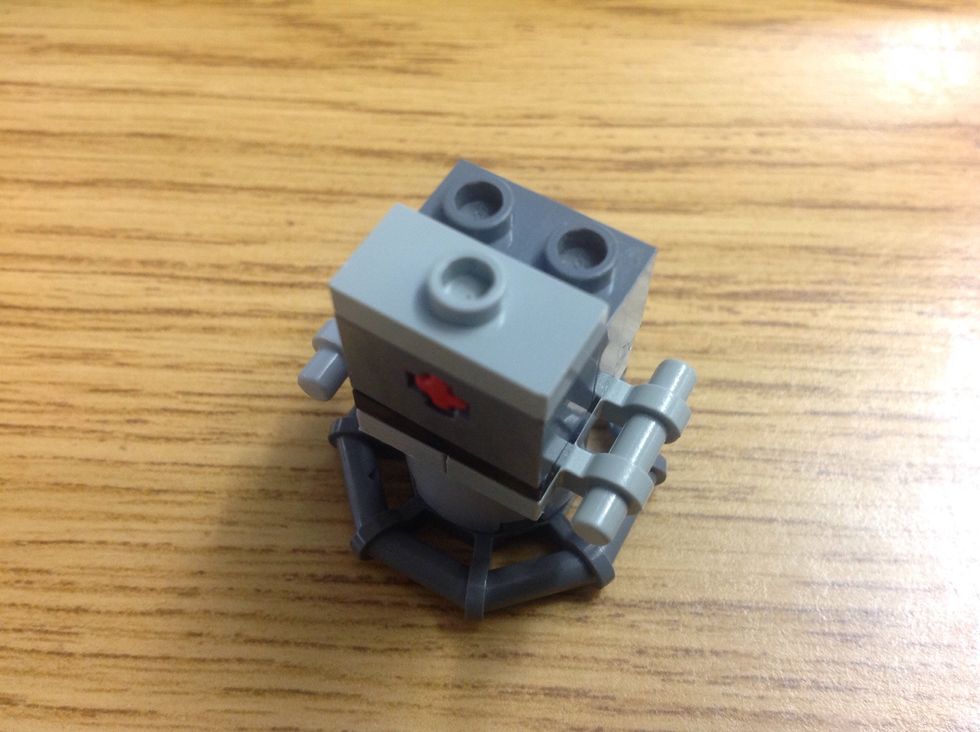 Connect
Take another + beam with stud on the end and connect it to a fat T with stud hole.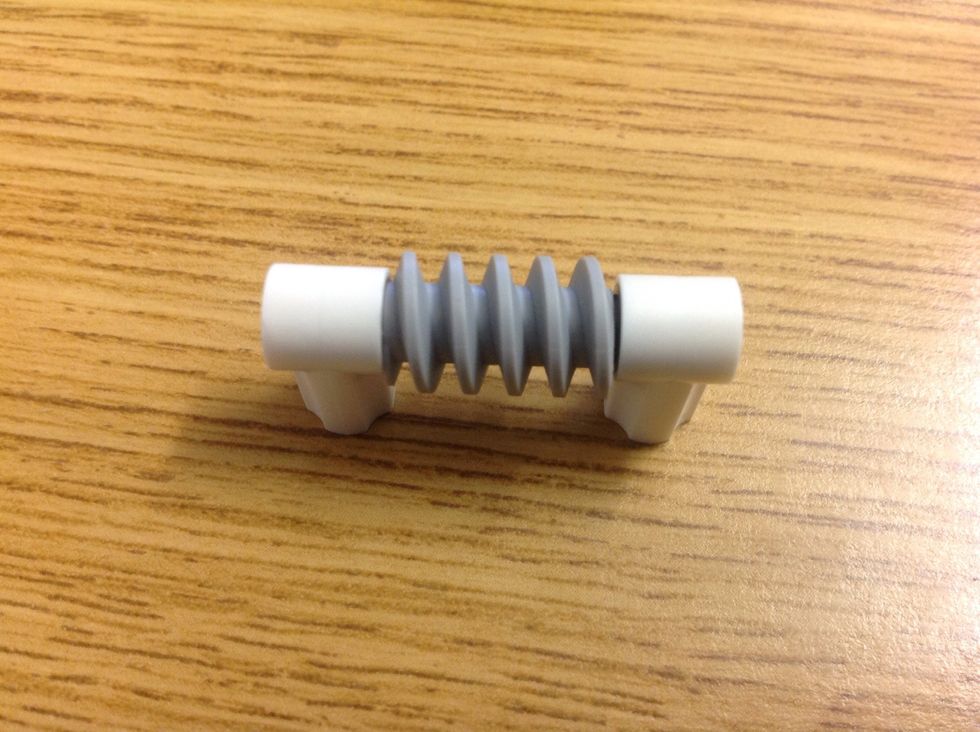 Add coil and another fat T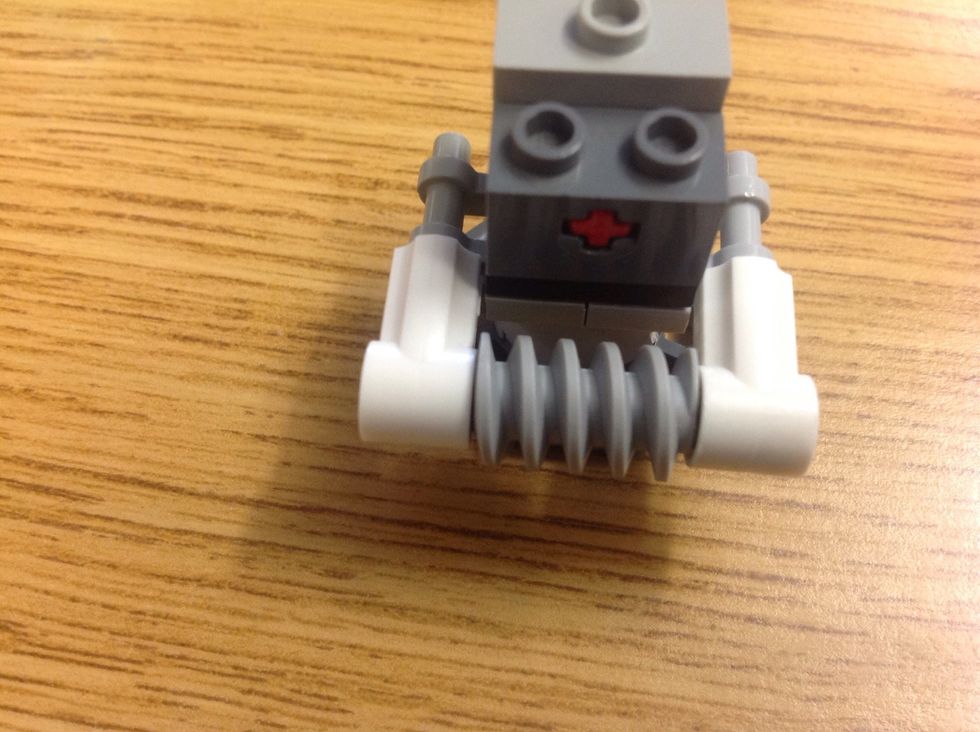 Connect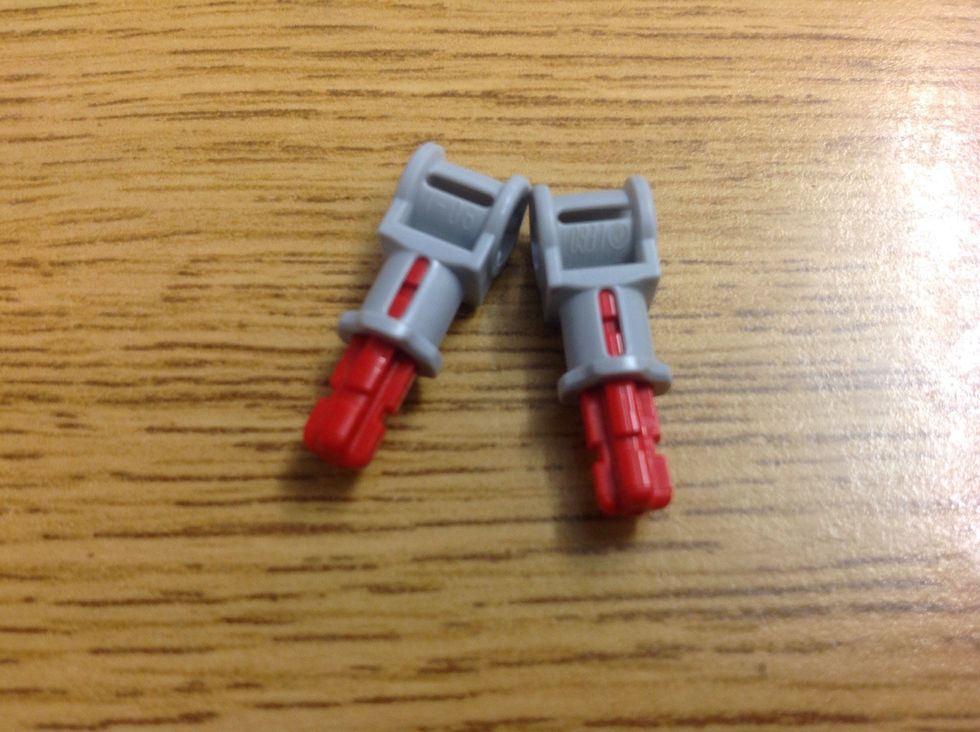 Take two of the weird T pieces and add two + beams into the bottom.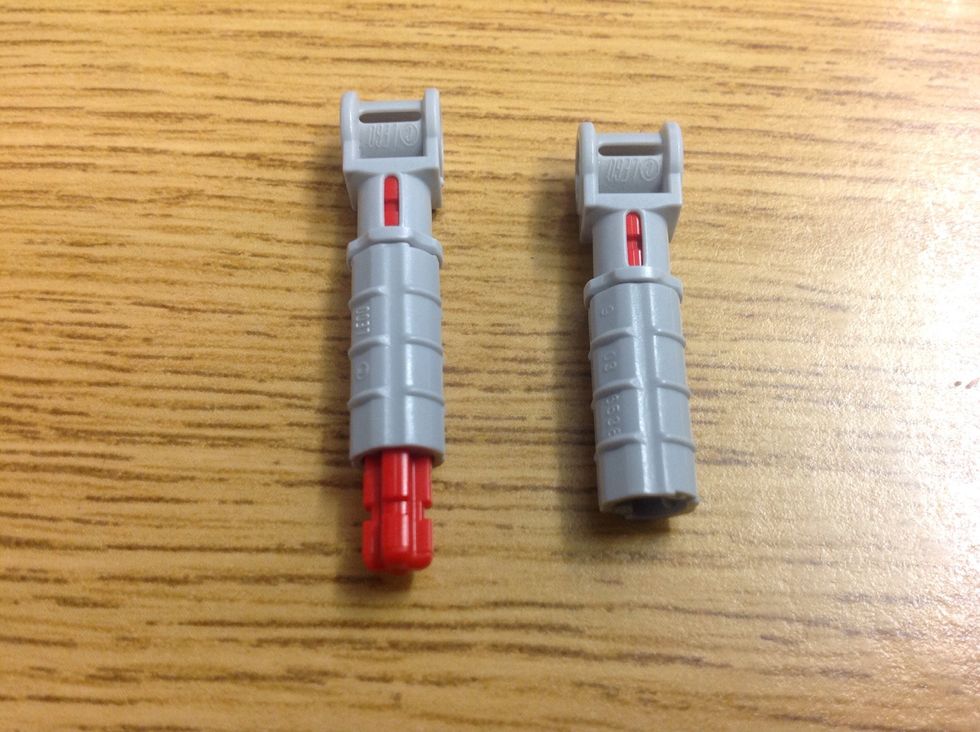 Add those cylinder pieces and put another rod in one of them.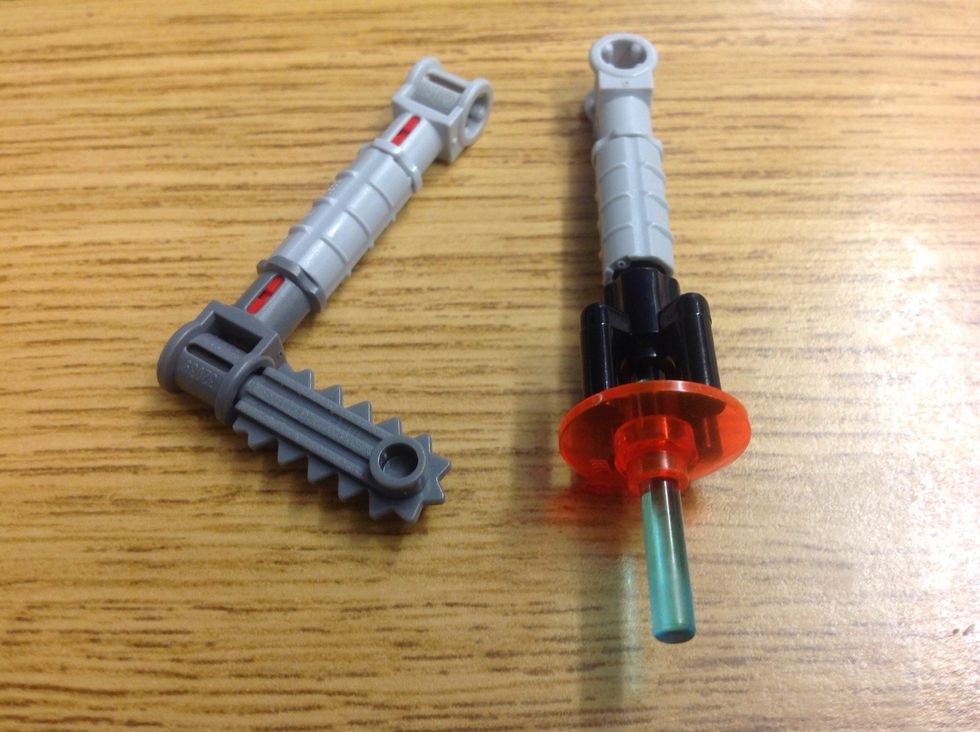 Add whatever you want to the front. This is what I did.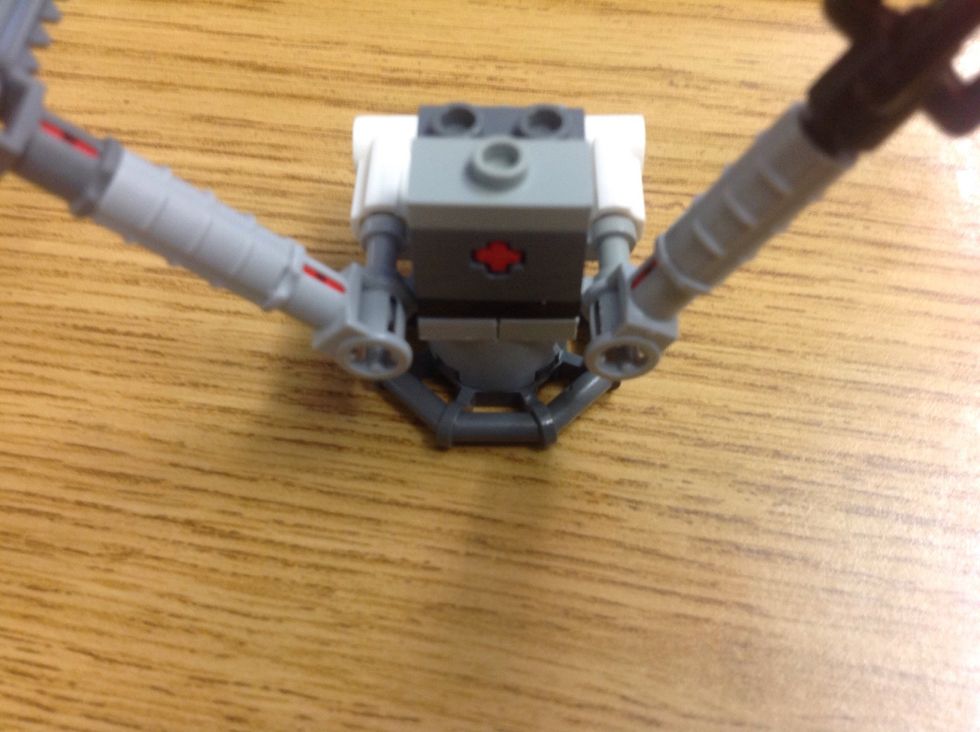 Connect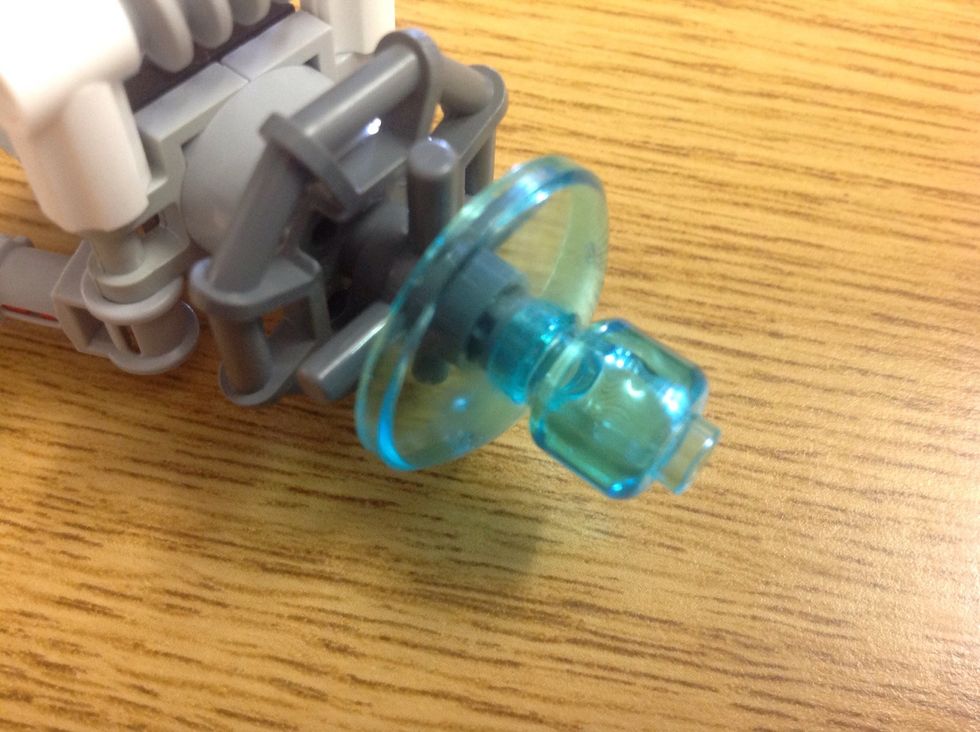 Connect
Thank you for going through this guide. I hope you like this abomination that I have created. Bye.
Haha, jk. I want to ask you few people who happen to see my guide what you want me to build. It can't be anything huge, just something you think may fit in a pocket. Ok. You can go now.
The creator of this guide has not included tools