Hey, Lego nerdz. Today I have a jet pack for you guys. Note: it is kinda bulky and your character will fall backwards.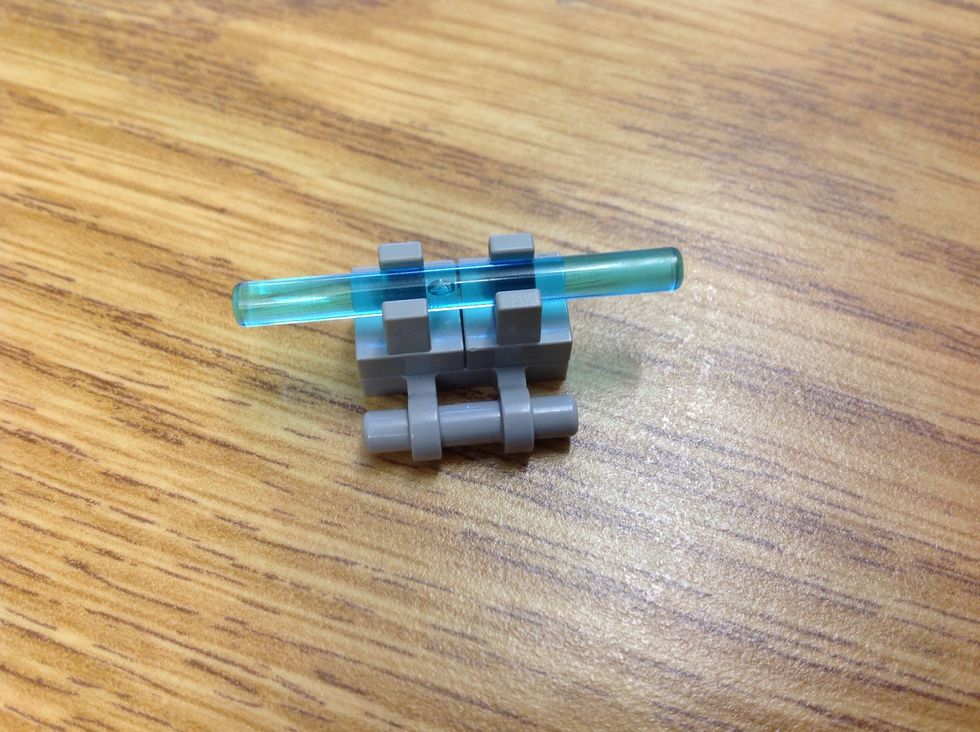 Take a Lego piece like the one I have below (I have no idea what they're called), two claws with a base and a light saber stick. Connect like shown.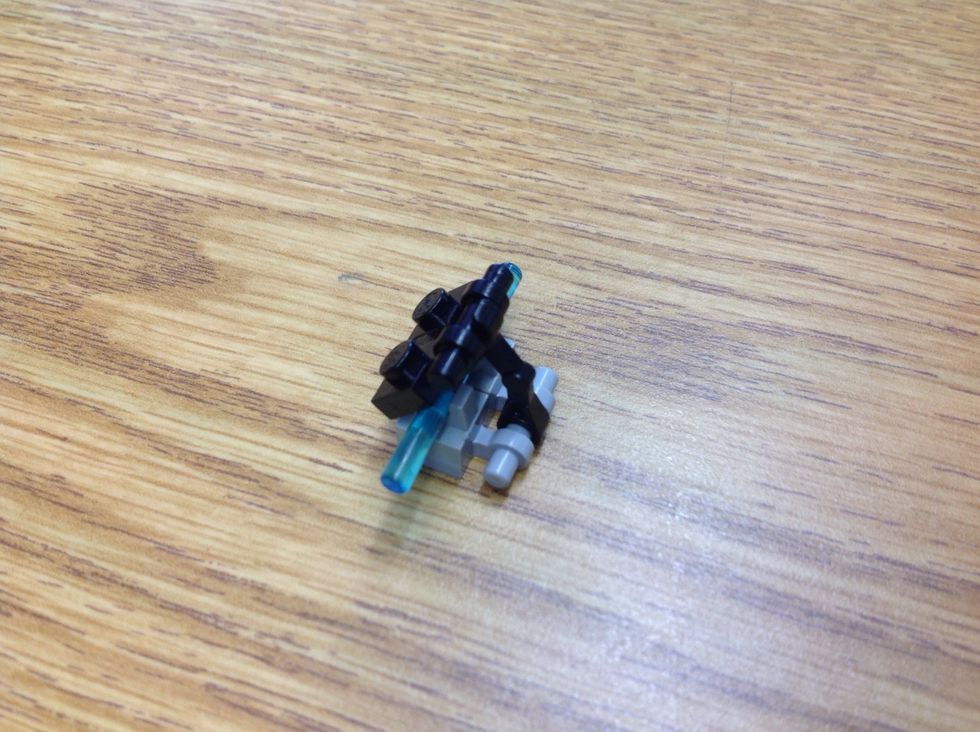 Take a robot arm and another weird piece and add them. Put whatever you want on the "panel"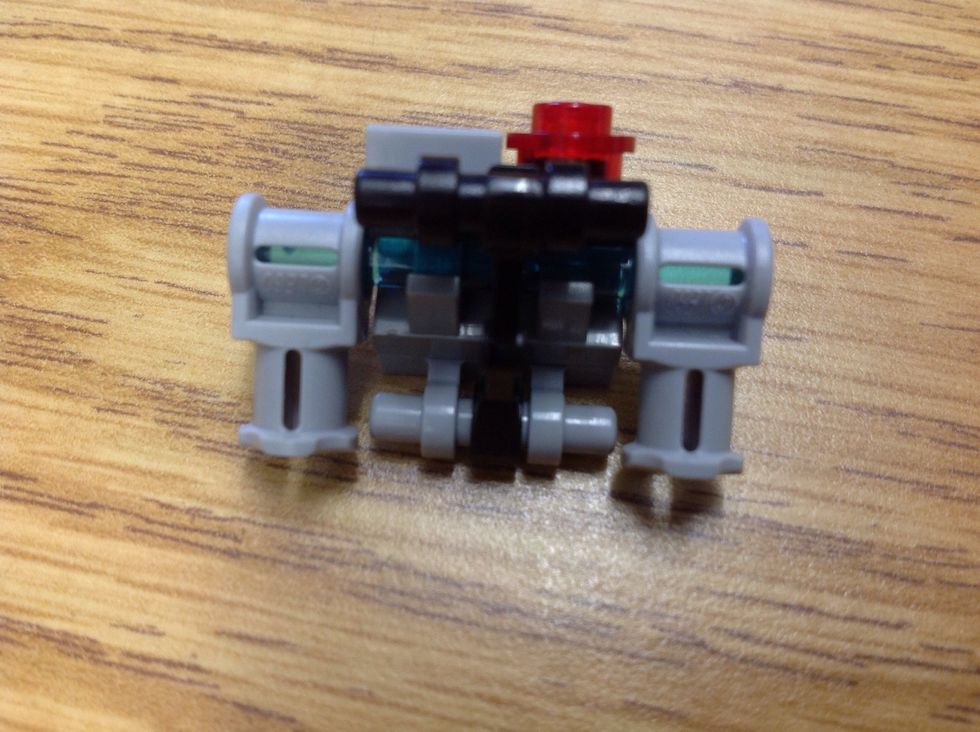 Add those thingies here...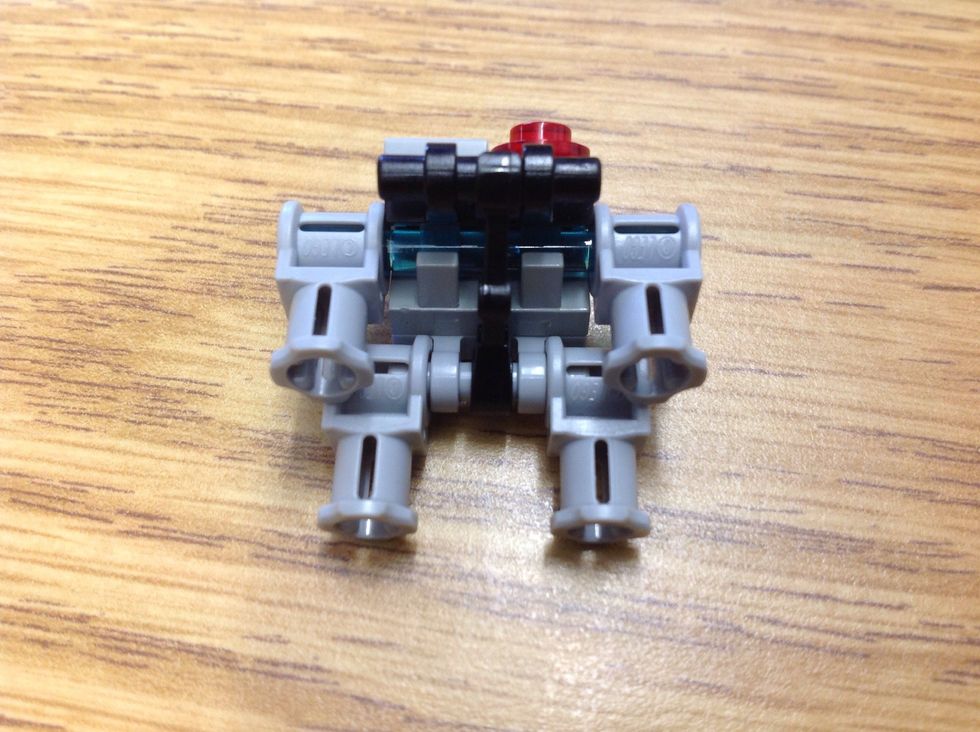 ...and here
Add one of those L bits to your character of choice.
And connect the two together. Now you're done. Thanks for viewing and happy building.
The creator of this guide has not included tools