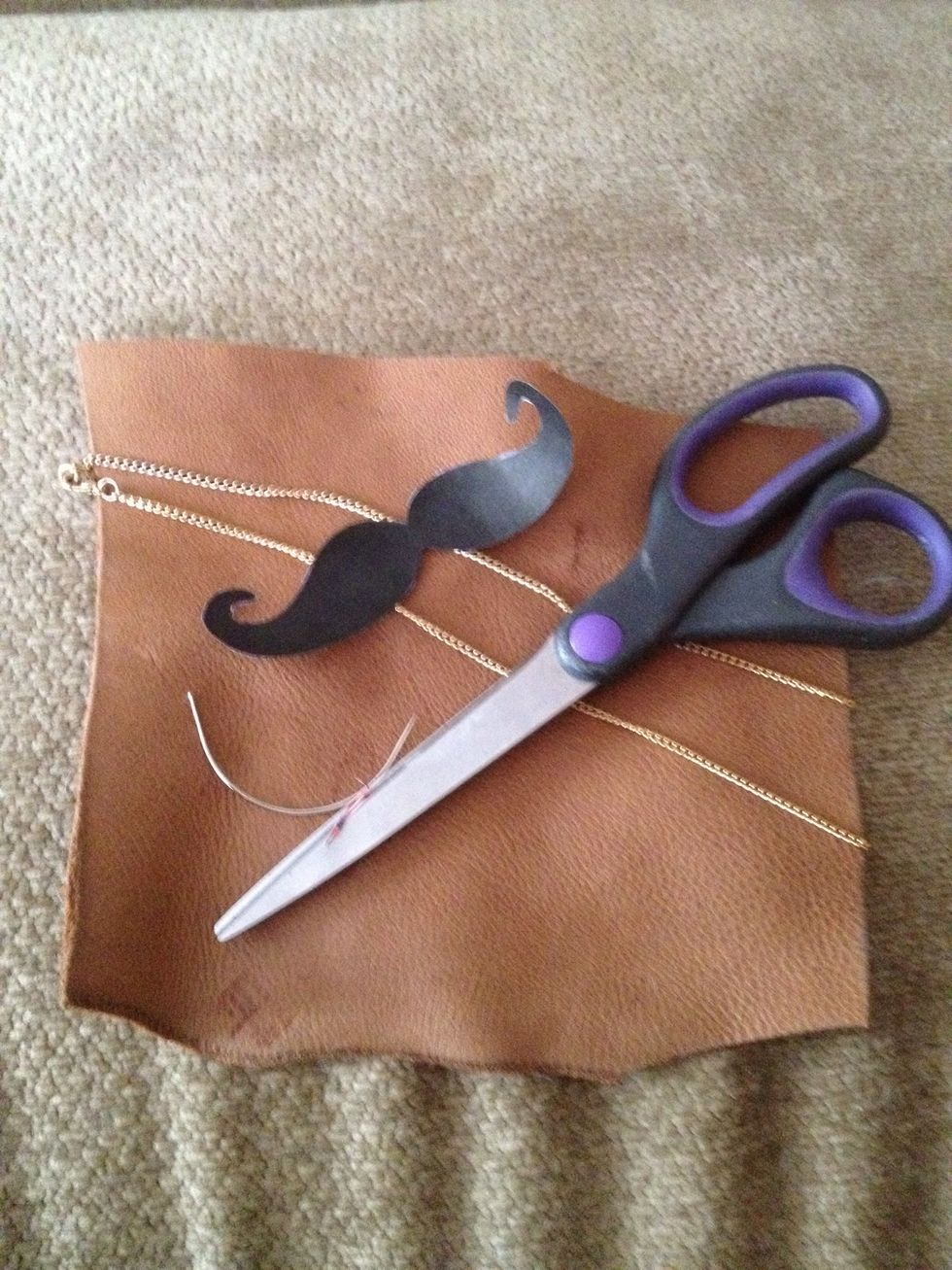 Gather supplies. Leather scraps can be found in most hobbie shops sold by a bag. Also my template was from google and I just resized it.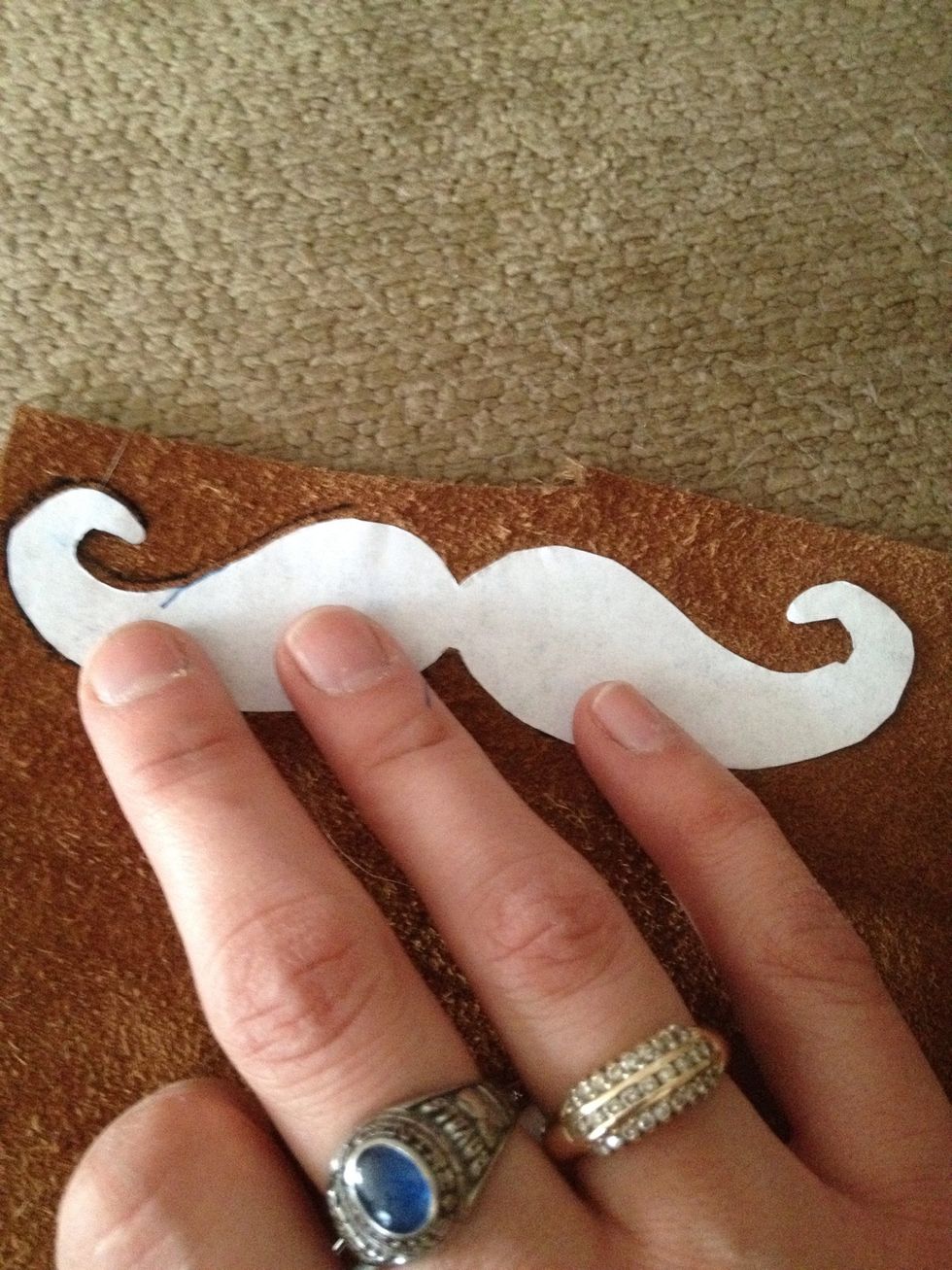 Trace out the template on the back side of the leather.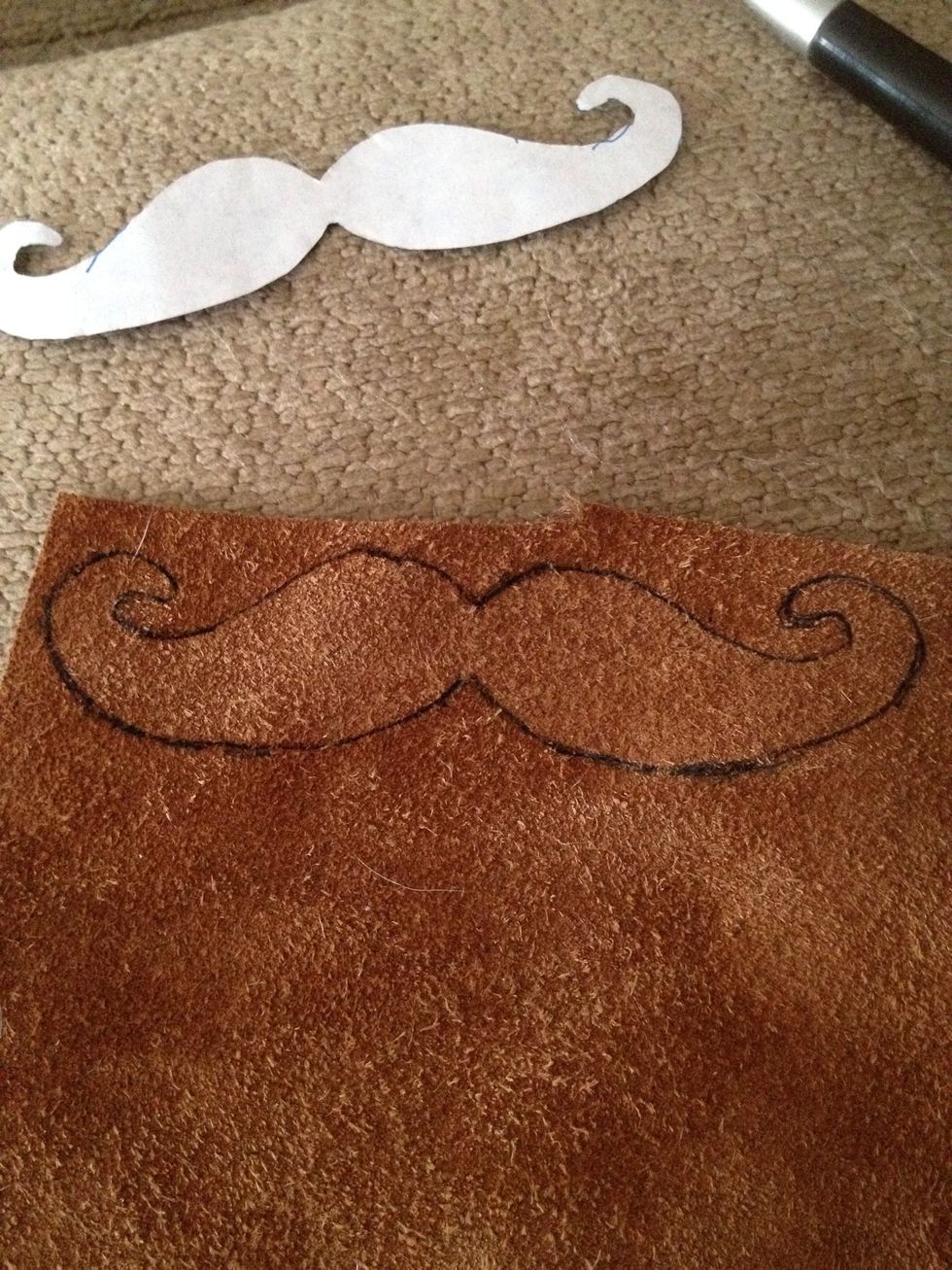 Once you got your outline start cutting out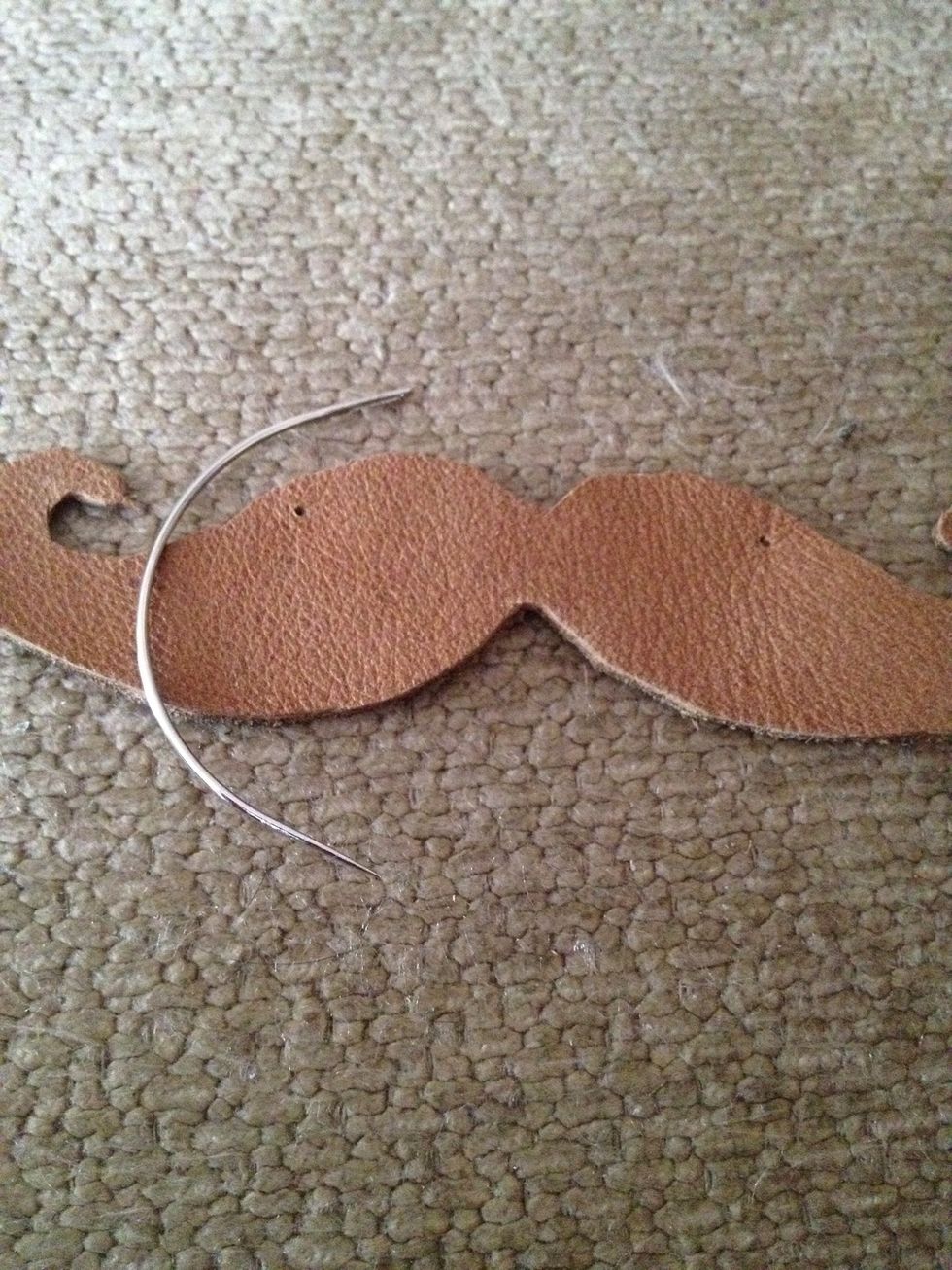 Use a thick needle or another sharp object to puncture two holes on both sides of the mustache. I used an upholstery needle cuz it was thicker.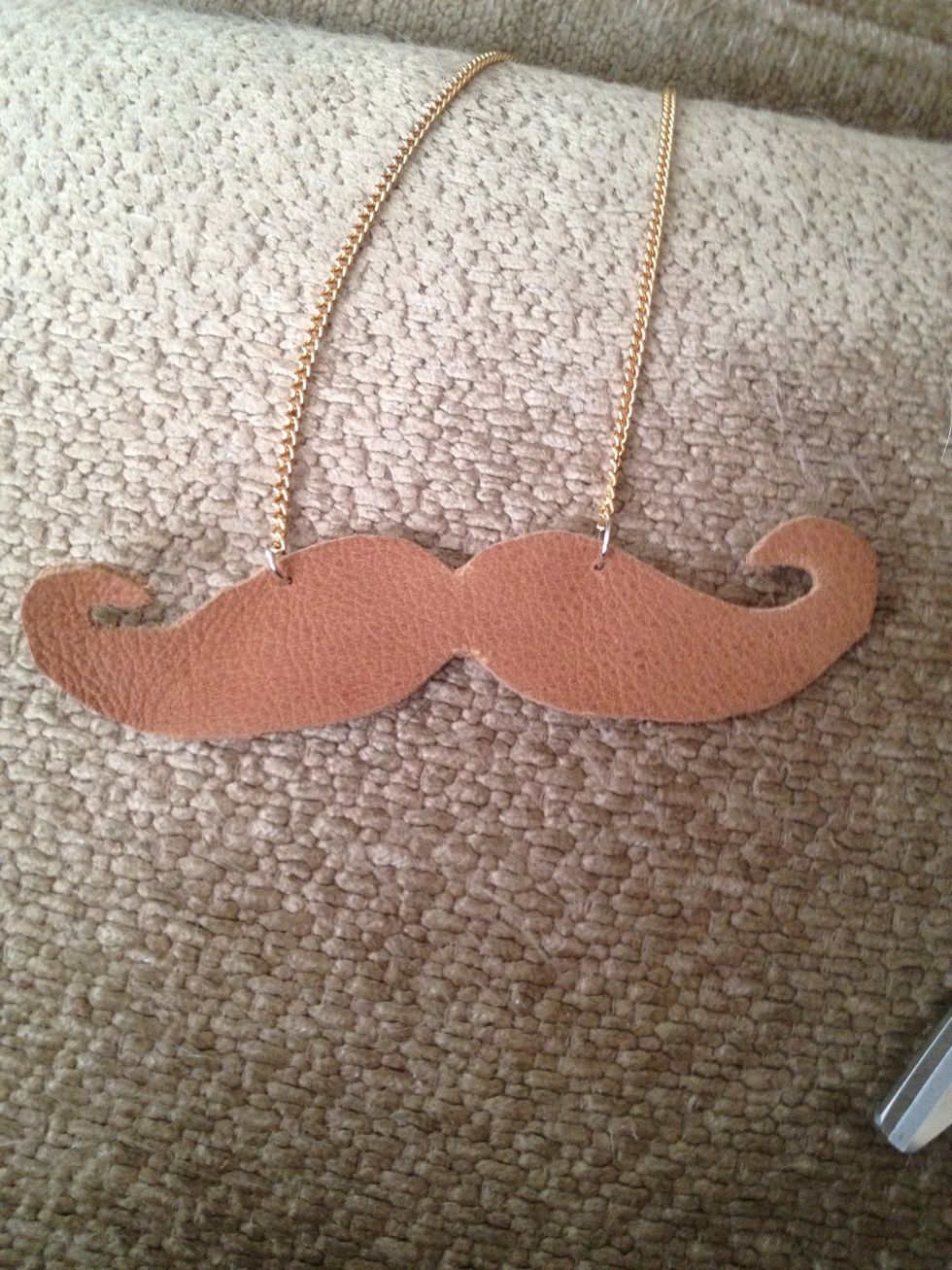 Use the jump rings to attach the chain now it's time to wear.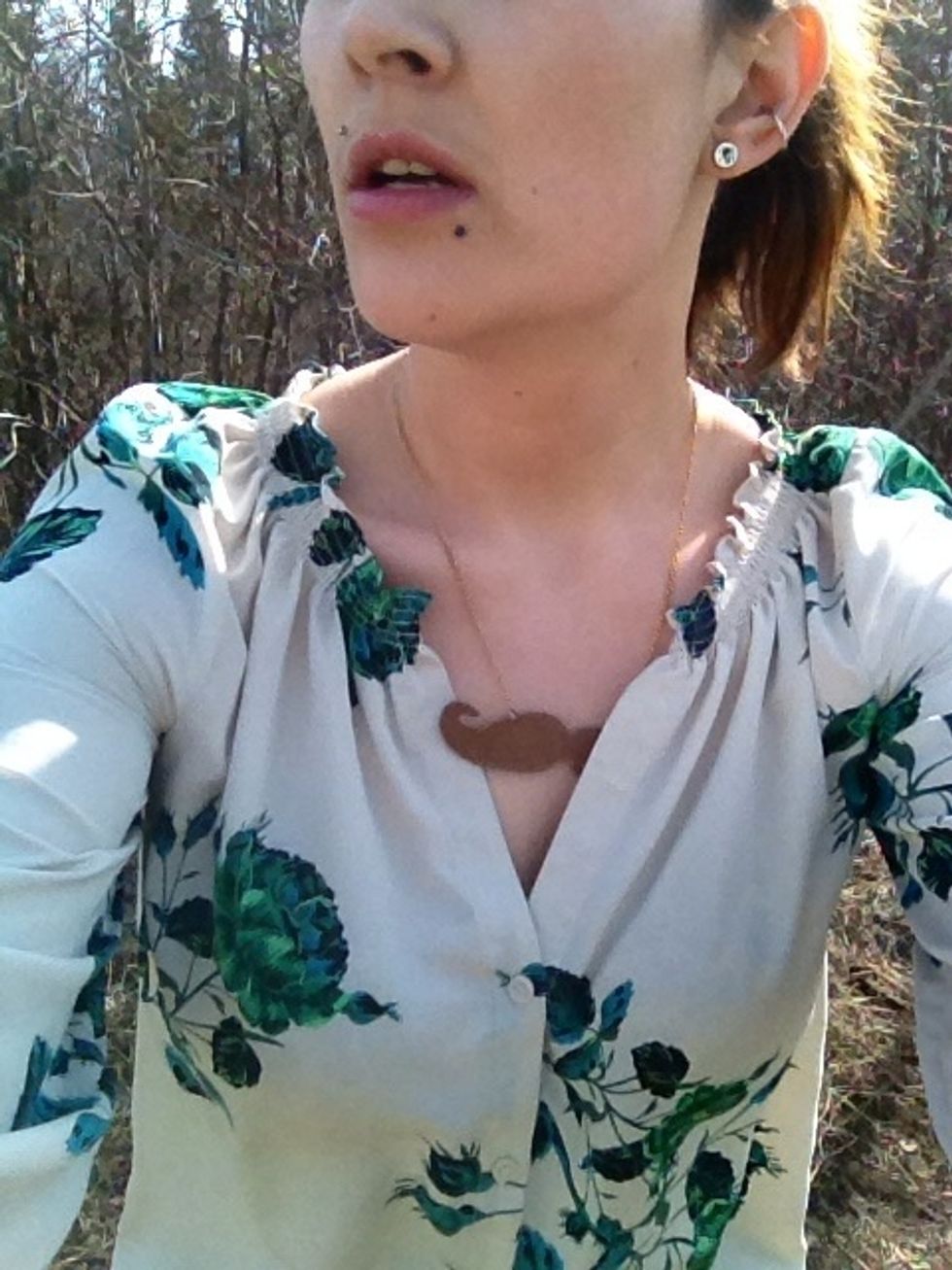 I'd love to stay but I really Mustache.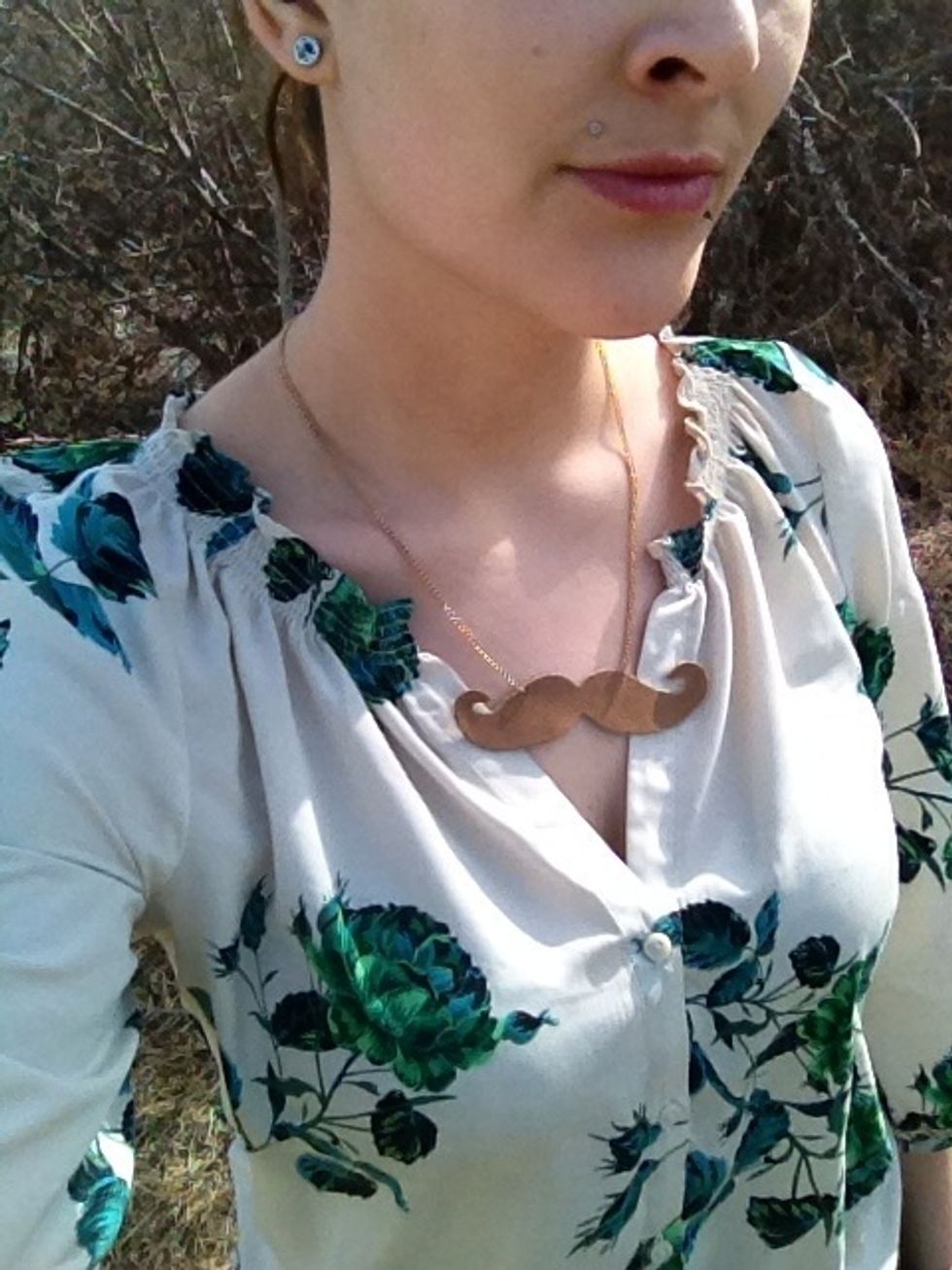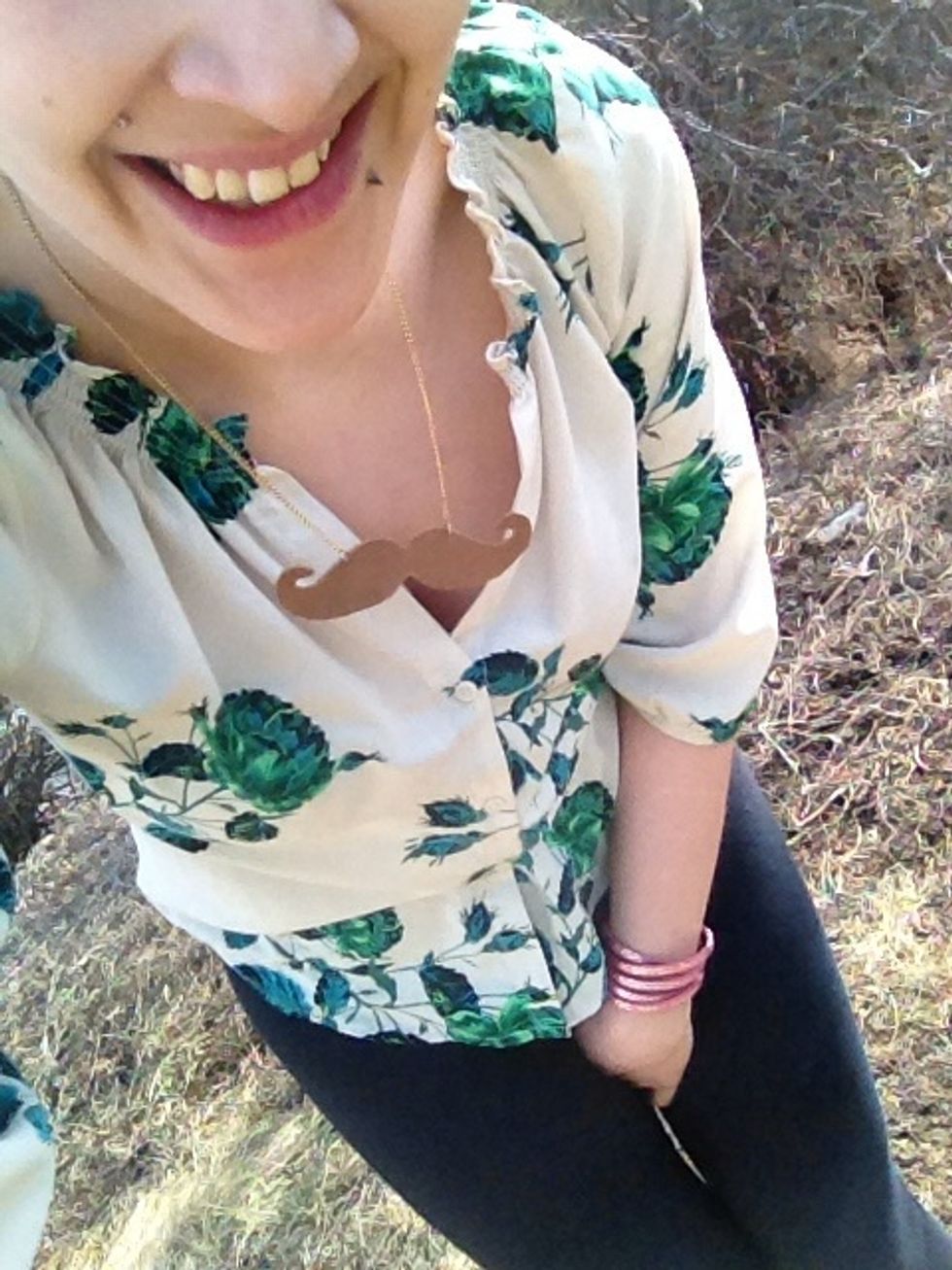 Hope you enjoy.
1.0 Scrap leather piece.
1.0 Mustache template.
1.0 Chain.
2.0 Jump Rings.
1.0 Good scissors.
1.0 Thick needle.