How to make a leather key fob for your electronic car key
Create a leather key fob to protect your electronic key in your pocket from scratches.
14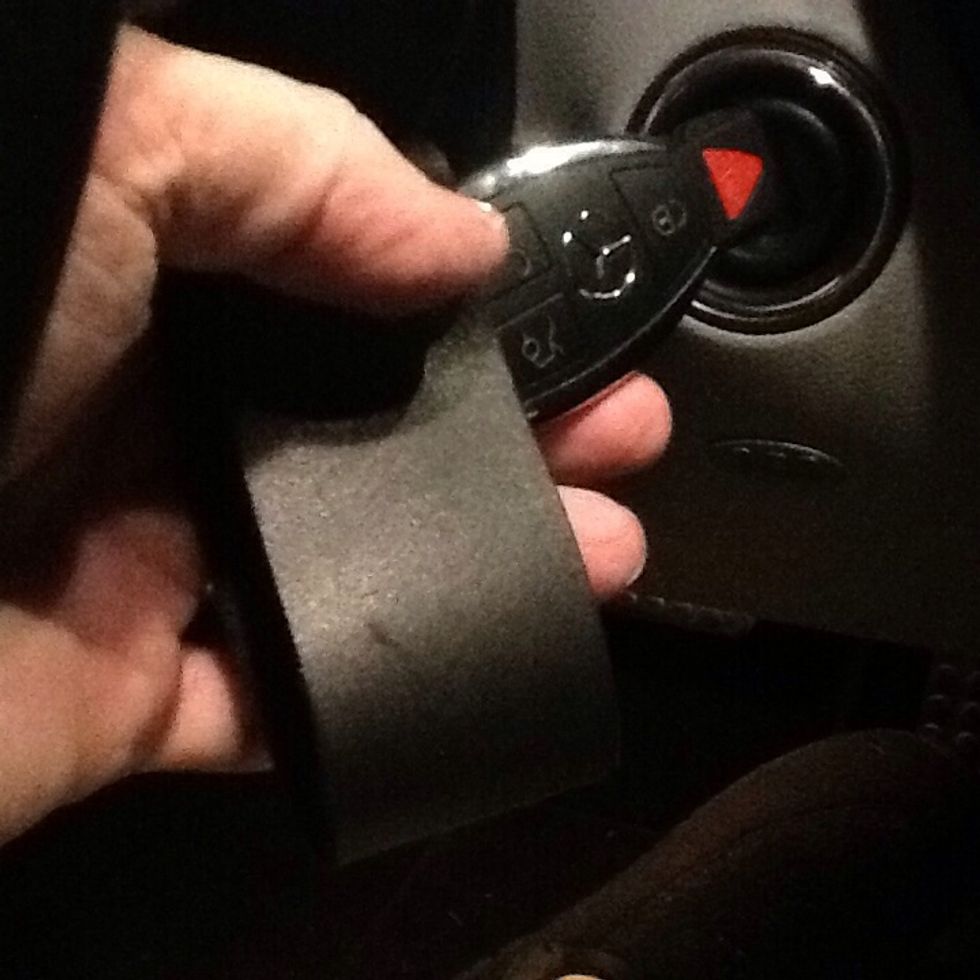 Leather key fob for electronic key.
Here are the supplies you will need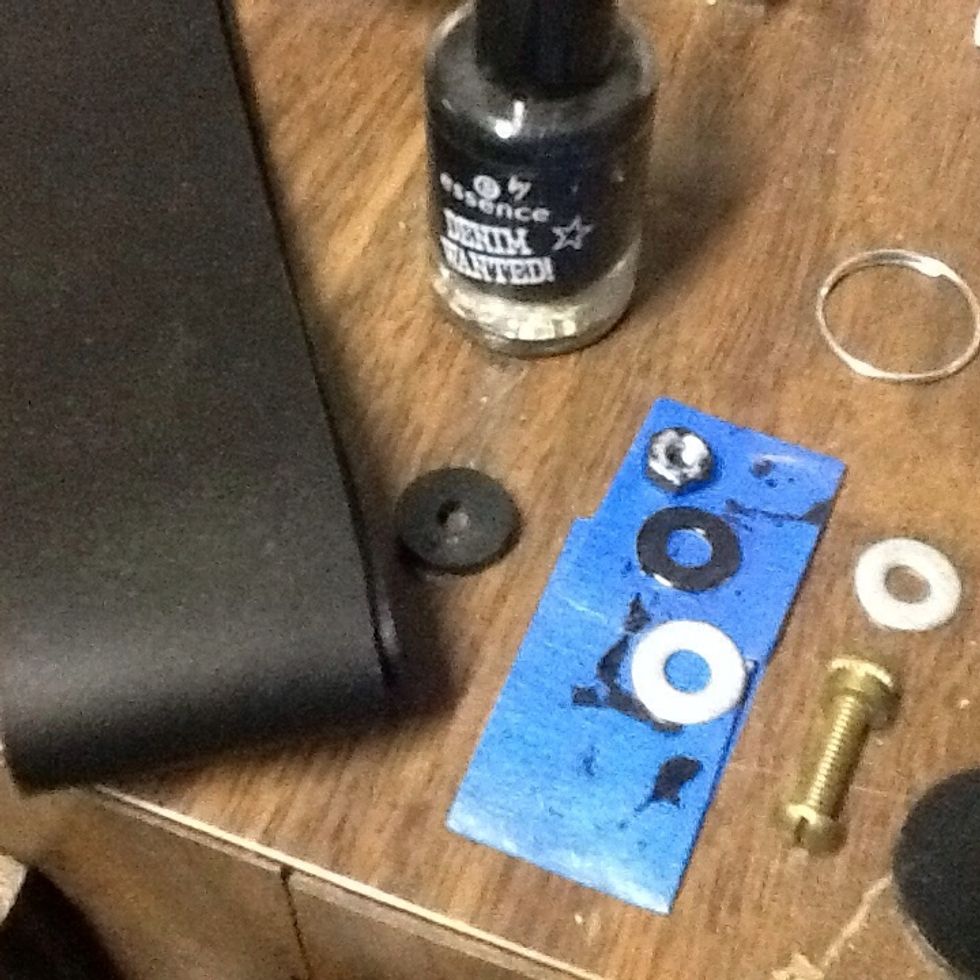 Cut leather to length, measure for hole and mark with pen.
Paint hardware with finger nail polish to hide the shinny metal.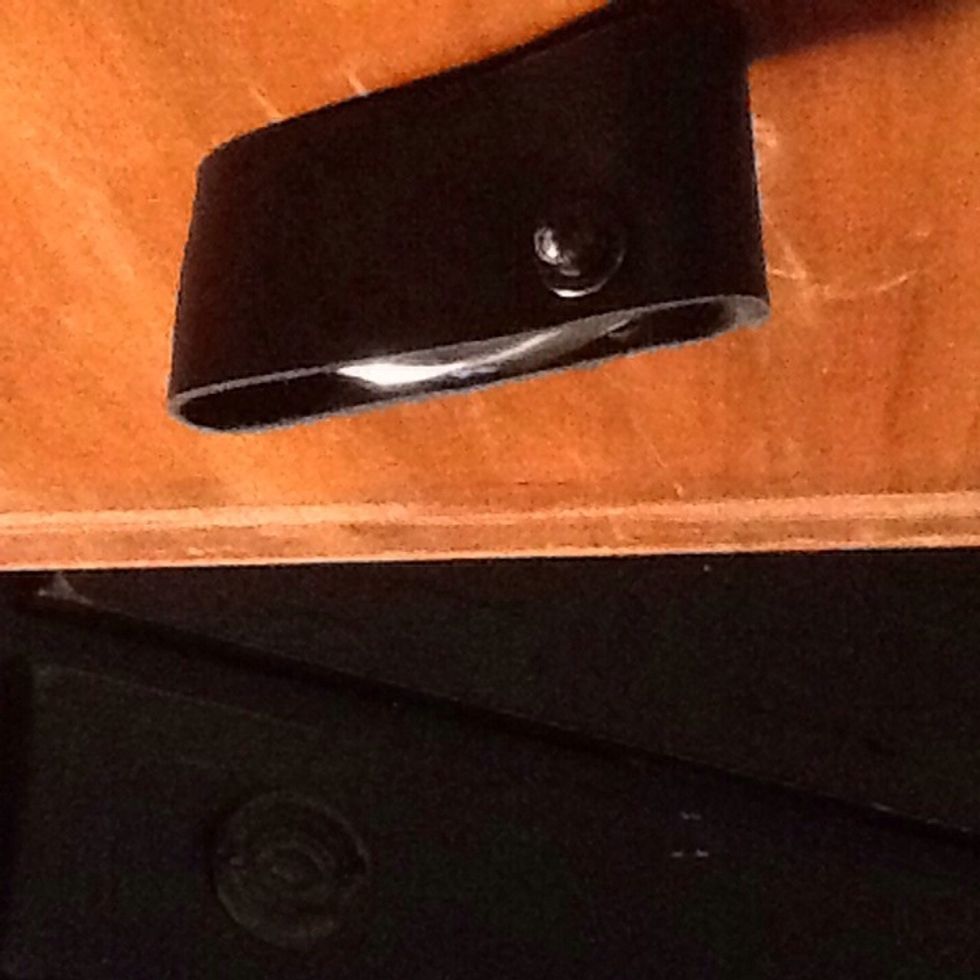 This is the leather key fob that will sit nicely in your pocket and not get scratched.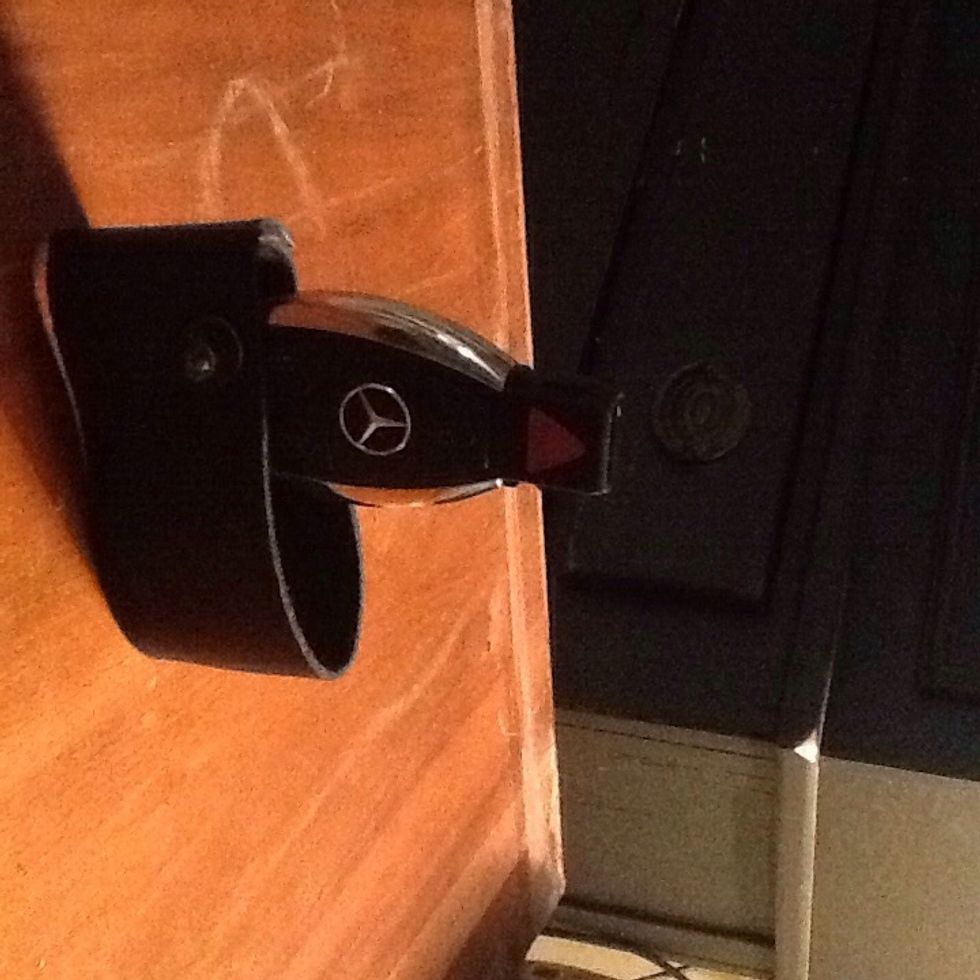 This is the leather key fob with the key exposed.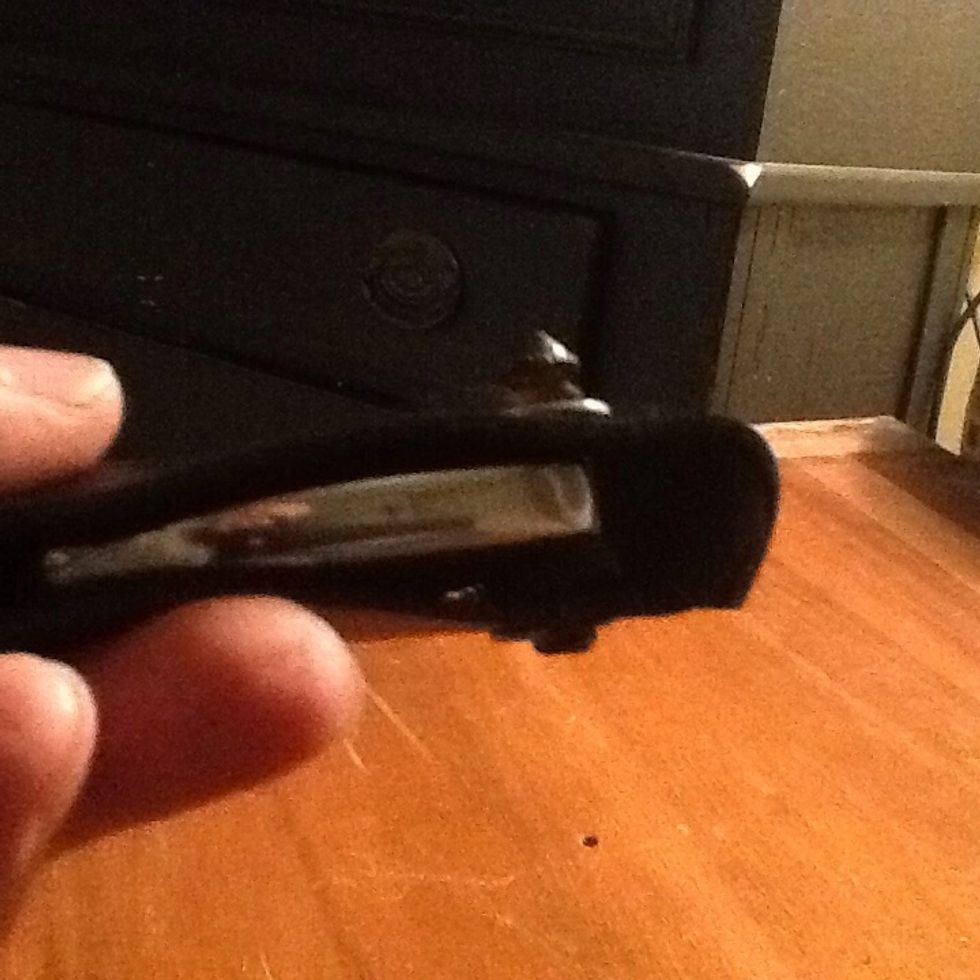 Side few
Close up of screw and washer and folded leather that has been hot glued.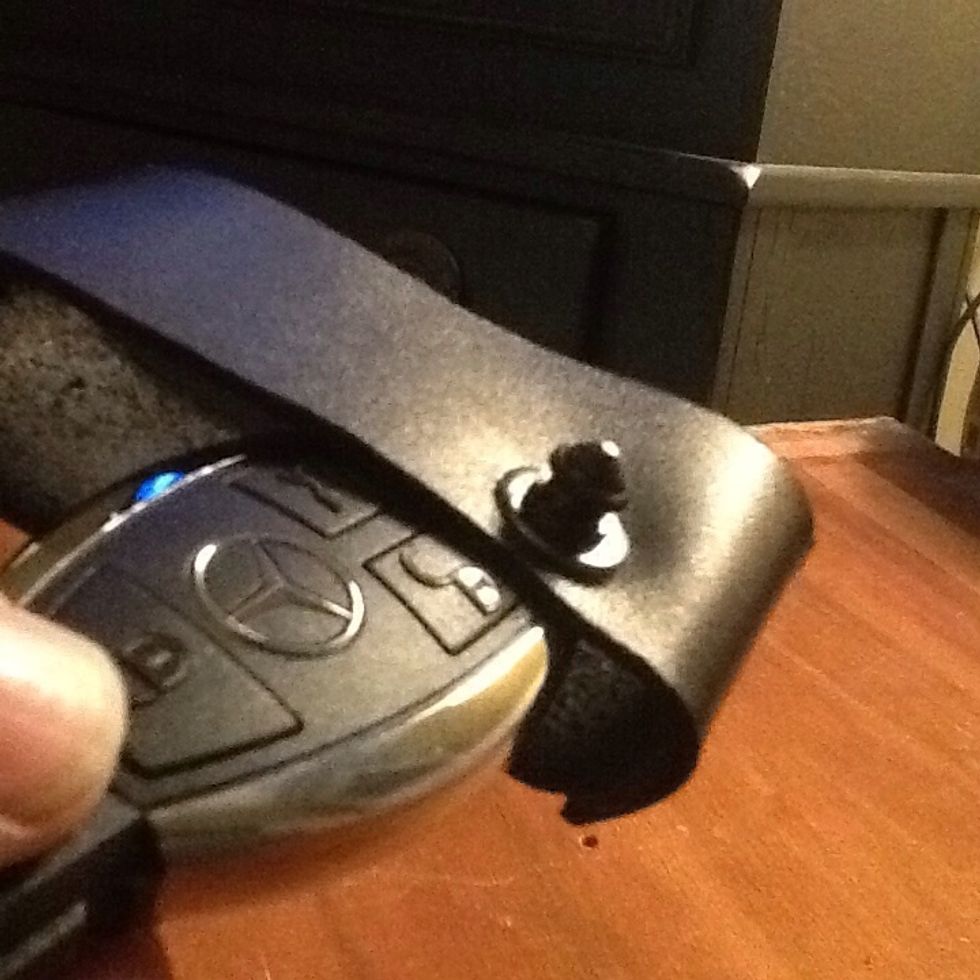 I picked a fancy end cap so I could feel this side and know this was the top of the key.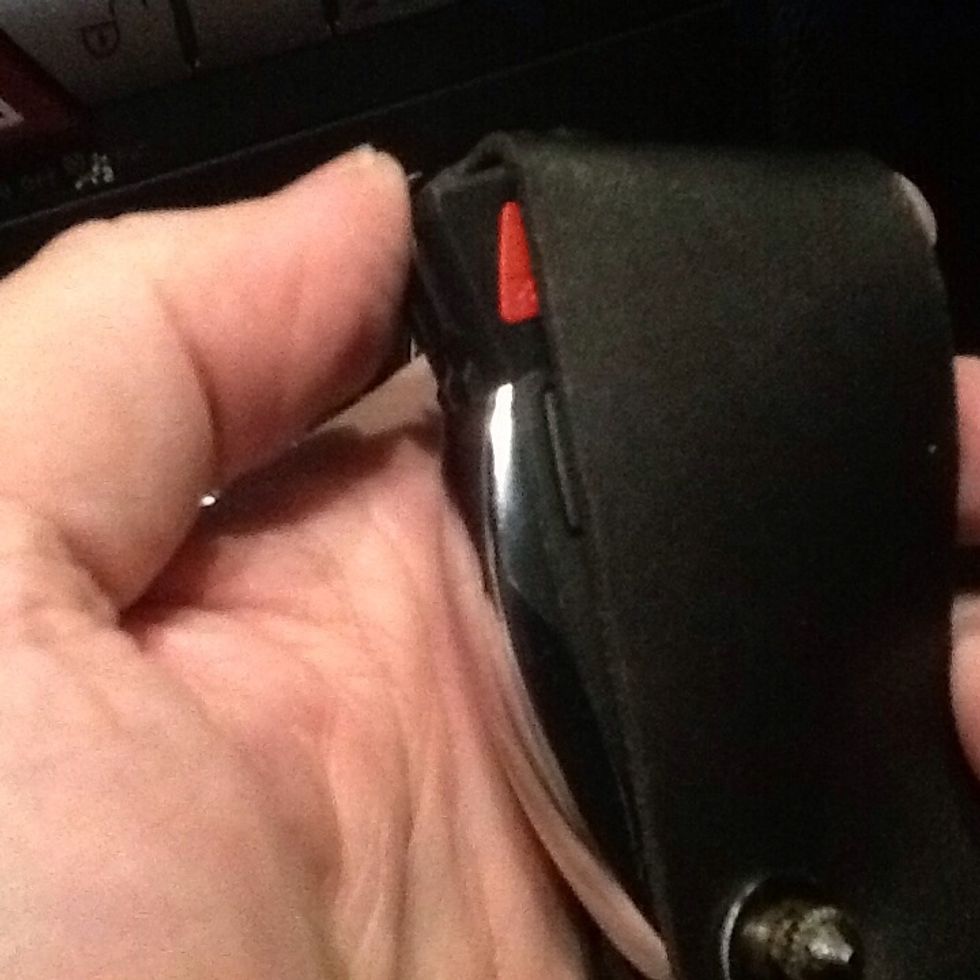 Slide it out of your leather case.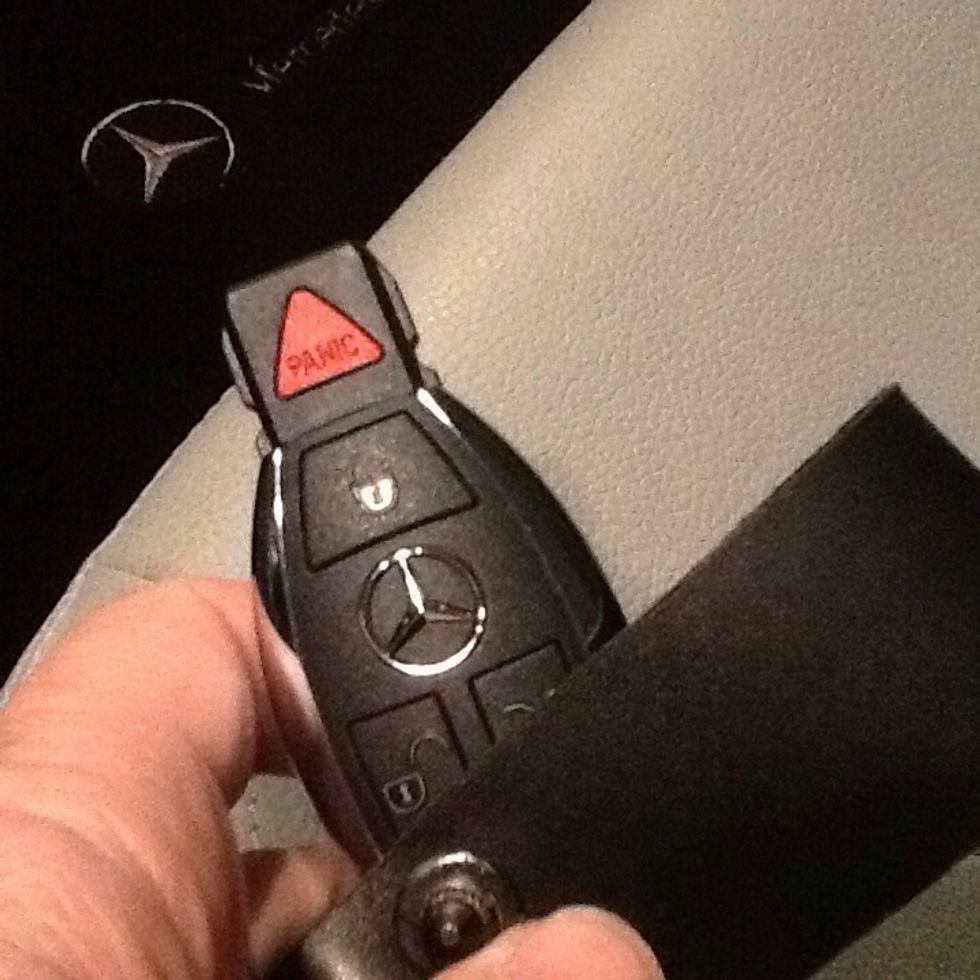 Here is your nifty leather key fob.
Leather
exacto knife
scissors
bolt and nut
washers
nail polish
nail or awl
Keith Ingram
Elementary Principal and very amateur wood worker. Avid tennis player and technology geek.