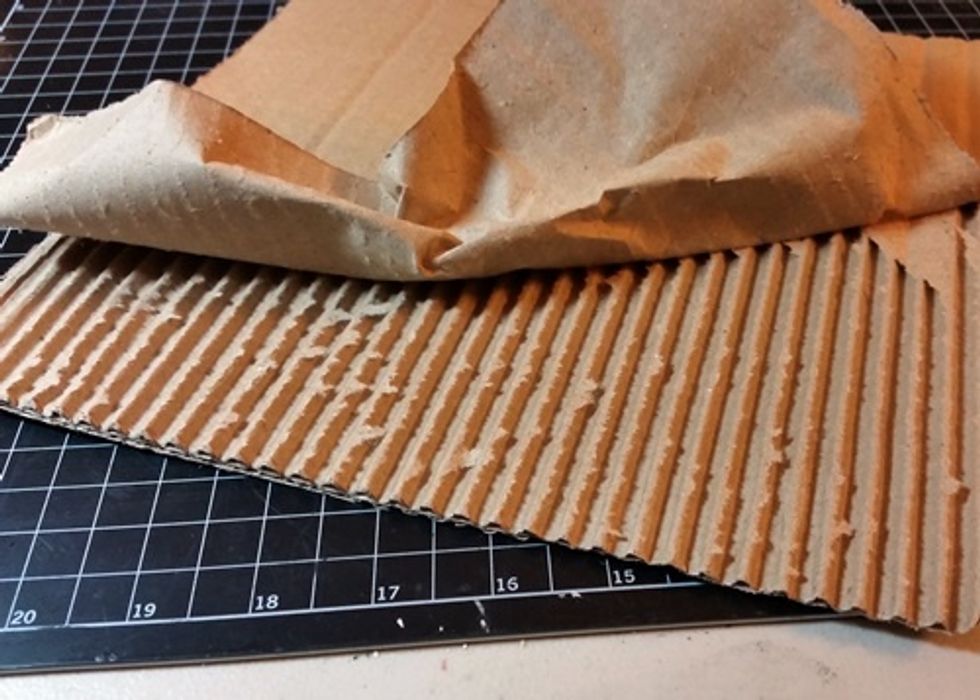 I started bu tearing off the top layer of a piece of cardboard. I believe it was an 11 X 11 piece.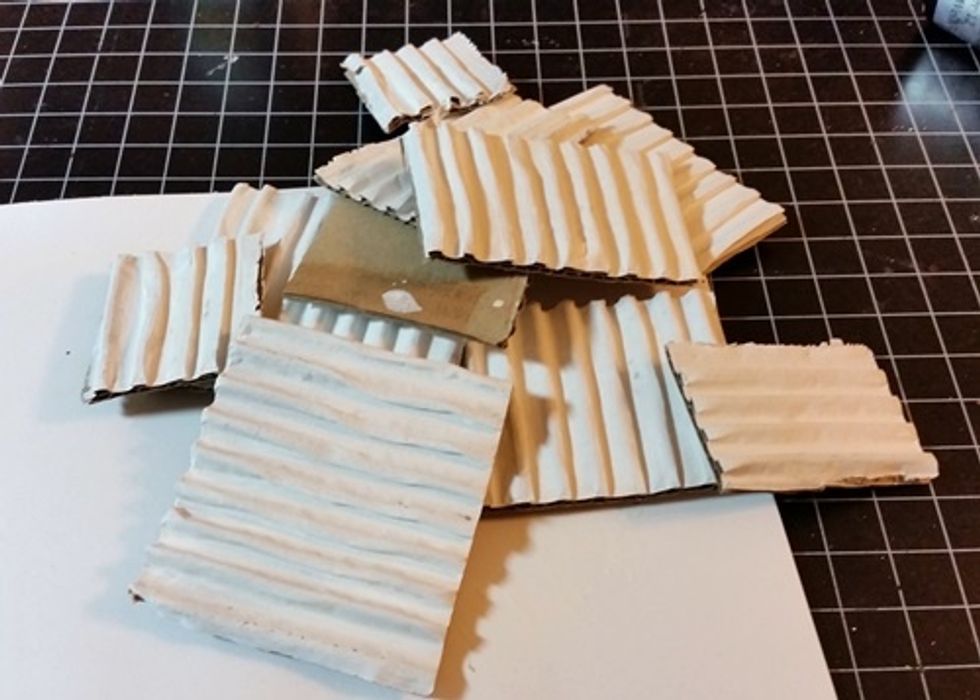 Next I coated the cardboard with 2 coats of white gesso, then I gut the cardboard sheet into random rectangle pieces.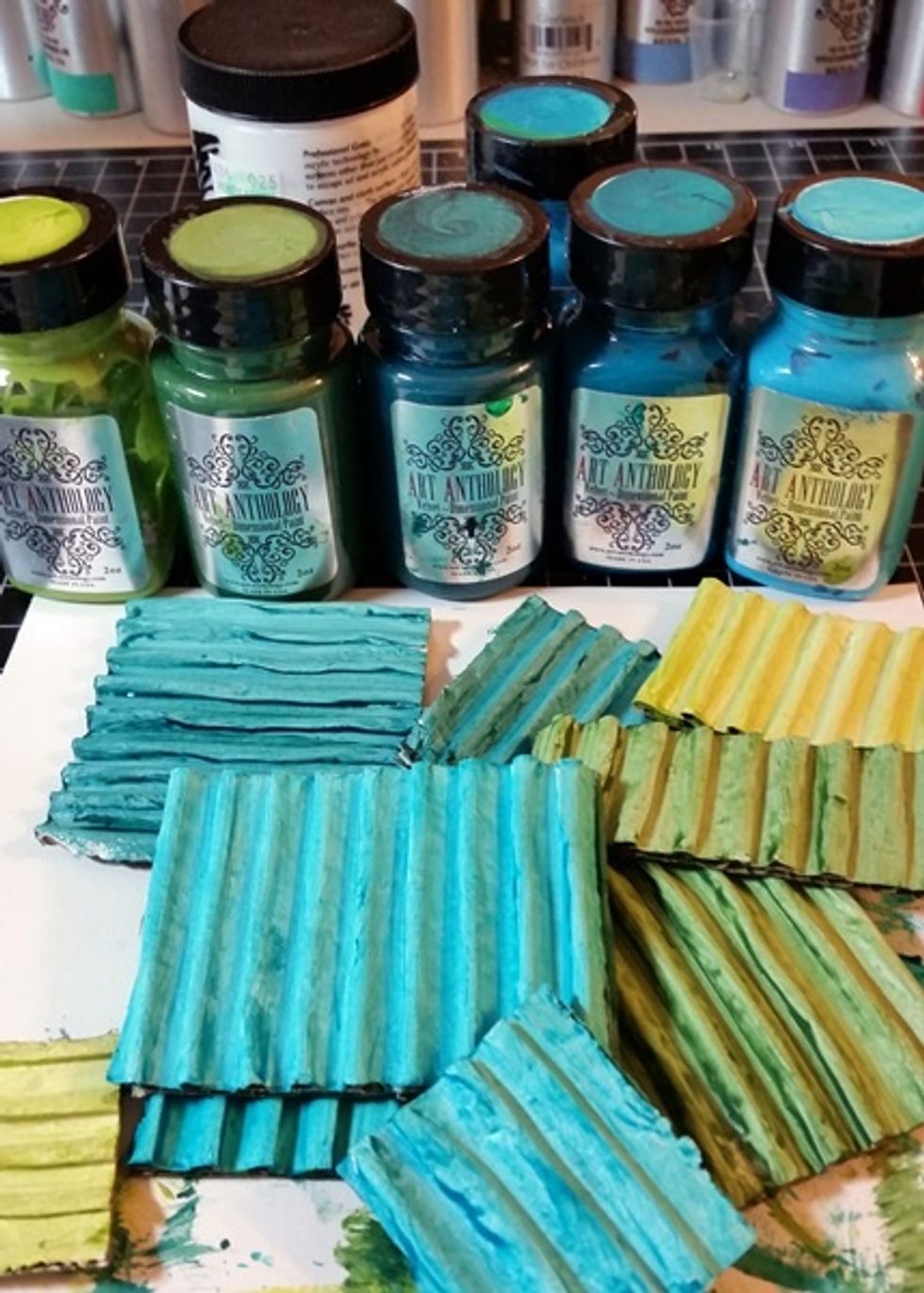 After all the pieces were cut I chooses a mix of coordinating Art Anthology Velvets to color my random pieces.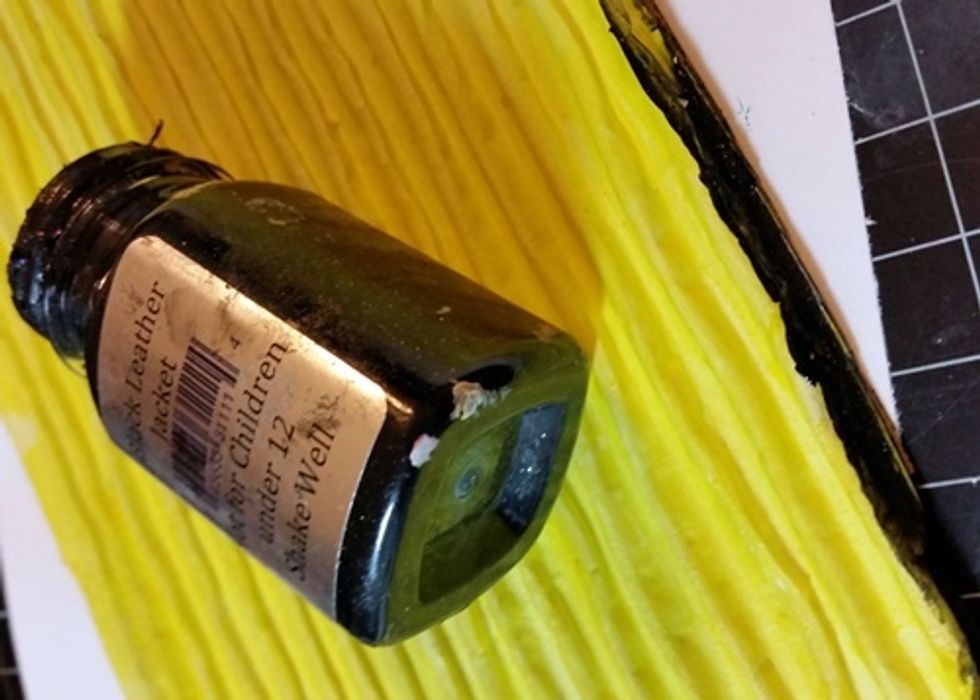 I finished all the edges off with a bit of grungy sparkle using a bit of Black Leather Jacket
After all my pieces were dry I began arranging my pieces.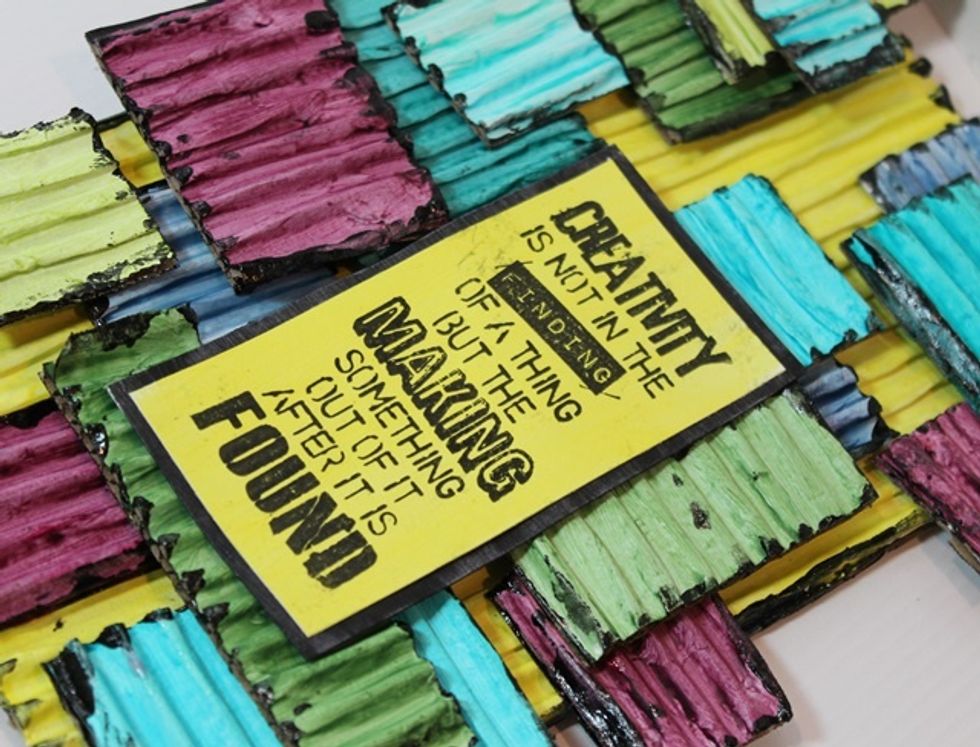 And that's it easy peasy!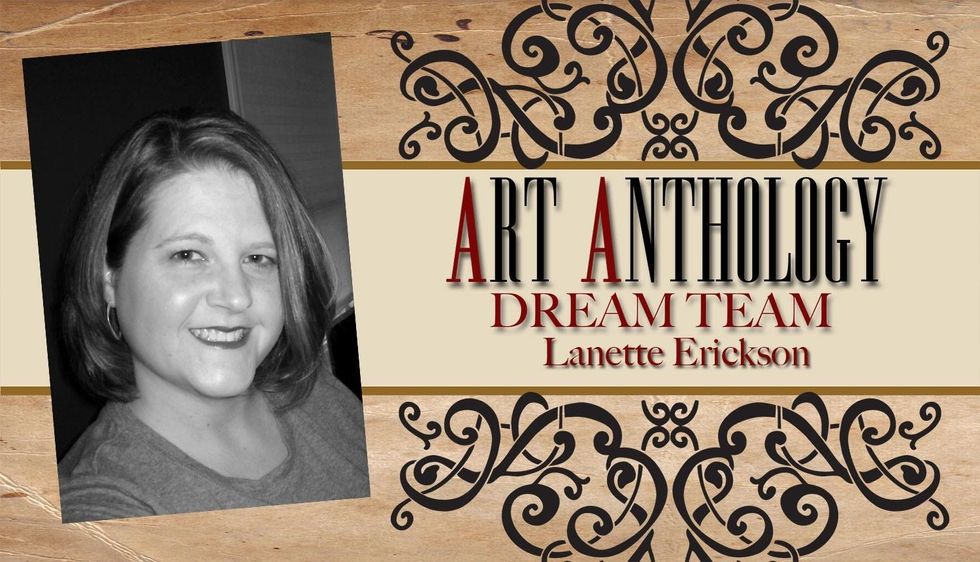 Thank you so much for stopping by for some Art Anthology fun!
Art Anthology Velvet -Lagoon
Art Anthology Velvet -Reef
Art Anthology Velvet -Aloha
Art Anthology Velvet -Fiji
Art Anthology Velvet -Shamrock
Art Anthology Velvet -Lemon Tart
Art Anthology Sorbet- Black Leather Jacket
Gesso
Cardboard
Verse Stamp (Tim Holtz Used)
Art Anthology
Art Anthology is a manufacturer of dimensional mediums.\n\nCome chat with us in our Facebook Group: Art Anthology Adventures in Art