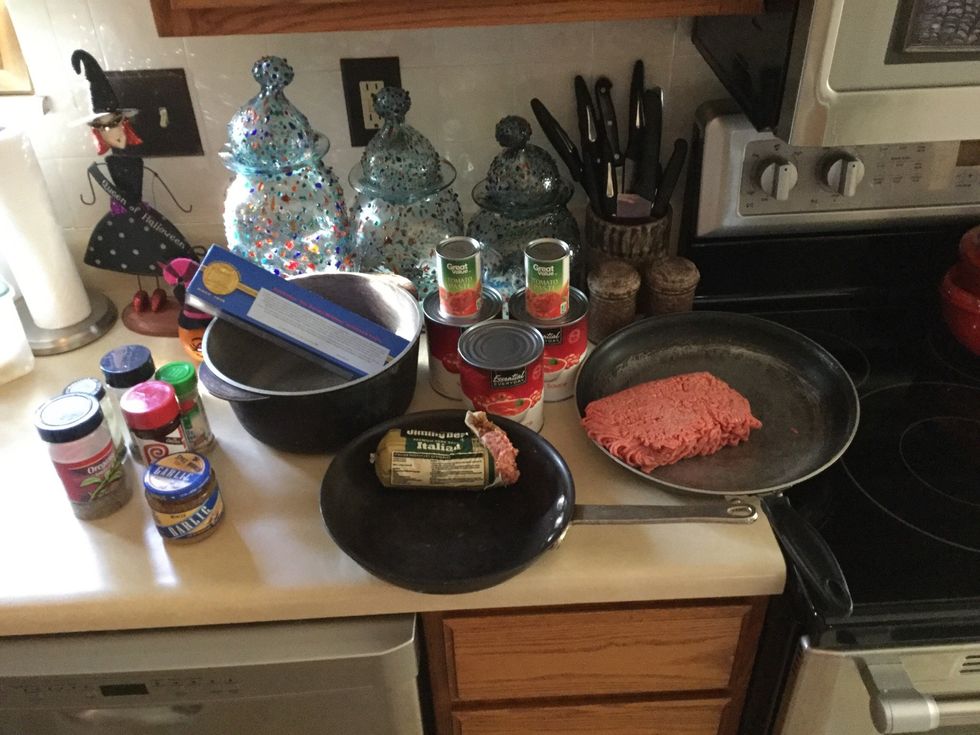 Gather Supplies.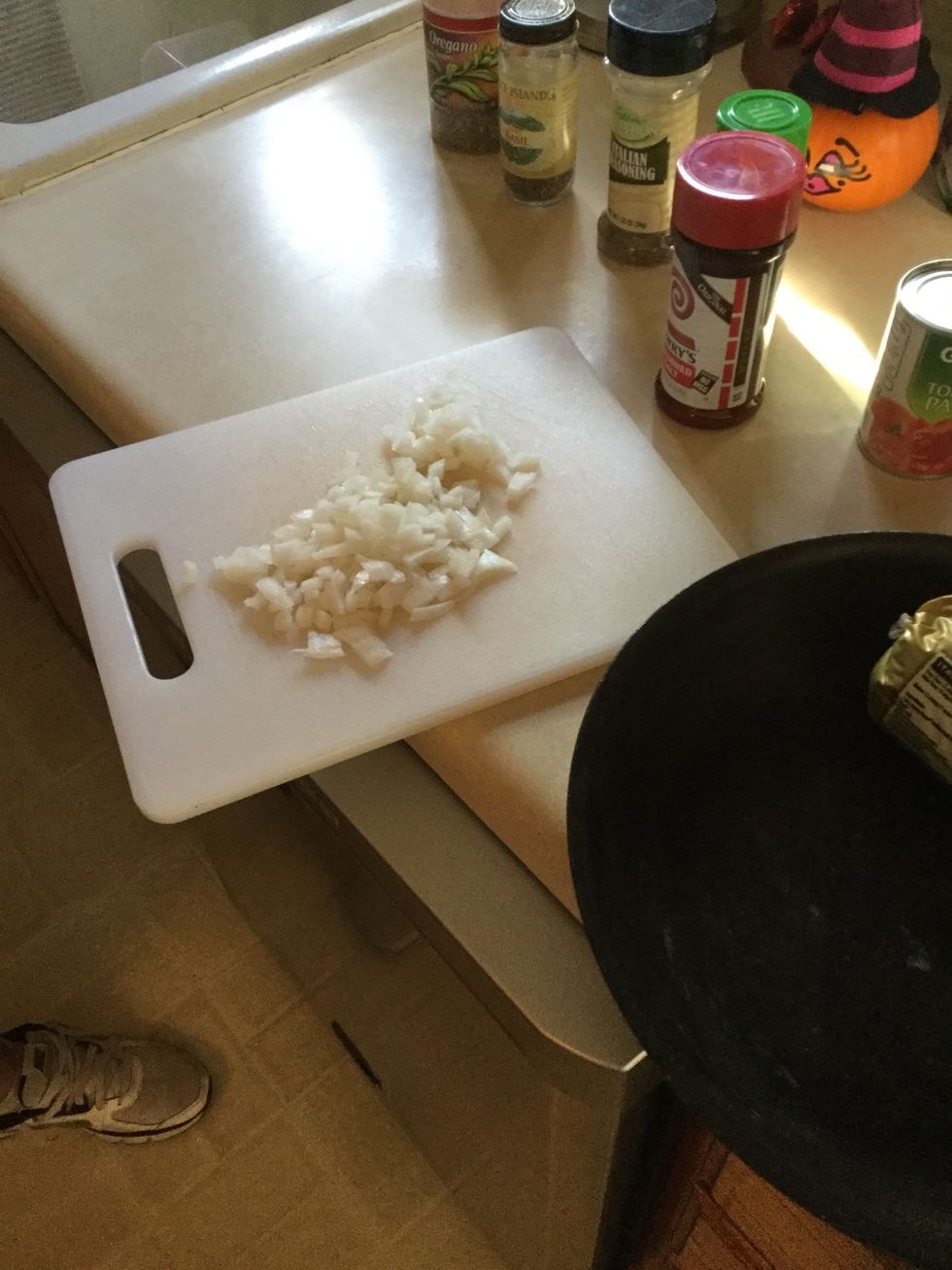 Chop Onion. Careful when using the knife, make sure you're holding it correctly.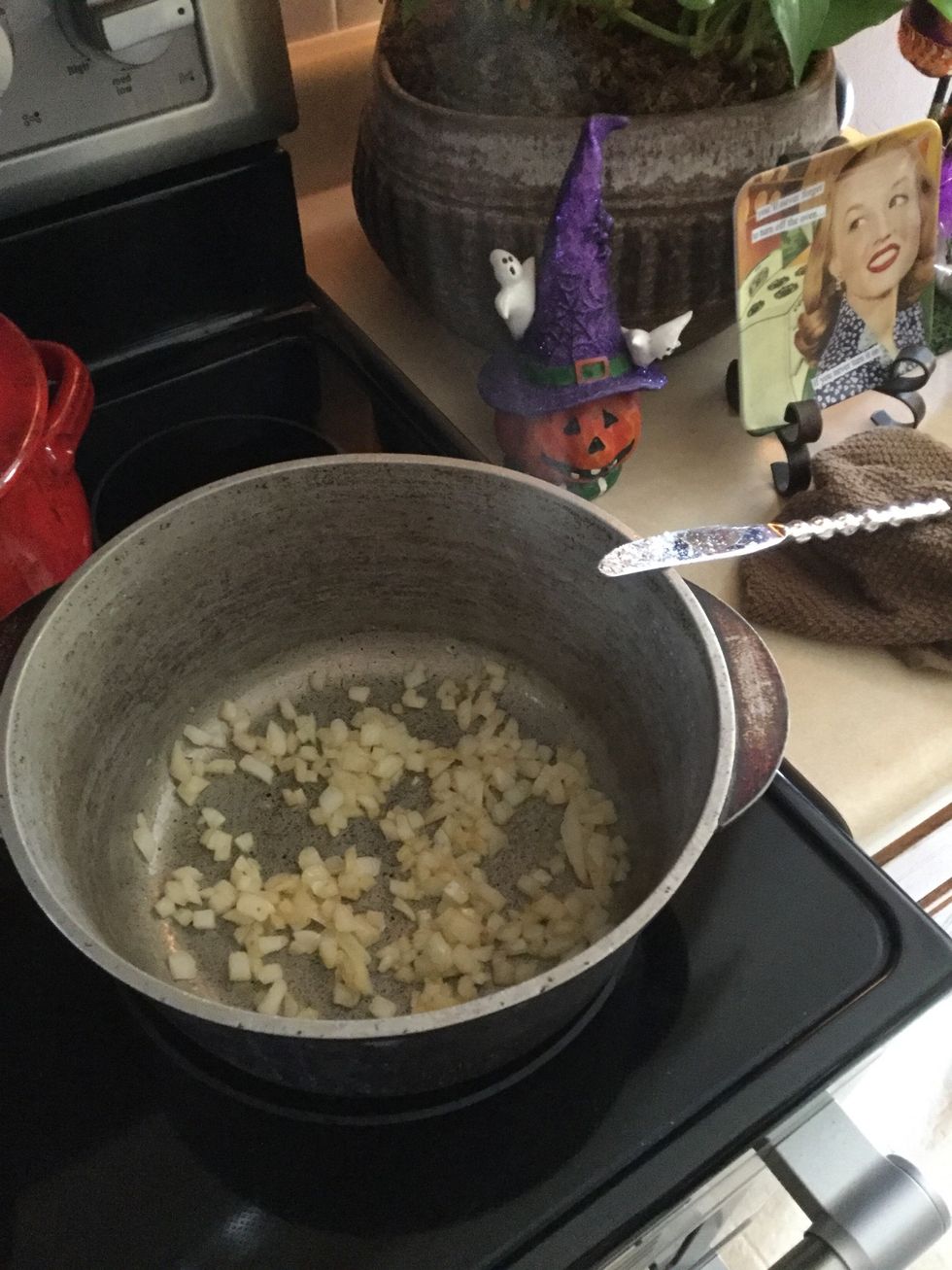 Brown onion, garlic, and olive oil for sauce preparation. Be aware of hot cooktops when near stove.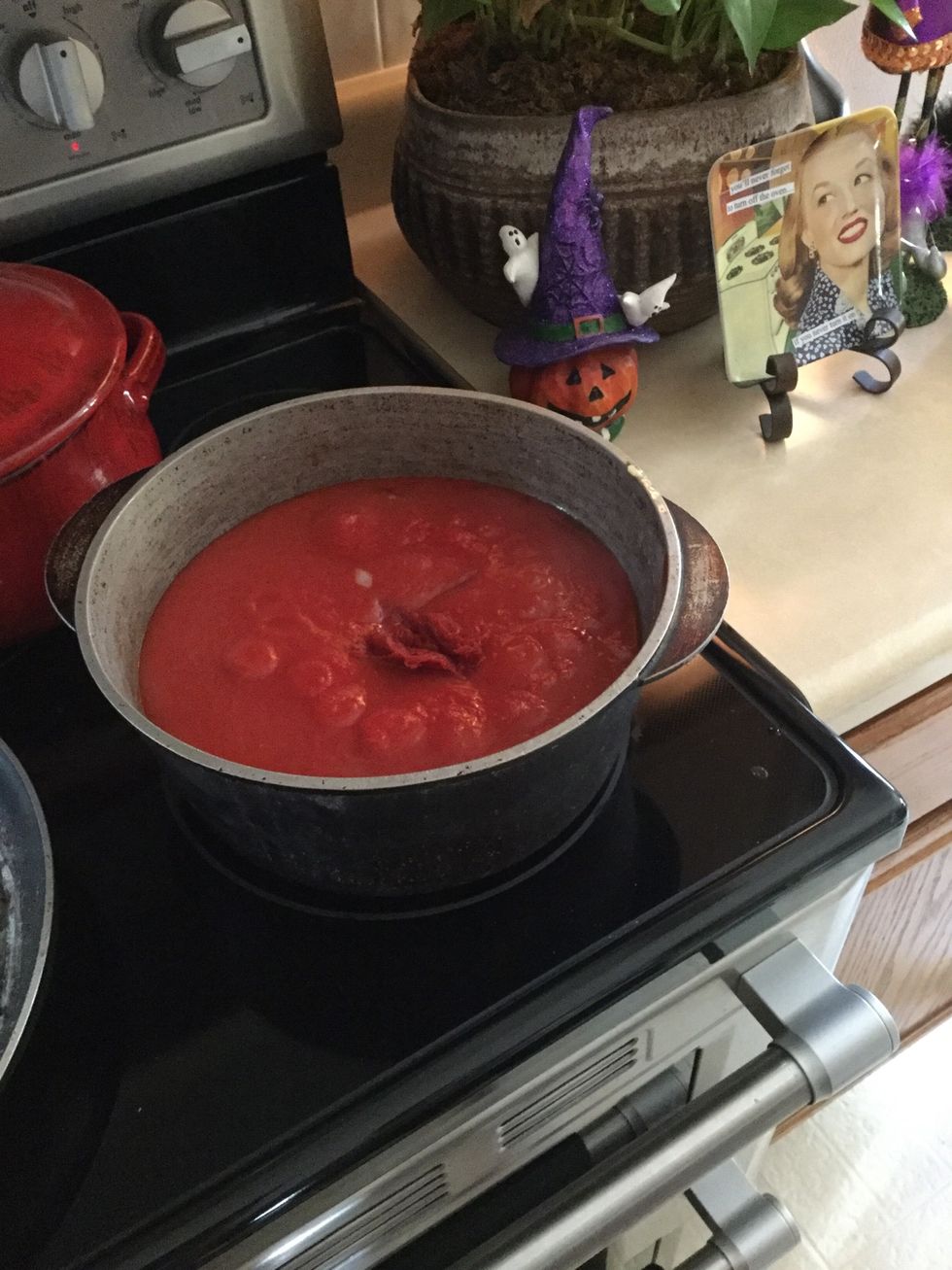 Add tomato sauce, tomato paste, and spices to pot. Stir and let simmer for 1 hour. Stir occasionally.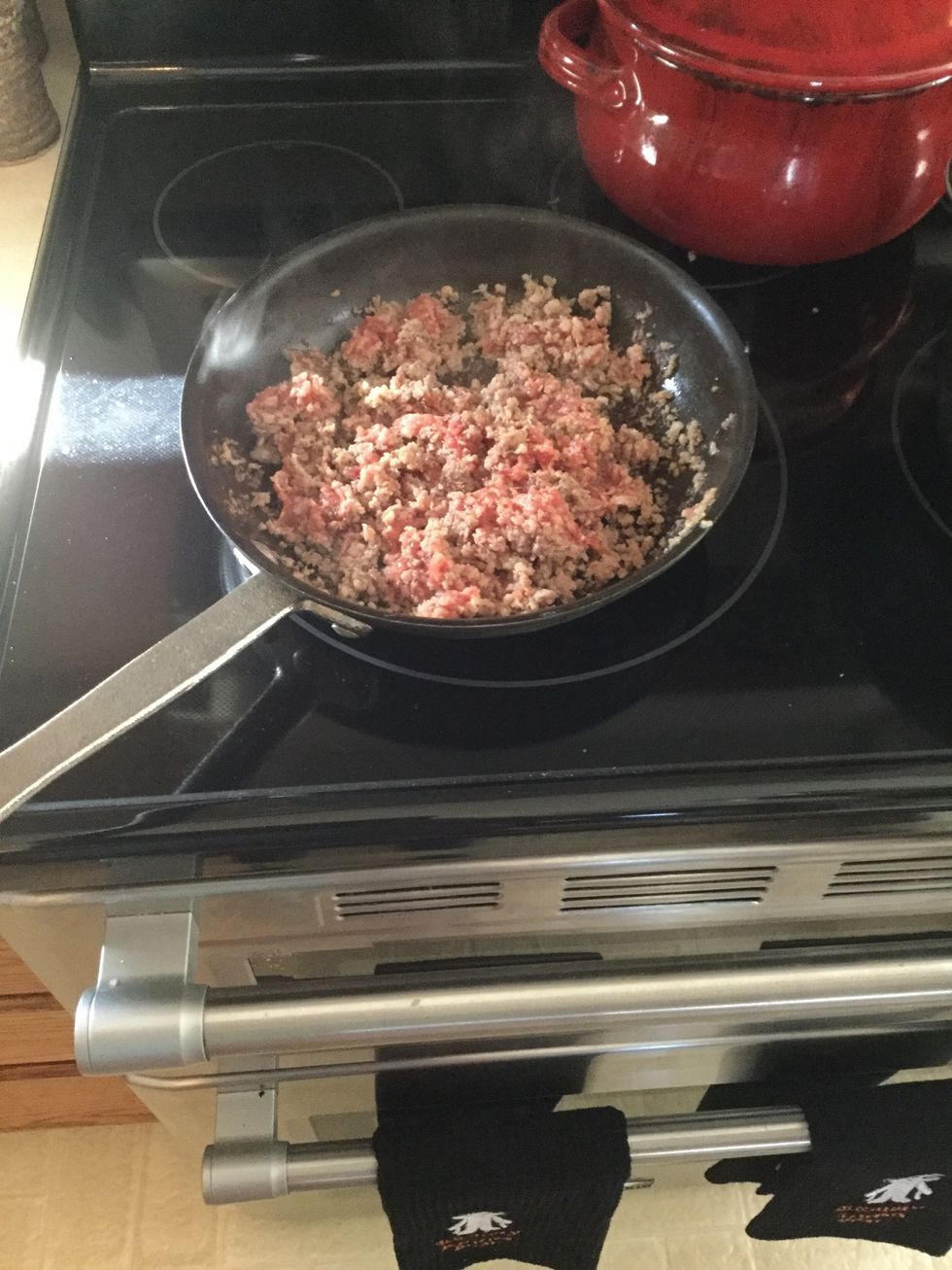 Brown ground beef and Italian sausage while sauce is simmering.
When sauce has been simmering for 45 minutes, begin to boil water for noodles.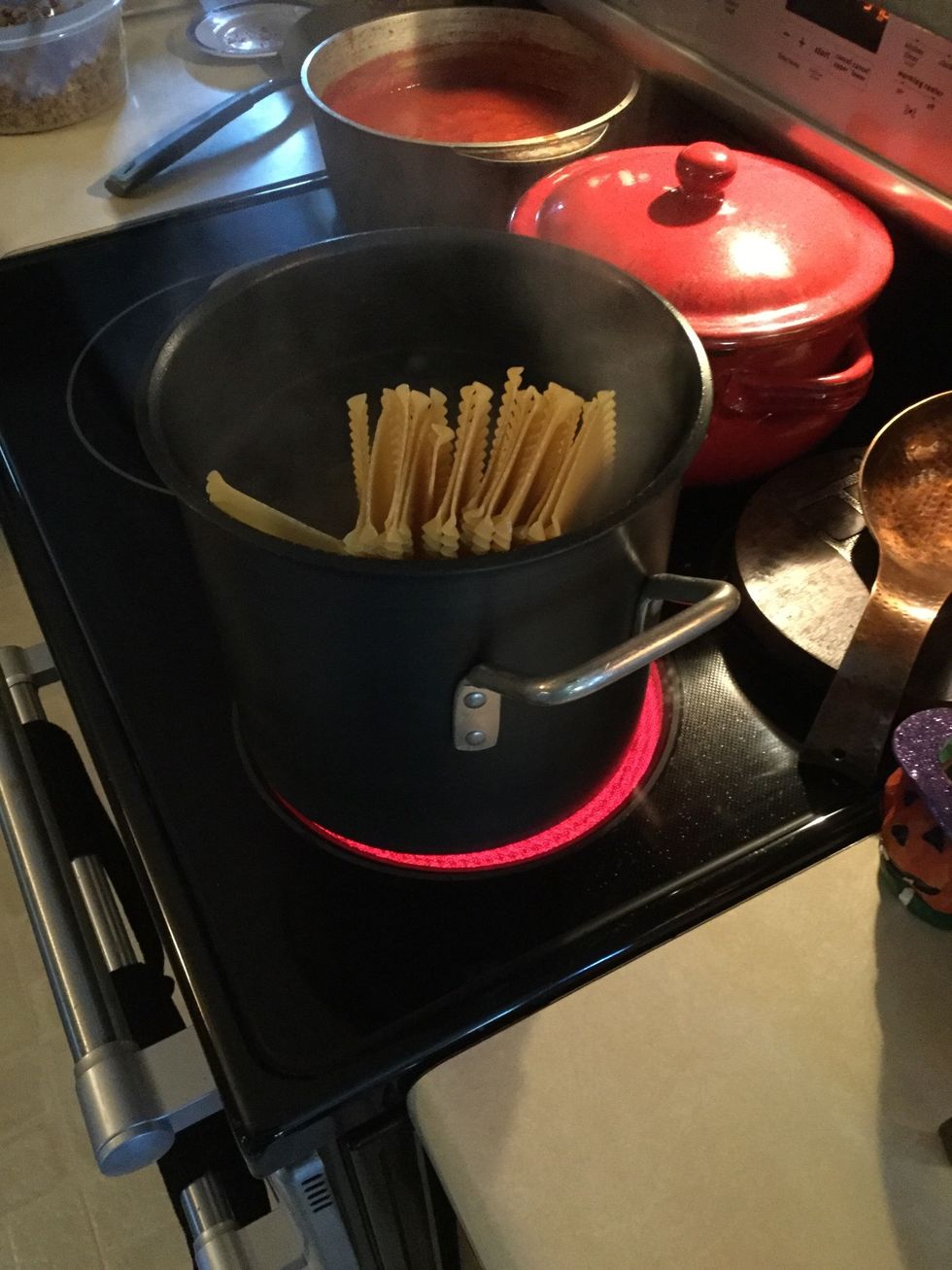 Add noodles to pot to boil.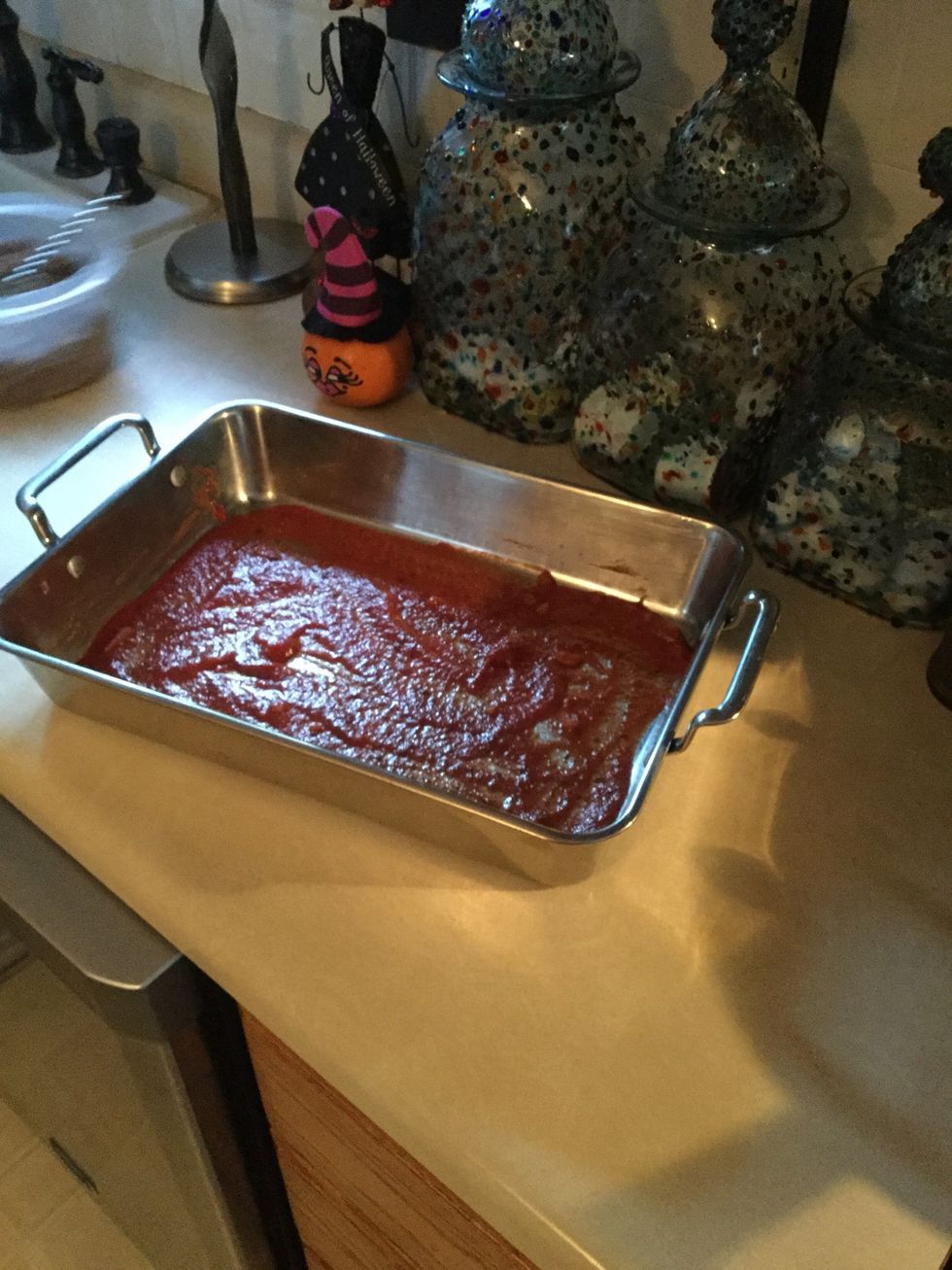 When the noodles are boiled, begin to assemble the lasagna by first putting sauce in the dish.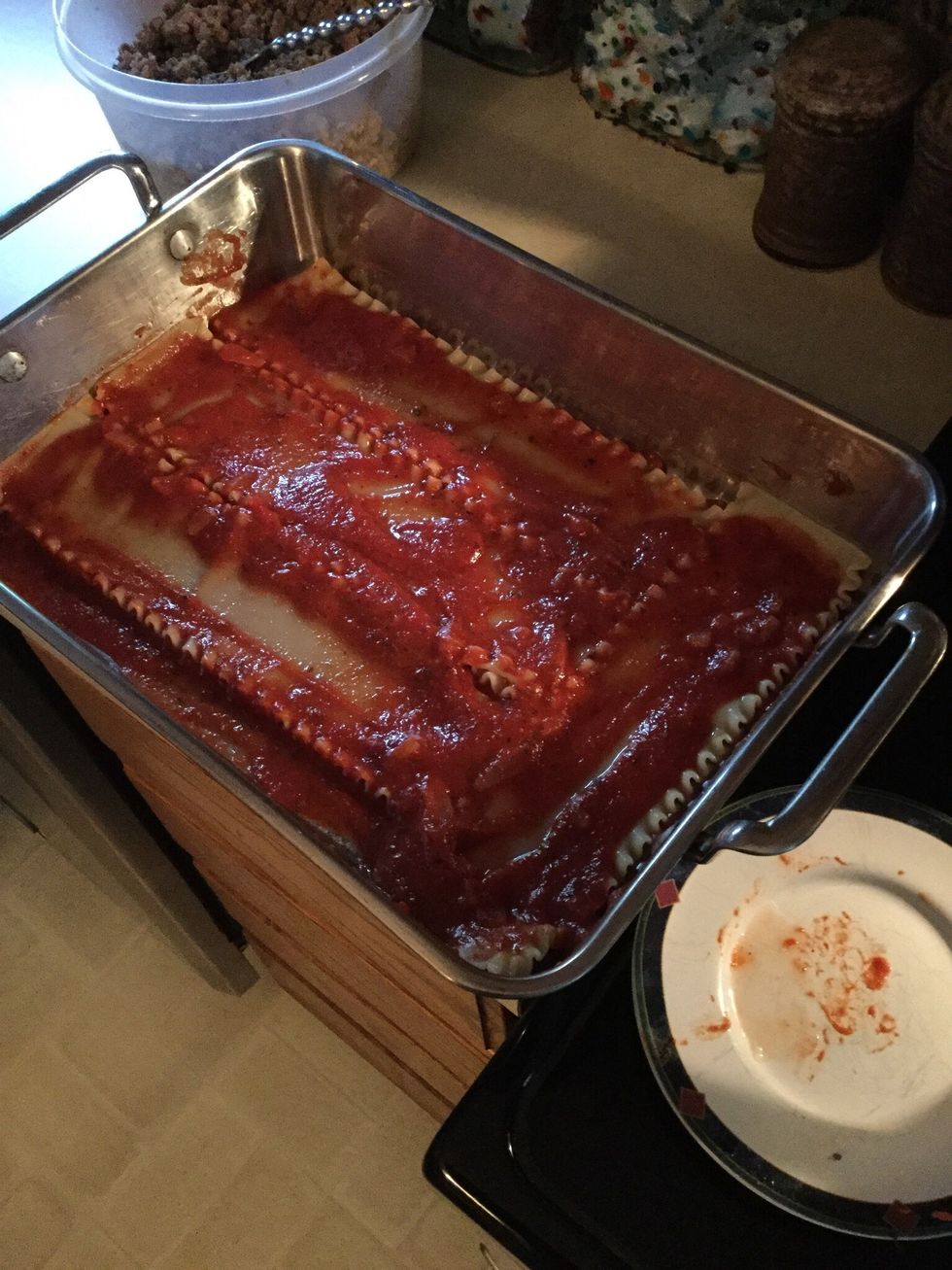 Continuing assembling by placing a layer of noodles in the dish and covering with sauce.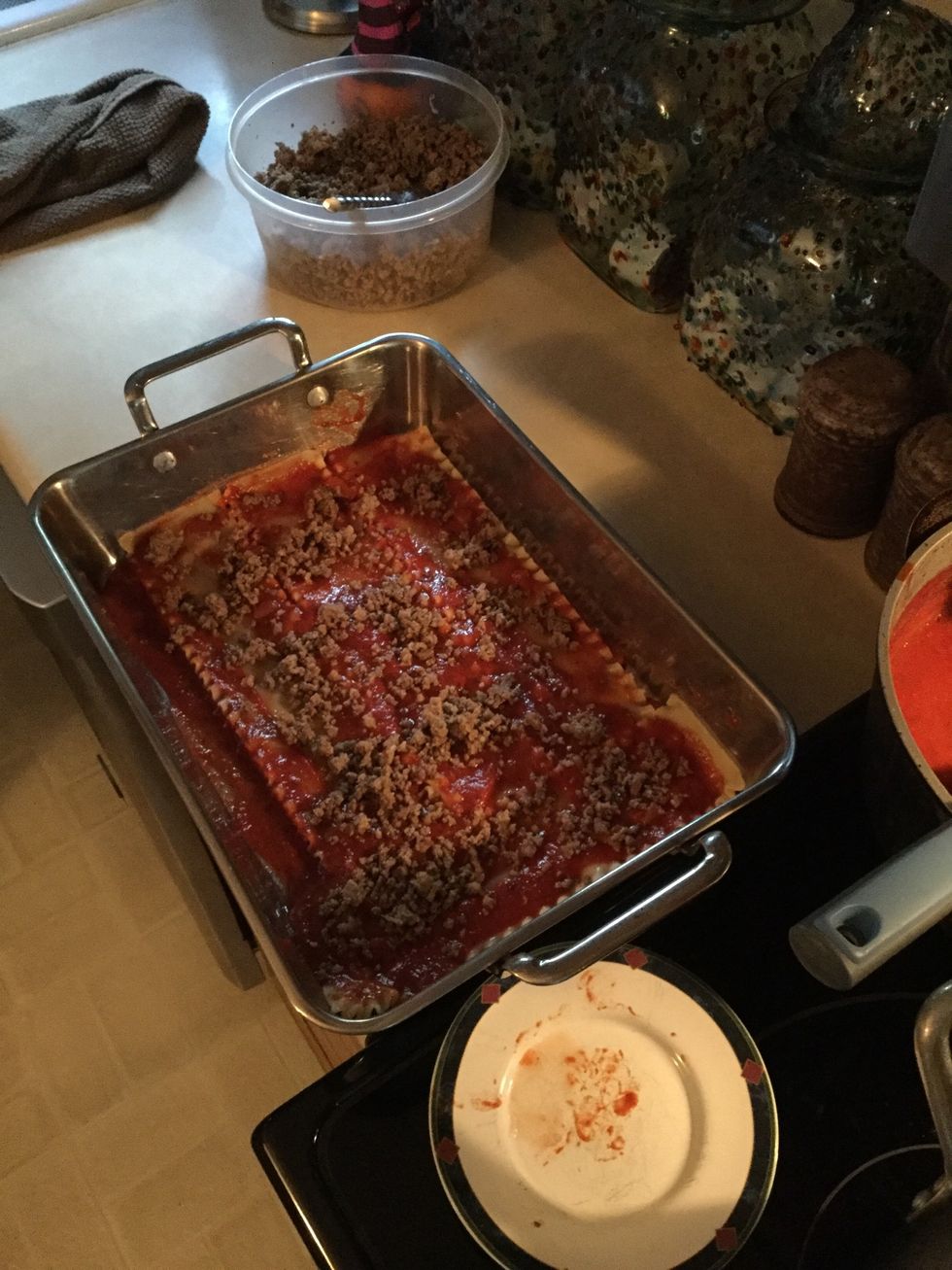 Sprinkle in meat to continue assembly.
Finally, add cheeses. Continue laying in this manner until you reach the top of the dish.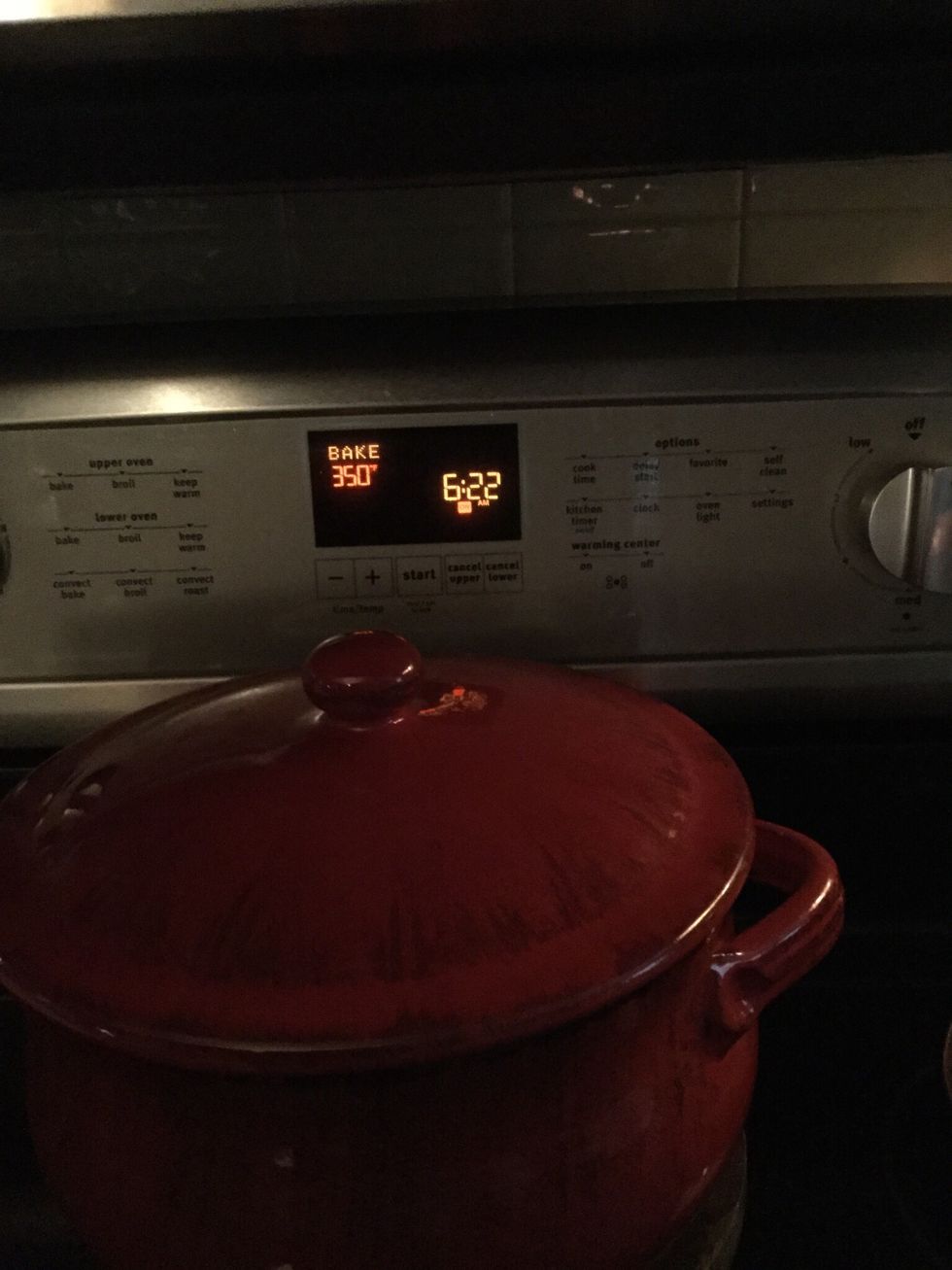 Bake at 350 degrees Fahrenheit for 35 minutes. Use oven mitts when handling casserole dish.
ENJOY!
2.0 Pans
2.0 Pots
1.0 Casserole dish
1.0 Box of lasagna noodles
6.0oz Tomato paste
44.0oz Tomato sauce
1.0lb Italian sausage
1.0lb Ground beef
1/4 Onion
2.0Tbsp Olive oil
2.0c Shredded cheddar cheese
2.0c Shredded mozarella cheese
2.0c Shredded provolone cheese
1.0tsp Oregano, basil, italian seasoning, & garlic powder