How to make a lace bowl
A lovely bowl made from lace doilies, makes a gorgeous candle holder
99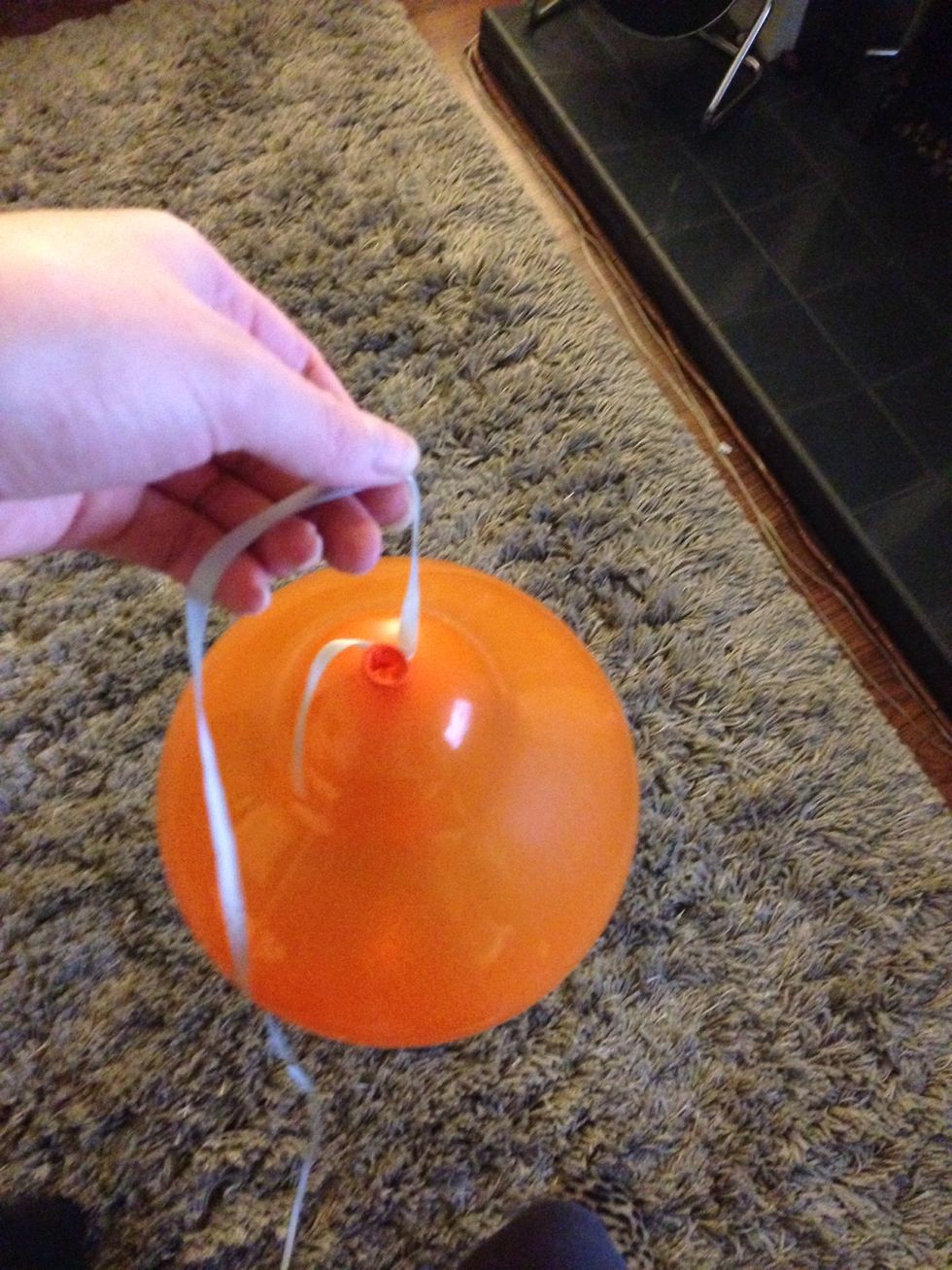 Tie a balloon with ribbon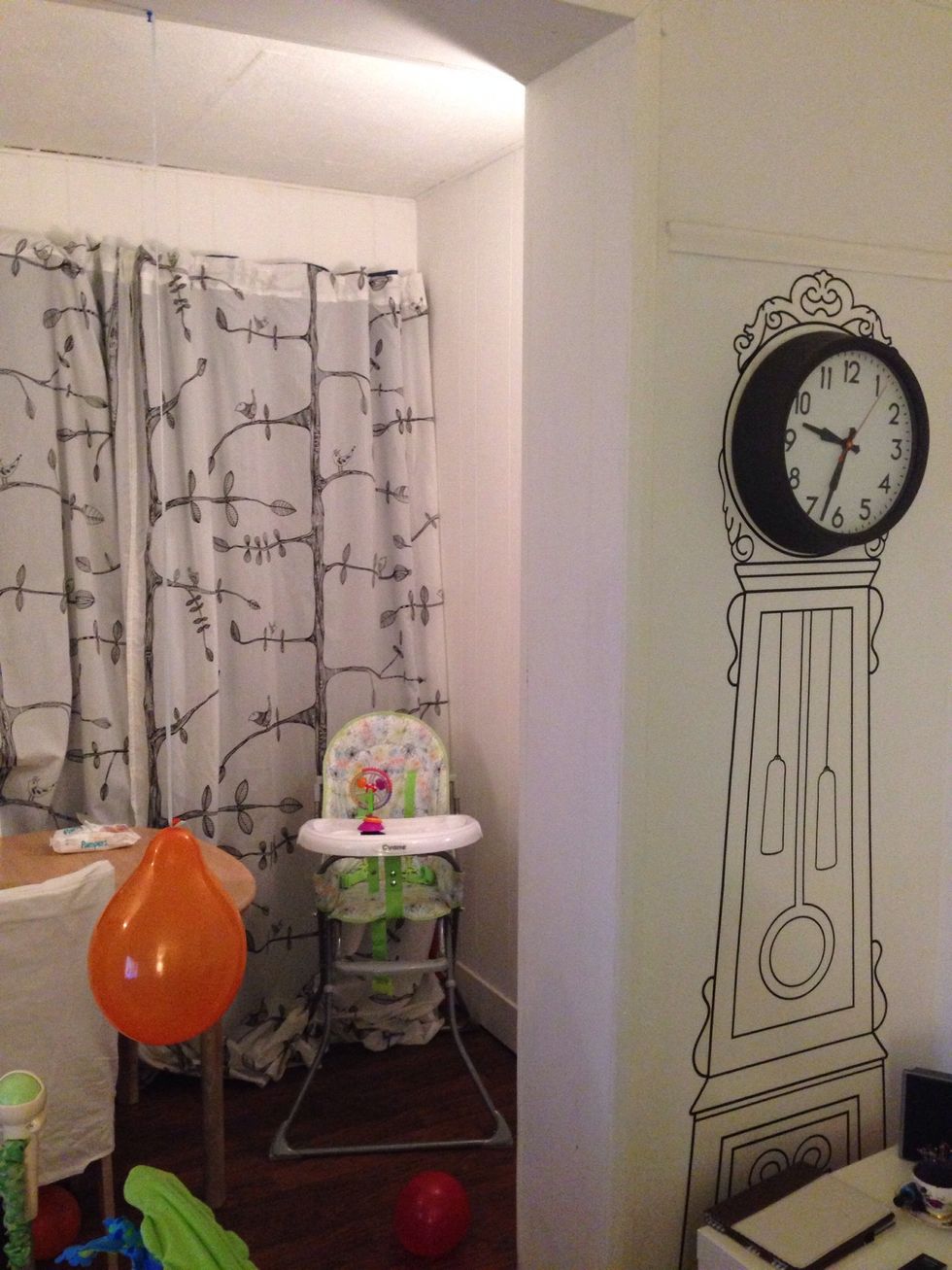 Hang from a height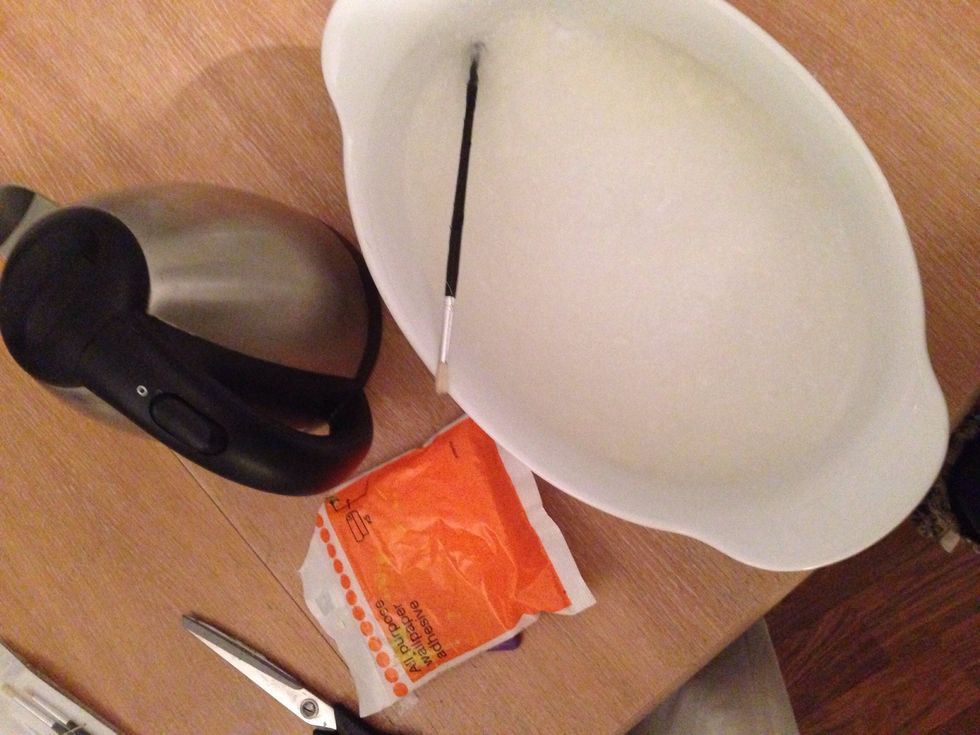 Mix up wallpaper paste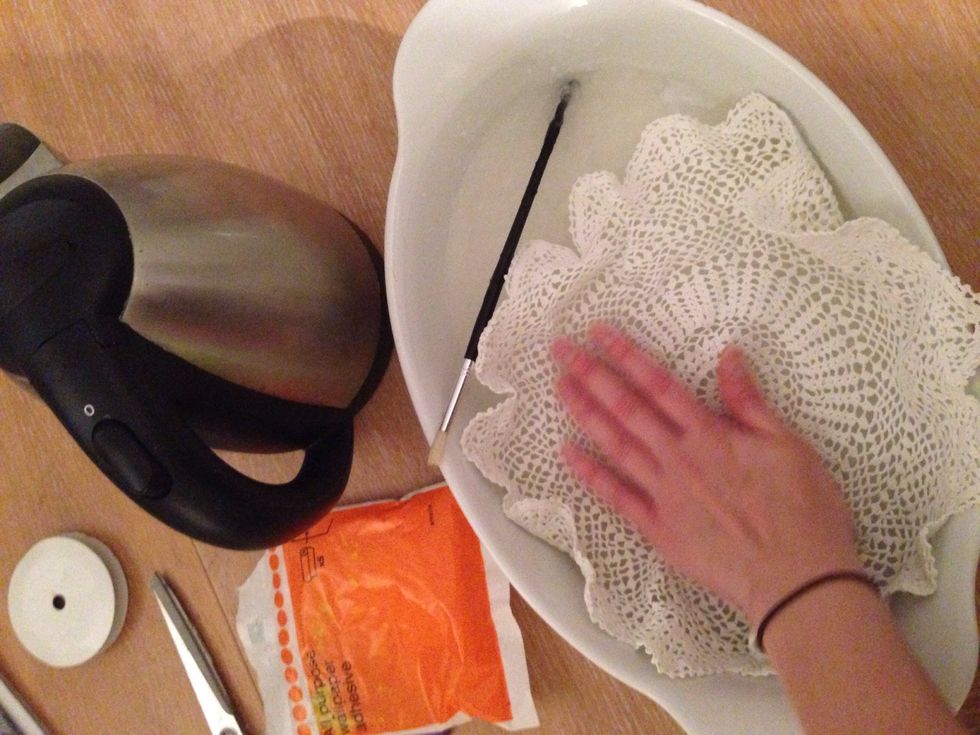 Dip doily into paste I used lace/ crocheted doilies. Suppose you could use paper ones.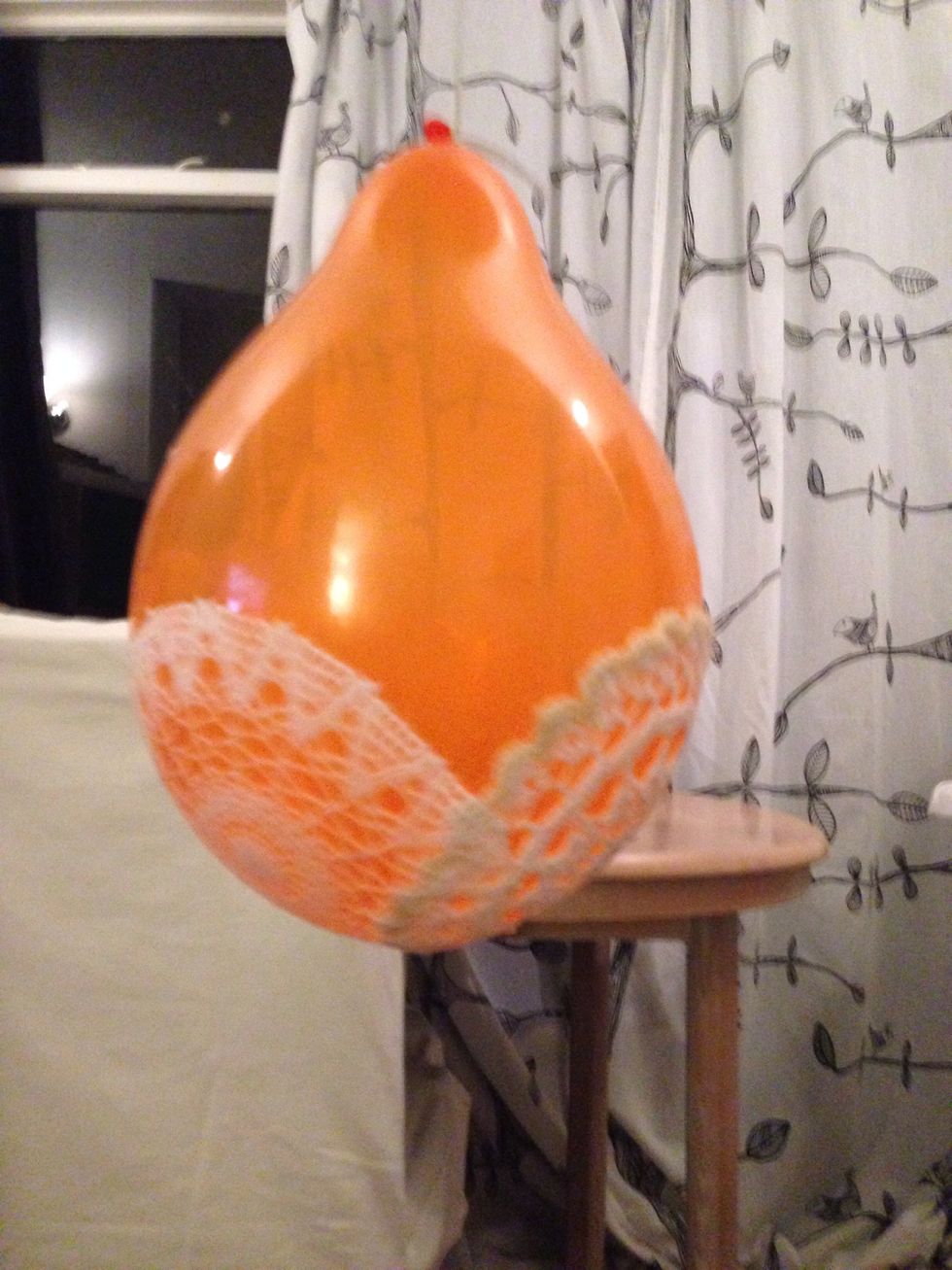 Add to balloon, overlap.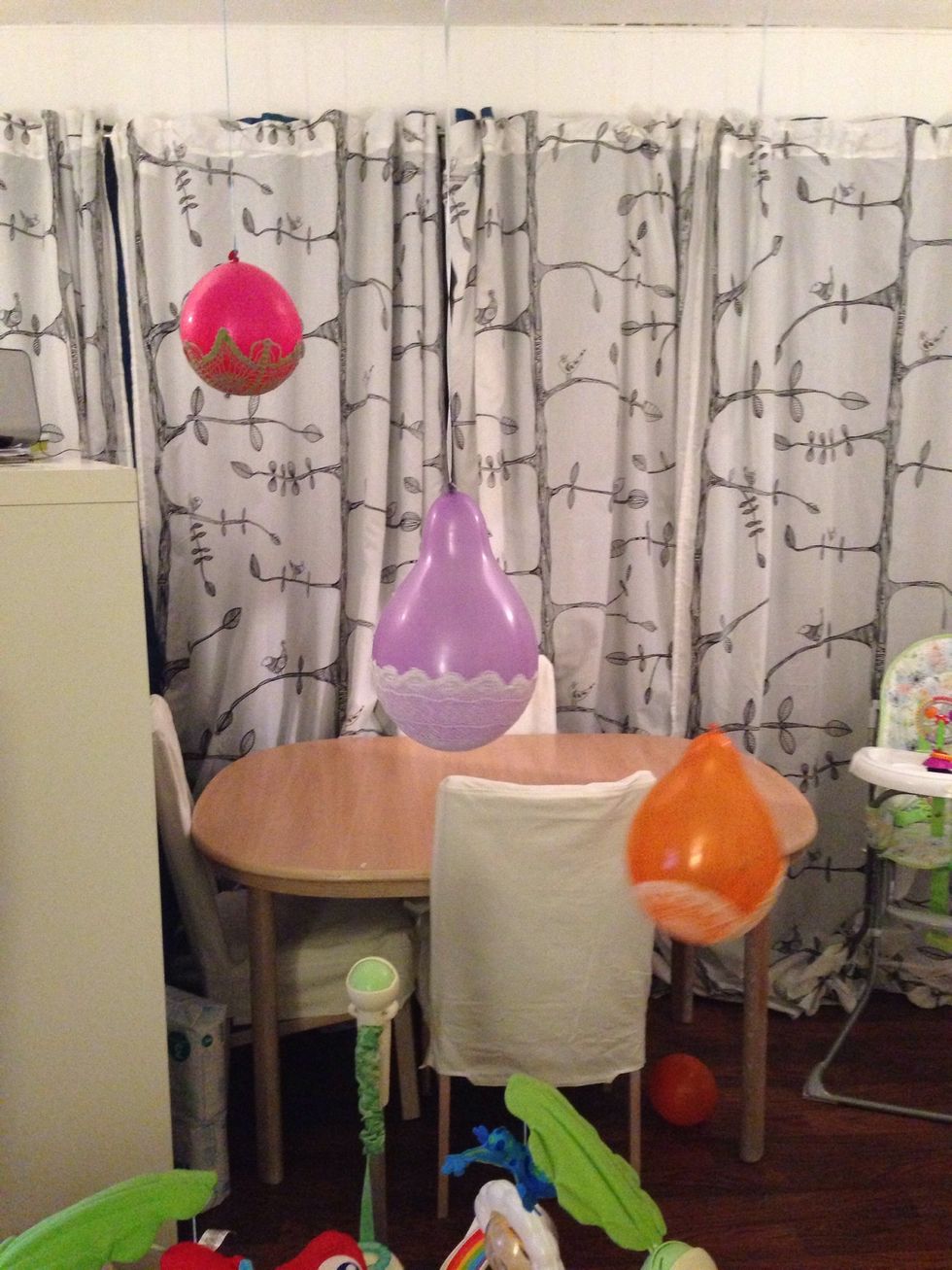 I did a few at the one time
Pop the balloon the when they are fully dried. I'm one to go overboard so mine took 2 days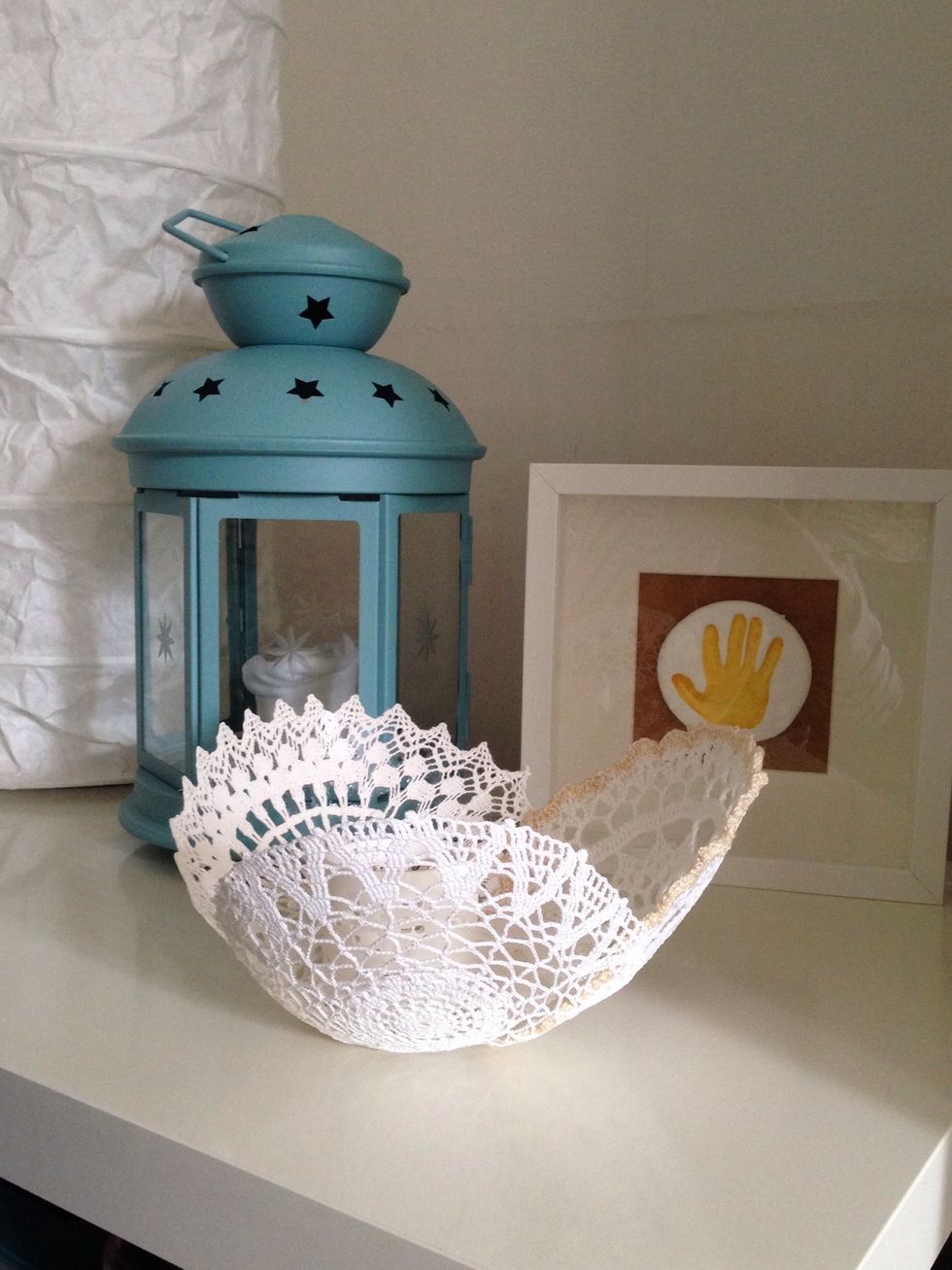 Balloon
Ribbon
Tac
Doilies
Wallpaper paste
Sonny'S Mummy
I've just recently become a new mum. An amazing and exciting change in my life. When I finally get the little man to sleep I love trying new crafts.