How to make a krispie (cereal treat) skull centerpiece
Make a Krispie (Cereal Treat) Skull Centerpiece
30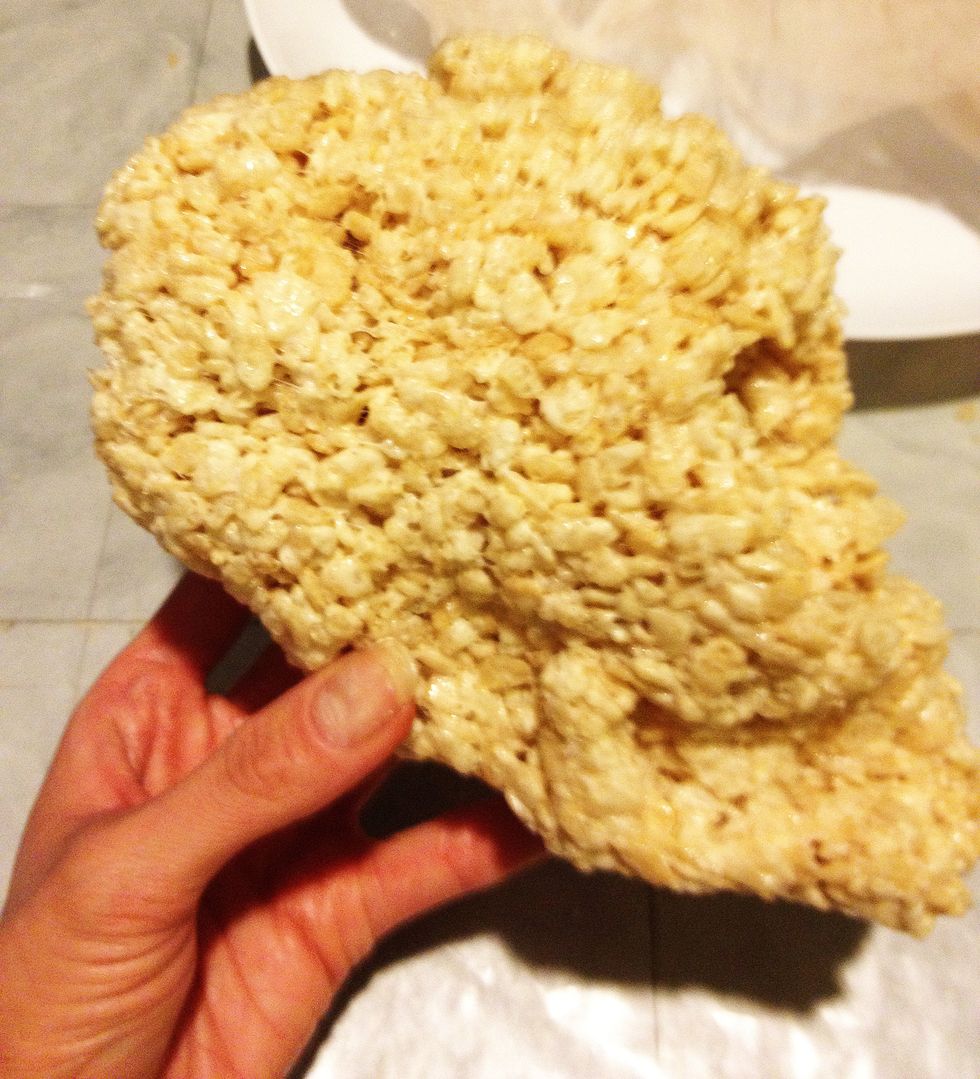 Prepare Cereal Treats according to recipe. While still warm, roll cereal treat mixture into a ball and begin to form it into a skull-like shape.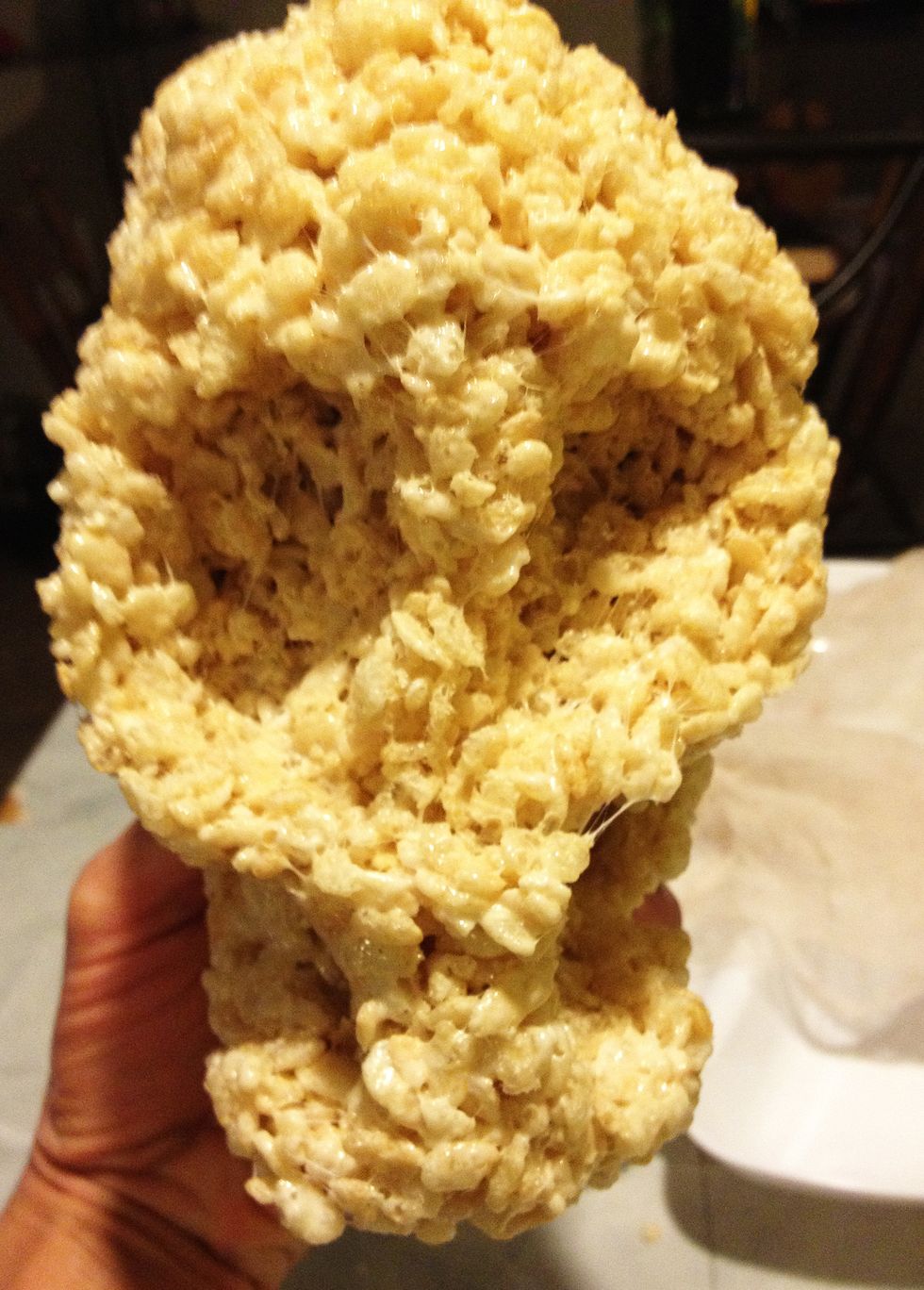 Over accentuate the features in the orbital cavities, nose and jaw area using fingers to shape. The skull will be covered so the deeper the features, the better.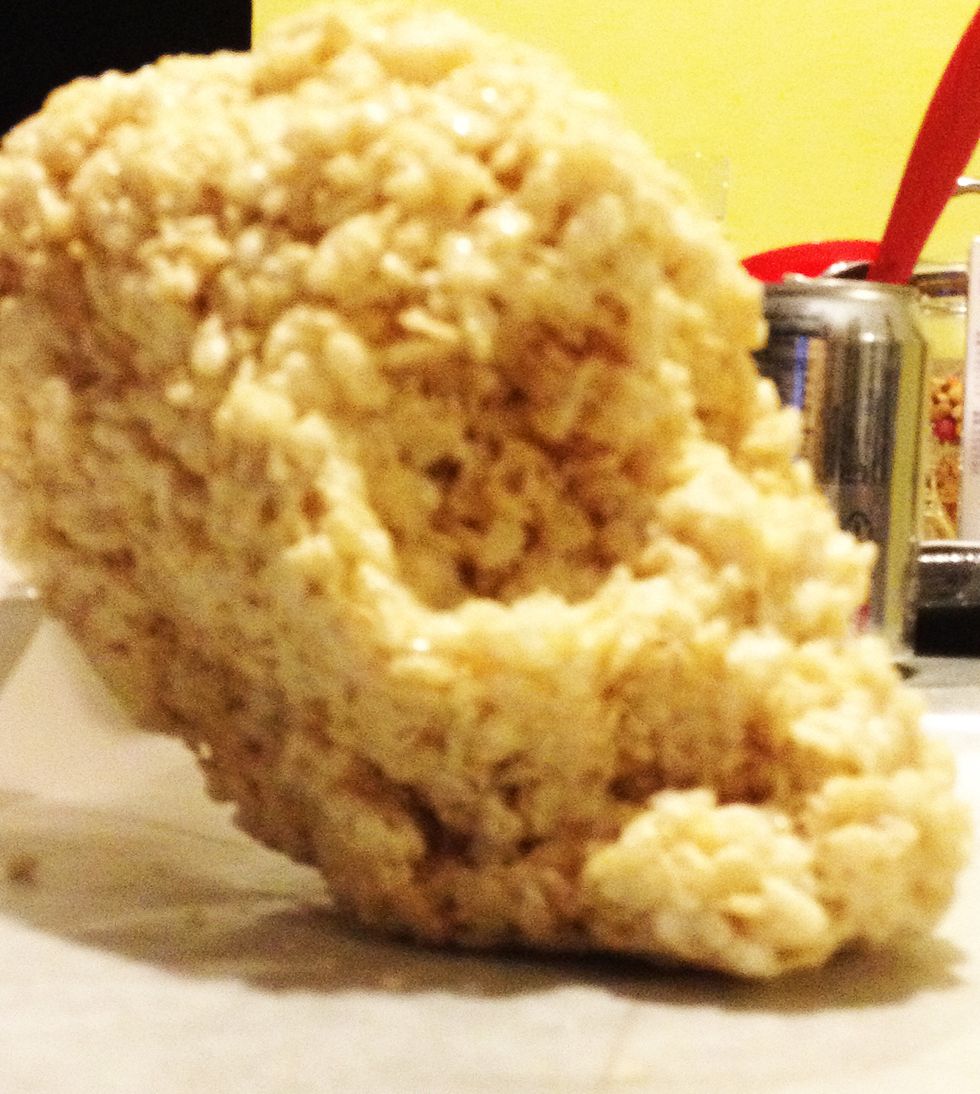 Finish off areas to desired look. It doesn't have to be perfect-it is Halloween so the creepier, the better!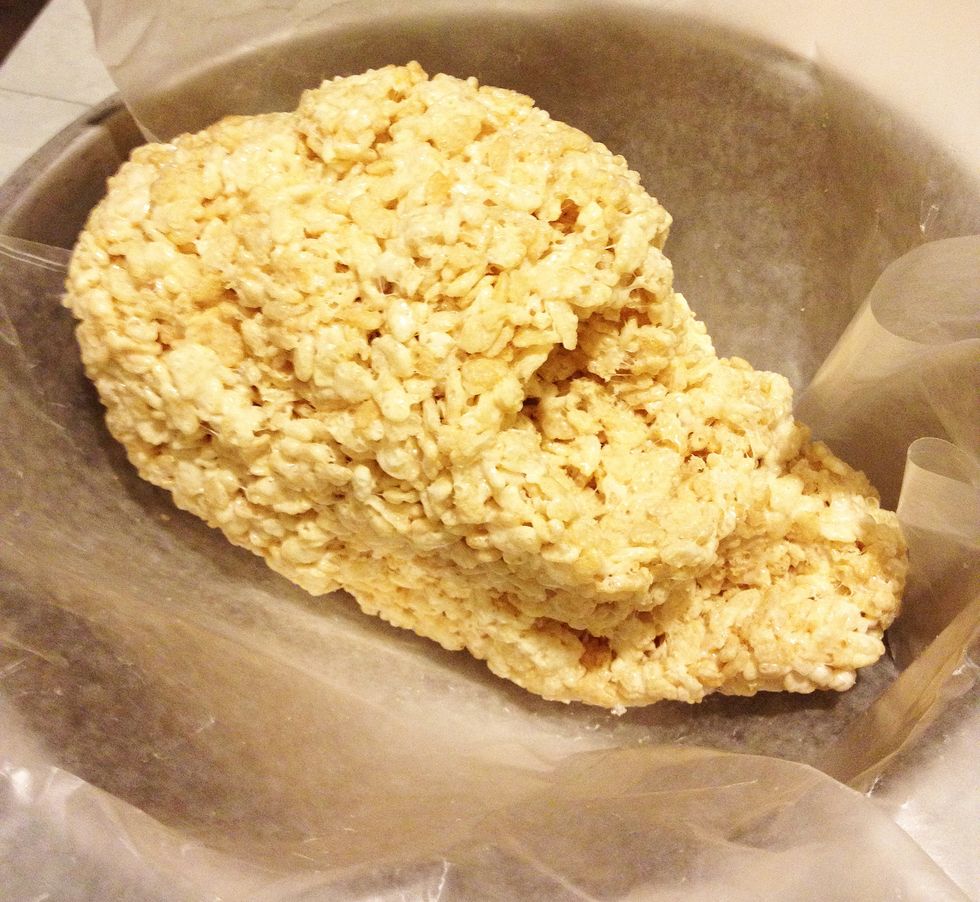 Set aside on wax paper. (This will prevent it from sticking.)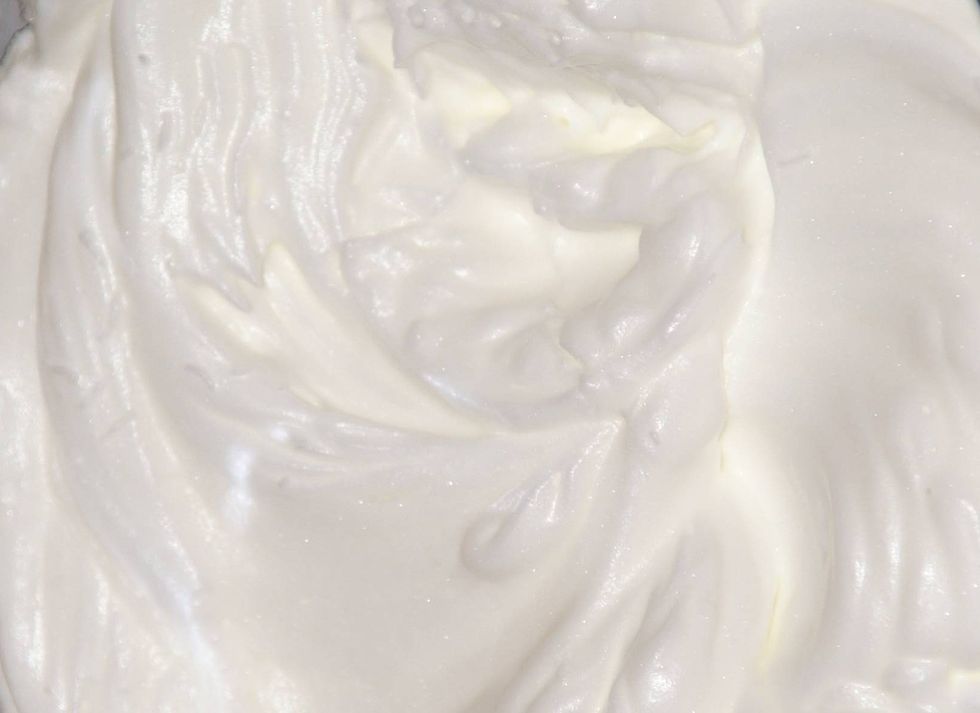 Lightly cover the skull with white frosting. This helps to 'glue' the fondant. A small can/small batch will do-just enough to coat the cereal. (You don't want the frosting oozing out!)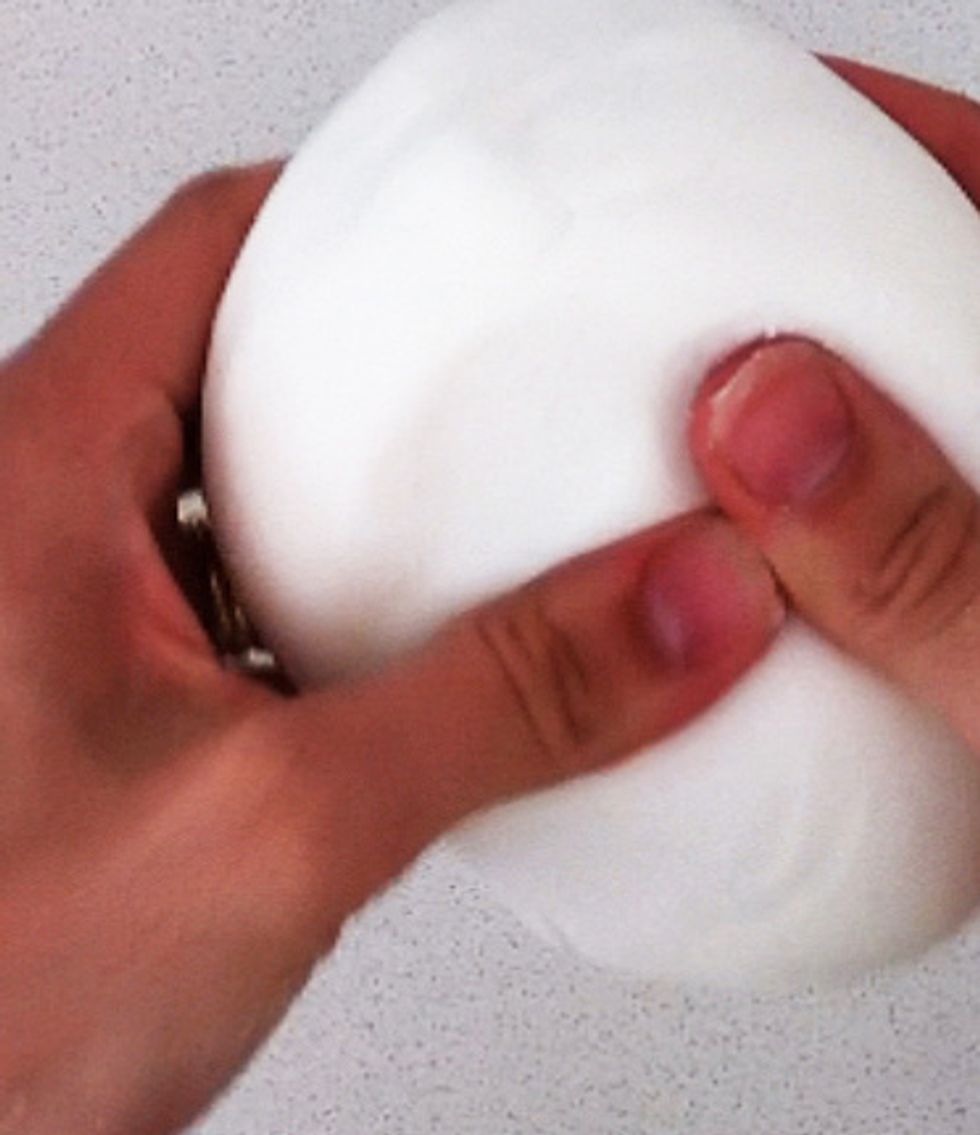 Knead fondant then roll it into a thin sheet. (Roll between wax paper to prevent sticking or use pre-rolled fondant for easier decorating.) Cover skull, working into areas then close seam underneath.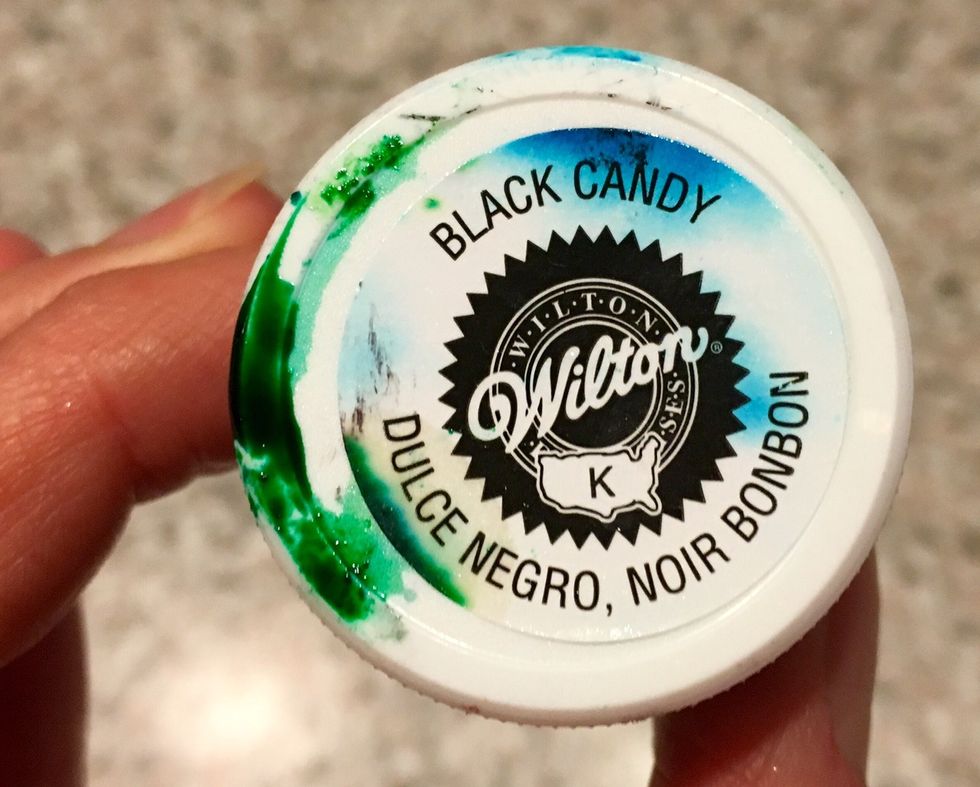 Use candy coloring/paint to add detail to the skull. Apply with NEW paint brushes or kitchen brushes.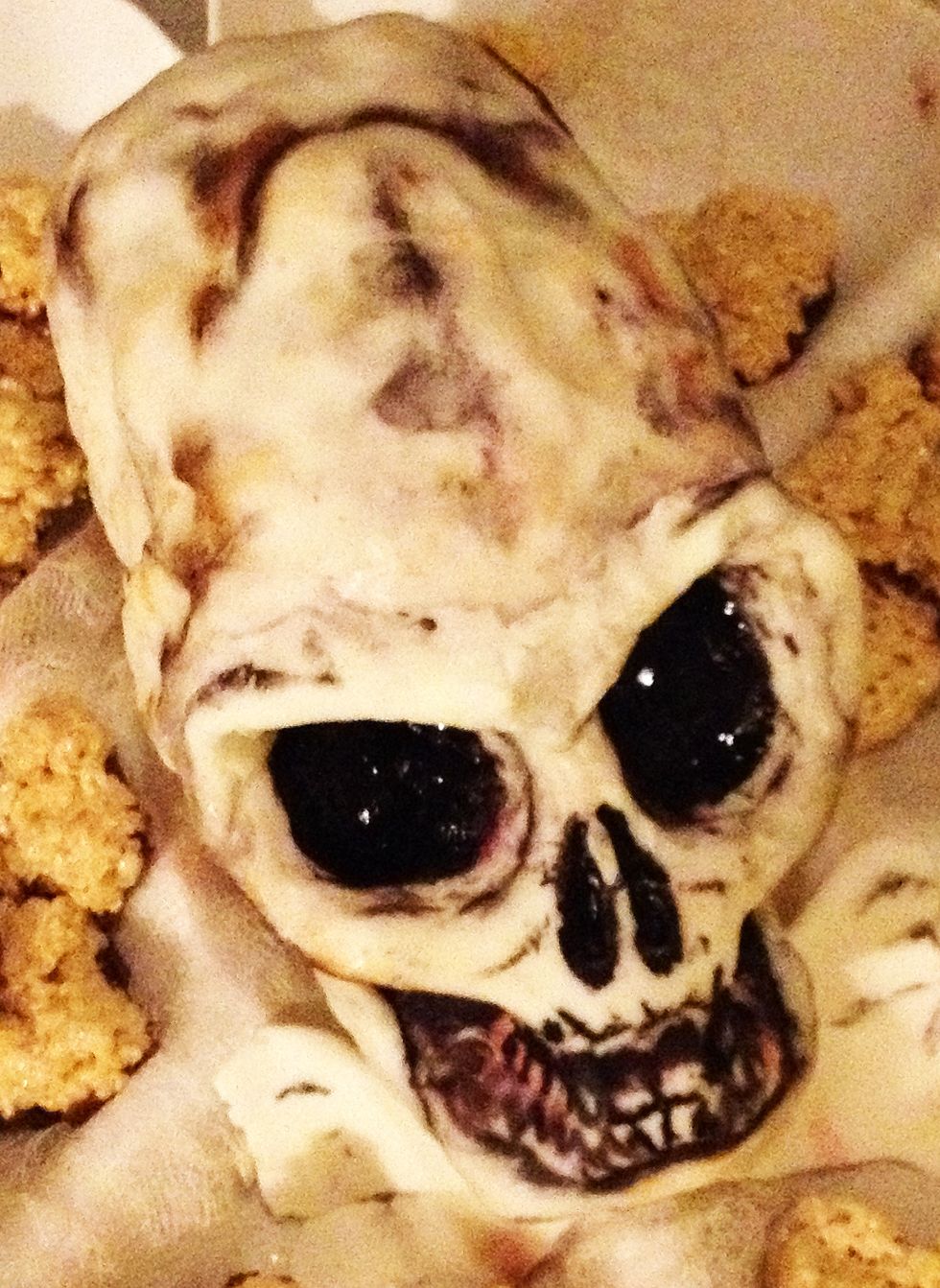 Don't forget the top and sides of the skull. Add random shadows around the facial region as well as the top of the head with brushes and smudge with fingers. This gives it a more realistic quality.
Use your skull as a centerpiece for even more cereal treats (I dipped mine in chocolate) or just display at your next Halloween party. It will surely be a scream! brit.co/category/halloween/
6.0c Rice Krispies or Crisp Rice Cereal
3.0Tbsp Butter
10.0oz Marshmellows
1.0 White Frosting (Small Can or Small Batch)
1.0 White Fondant (Approx. 24oz.)
1.0 Black Candy Paint
1.0 Wax Paper
1.0 Candy Paint Brushes
Karen Pierson-Vanwormer
Artist, Designer and lover of all forms of artistic expression. Sing. Dance. Create Art! Find me on Instagram, Pinterest, Twitter & FB
Farmington Hills, Michigan