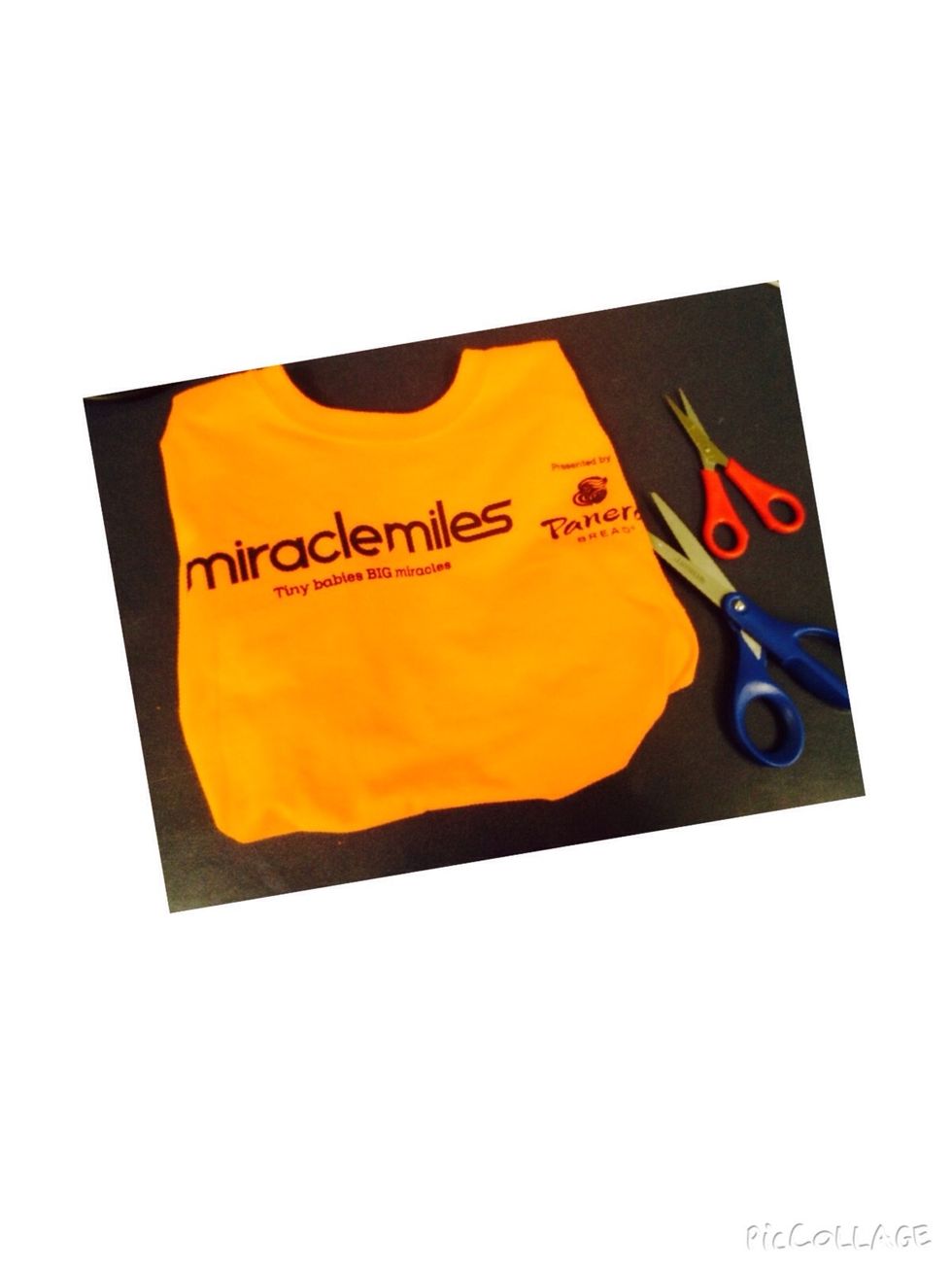 Start with a plain old TShirt that you don't really use.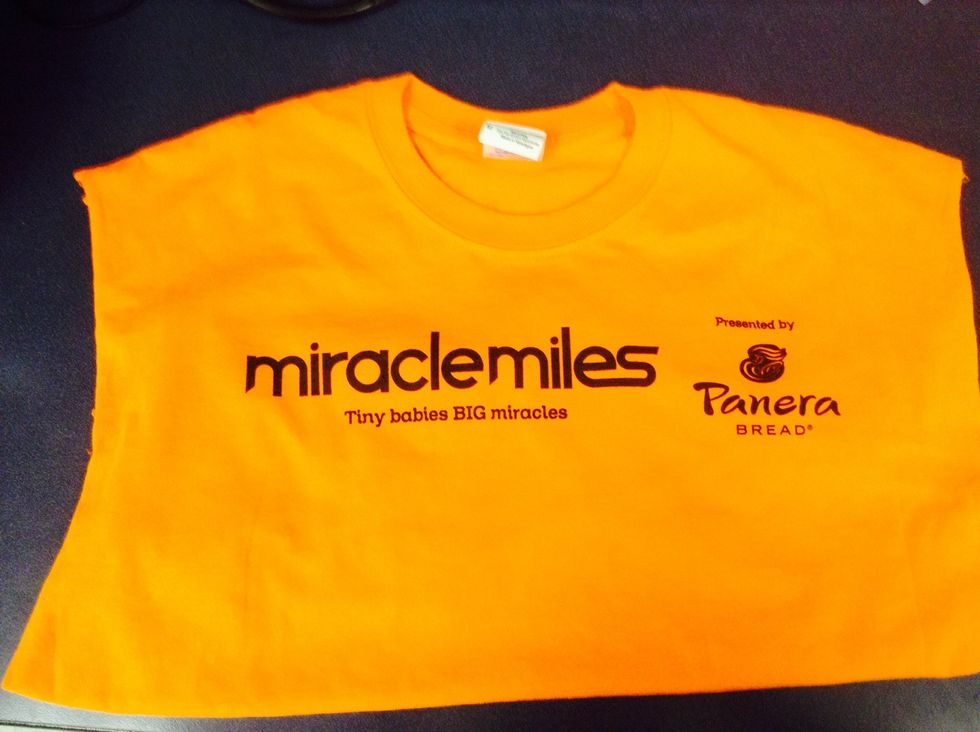 Cut the sleeves off and the rim at the bottom o the shirt.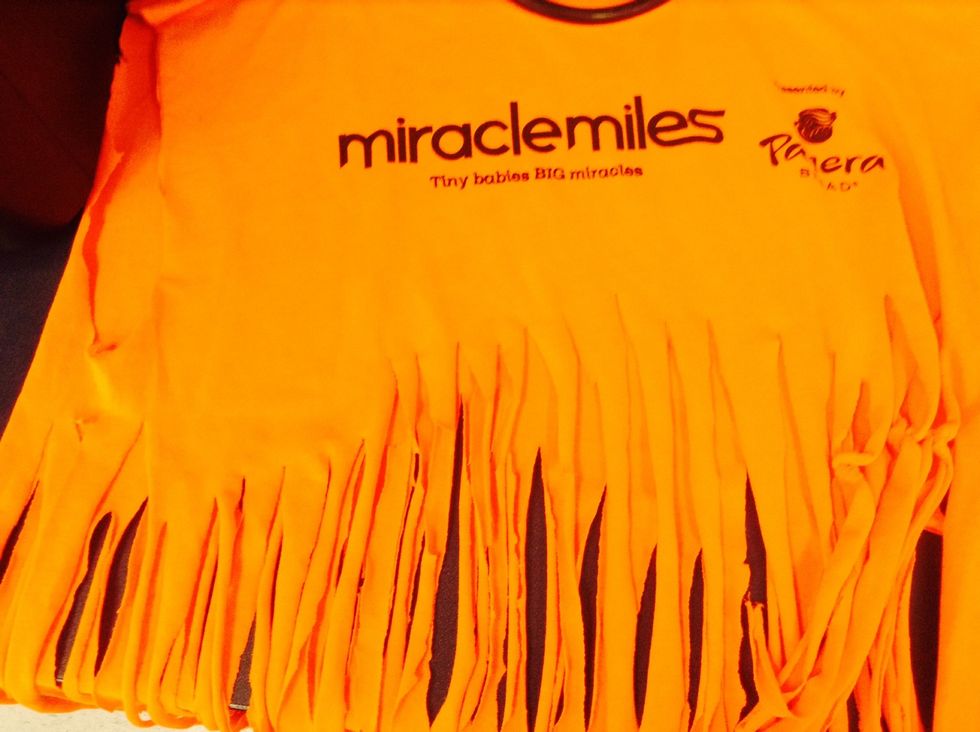 Cut multiple small strips up the shirt.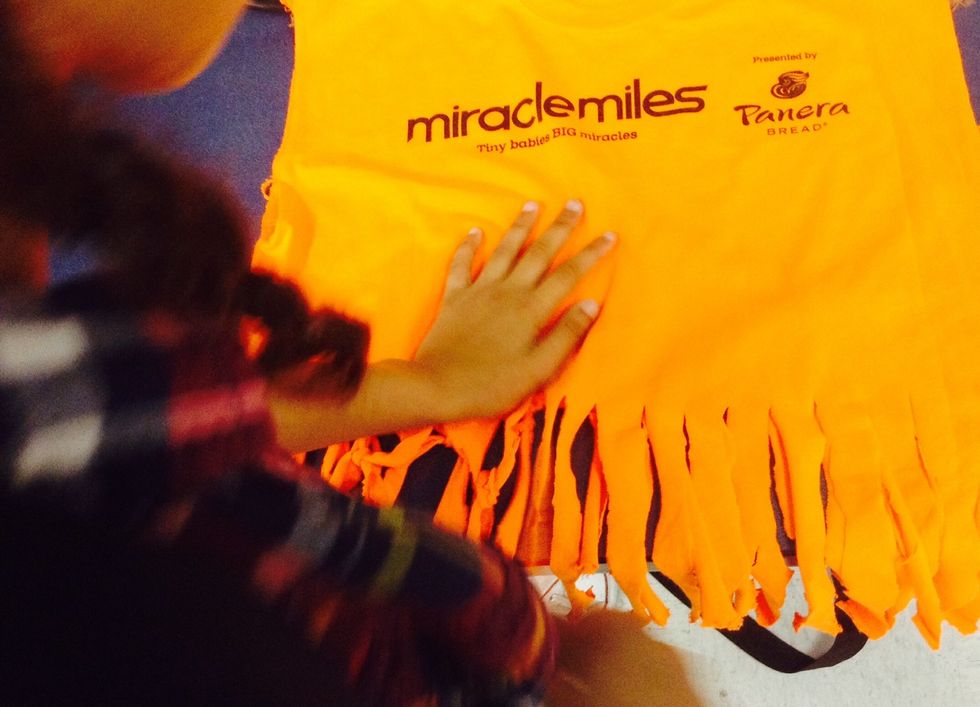 Start pulling the strips like so , so they look skinnier and longer.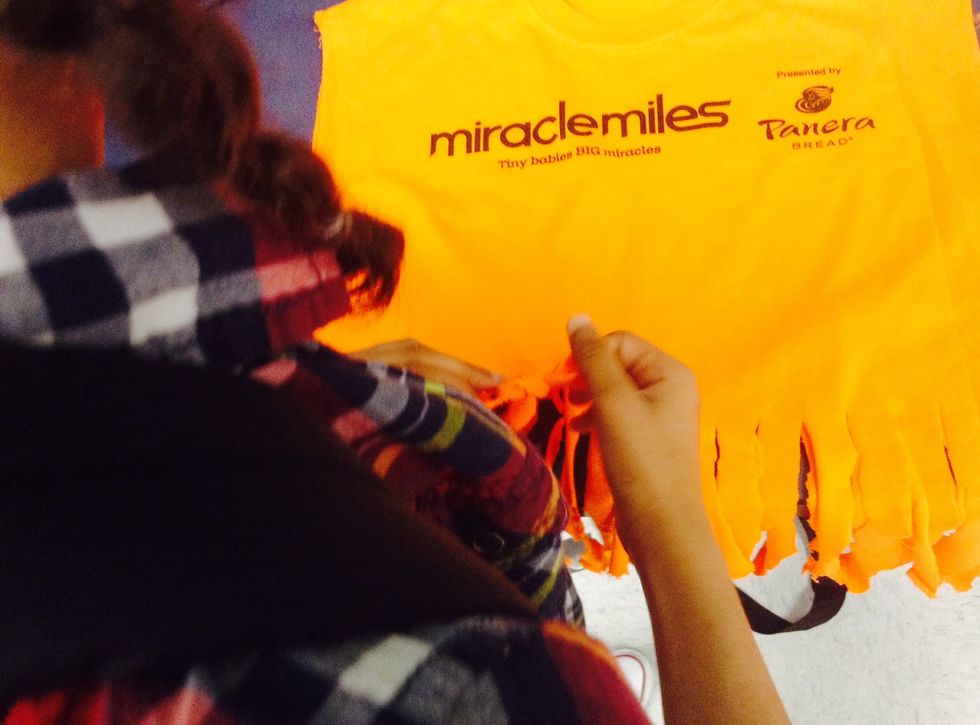 Double knot two strips together like so.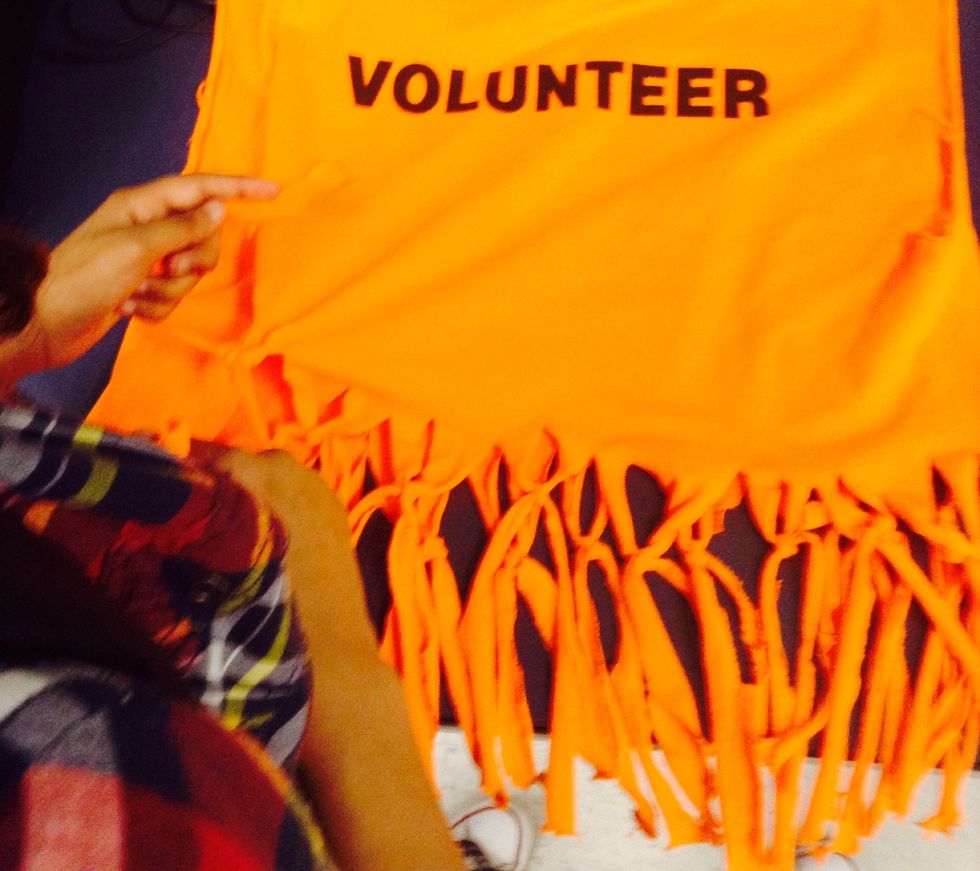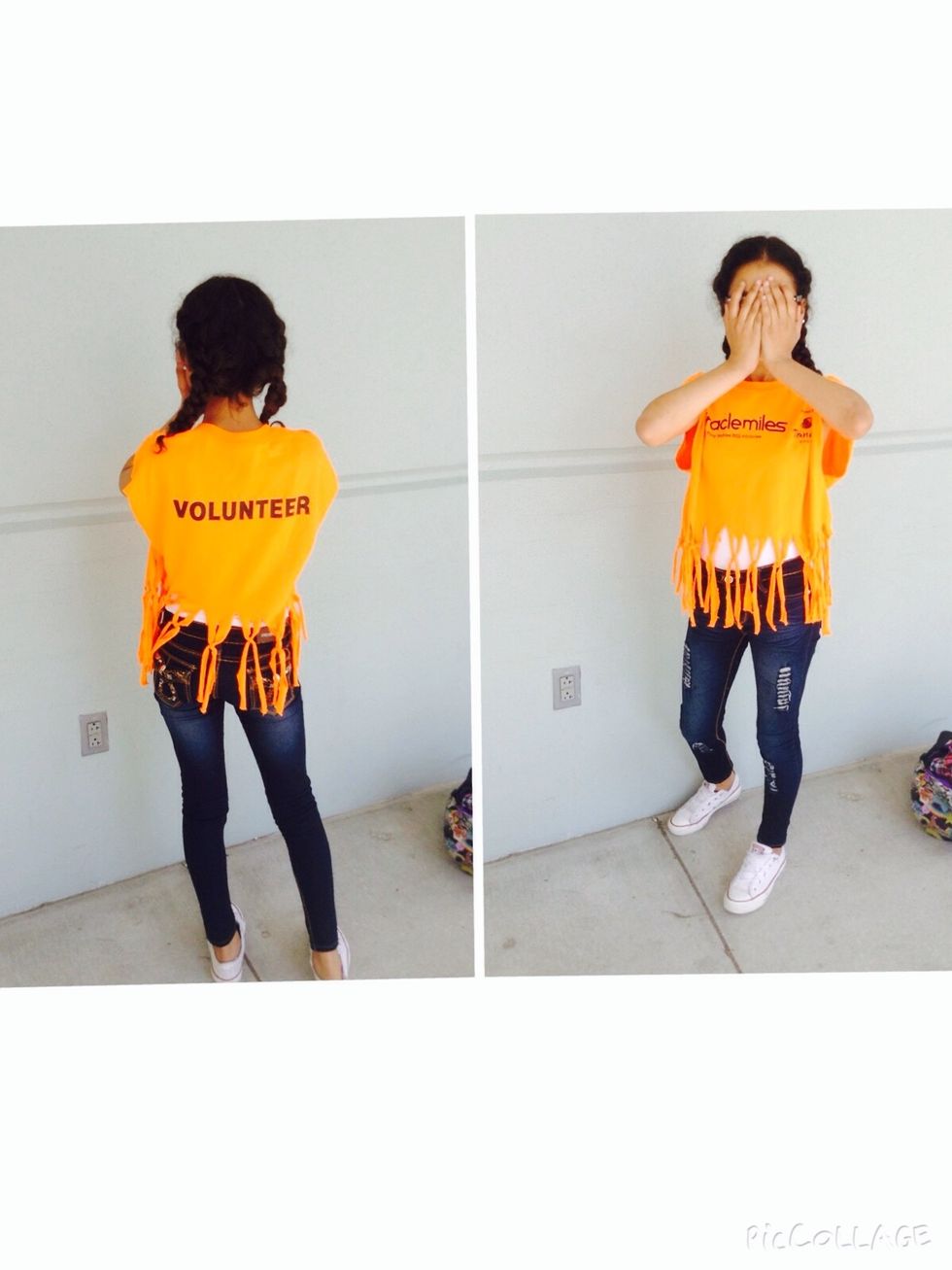 Your ending product should look something like this 😊.