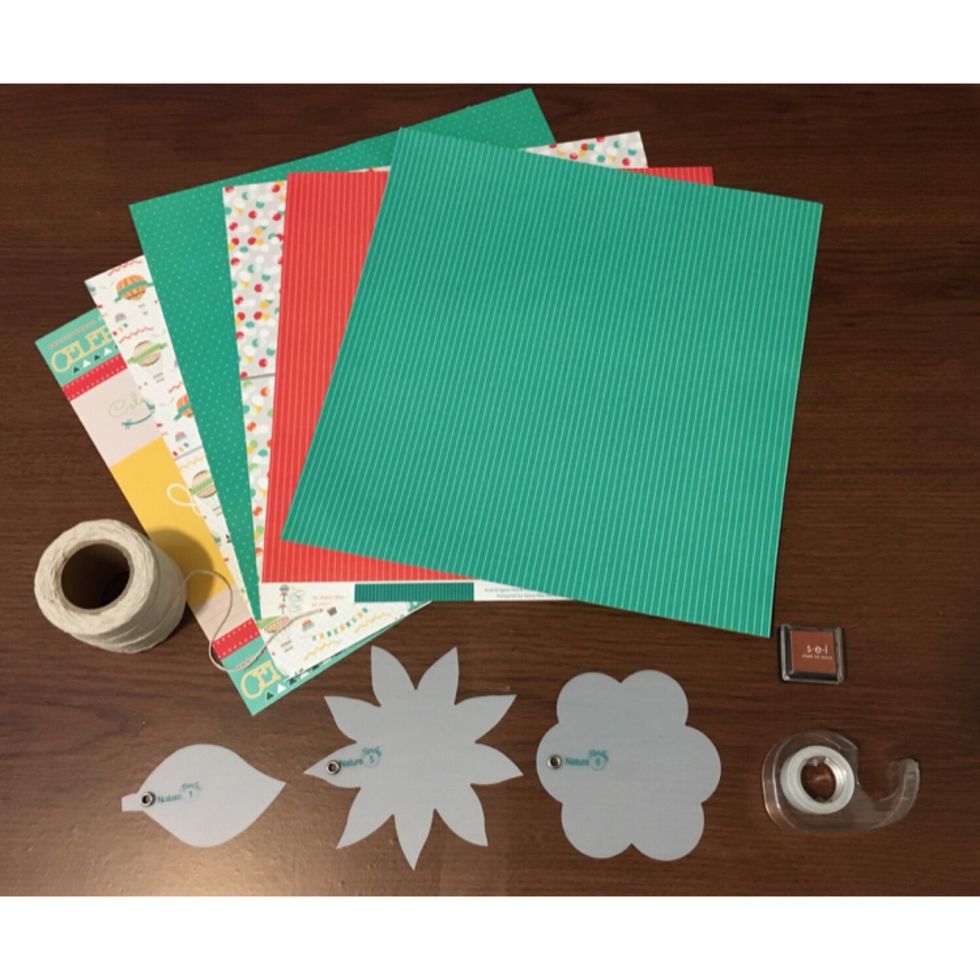 Gather all needed materials. Paper Kit: https://lindsay.kiwilaneinstructor.com/store/default/shop.html?cat=9 Nature Template: https://lindsay.kiwilaneinstructor.com/store/default/nature.html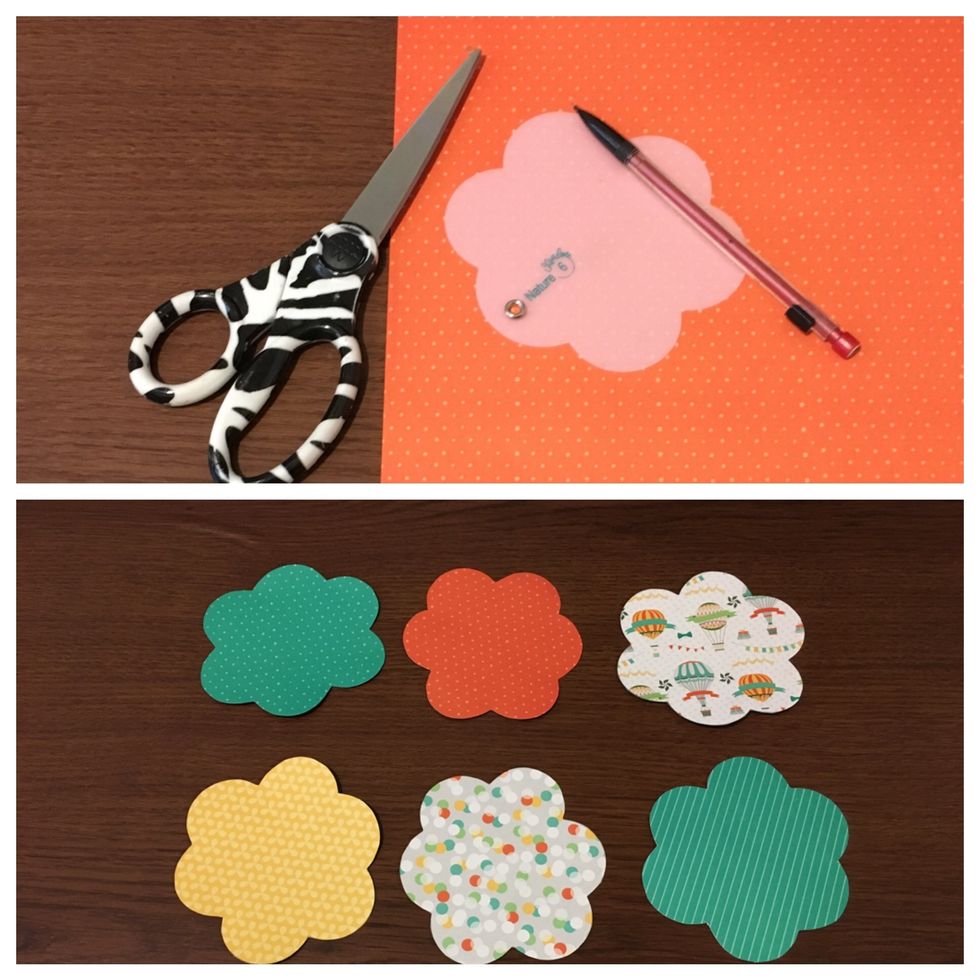 Using Nature #6 template trace and cut out desired number of flowers. I made 6. Get Nature Template Here: https://lindsay.kiwilaneinstructor.com/store/default/nature.html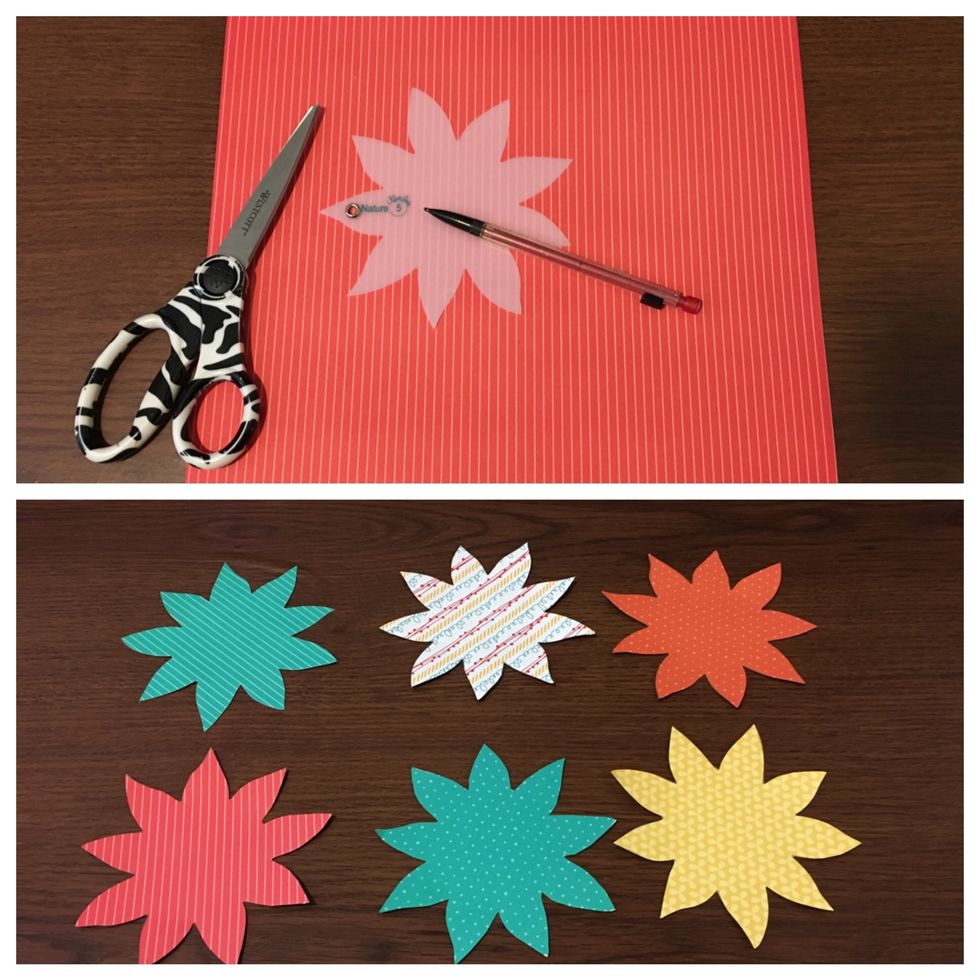 Using Nature #5 template trace and cut out desired number of flowers. I made 6 again. Get Nature Template Here: https://lindsay.kiwilaneinstructor.com/store/default/nature.html
Using Nature #1 template trace and cut out desired number of leaves. I made 8. Get Nature Template Here: https://lindsay.kiwilaneinstructor.com/store/default/nature.html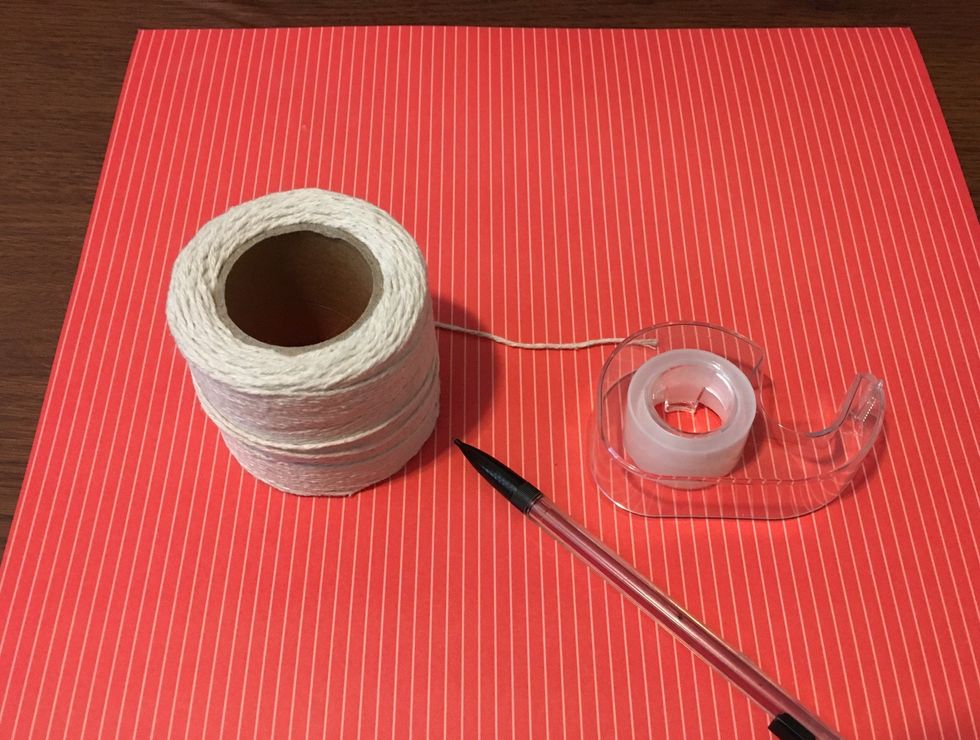 Using either the hole in your string spool or the hole in the tape dispenser, trace and cut out circles for the flower centers. I used the spool which was 1 1/2 inches in diameter.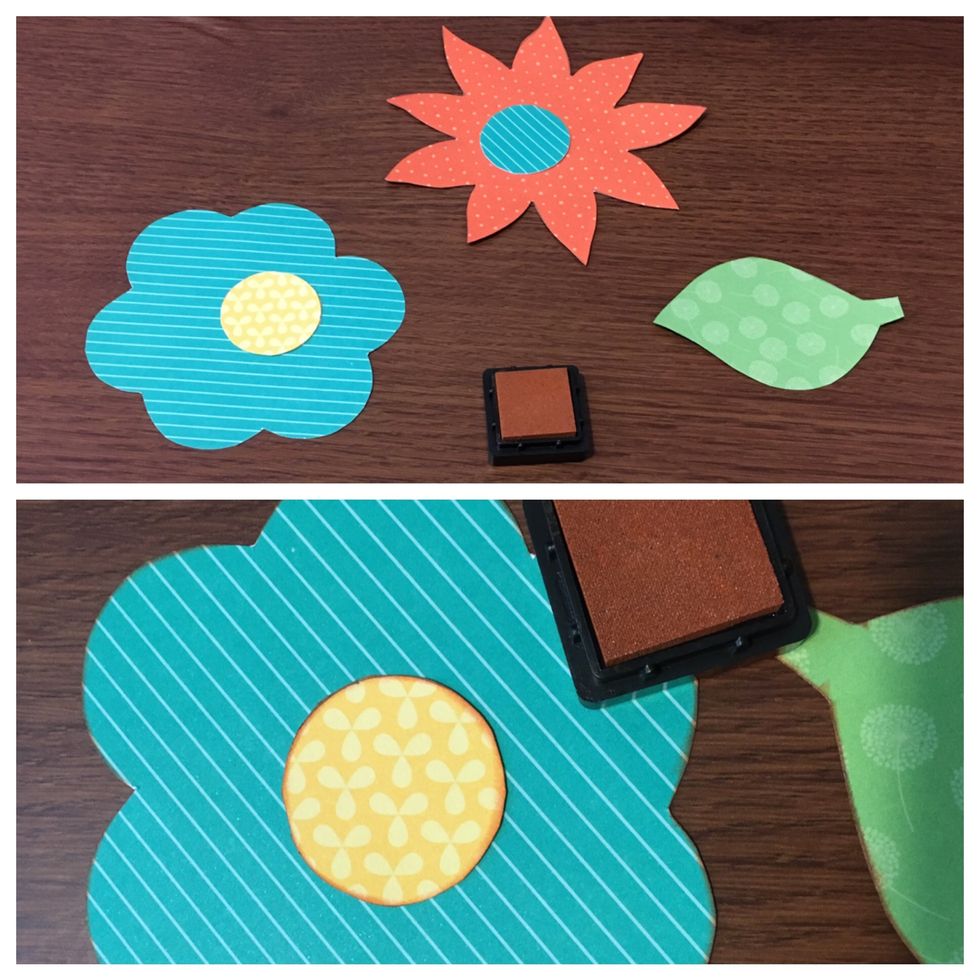 Use brown ink to ink all edges.
Glue flowers and leaves together.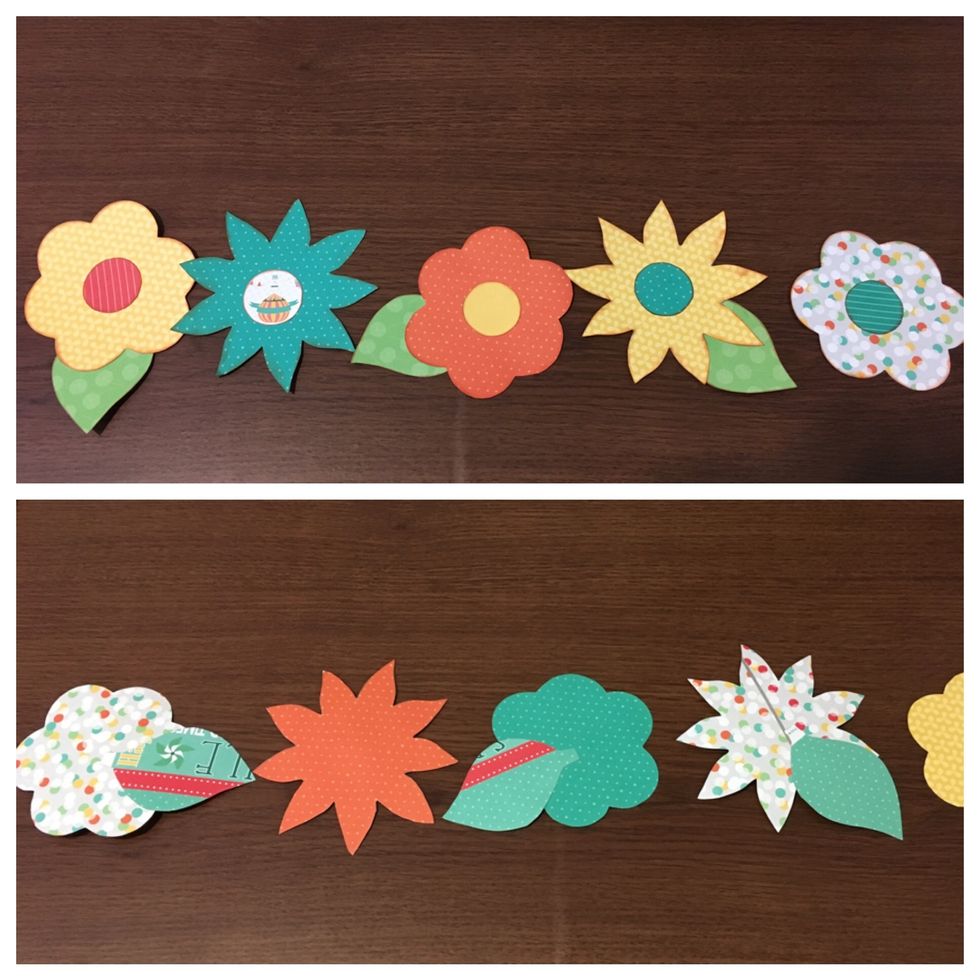 Lay flowers in the desired order and flip them over to attach string.

Tape string to the back of each flower.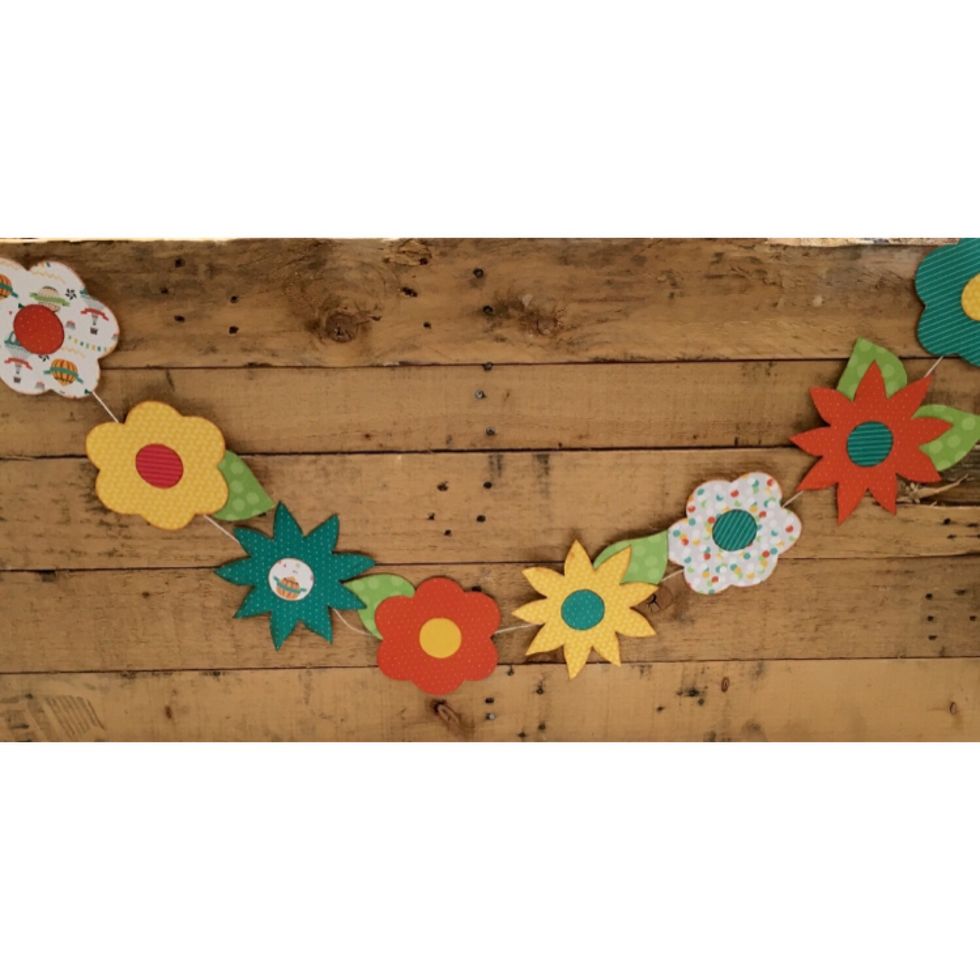 Display your beautiful banner for all to see!
Kiwi Lane Paper Kit
Kiwi Lane Nature Template
Scissors
Tape
Pencil
Glue Stick
Brown Ink
String