This guide will show you how to make a Kindle Touch Harry Potter case.
24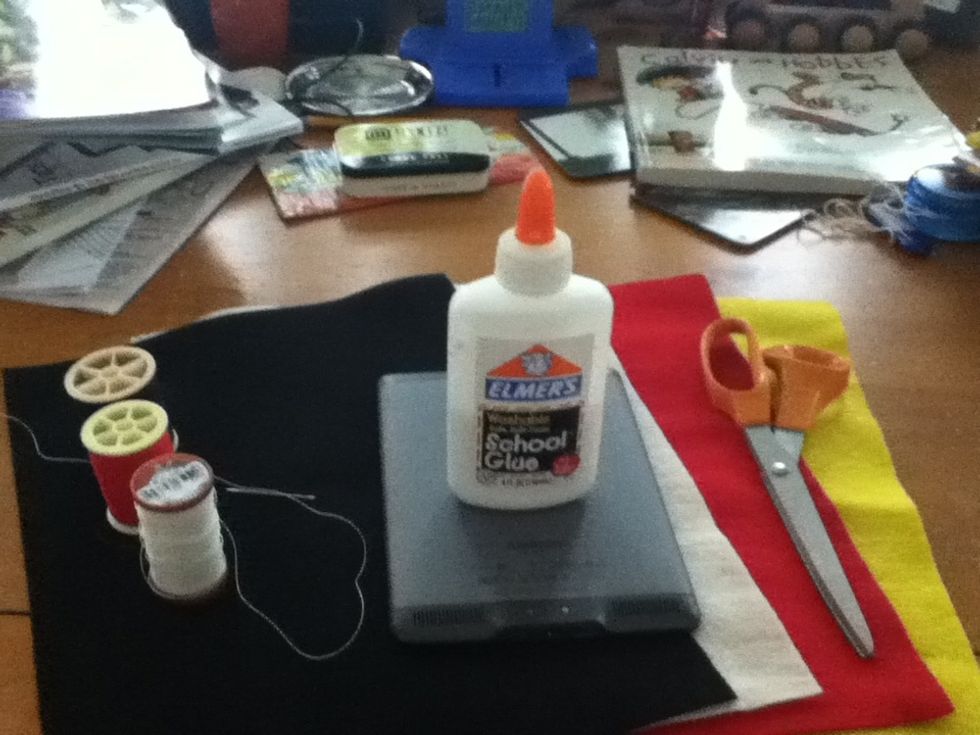 Gather your supplies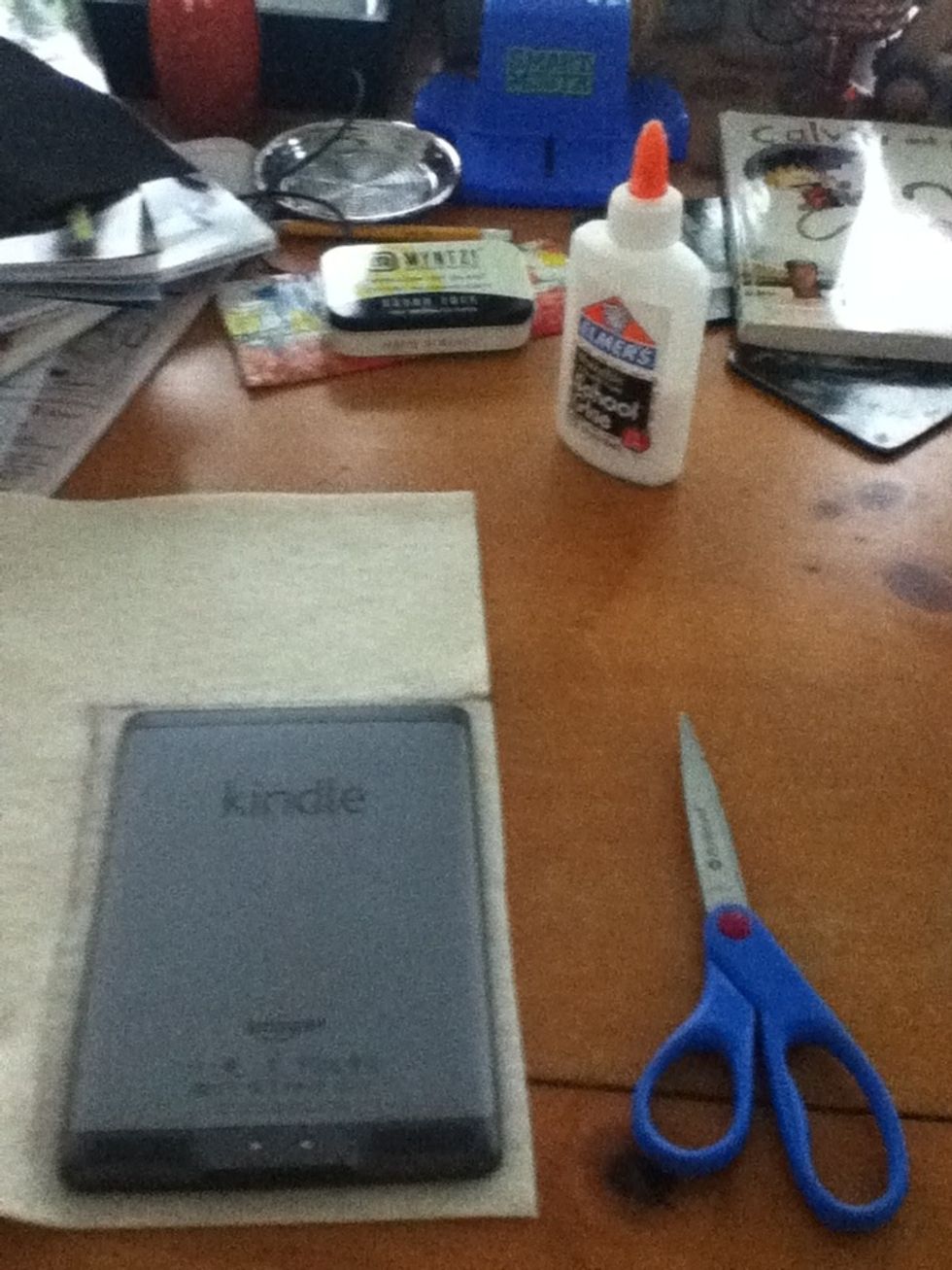 Trace around the kindle on the flesh colored felt, leaving some room to sew. Then cut it out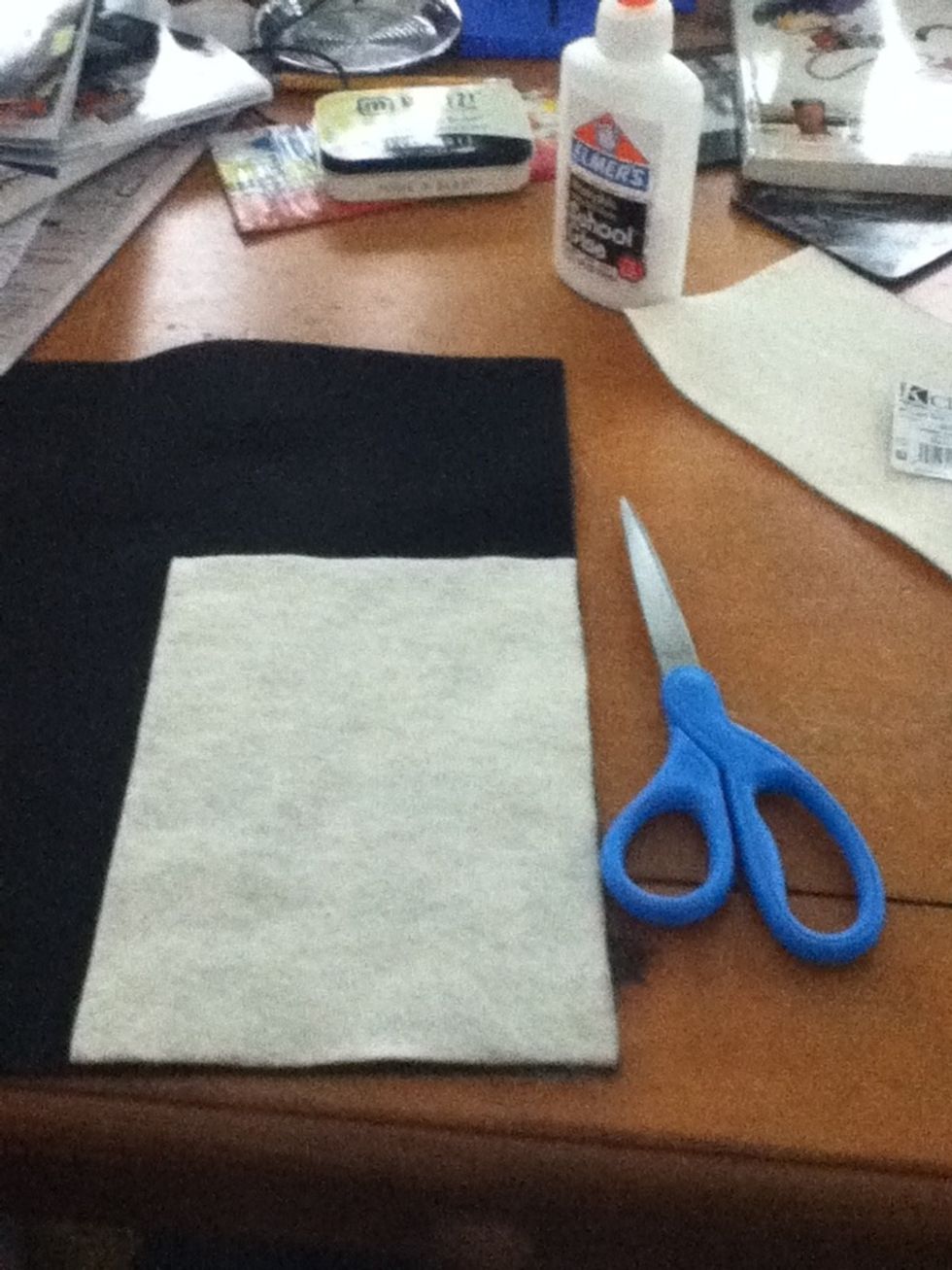 Place the flesh colored rectangle on top of the black and cut around it.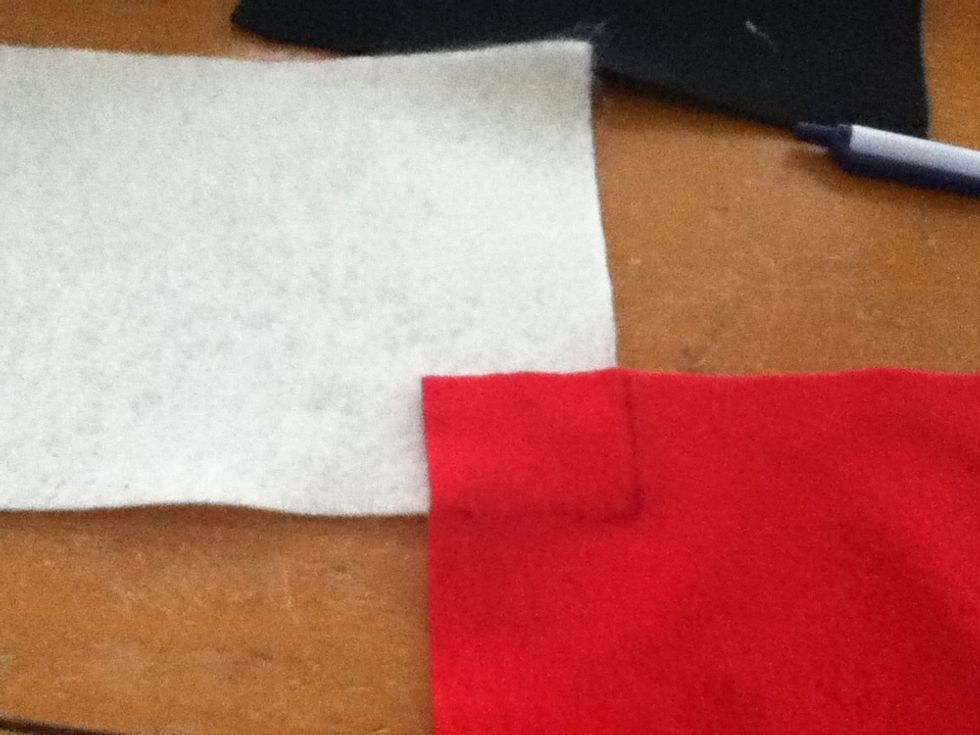 Trace a red let square on the corner of the flesh colored, then cut it out.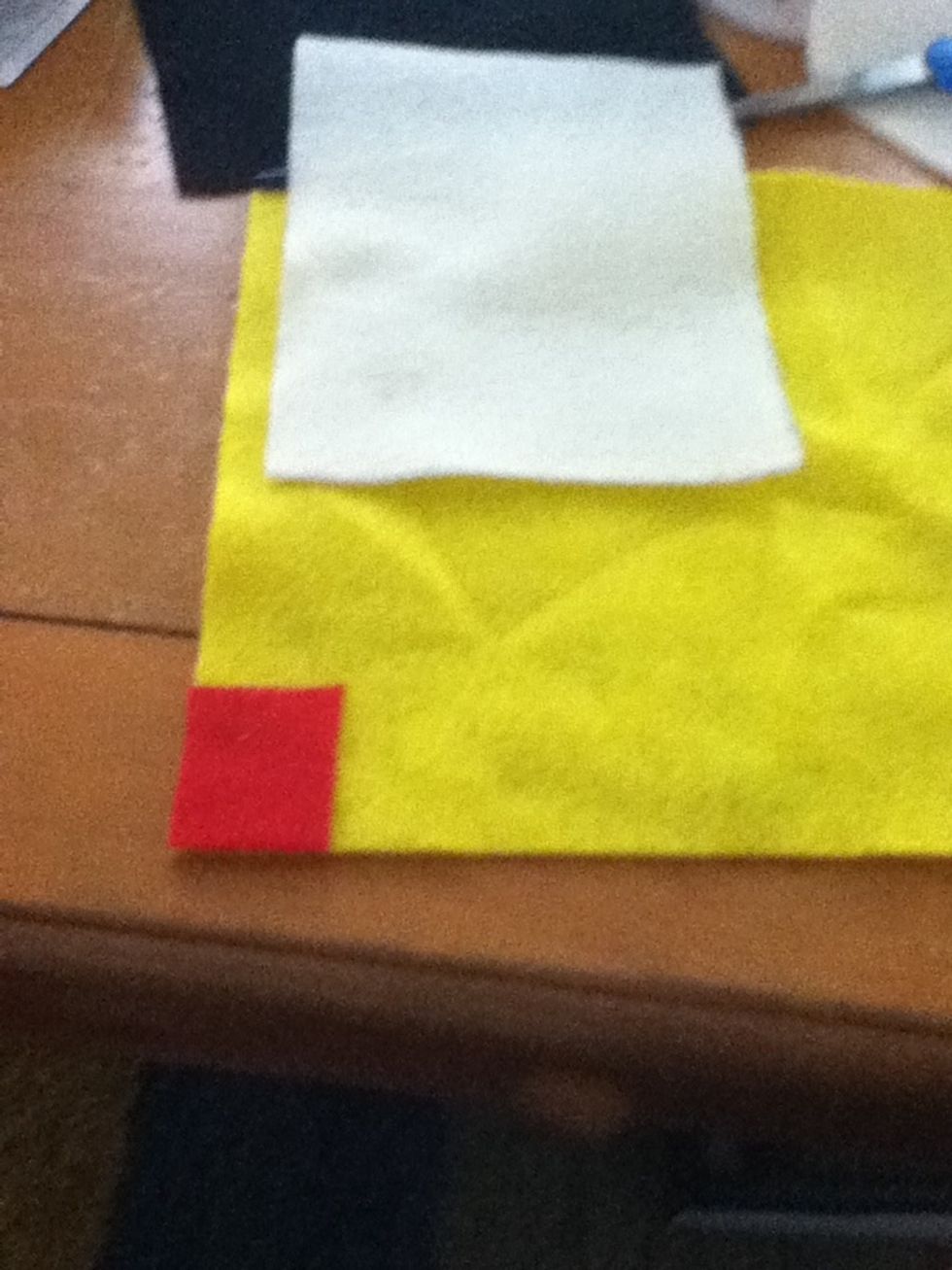 Place red on yellow and cut around. Repeat with both colors until you have enough to fill up the bottom of the flesh colored rectangle.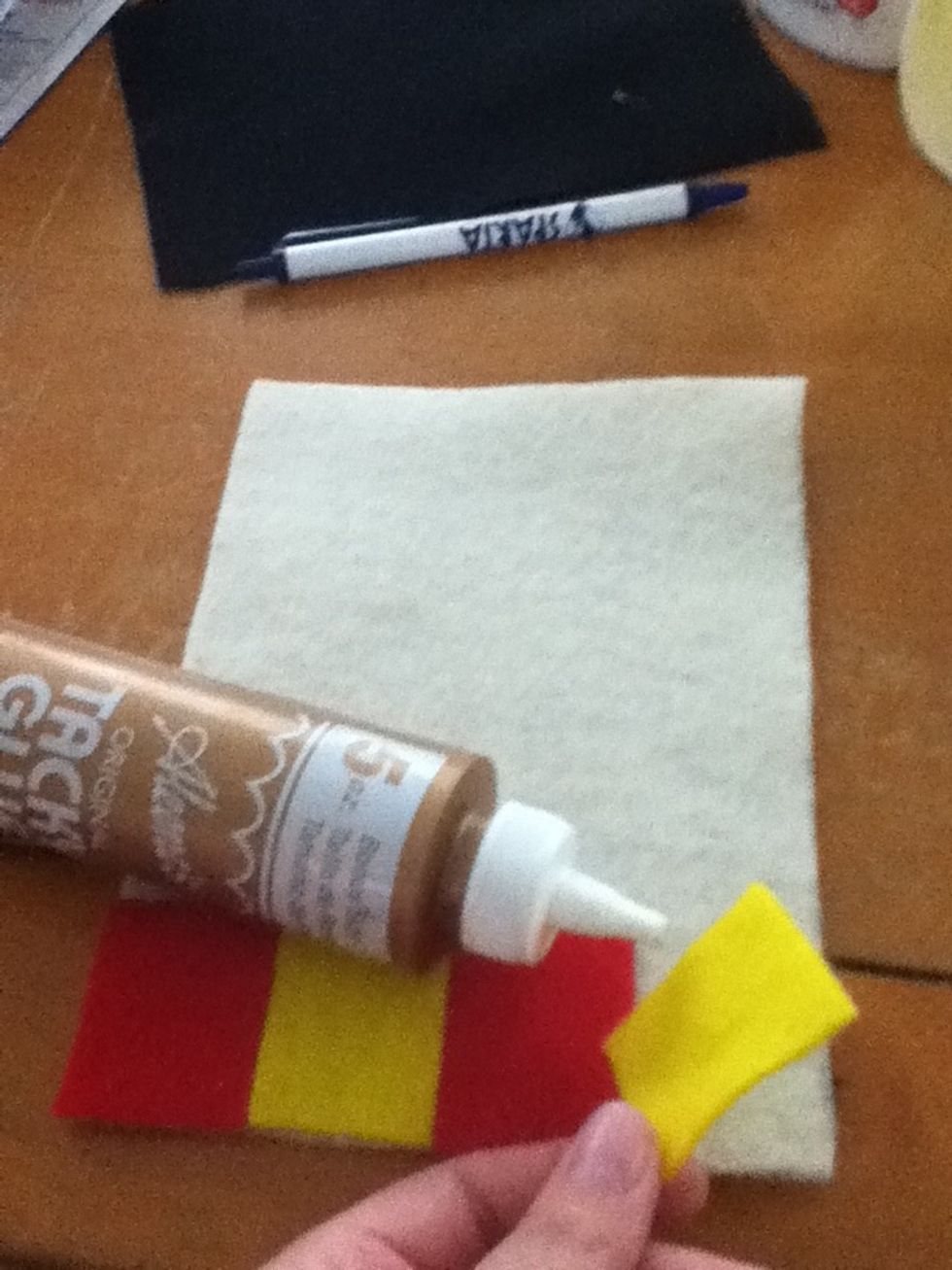 Glue the squares on the bottom to make Harry's scarf with heavy duty glue.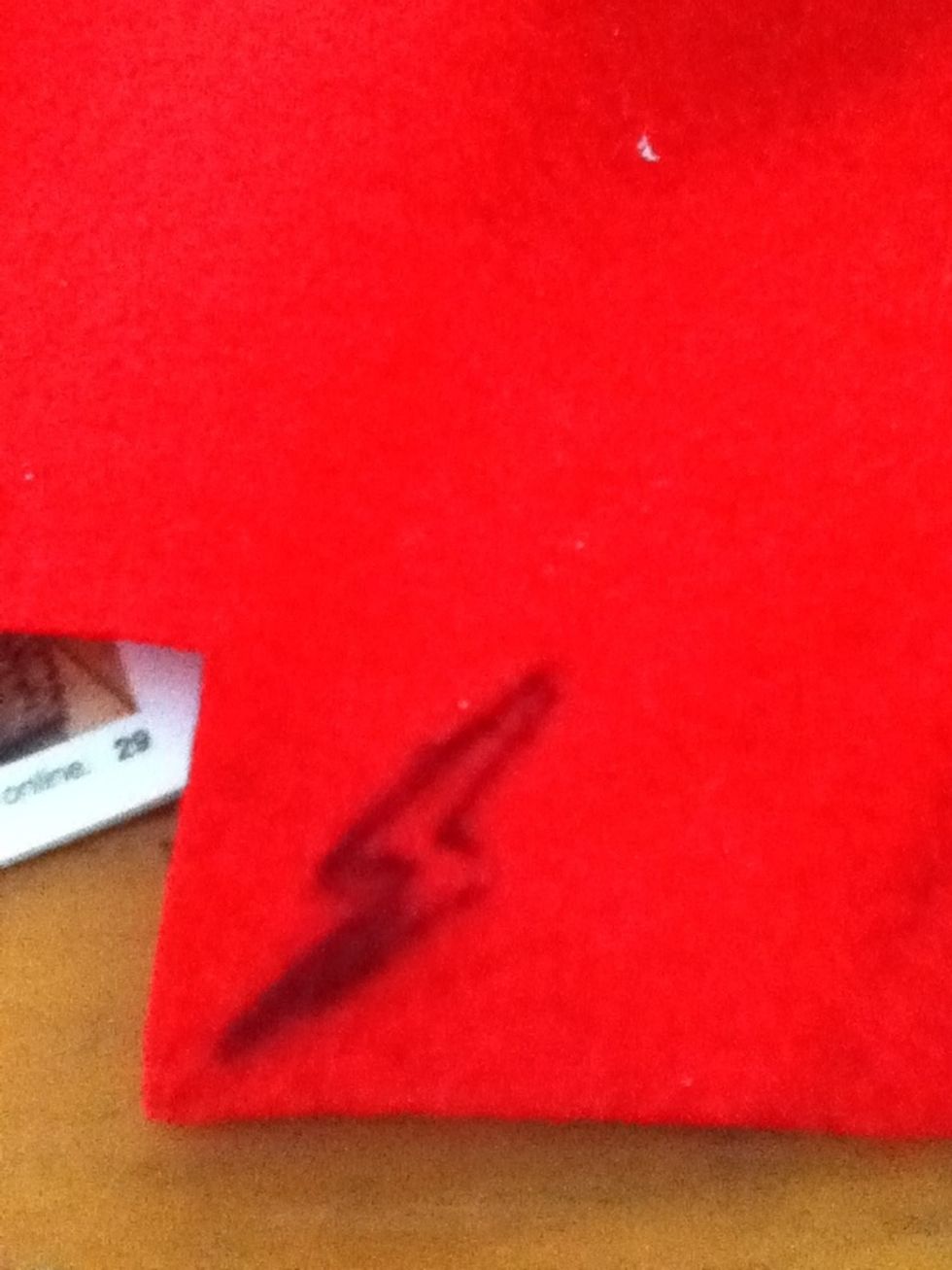 Draw a lightning bolt on the red felt and cut it out.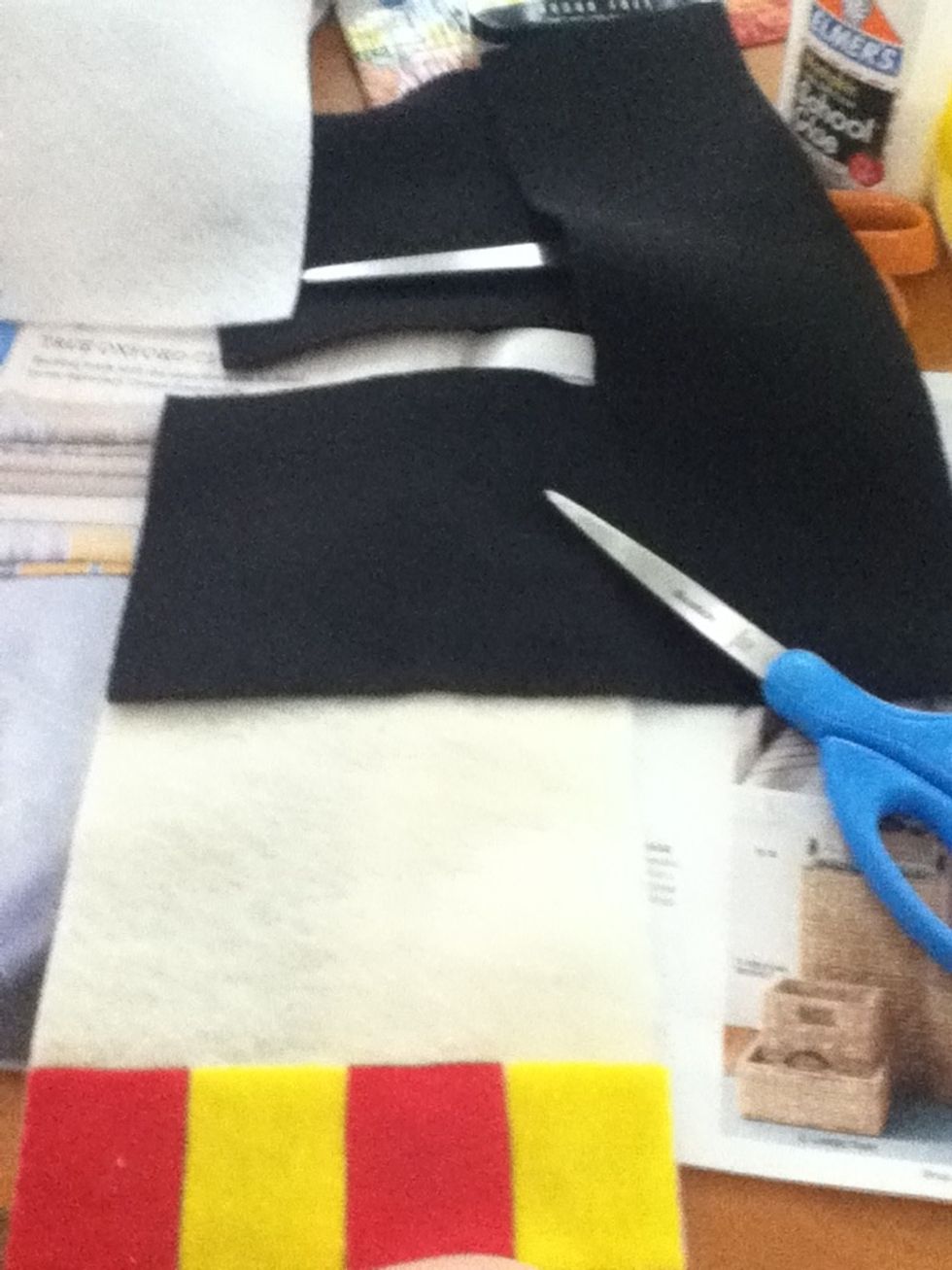 Cut the black felt about 1 1/2 in past the flesh colored felt.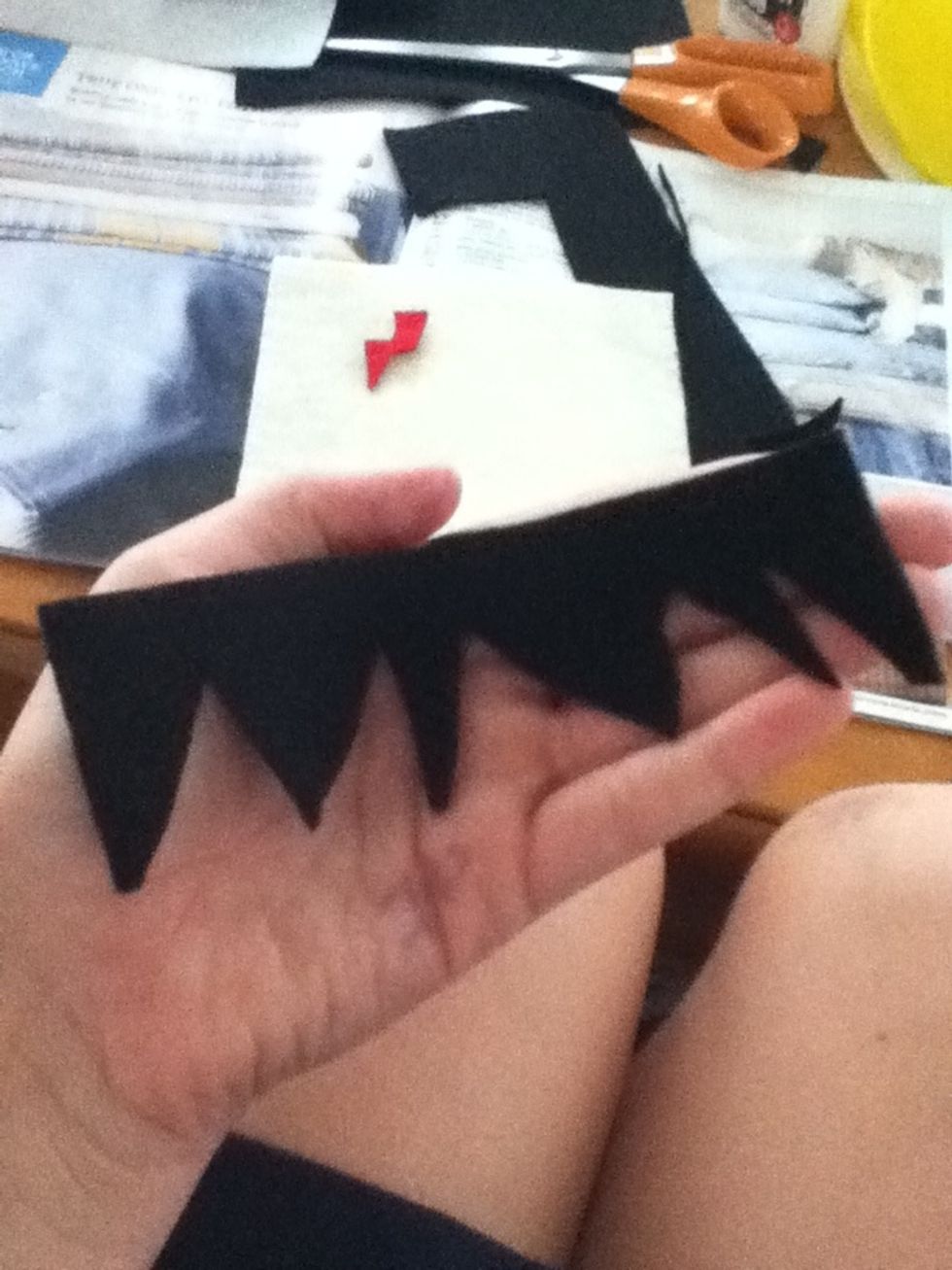 Cut that felt so it takes form of hair.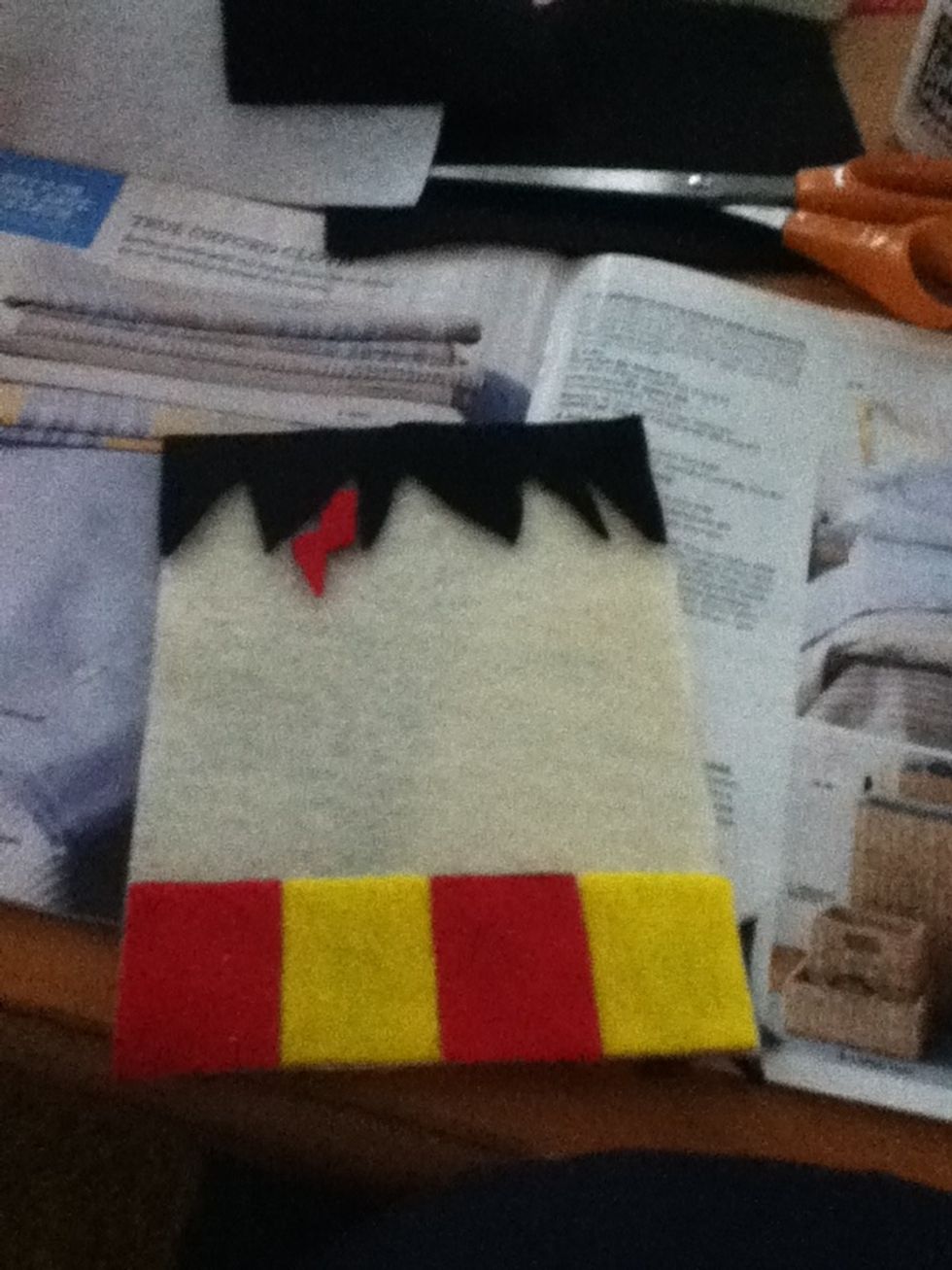 Glue on the scar first, then the hair.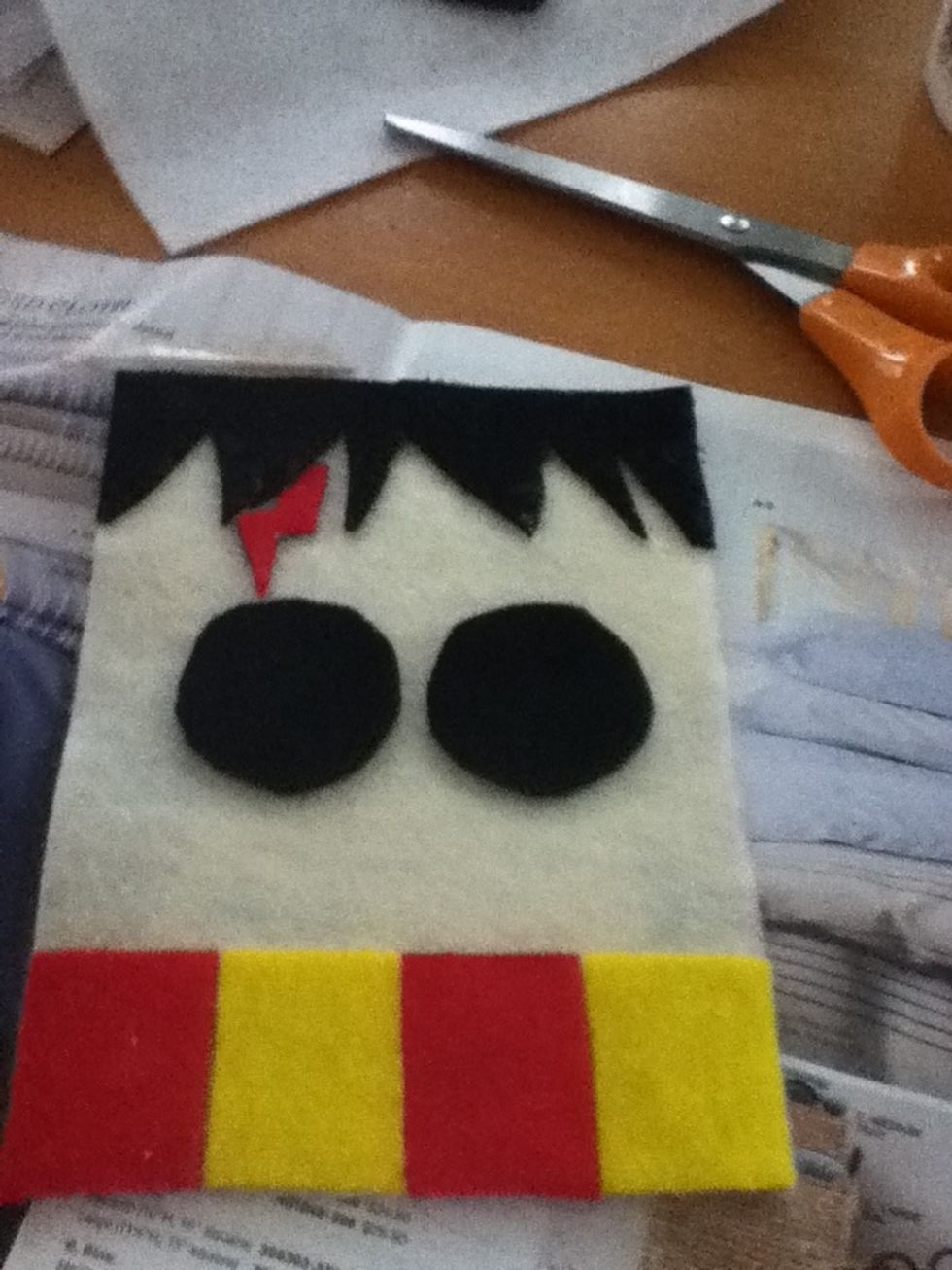 Cut out 2 black circles for his glasses and cut holes in the cwnter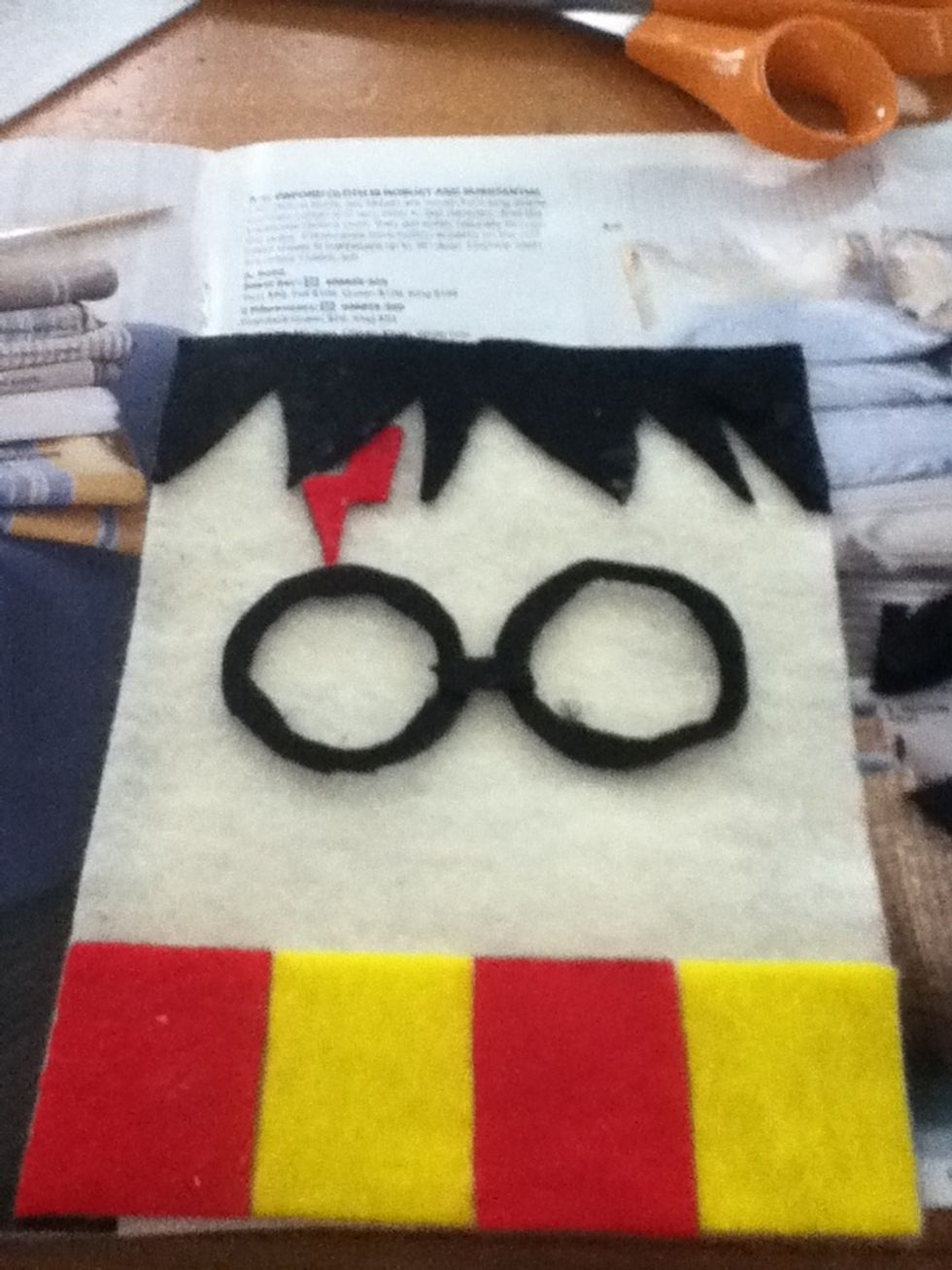 Glue the circles on, along with a bridge.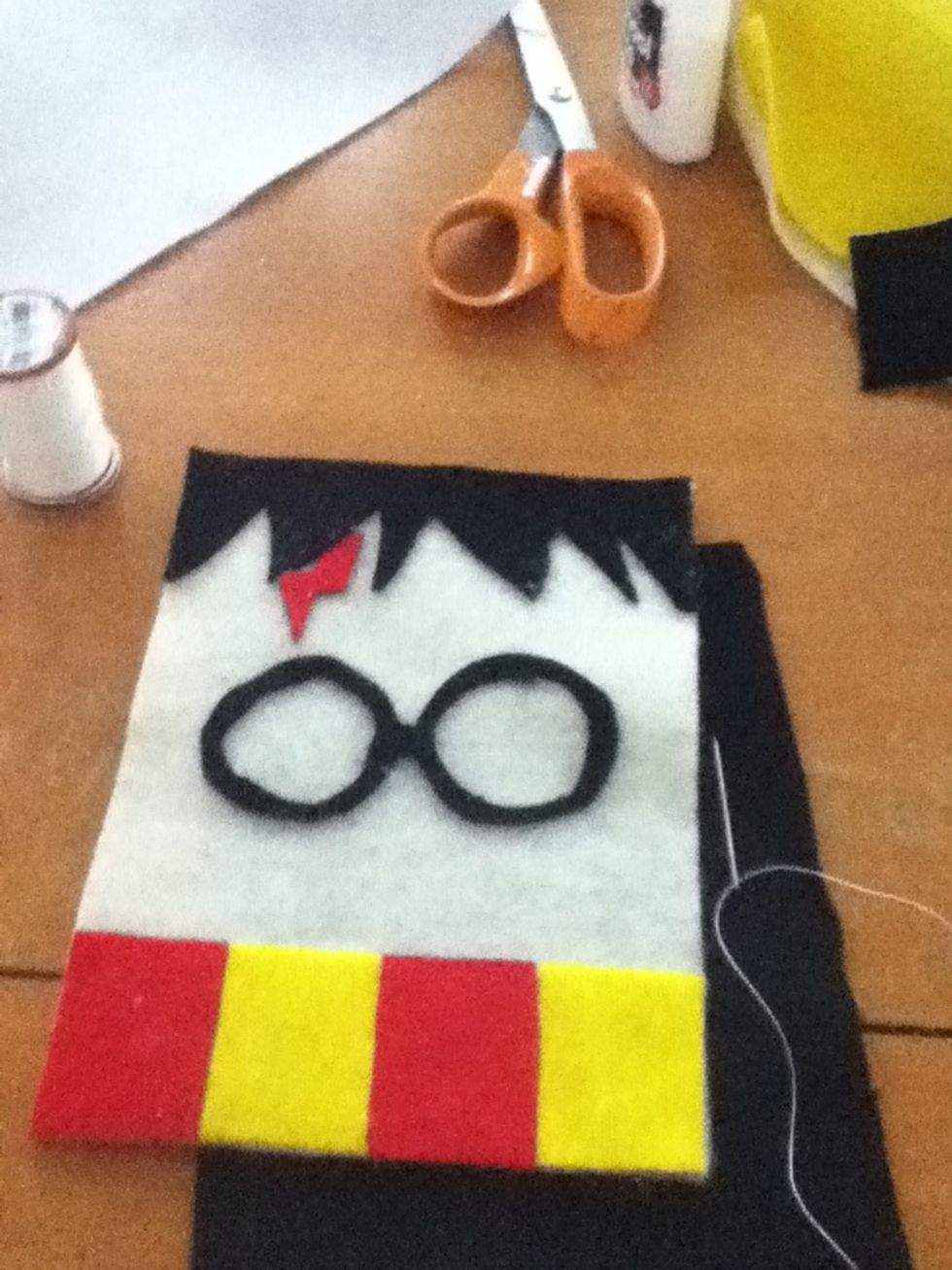 Sew the front and back together, and your done!
3.0 Spools of thread
1.0 Needle
1.0 Sheet of red felt
1.0 Sheet of yellow felt
1.0 Sheet of skin colored felt
1.0 Sheet of black felt
1.0 Kindle touch
1.0 Bottle of glue
1.0 Pair of scissors