How to make a kids sea creature bulletin board
Make a Kids Sea Creature Bulletin Board
13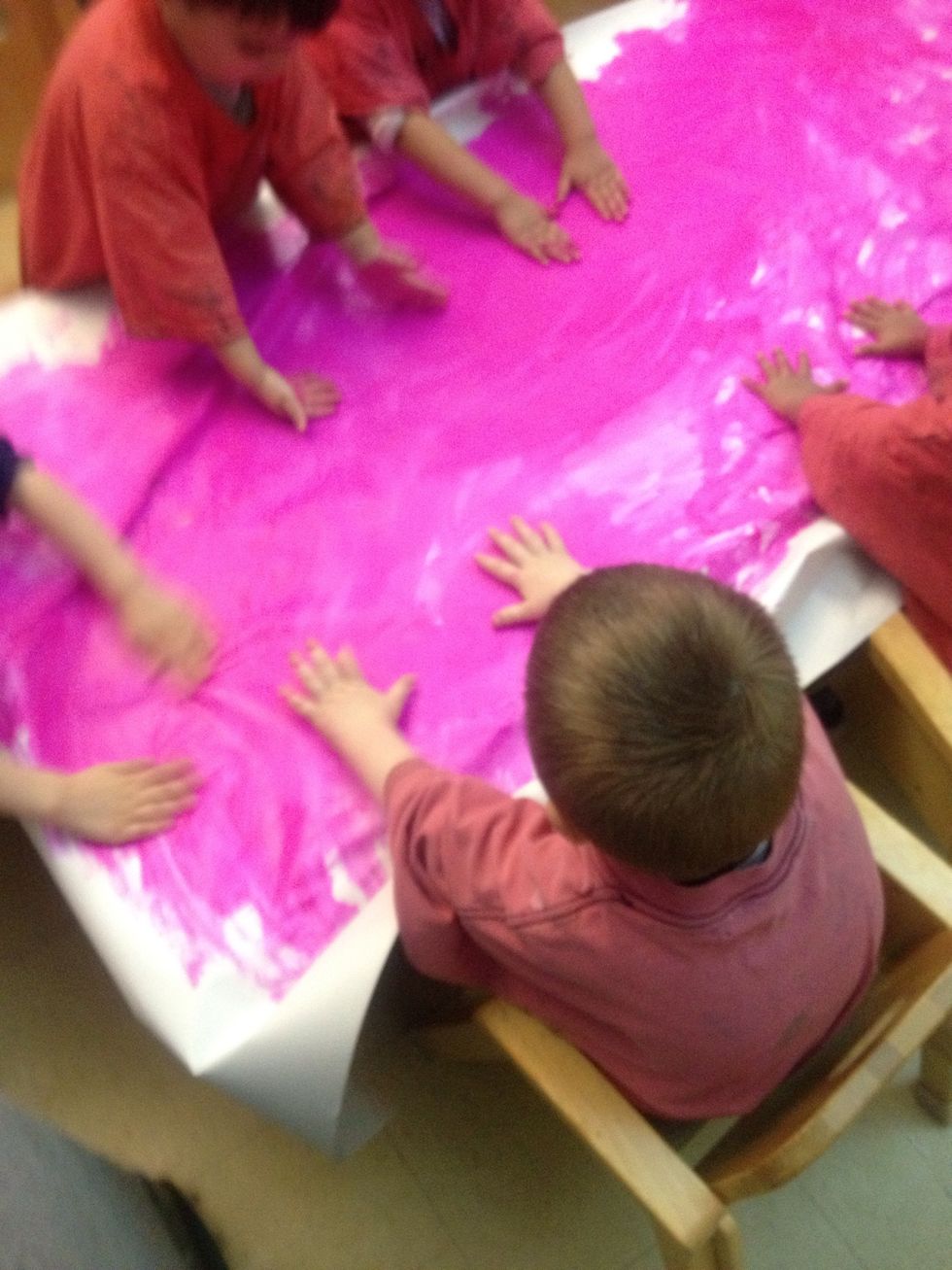 Lay out paper and let children paint on top. Just plop colors down on the page and let them blend colors with hands.
When the paint dries, cut the paper into more manageable pieces.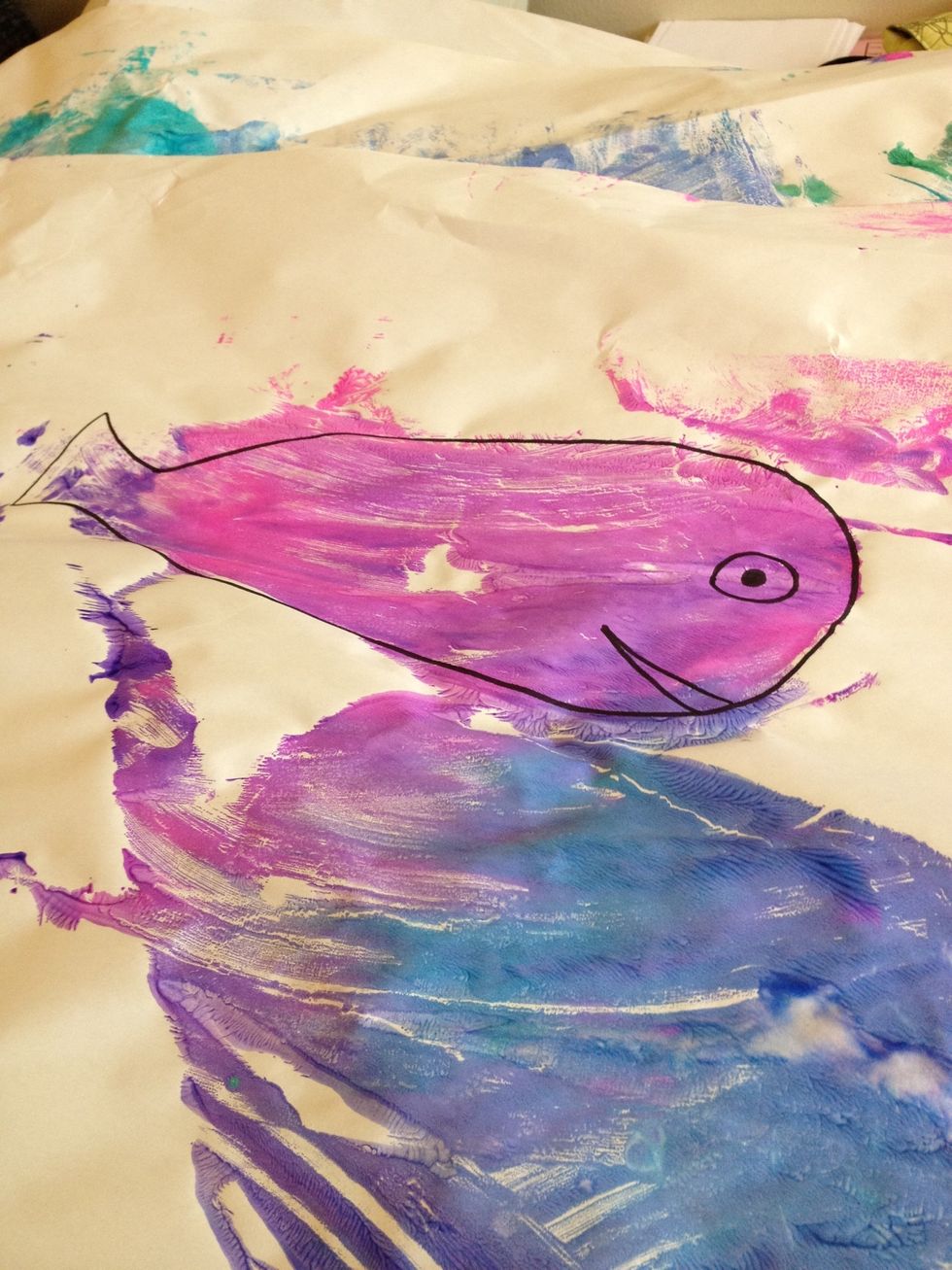 Use the shapes on the paper as inspiration for your sea creatures! Draw them with sharpie marker. Have fun with it, and let the kids draw creatures if you want.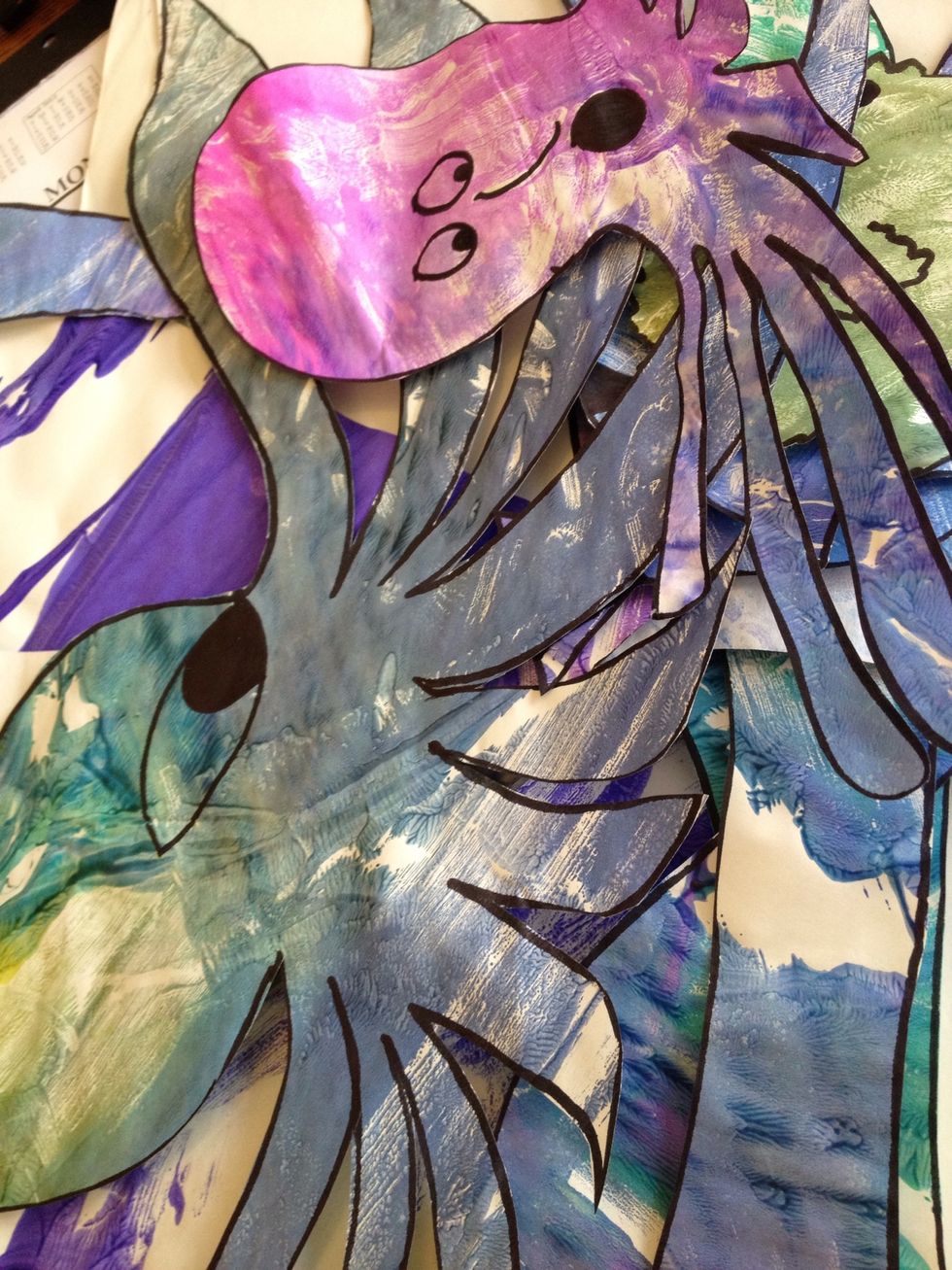 Cut out your creatures.
Tape to bulletin board. You can make as many as you like. I have papers to post up in my negative space, but you are essentially done at this point. Enjoy!
1.0 Paint assorted colors
1.0 Paper
1.0 Scissors
1.0 Sharpie
1.0 Tape
1.0 Children