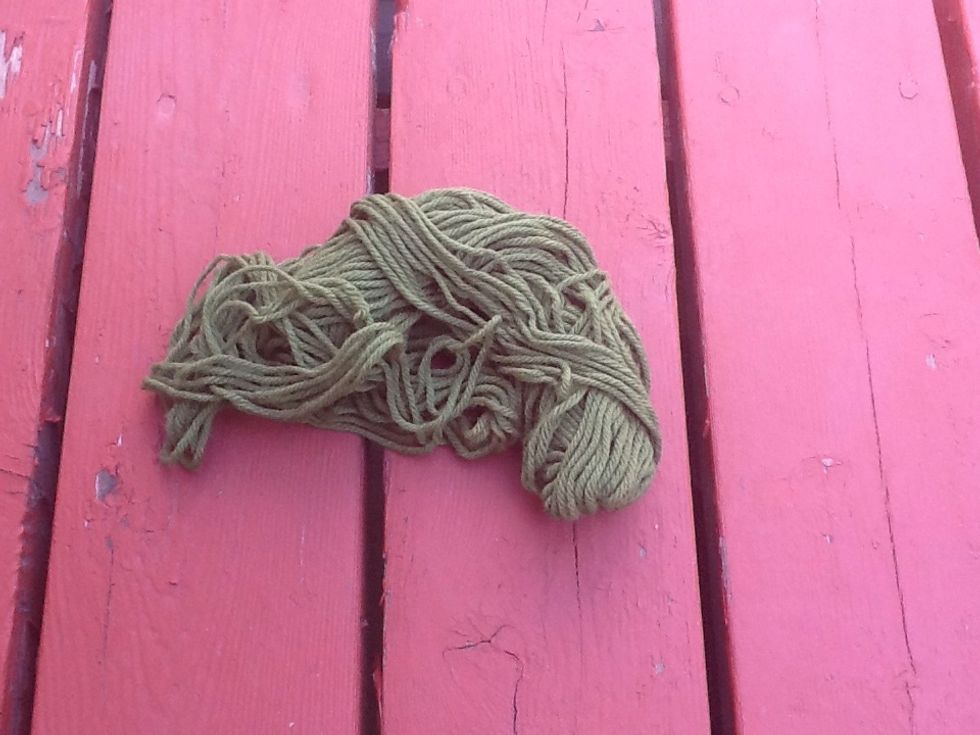 Only supplies needed.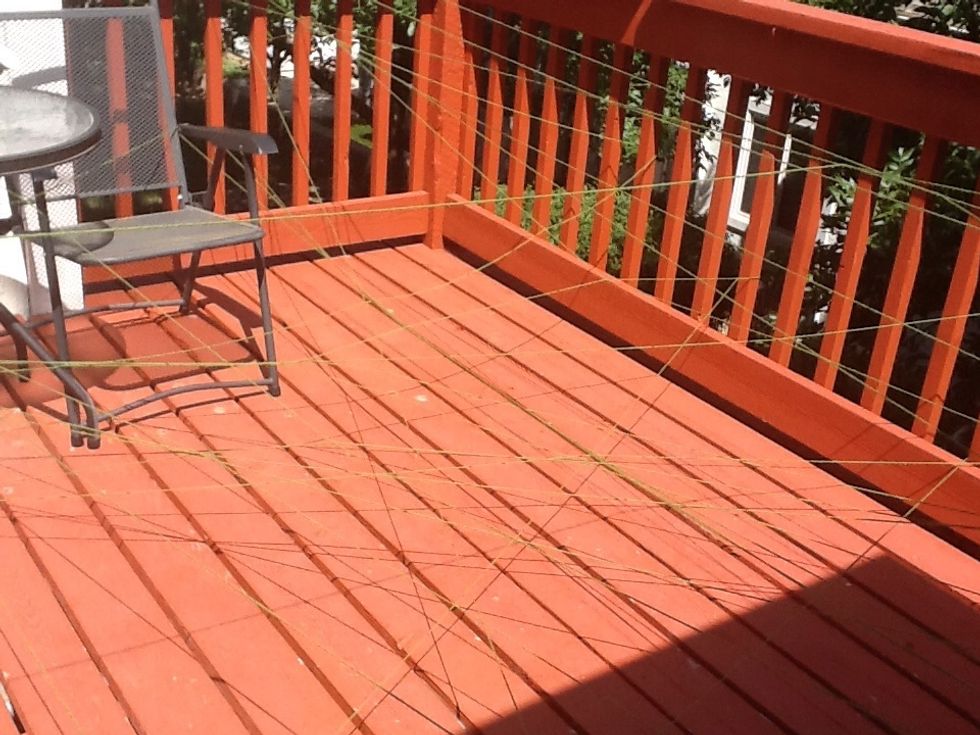 We used a deck for the course. Imagine crawling though the netting and trying not to touch the yarn. No other rules.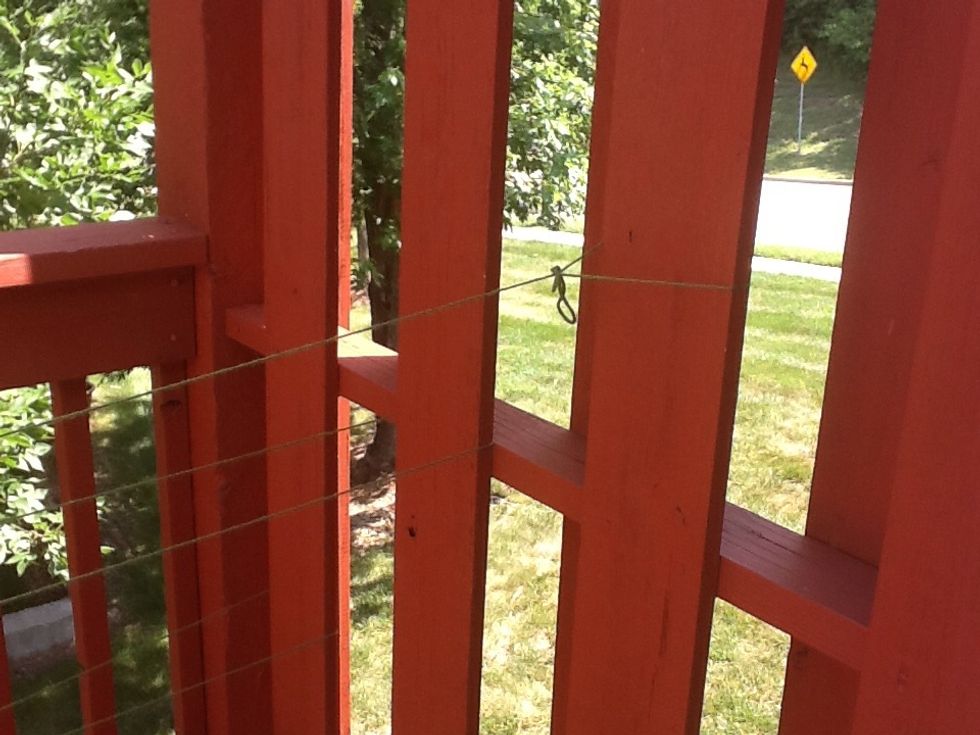 Simple knots.
How complex can you make it?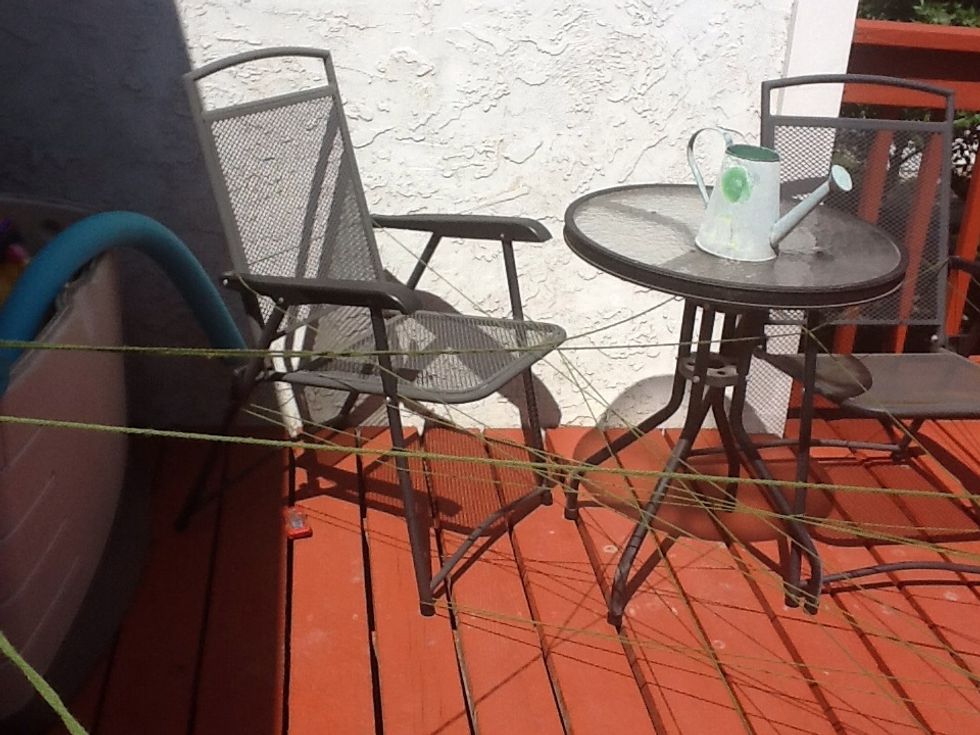 Make your course and wrap the yarn around anything.
Perfect for grandkids. HAVE FUN!!!
Yarn of of any bright color
Tons of imagination
Viewing the world in a kids eye
Mike Turvey
Retired Federal employee. Currently part time income tax preparer. Six fantastic grandchildren.