How to make a keep calm and eat a cupcake birthday card
Make a Keep Calm and Eat a Cupcake Birthday Card
14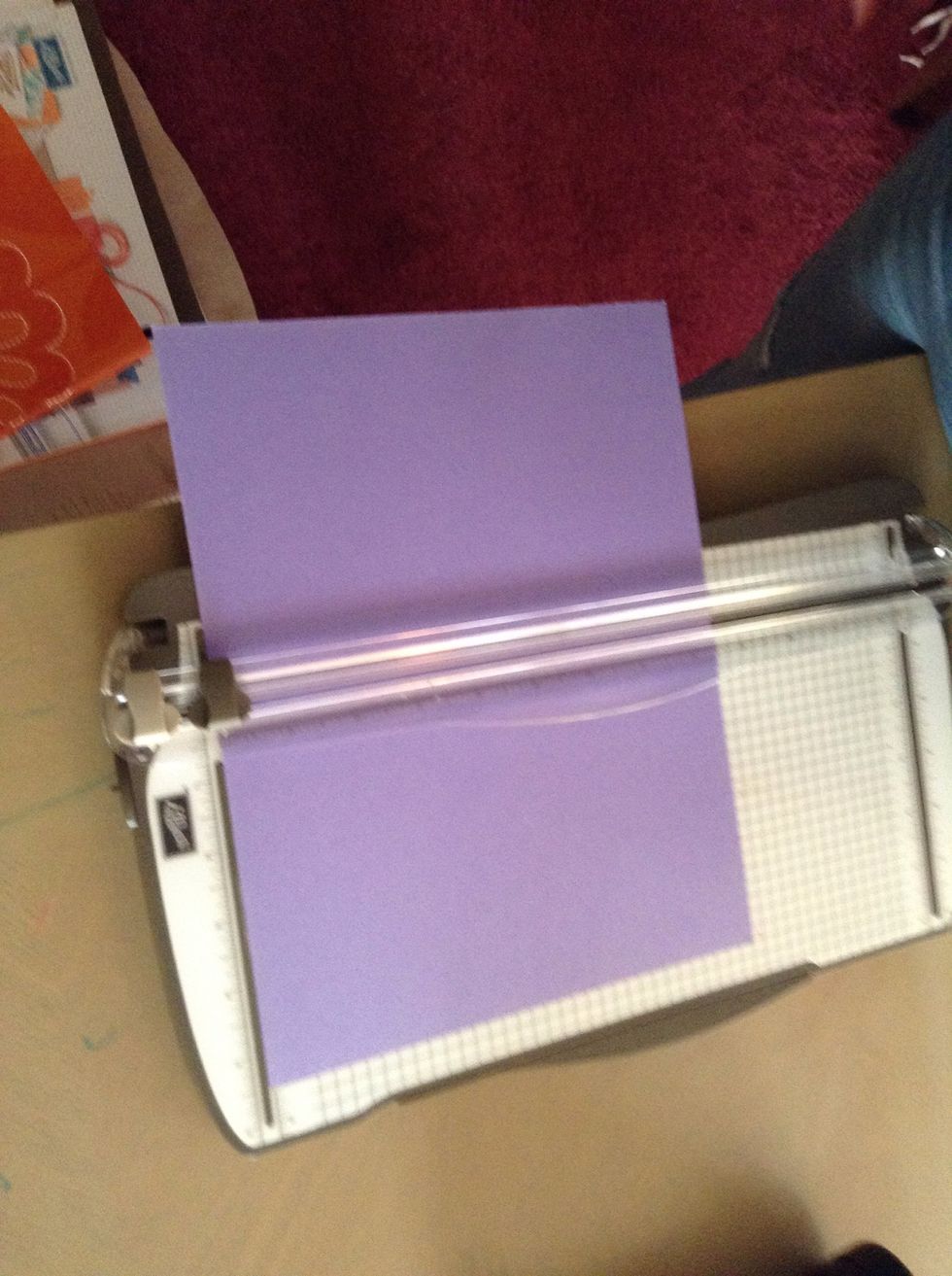 #1 Place the color you want to be your card on the cutter horizontally and cut it in half.
#2 Take one half of the piece you just cut and fold it in half.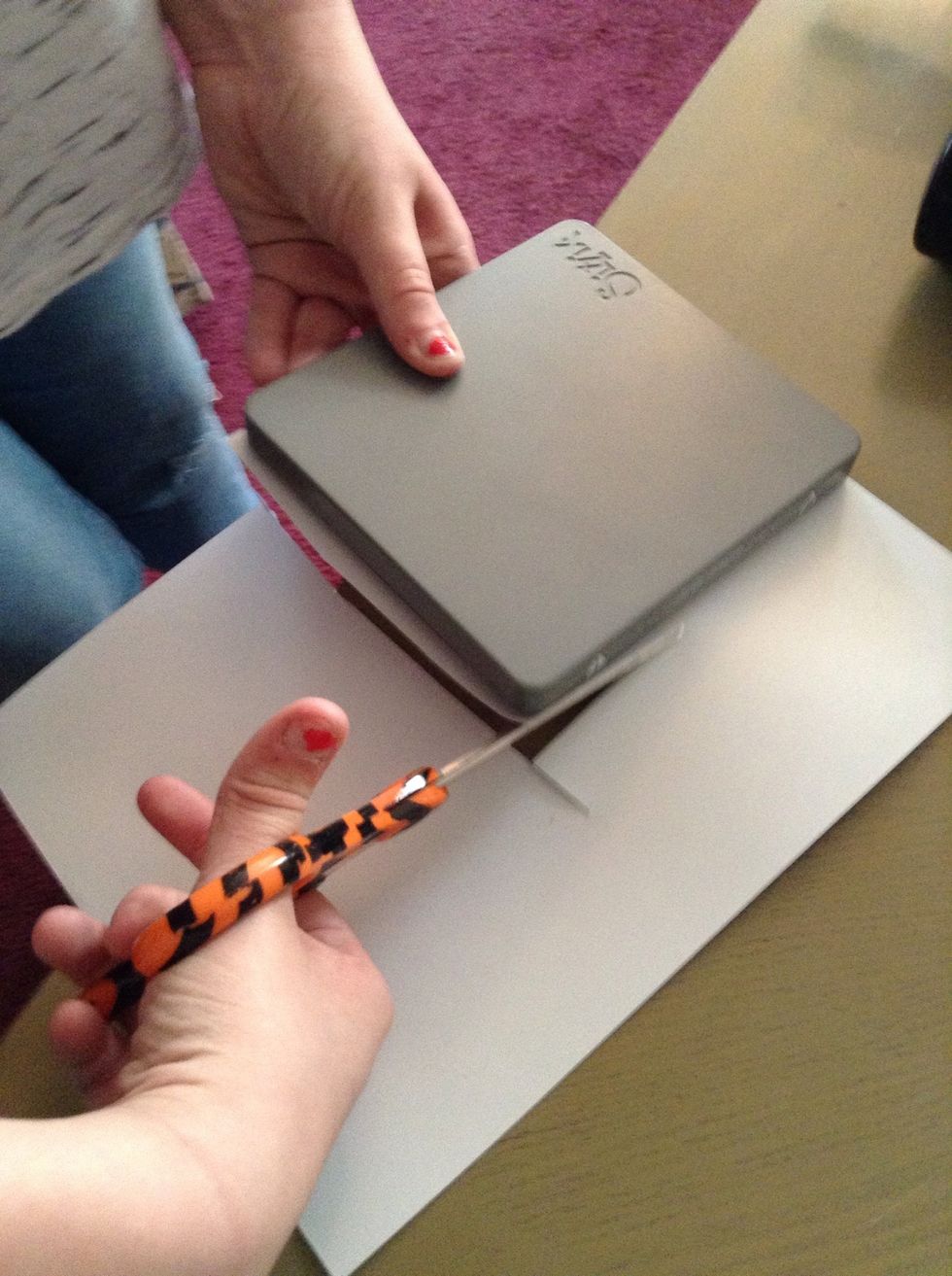 #3 Use scissors to cut your second color to fit the die.
#4 Sandwich your die and card stock between the cutting sheets and then run it through the machine.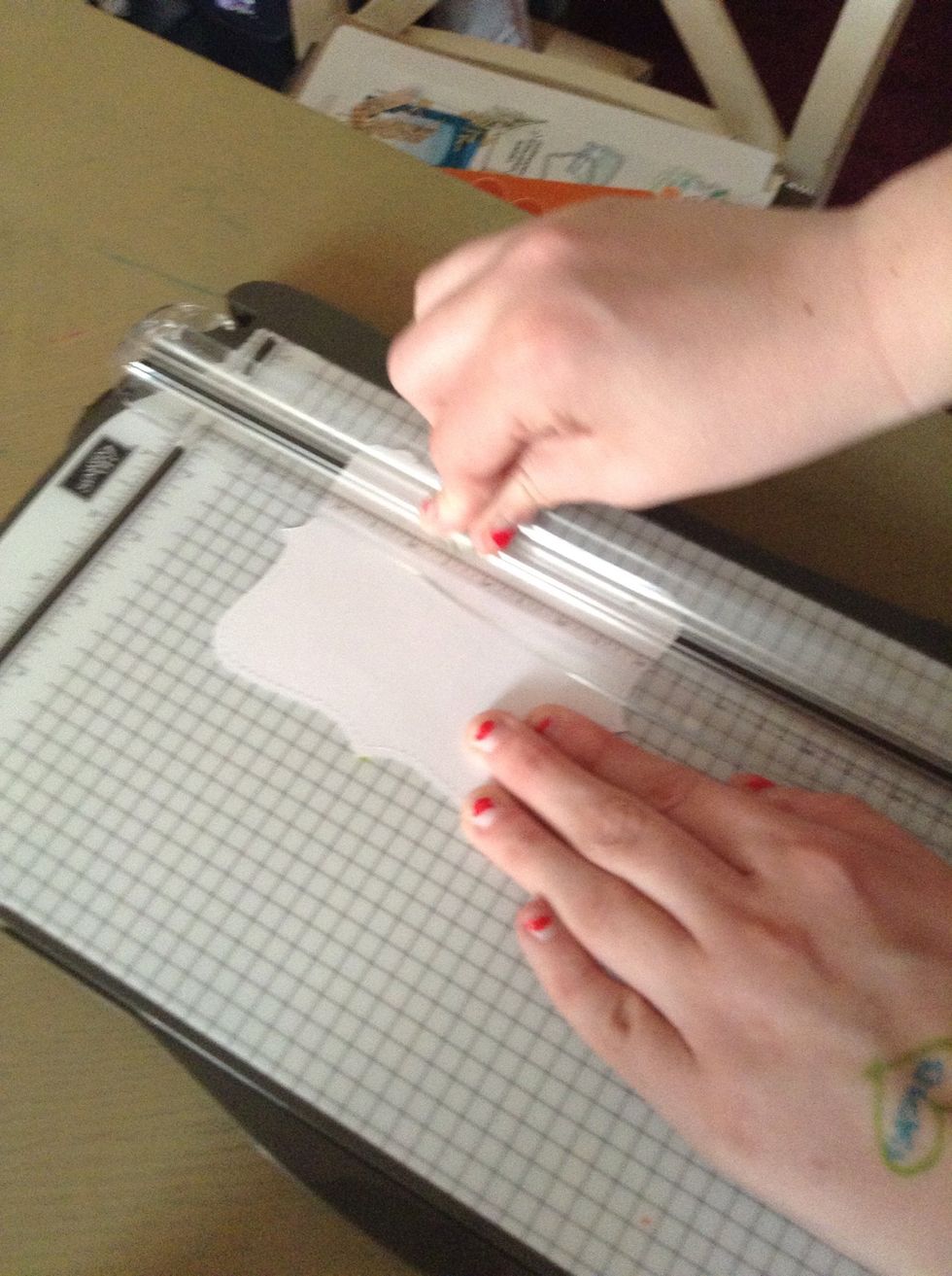 #5 Hold your die cut piece vertically and trim a small piece off the side
#6 Put your double sided adhesive on your die cut piece and place on card lining up the straight edge.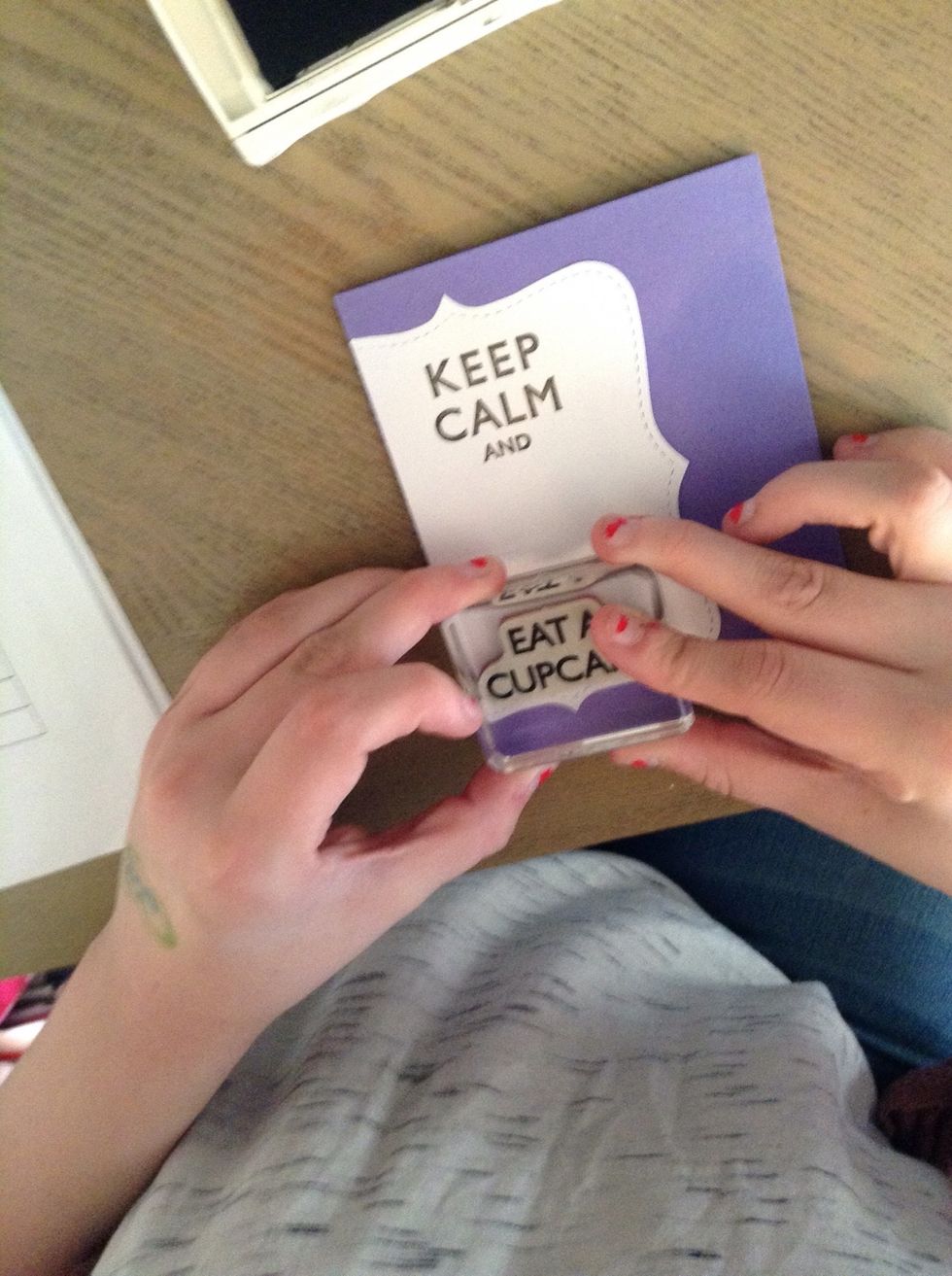 #7 Using the inc pads of your choice, stamp "Keep calm and " at the top and "eat a cupcake" at the bottom.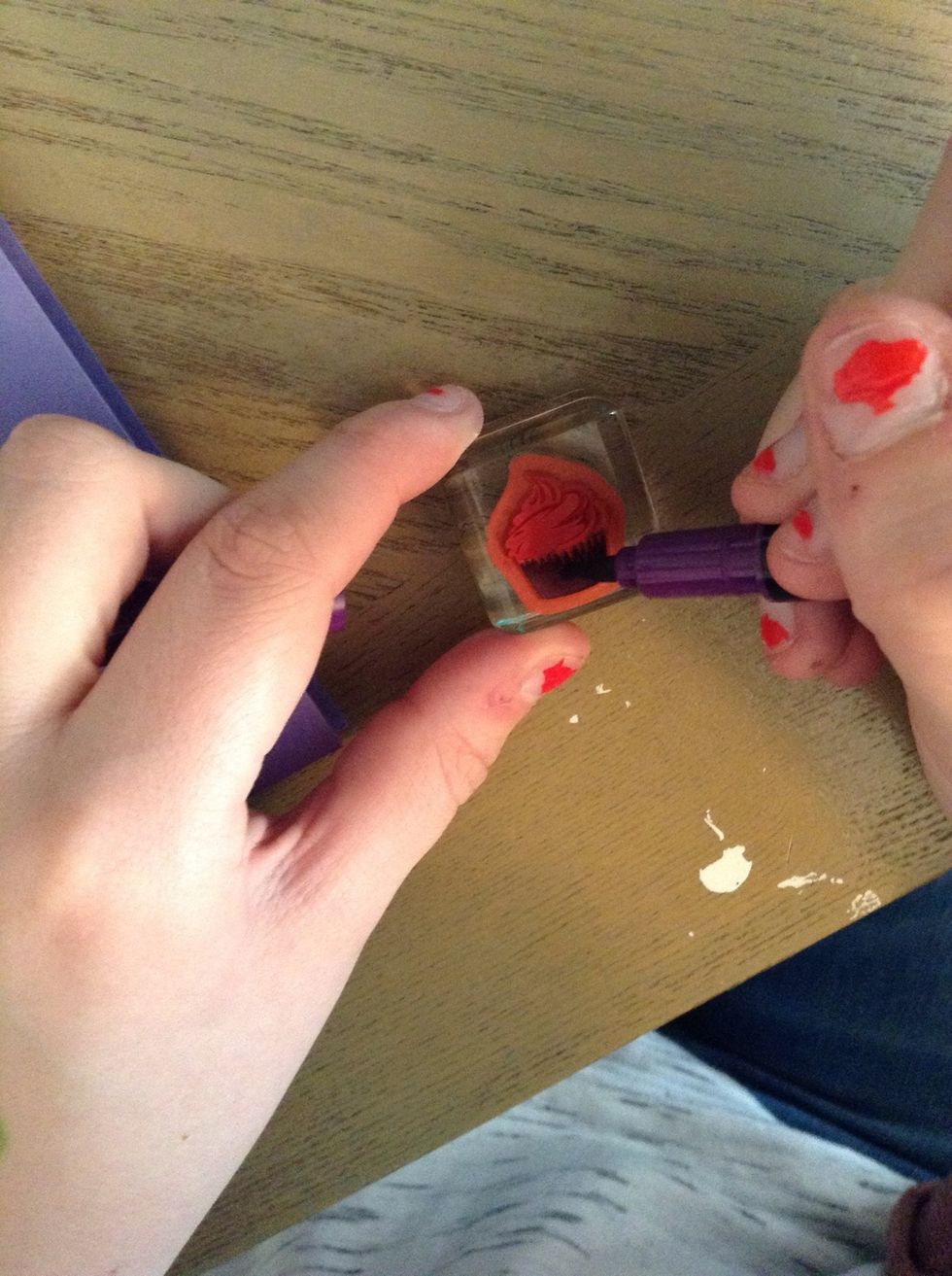 #8 Using stamping markers color your cupcake and stamp in the middle.
#9 Cut a little piece of ribbon and put in card under the paper you stamped on to the end of the card.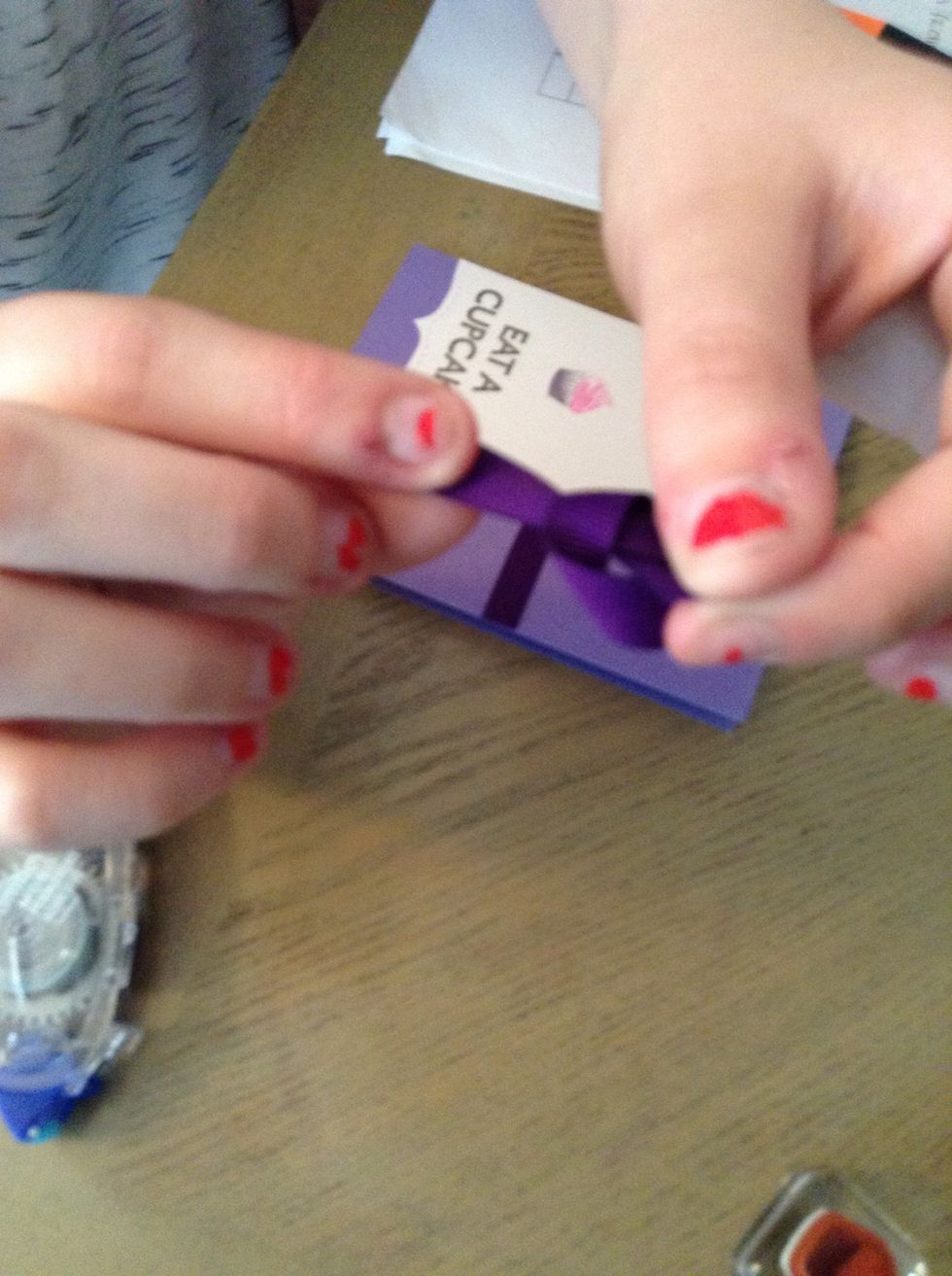 #10 Tie a knot in your ribbon and use double sided adhesive to attach on card.
The creator of this guide has not included tools