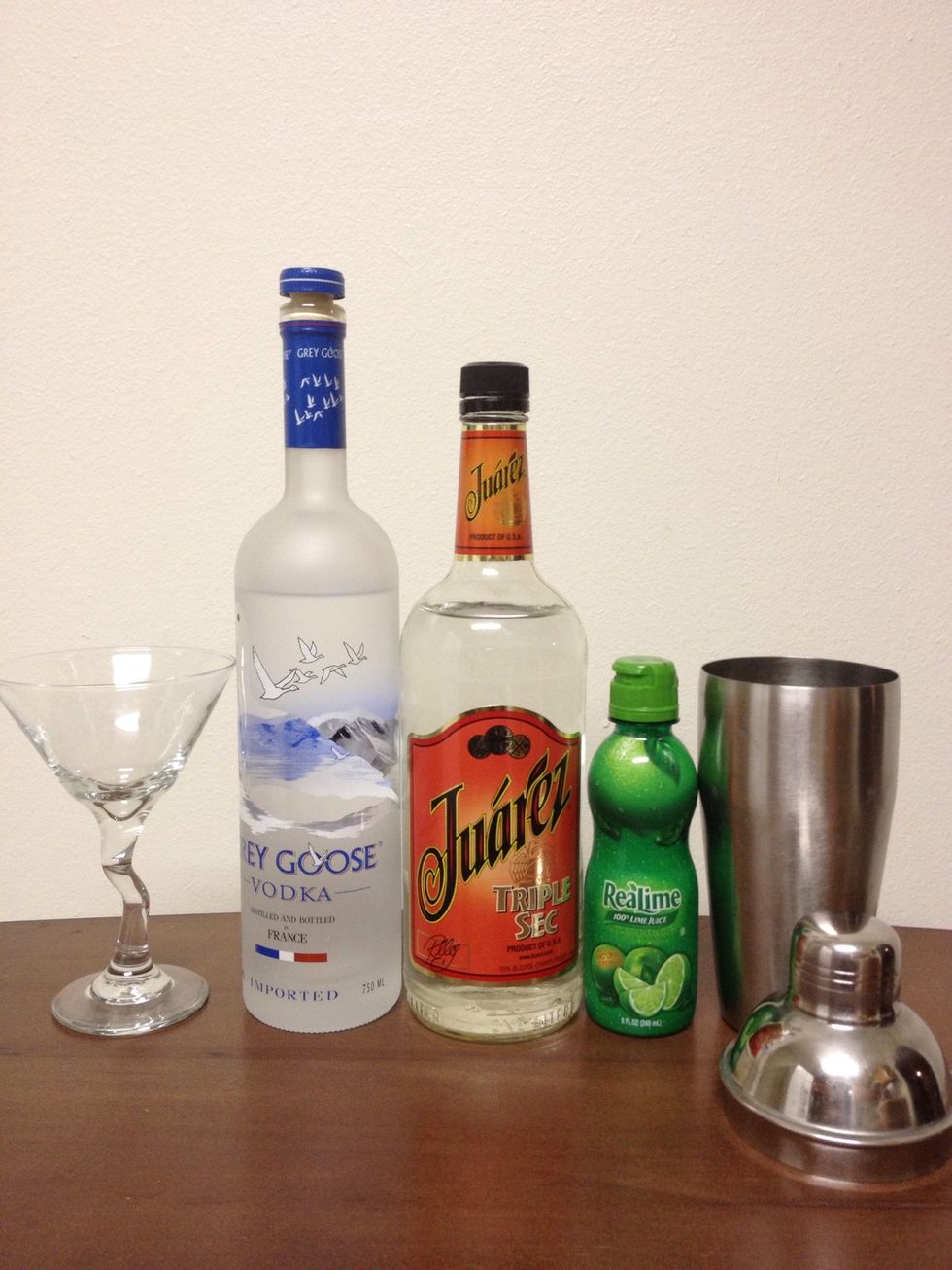 Gather all of your ingredients!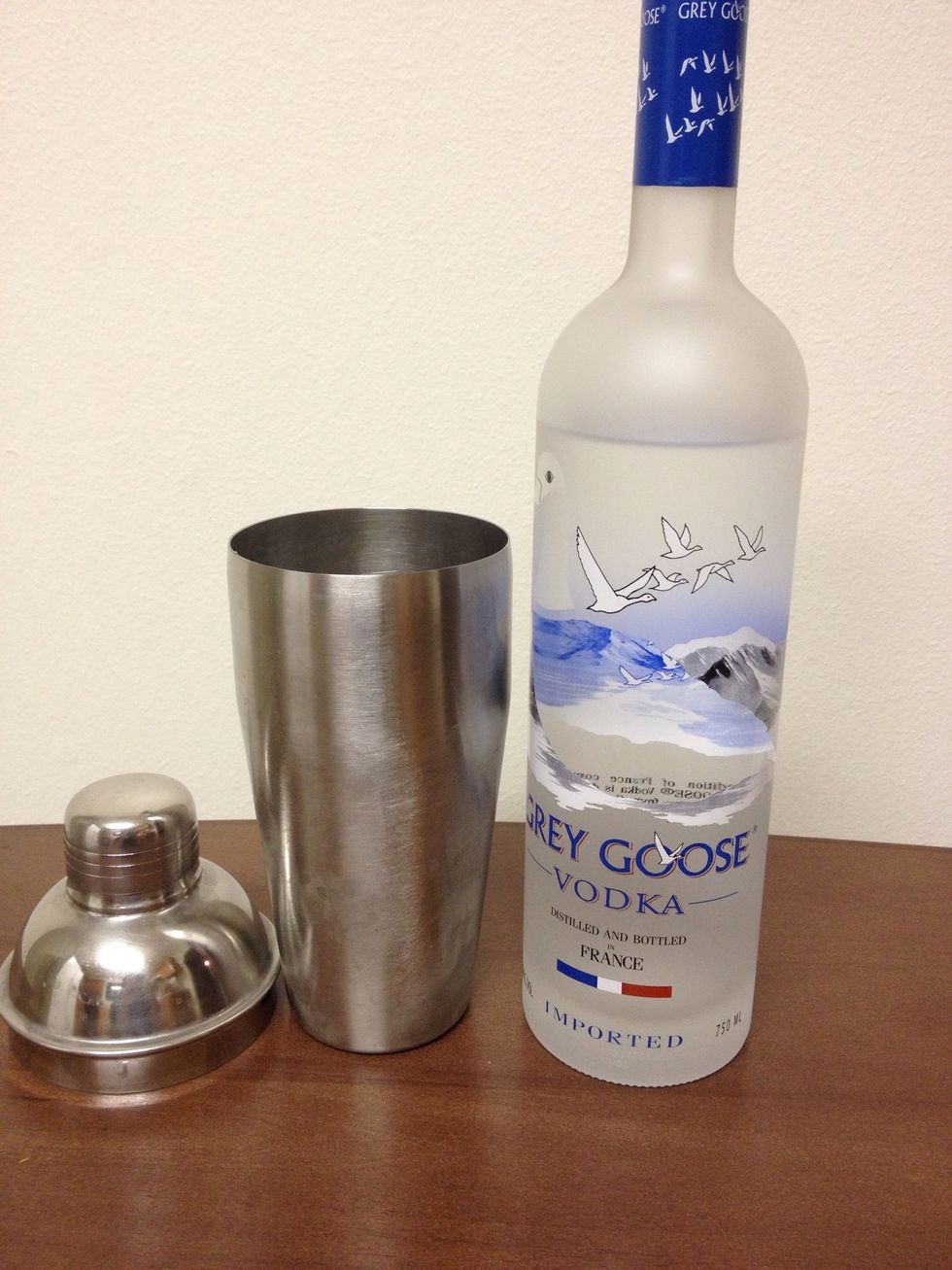 Pour about 1 1/2 ounces of your favorite Vodka into the Shaker/Strainer w/ Ice. :)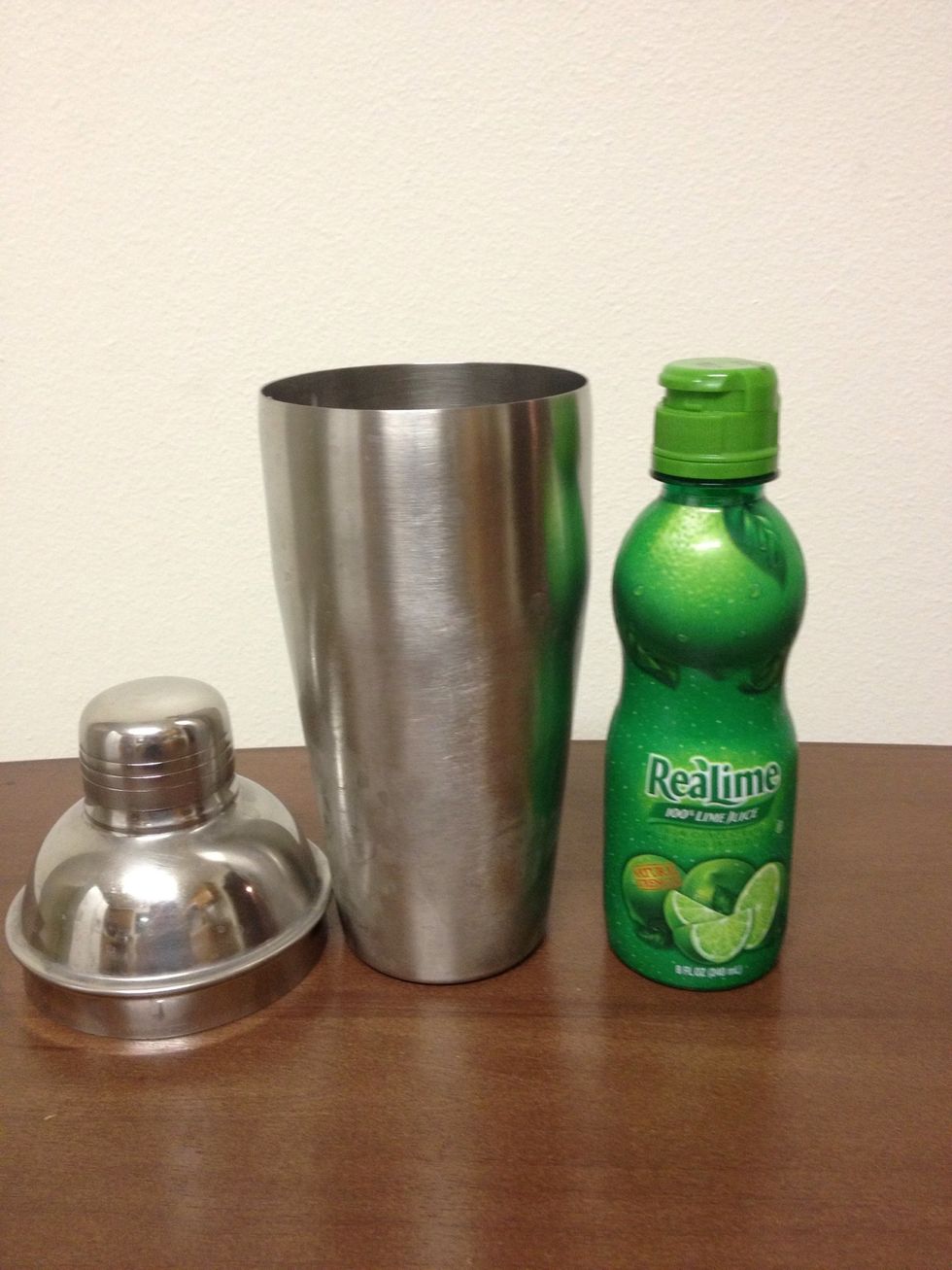 Next, add an ounce of Lime Juice into the Shaker. NOTE: I would recommend real limes, but this will work just fine.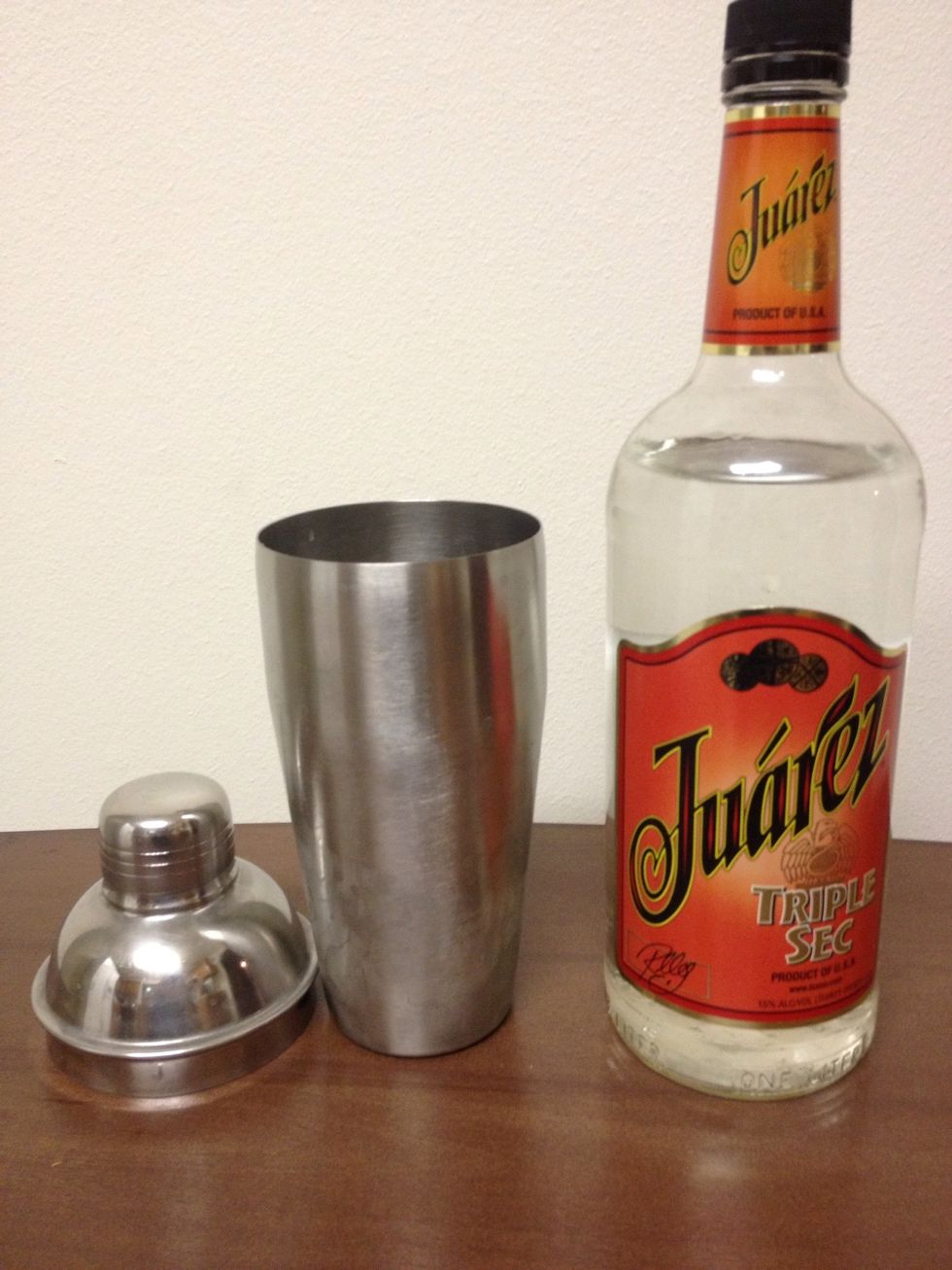 Then, add a 1/2 ounce of Triple Sec into the Shaker.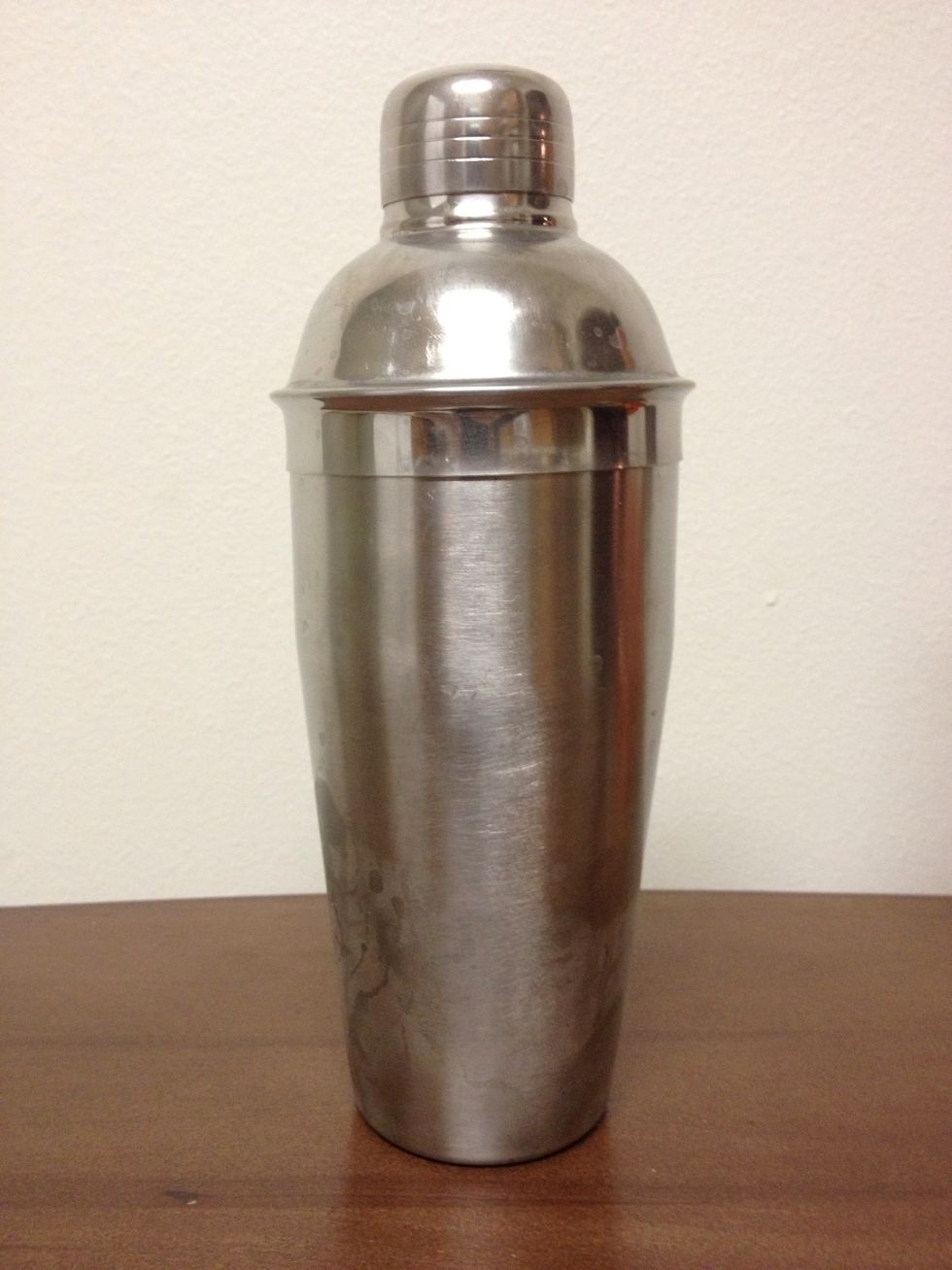 Cover your Shaker/Strainer. :)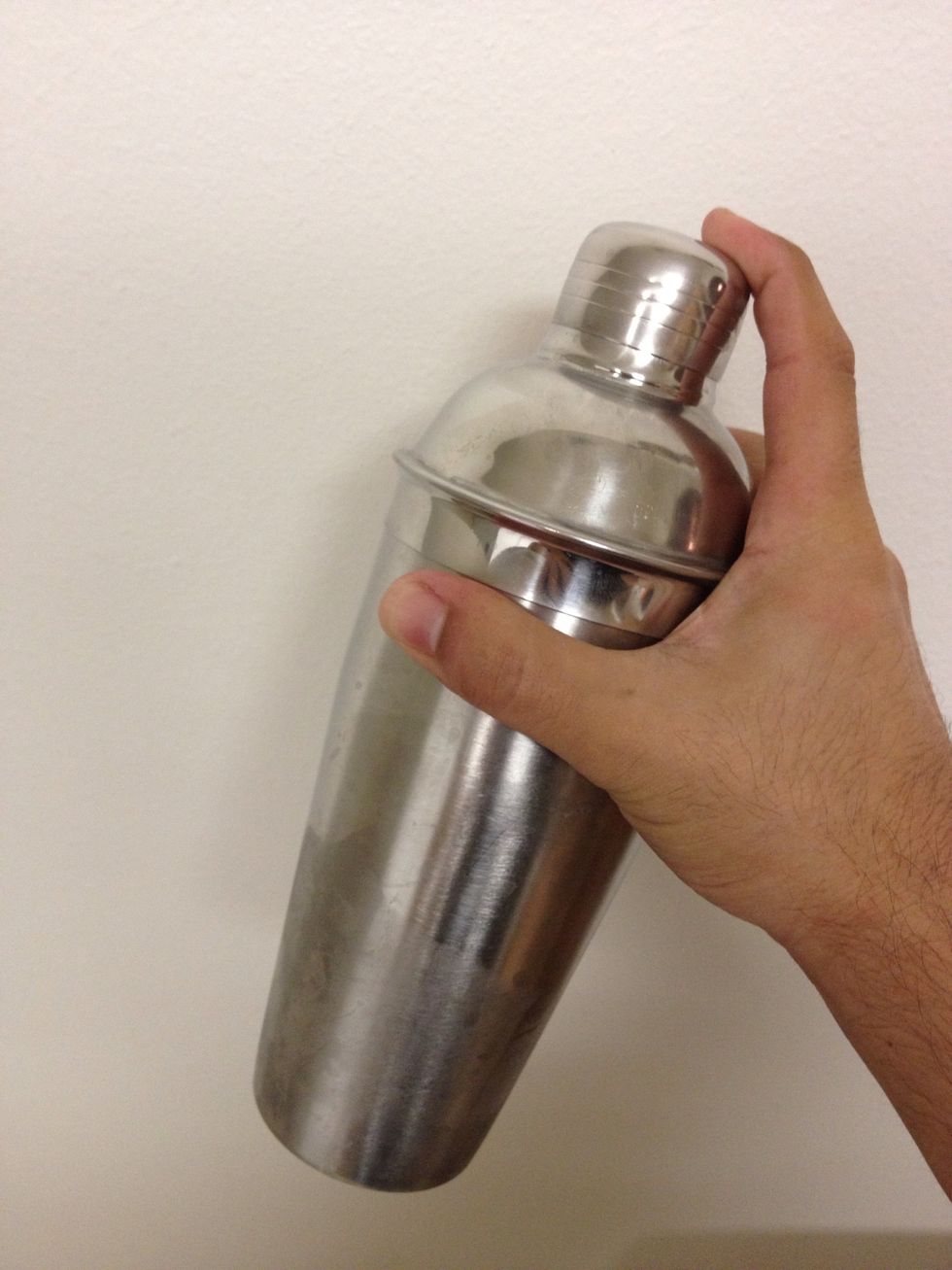 SHAKE SHAKE SHAKE!!!!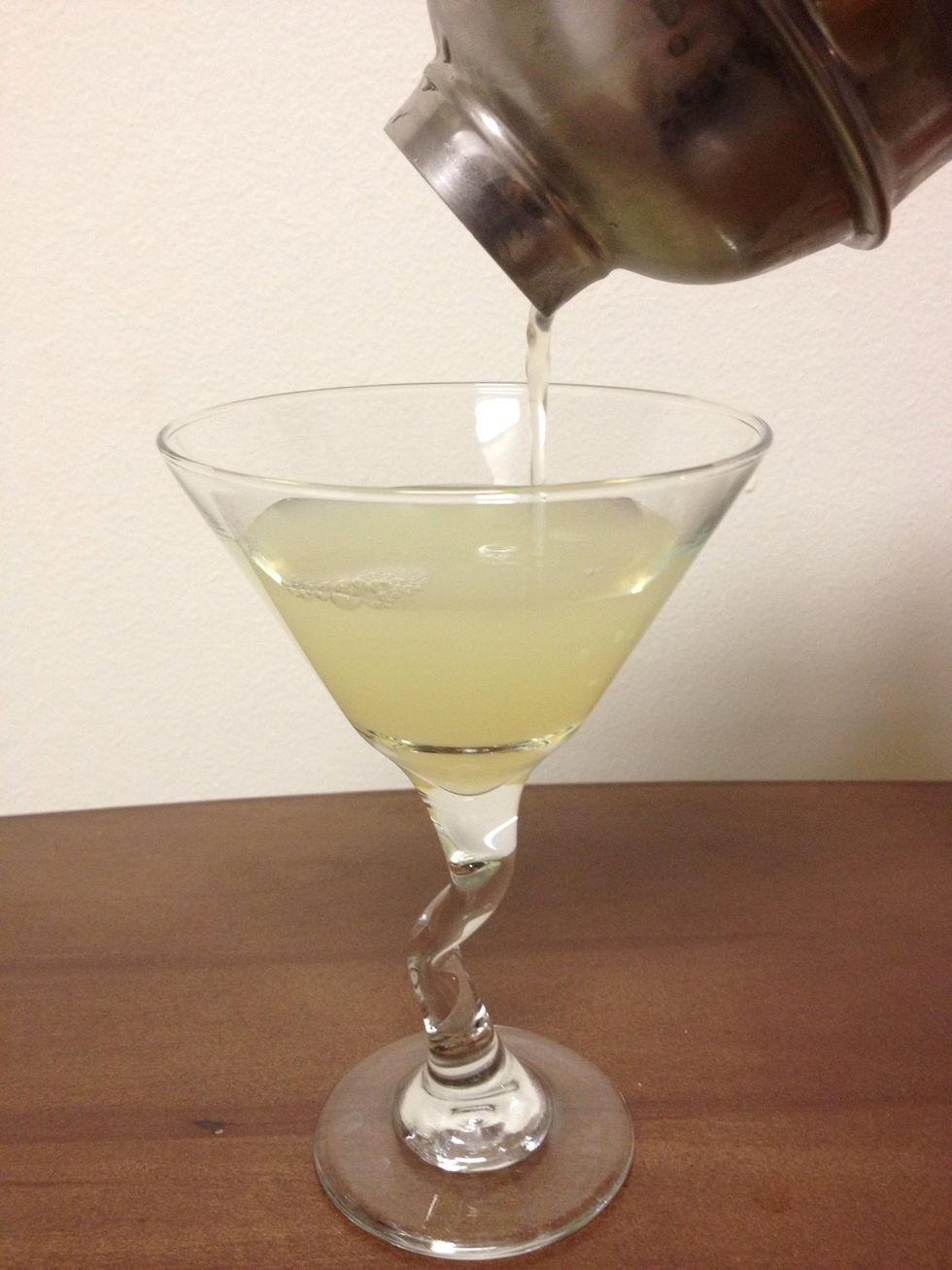 Pour the chilled contents into the Cocktail Glass.
Sit back and enjoy! :)
An awesome little cocktail!! A strong little sucker! :P Don't forget to FOLLOW and leave questions, comments, concerns. :) Please drink responsibly.
Martini or Rocks Glass
Vodka
Triple Sec
Lime Juice
Shaker/Strainer
Zeke ?
Making people happy, one drink at a time! Cocktails include liquor, liqueurs and mixes that are easy to get at any liquor store. Don't forget to Follow! Cheers!