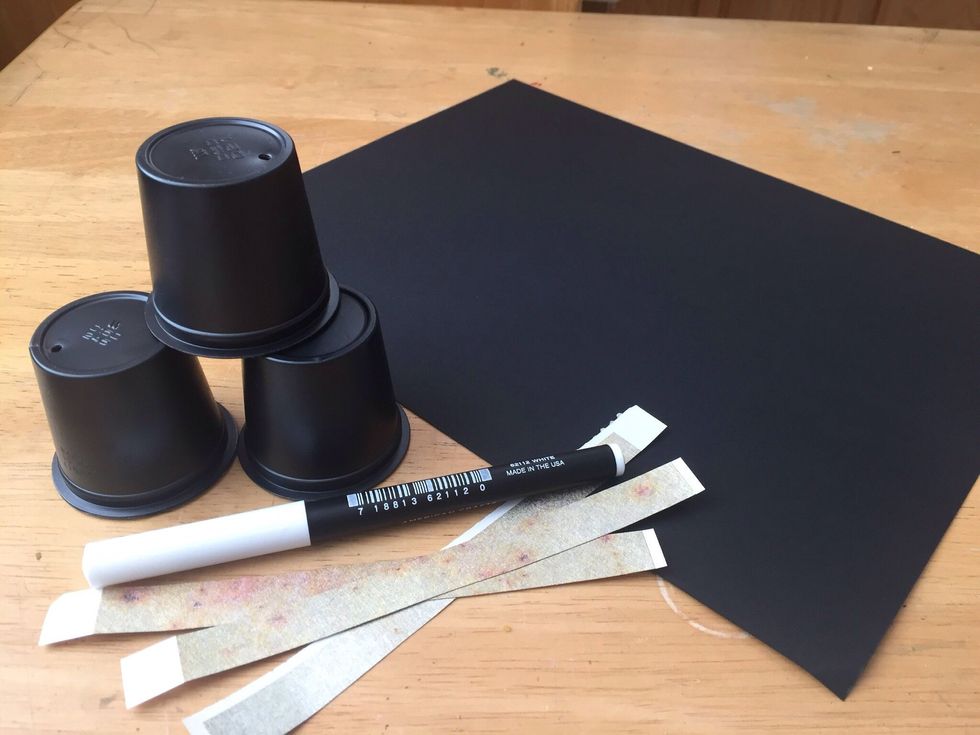 Gather supplies
I cut strips of sticker paper to use as a band around the hat.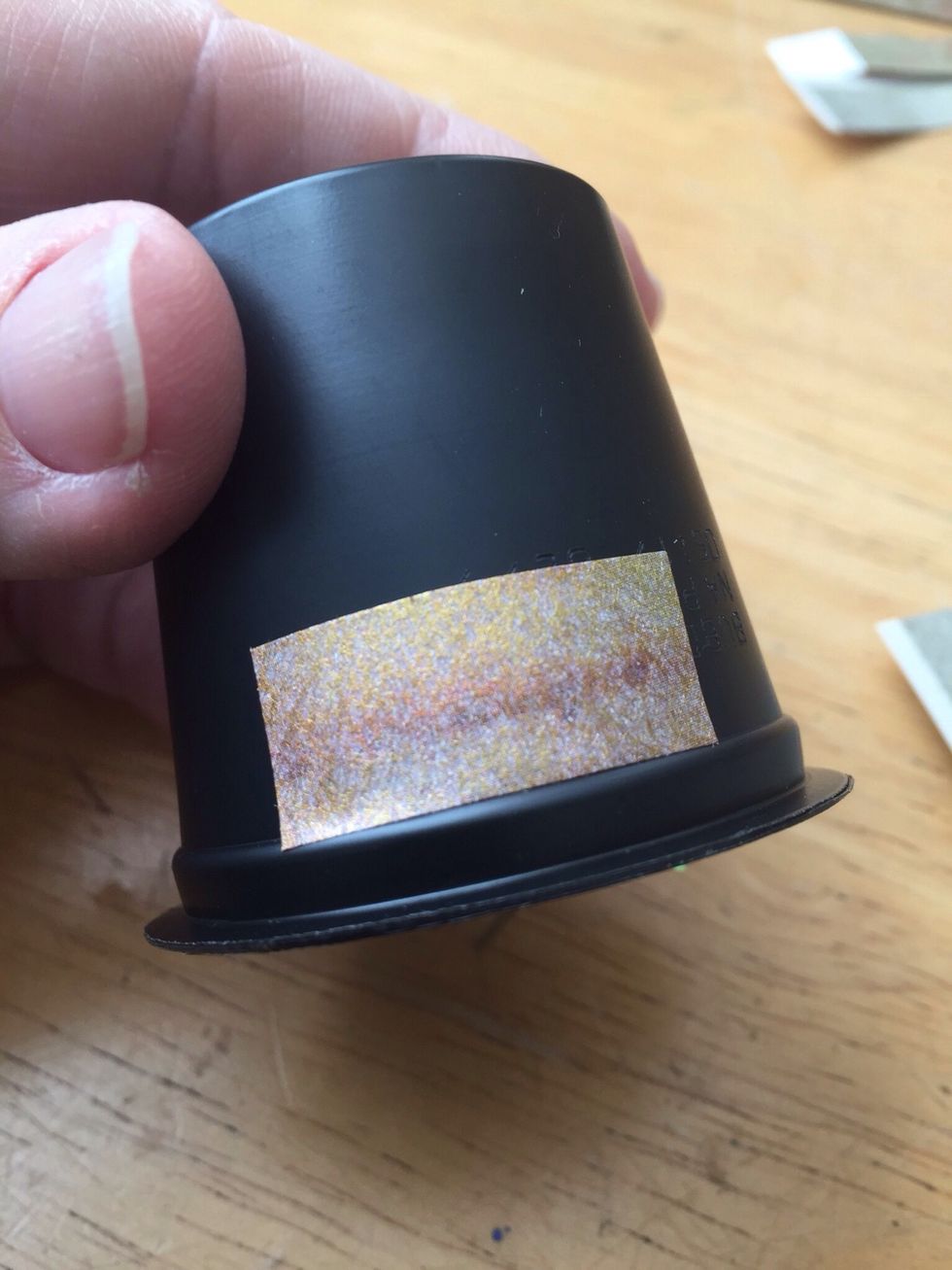 Cut strips into smaller pieces so they can lay smoothly as you put them around the 'hat'.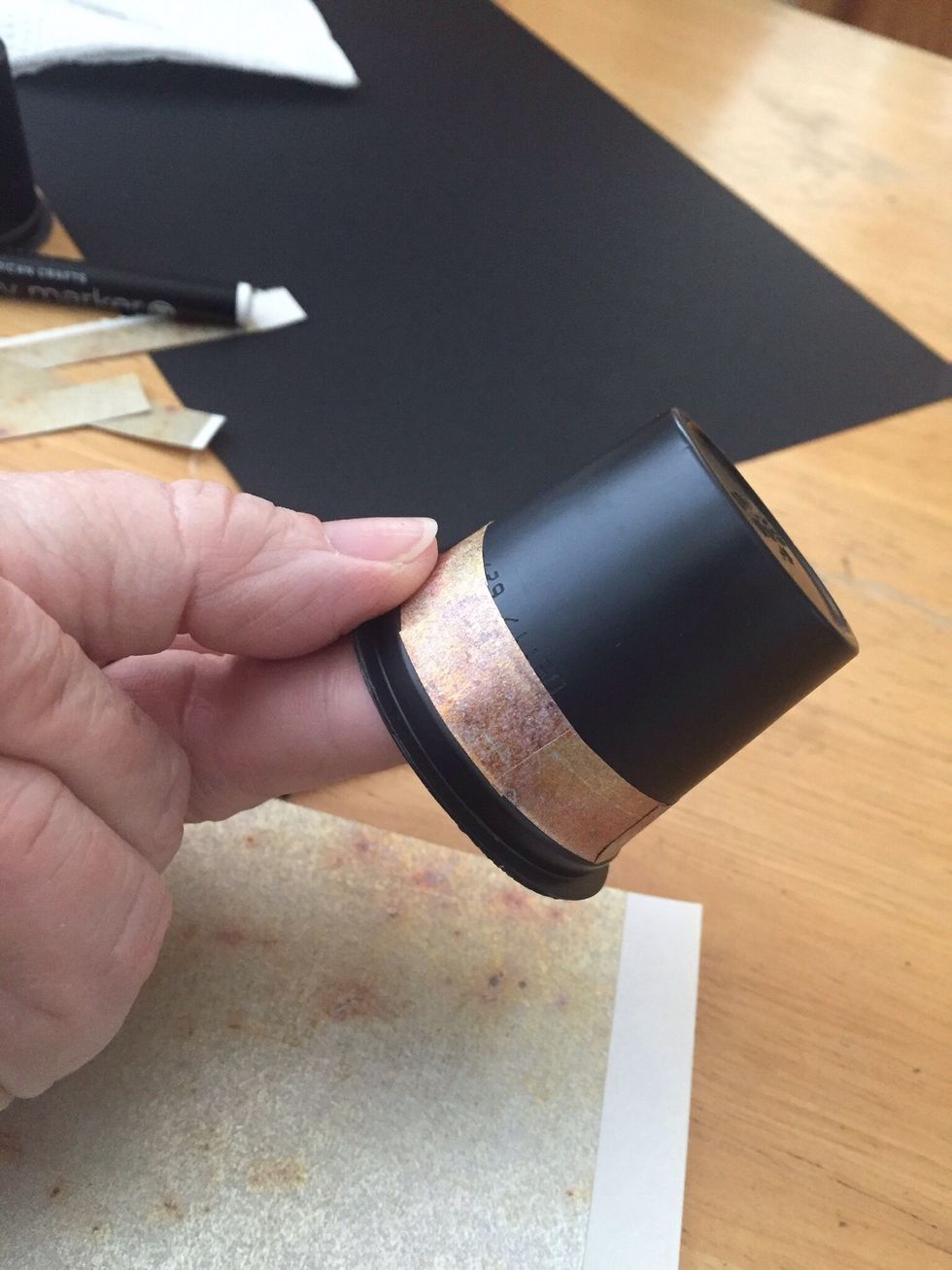 Cut circles out of black cardstock, a bit wider than the bottom of the k cup.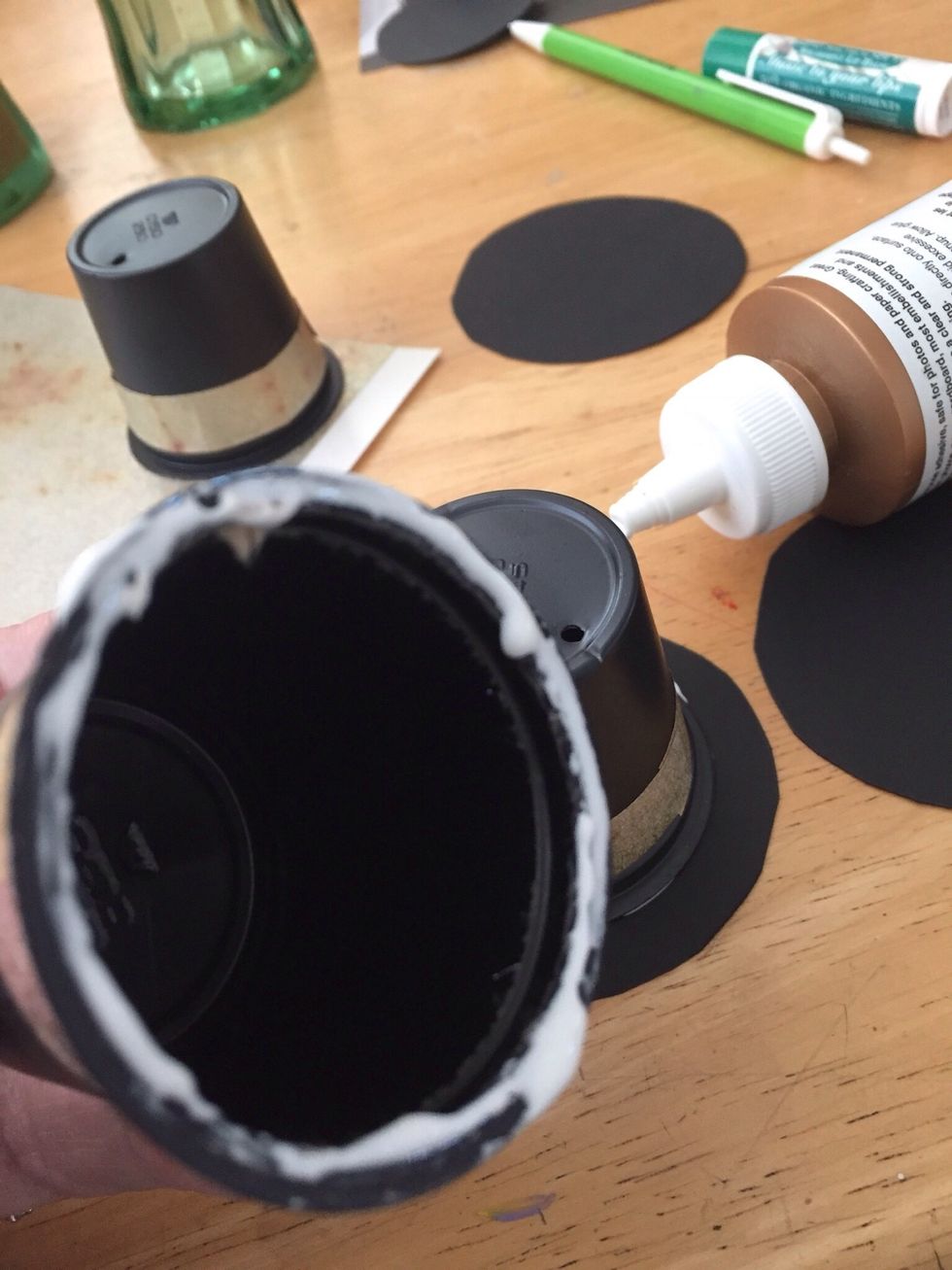 Run a line of glue along bottom of k cup.
Center the k cup over the circle card stock and press down firmly to adhere.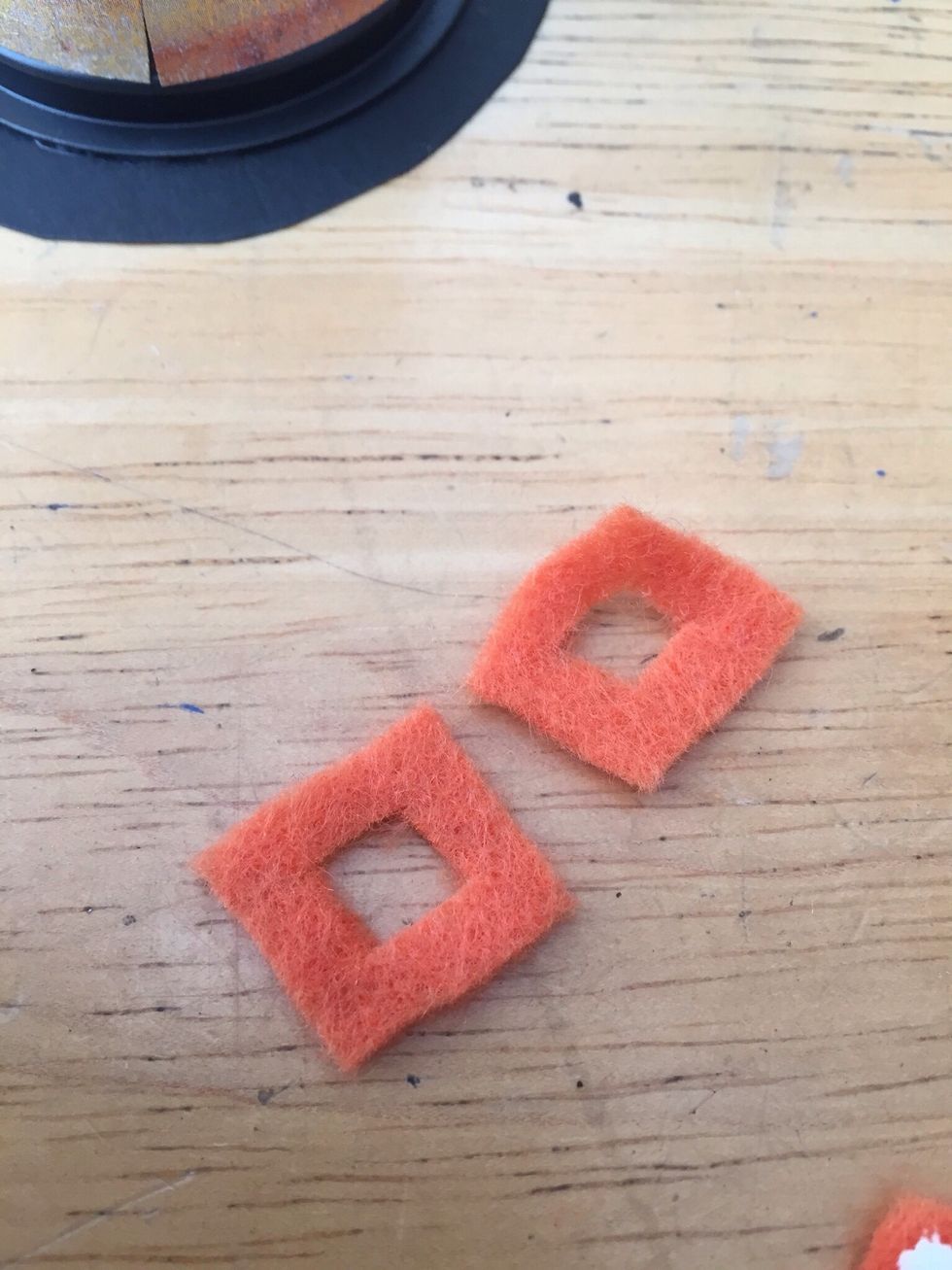 Cut buckle shapes out of the felt.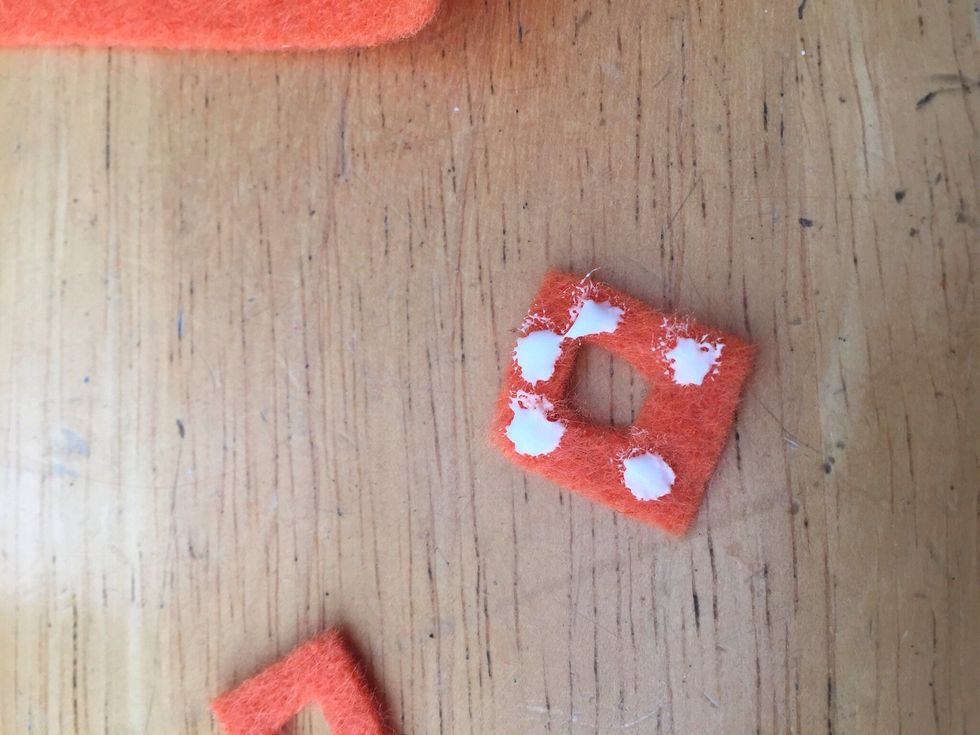 Use glue to adhere buckles to hat.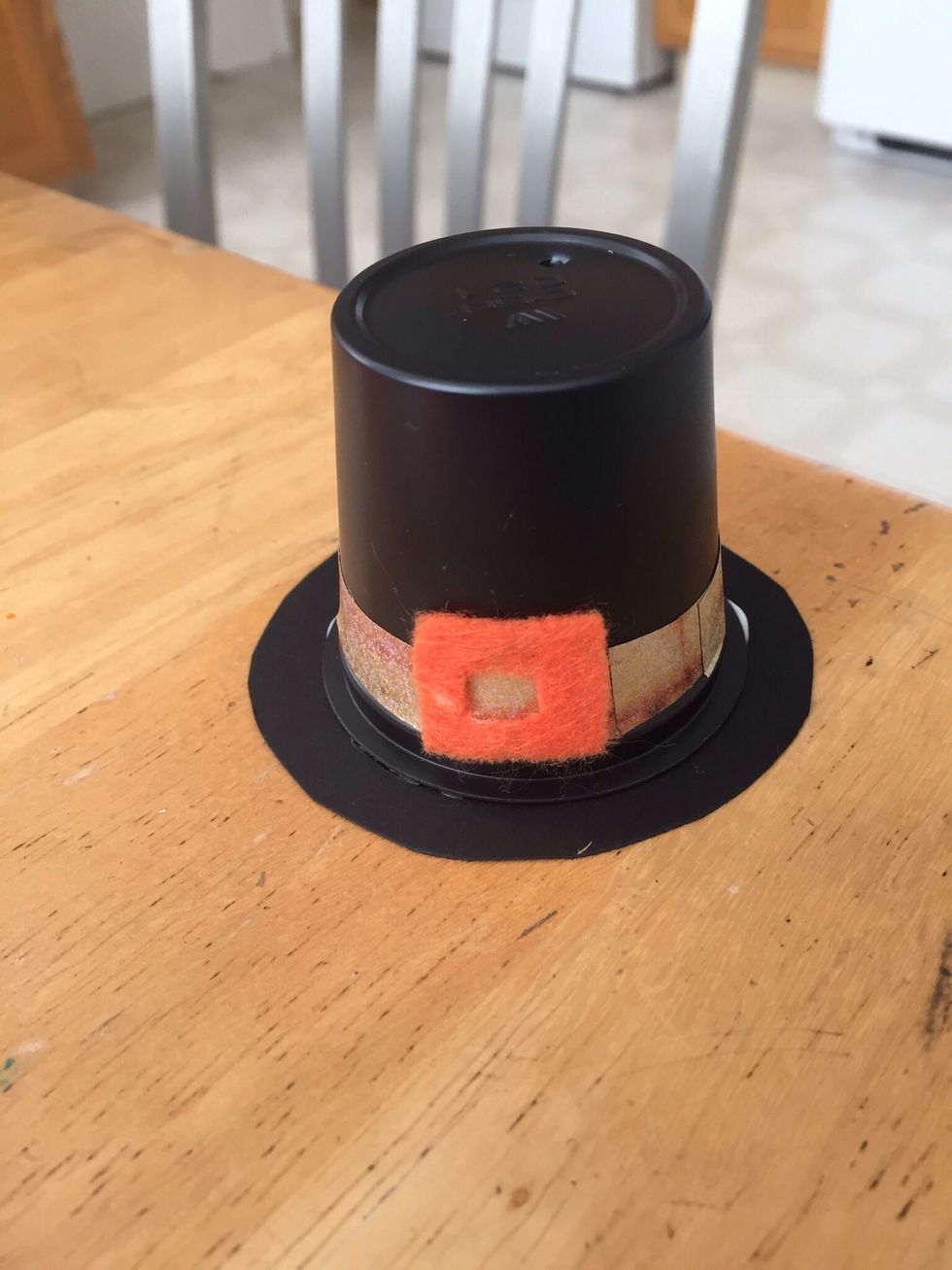 Let dry.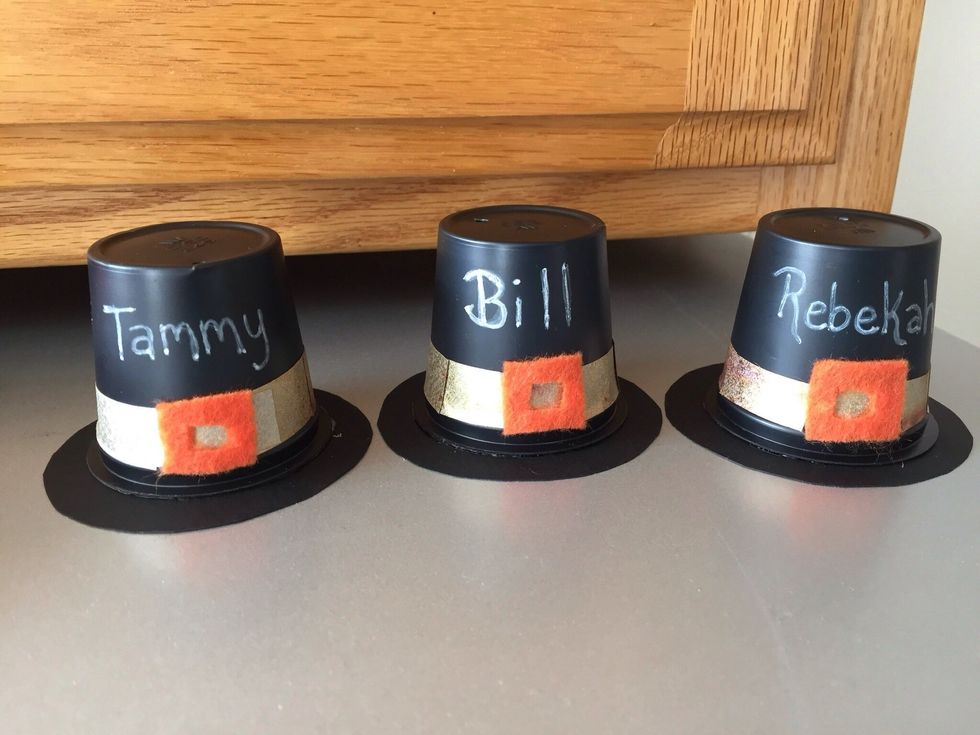 Use a chalk pen to write names for place settings.
Happy Thanksgiving!
Black K Cup, cleaned out
Sticker strips
White chalk pen
Black cardstock
Orange or yellow felt
Glue