How to make a #jwa smoothie: tropical blend
Enjoy this filling, nutritious smoothie - perfect for breakfast on the go!
2
Smoothies are a great way to compensate for skipped meals (i.e. breakfast). Packed full with anti-oxidants & vitamins as well as tasting great, this smoothie packs a powerful slow release energy...
Peel and break banana into pieces before putting in blender jug.
Wash strawberries and remove tops. Peel lychees and remove seeds. Place both ingredients in your blender jug, on top of the banana.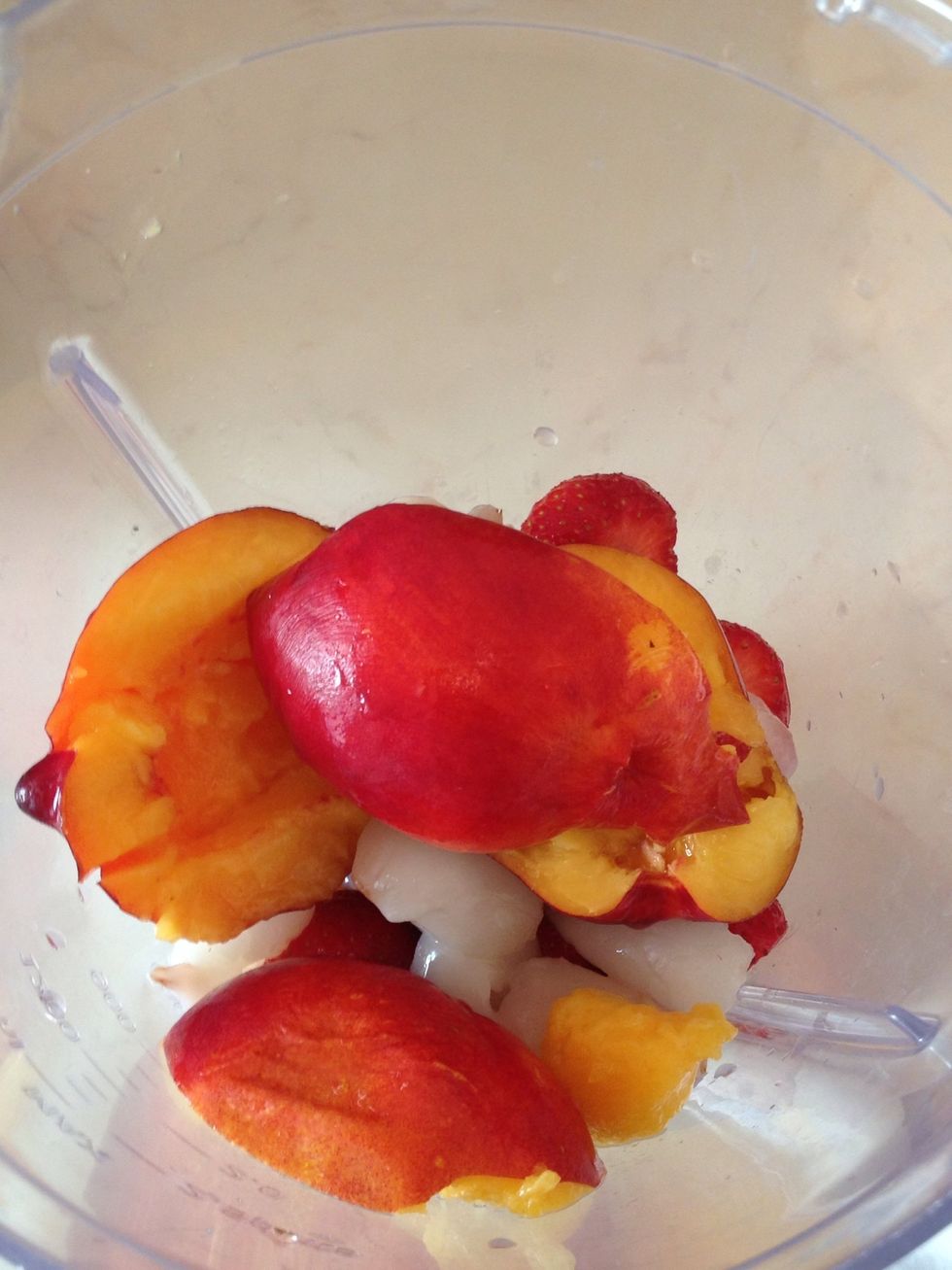 Wash, peel and deseed nectarines before putting them into the blender too.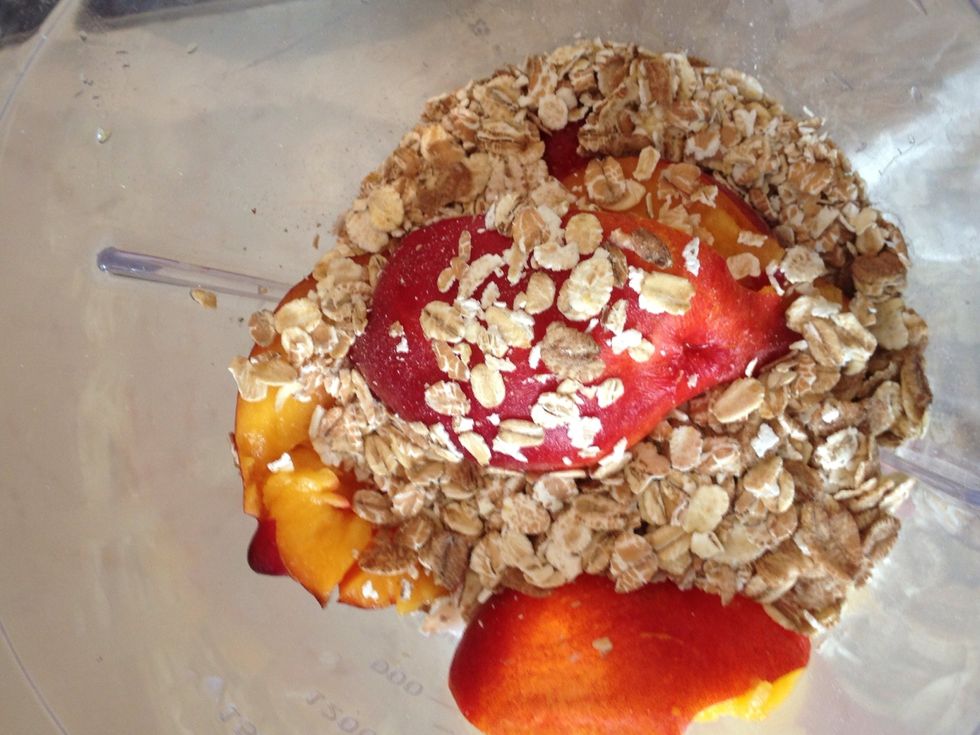 Add a handful of muesli (I picked out the dry fruit for this recipe, but you can leave it in if you want to)
Once all of your foods are in...
Add the Almond Milk and blend on a low speed until the bulk of the ingredients are blending. Increase quantity of milk depending on desired consistency.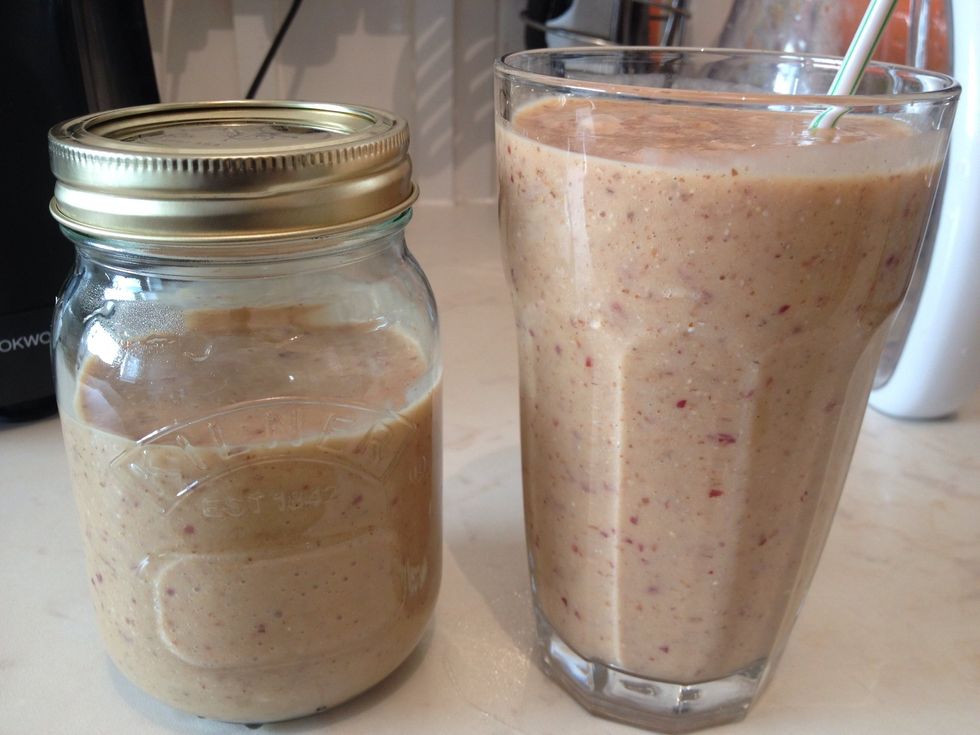 Makes around 600ml, so drink half and save half for later - in an airtight, glass container (mason jars are great)
Benefits: LYCHEES: Vitamins A & B = Anti-cancer, Immunity building | STRAWBERRIES: Anthocyanins = Fat-burning, low-calorie | BANANA: Potassium & Tryptophan = Happy mood enhancing.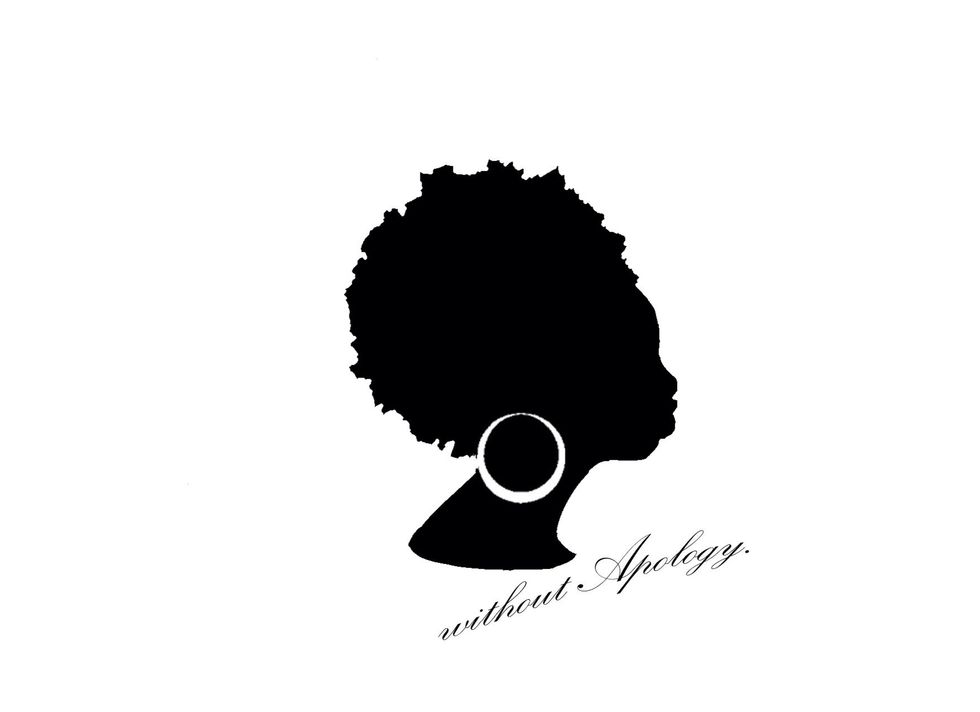 JWA | Juicing Without Apology www.facebook.com/juicingwithoutapology
2 Nectarines
1 Banana
8 Fresh Strawberries
12 Fresh Lychees (peeled & deseeded)
1 Handful of Muesli
1 cup of Almond Milk (unsweetened)
Juicing Without Apology
Charting the journey of an everyday woman's lifestyle choices, one juice and smoothie (or whatever else she feels like sharing) at a time! Comfort | JWA