How to make a jwa apple & ginger winter warmer
An alternative to fruit or herbal teabags with a fiery kick to ward off the cold evenings.
10
As winter gets colder, I'm always looking for new ways to get warmed up. My Apple & Ginger Winter Warmer has never failed me! Learn how to make one, in these few easy steps...
Take seven small to medium apples. A mixed variety is fine.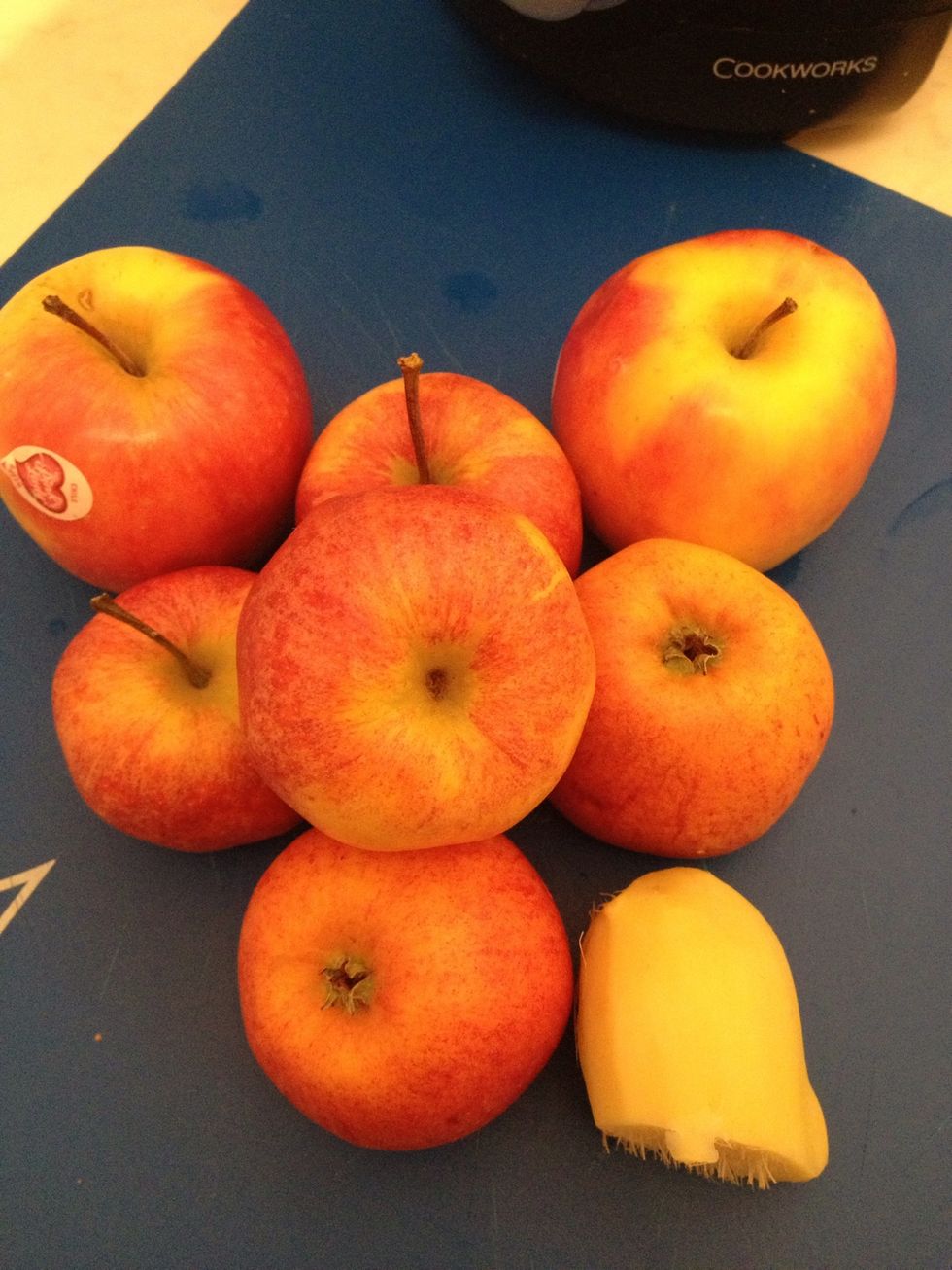 I used 5 Braebourne and 2 Pink Lady Apples
Wash the apples before cutting them in half then remove the core and seeds (if you have a corer handy, use that instead).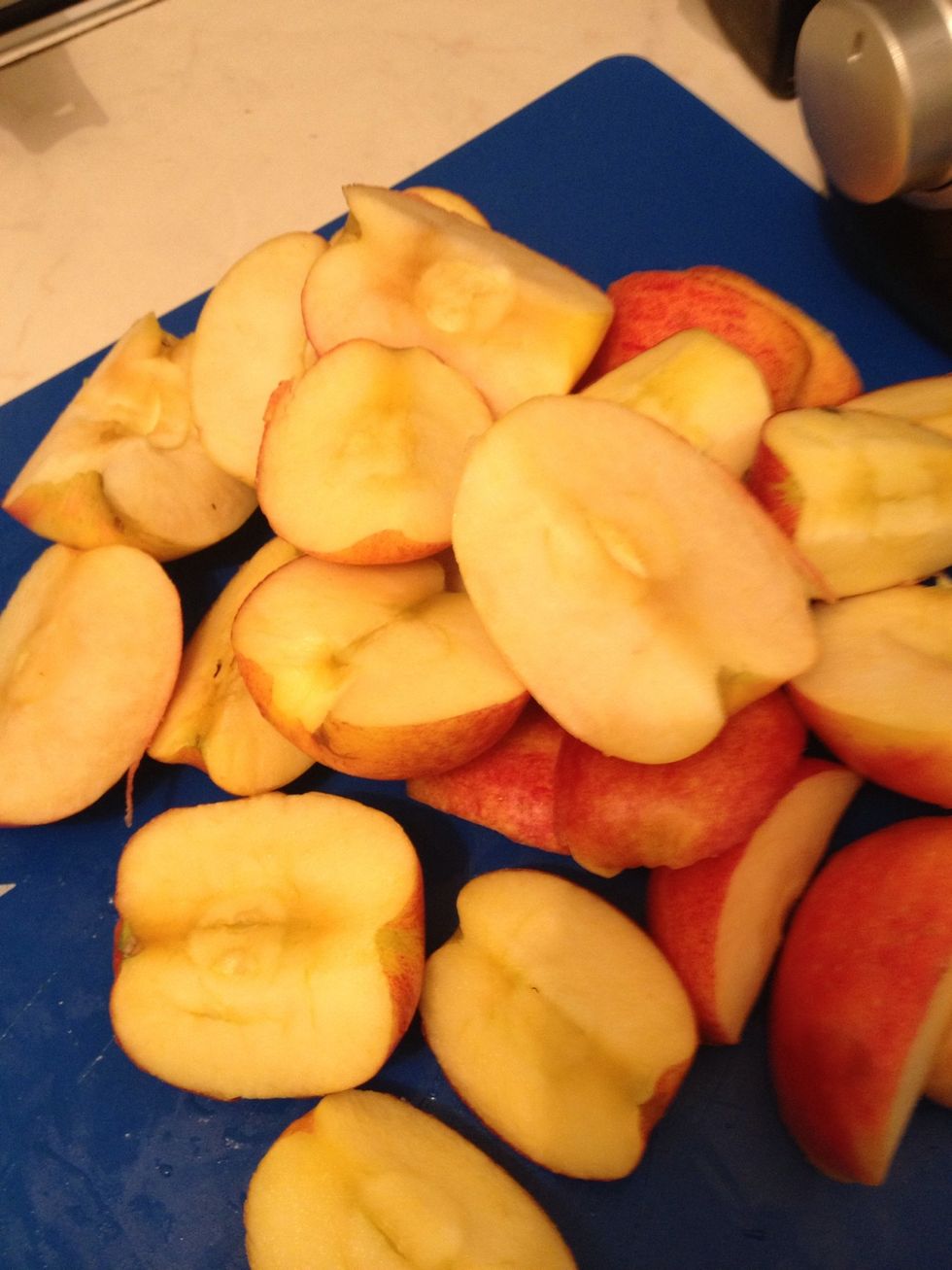 Apples cored and seeded
If the ginger is organic, give it a rinse. If not, peel it's skin. Run the ingredients through a juicer and you should end up with about 500/600ml of fresh juice (that's about a pint or half a litre)
Apples and ginger, juiced
Boil the kettle, fill your mug with hot water and leave to stand.
Pour your fresh juice, into a small saucepan and simmer on a very low heat - Do not boil it!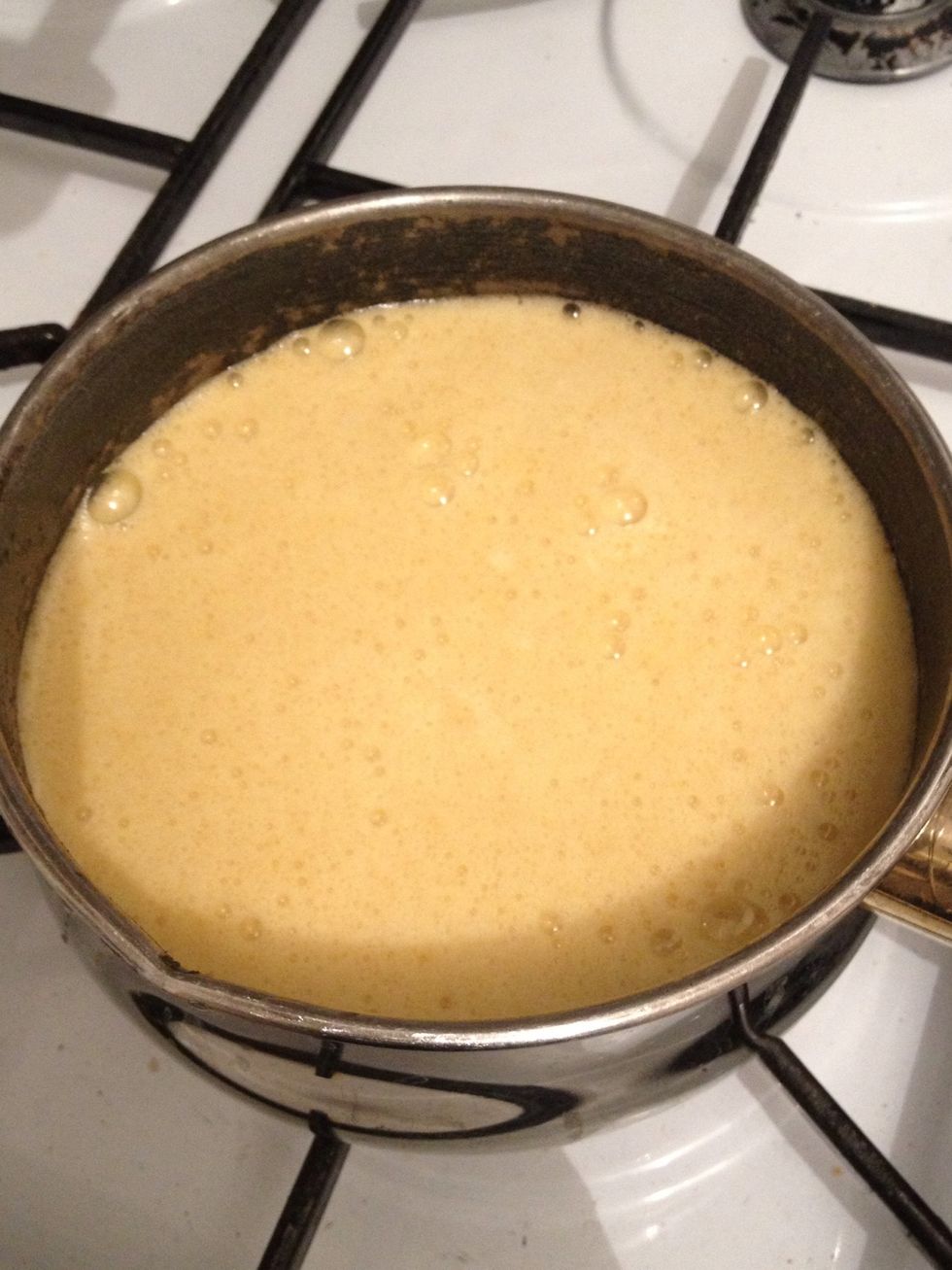 Juice simmering on a low heat
Once juice is hot - not boiling - discard hot water and pour juice into the mug.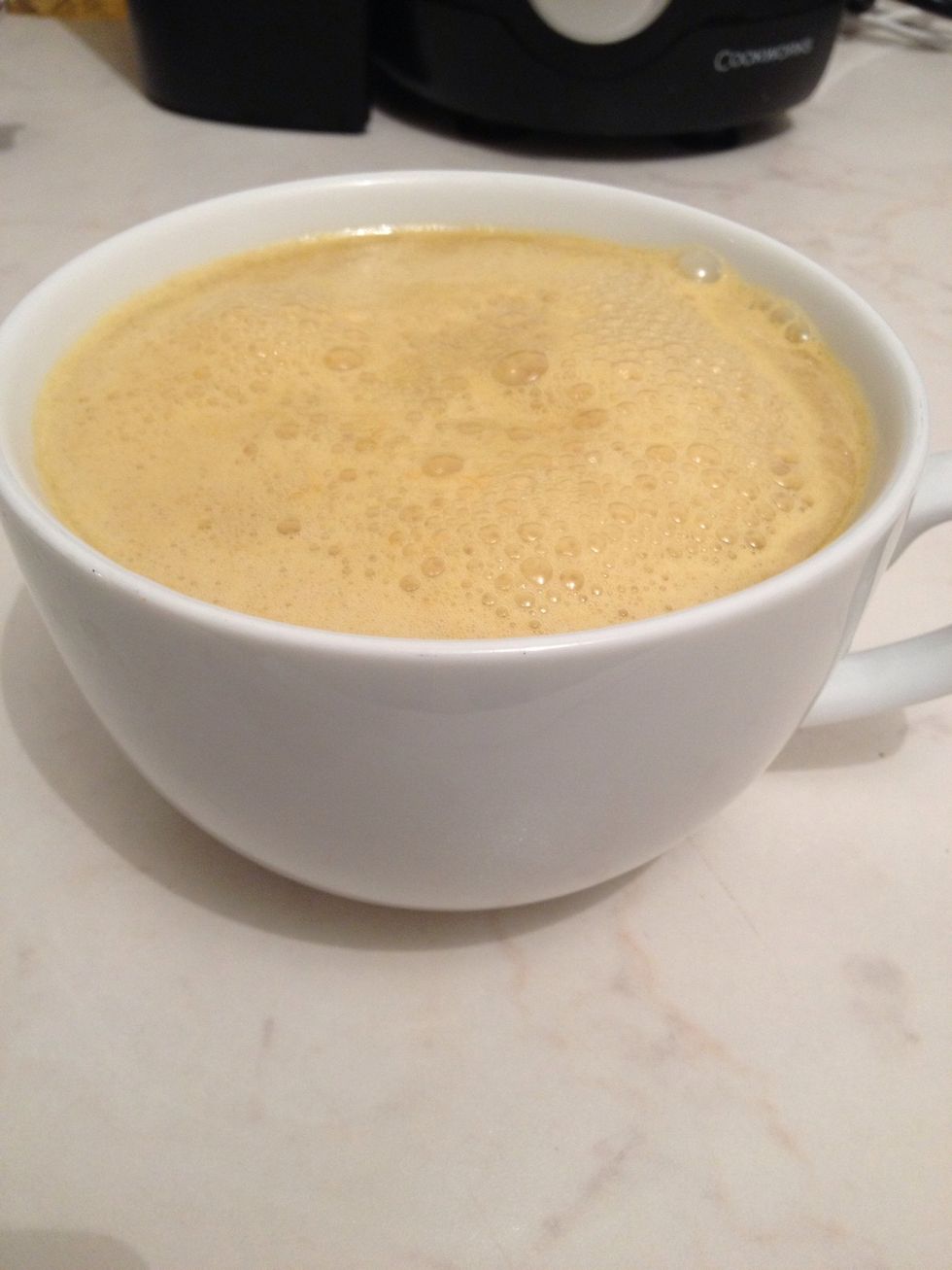 Juice in my heated mug
Add a sprinkling of cinmamon on top and enjoy.
A sprinkle of cinnamon...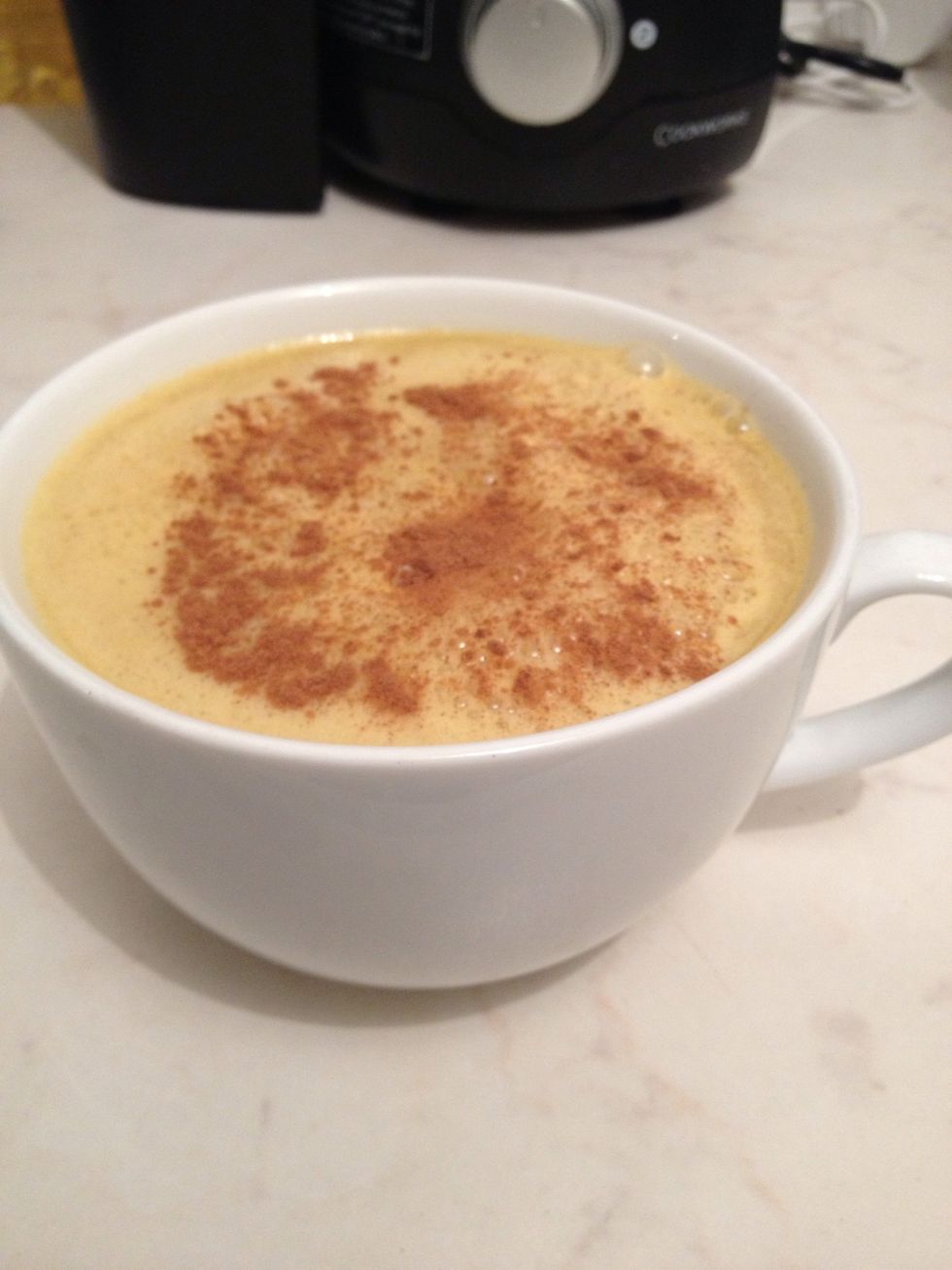 Apple & Ginger Winter Cooler, sprinkled with ground cinnamon. Delicious!
You may feel an intensely warm sensation within 10 minutes of drinking, as the ginger and cinnamon kick into your system!
http://www.facebook.com/juicingwithoutapology
7 Mixed Apples
1 Thumb size piece of Ginger
A teaspoon of Cinnamon
120ml of spring or purified Water
Juicing Without Apology
Charting the journey of an everyday woman's lifestyle choices, one juice and smoothie (or whatever else she feels like sharing) at a time! Comfort | JWA