Make a Jewelry Holder From an Old Picture Frame
16
Grab an old frame and begin painting in acrylic paint color of your choice.
Complete painting and let dry for 6 hours.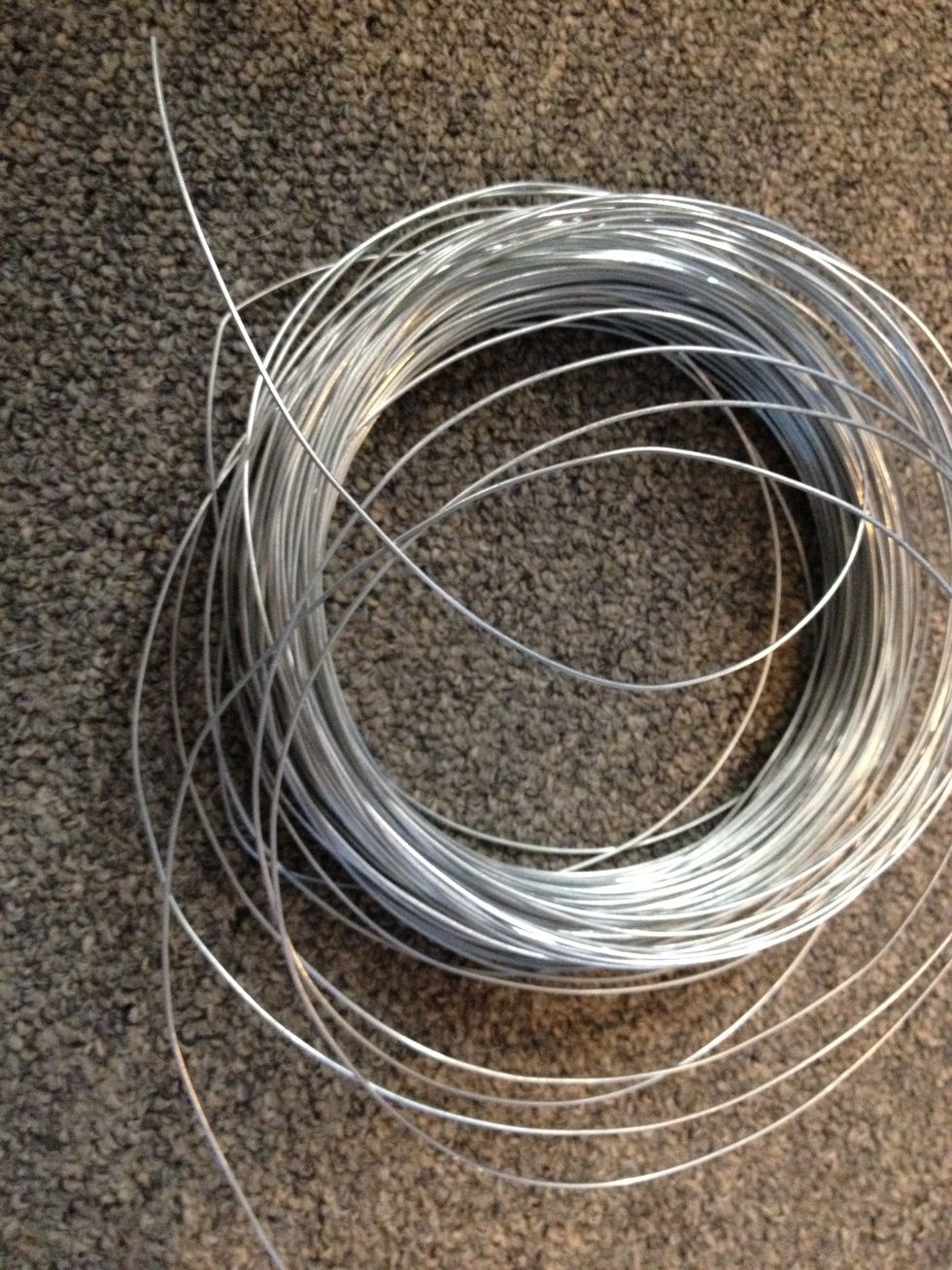 Take thin wire and measure the length of frame. Plan for 1 to 3 rows, depending on size of frame.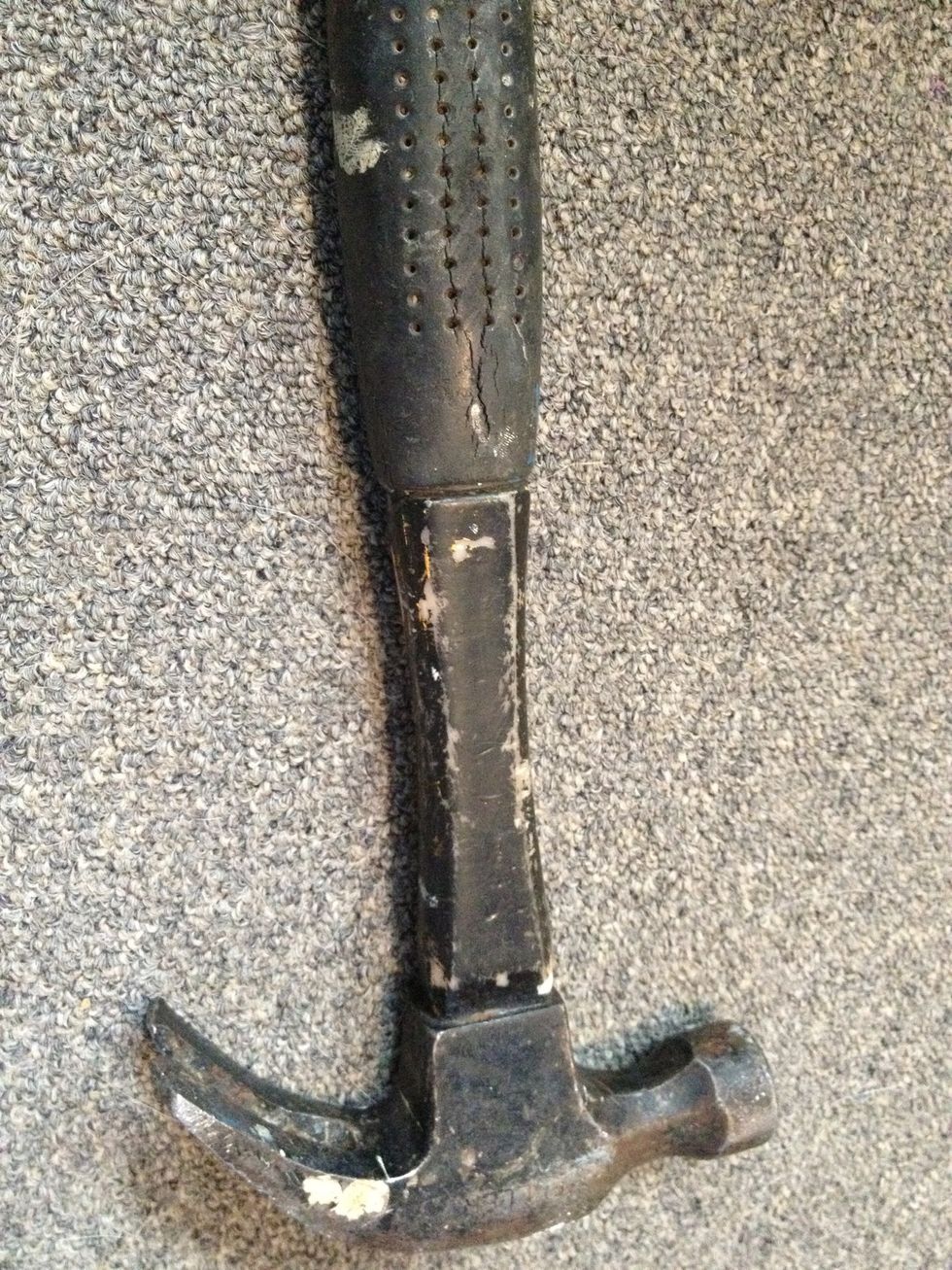 Wrap wire around nail and hammer in in eaxh side of the frame until the wire is taught.
Add jewelry and hang on your wall!
1.0 Old picture frame
8.0 nails
1.0 Hammer
1.0 Role of thin pliable wire
1.0 Paint brush
1.0 Tube of colored acrylic paint
Burnaby, British Columbia