Make a Jewelry Hanger Out of a Chess Board
31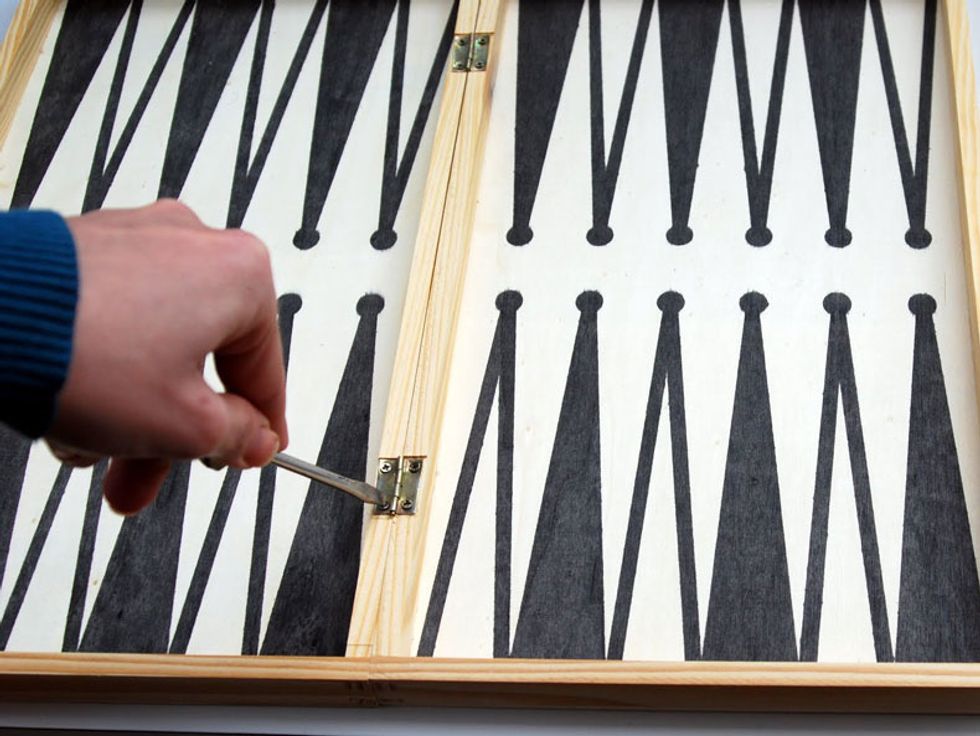 Use a screwdriver to release the screws that secure the two boards and remove the hinges.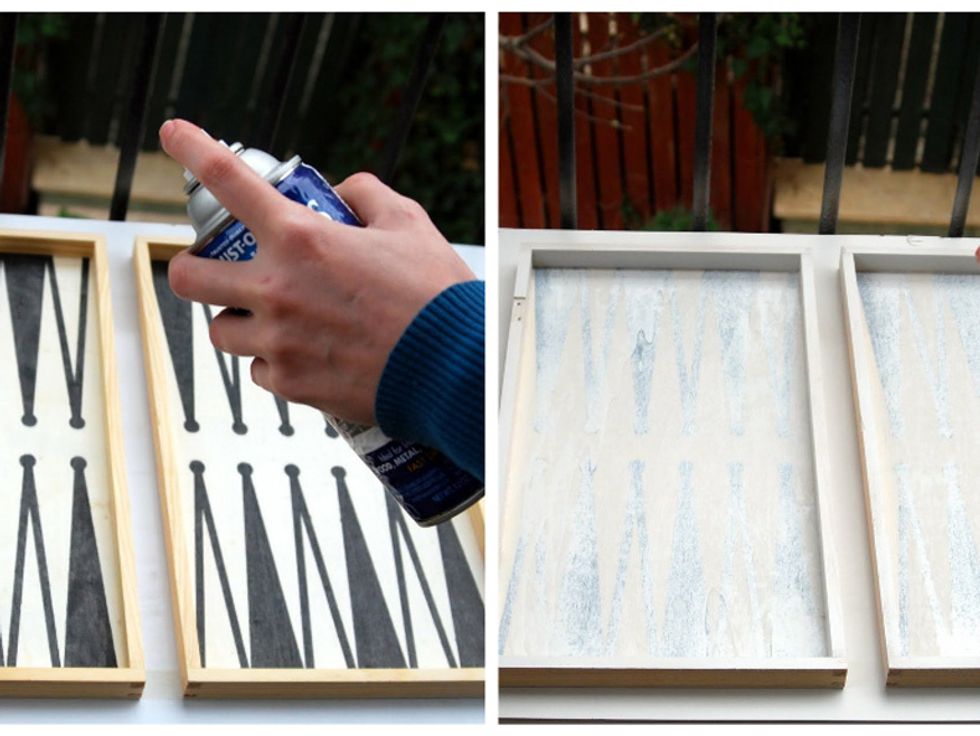 Spray the boards with three layers of white color. Wait about 20 minutes between each coat.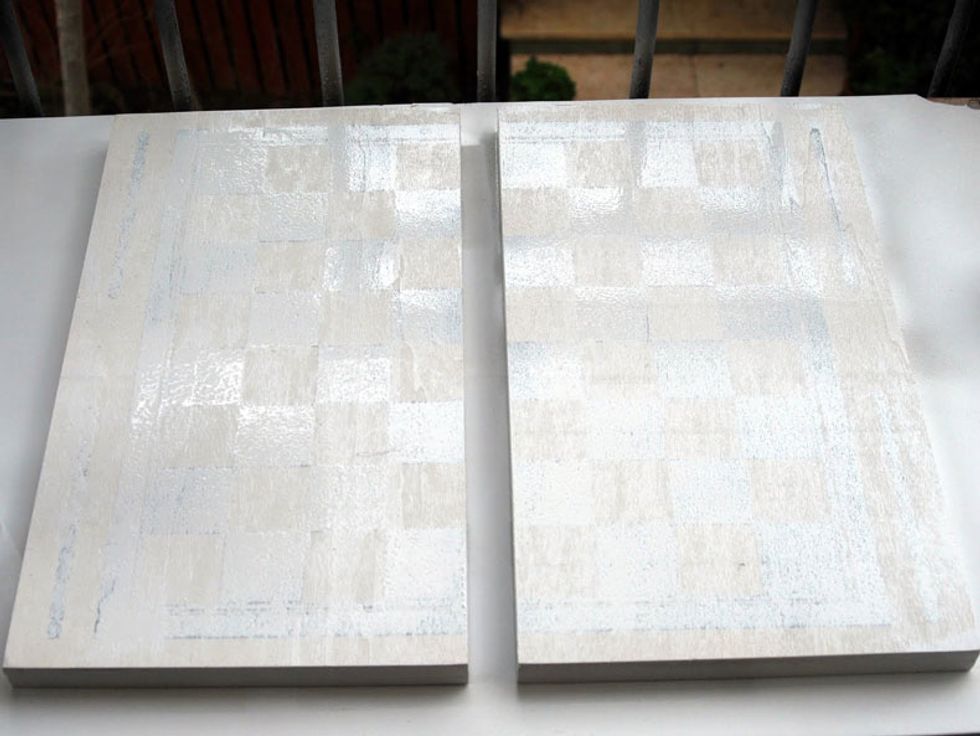 While the last layer dries, turn the boards and spray them even on the other side.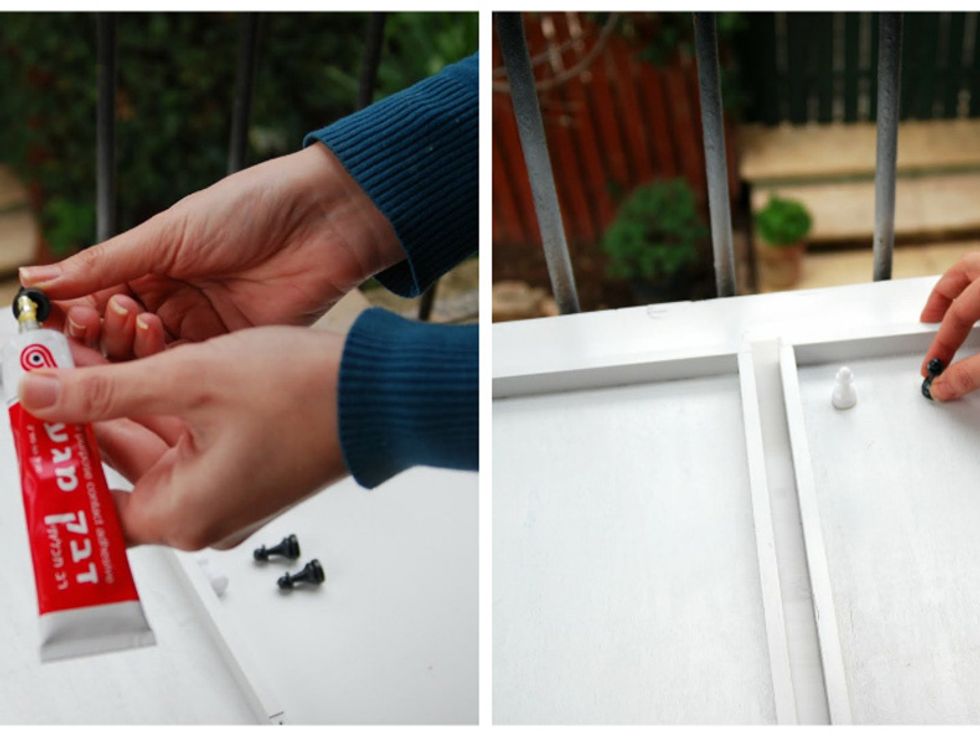 Spread glue on the bottom of the 9 chess pieces and glue them on one of the board, in 3 rows in equal intervals between them. You can choose to only white pieces or black or mix the colors.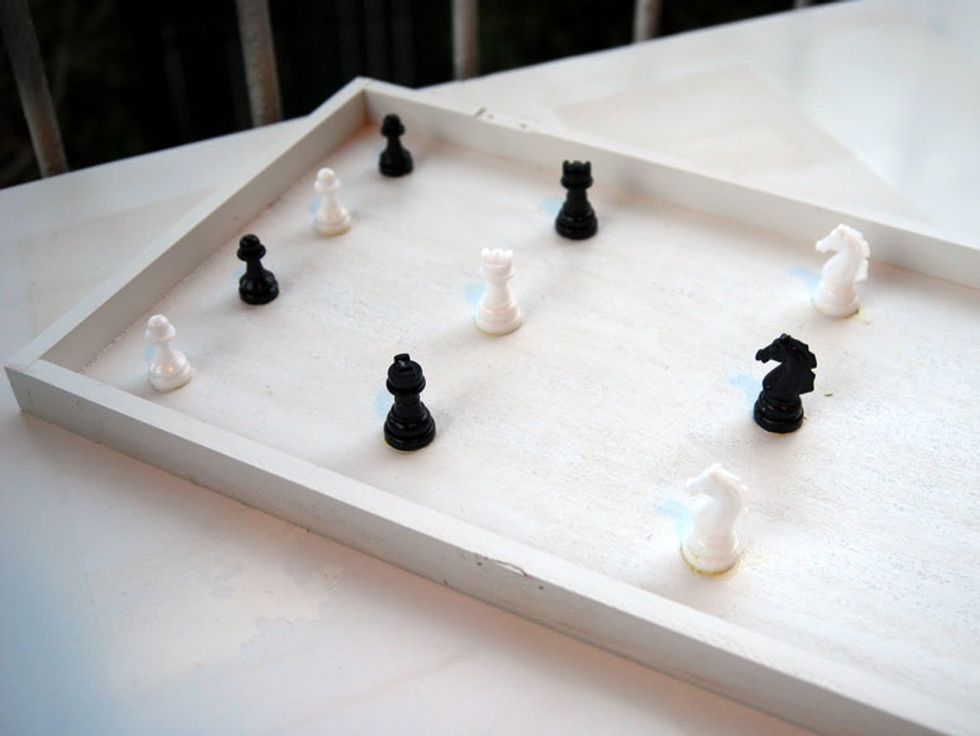 Give it to dry for a few minutes.
Meanwhile, prepare the second board - stretch crochet ribbon and glue it over the board using super glue.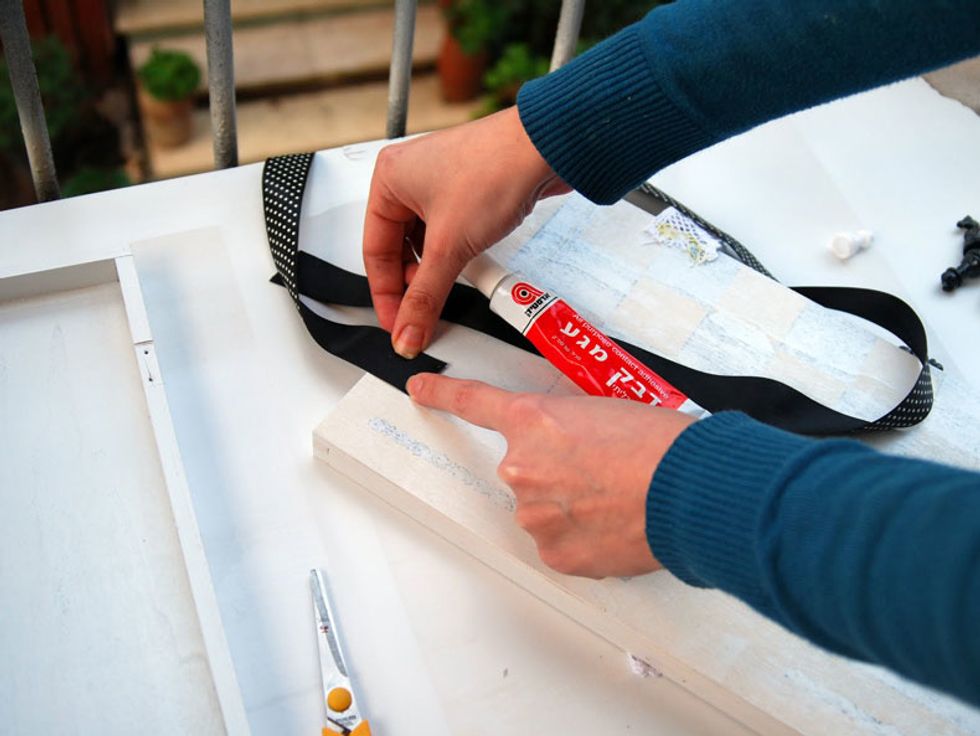 Glue the tops backs of the two boards with satin ribbon, for hanging on the wall.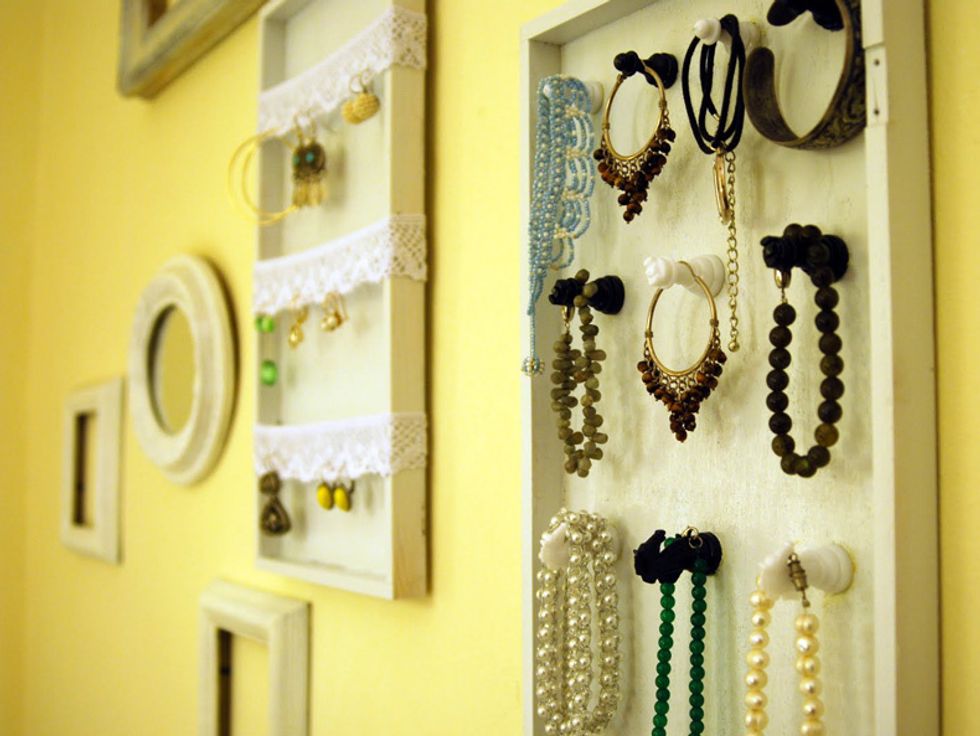 Hang the boards on the wall and fill them all good - earrings, rings, necklaces, bracelets.
Chess board
chess pieces
white spray paint
glue
crochet ribbon
silk or satin ribbon
scissors
screwdriver
Dila Bayramov
Hi, I'm Dila Bayramov the owner of Delirium Decor! I also contribute with Walla home and Nisha. My little shop https://www.etsy.com/il-en/shop/DeliriumDecor