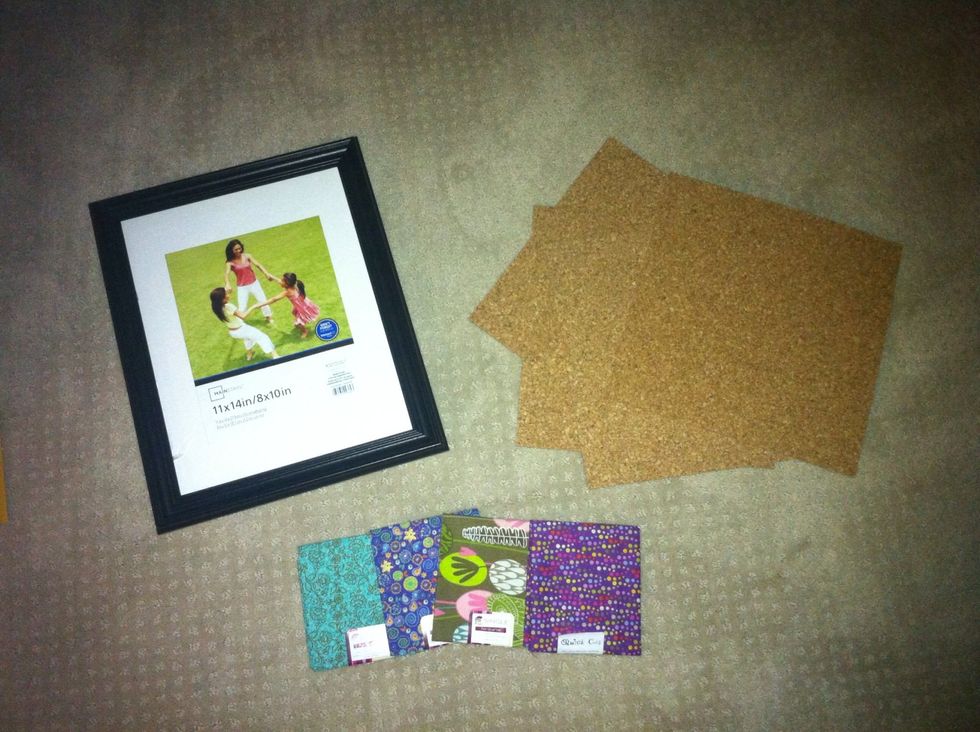 I used a frame, cork, and fabric for this cute and simple DIY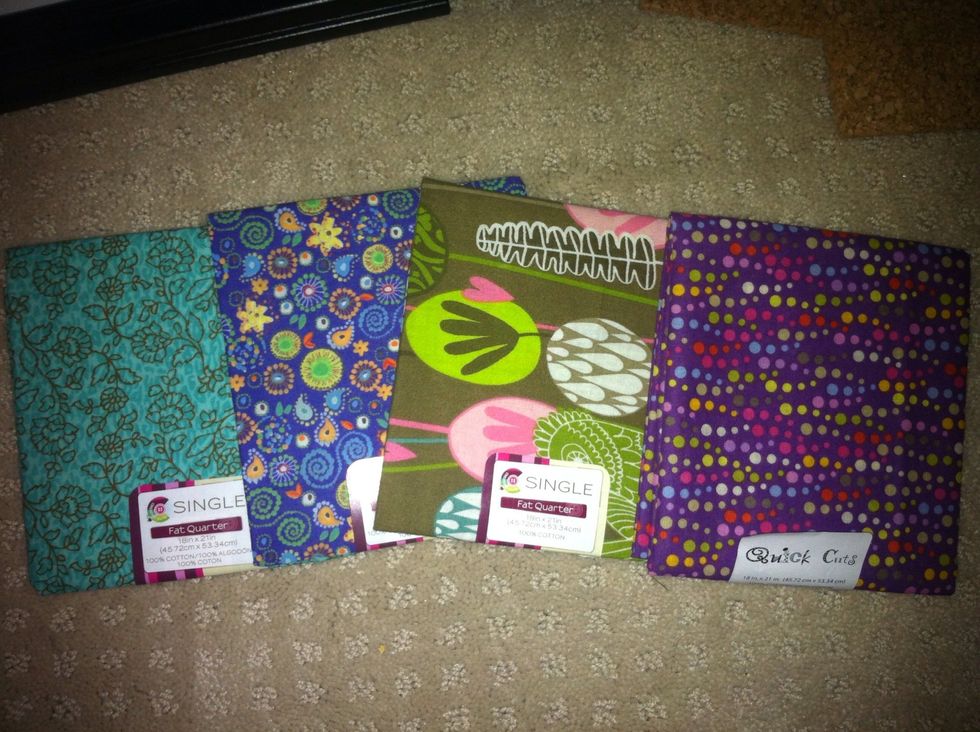 I purchased fabric singles from WalMart. These are generally used for quilting and making patches but they were a great size for covering the cork.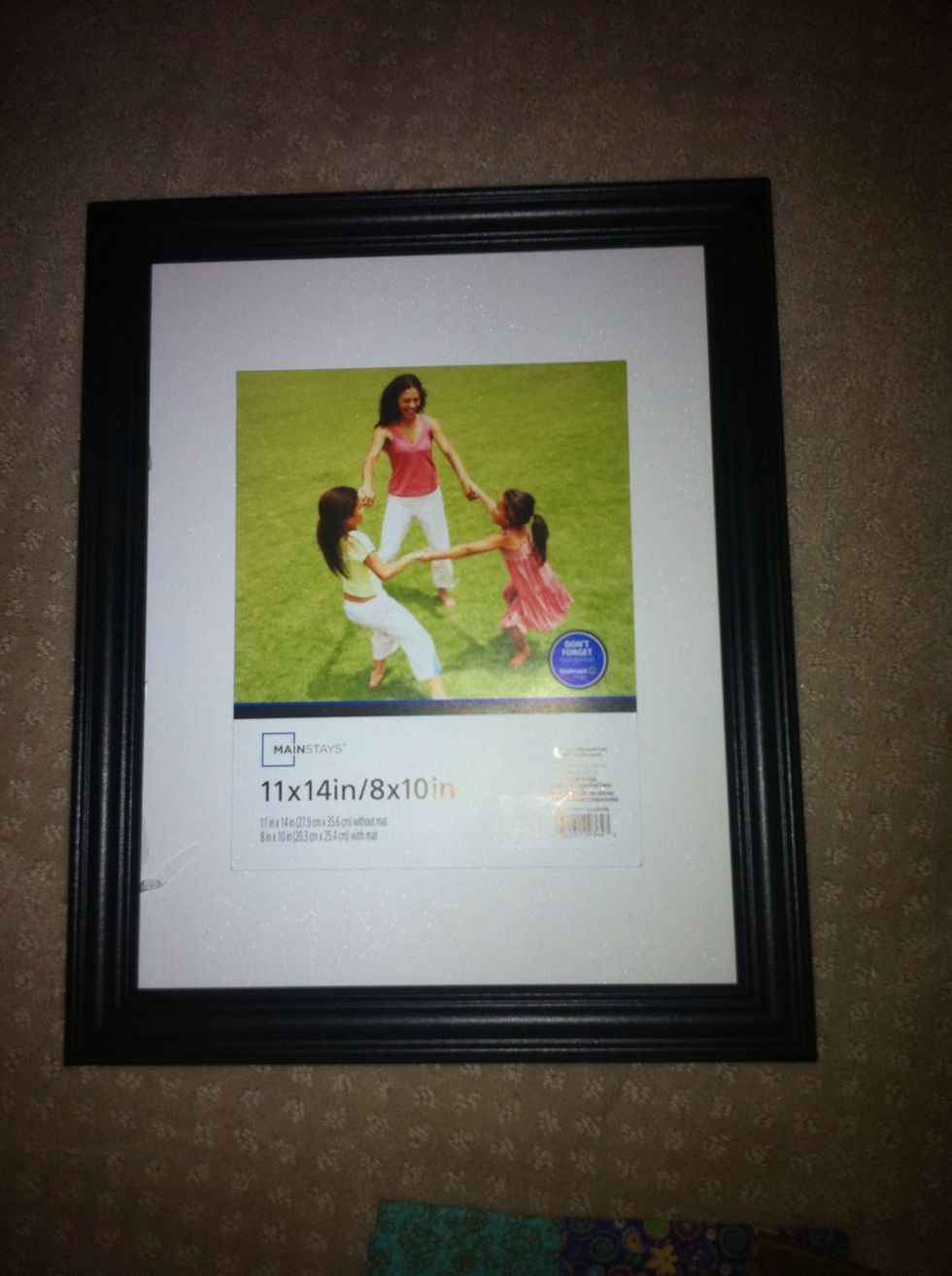 Use any size frame. This one was $5 :)
I bought a pack of 4 cork squares. This way I could cut the cork to the size of the frame.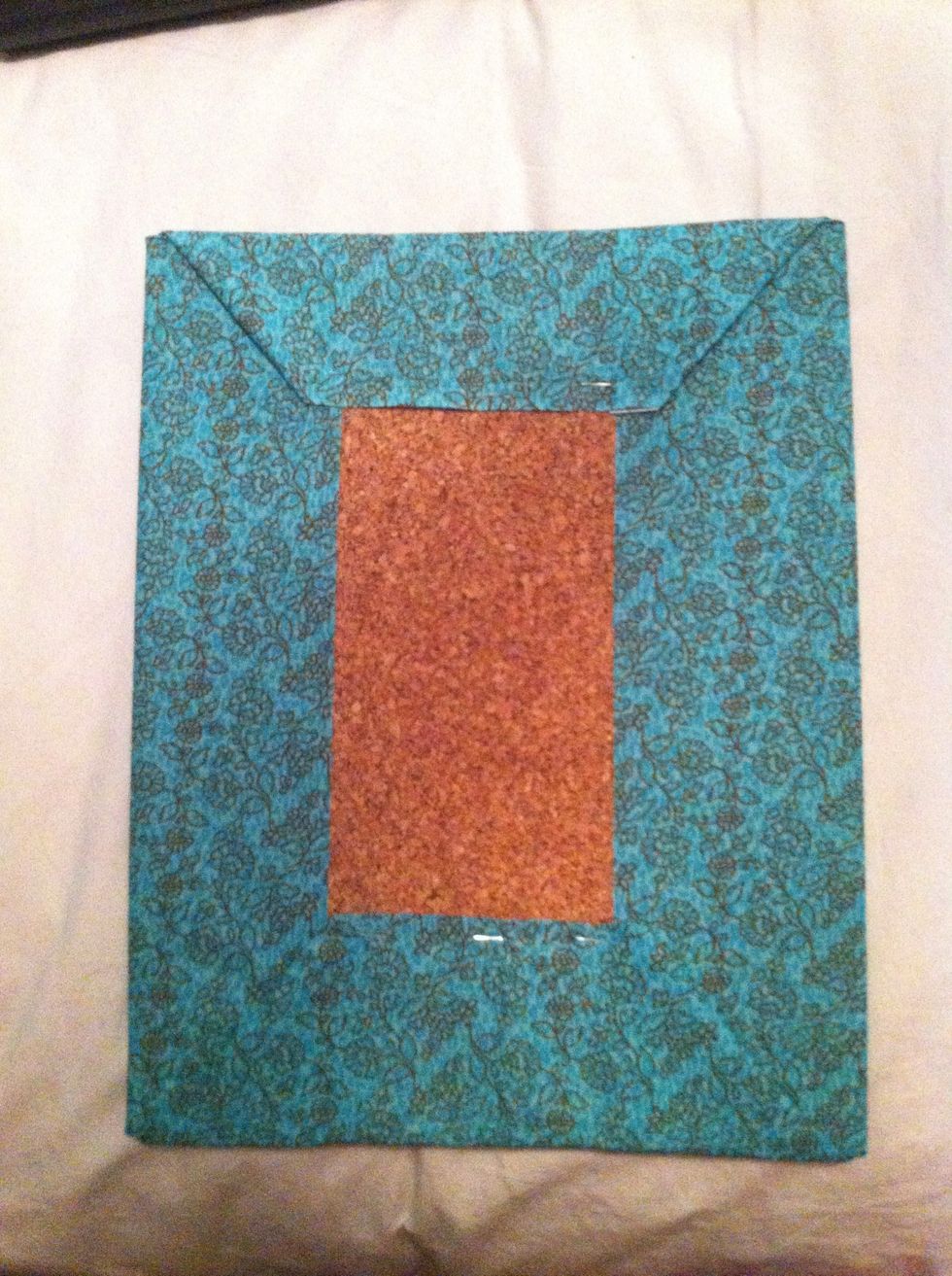 Make sure your cork is sized to your frame and cover with fabric of your choice. I stapled mine so it remained snug.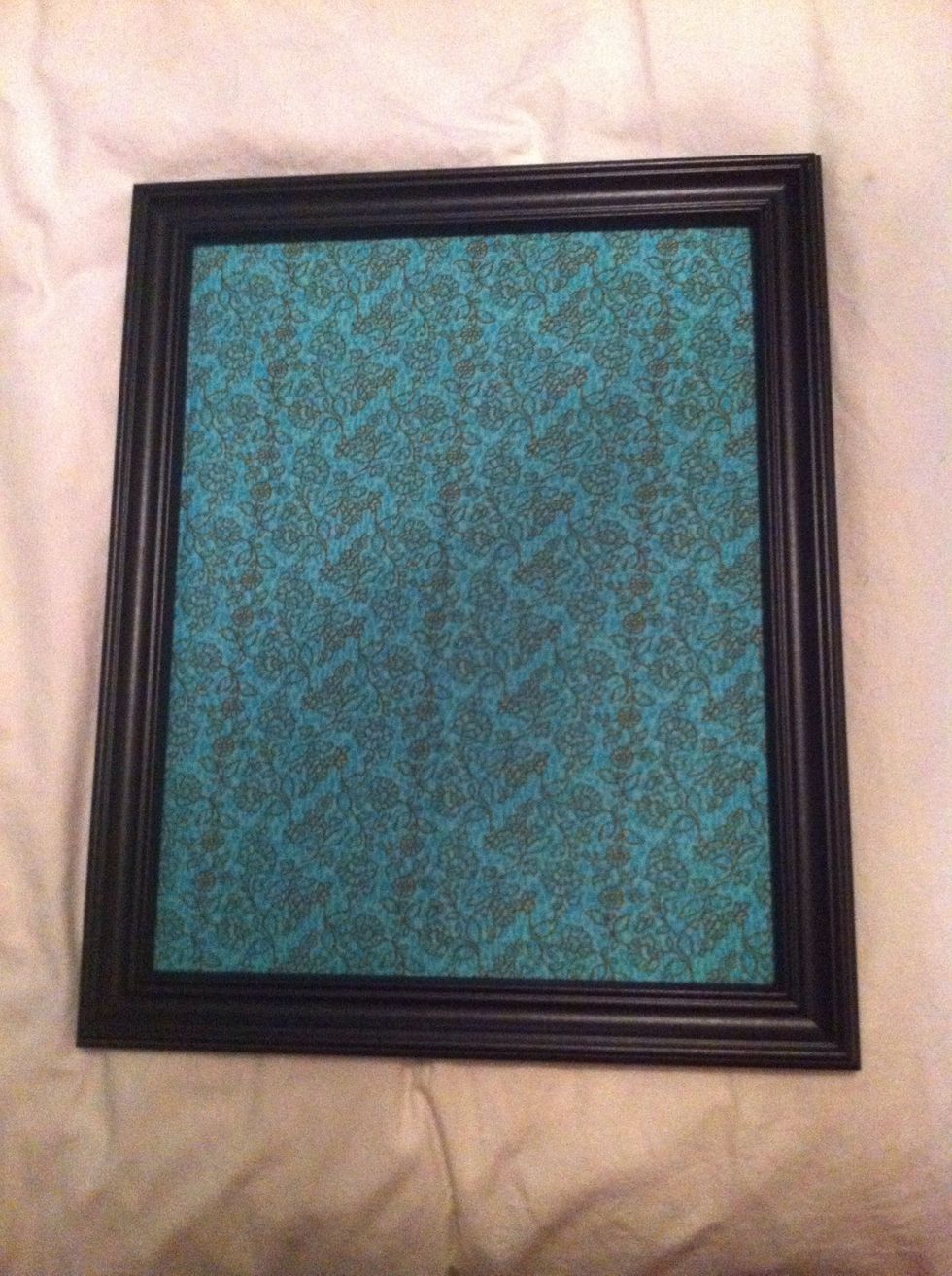 Insert your fabric/cork combo into your frame.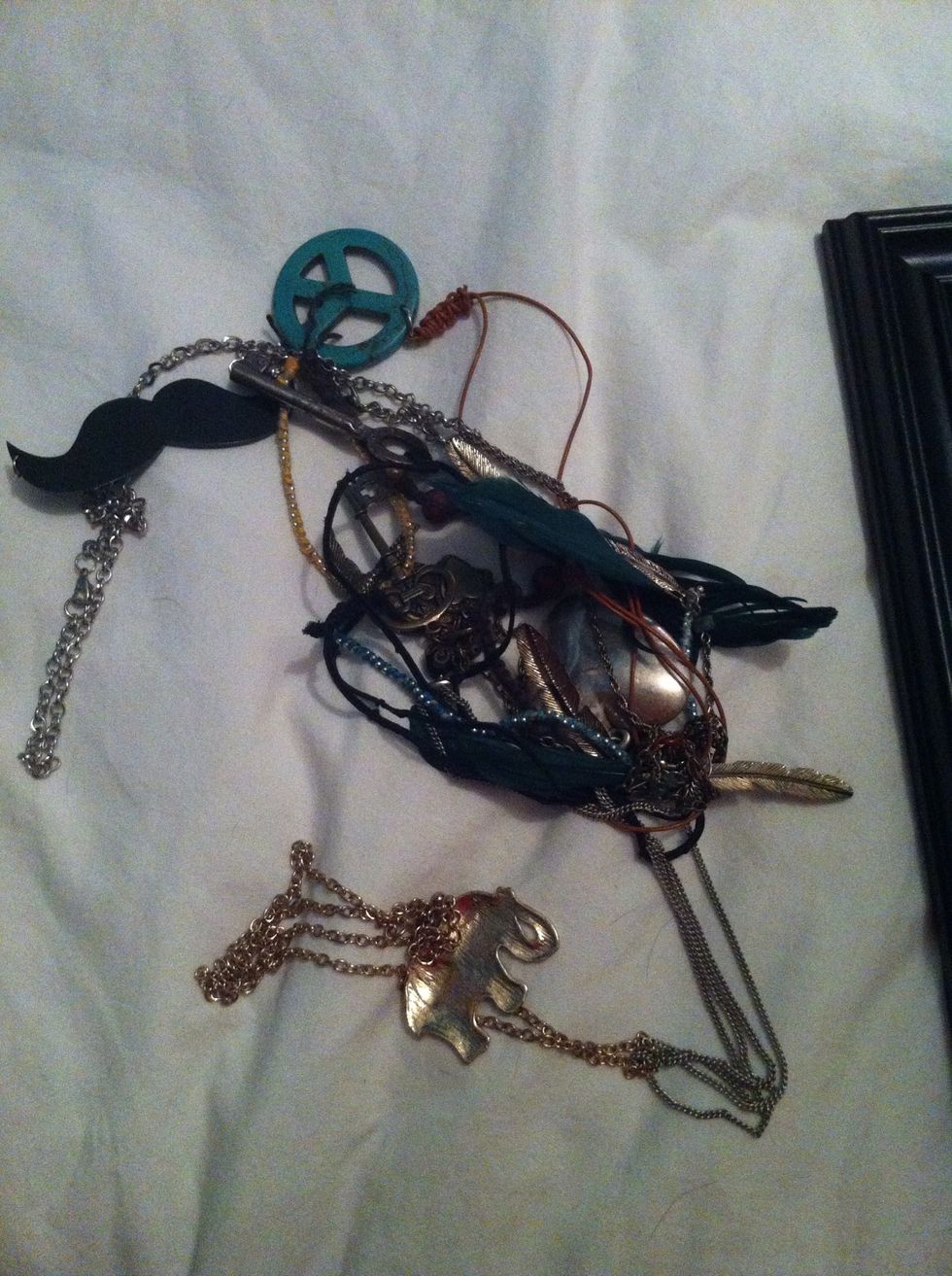 Turn this disaster...
Into this DIY jewelry board!