You only need three things to make these easy lanterns: a jelly jar (or mason jar), thin-gauge copper wire, and a pair of needle nose pliers.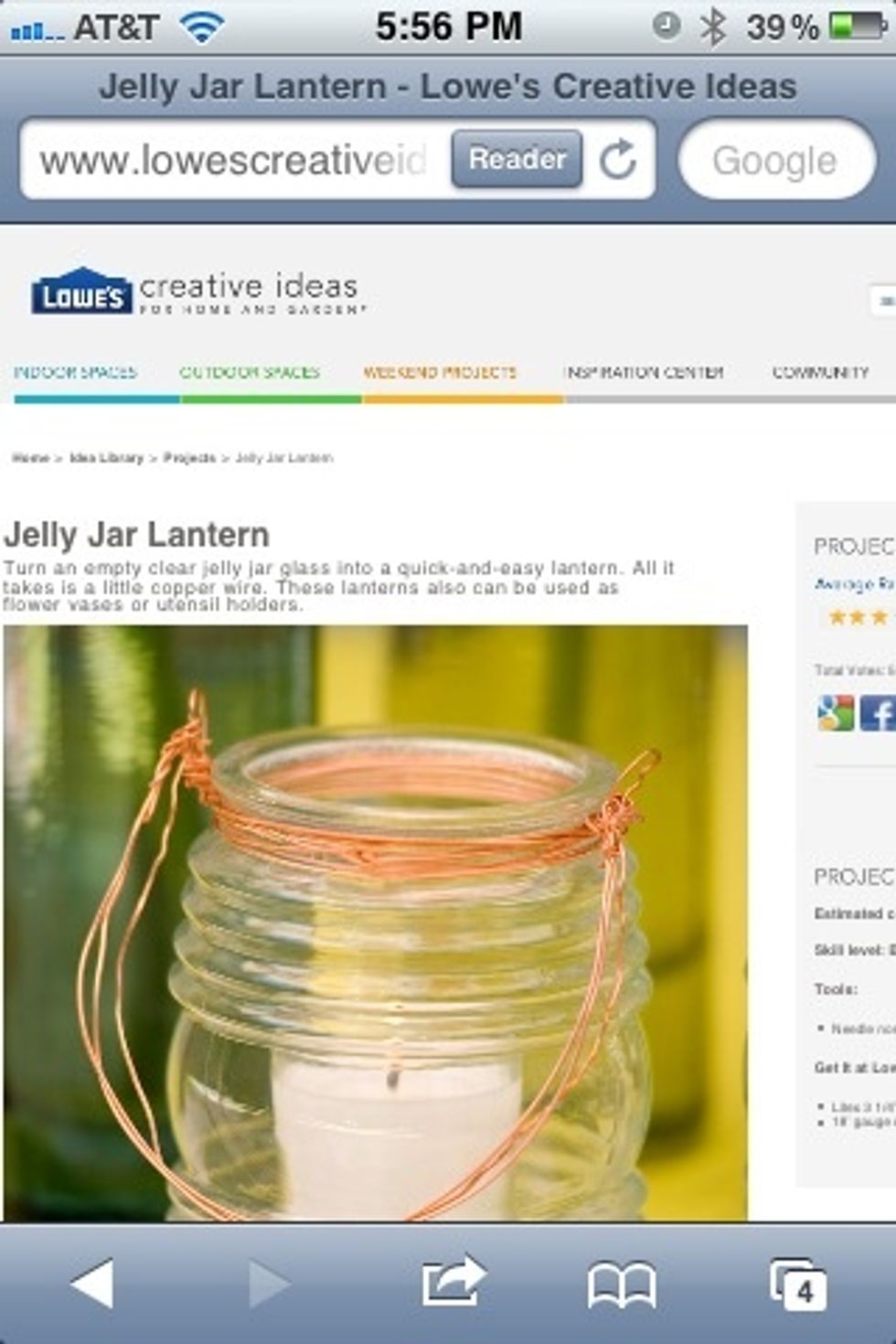 Found my project inspiration on lowescreativeideas.com!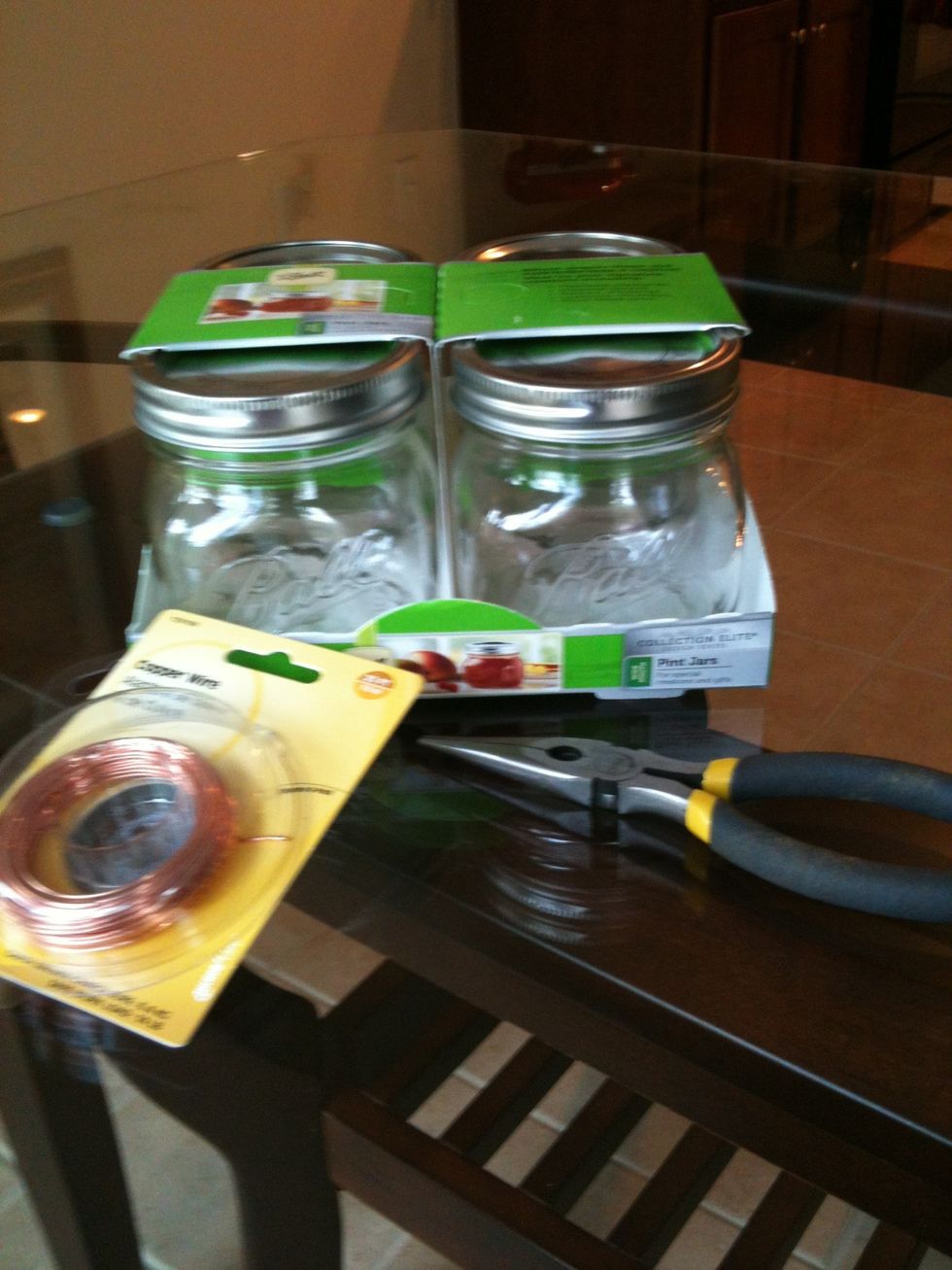 I got everything I needed at Lowe's.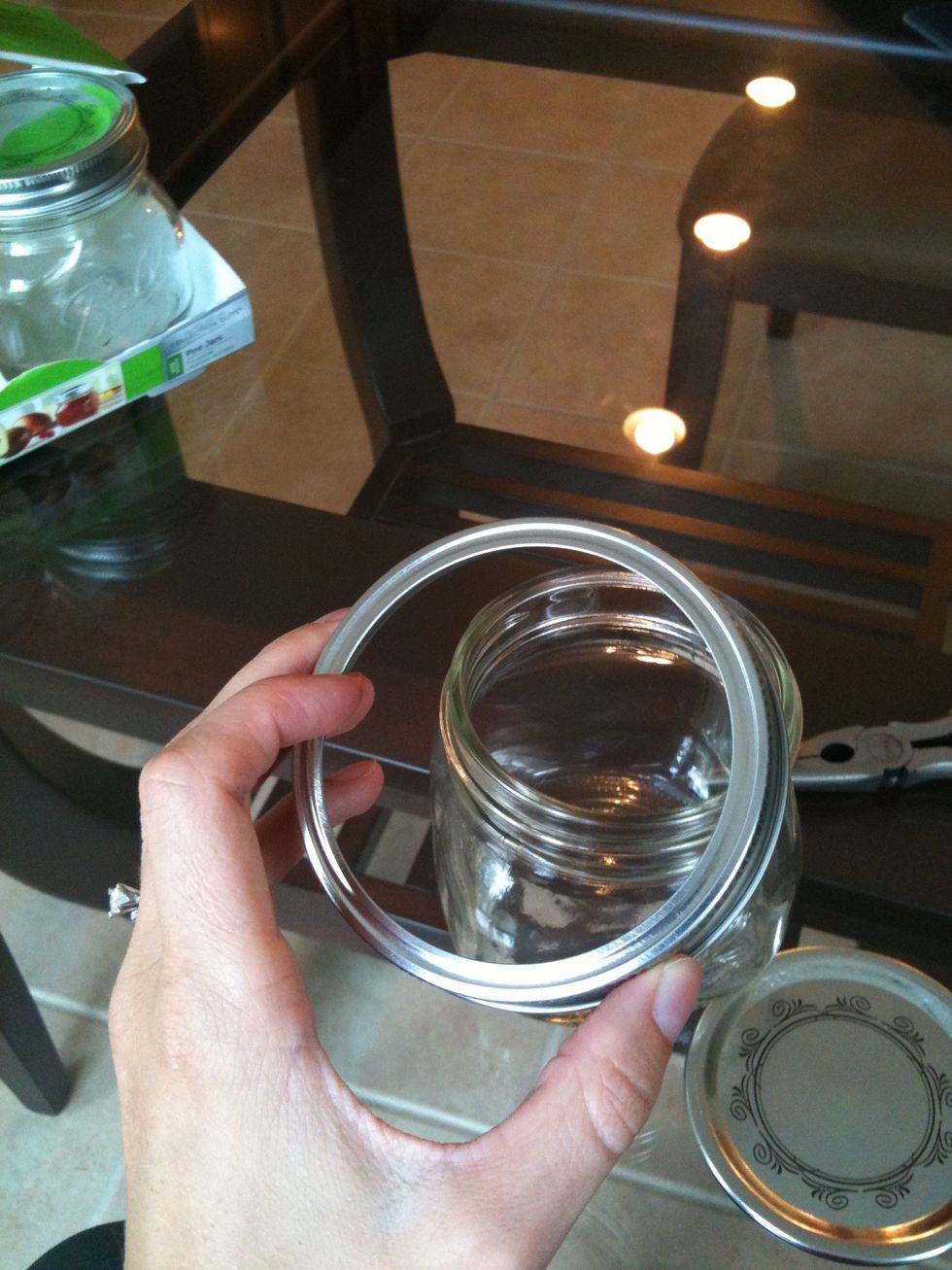 Remove both lid and screw-top cap.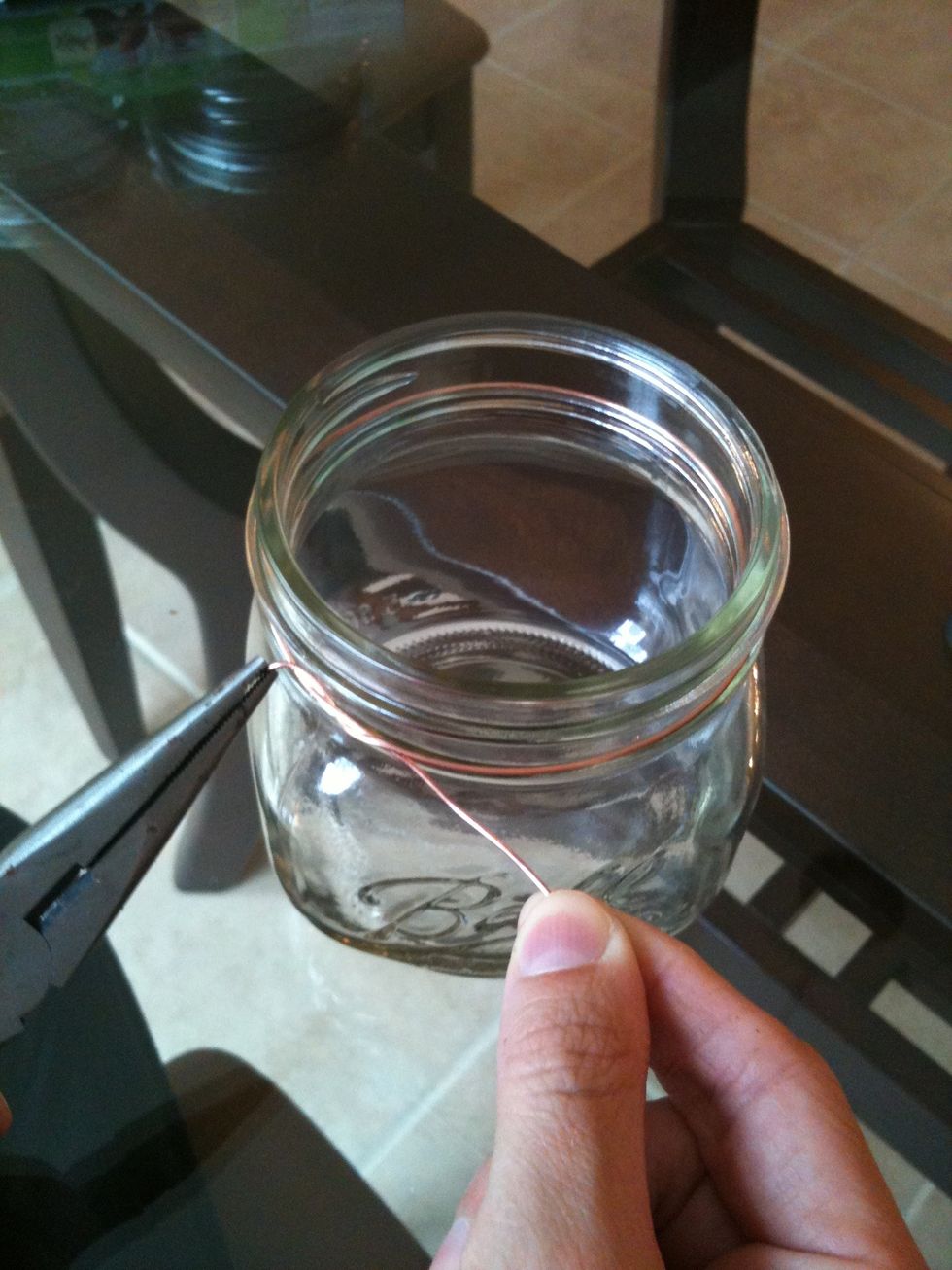 Loosely secure wire with a loop, then start wrapping.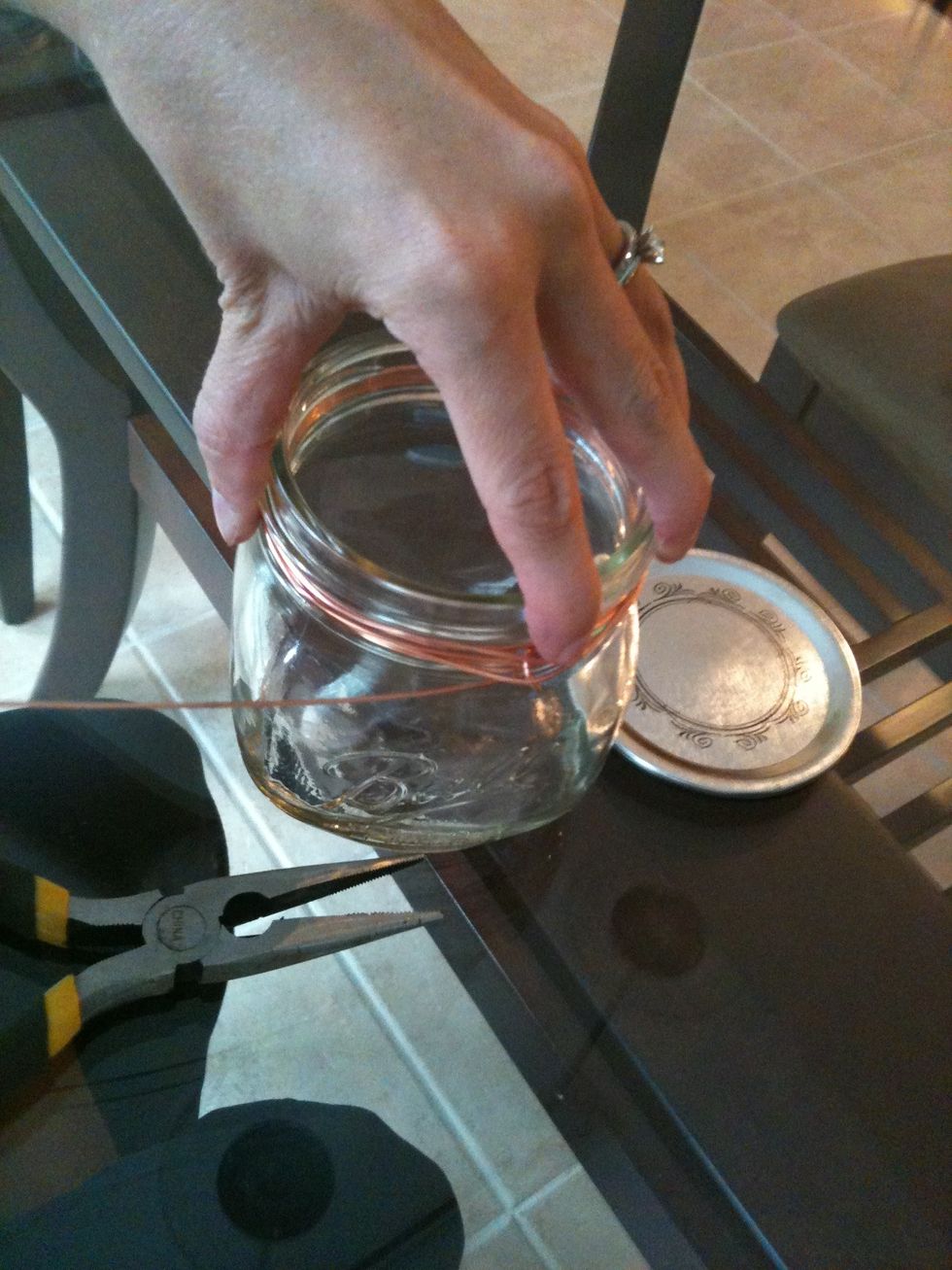 Wrap several times until secure.
Make a short "handle" then clip off and secure to opposite side.
Drop a candle in, light, and enjoy!
1.0 Jelly Jar or Mason Jar
1.0 Spool Copper Wire
1.0 Needle Nose Pliers