This recipe can be used with any type of jar sauce and any type of pasta. It's just a general guide on how to add fresh ingredients to change the flavor profile of a jar or can of sauce.
264
To a large pot, add water and bring to a boil for pasta...as its heating up, begin your sauce.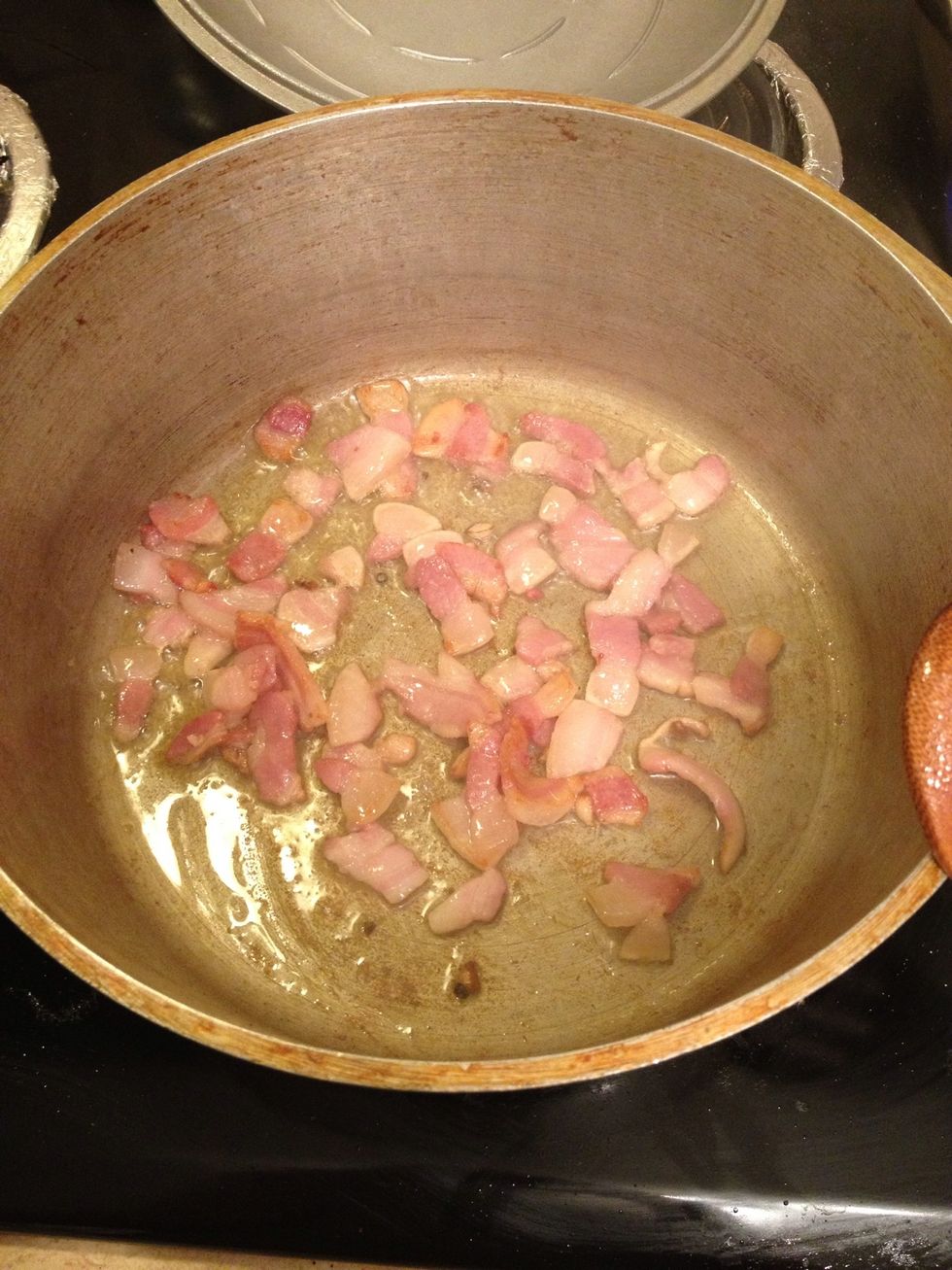 Begin by browning some pancetta in a pan with a drizzle of olive oil on medium high heat. You want the pancetta to get crispy but be careful not to burn. This gives your sauce a great savory taste.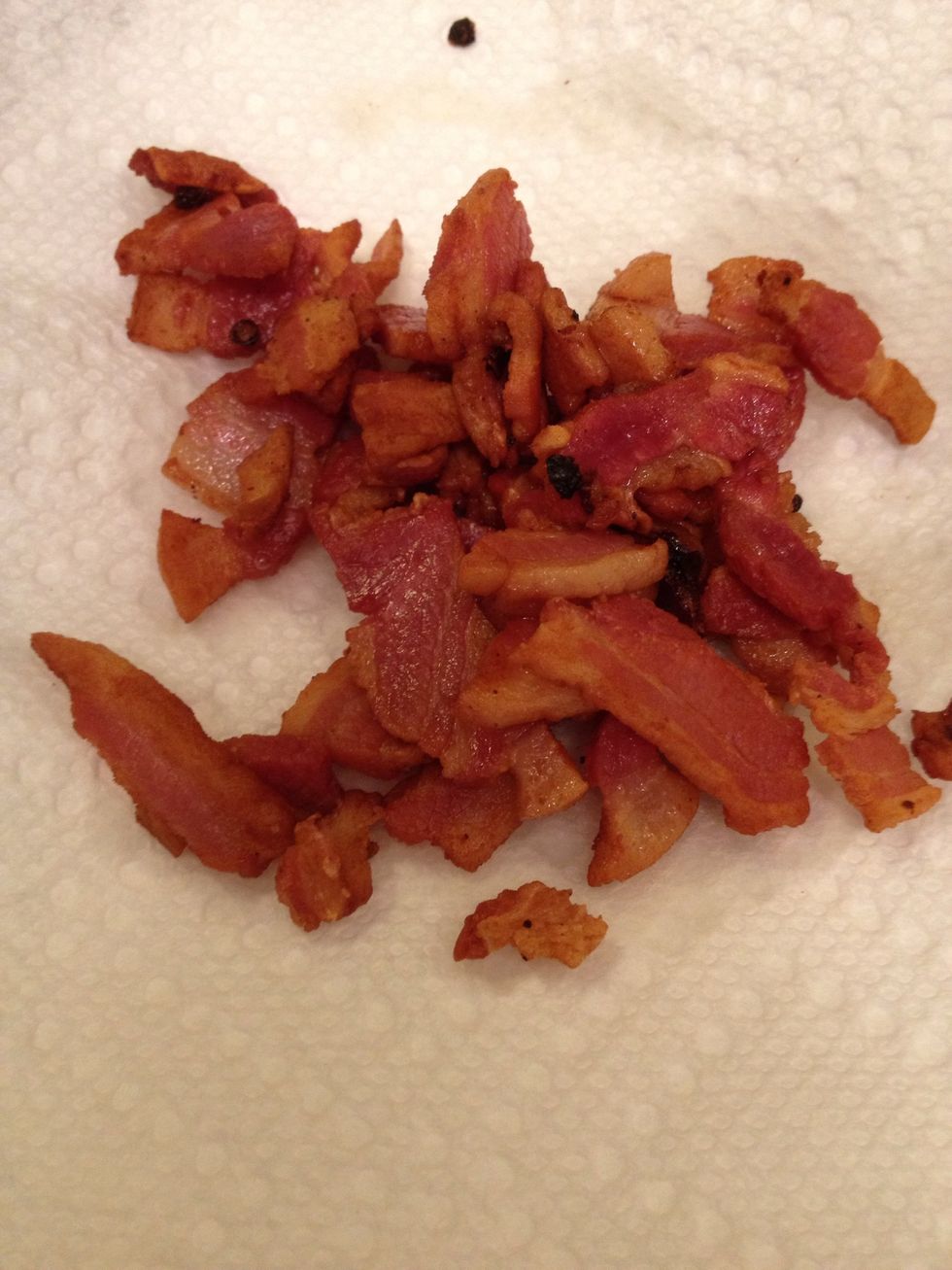 Remove from pan and place on paper towel to drain excess grease. Drain all but about a third of the rendered fat. Or for dieters, drain completely and add olive oil to the pan. Or omit altogether.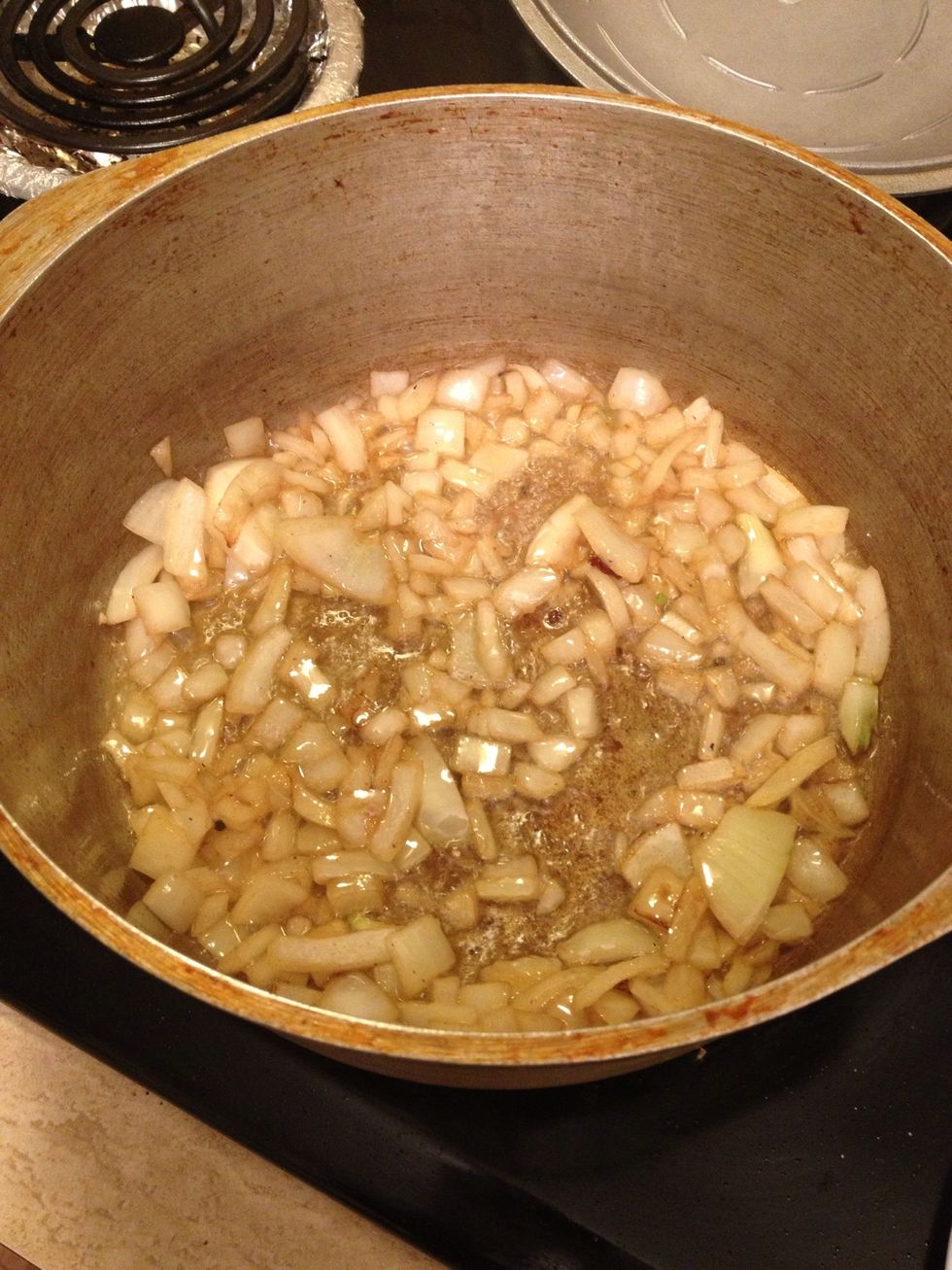 To the pancetta drippings add a bit of olive oil and add the onion and sauté till browned and translucent. This gives your sauce some sweetness since onions are sweet when caramelized.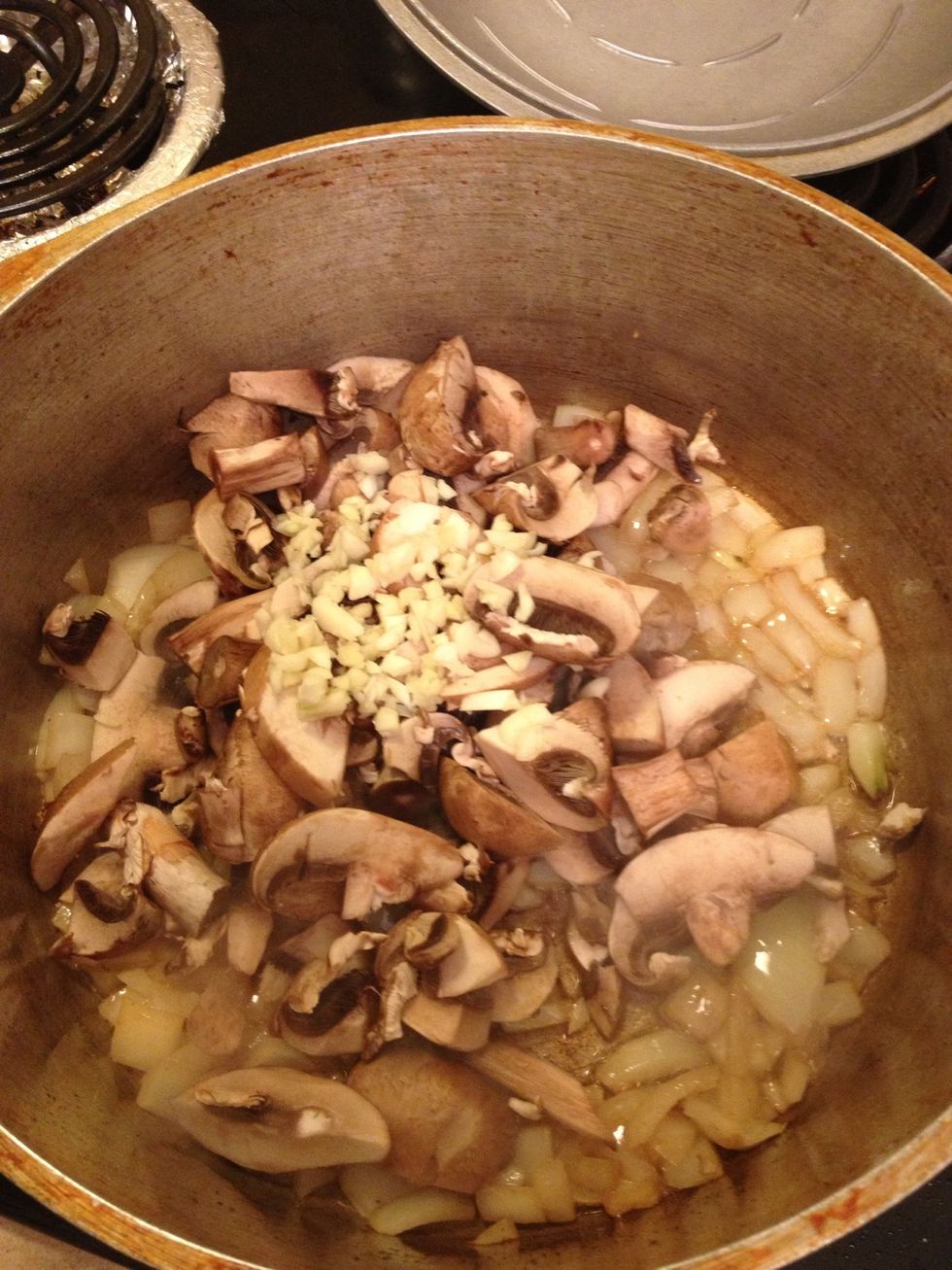 Now add your mushrooms and garlic and stir everything up. About a couple of minutes will do.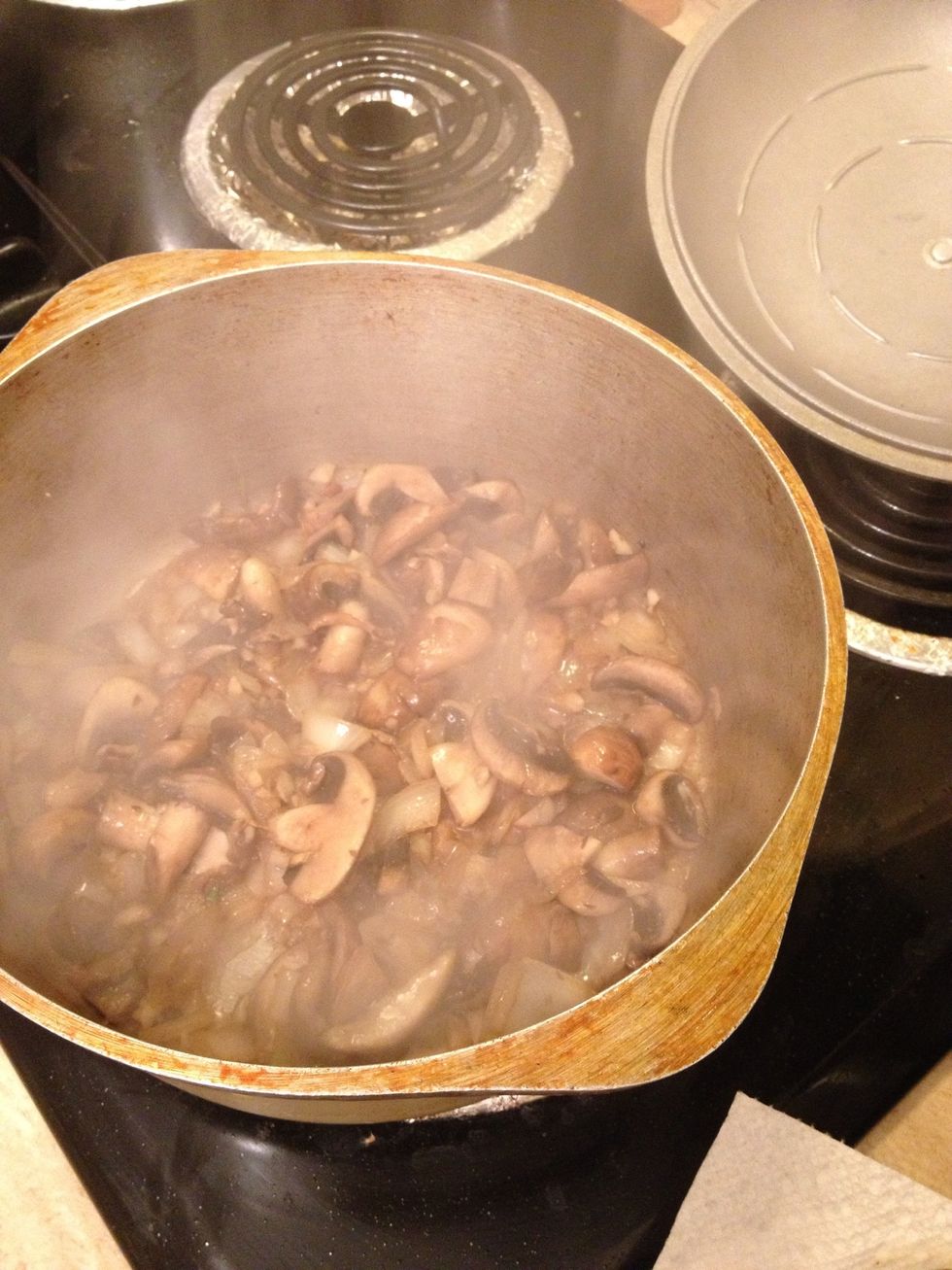 At this point the mushrooms and garlic are translucent and ready for the sauce.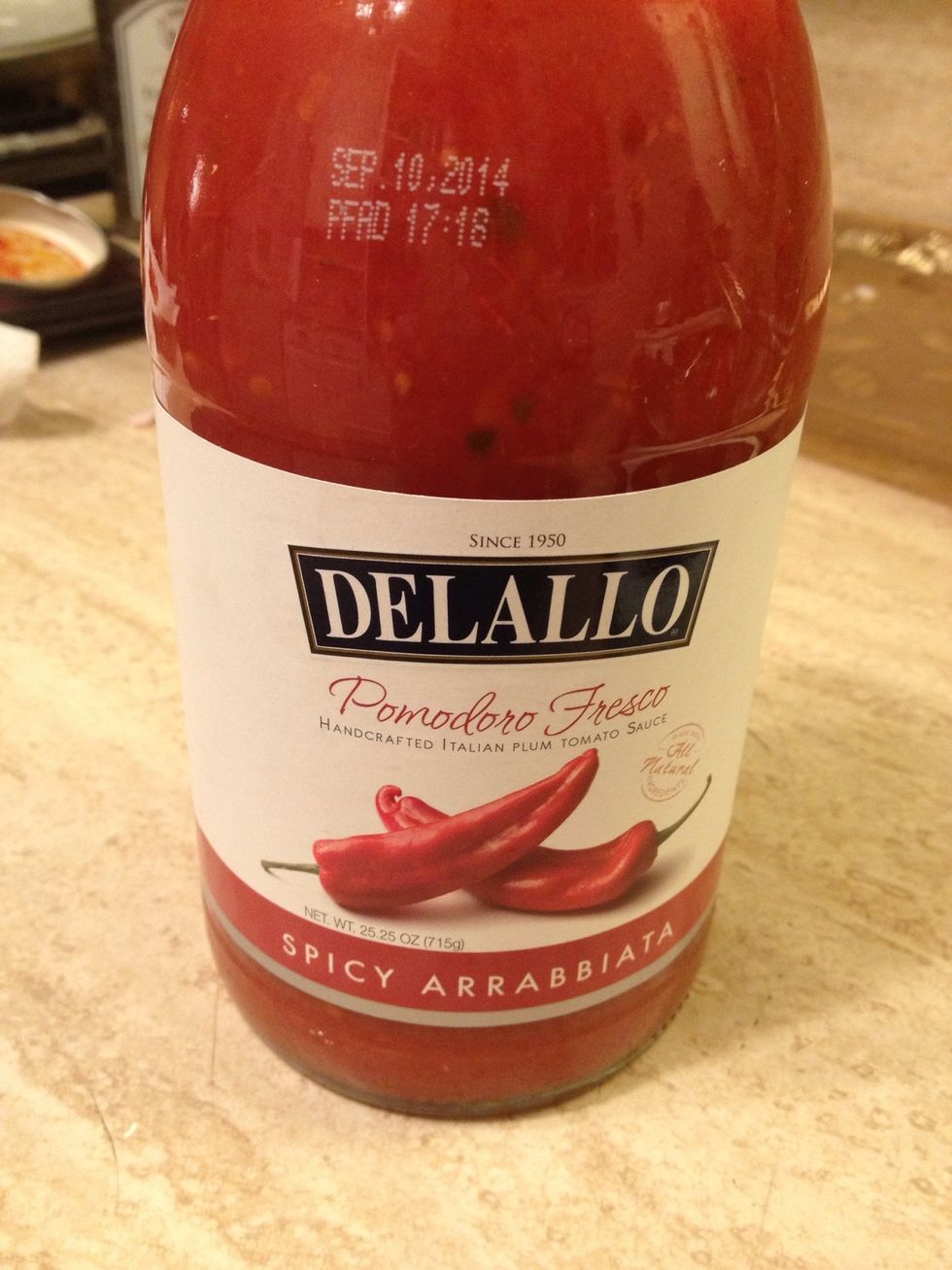 I found this great jar of sauce at Kroger for $6. It's very spicy on its own so the onions sweetness and the savory pancetta mellow everything out along with the richness of ricotta cheese.-coming up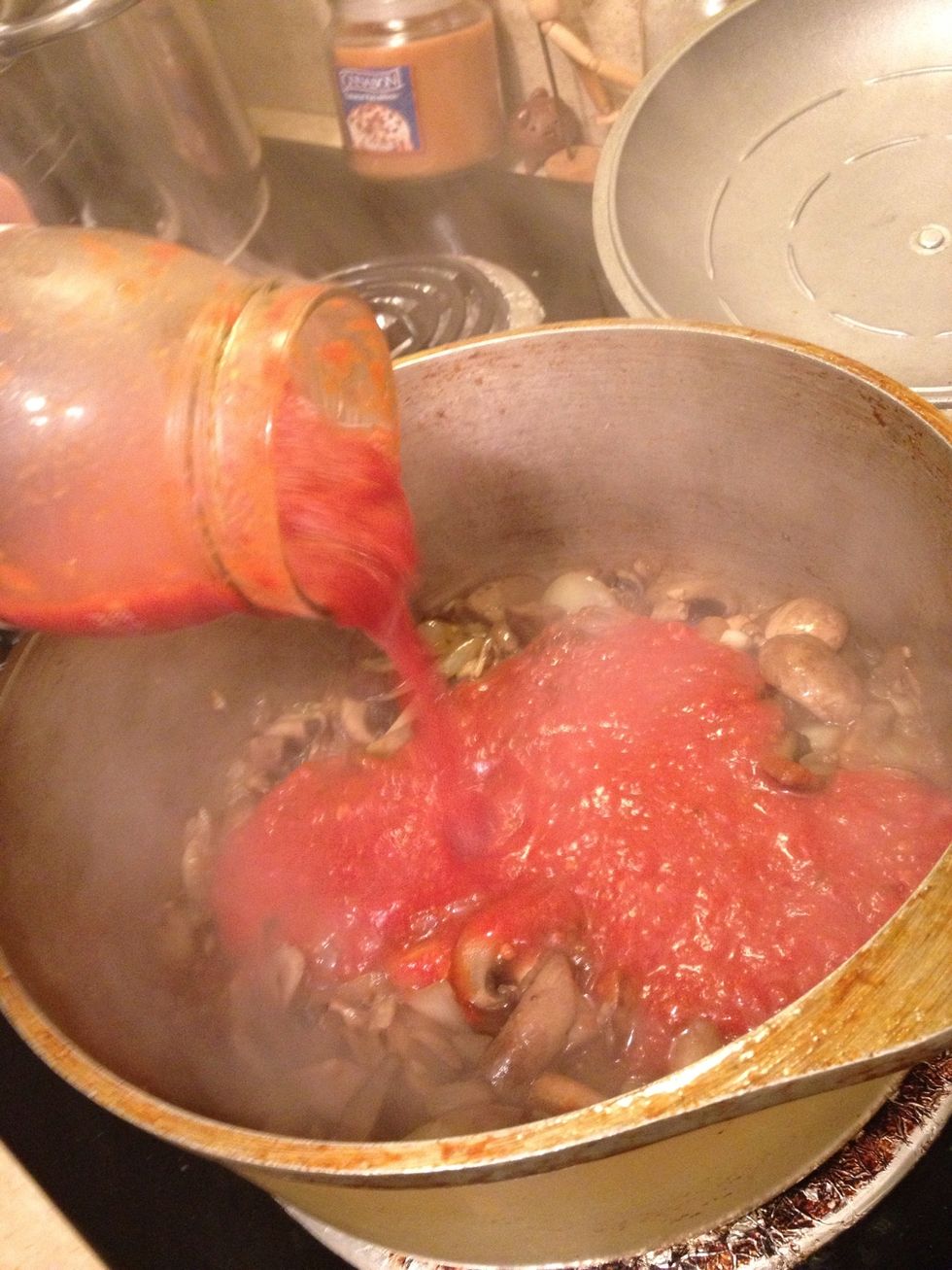 Pour the entire jar in.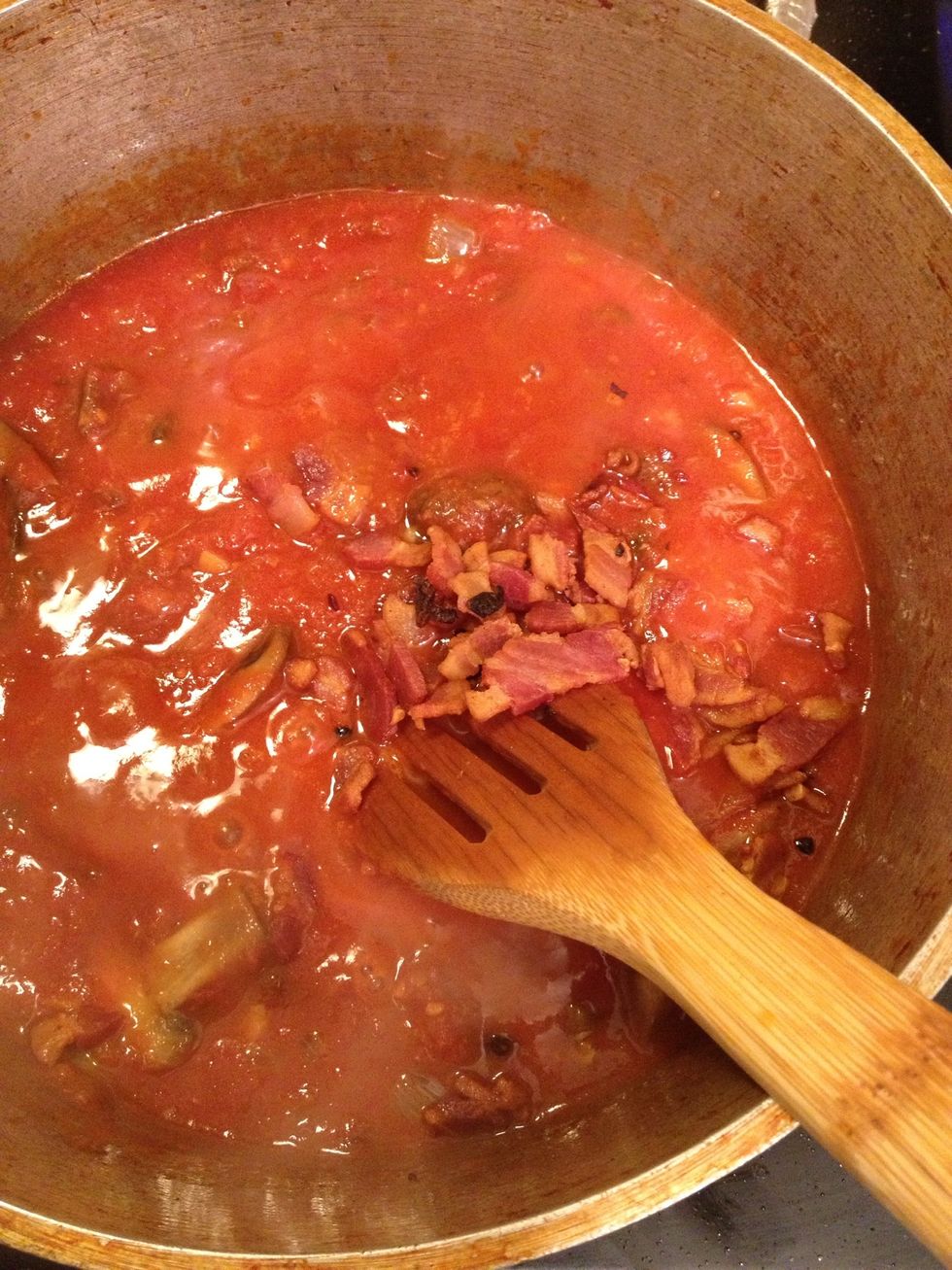 Now add the pancetta back in.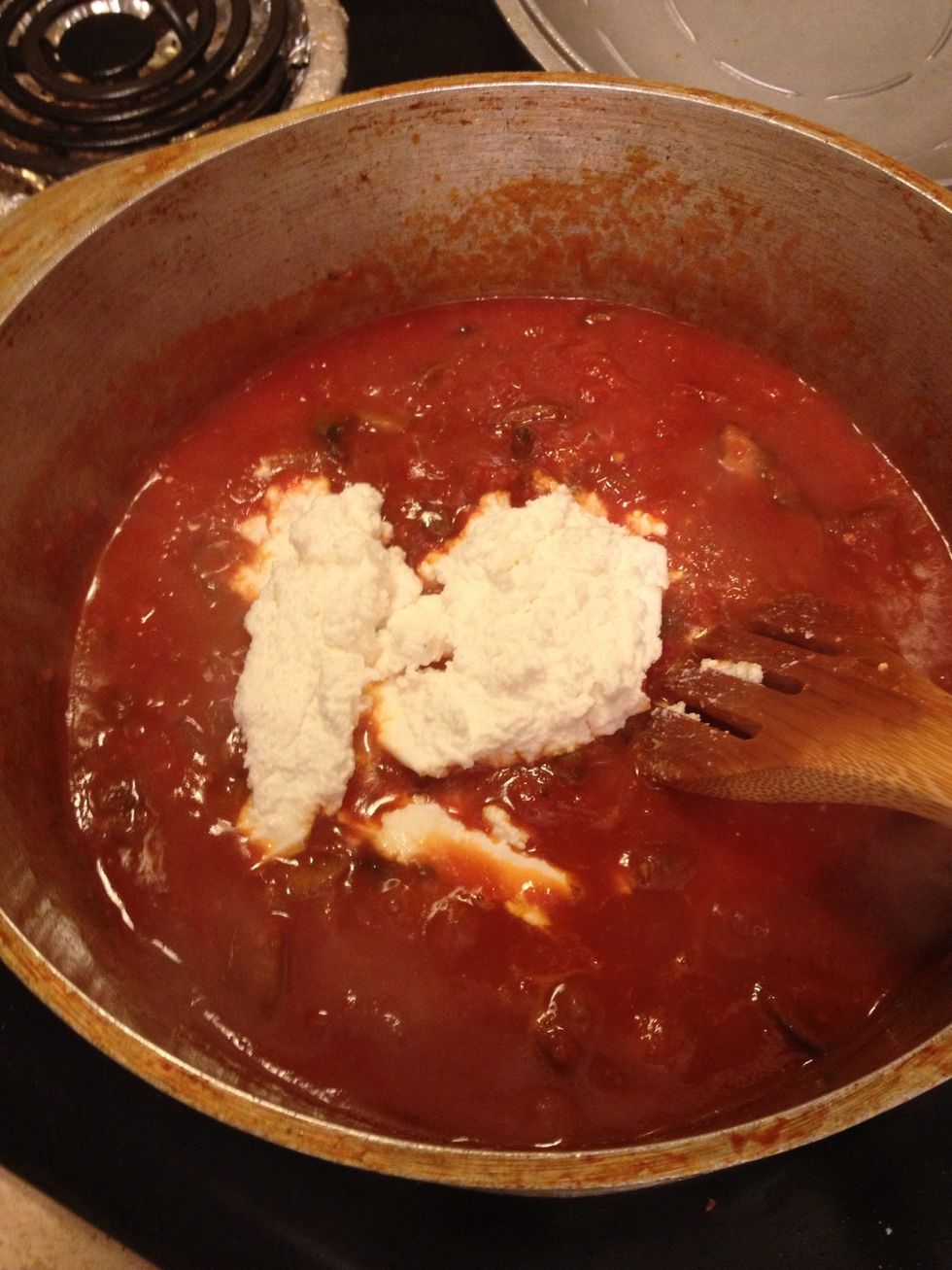 And a big dollop of ricotta.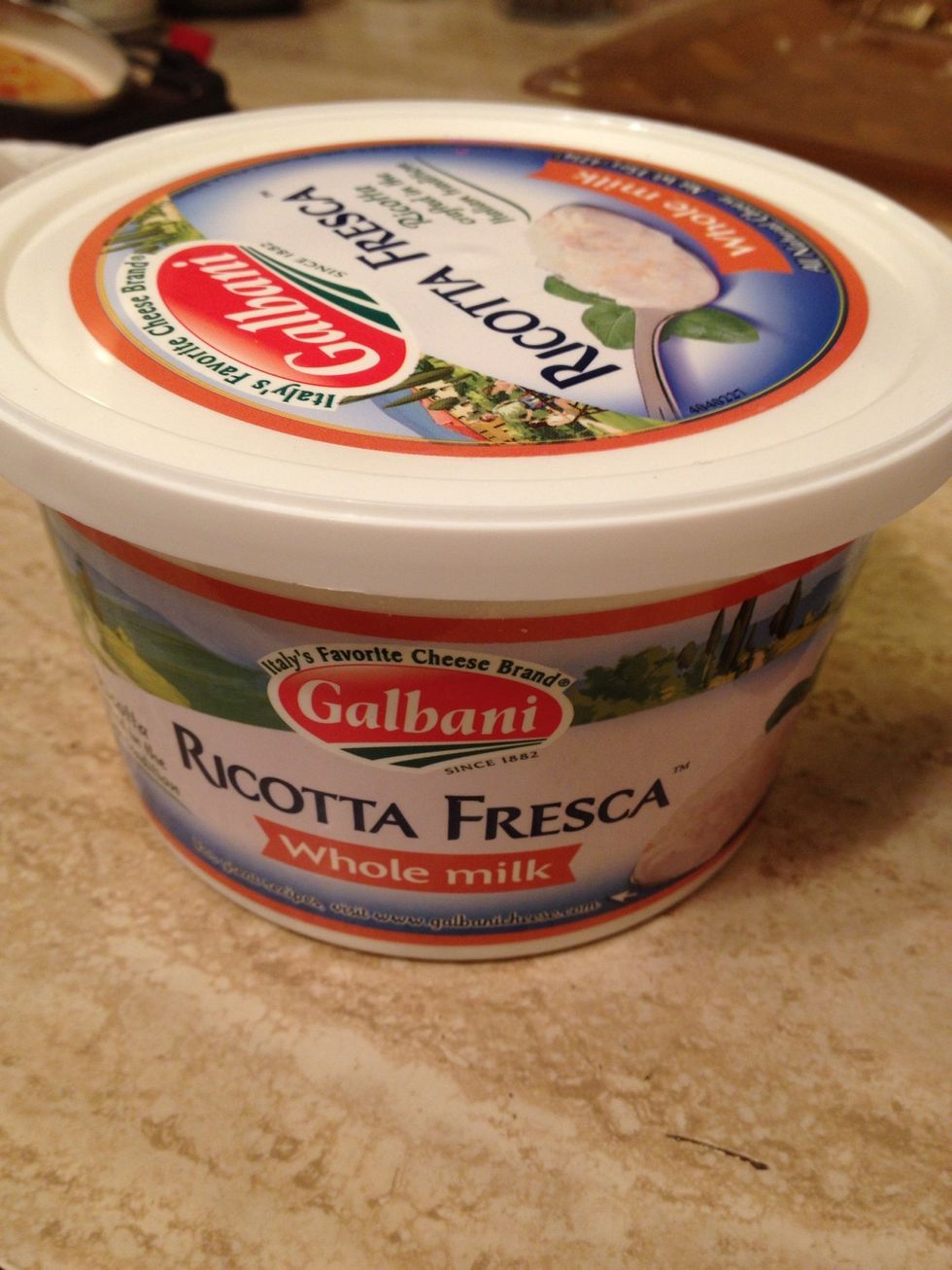 I used about half of this container but just use however much you like.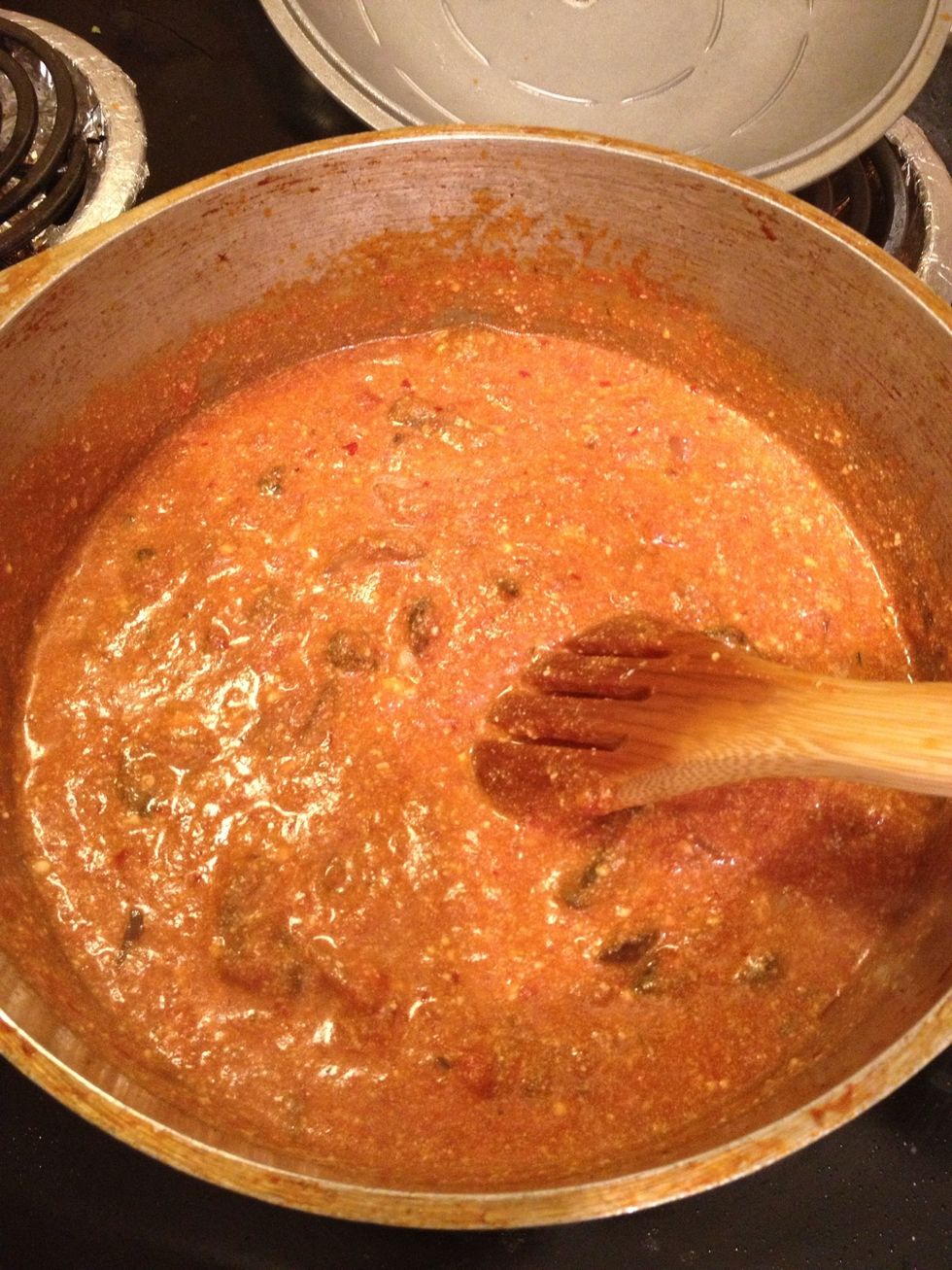 Give it a big stir.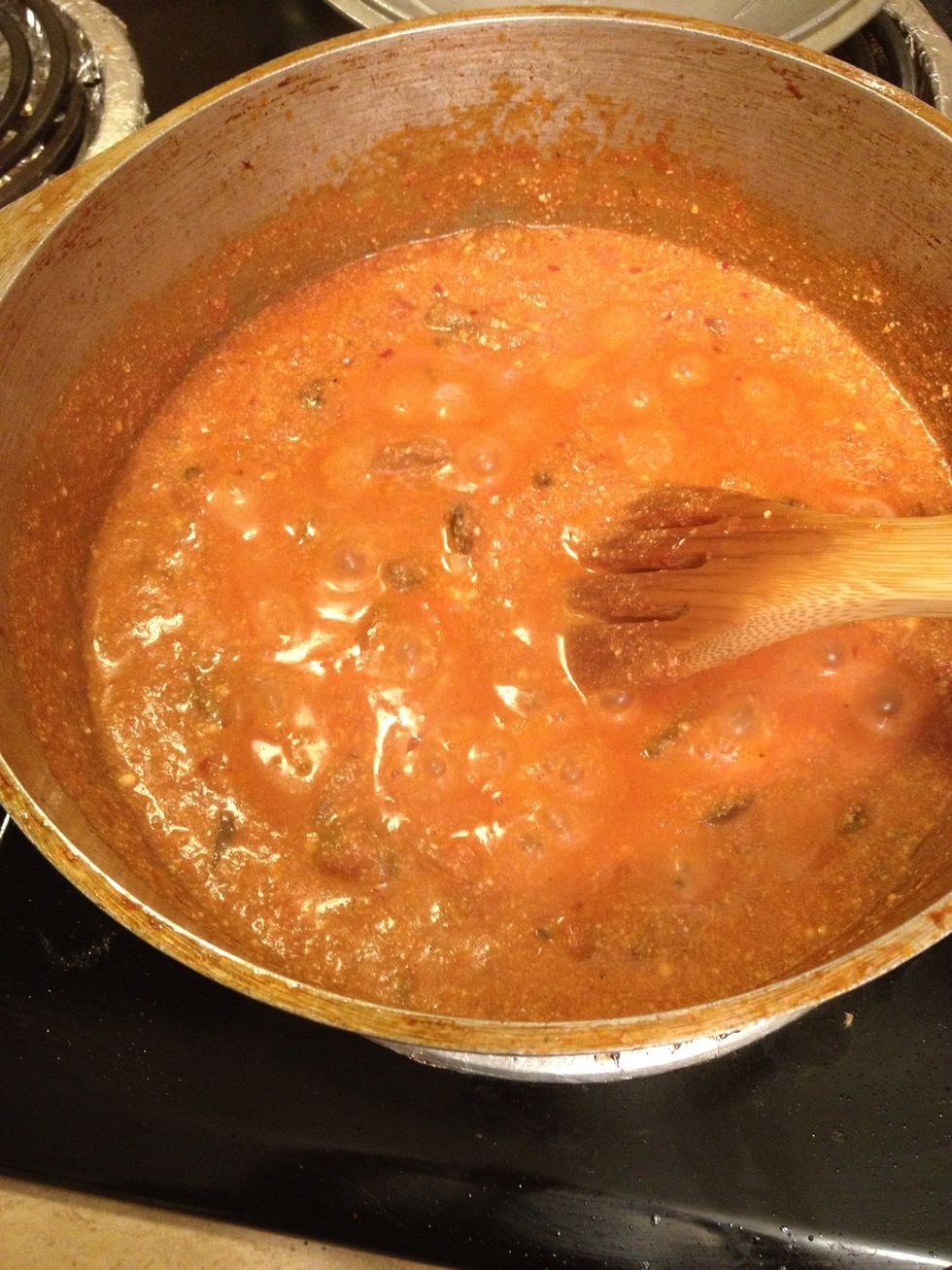 And once it comes to a boil, bring the temp down to low and simmer while your pasta cooks.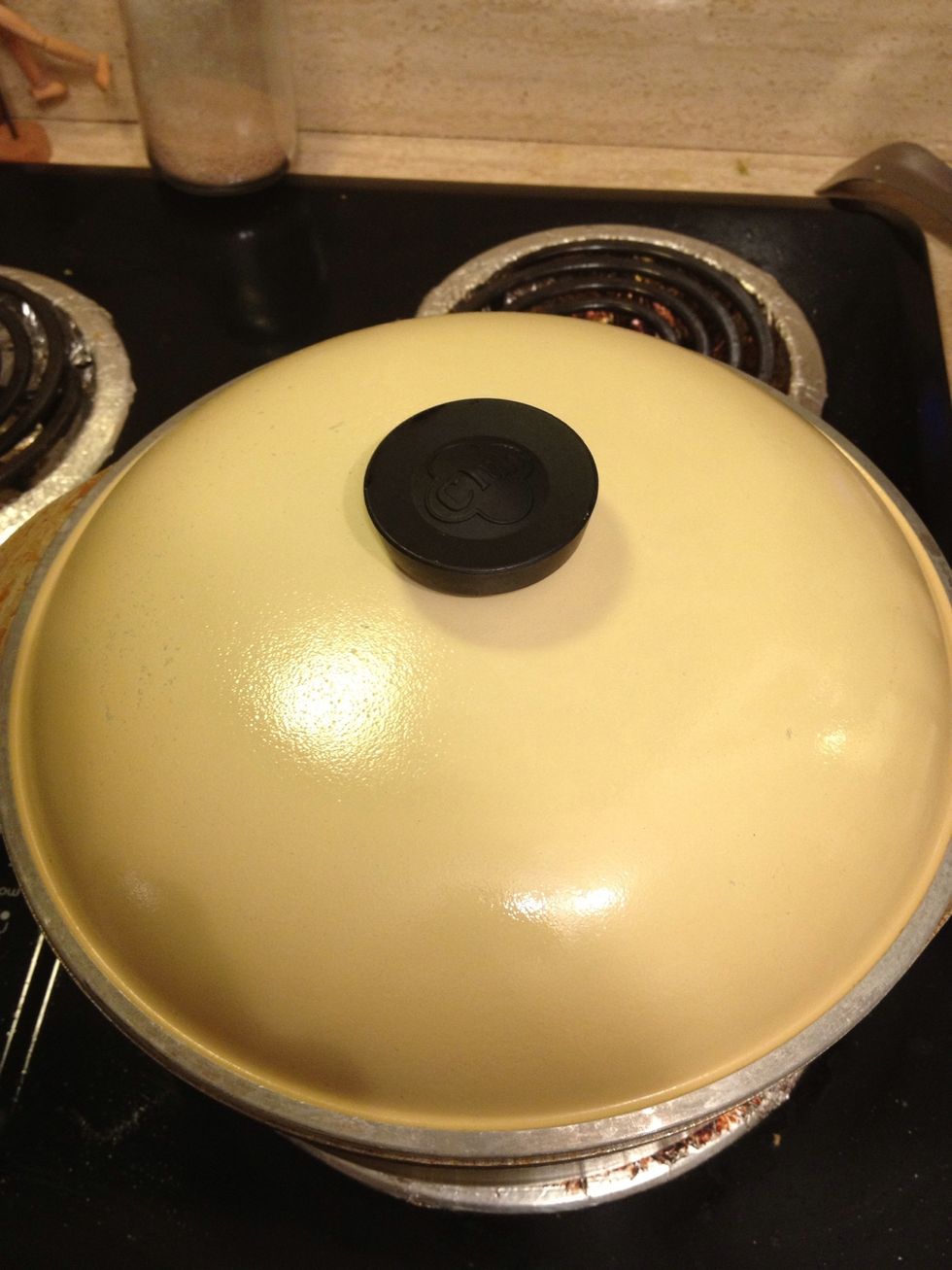 I like to put a lid on for about 20 min for the flavors to really infuse.
At this point your water has been boiling awhile, so add your pasta. Follow the instructions on package OR boil for at least 8-12 minutes. Check it every couple of minutes after 8 minutes. Al dente.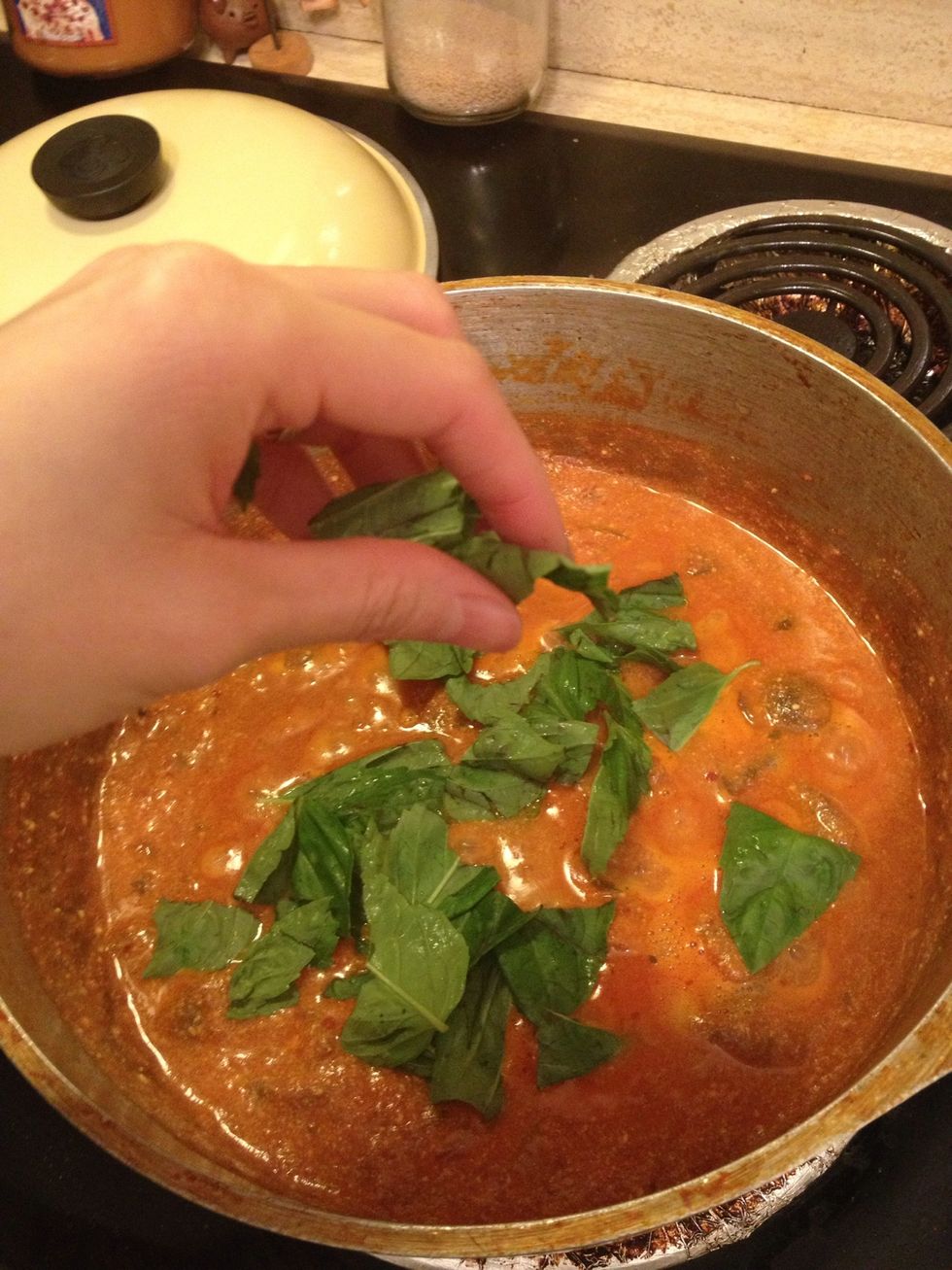 After 20 min, add freshly torn basil and stir. You can now turn off heat and keep lid on until pasta is ready.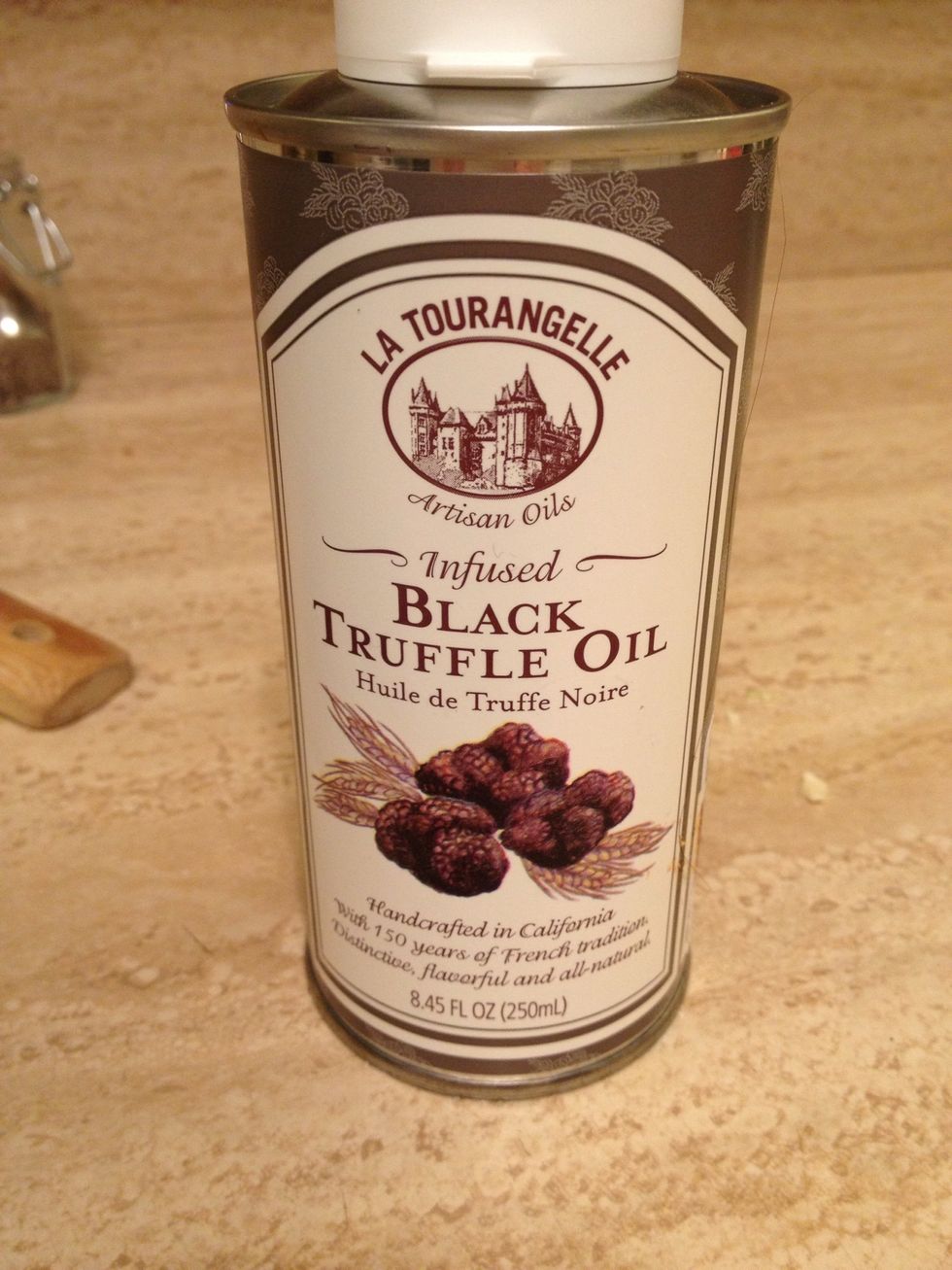 To make it extra fancy, I added a drizzle of black truffle oil.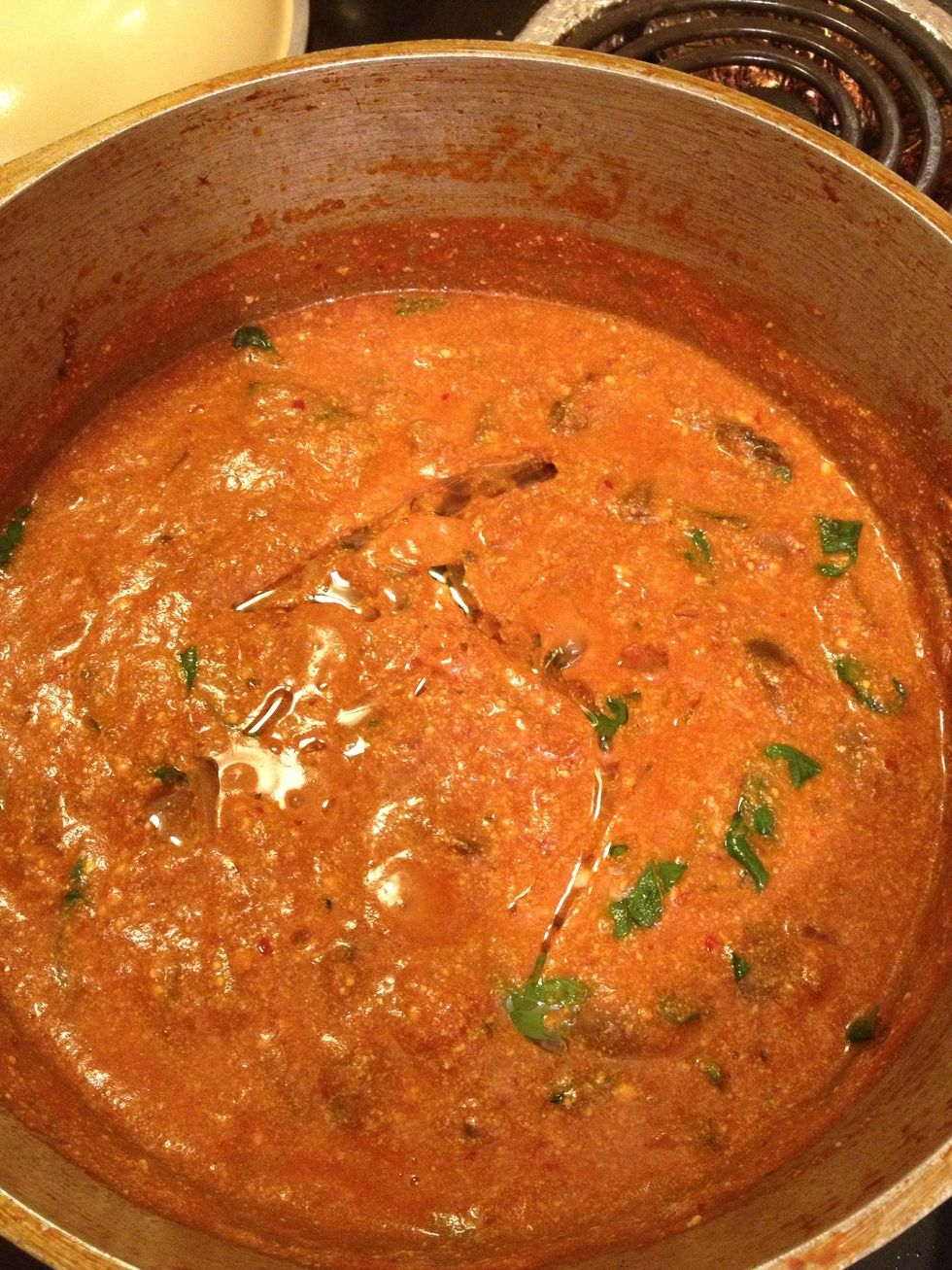 Ta-da! This is an amped up version of the sauce from the jar. It smells amazingggg. (You can see my drizzle of truffle oil)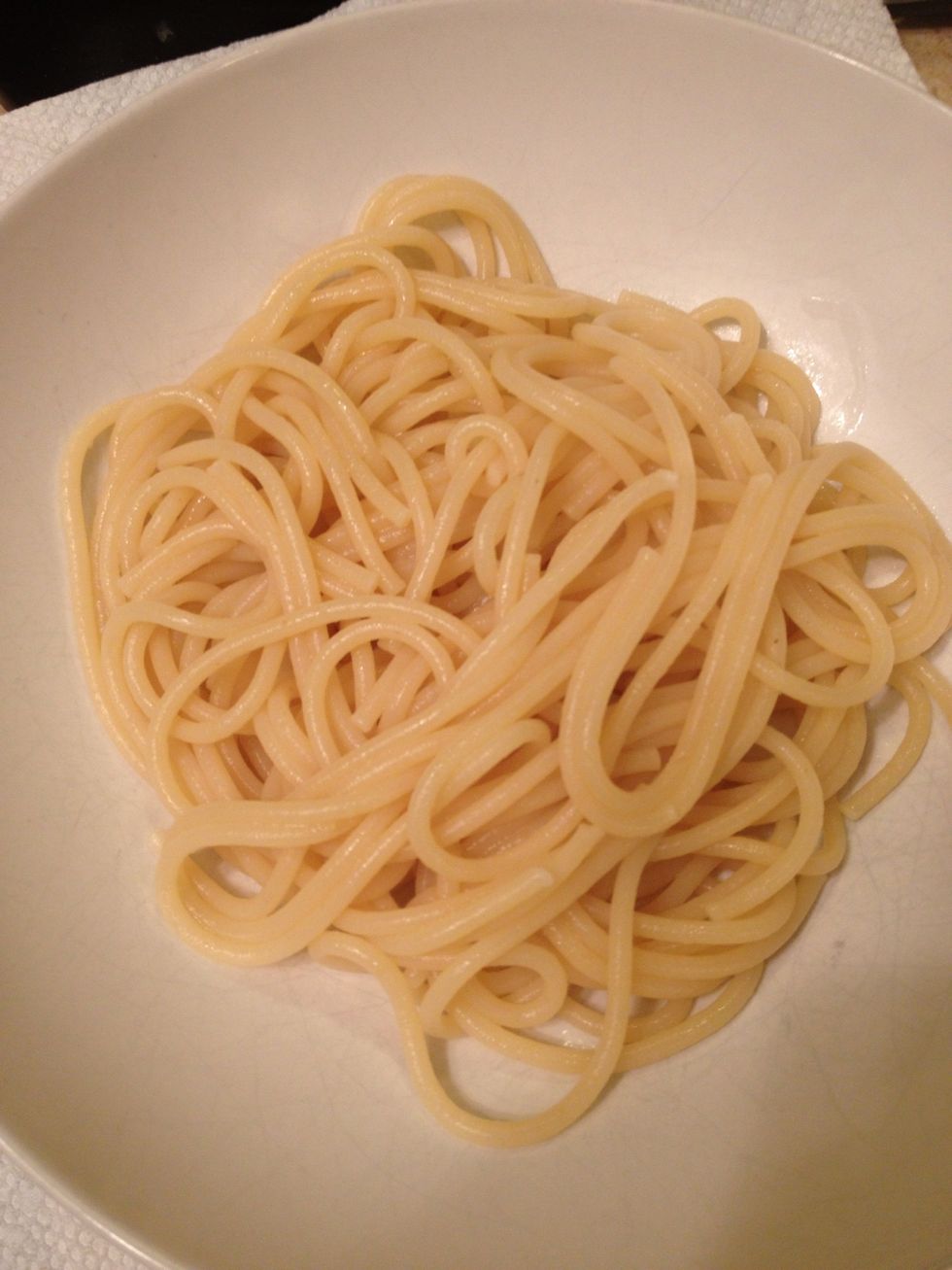 Now add your cooked pasta(I happen to have spaghetti on hand) to a plate.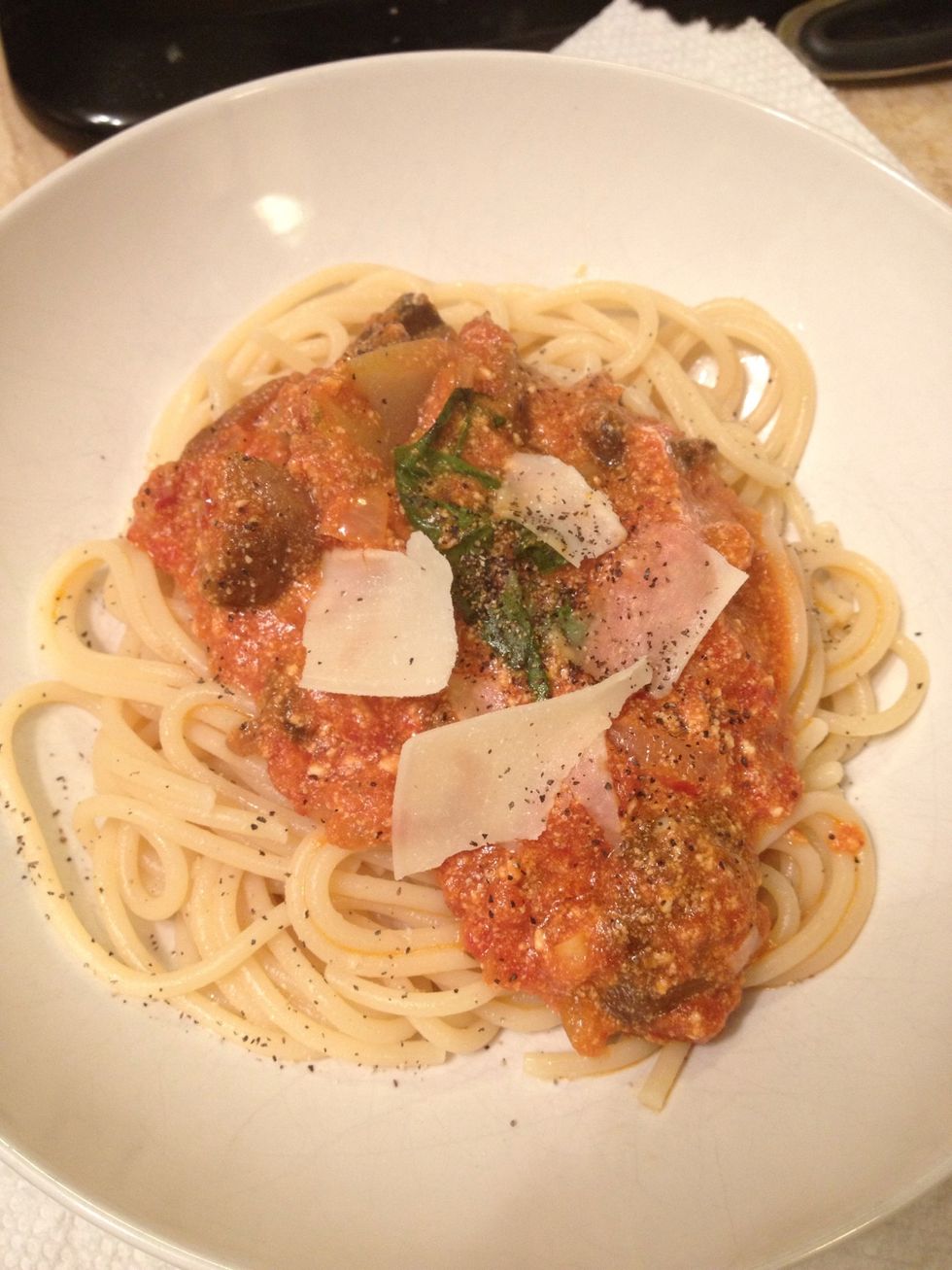 Add your delicious sauce, shaved Parmesan, and some black pepper.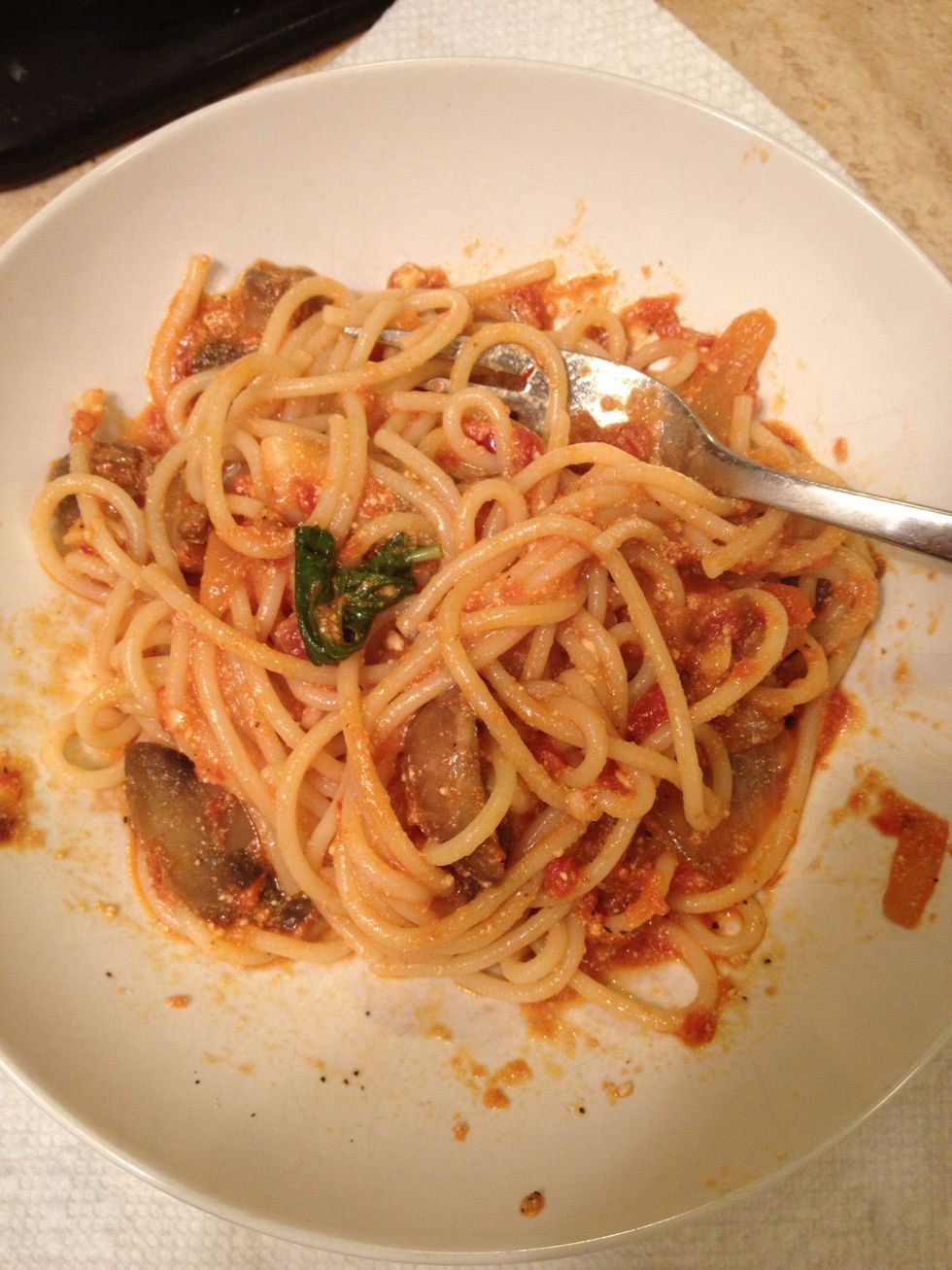 Twirl it up and enjoy!!!! Check out those baby bella mushrooms swimming around the noodle strands covered with the tiny bits of ricotta cheese. The basil is so aromatic. Slurp away my friends. Delish!
3 slices of pancetta, chopped
Half yellow onion, diced
4 cloves of garlic, minced
1 small package fresh baby Bella mushrooms
Jar of red pasta sauce
Ricotta cheese
Fresh basil
Spaghetti (or any pasta you prefer)
Black Truffle oil (optional)