How to make a jar candle holder
Recycle old jars to make something beautiful and unique
22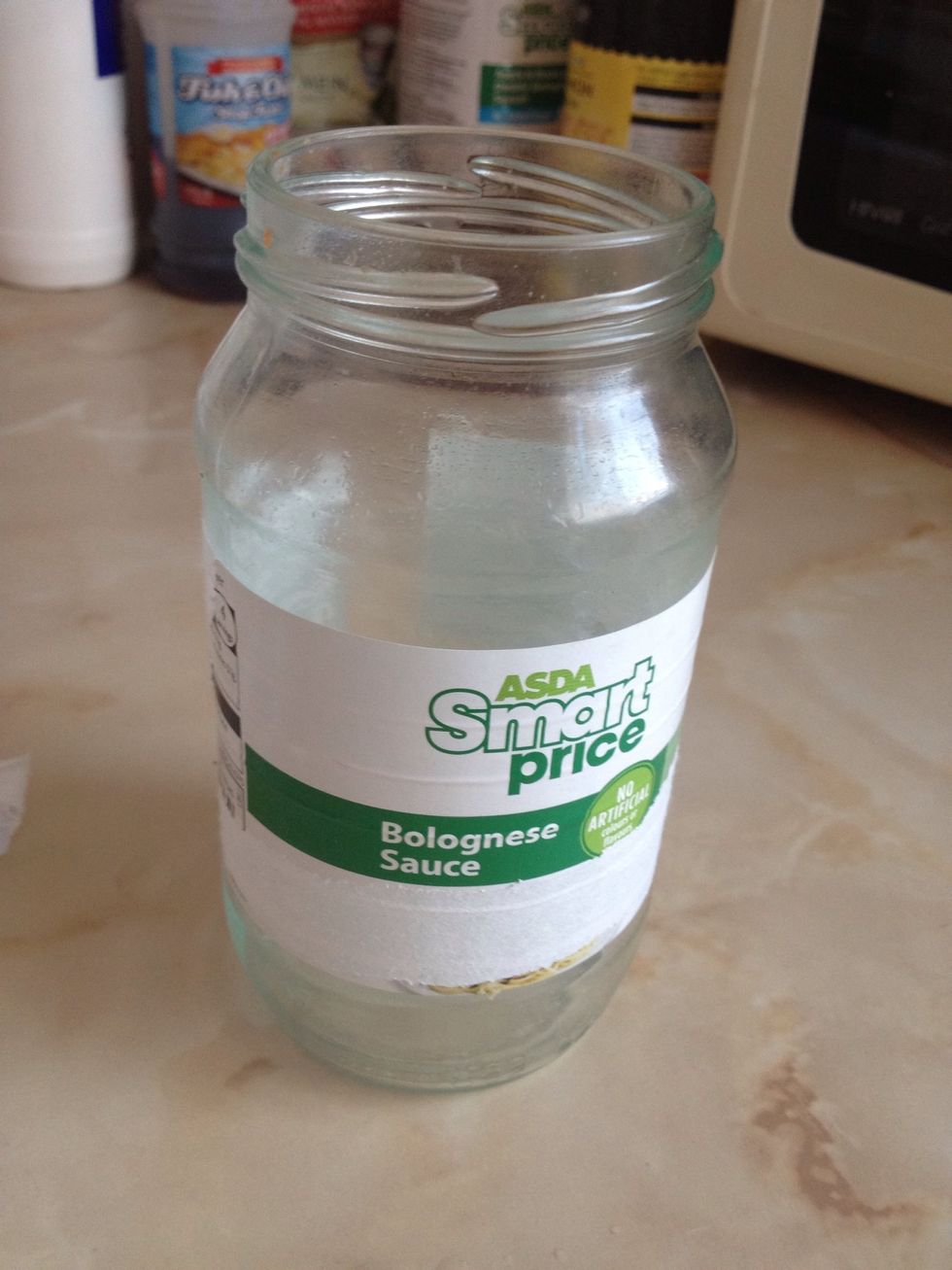 Get your old empty jar. Wash it out inside!
Run it under HOT water 💦🔥
Press a damp sponge to ensure the label is properly dampened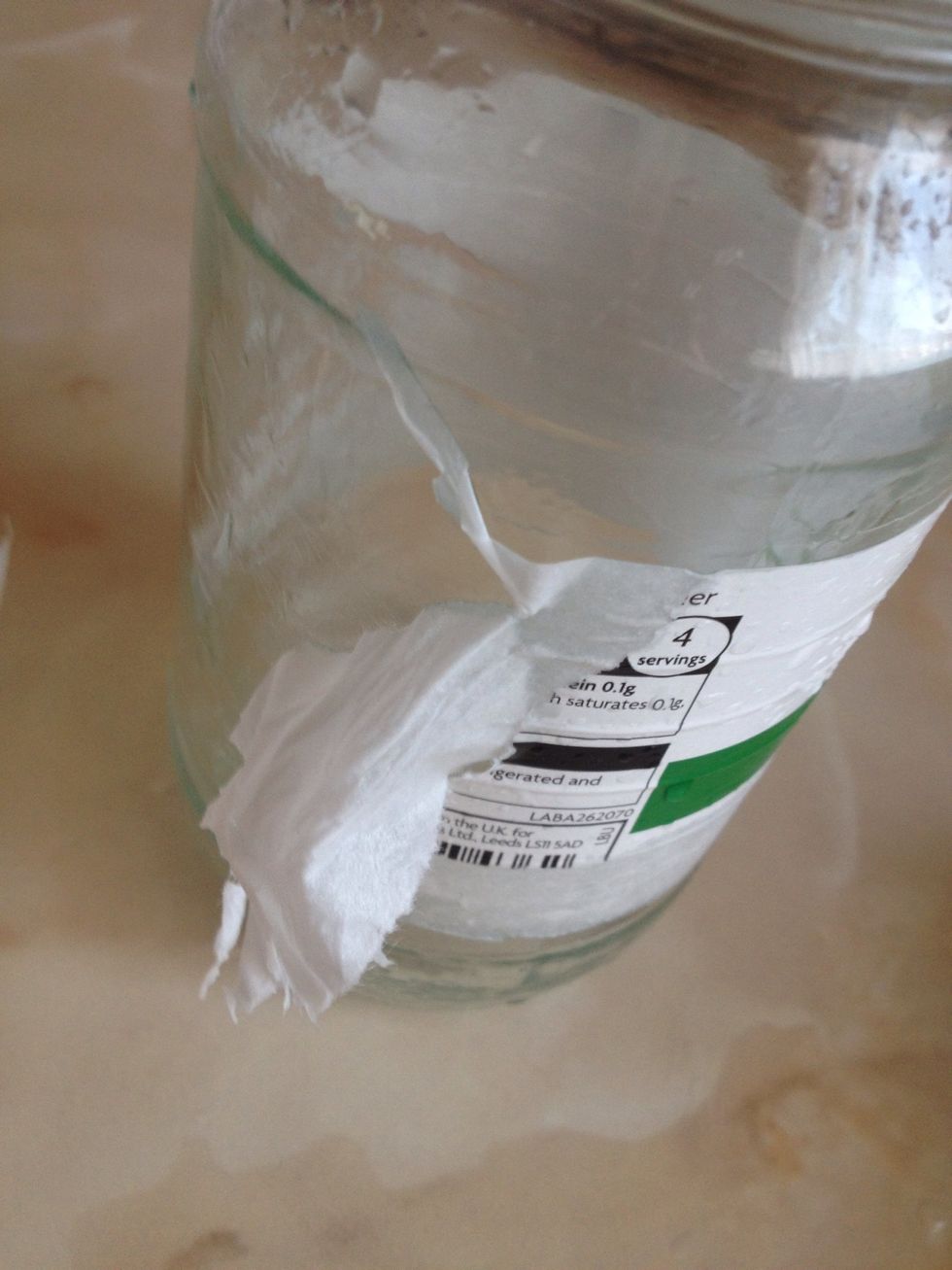 Start peeling! The label will come off easily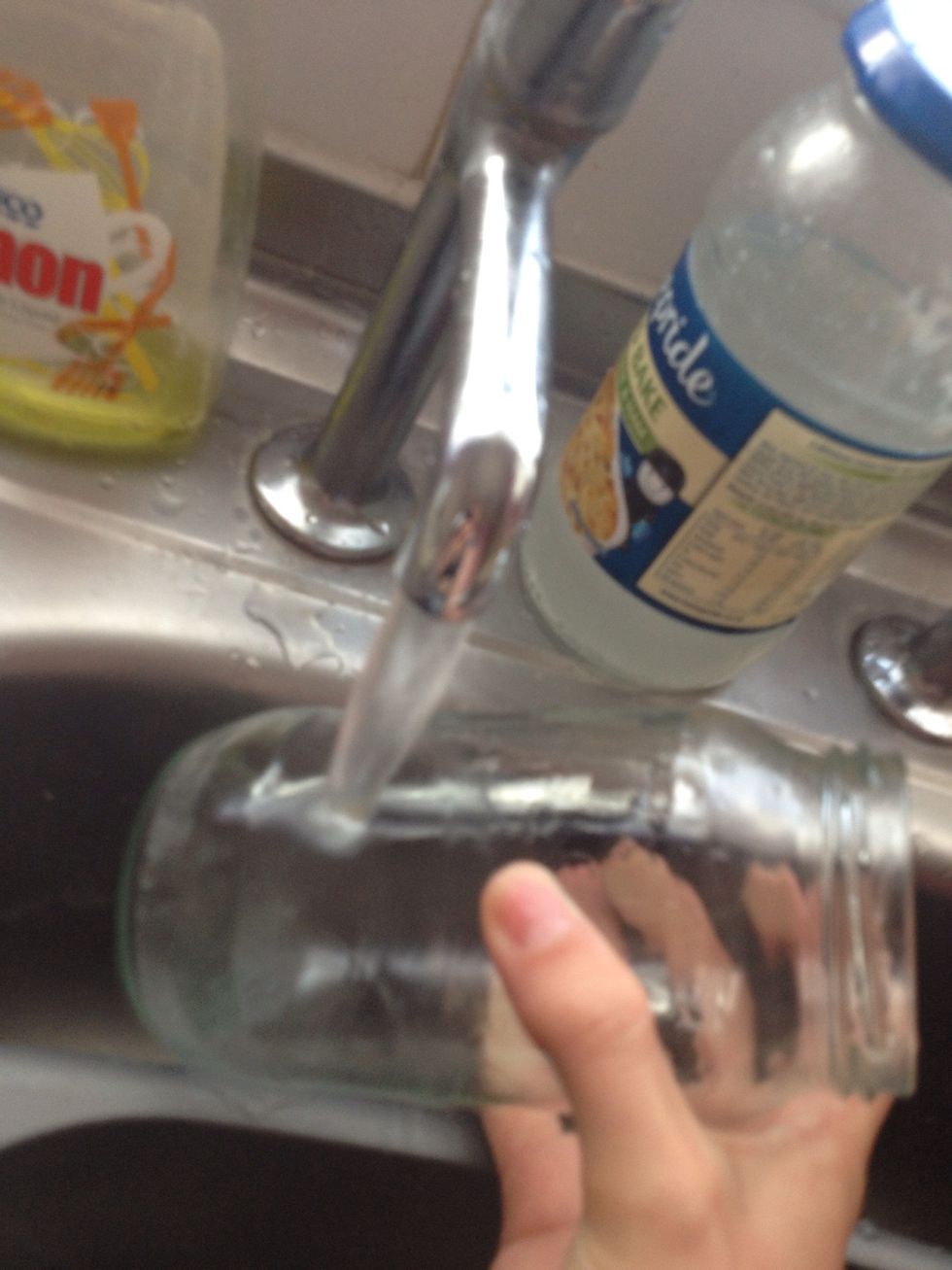 After the label is removed wash under hot water so any stickiness is removed.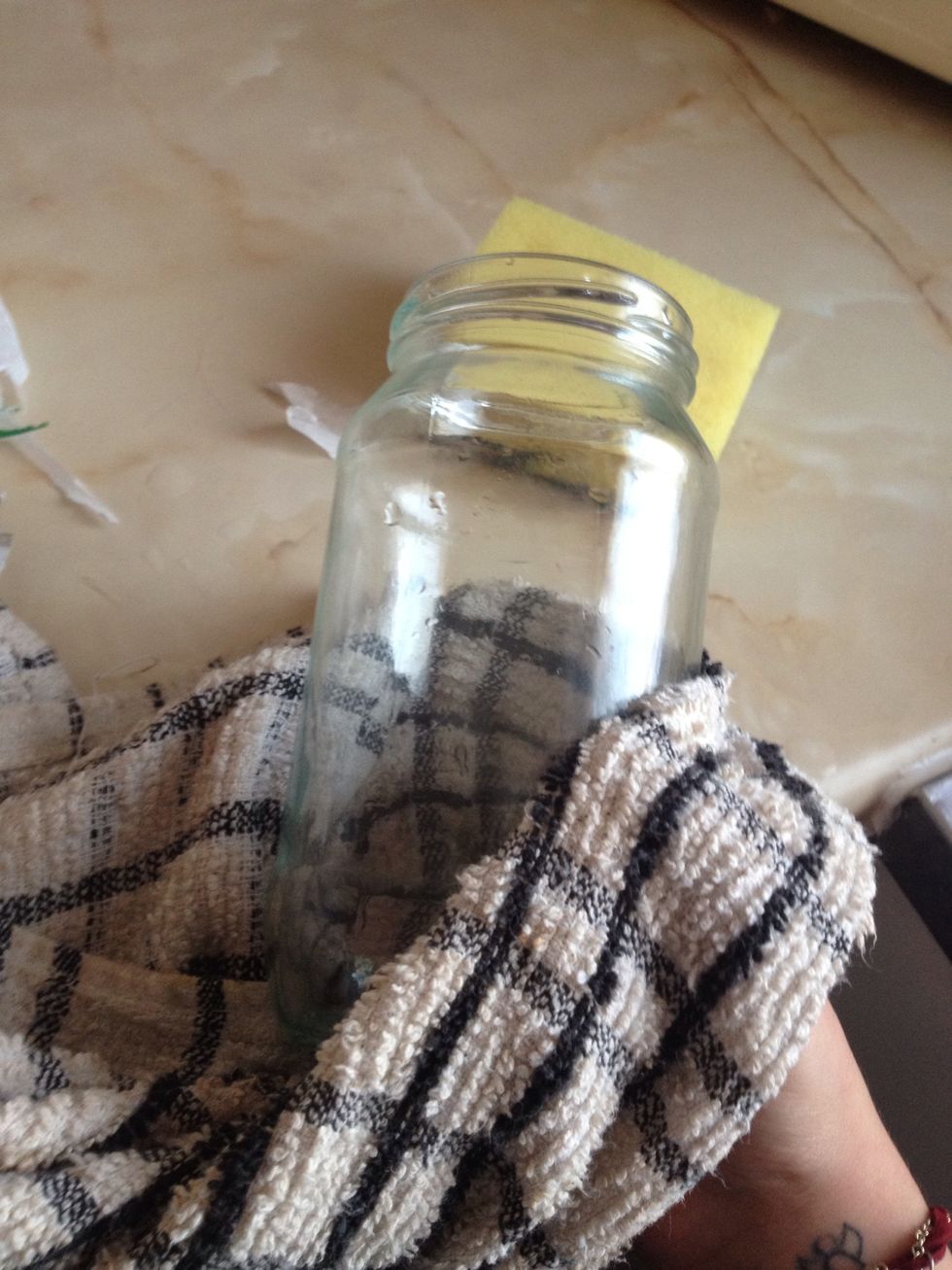 Now buff it, buff it real good!
Nice and shiny ✨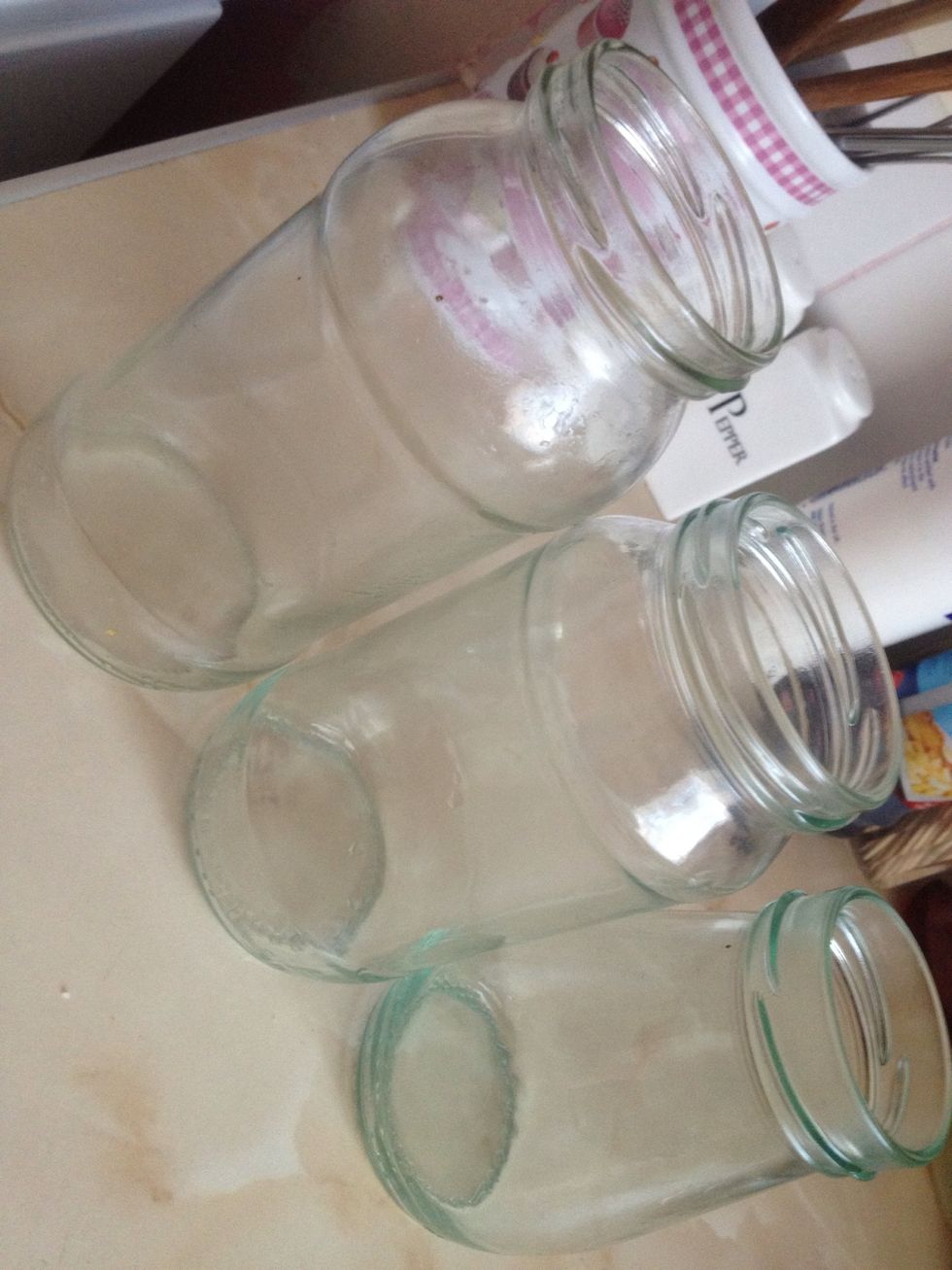 You can use all shapes and sizes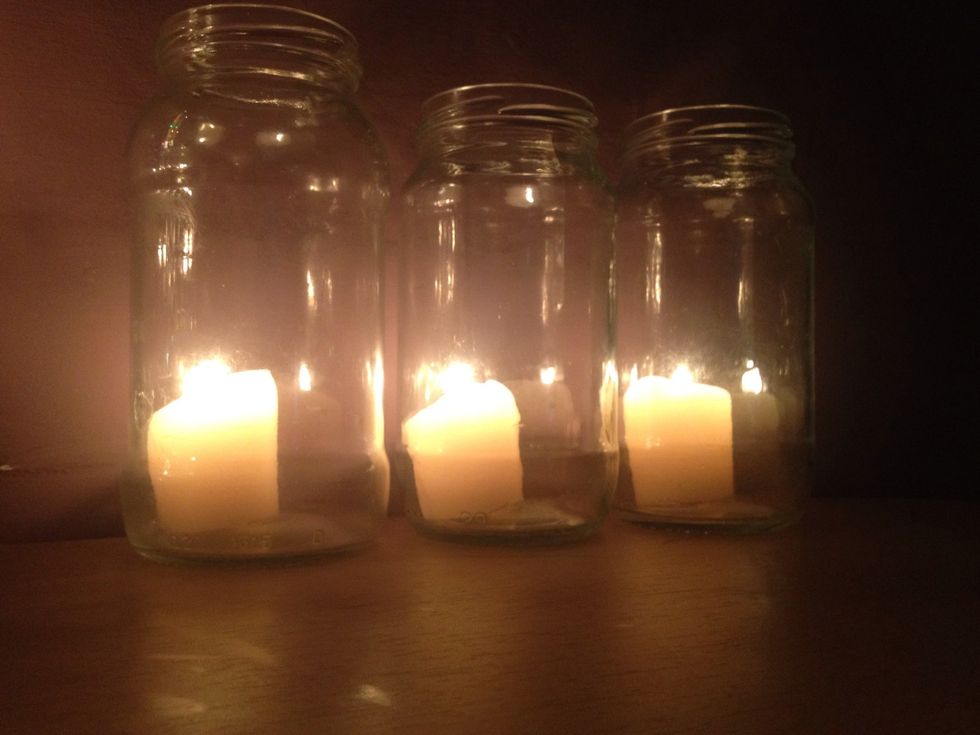 Now put in your candles ! 🎆
A simple unique and cheap way to create a centre piece to be proud of! You could also add paint on the outside to give a multi coloured glow 🎨
You can do lots of things with old jars, so be creative!✂
I hope you liked this How To❤ Quote of the guide is - it is better to light a candle than curse the darkness 🎇
1.0 An old jar
1.0 Hot water
1.0 Sponge
1.0 Candle