An amazing trick so you never need have a soggy salad at work again! Enjoy!
7
I like to make salads in Kilner or Manson jars - they are easy to transport, look nice and importantly allow you to layer salad up to keep the dressing and soft leaves separately until you want to mix
You can pick any mixture of dressing, protein and salad but in this version I have chosen Asian flavours and crunchy raw veg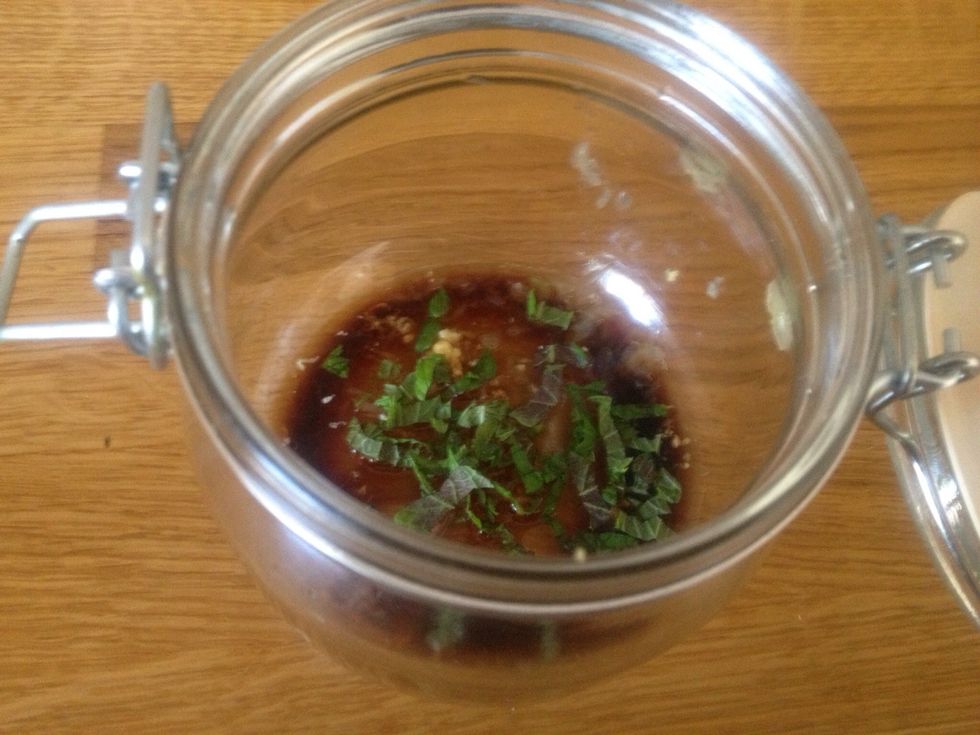 Start by making your dressing. This is the juice of 1/2 lime, 1 tbsp soy sauce, 1 tsp sesame oil, 1/2 tsp grated ginger and some chopped mint. Some chopped red chilli would also be a nice addition.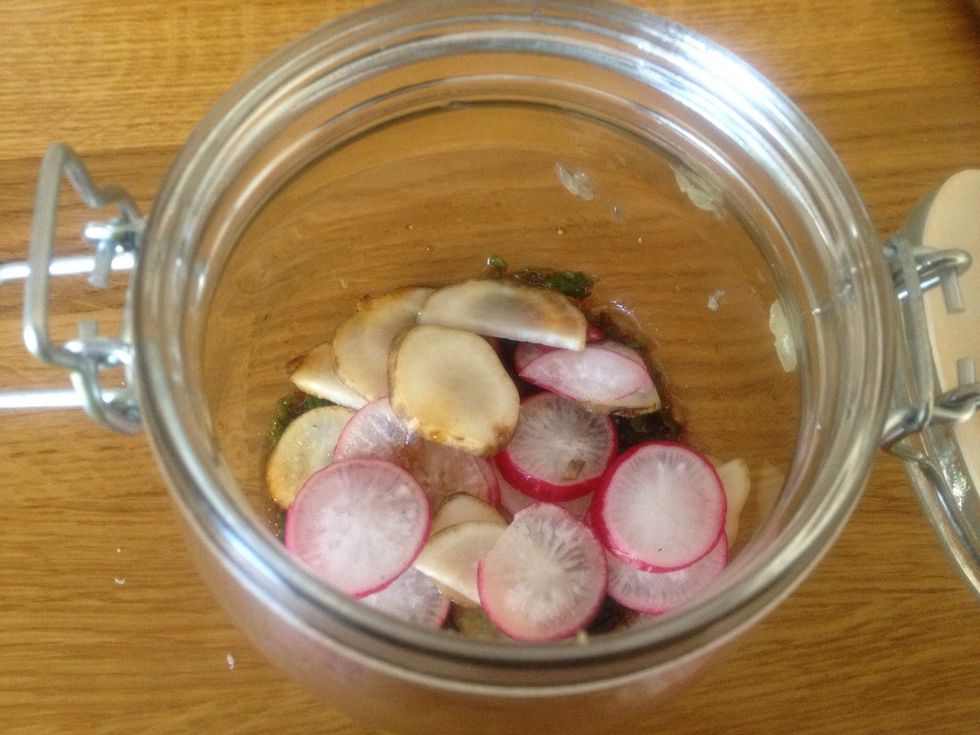 Add your first layer of veg. This is thinly sliced radish and Jerusalem artichokes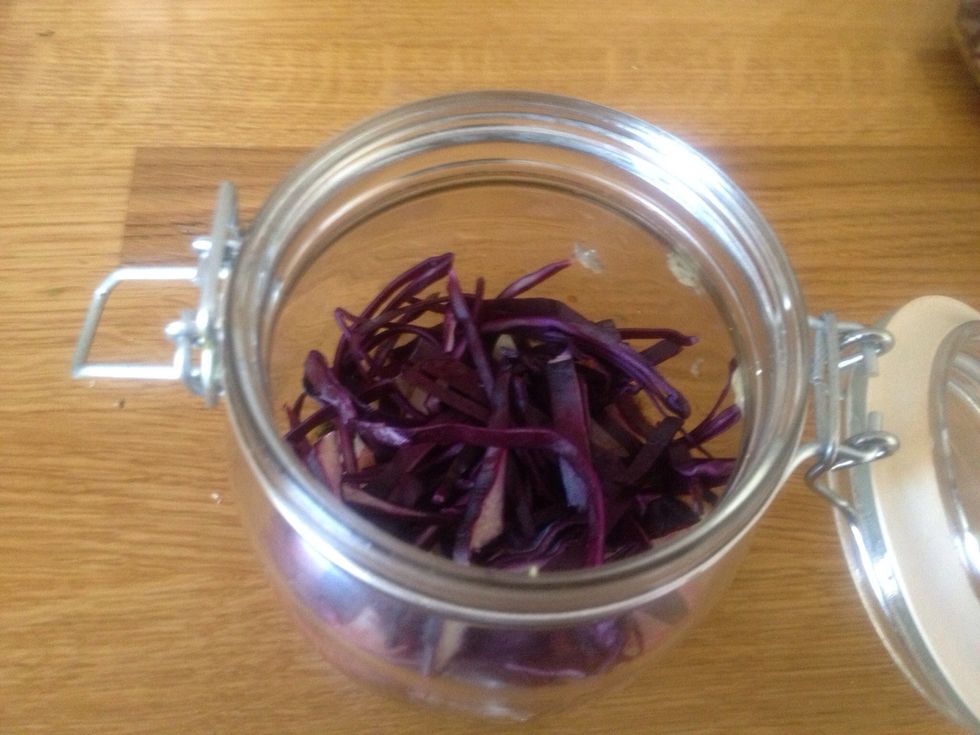 Add another layer. I chose red cabbage, thinly sliced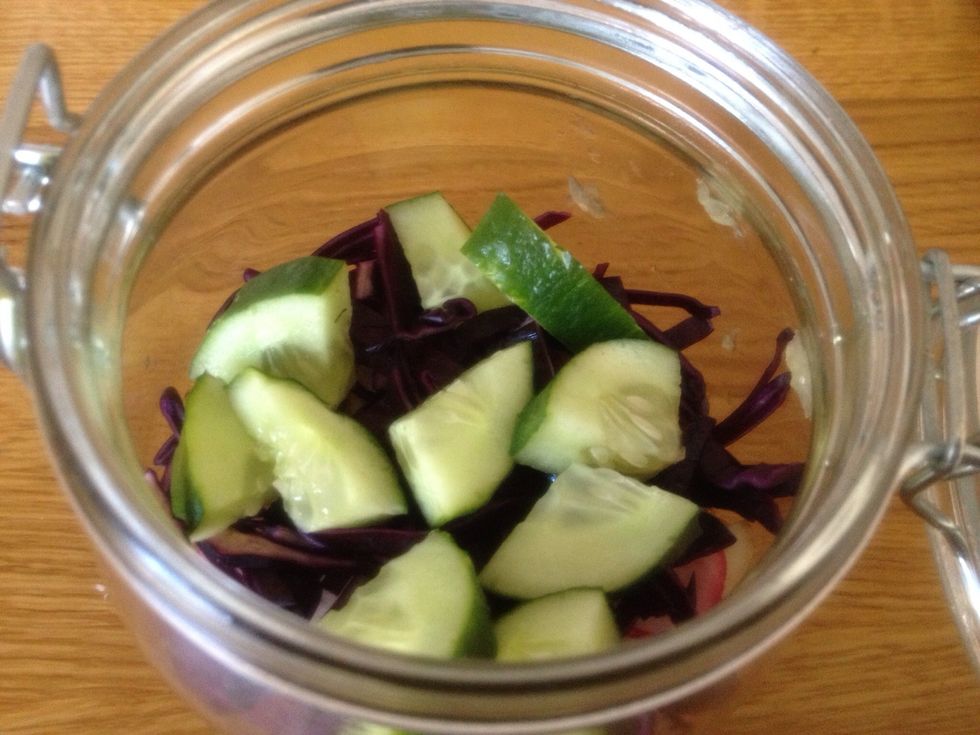 Add another layer - chunks of cucumber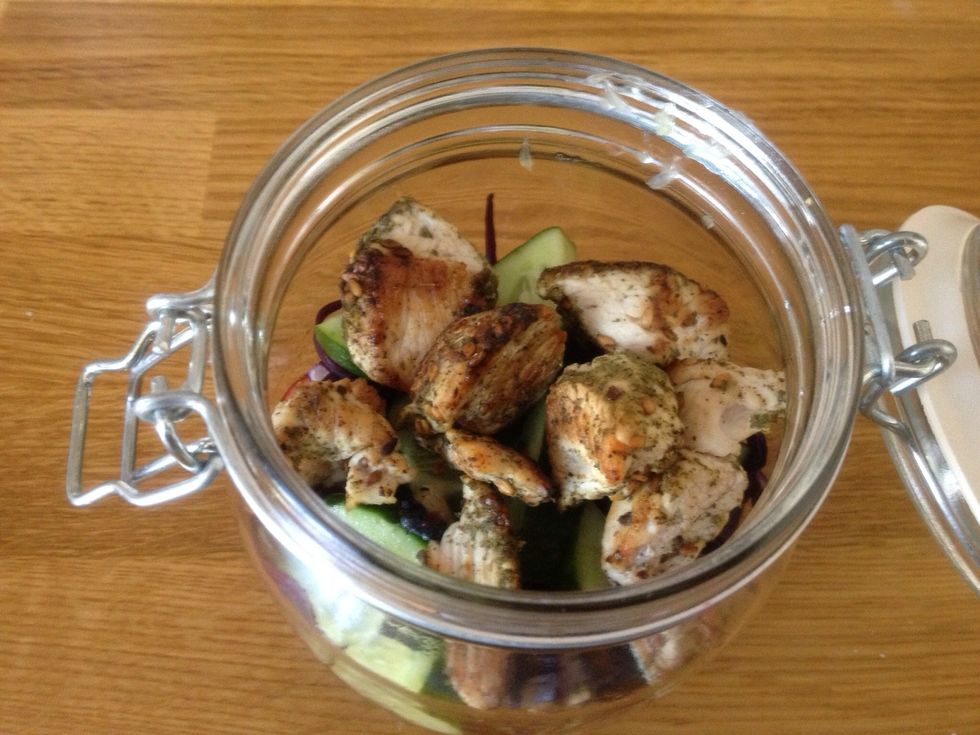 Add your protein. I had some turkey breast which I'd cooked in a sesame and herb mixture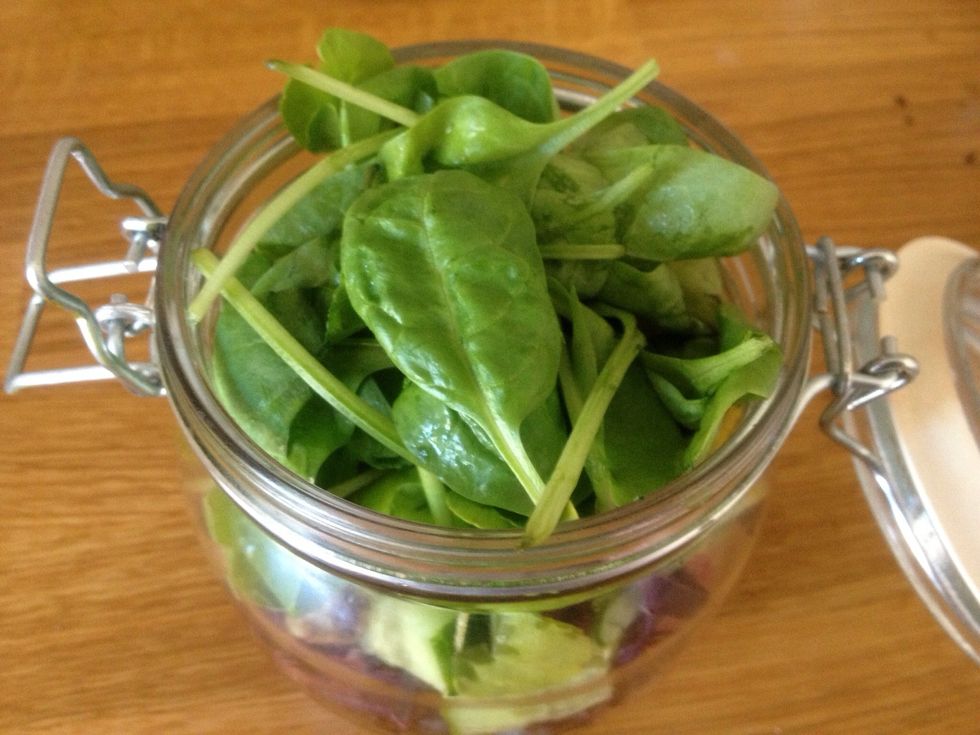 Add your leaves. I chose watercress and spinach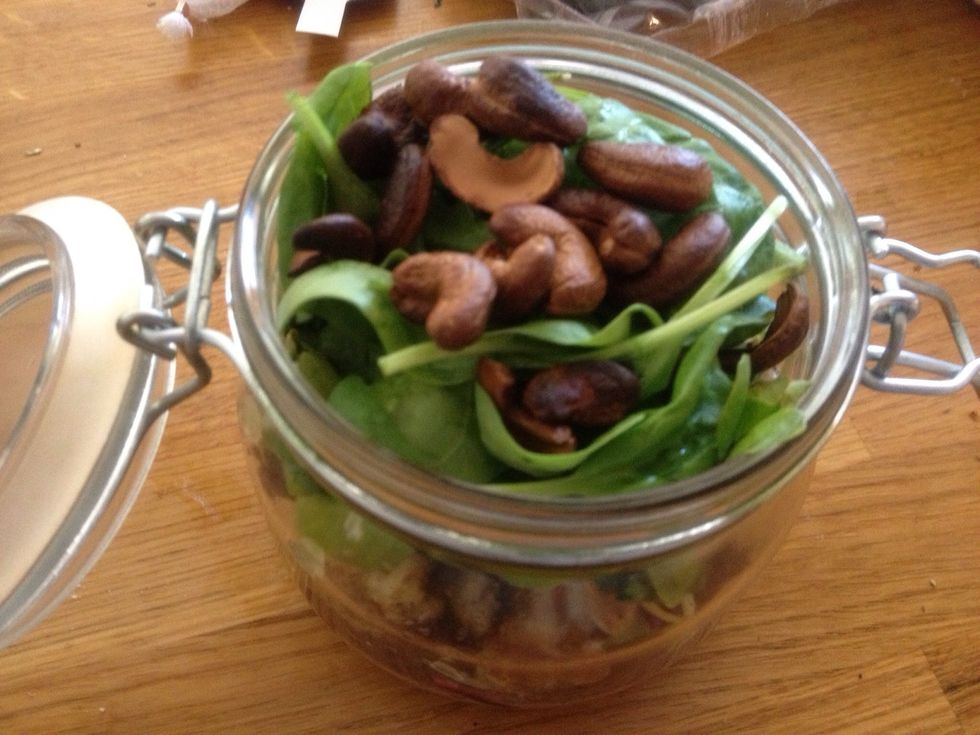 And then sprinkled with some roasted cashew nuts (which I forgot about when they were in the oven and burnt a little!)
Close the jar and take it with you. You can either shake the jar to dress the salad and eat it out of the jar or turn it onto a plate
Find more recipes in my other guides or at www.theschoolofbalance.com and follow me on twitter @schoolbalance or The School of Balance on Facebook
The creator of this guide has not included ingredients
The School Of Balance
Nutrition + Fitness + Mindset + Happiness + Relaxation\n\nThe Pathway to a Happier, Healthier and Balanced You