Please watch a video version of this guide! http://www.youtube.com/watch?v=ylT0L6gbXKw&list=UU3Hnjip1IxKb4eRDU53XuZg
Materials and Tools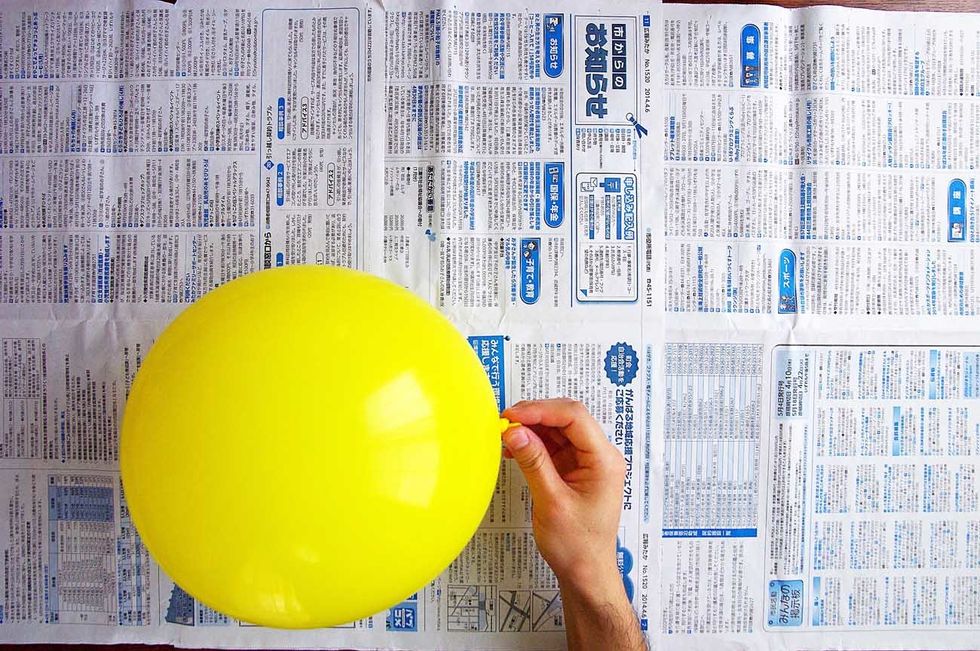 Air the balloon and blow it up.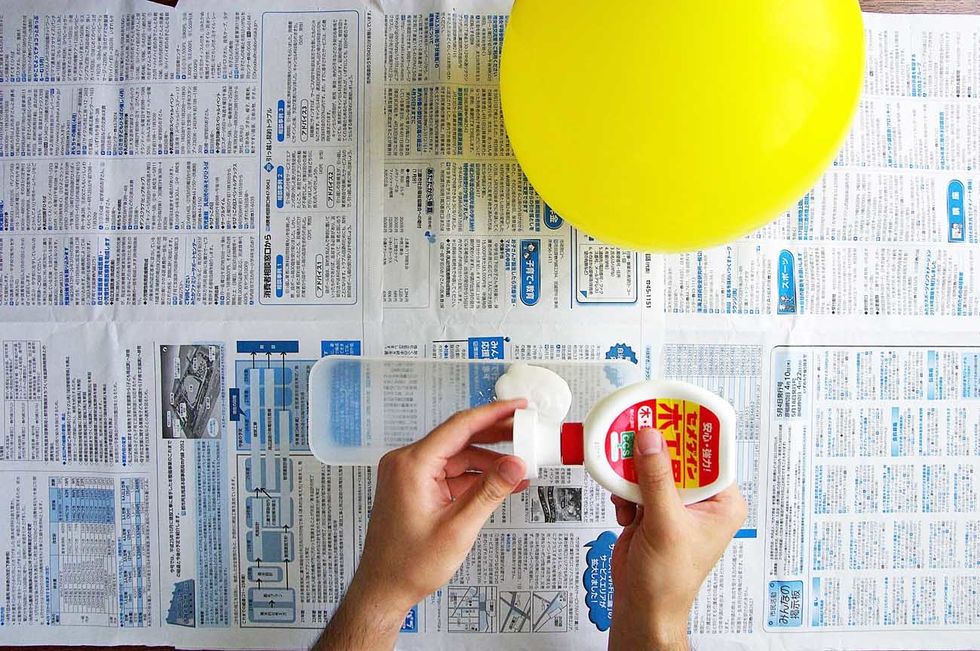 Mix the wood glue and water.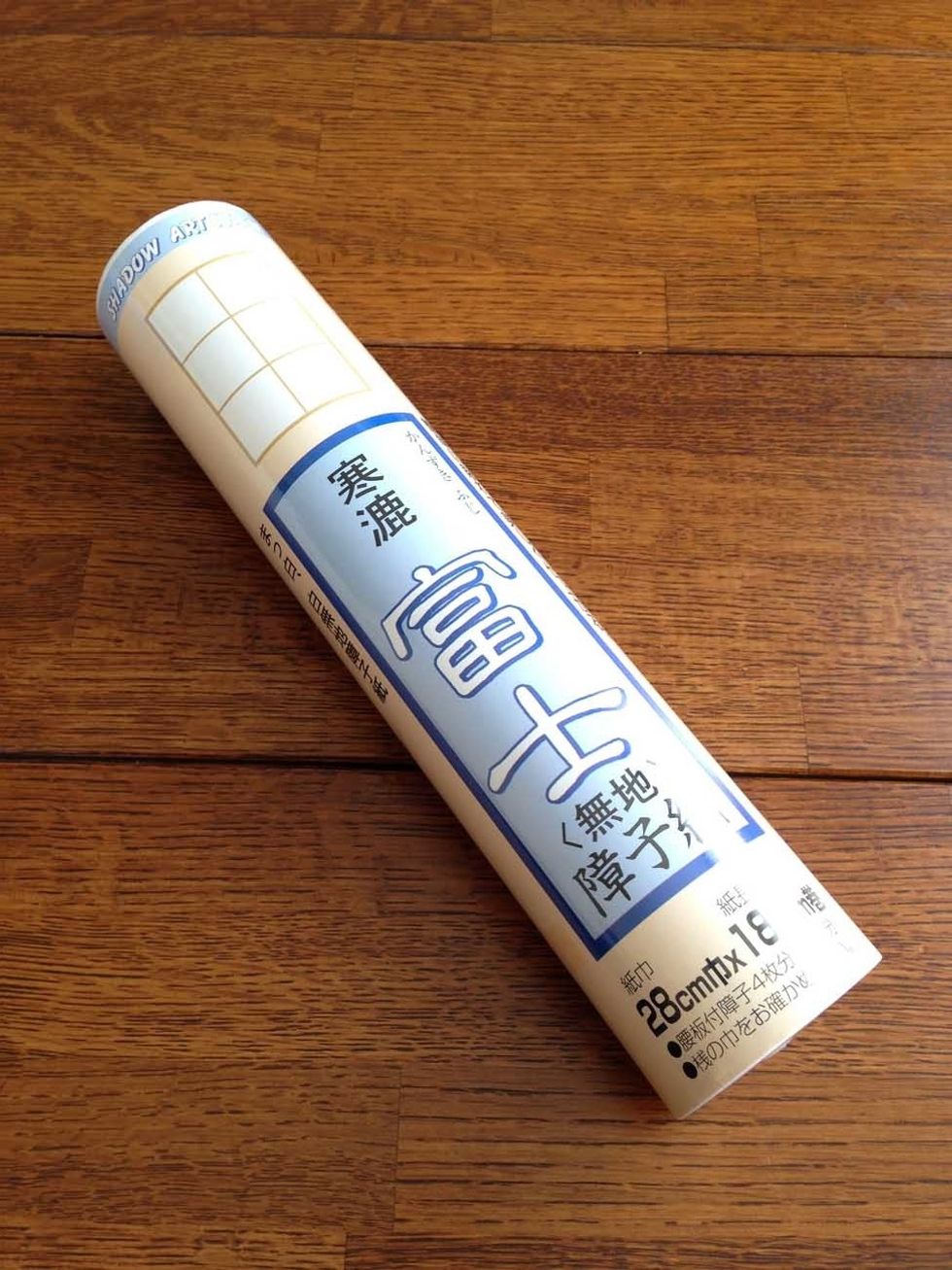 It's called "shoji paper" in Japanese.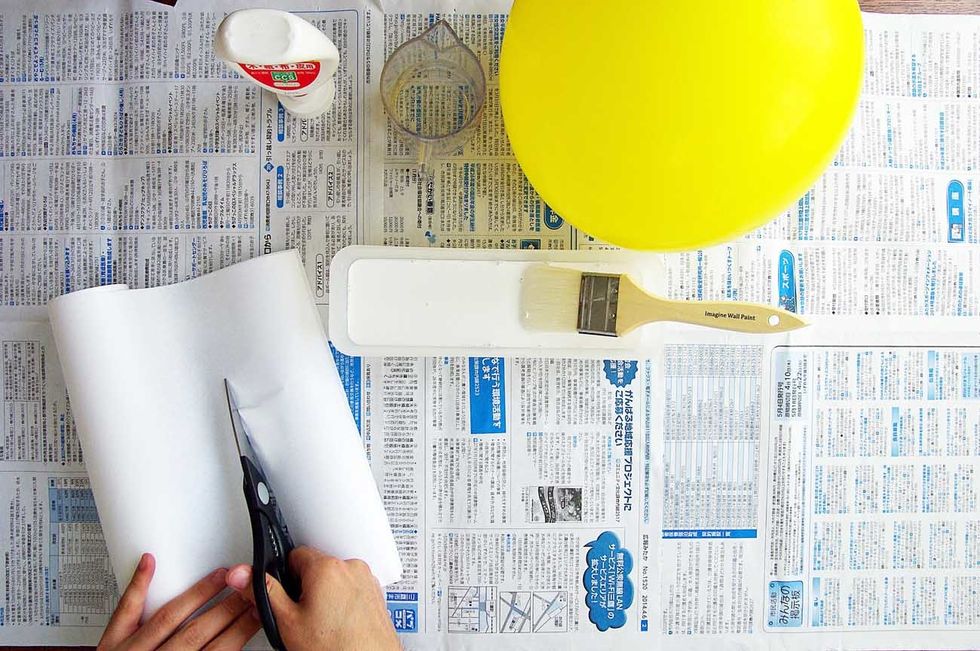 Cut it into a square.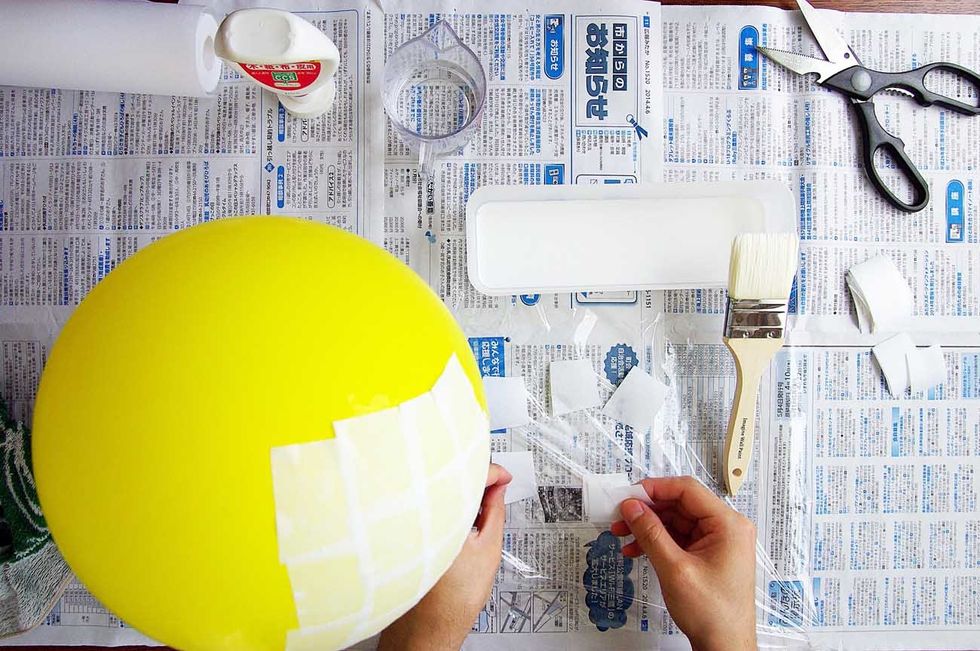 Paint the wood glue.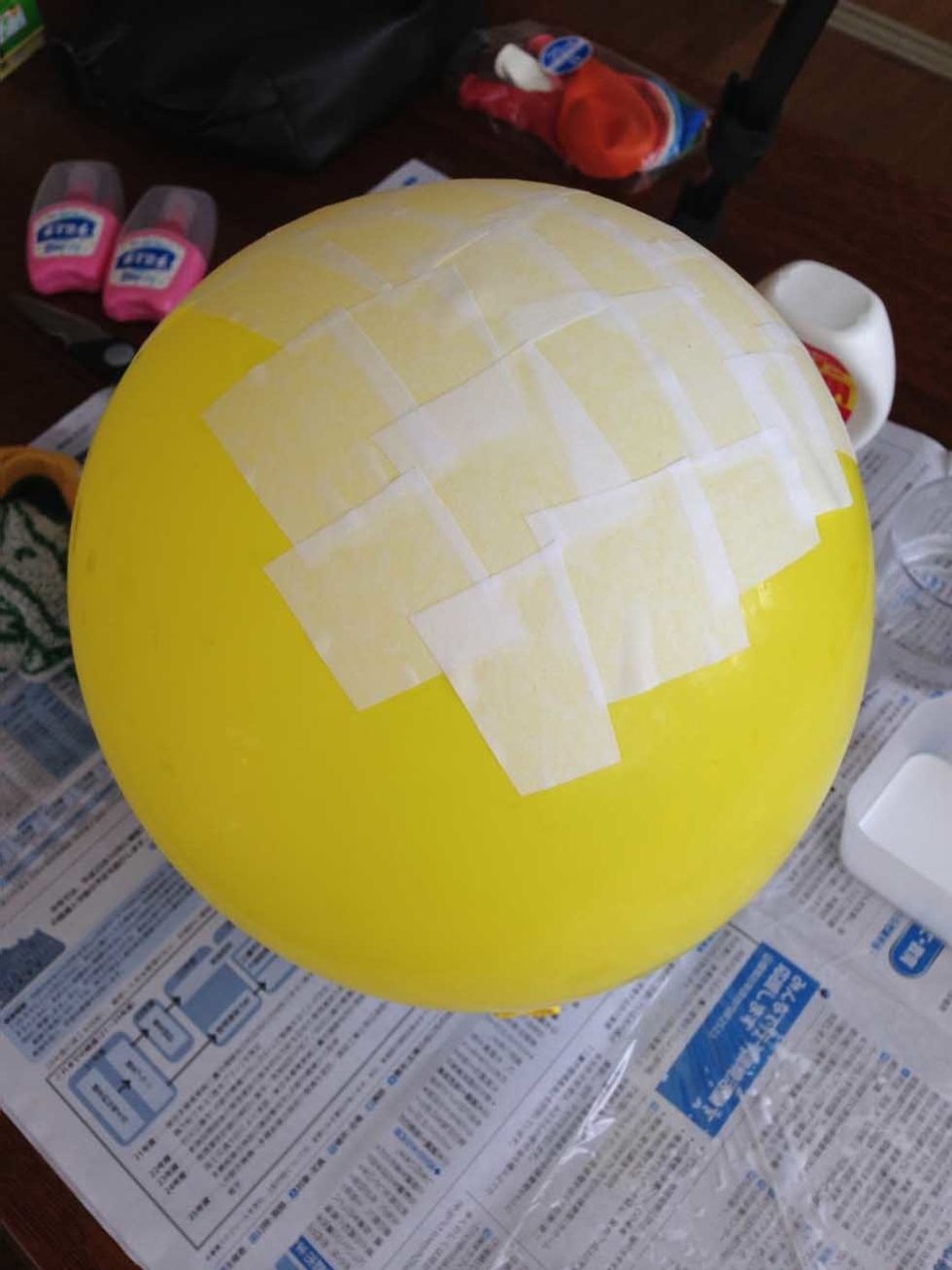 Put the "shoji paper" in the whole of the balloon.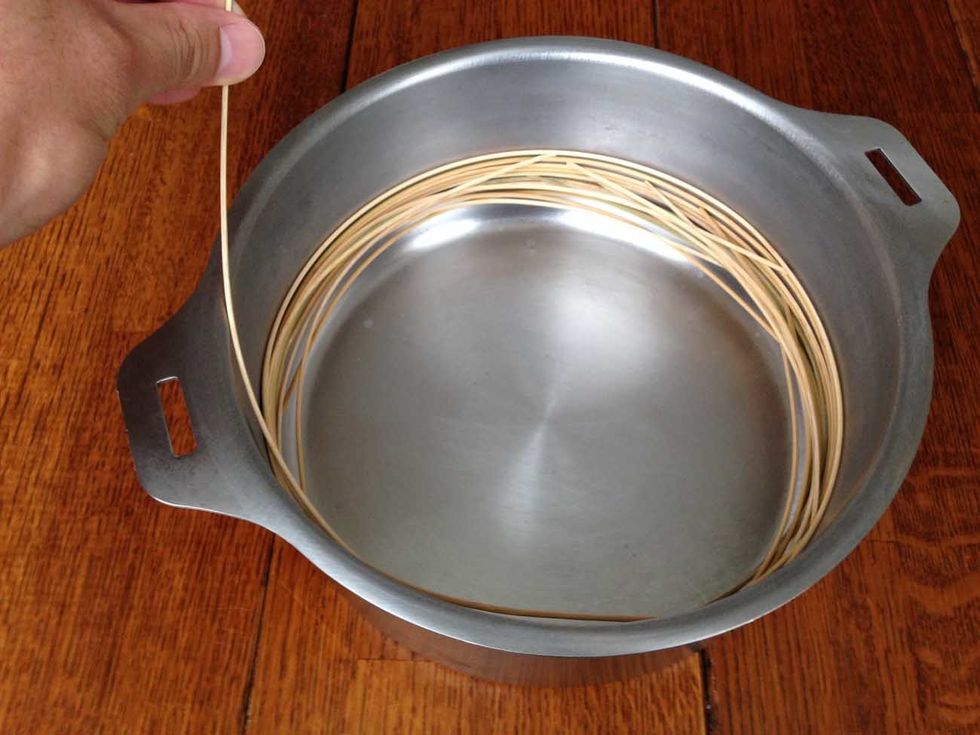 Bend the bamboo stick with a pan.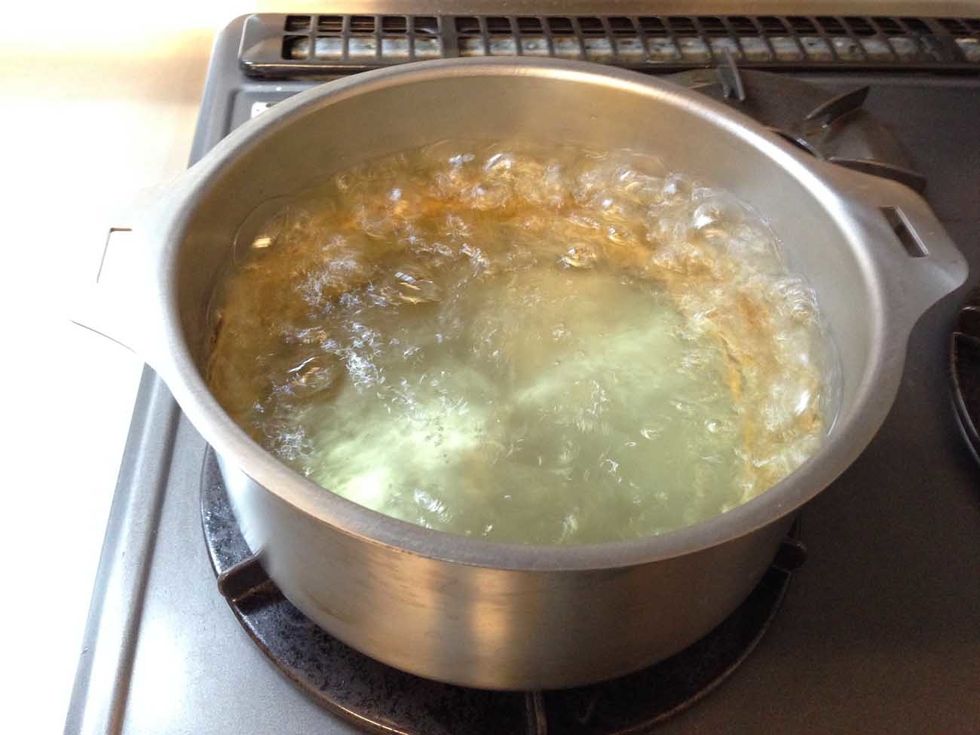 It boils for five minutes.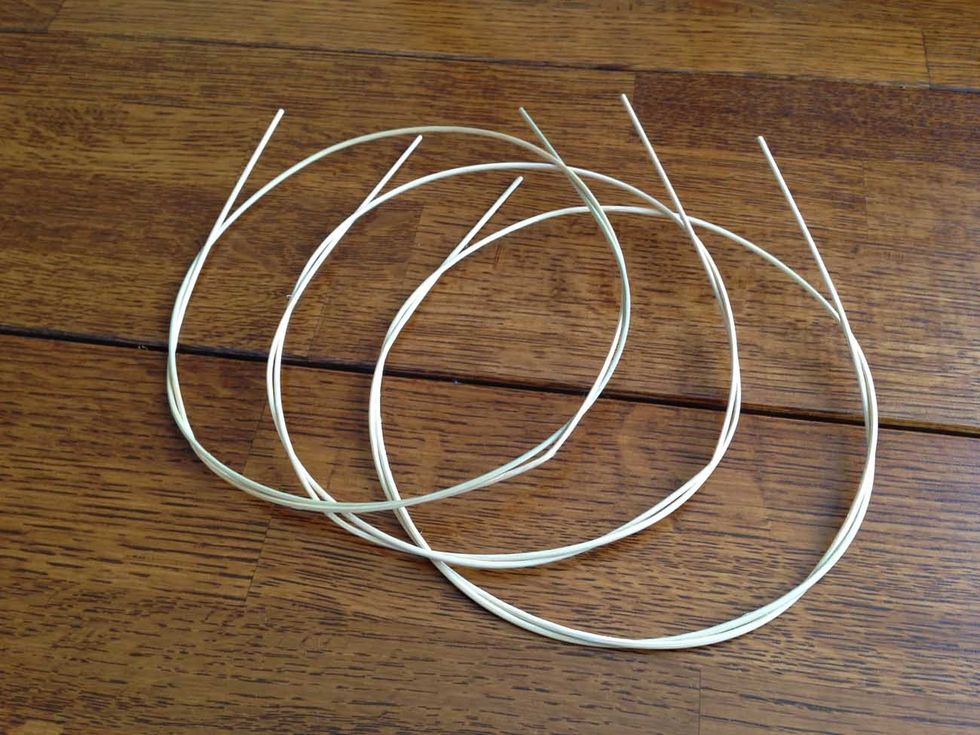 Like this.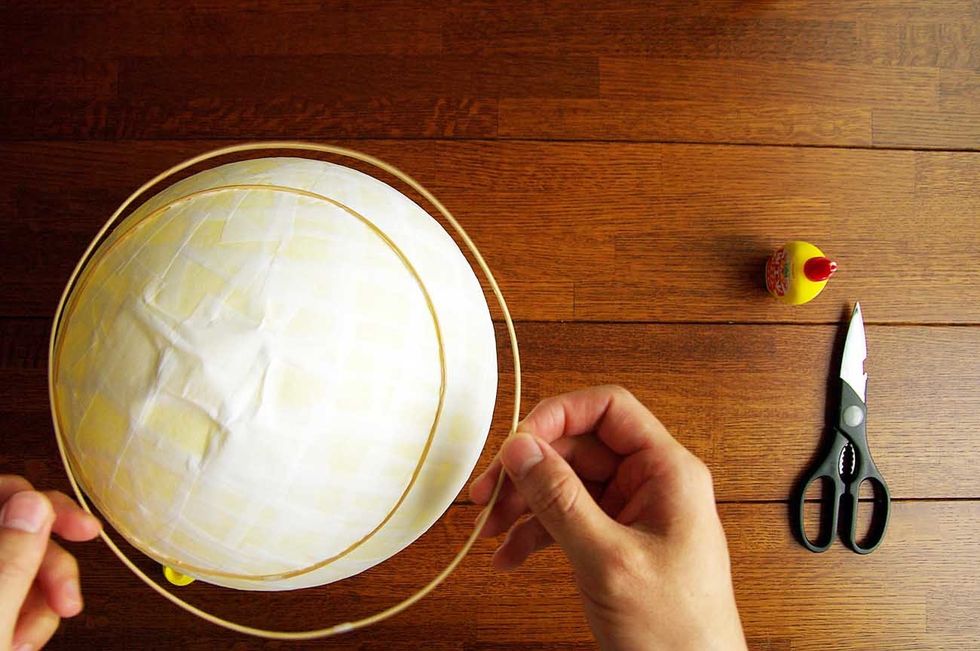 Wind the bamboo stick on the balloon.
Finally, break the balloon.
Please subscribe to my channel!! http://www.youtube.com/subscription_center?add_user=continentaloverseas
The creator of this guide has not included tools
Yasushi Ishikawa
Hello!!\nI'm Yasushi Ishikawa and really enjoy creating content on Snapguide!\nI'm not a pro but I love creative stuff like making!\nThanks!!