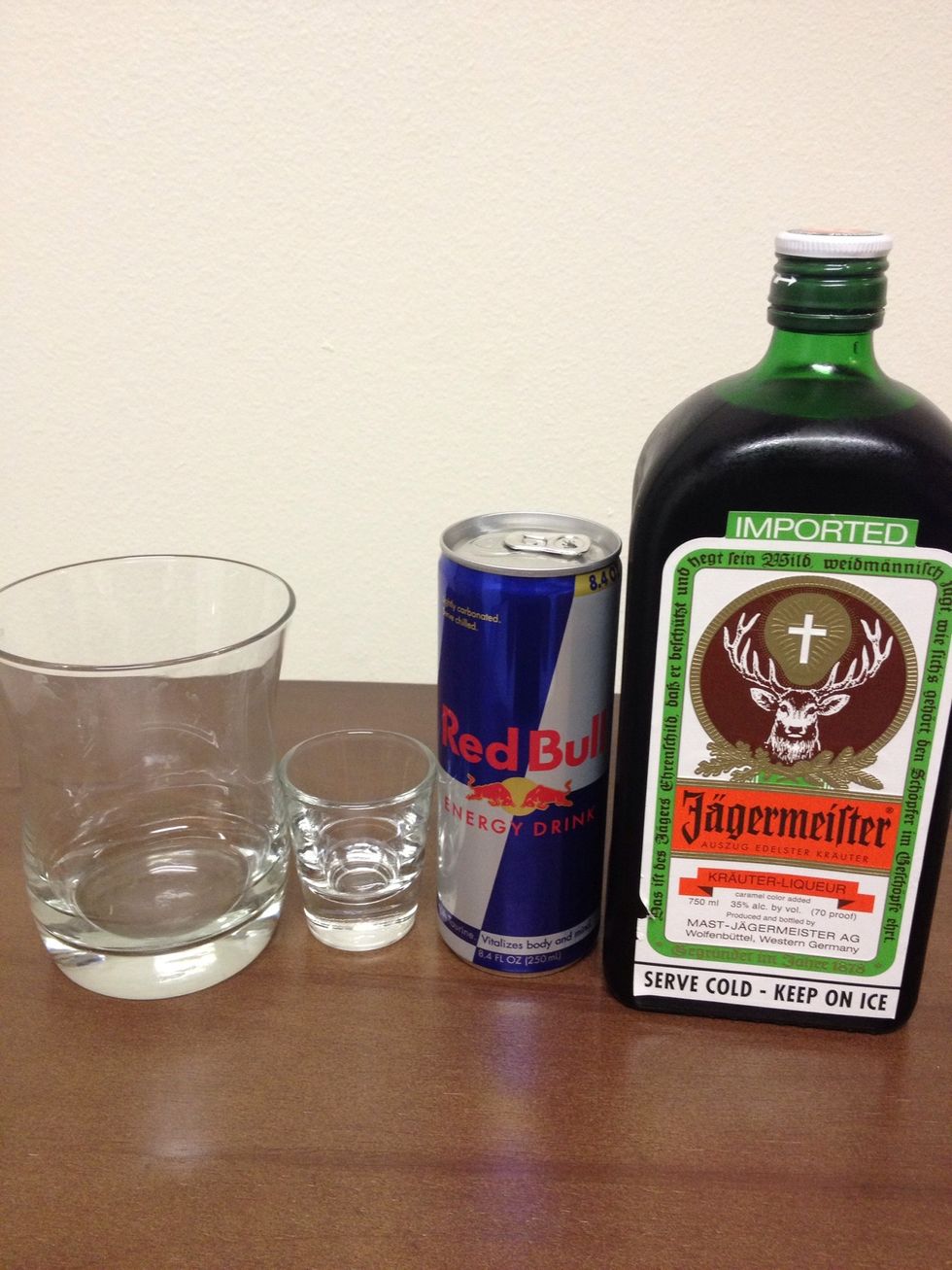 First, gather all of your ingredients and supplies. :)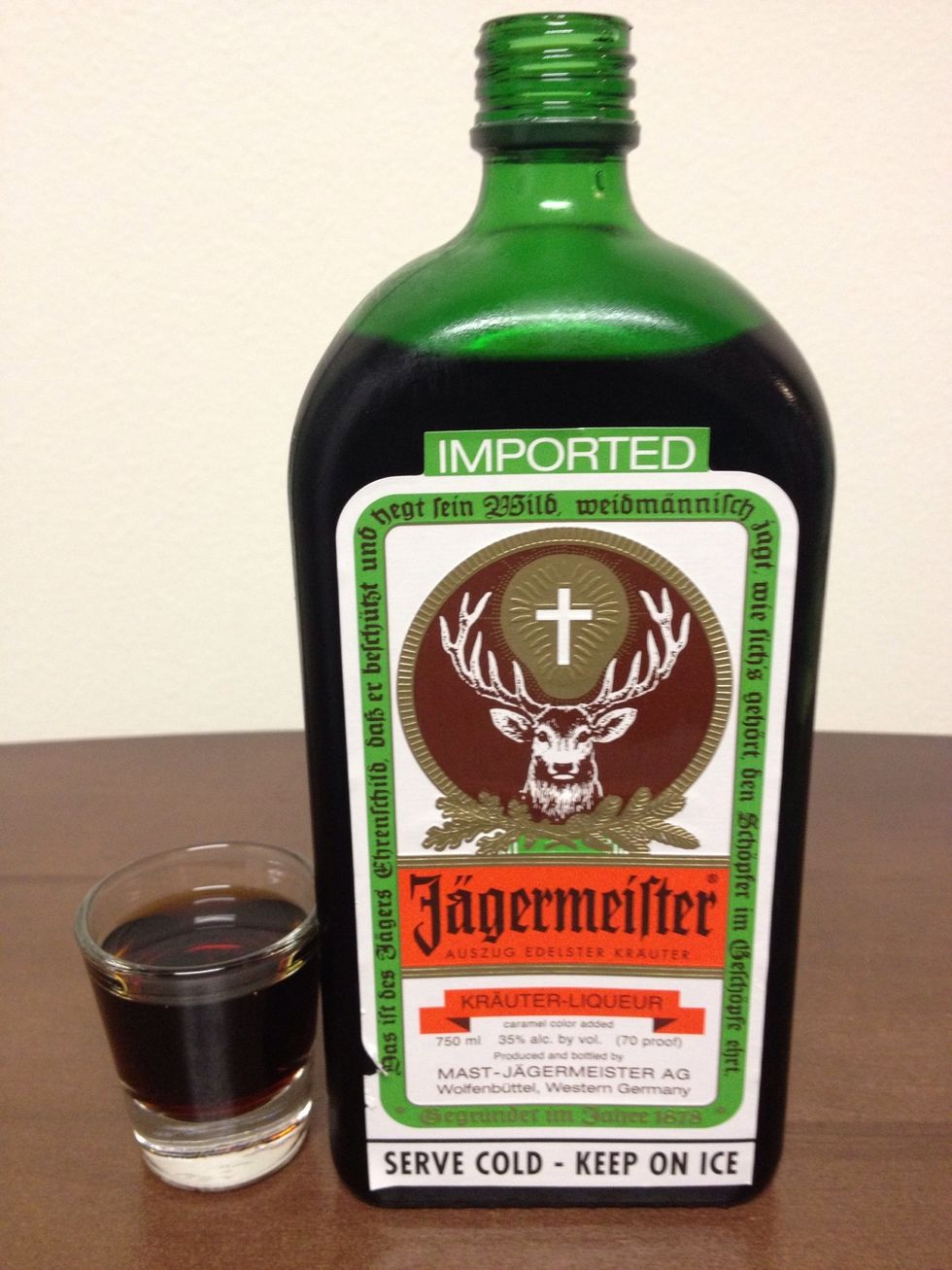 Pour a shot of Jägermeister. (yummy)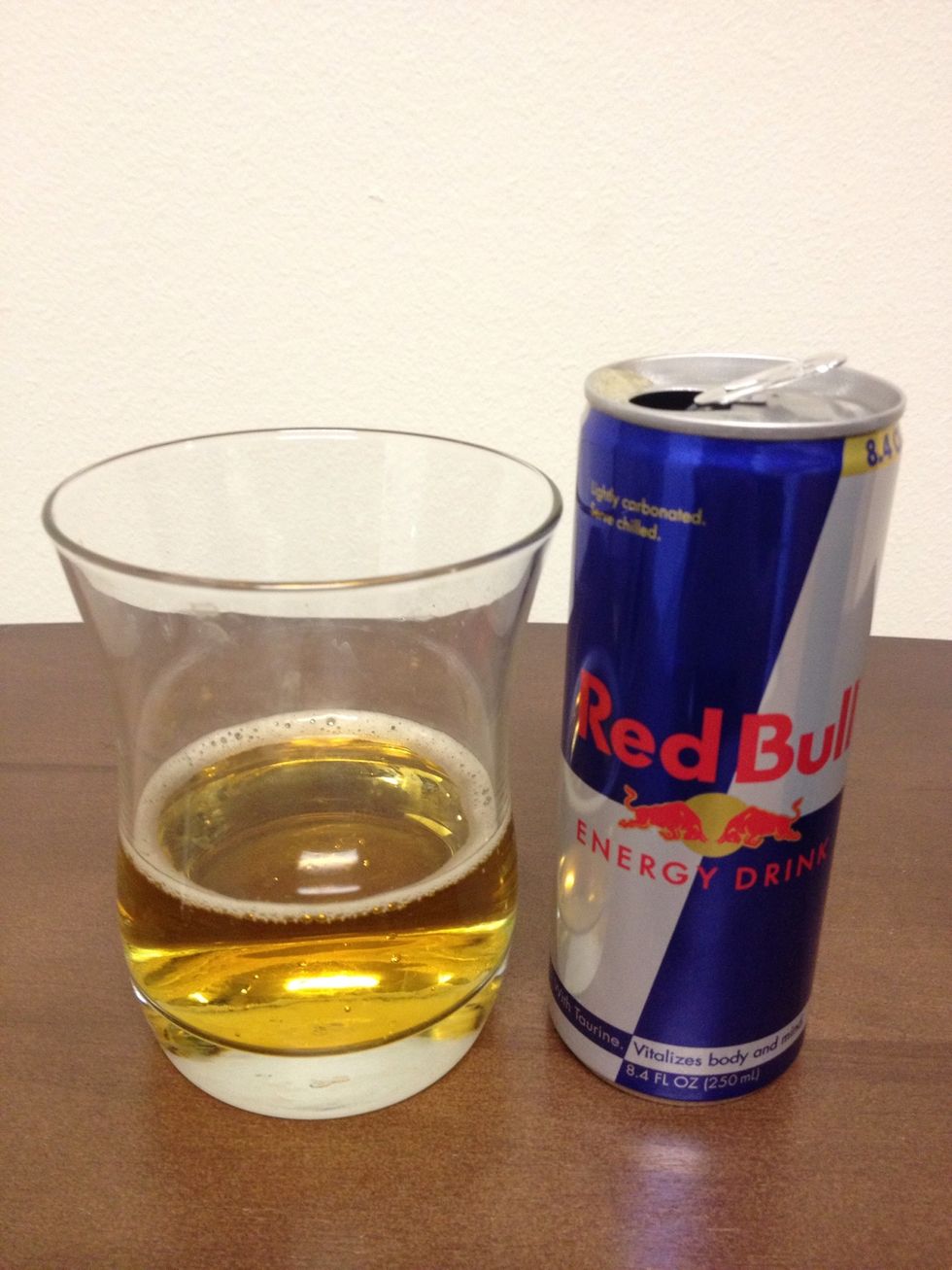 Get your Rocks/Lowball Glass and pour about 4-5 ounces of Red Bull.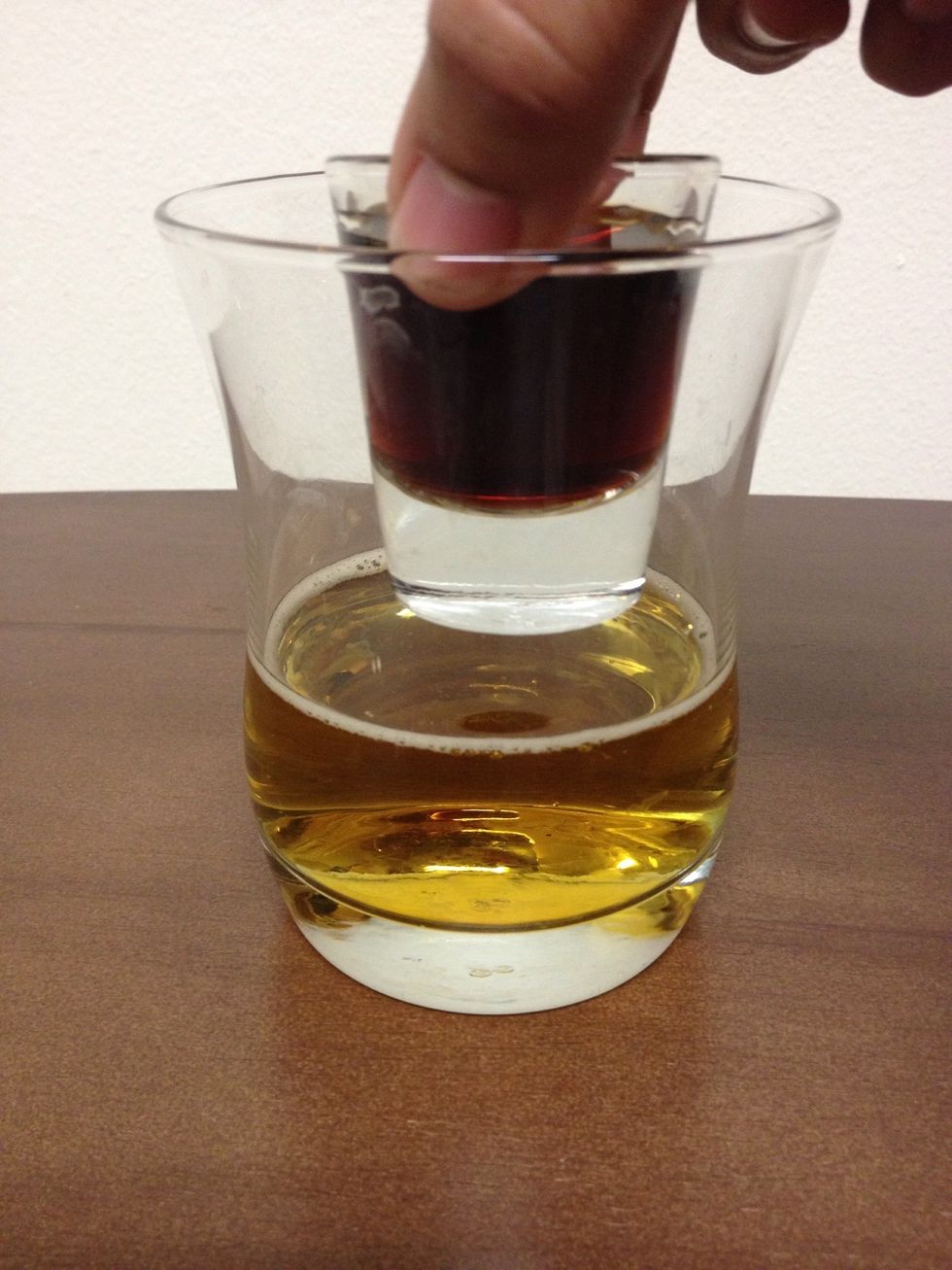 There are different ways to do this part. I like to slowly lower the shot glass. Others like to drop (the bomb) into the glass.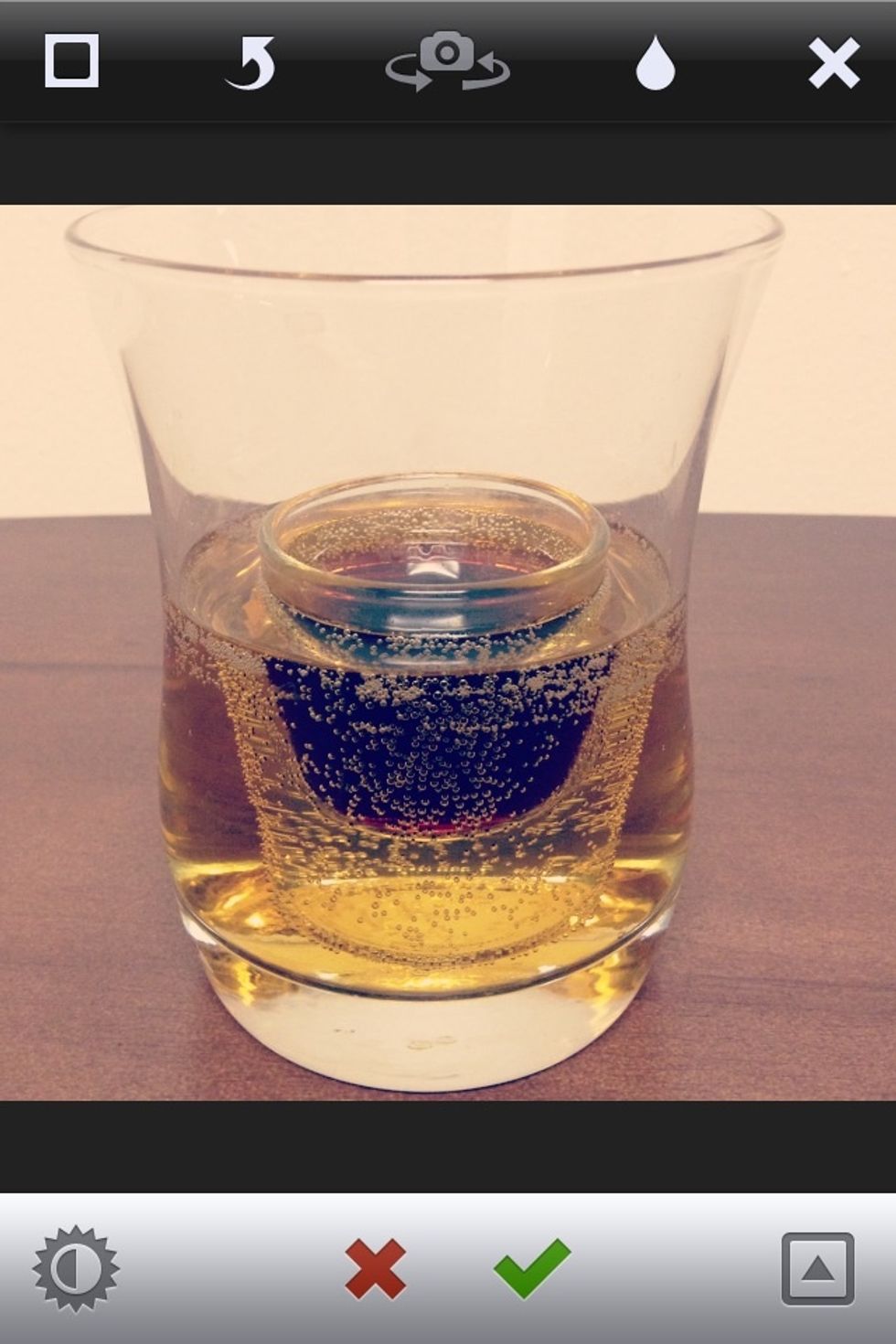 In this variation, the Red Bull and Jäger remain separated until ready for consumption. No worries if you poured too much Red Bull. Just be ready to shoot once you drop the Jäger. :)
After you drop the Jäger, quickly drink it. Don't forget to slam the glass when you're done (otherwise it won't be a bomb). :P
Please don't forget to FOLLOW and like! As always, please drink responsibly. :) Salud! Cheers!! 😎
Rocks/Lowball Glass
Shot Glass
Jägermeister
Red Bull
Zeke ?
Making people happy, one drink at a time! Cocktails include liquor, liqueurs and mixes that are easy to get at any liquor store. Don't forget to Follow! Cheers!