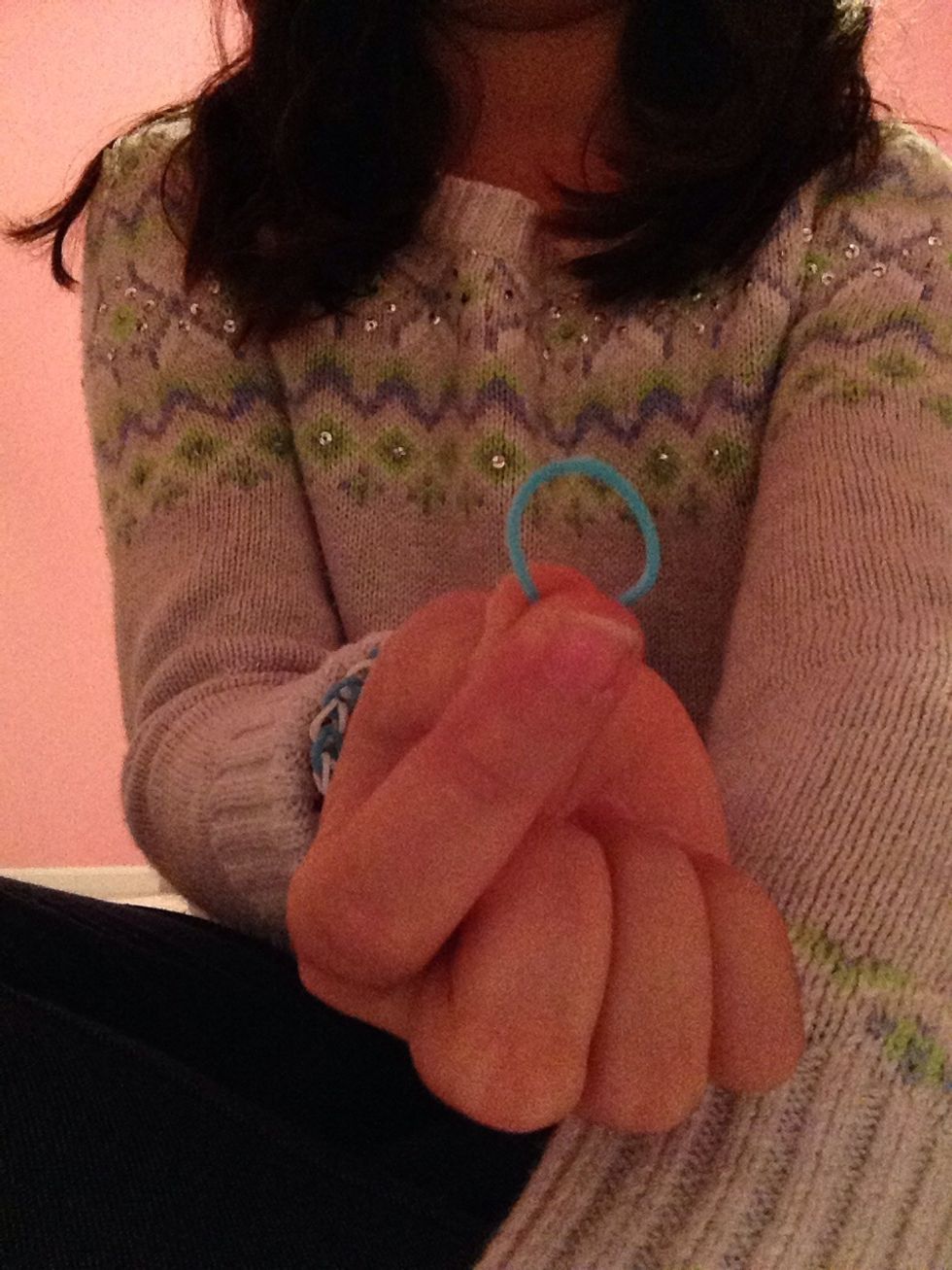 Grab your first rubber band.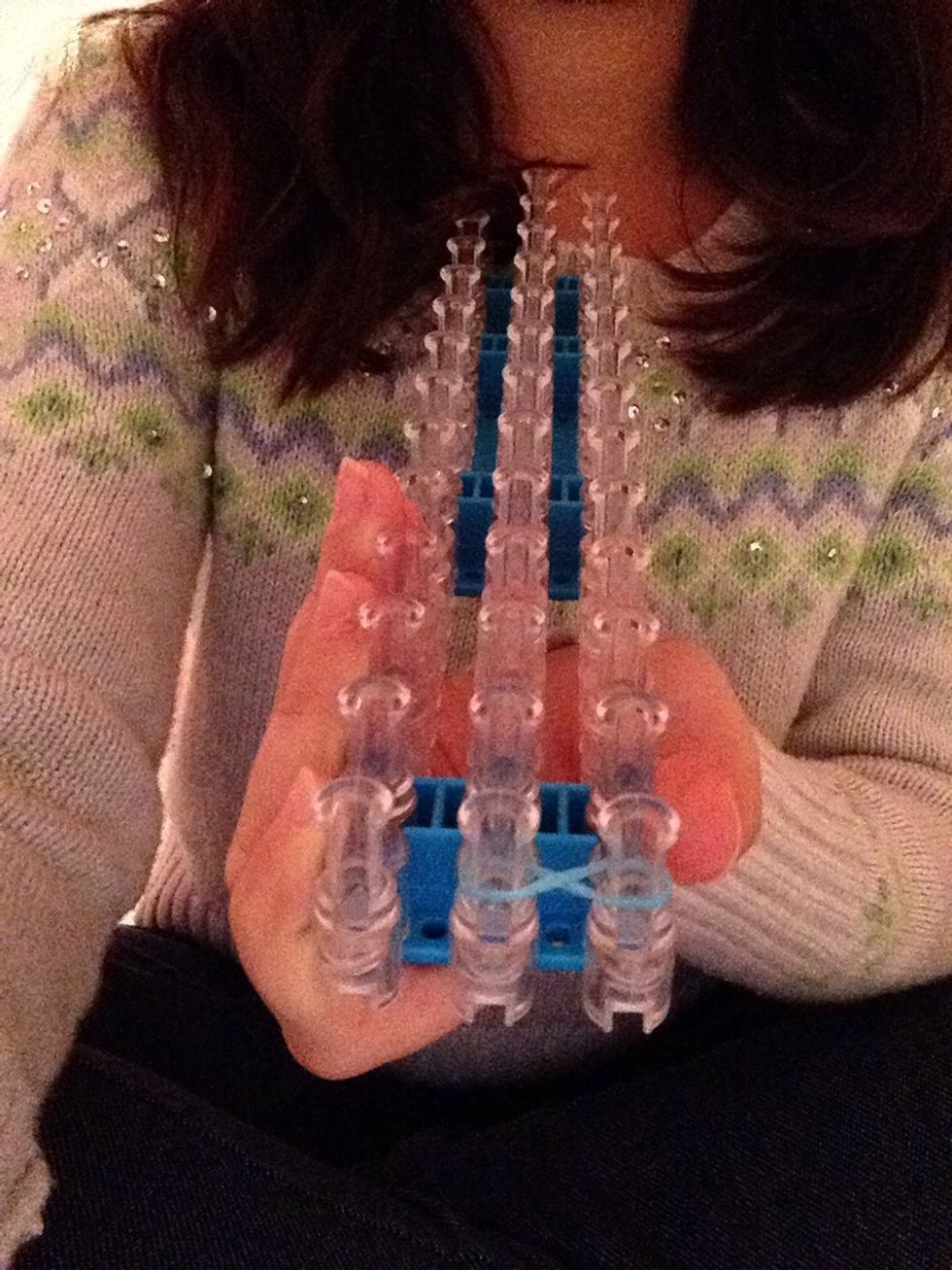 Grab the middle row of pegs and line it up with the others. Then, make the rubber band an eight and put it on your kit.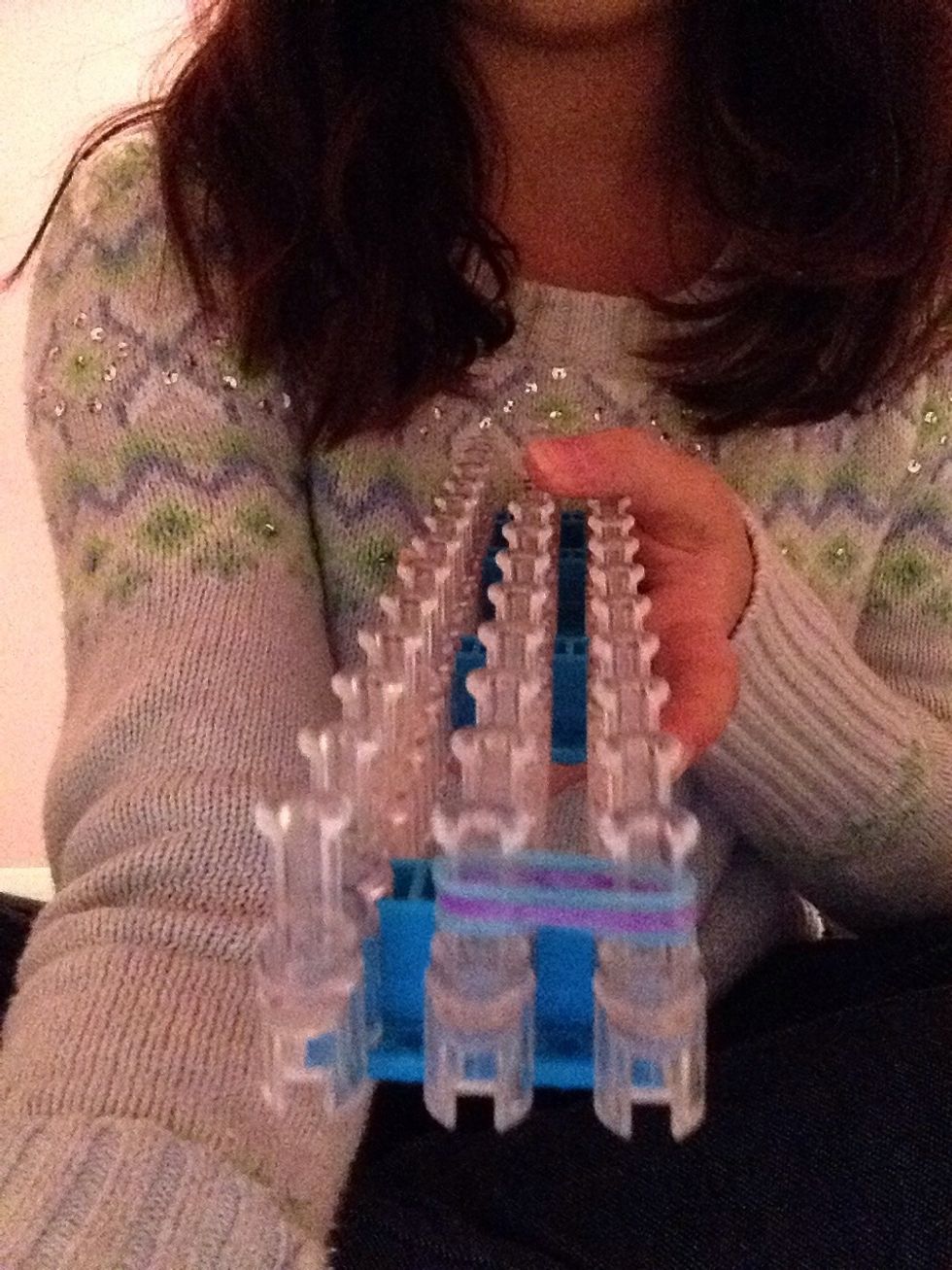 Then add three more like your making a fishtail.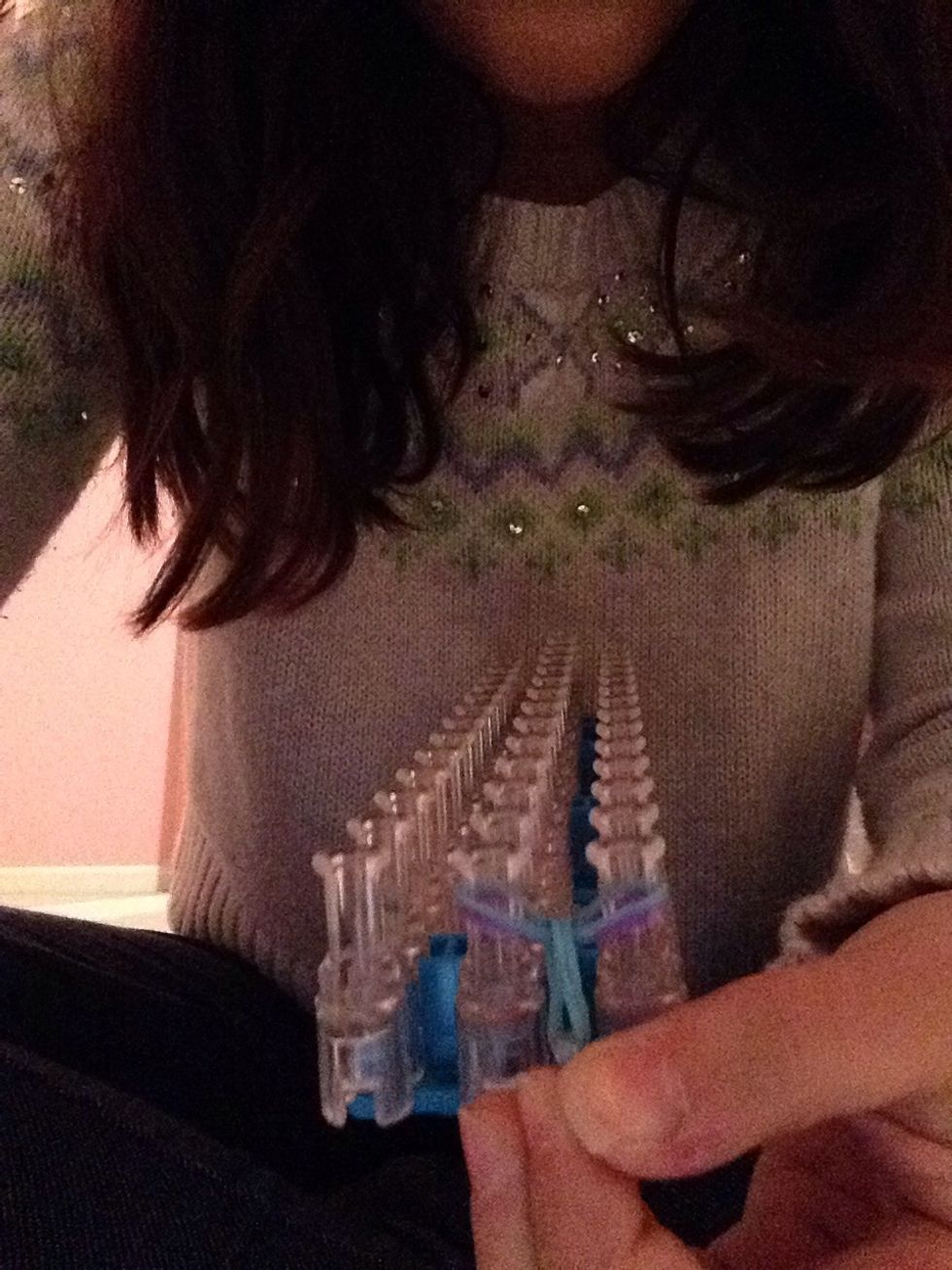 Pull!
Remember to pull the bracelet every time you add a band, or it might get messed up.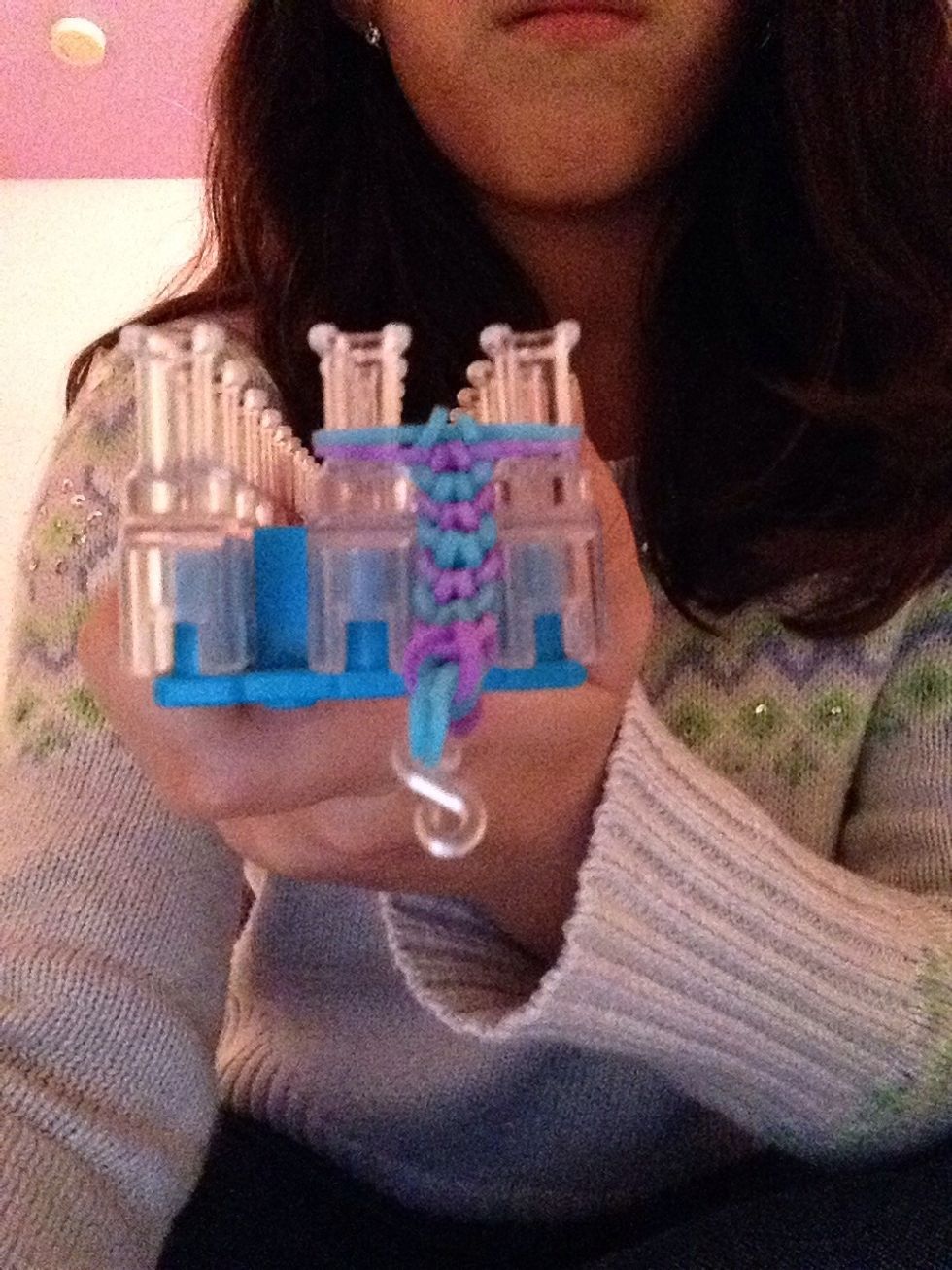 Shazam!!!! Now you can see the inverted look of the bracelet.
Now... When your done, You will add another band like usual.
Do the fishtail. Then, when there's two more, you wrap the bottom one. When there's one, take it off and connect it.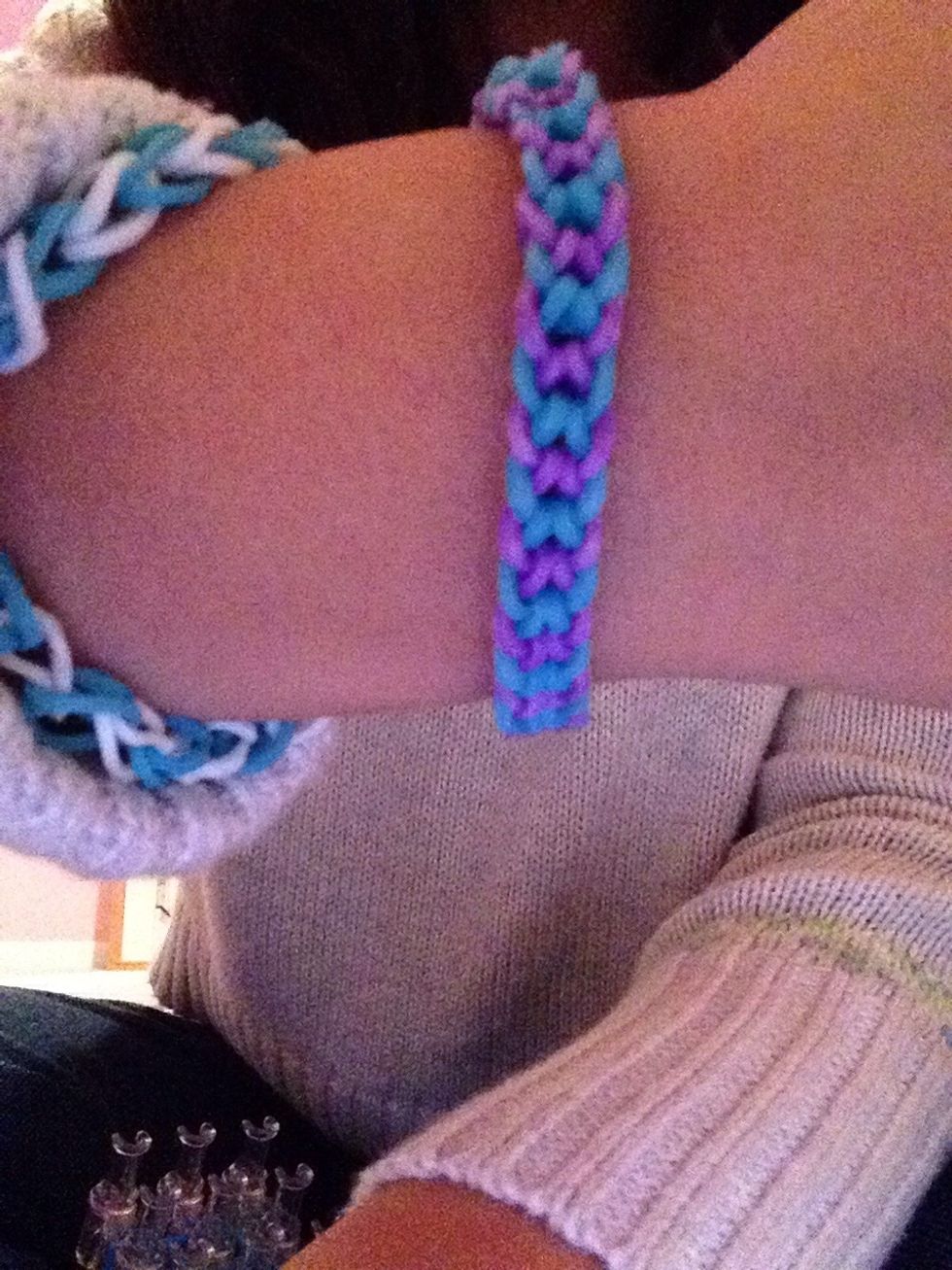 Your done!
A lot of rubber bands
Kit
Connector
Hook