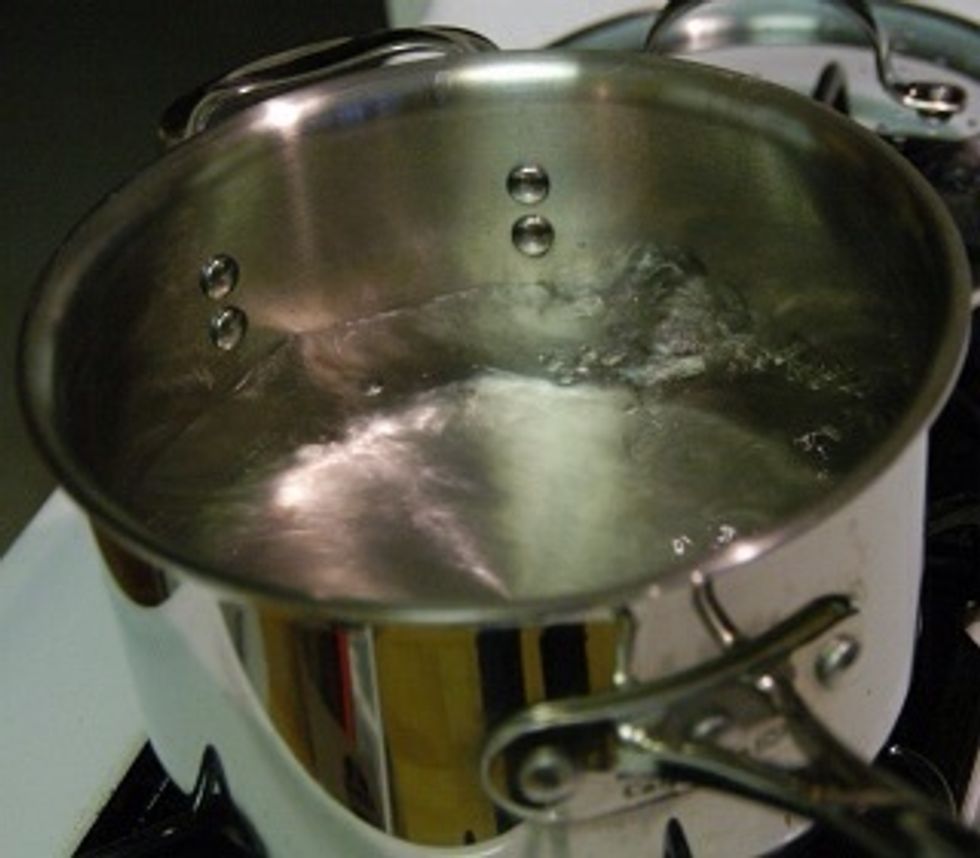 Bring two quarts of water to a rolling boil.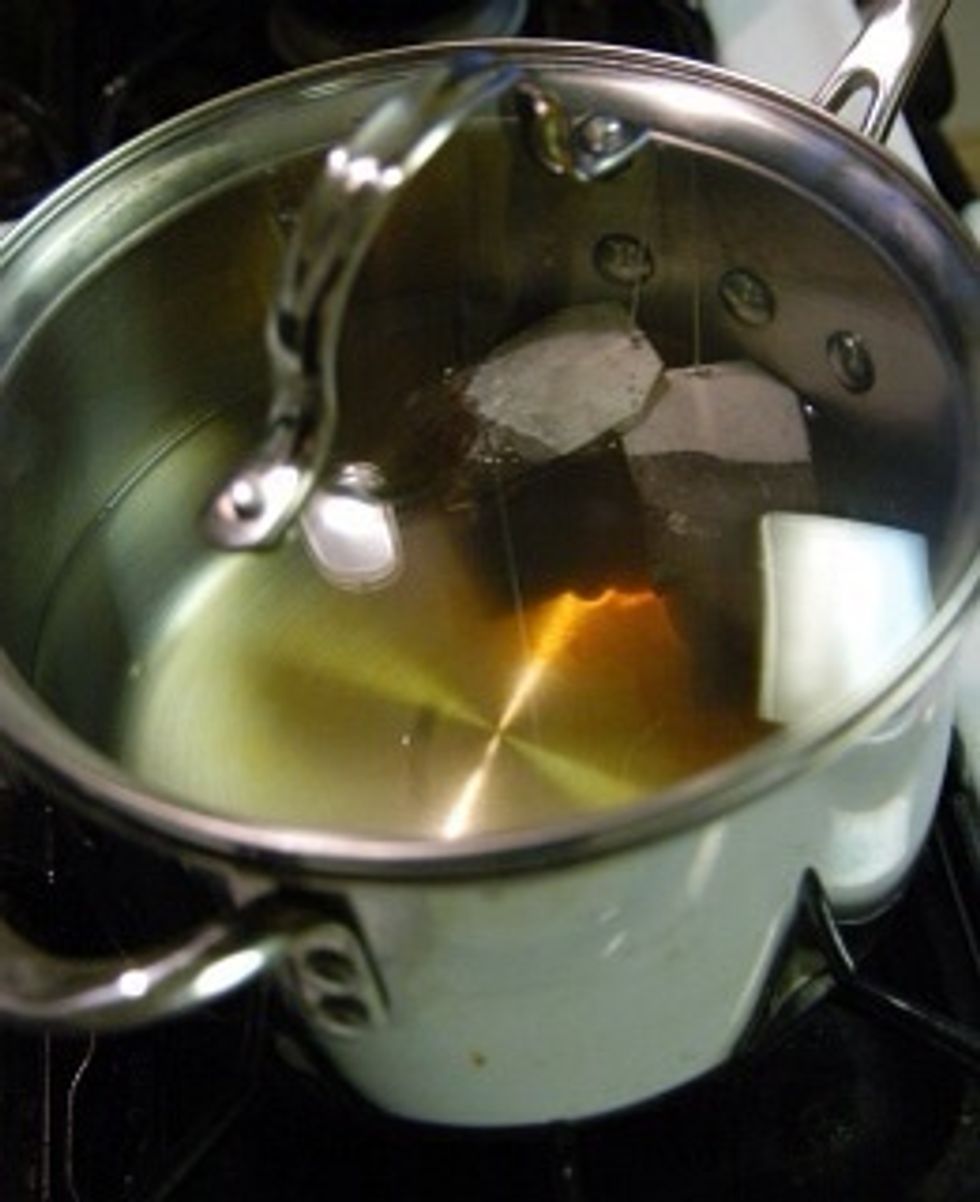 Drop the two tea bags into the water and remove from heat. Cover with a lid and allow steeping for at least 1 hour.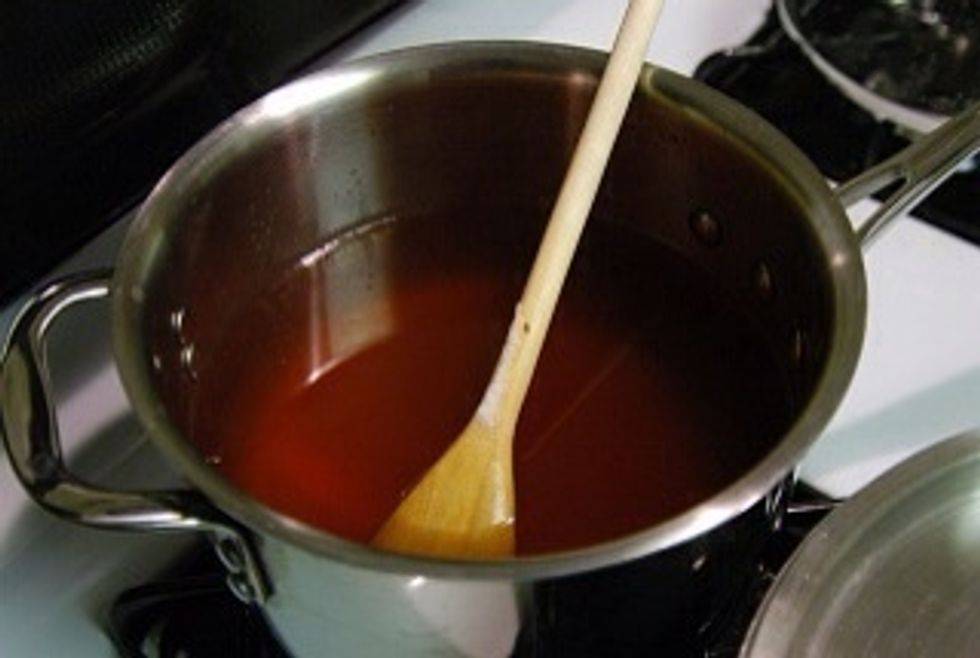 remove the tea bags and add the sugar and lemon juice. Stir until the sugar completely dissolves.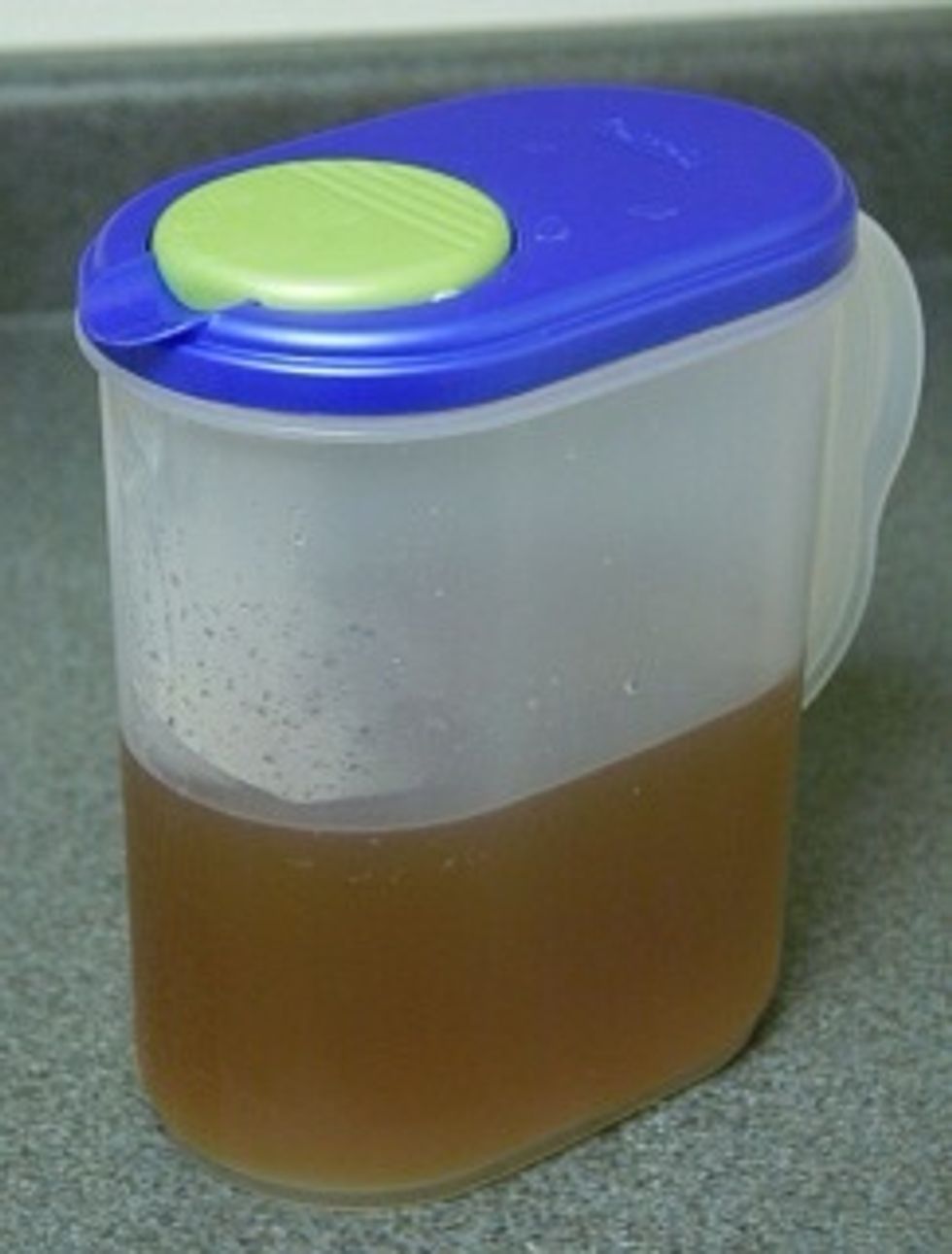 Pour tea into a pitcher and add ice cubes until the volume has returned to two quarts.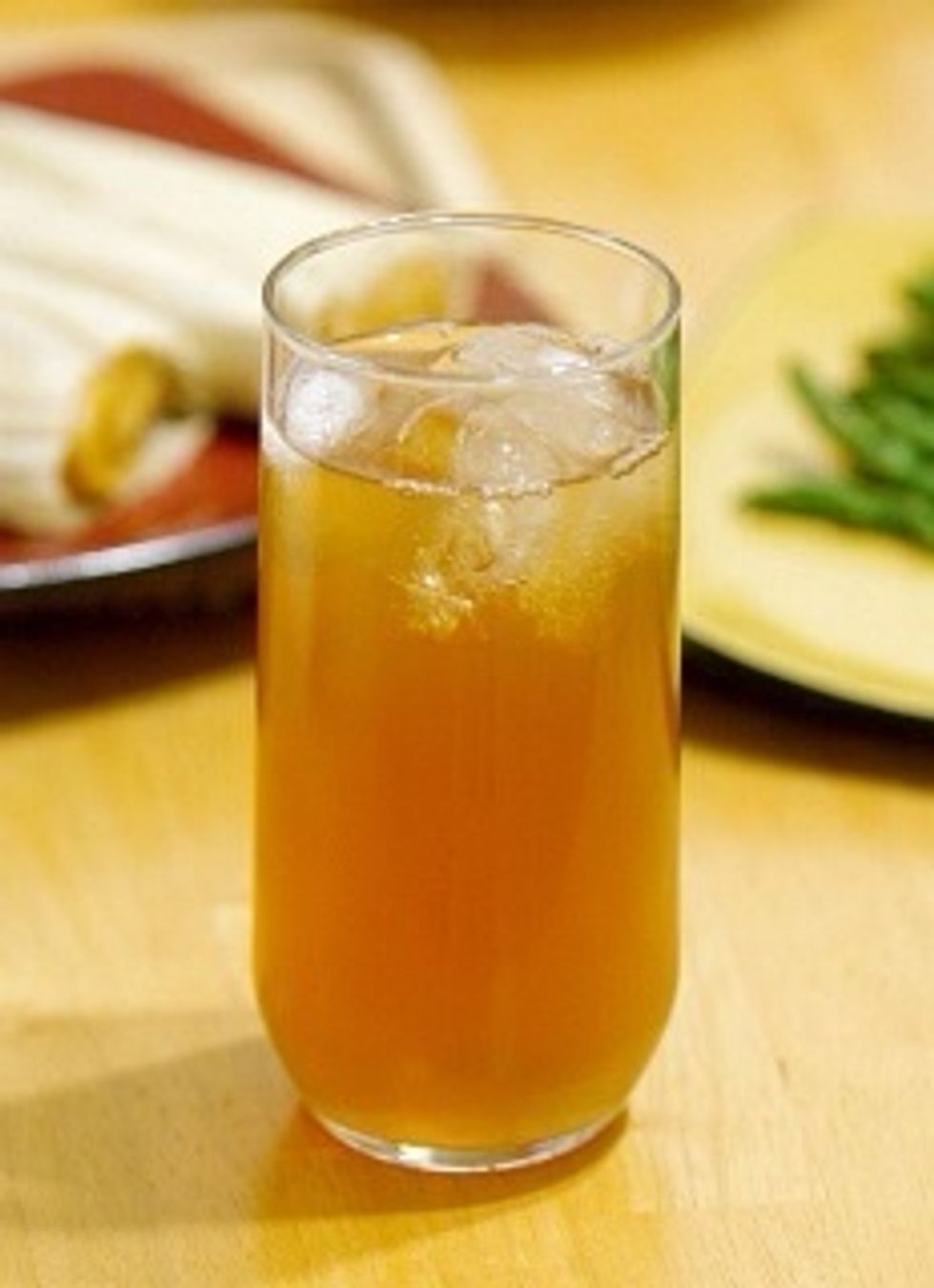 Refrigerate until completely chilled (at least four hours) before serving.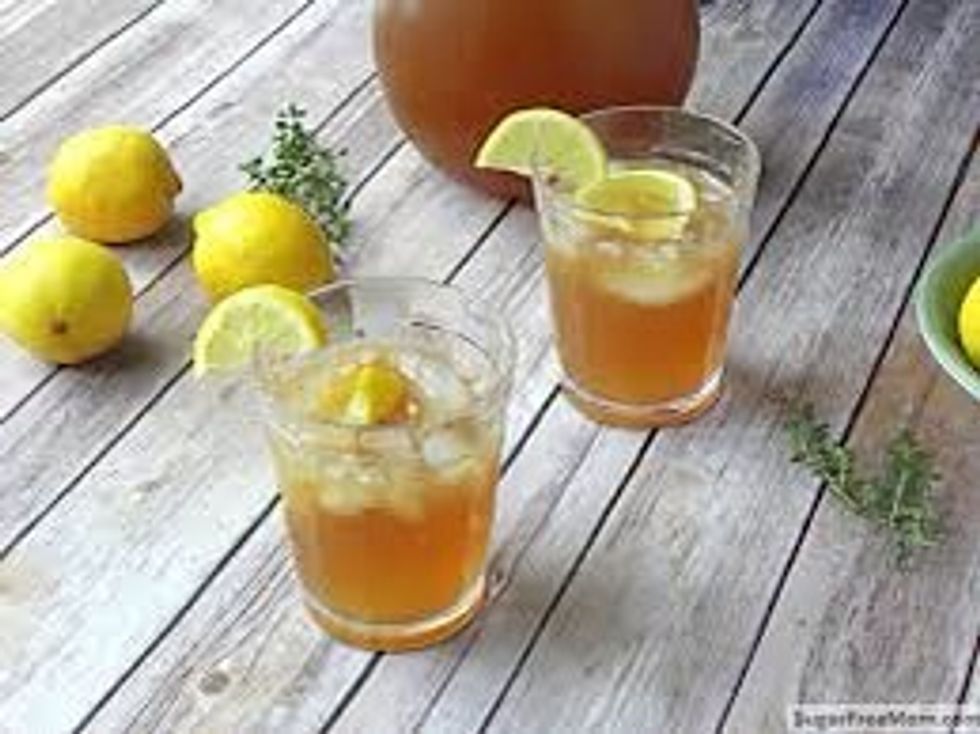 DONE
1/2gal Water
40.0g Black tea
3/4c Sugar
2.0oz Lemon juice