How to make a icecream smoothie whit à twist! :)
Make a Icecream Smoothie Whit à Twist! :)
3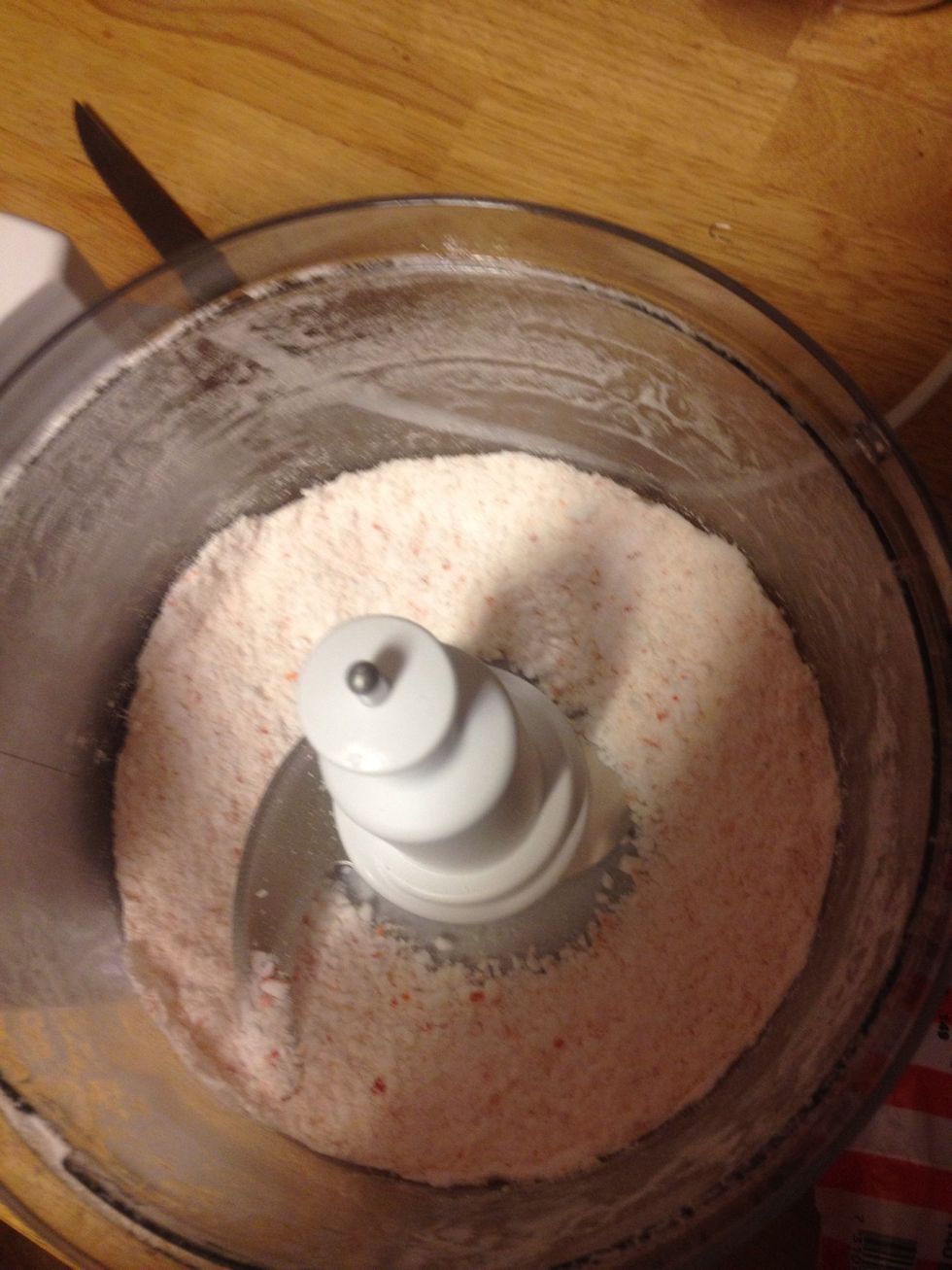 Mix the peppermint candy in to à powder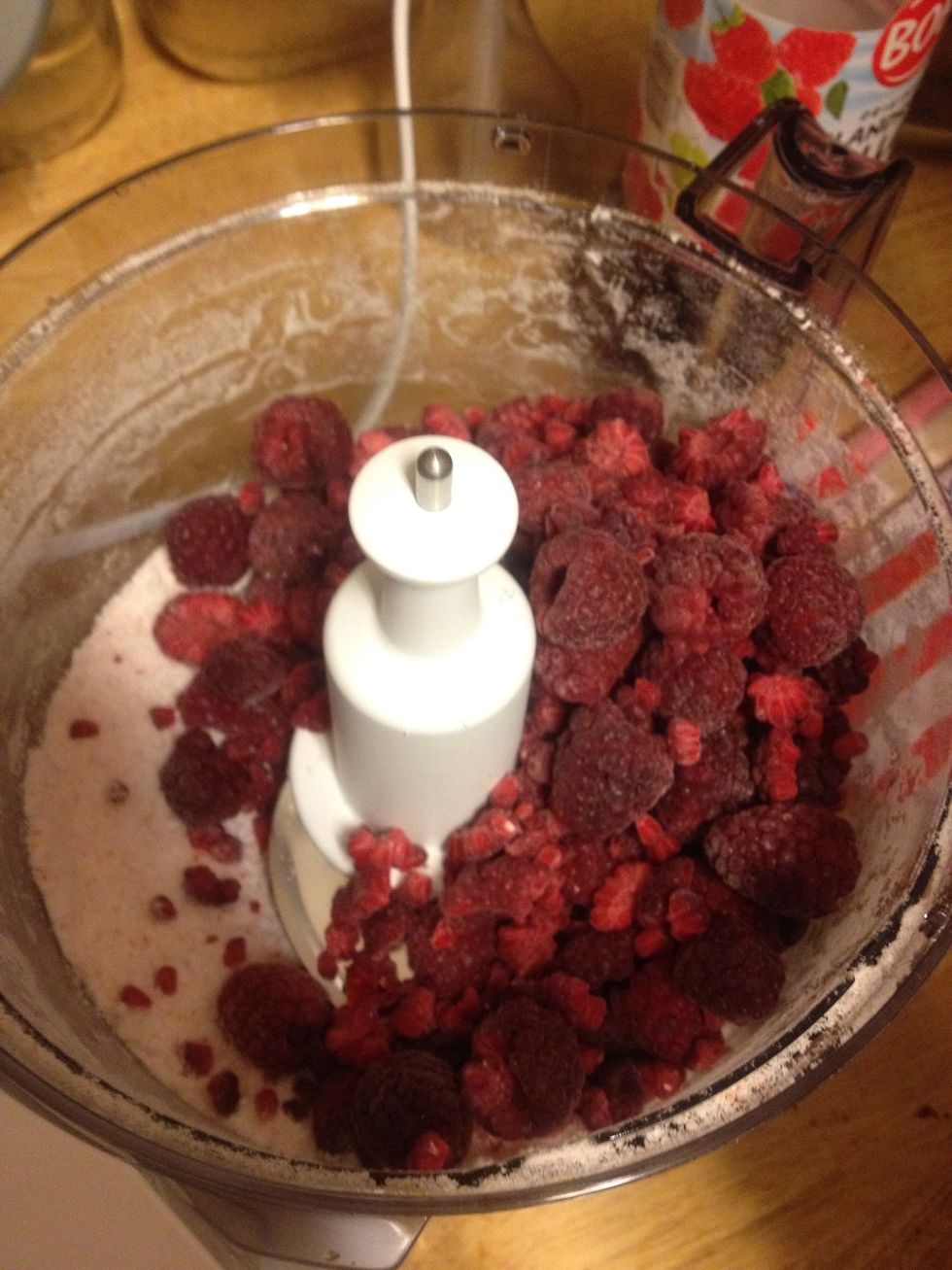 Pour the raspberreis in to the bowl whit the peppermint powder and mix it together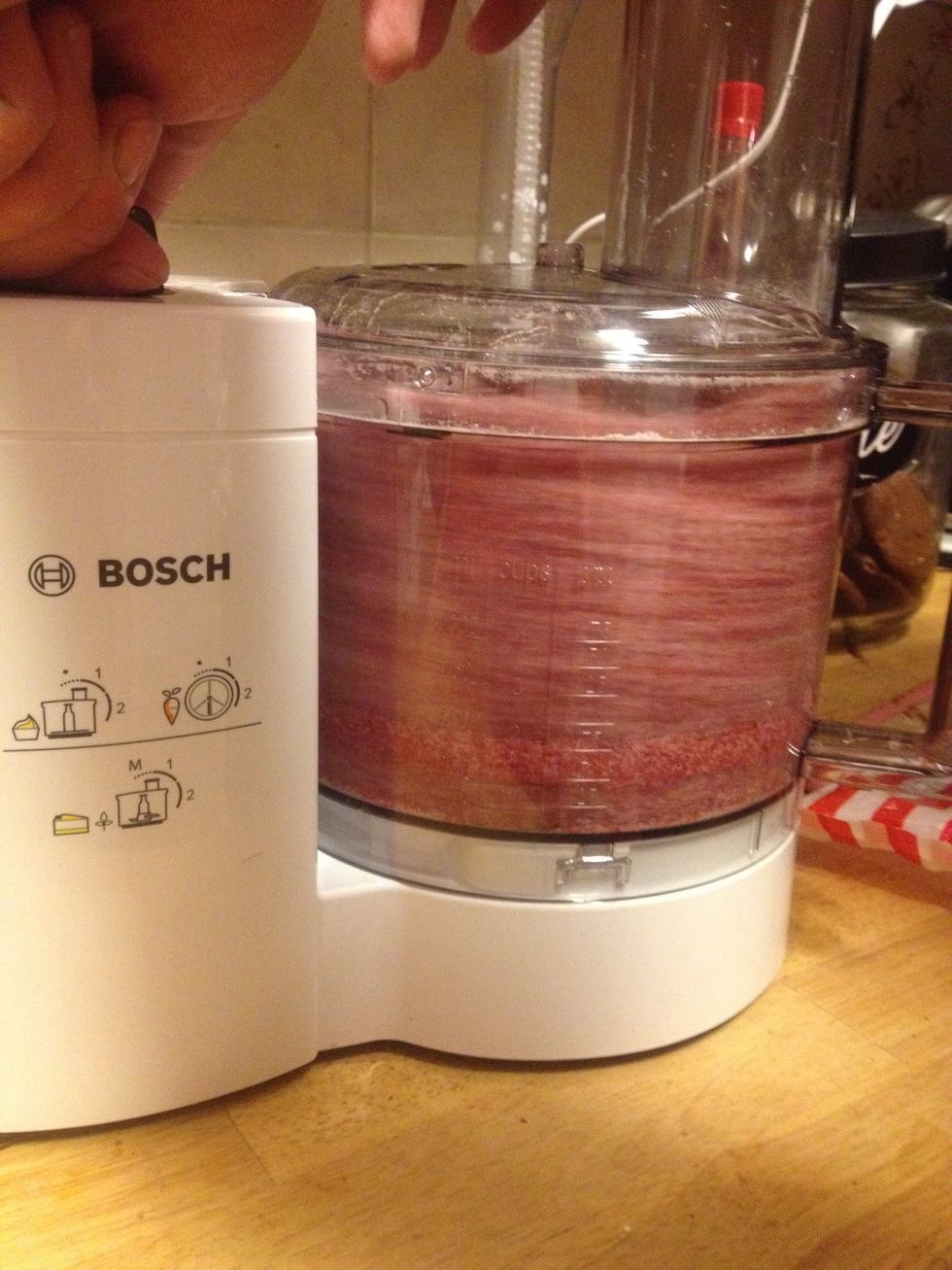 Mix well!
Chop banana and Pour that as well in to the mix!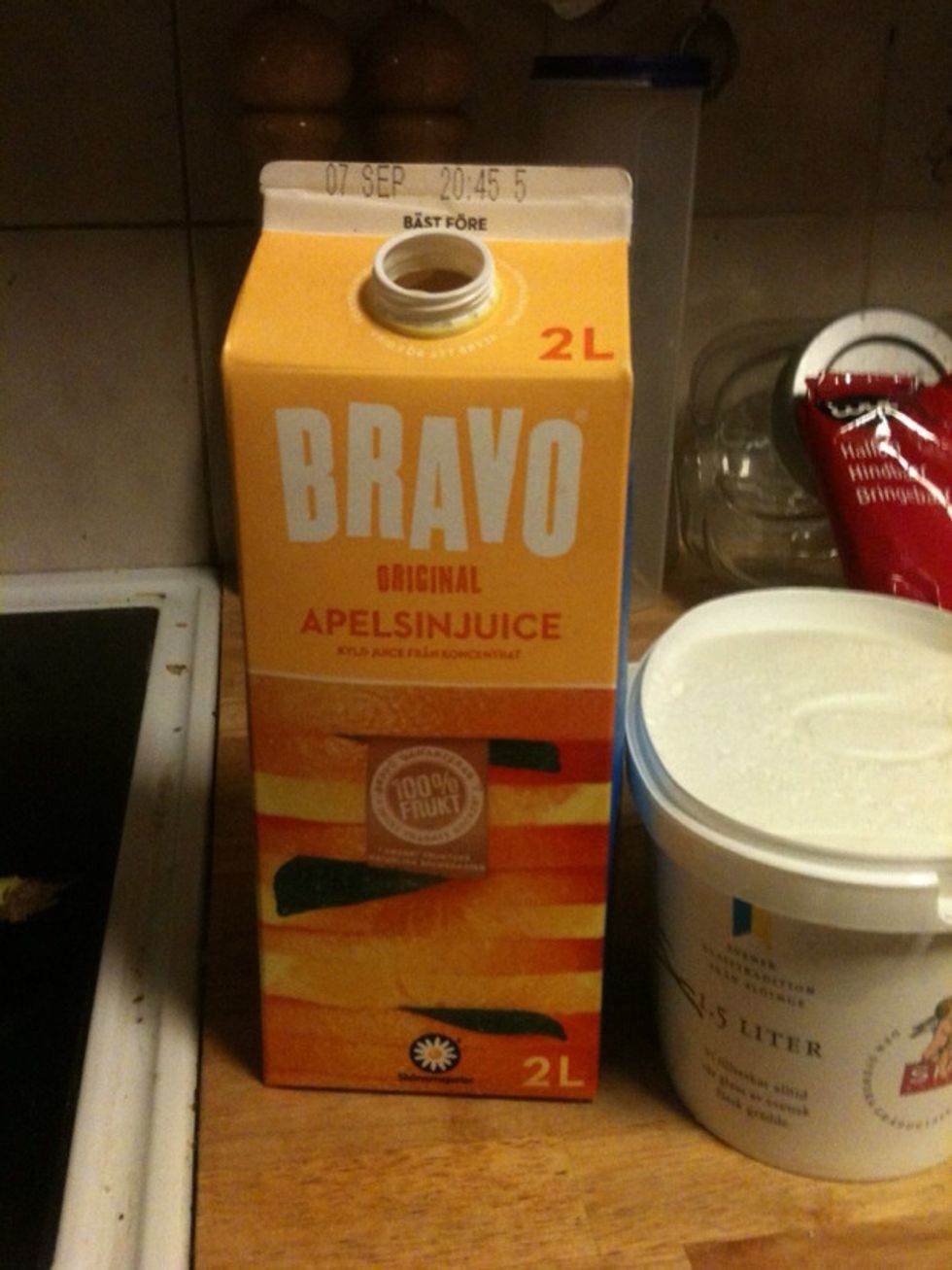 Take orange juice and vanilla ice cream and Pour that whit the rest!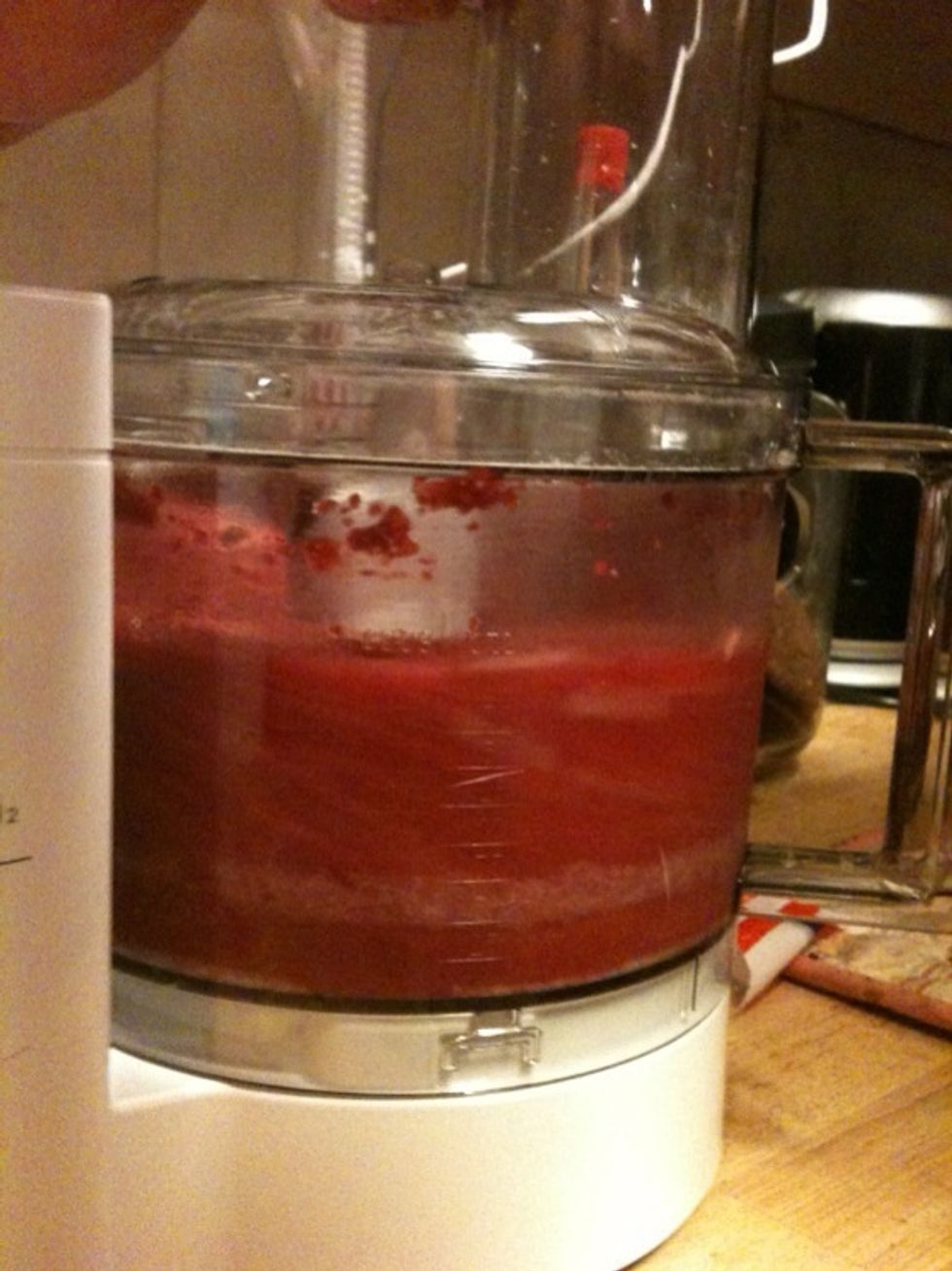 Mix that well! You should not have Any lumps!
If you feel like is not to thick Pour some more ice cream to it!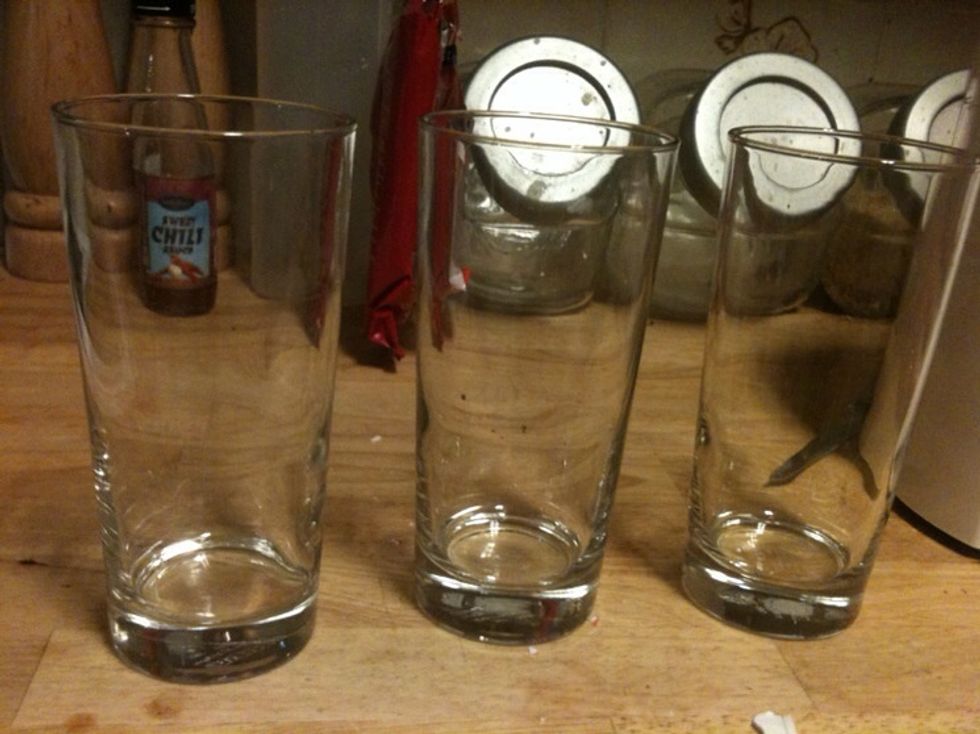 Take some glasses to serve in!
Then is done :) this is sooo good :) try it!
Orange juice
Peppermint candy
Raspberries
Bananas
Mixer