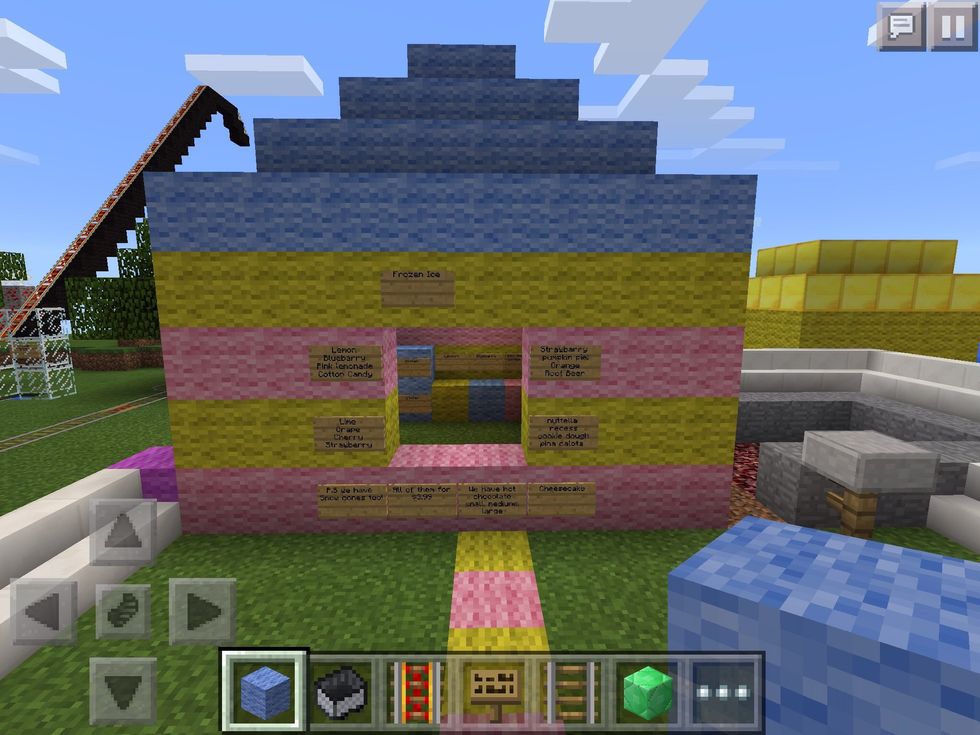 U need to make a little shop. I made a different color shop to make it look more realistic.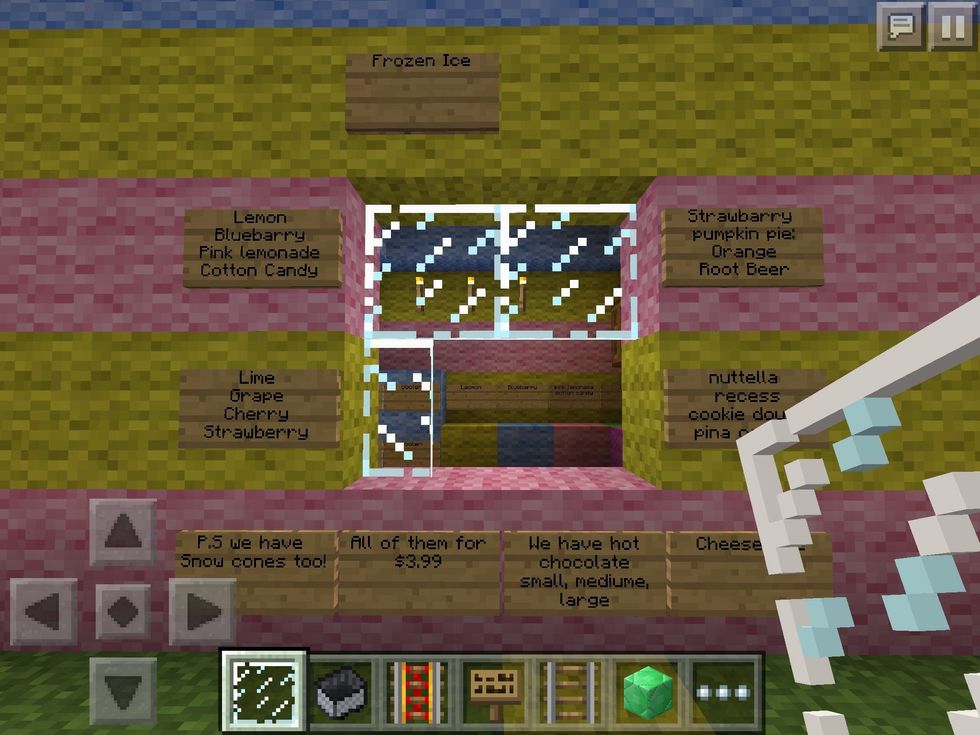 Make a hole in the middle of your shop and put windows in it, and also if u want u can add flavor a on the outside to make it look real.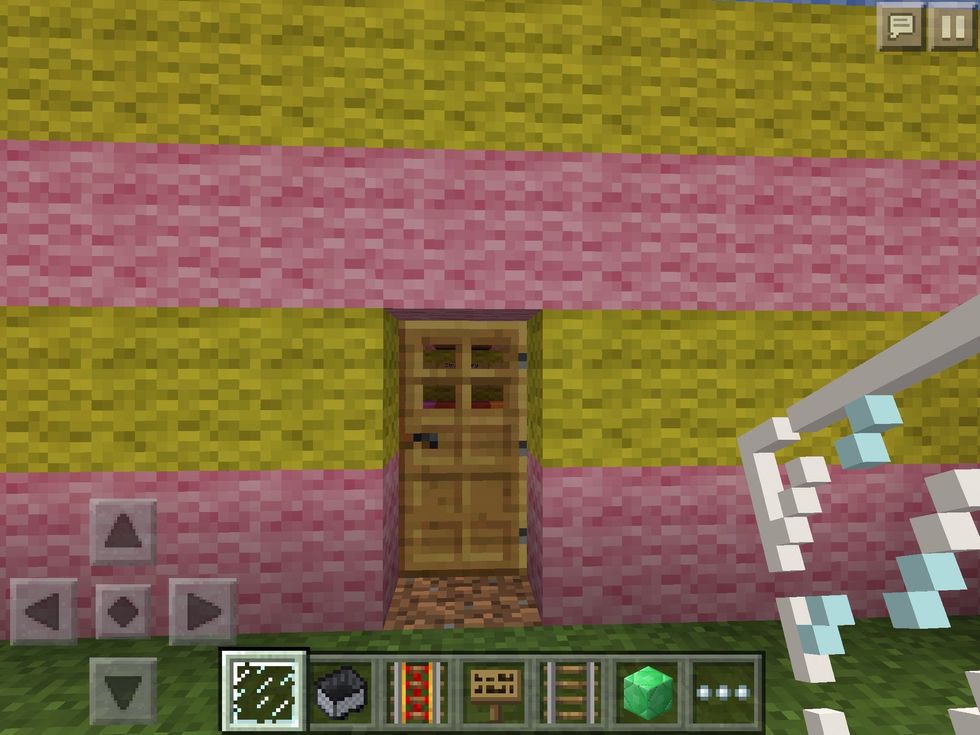 And add a door on the side of your shop. So u can get in and out.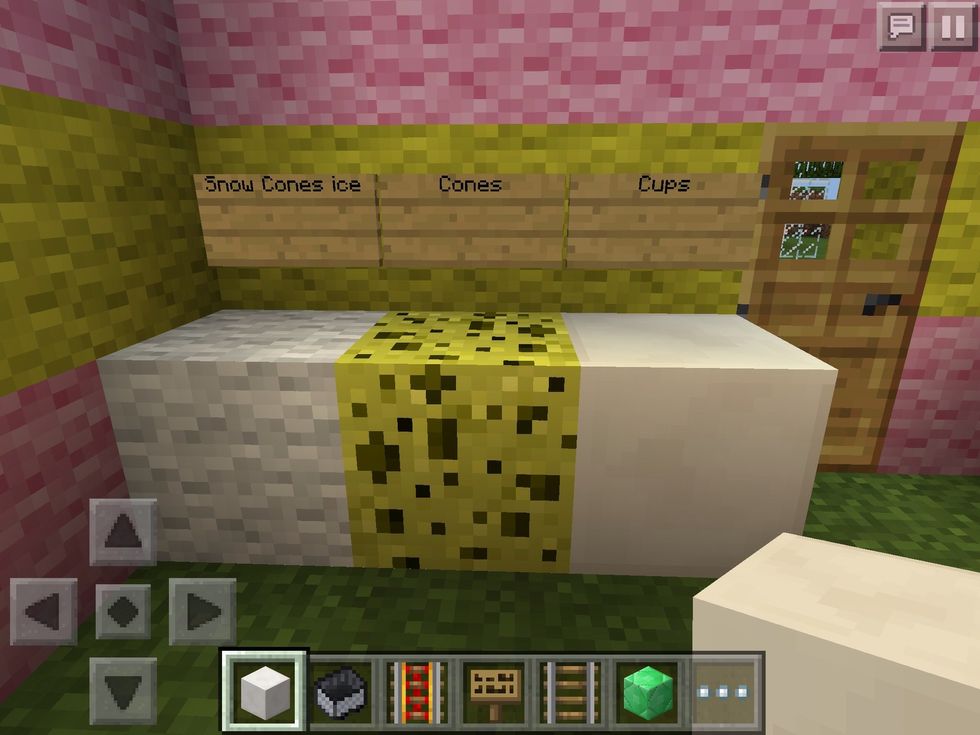 In the inside add "snow cone ice, cones,and cups.
And also add a cooler in the corner of your shop.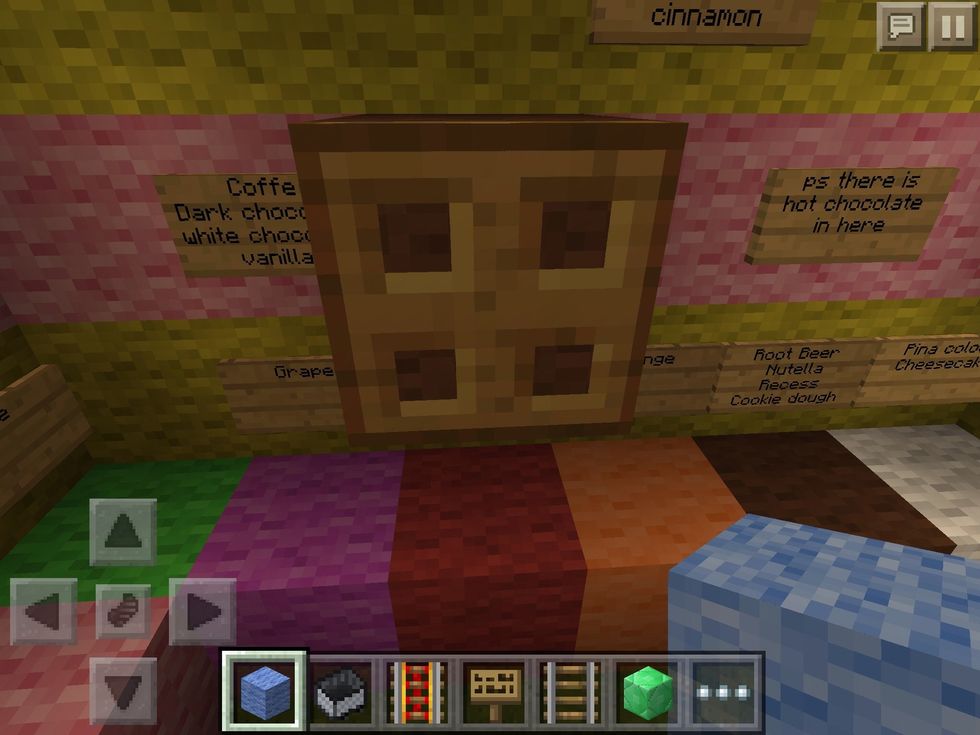 U can add a little cabinet.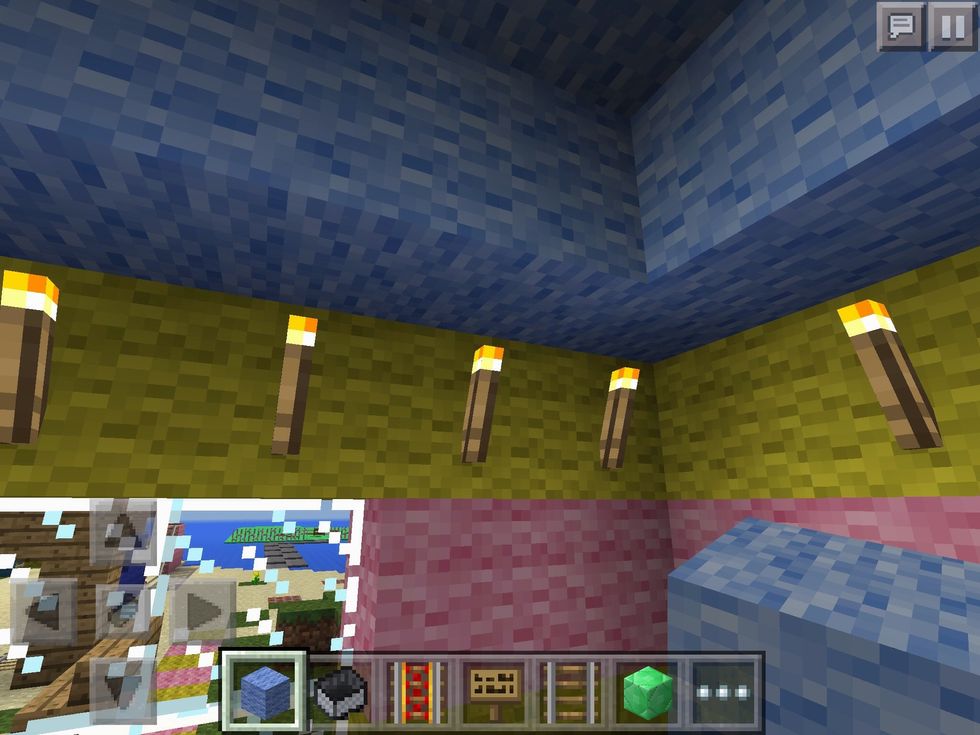 P.s add lanterns so u can see.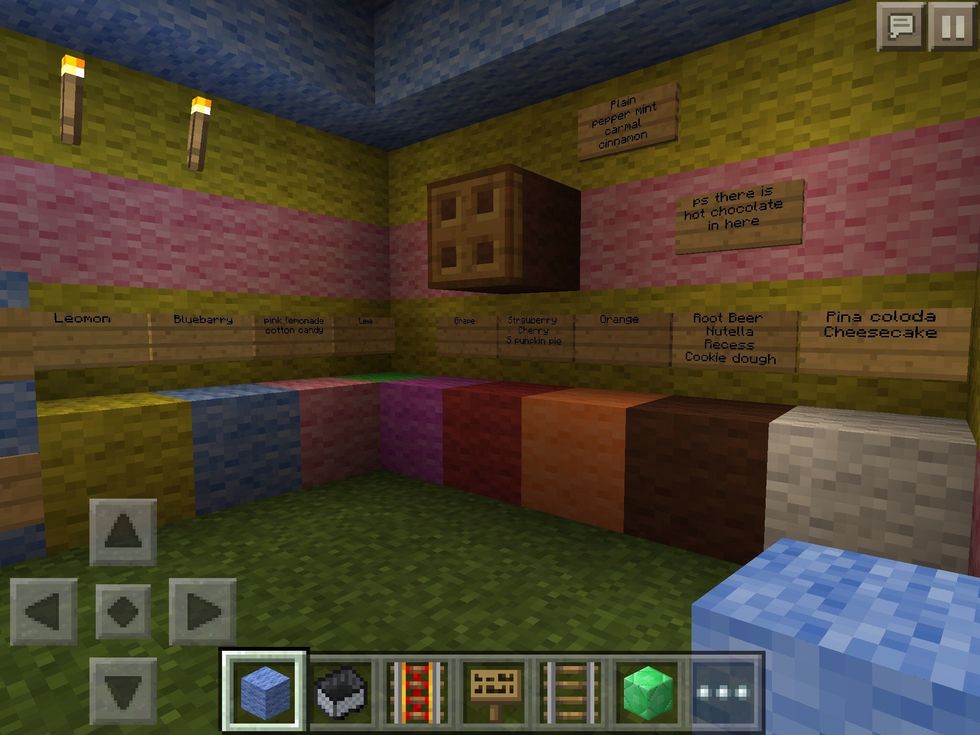 Then add the flavorings in the shop.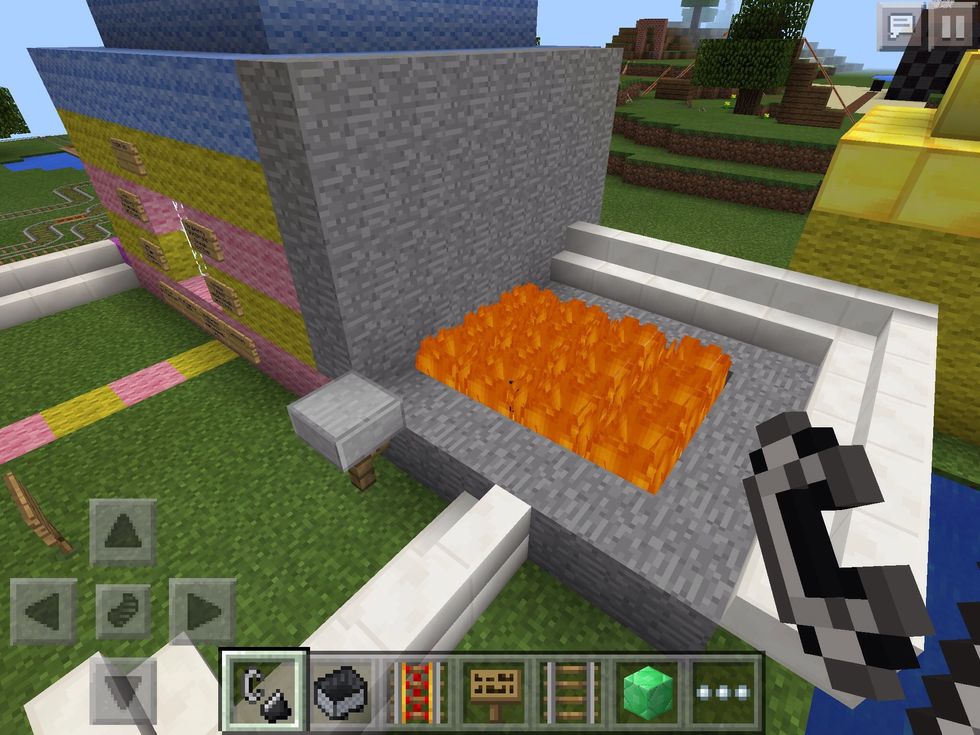 On the outside I added a little fireplace. So u can relax while eating ice cream!
Ta-da!!!
Diffrent color wool
Flat land
Sighns