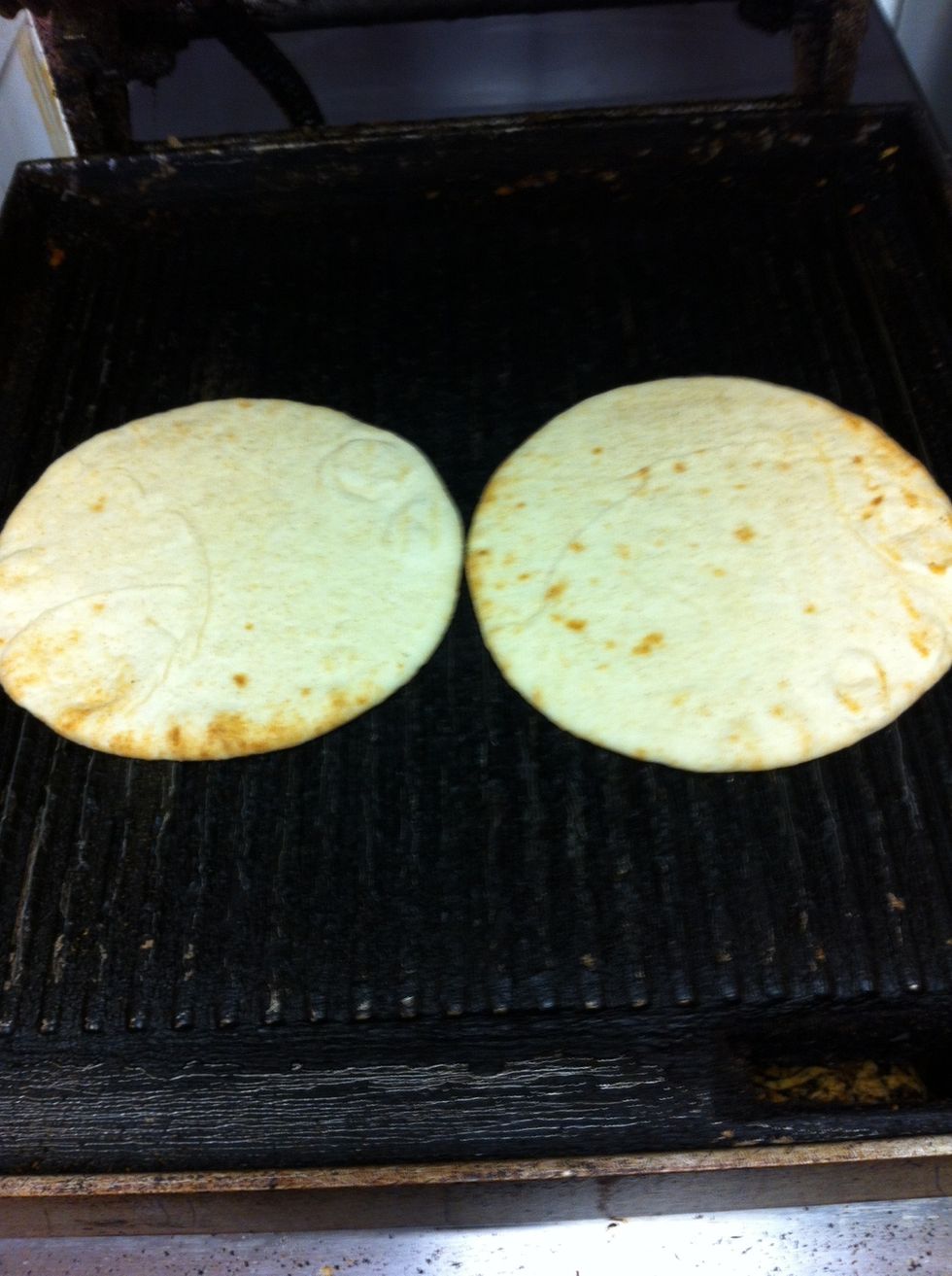 Press 2 Pita Bread in panini grill till golden and crispy, 3-4 mins.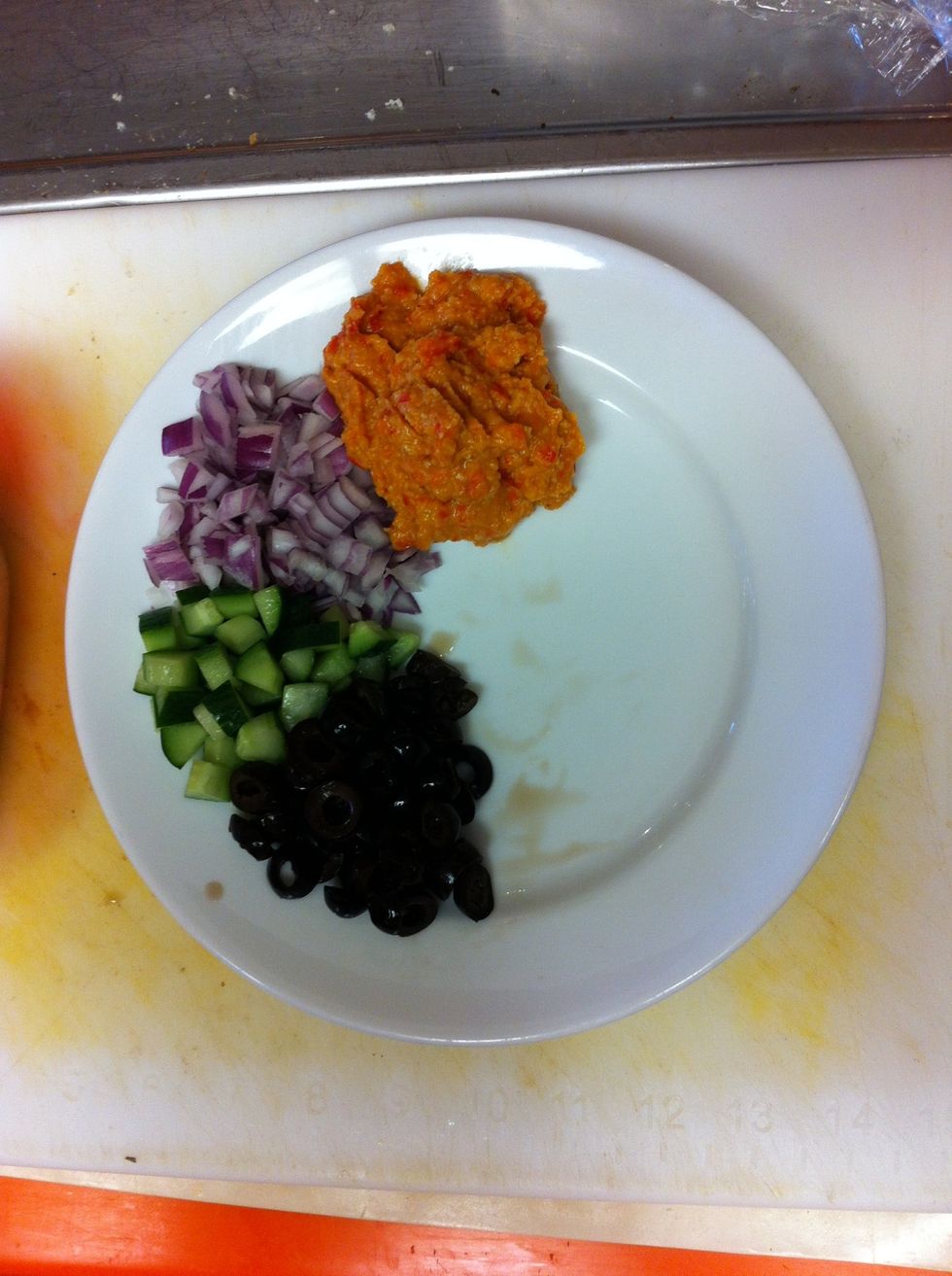 While Pita grills, on one half of CLEAN, DRY Plate, place equal wedge shaped portions of Olives, Cucumbers, Red Onions & Hummus. As pictured.
Stack Pita. Then slice Pita in 1/2.
Stack halves and slice into 1/3. As shown above.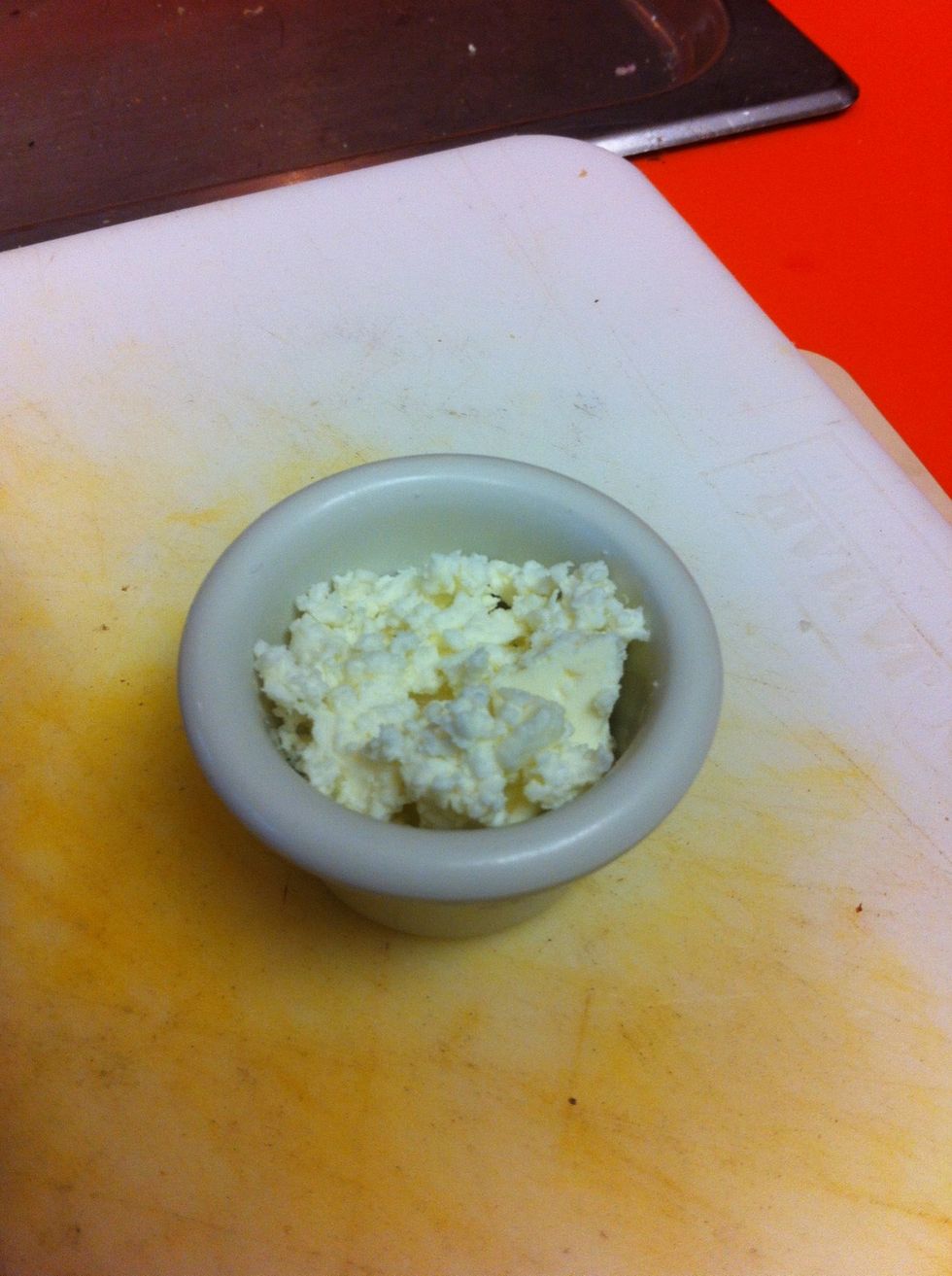 Fill ramekin with Goat Cheese.
Plate Pita on plate, and place Goat Cheese portion in ramekin and place in center.
2.0 Pita Bread
1.0 Diced Red Onion
1.0 Diced Cucumbers
1.0 Sliced Olives
3.0Tbsp Roasted Red Pepper Hummus