Gather all your supplies!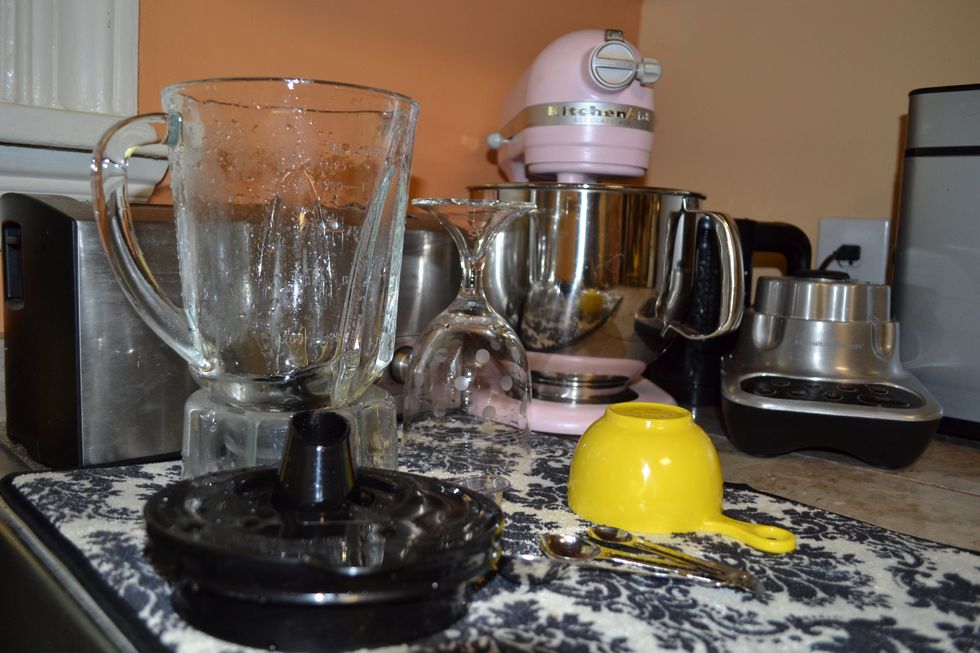 Grab your equipment!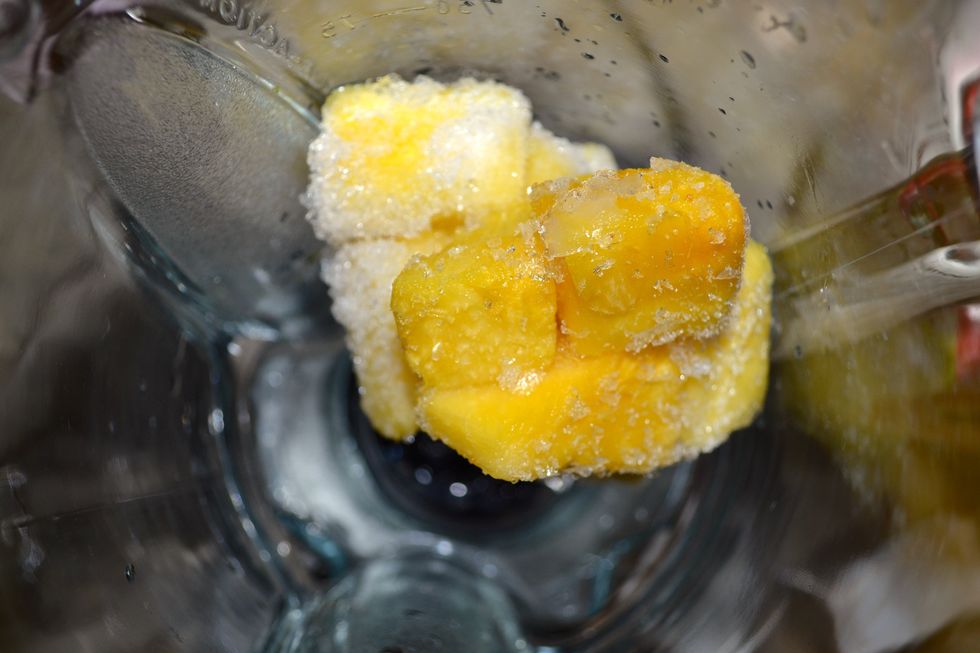 Add 1 cup of pineapple to the blender.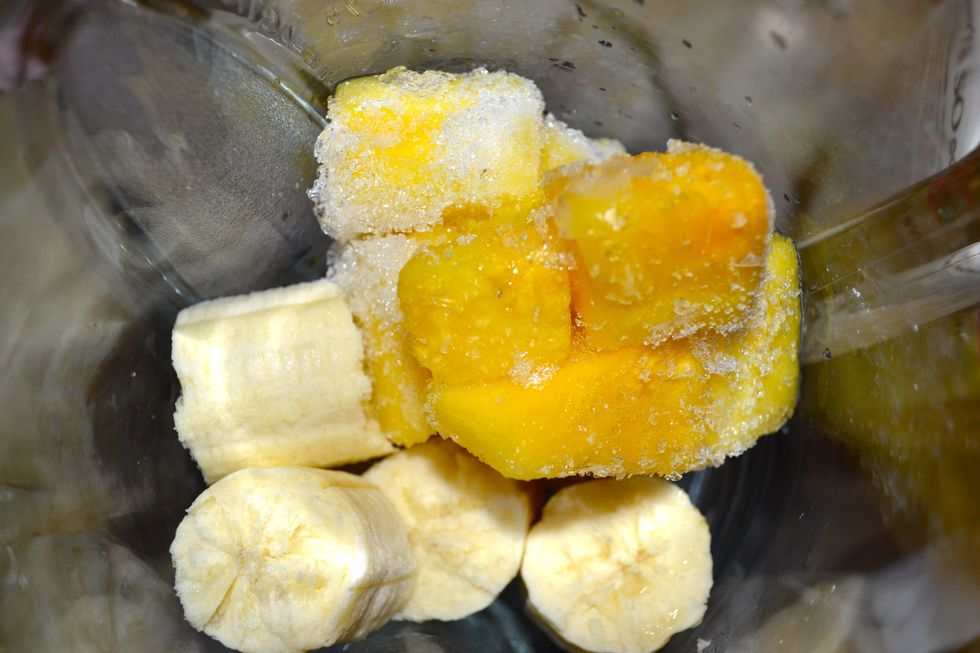 Next add one banana. You can tear it into pieces or add it whole.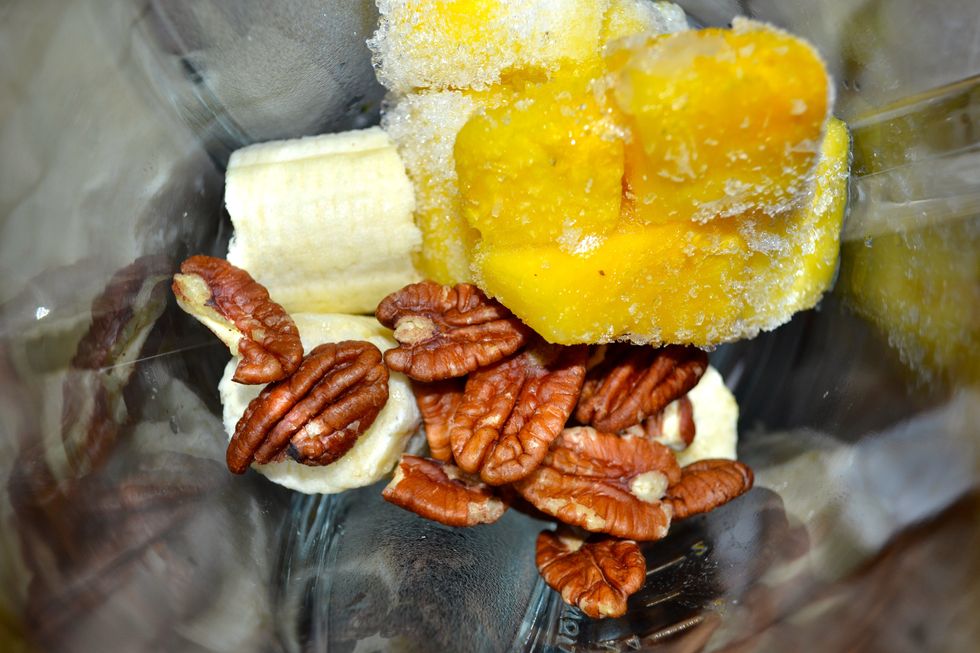 Toss in 1/4 cup of pecans.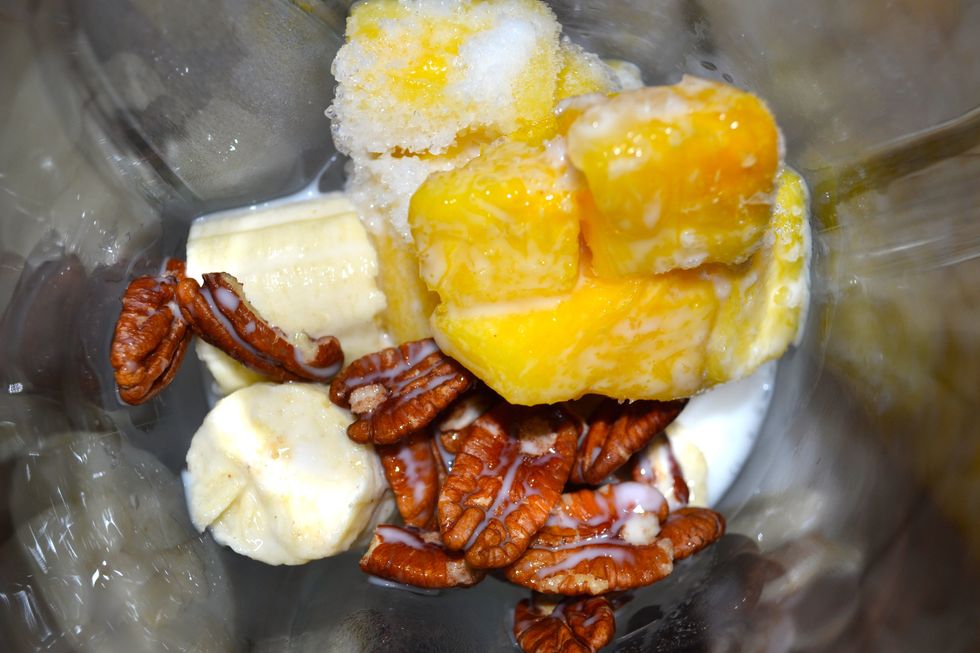 Add one cup of coconut milk.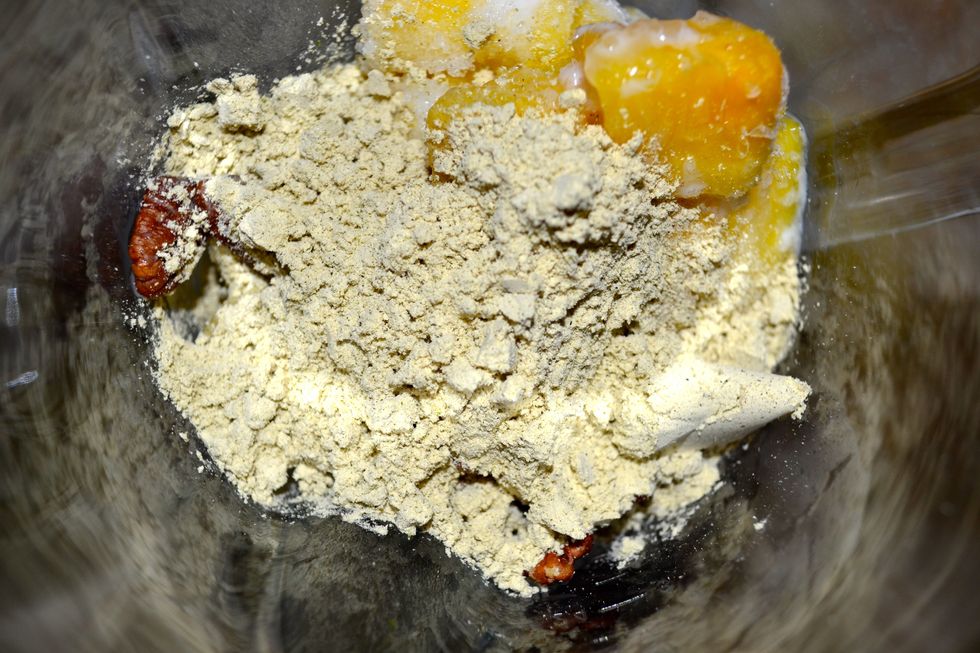 Add a scoop of vanilla protein powder. If you don't want the extra protein, you can skip this step.
The spices come next... The English Toffee sweetener is what gives the smoothie a buttery cake flavor. Alternately, you can use 1 tsp Butter Extract (found in the spice aisle) or skip it.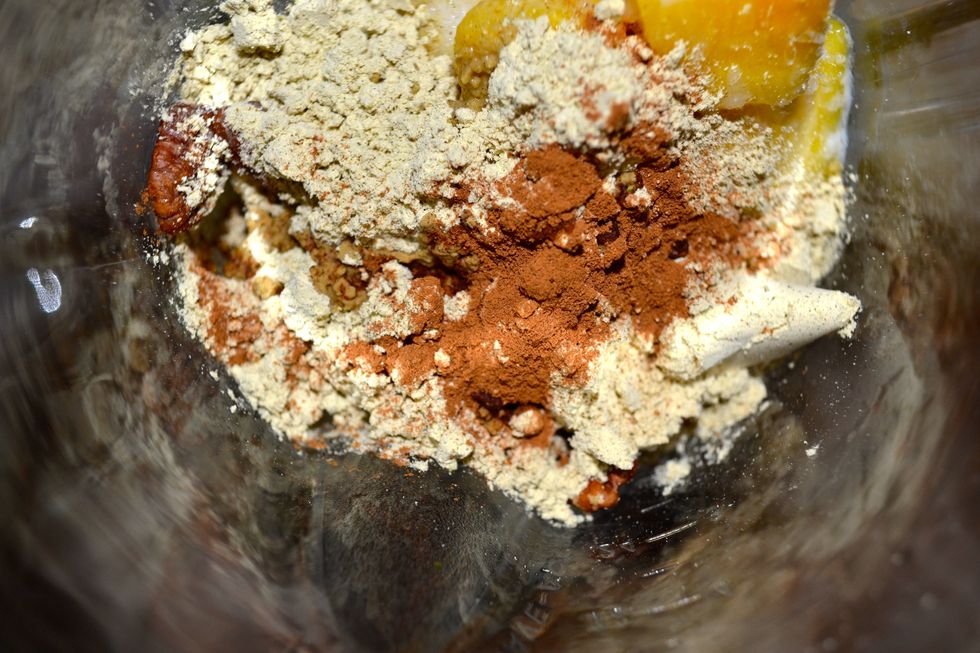 Add the spices: 1/4 tsp cinnamon; 1/4 tsp vanilla extract; and 5 drops of English Toffee flavored Stevia extract.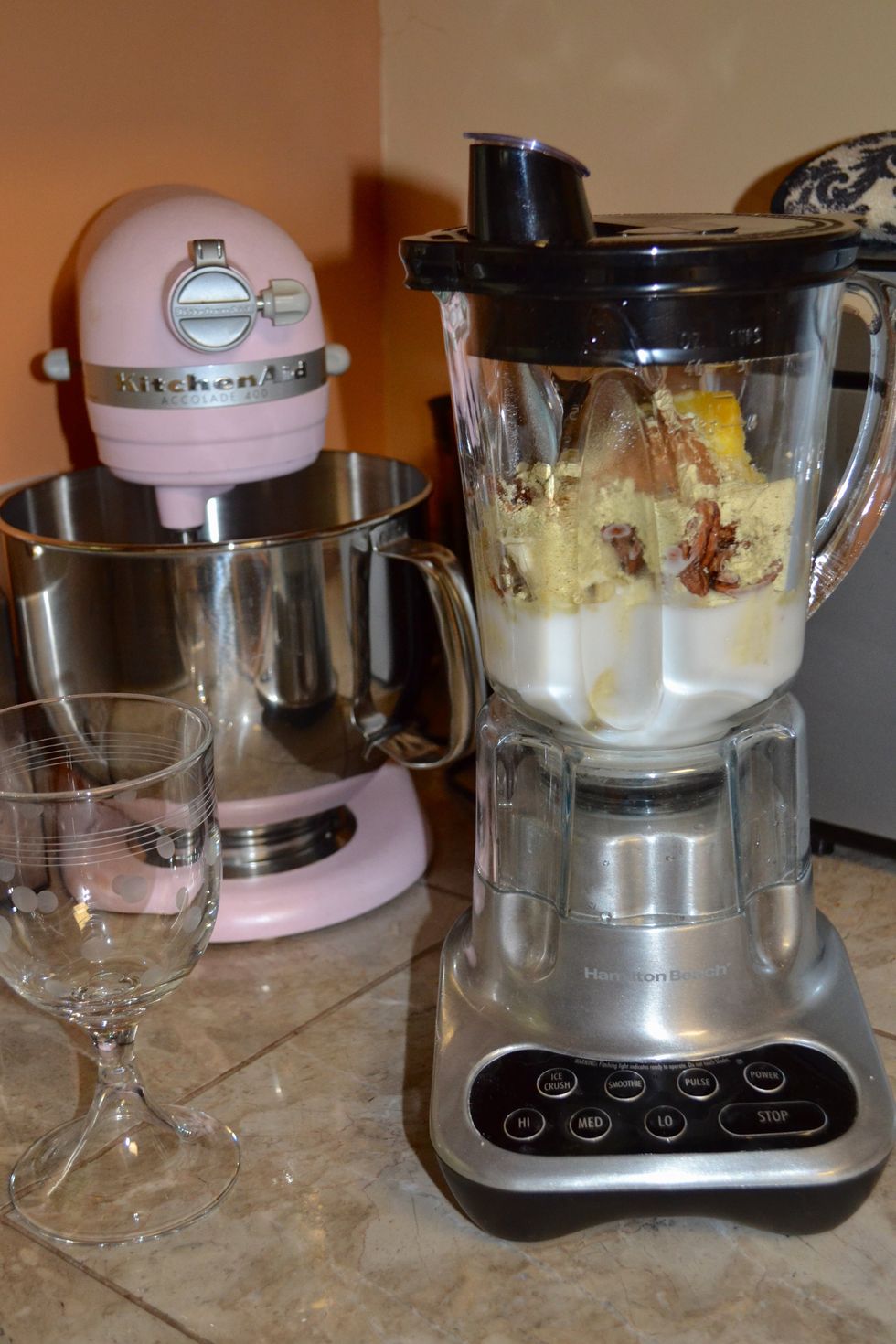 Put the lid on your blender!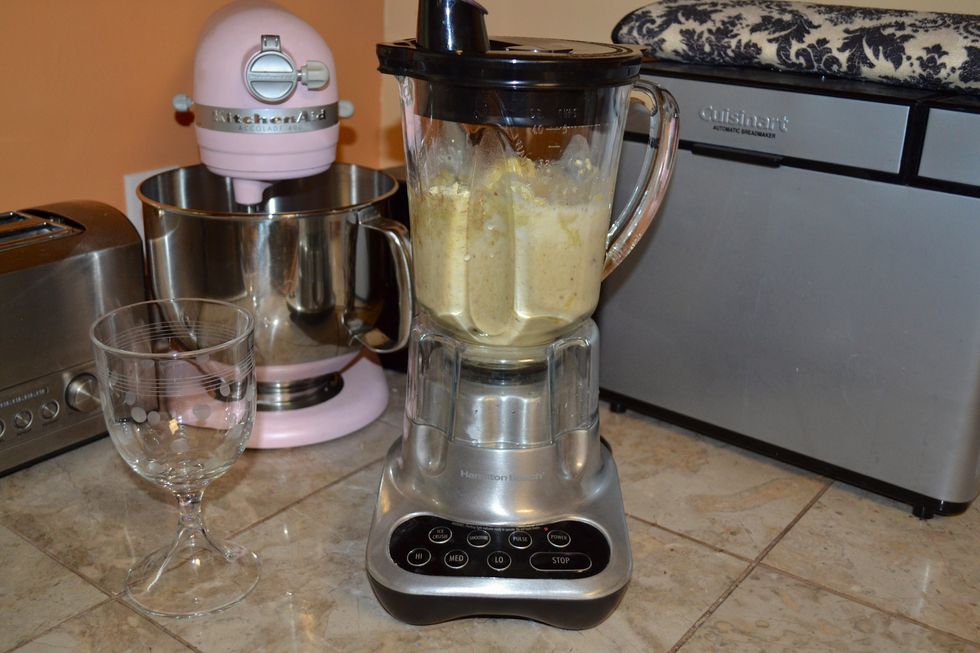 Use your blender's smoothie setting or blend on high until smooth.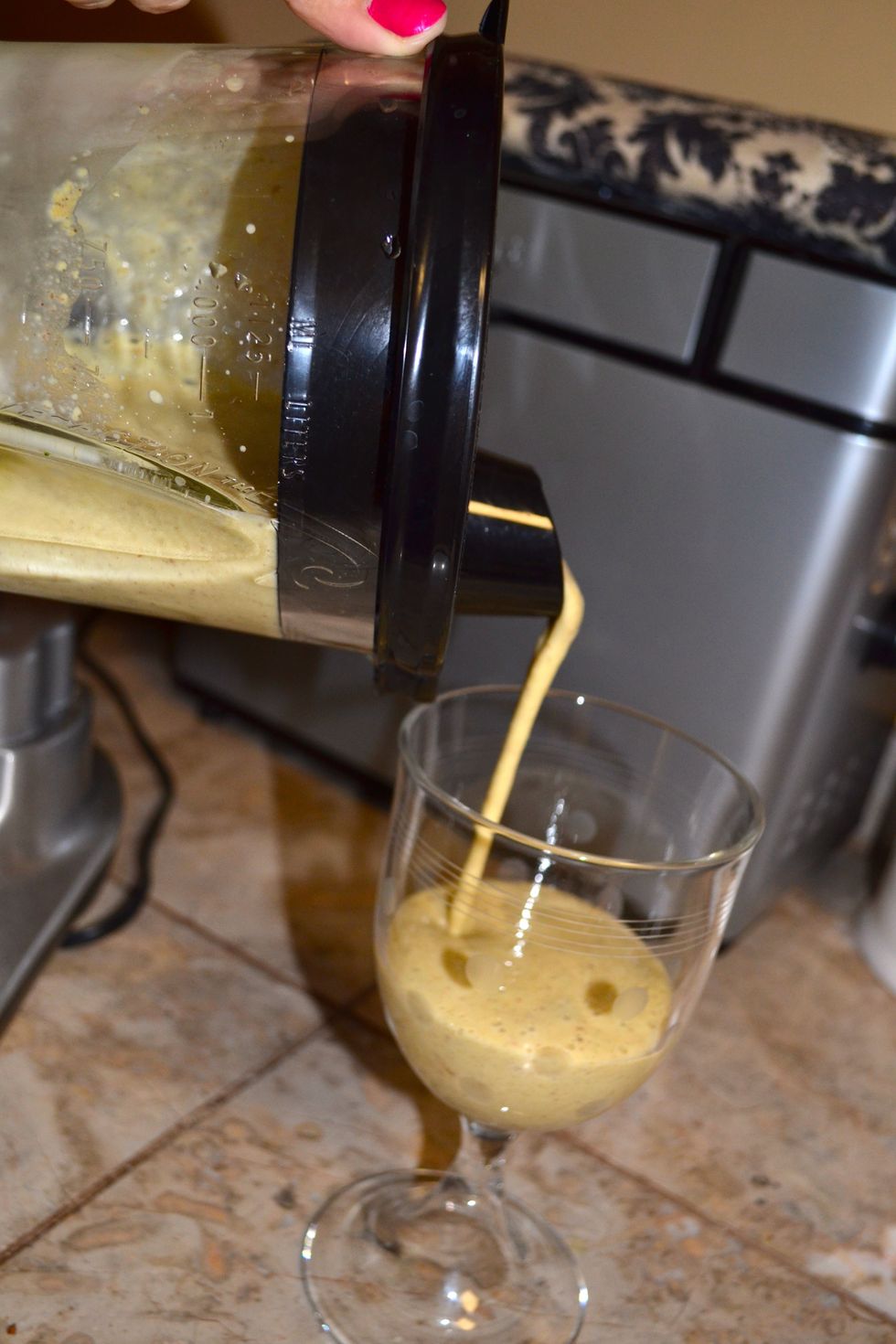 Pour and enjoy!
1.0c Pineapple
1.0 Banana
1/4c Pecan halves
1.0c Coconut Milk
5.0 drops English Toffee flavored Stevia Sweetener
1/4tsp Cinnamon
1/4tsp Vanilla extract
1.0 scoop vanilla protein powder
1.0 Blender
1.0 Measuring cup
1.0 Measuring spoons