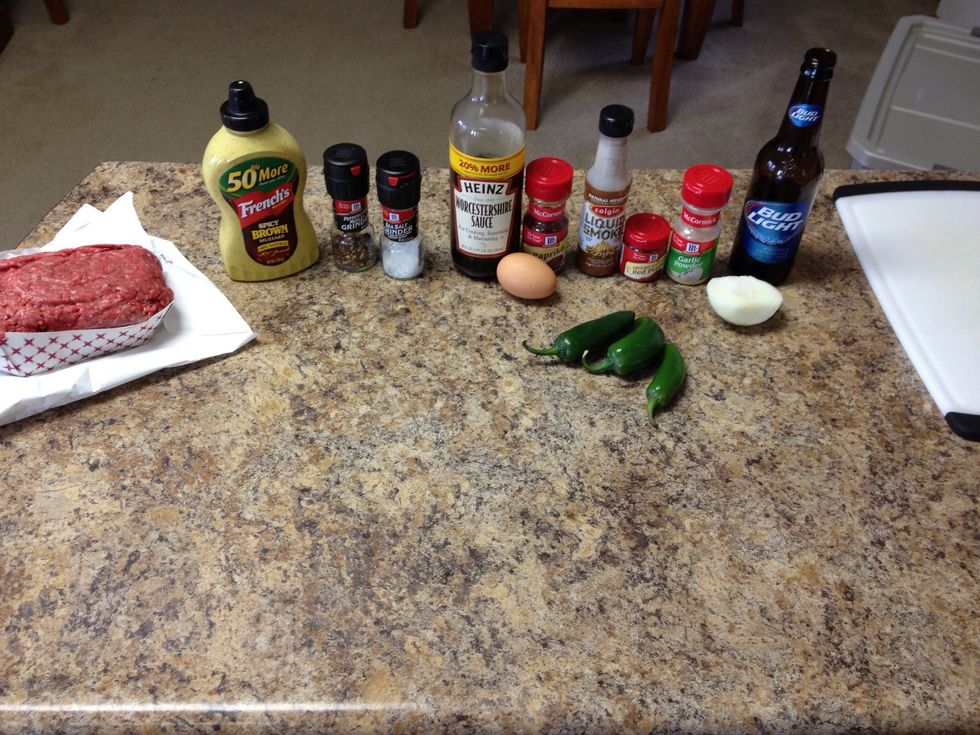 Ingrede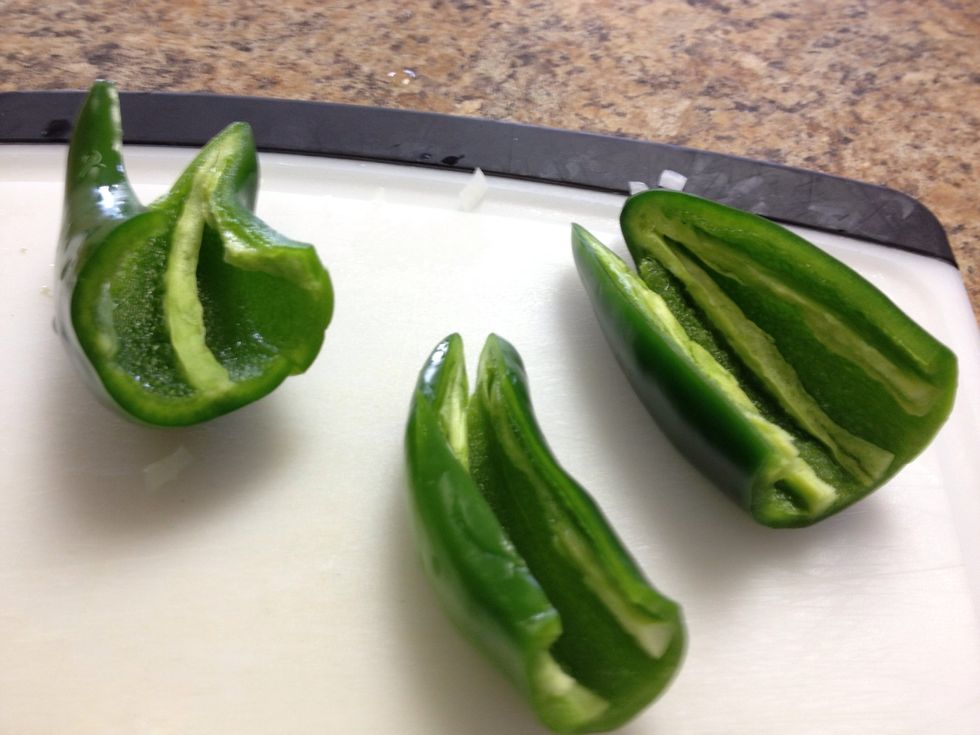 Slice the tops off and devein the jpns. Take care to get all the seeds. This is for flavor not heat. You can add up to 6 without overpowering.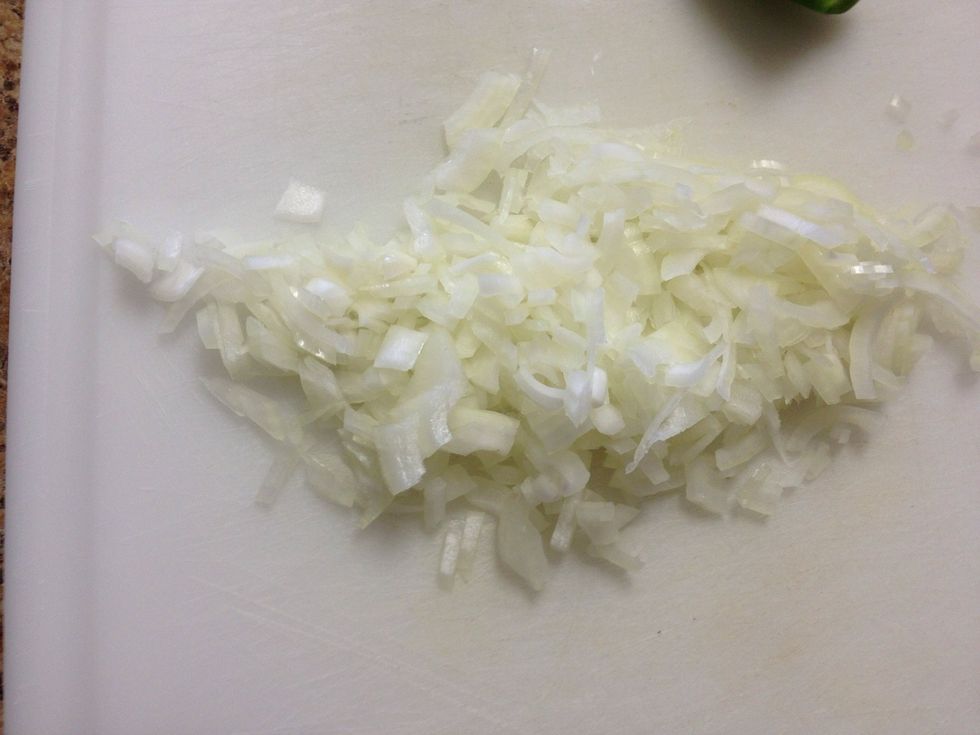 Slice de onion. No big chunks.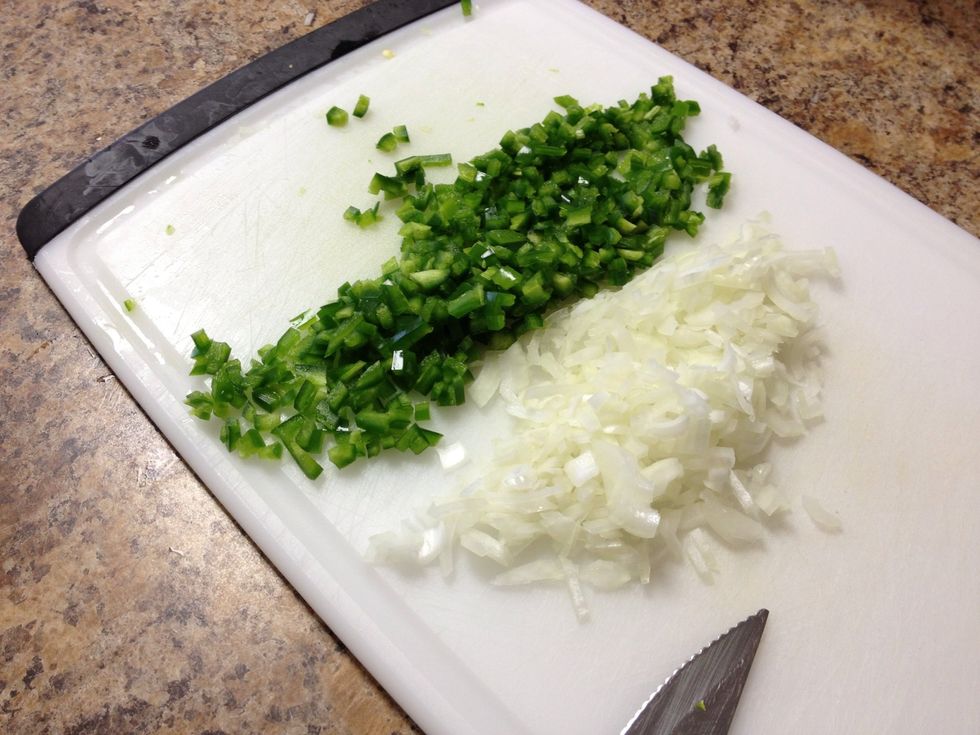 Slice de jlpno.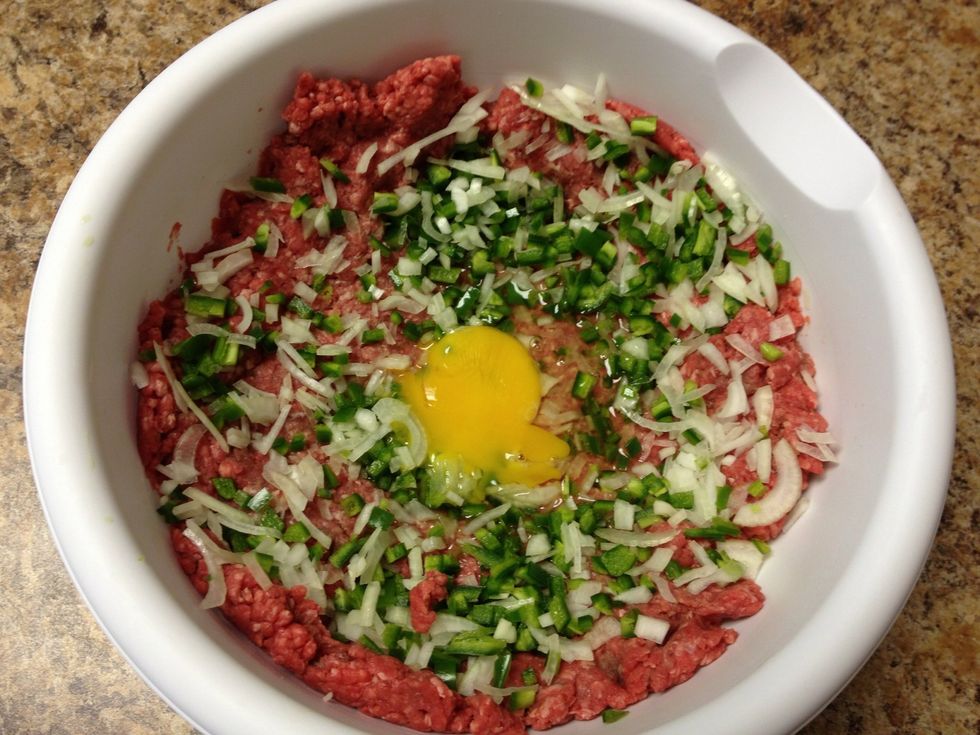 Throw it in with the meat in a big ole bowl. Add egg. This does nothing to the flavor. It is a binding agent.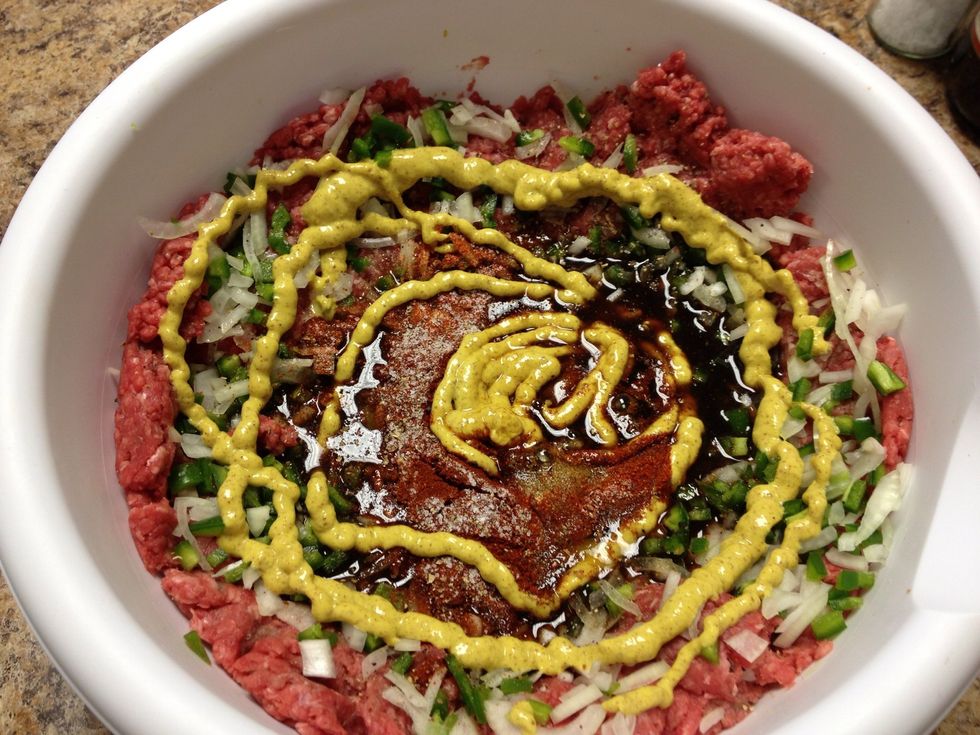 Sprinkle all dry and wet ingredients thusly. Your pallet is different from mine so I will leave the proportions to you. don't get crazy on the liquid smoke or the chili powder. They are very strong.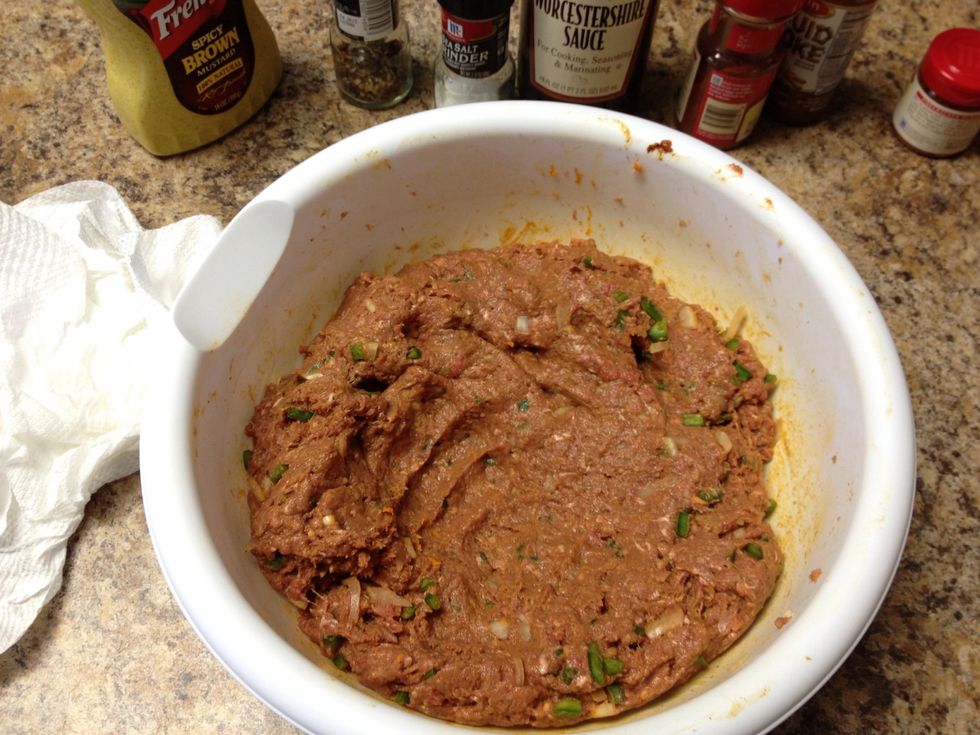 Mash em all up. By hand is the easiest way.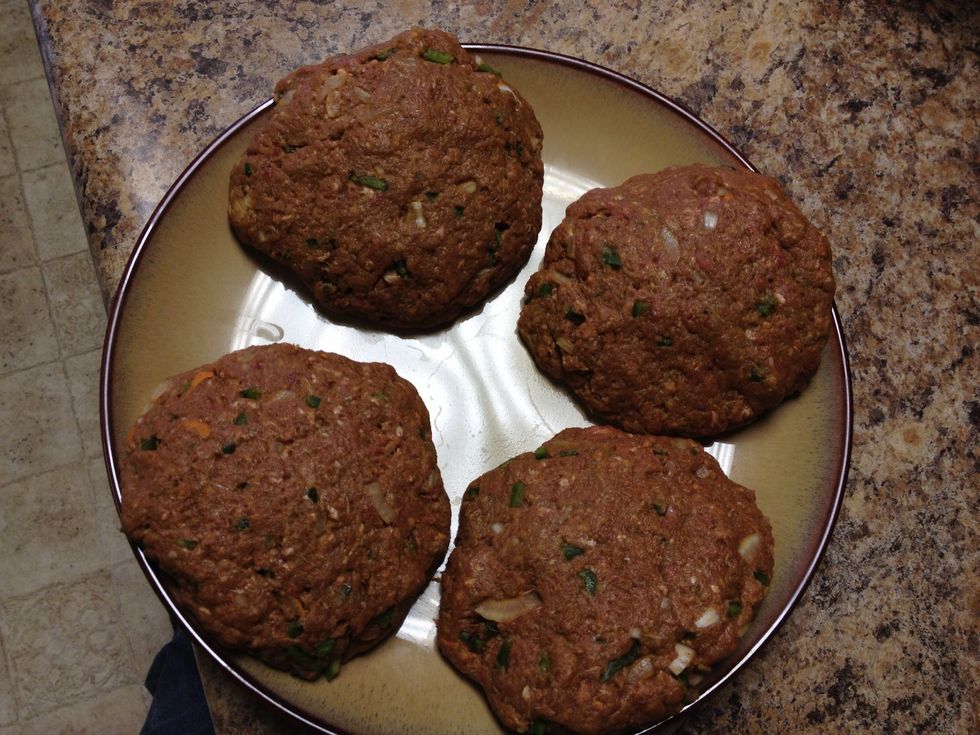 Form into patties. These are 1/2 lb burgers here.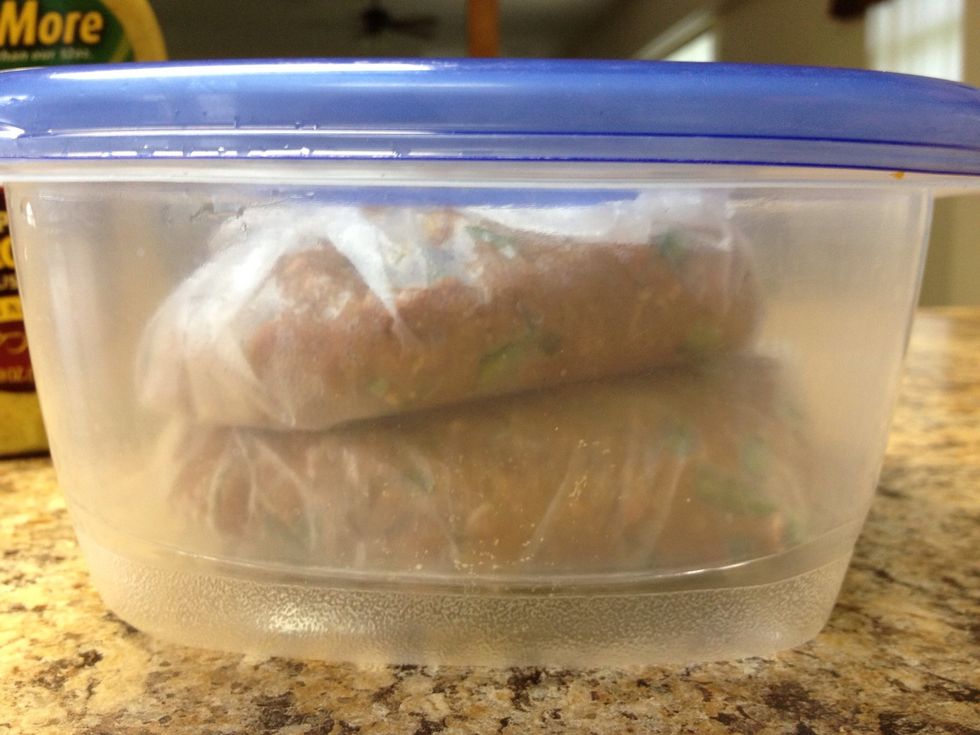 Wrap what you are not cooking in cling wrap and put into Tupperware. Freeze up to a month.
This heat.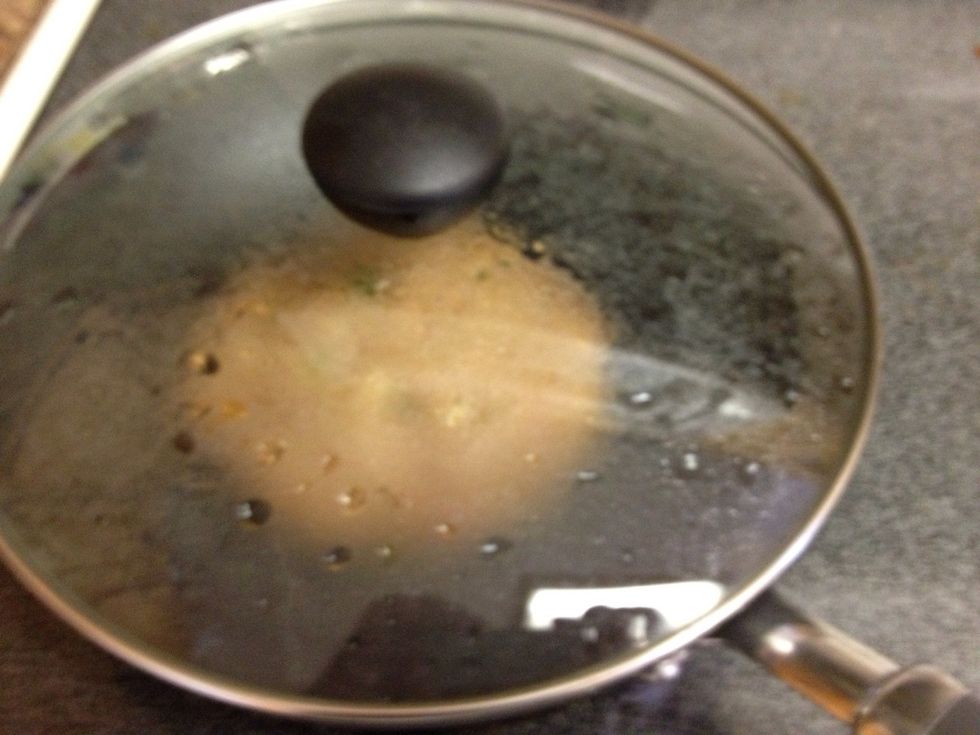 Slap it in the pan. Slightly covered. Get a good sear on one side and wait for it to feel firm when you touch the spatula to it. Then flip. DO NOT PRESS THE MEAT. all your flavor will be lost.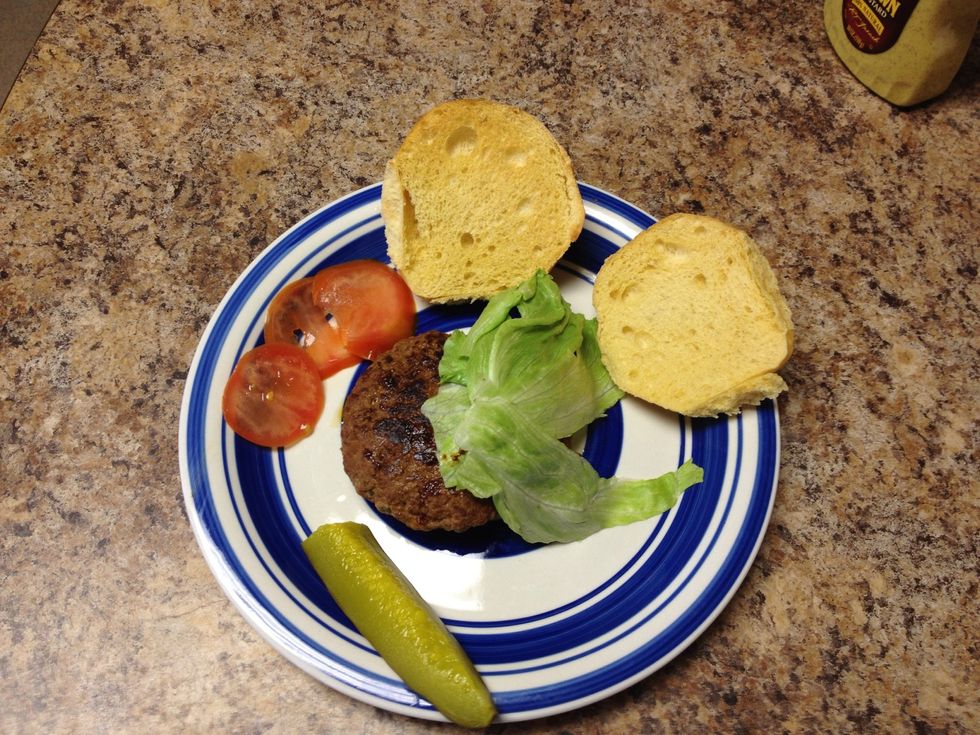 Slice your bread. Toast it if you have the need. Dress with what you like.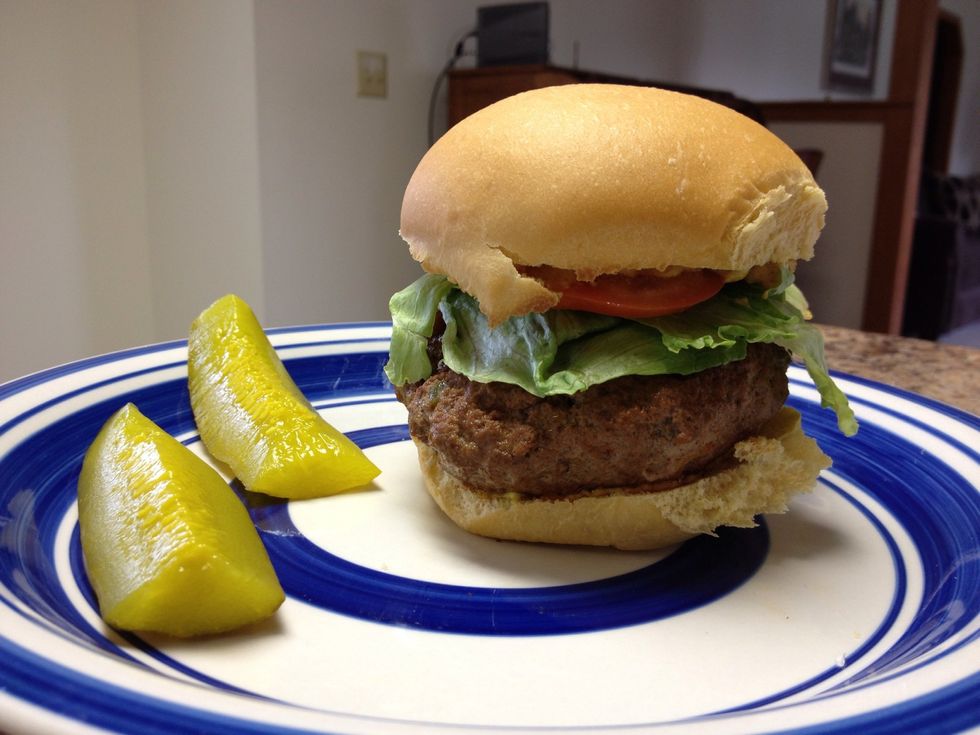 Eat. Up.
2.0lb 2 lbs ground beef 80/20
1.0 Cayenne to taste
1.0 Pepper,salt, a dash of chili powder
1.0 Garlic powder, liquid smoke, Worcestershire sauce
3.0 Jalapeno pepper
1/2 White onion
1.0 Egg
1.0bnch Fresh buns
1.0 Jar of pickles if you like.
1.0 Cheese if you like
Brown mustard
Erik Roberts
I love cooking. Love experimenting. Will post the stuff that works. New stuff every weekend. Unless I mess it up. Hehe.