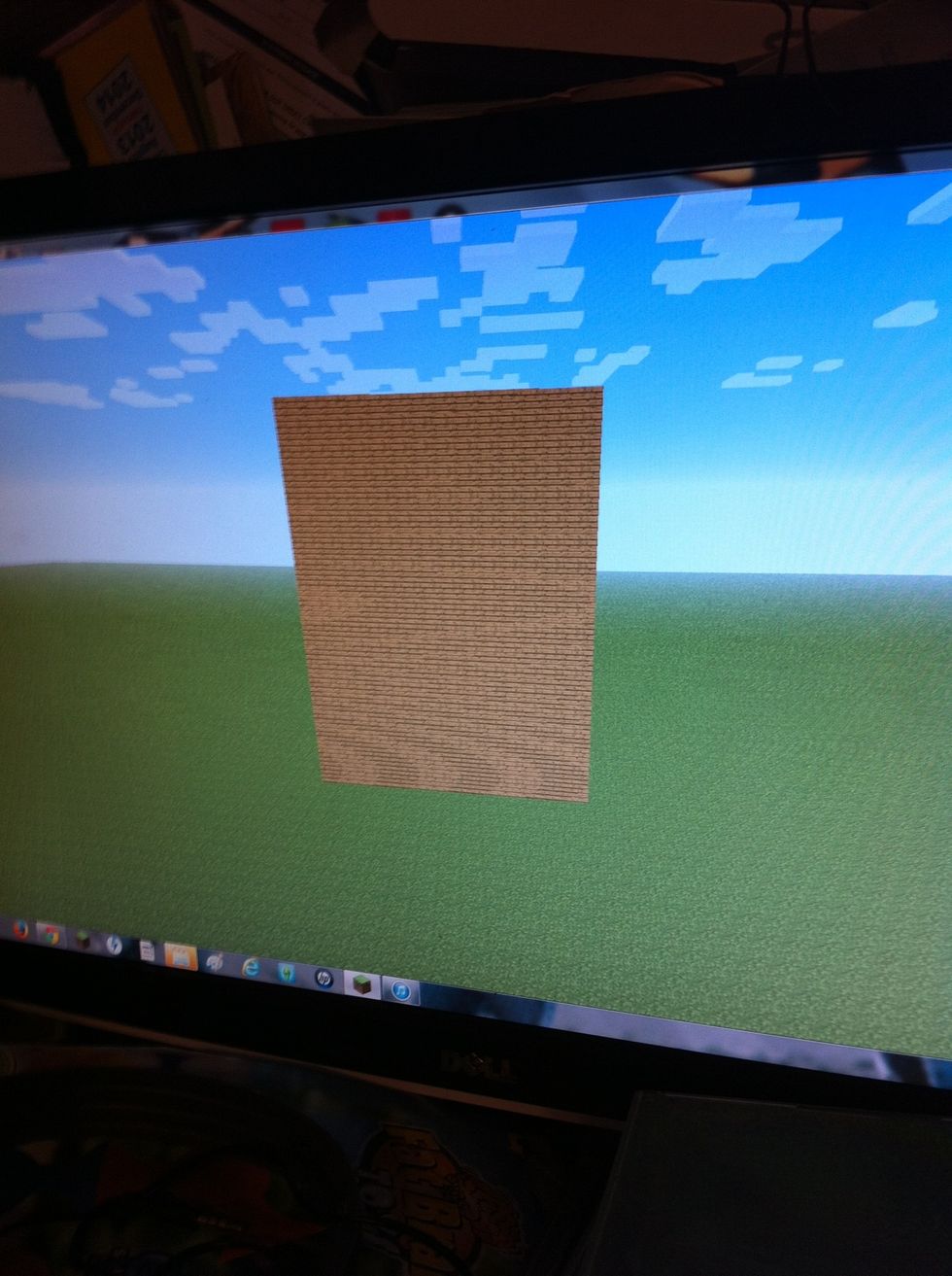 Make a wall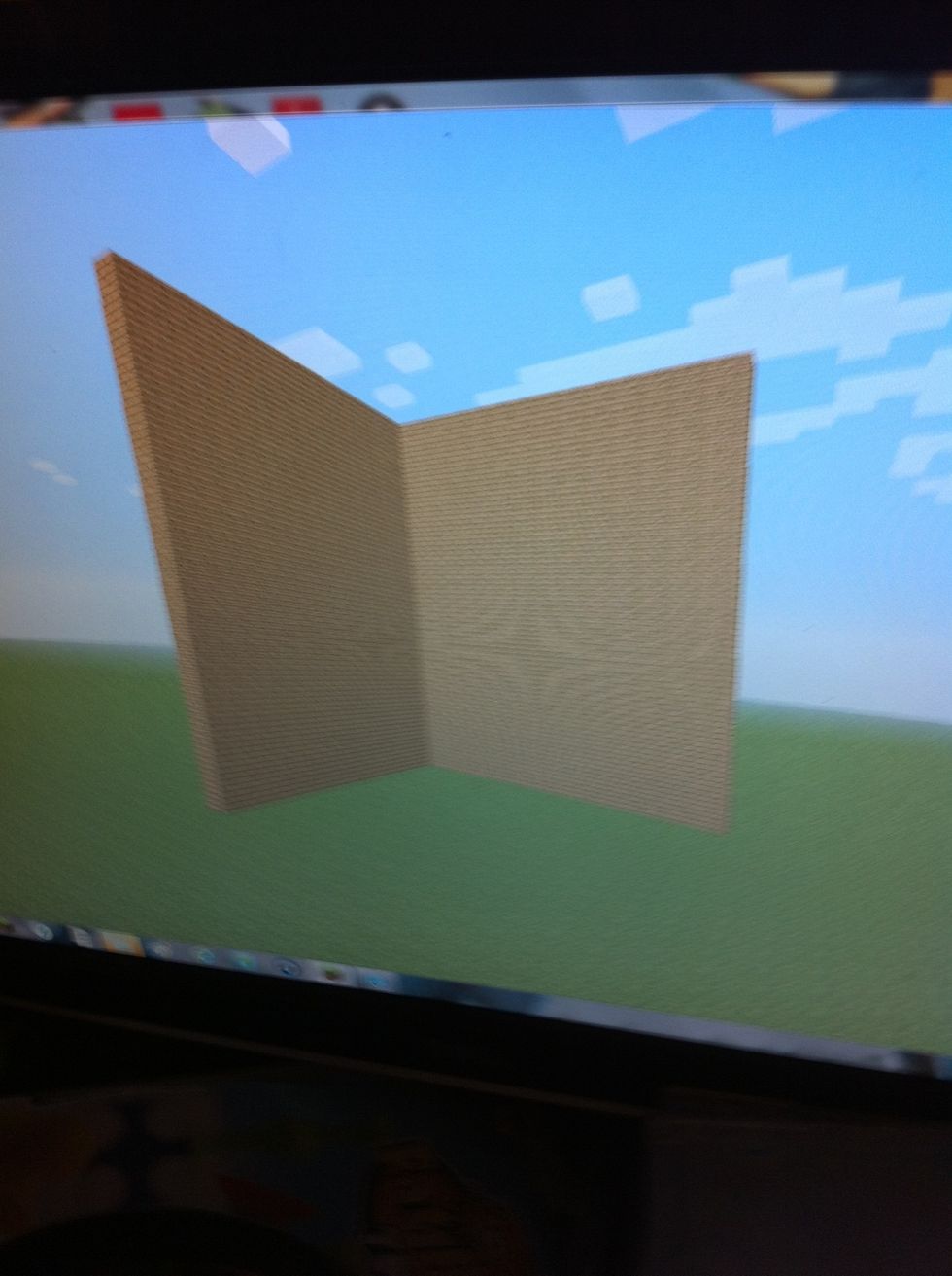 Add another wall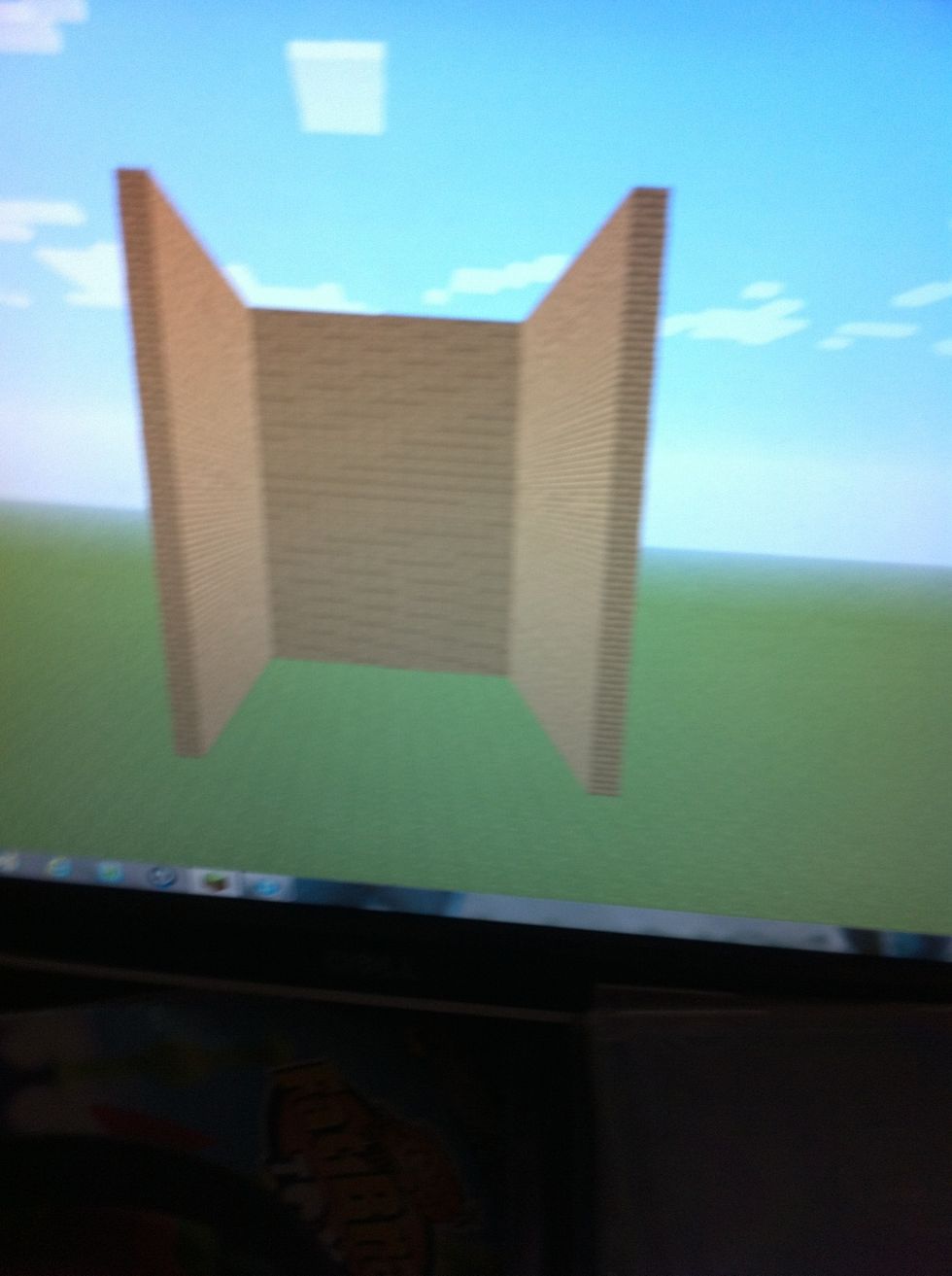 And a another wall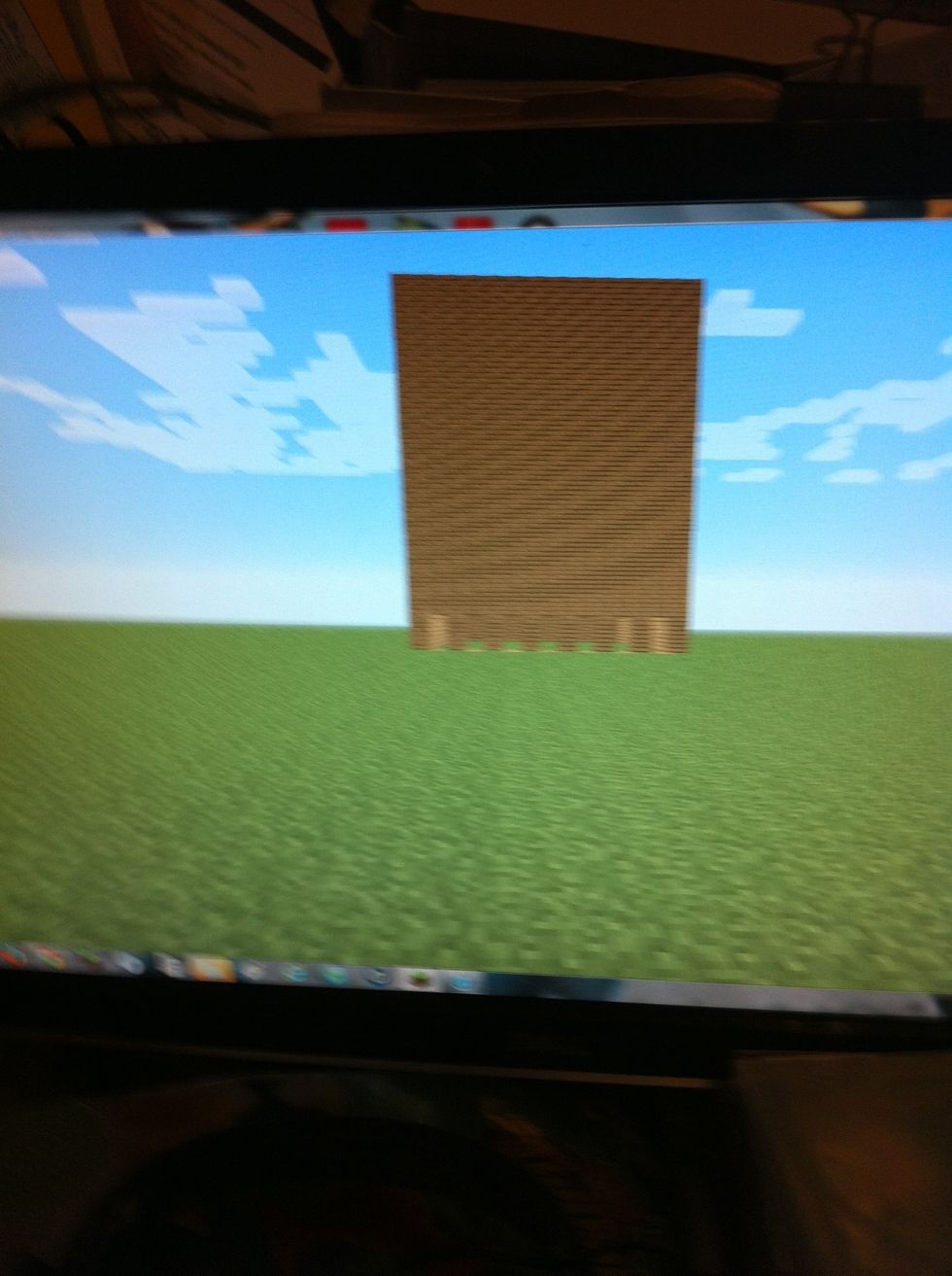 Then other wall and door ways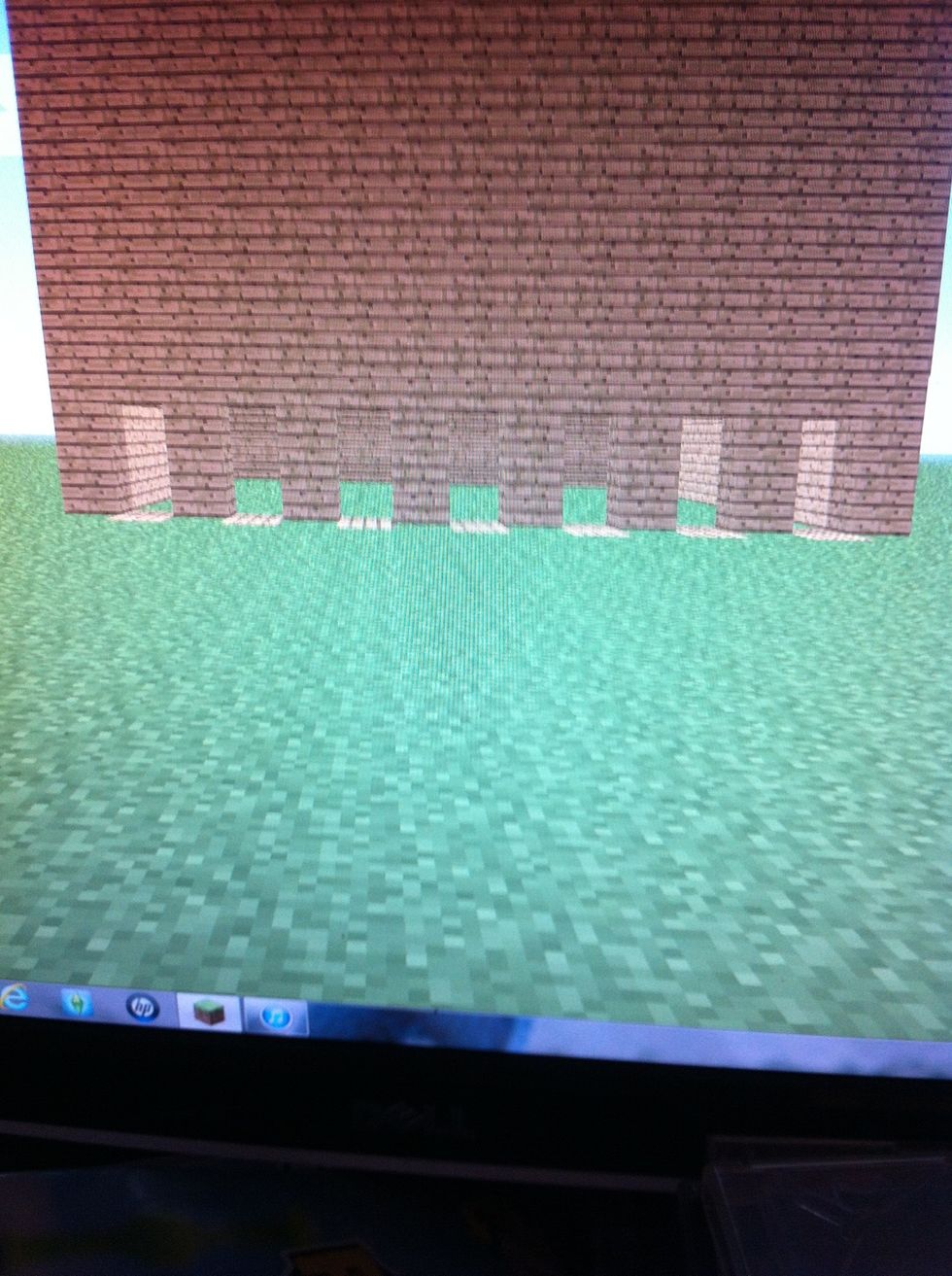 The door ways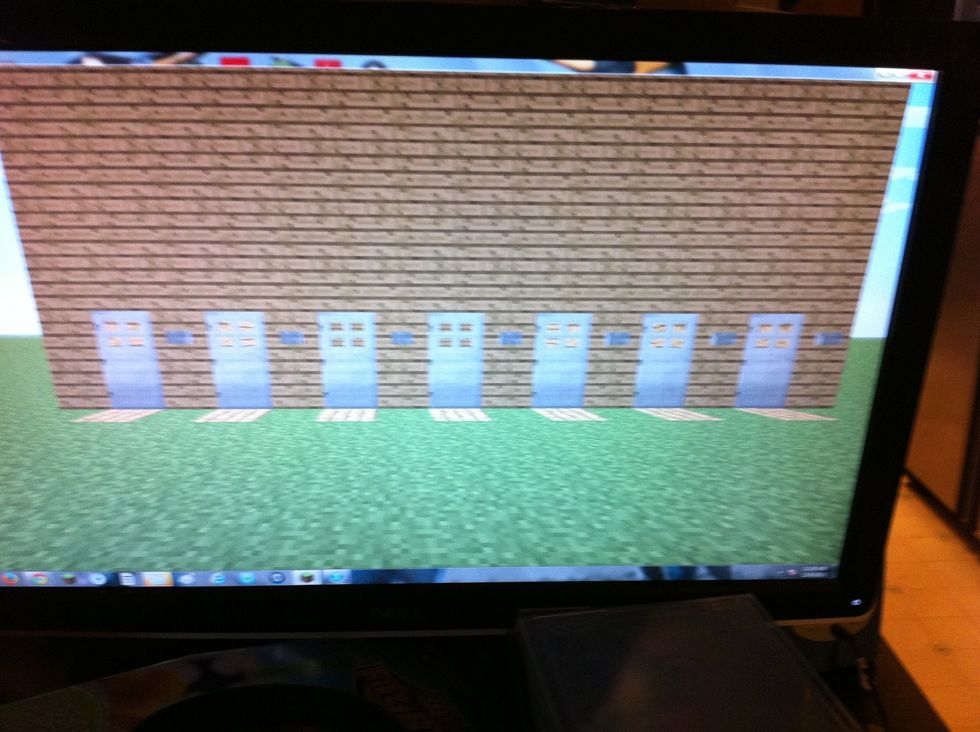 Add iron door and buttons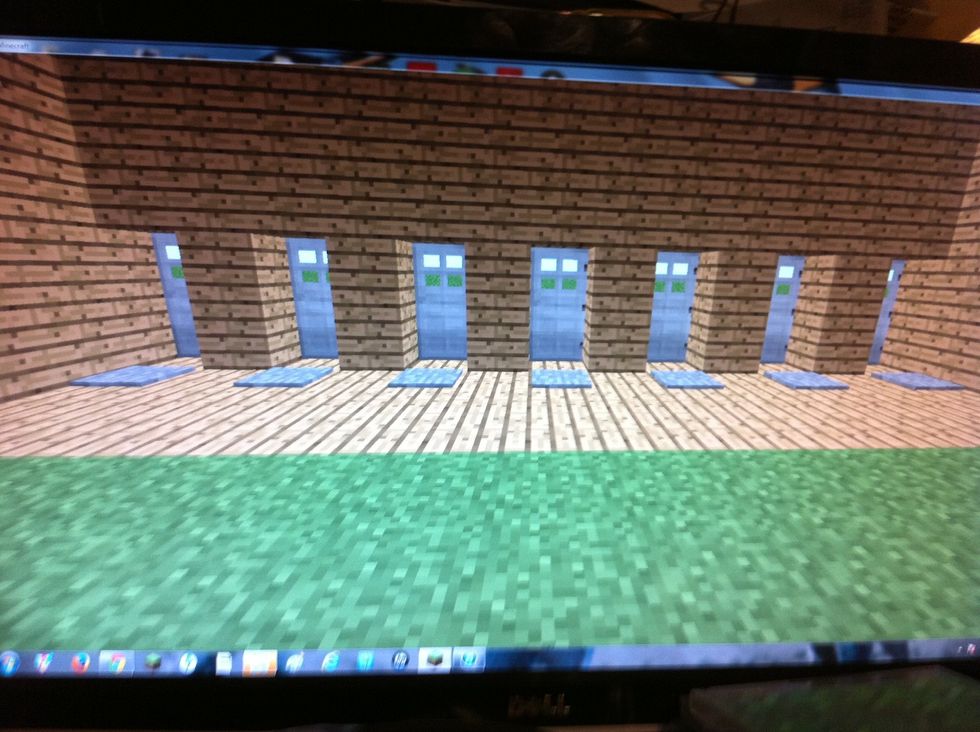 Pressure plates in side.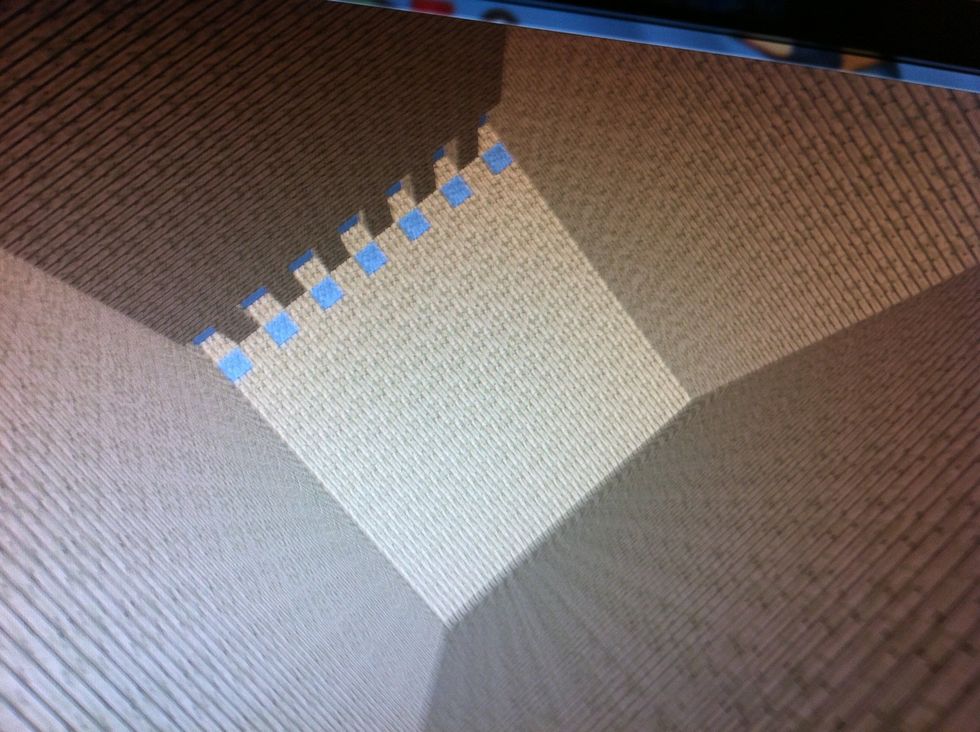 Make the floor wood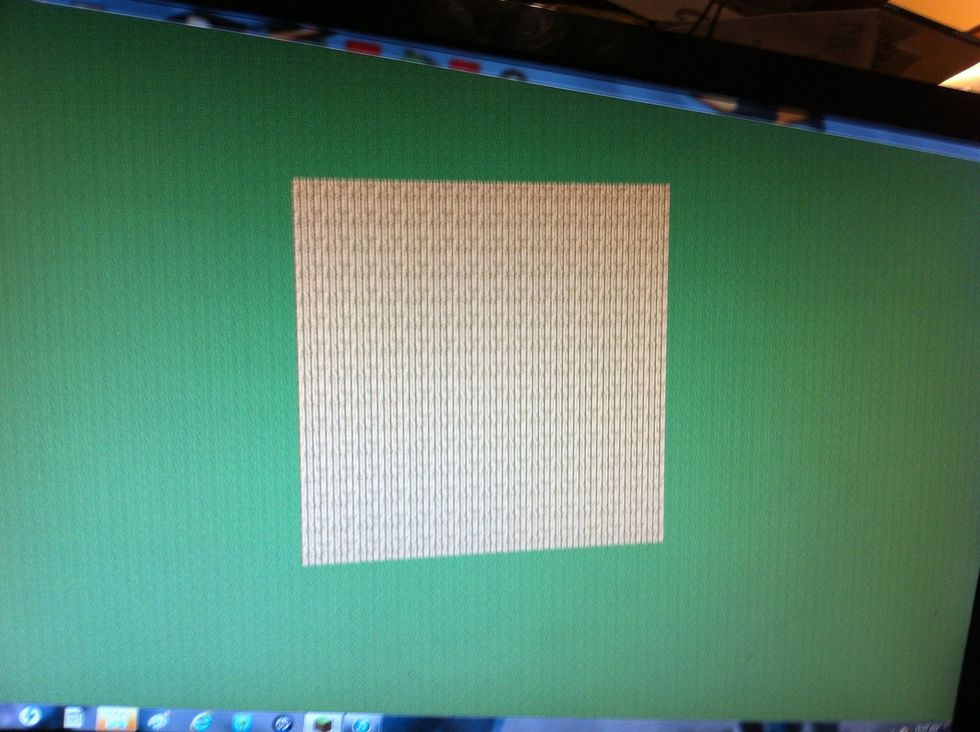 Add a wood roof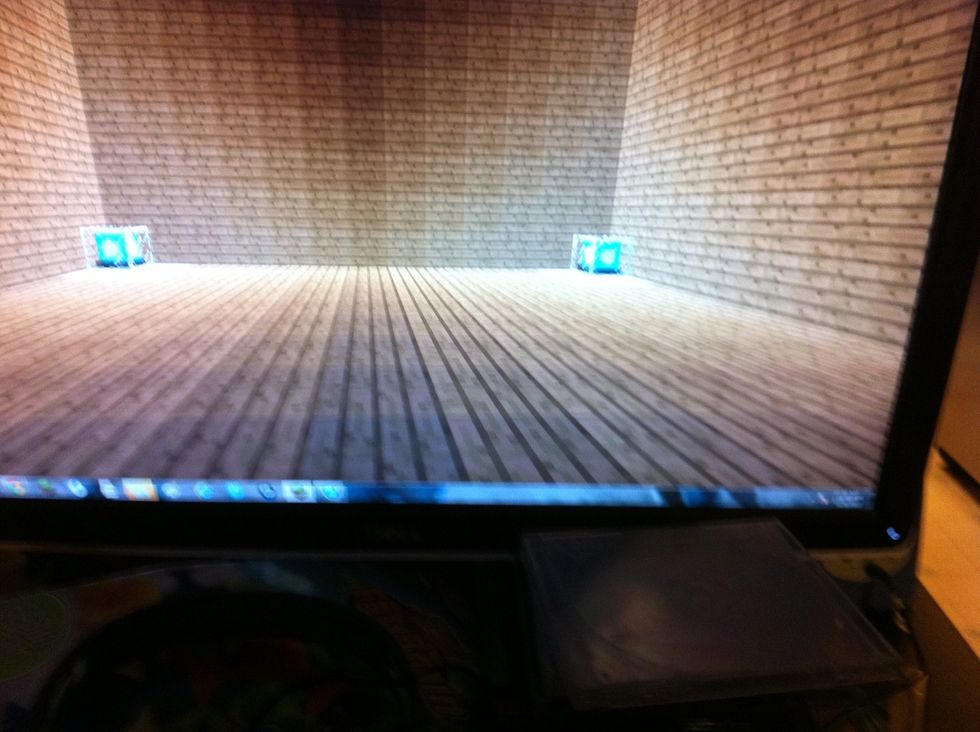 Add beacons on the two corners
Iron blocks under it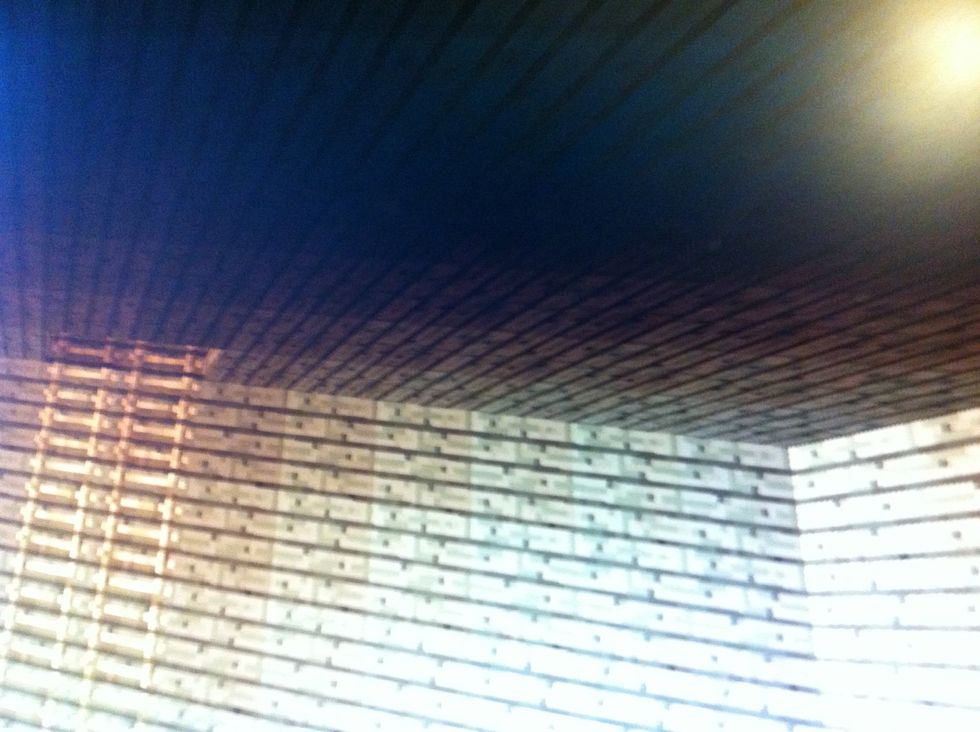 Go 5 blocks up and put wood.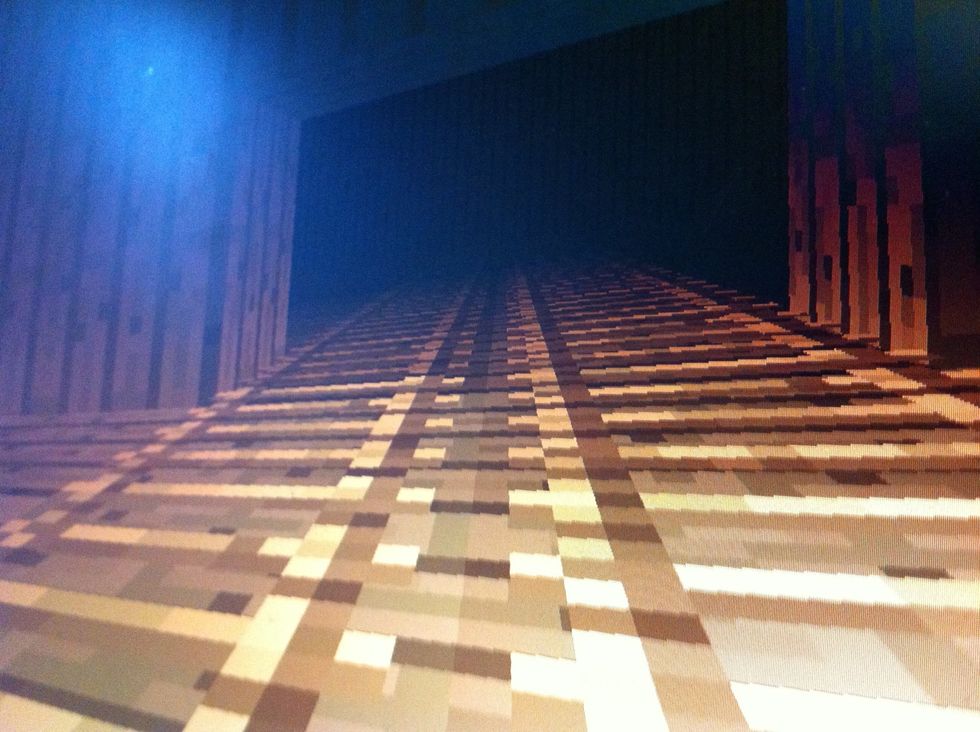 Add ladders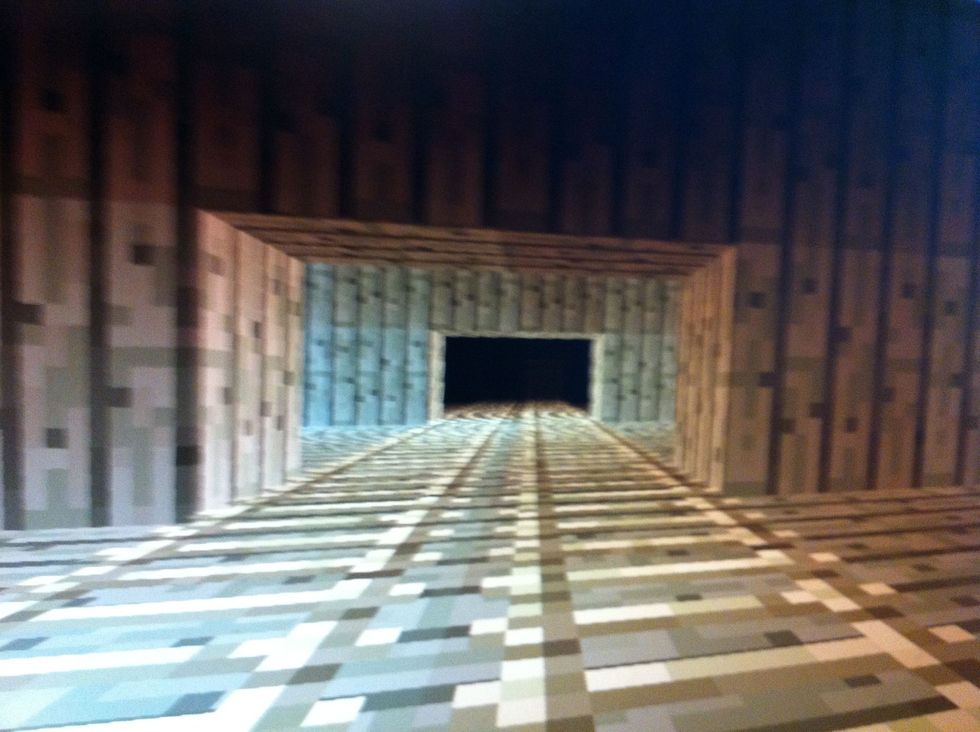 All the way to the top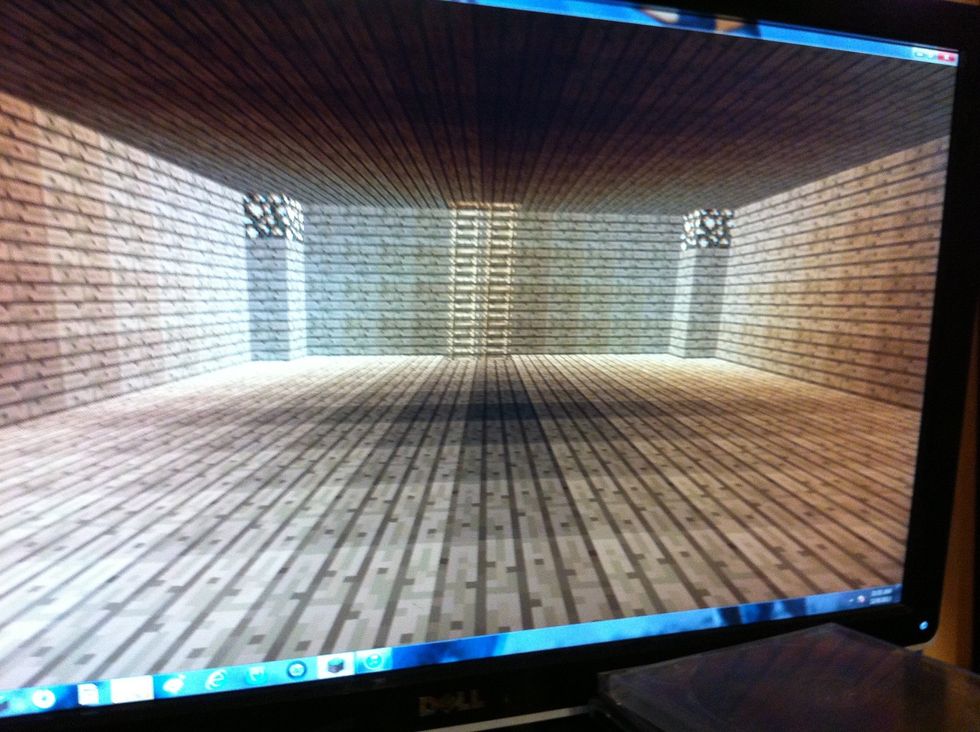 On the second floor add glow Stone on the edges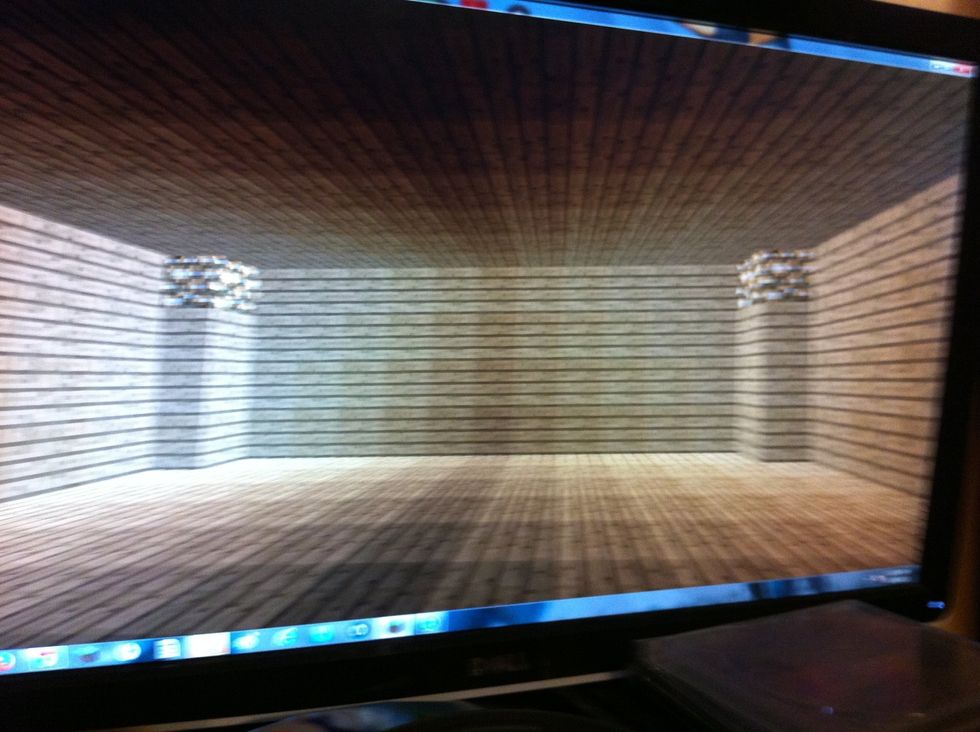 On other side too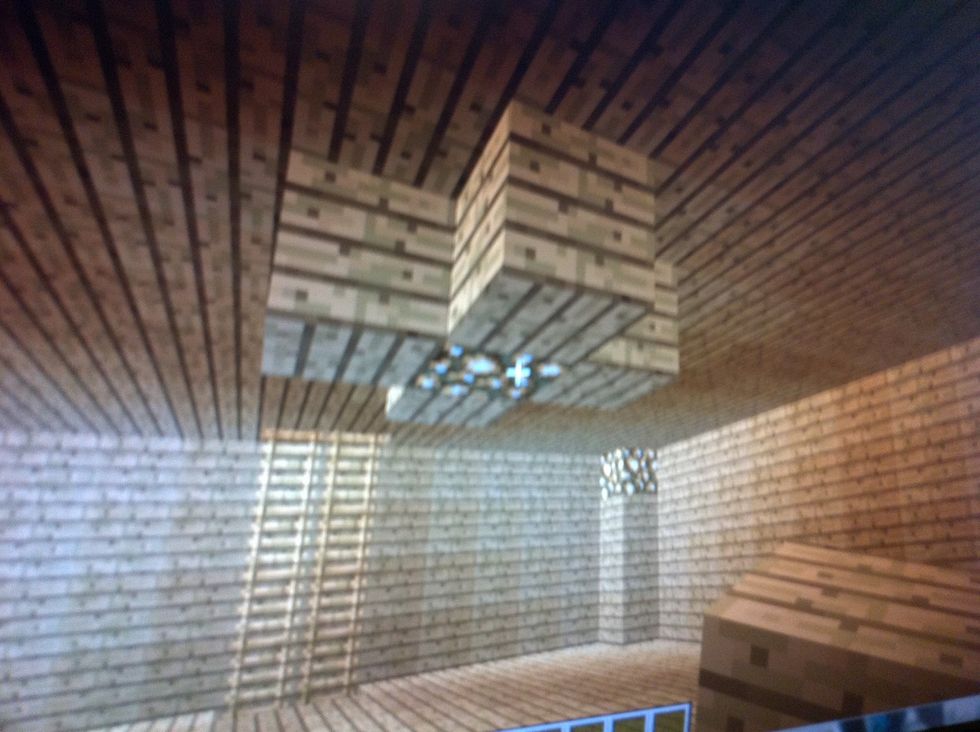 Put glow stone on the top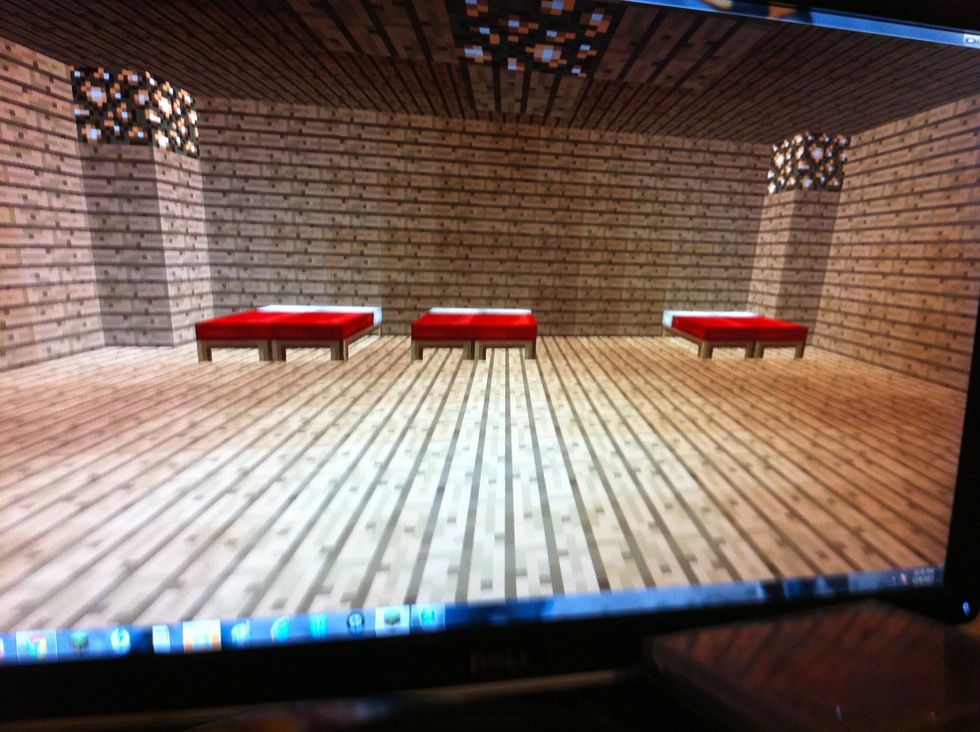 Add beds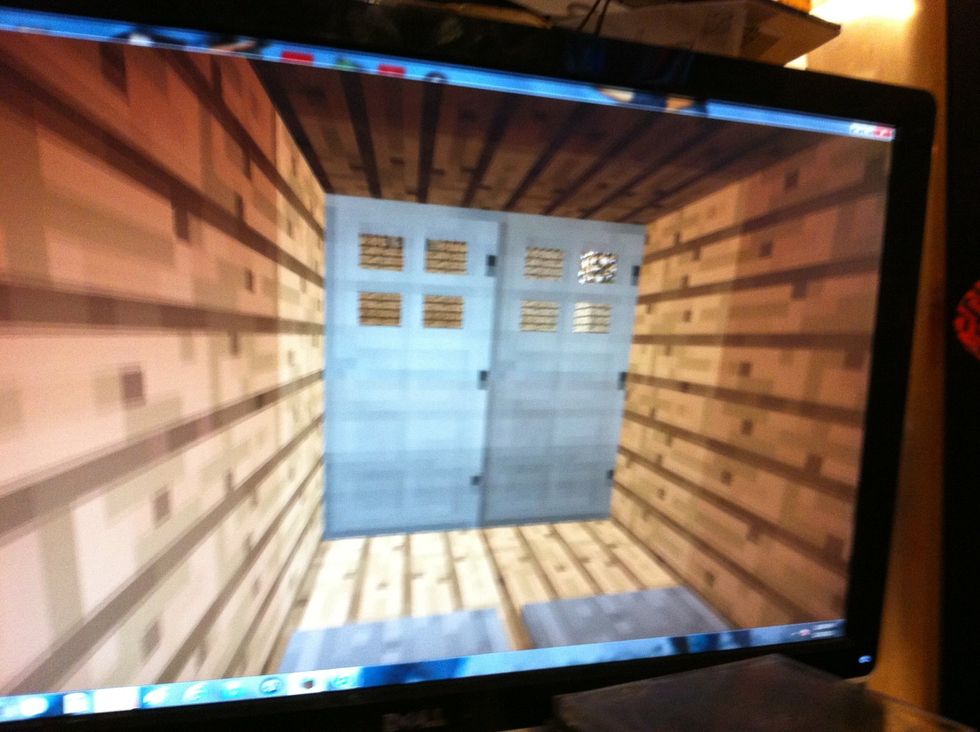 Add iron doors and pressure plates.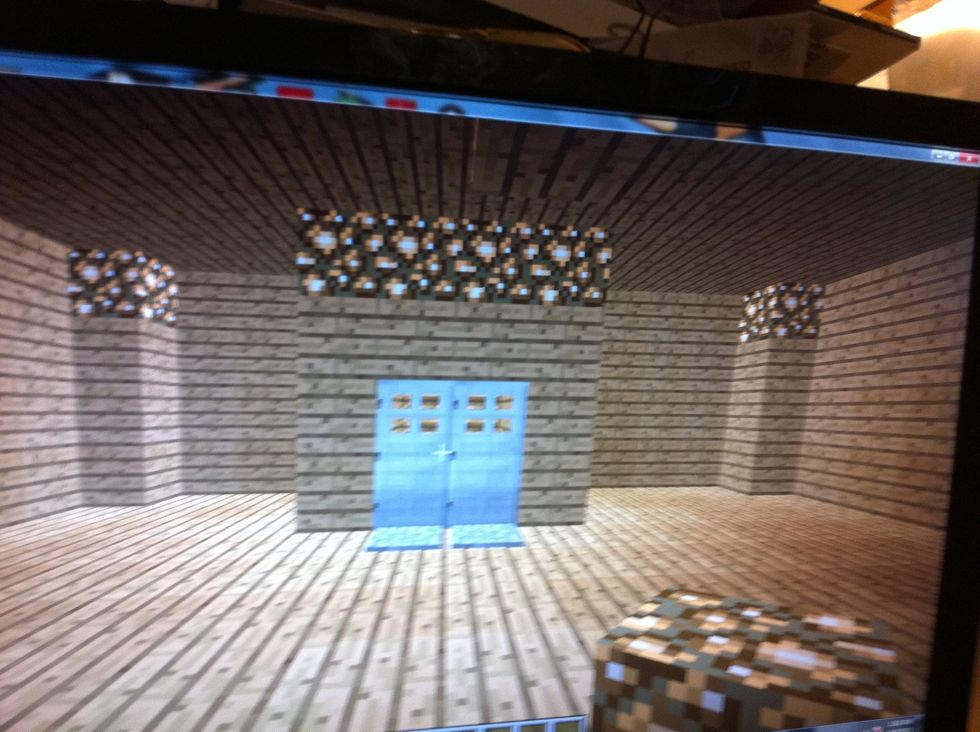 Glow stone on top of the door way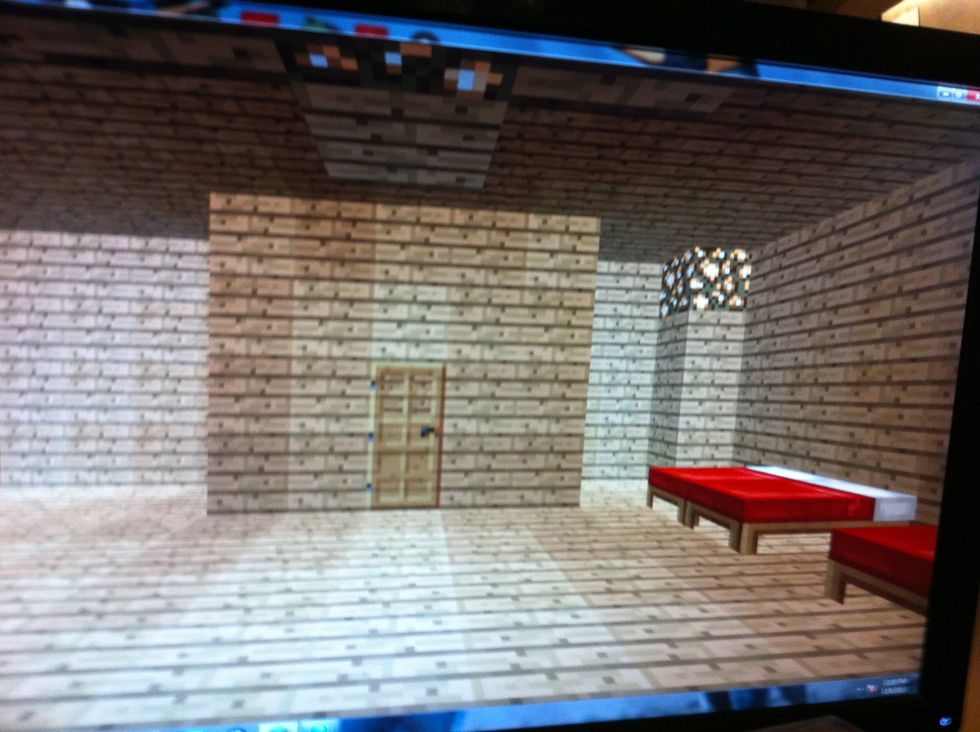 Add a bath room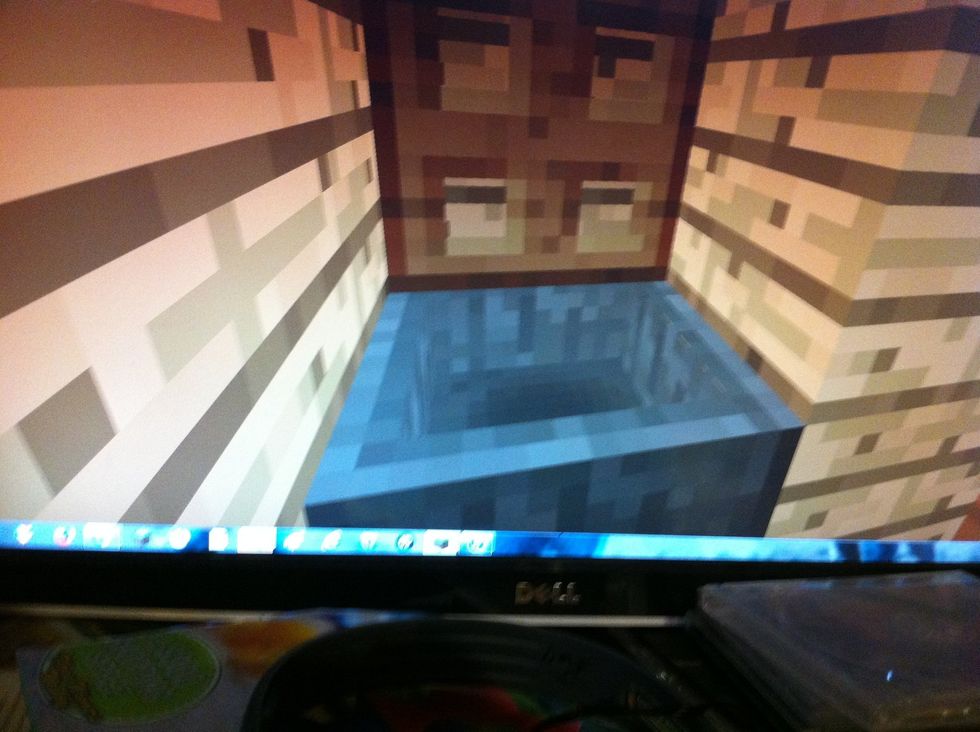 Add a toilet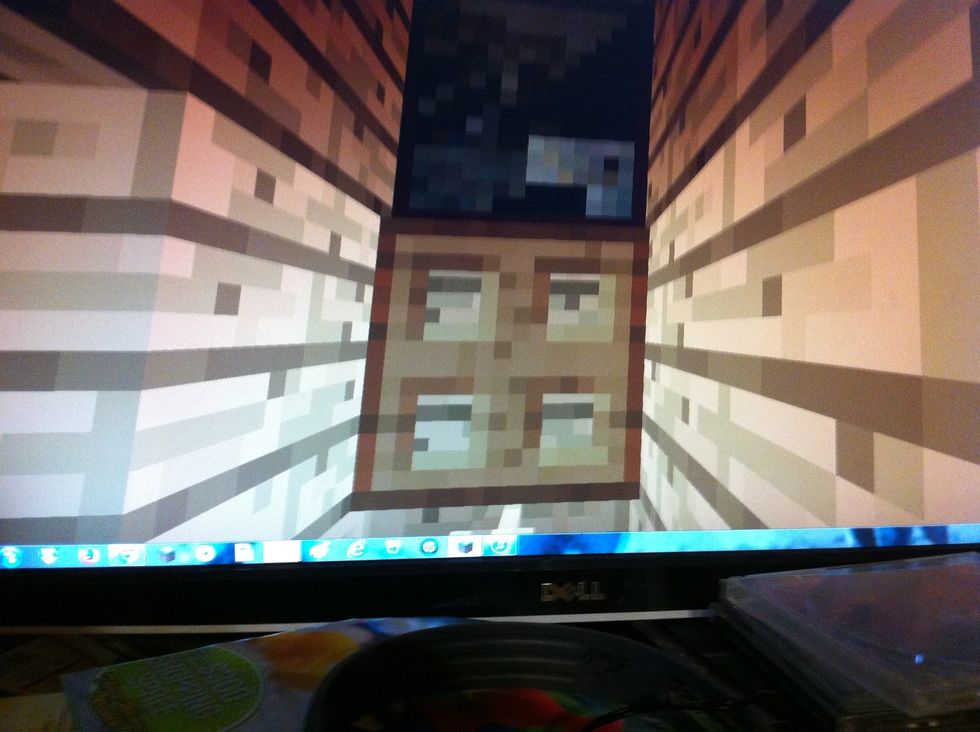 And sink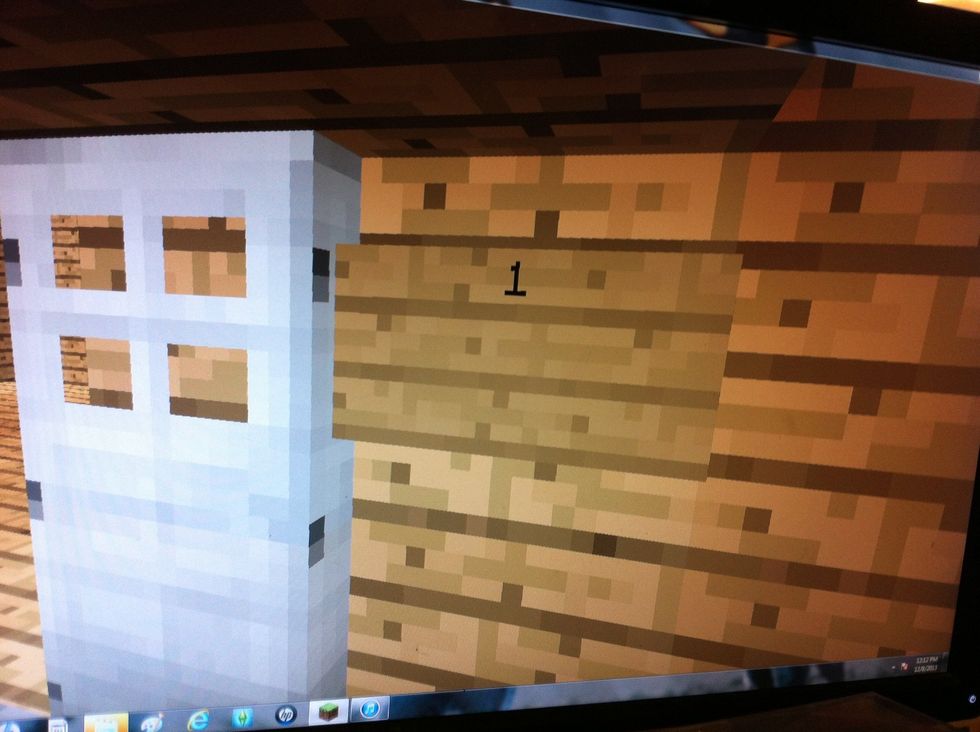 And The room number. You can continue and add new floors. There's your hotel! There you go!
The creator of this guide has not included tools