Gather your supplies
Add the kale to the blender.
Add the avocado in with the kale. (No skin or seed necessary)
Cut the lemon in half and squeeze to add the lemon juice. Optional - for a more traditional soup flavor, skip this step and see the next step.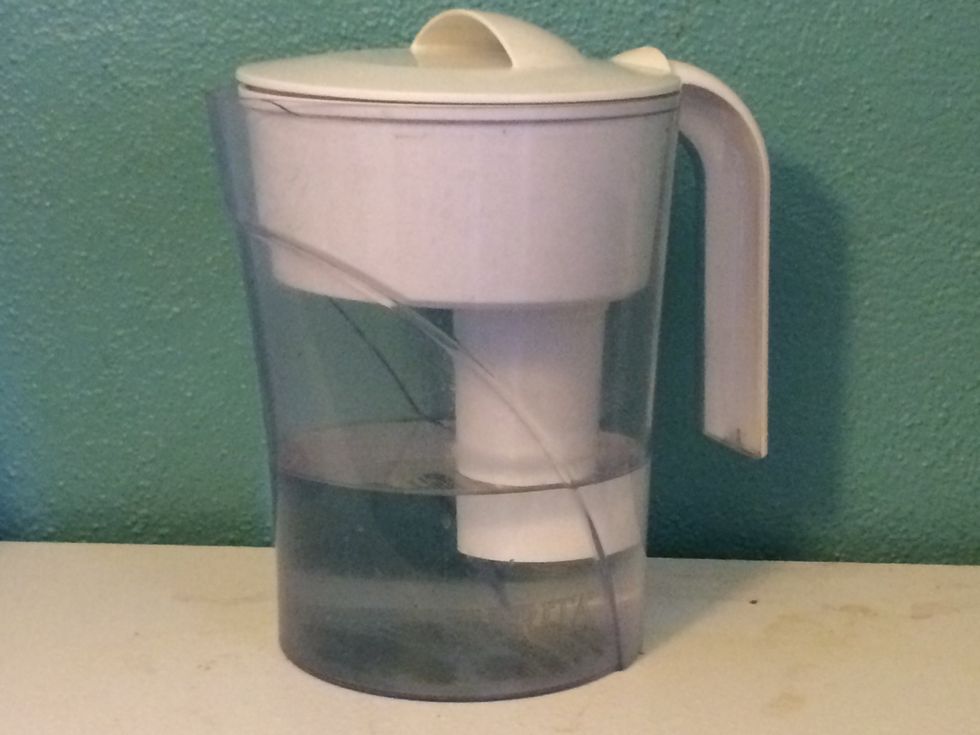 For a hot soup, add a slightly boiled cup of water. For a cold soup, add slightly chilled or room temperature water. For a more traditional soup flavor, add a cup of heated vegetable or chicken stock.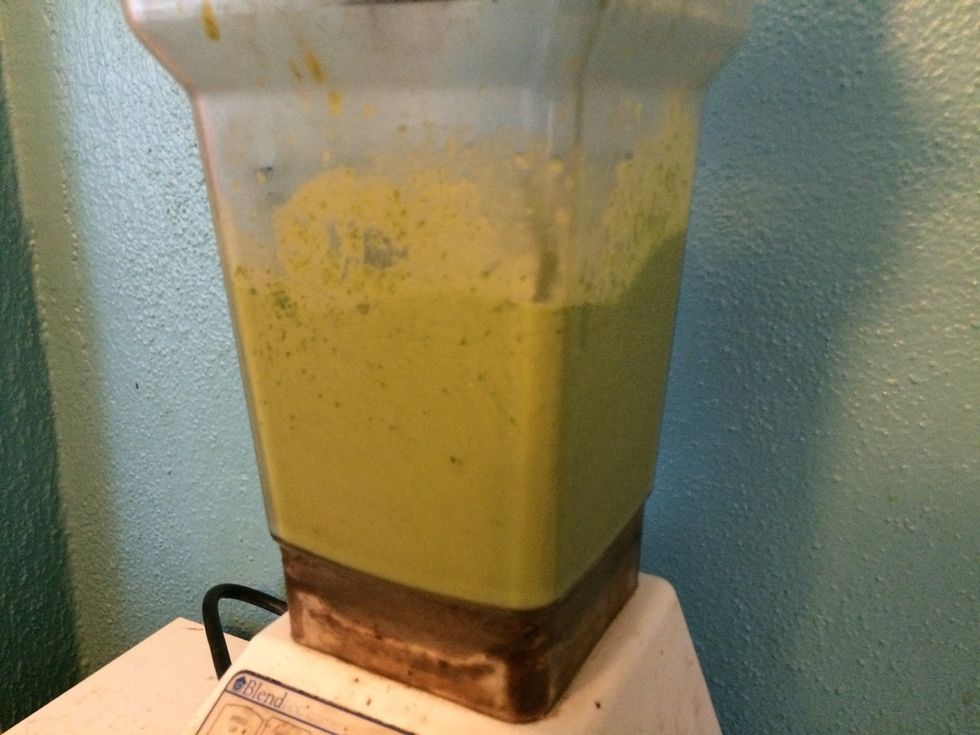 Blend for about 20-45 secs.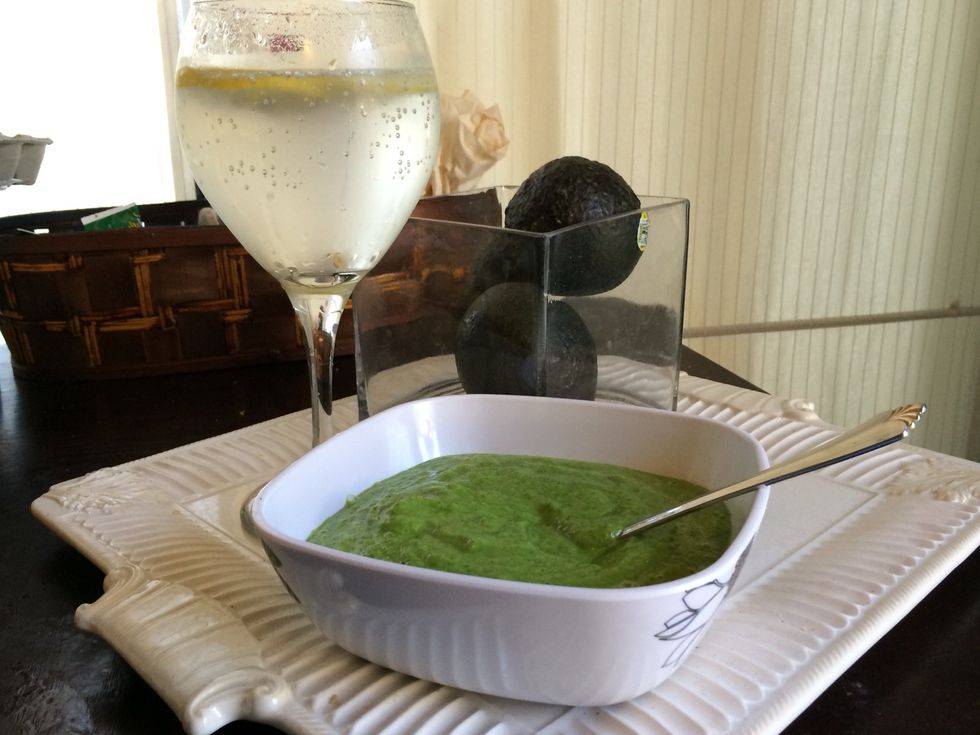 Cool healthy soup on a hot day. Hot good for you soup on a crisp night. Optional - cut the other half of the lemon into slices and add to regular or sparkling chilled water to complement.
32.0oz Kale (or 3 handfuls)
1.0 Avocado
1/2 Lemon
1.0c Water (hot or cold)
1.0c Vegetable/Chicken Stock (optional)
Blender
Tamika Rs
Philly native, LA resident. I be acting and writing and stuff. #actor #editor #webdesigner #writer