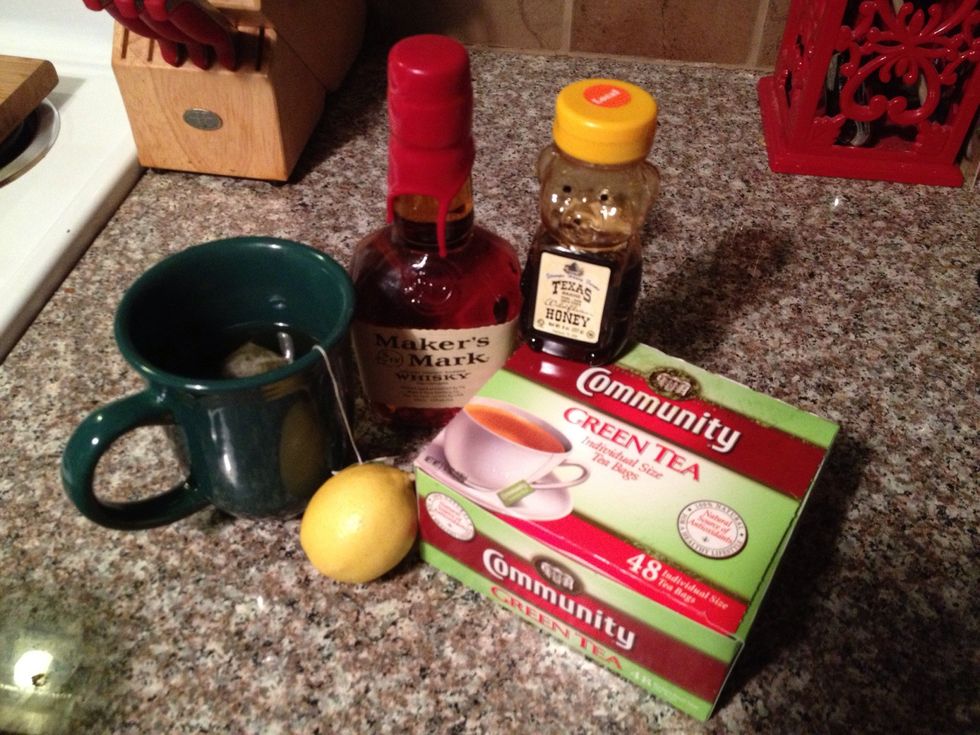 Here is everything you need!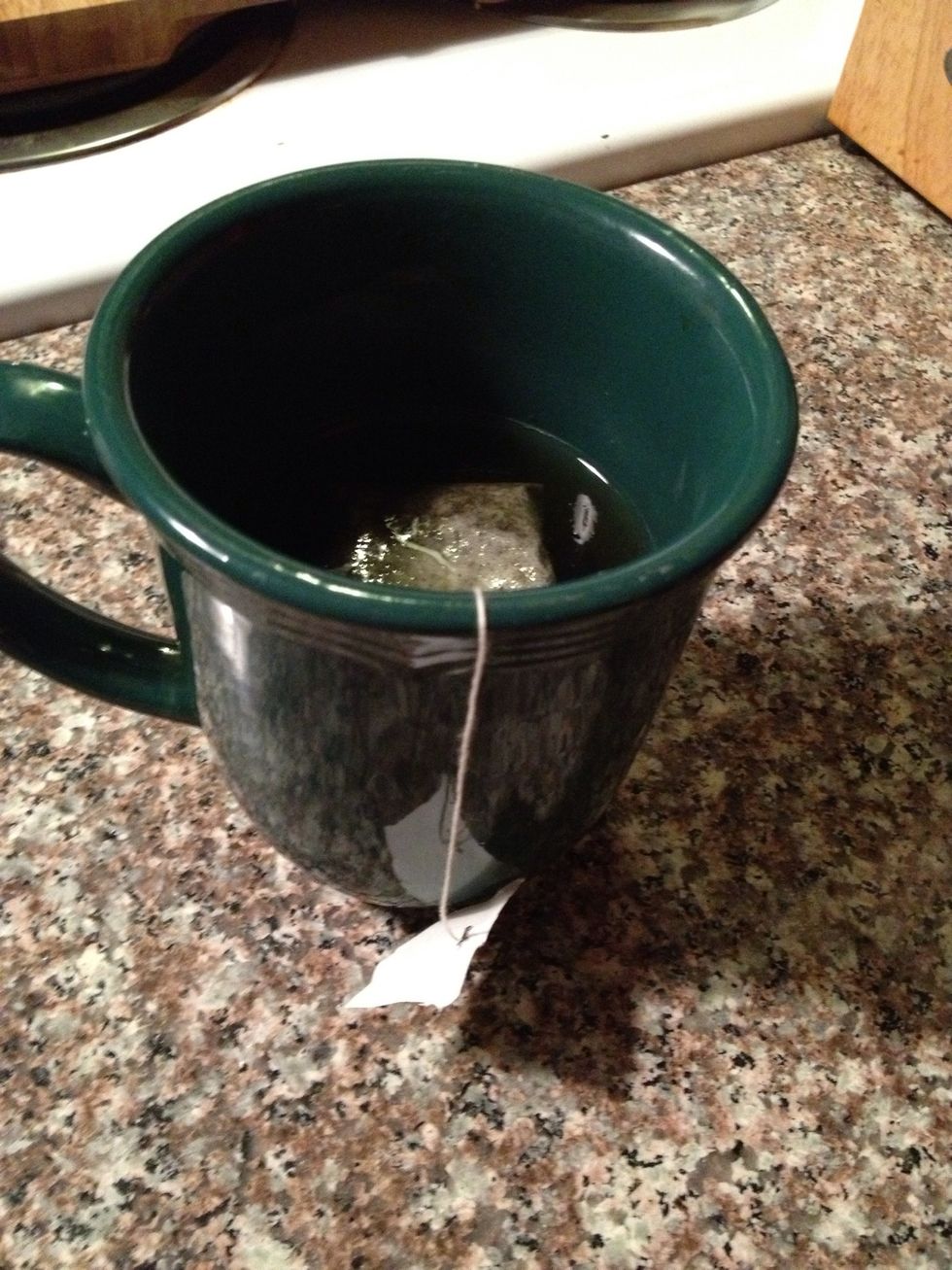 Pour boiling water over tea bag and steep for 5 minutes. I used a little more than a cup o boiling water.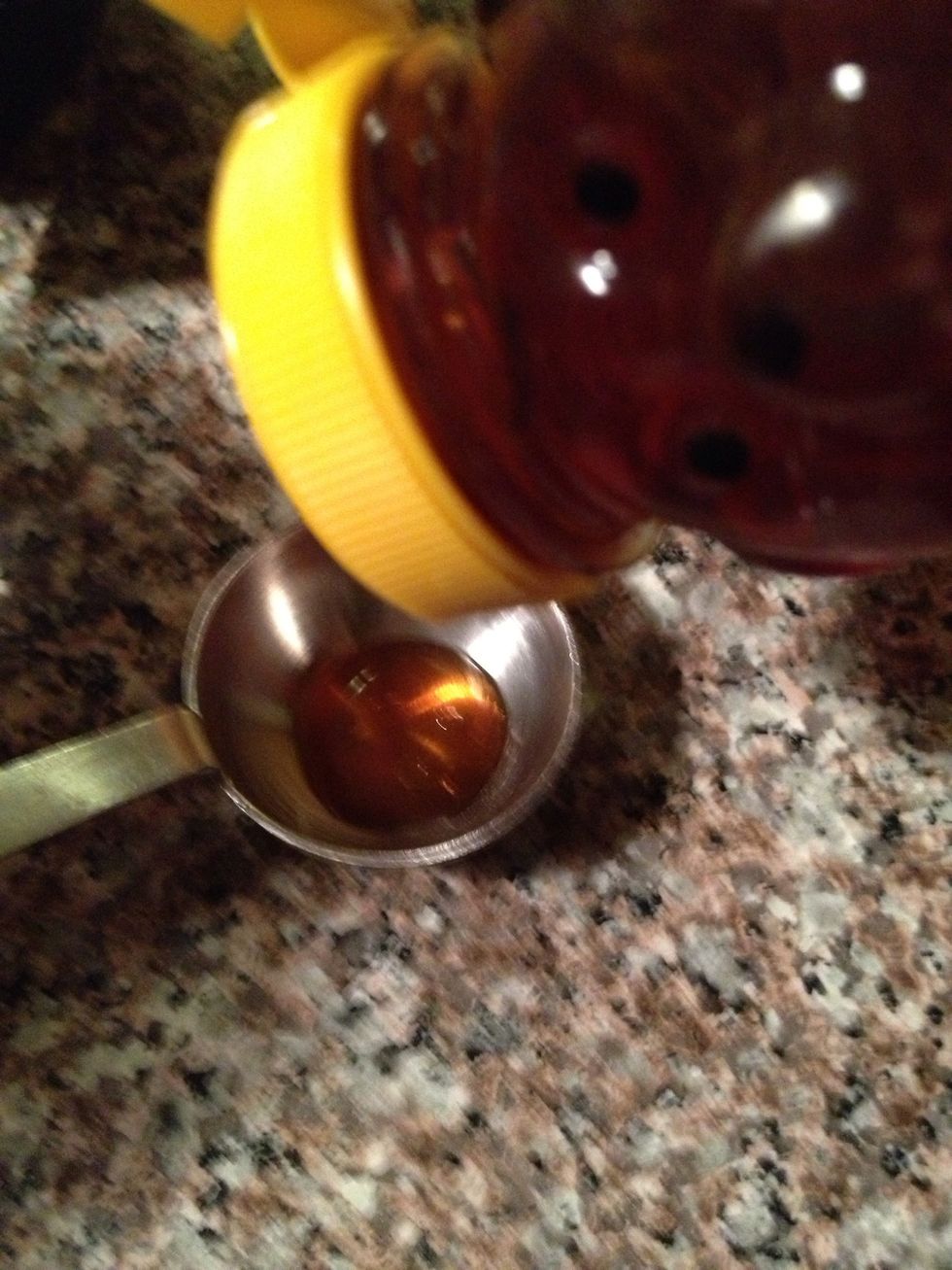 Measure one tablespoon of honey.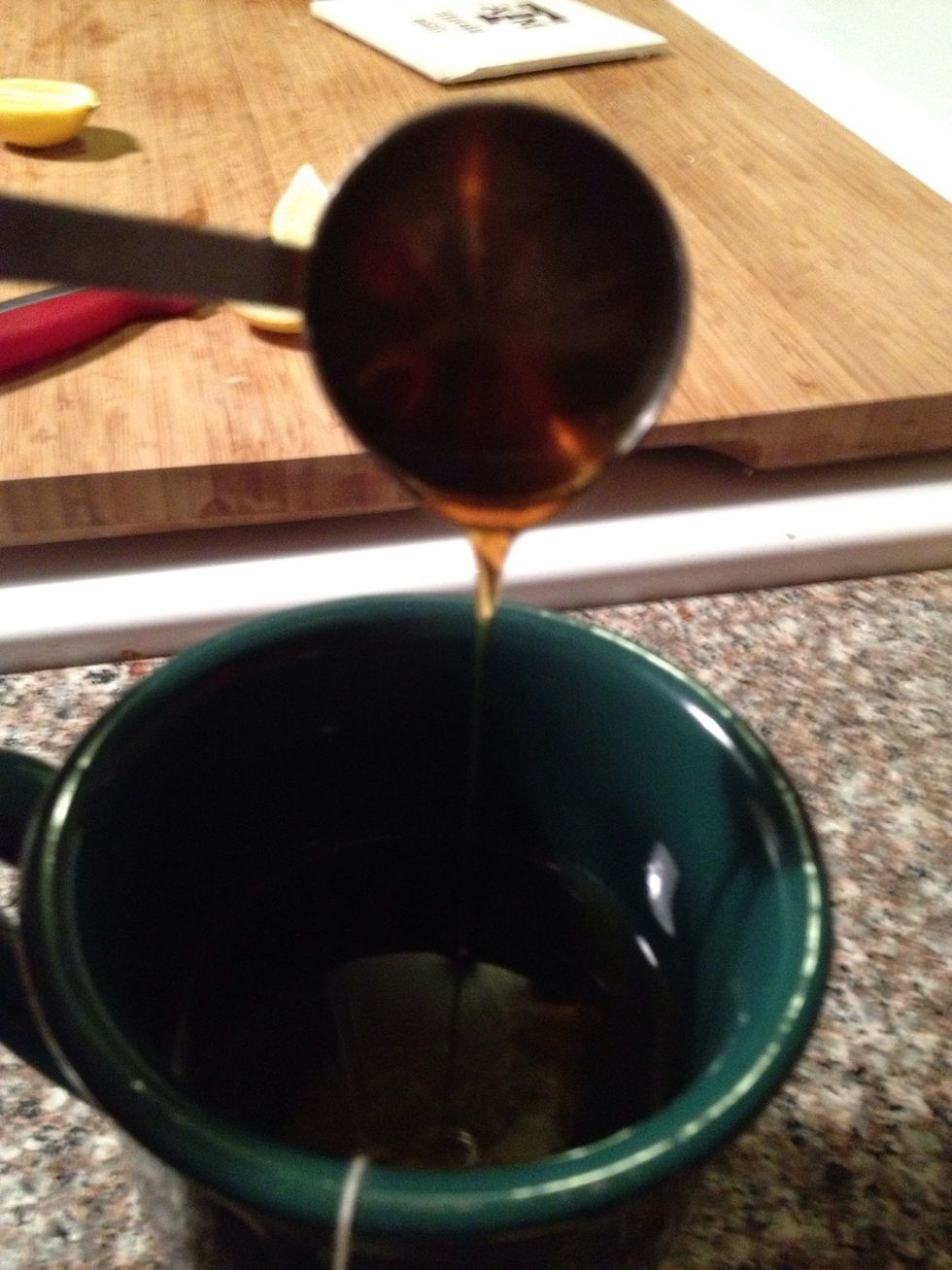 Pour into the tea. Then stir. Since honey is thick I just use the tablespoon to stir with. That way all the honey comes off the spoon.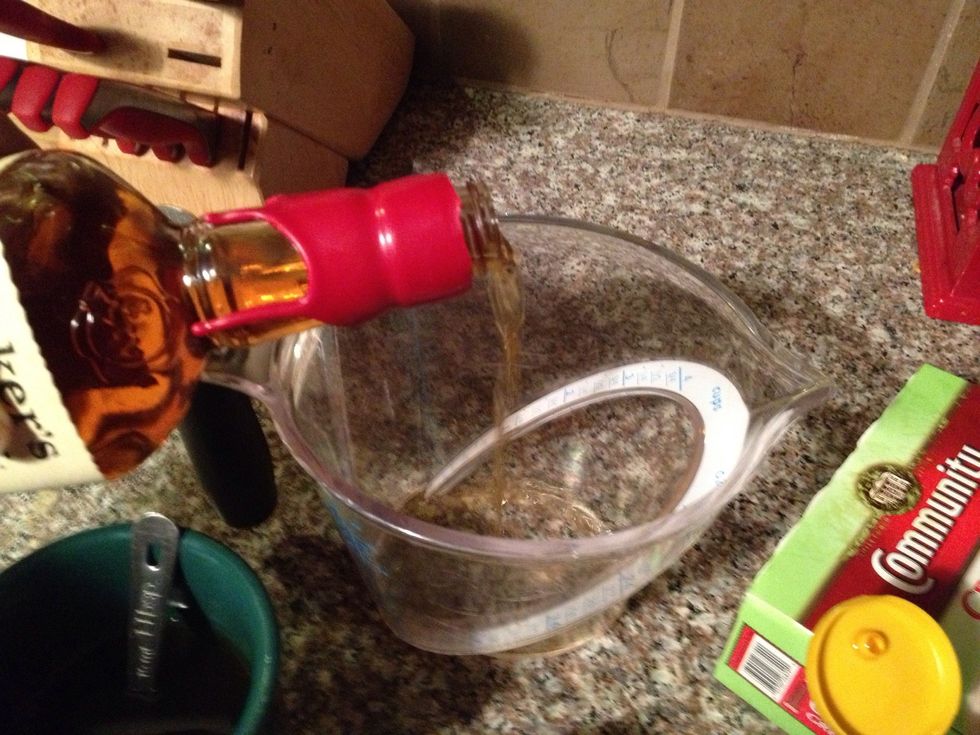 Measure out the whiskey 1.5 ounces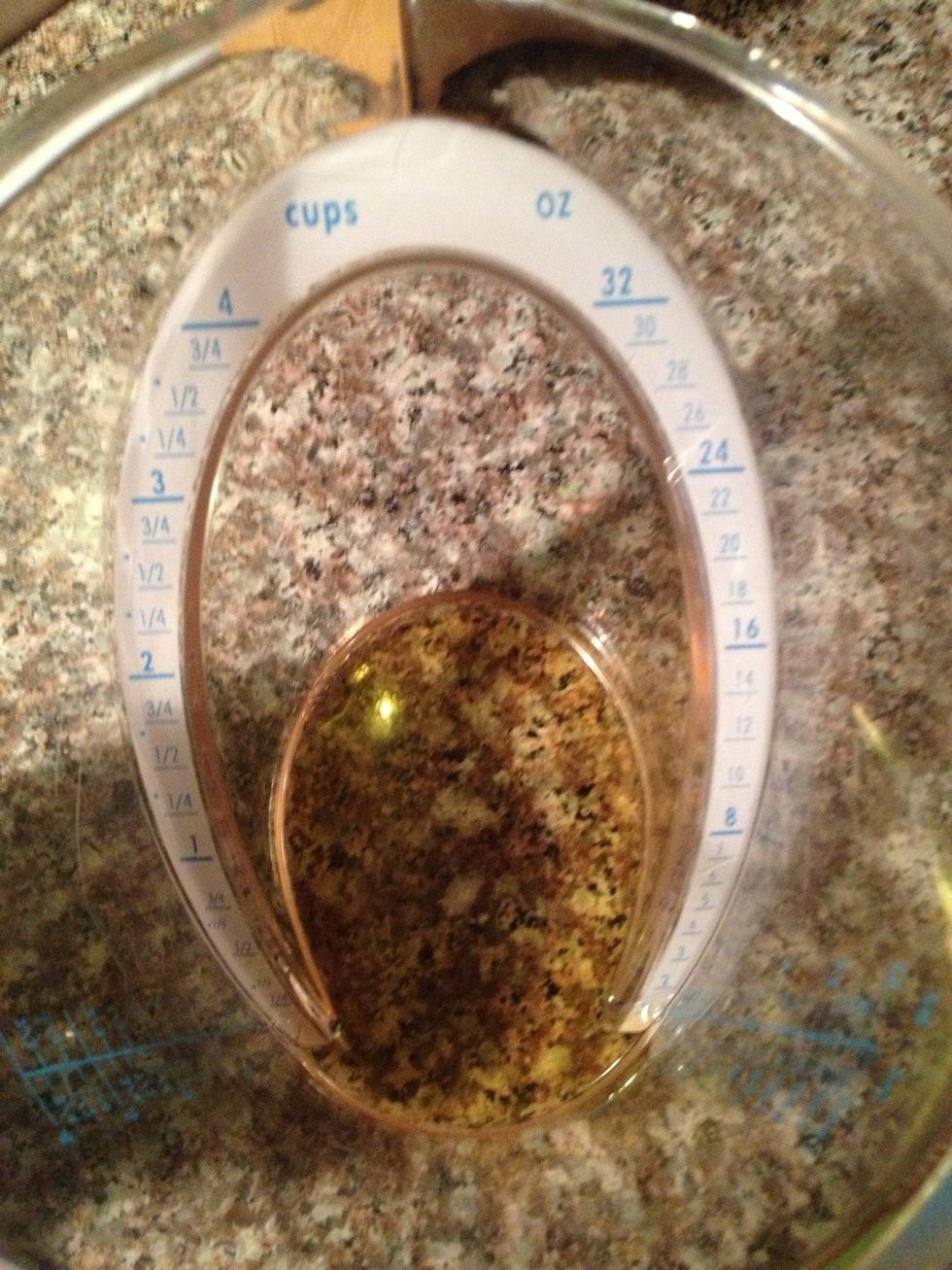 Not a lot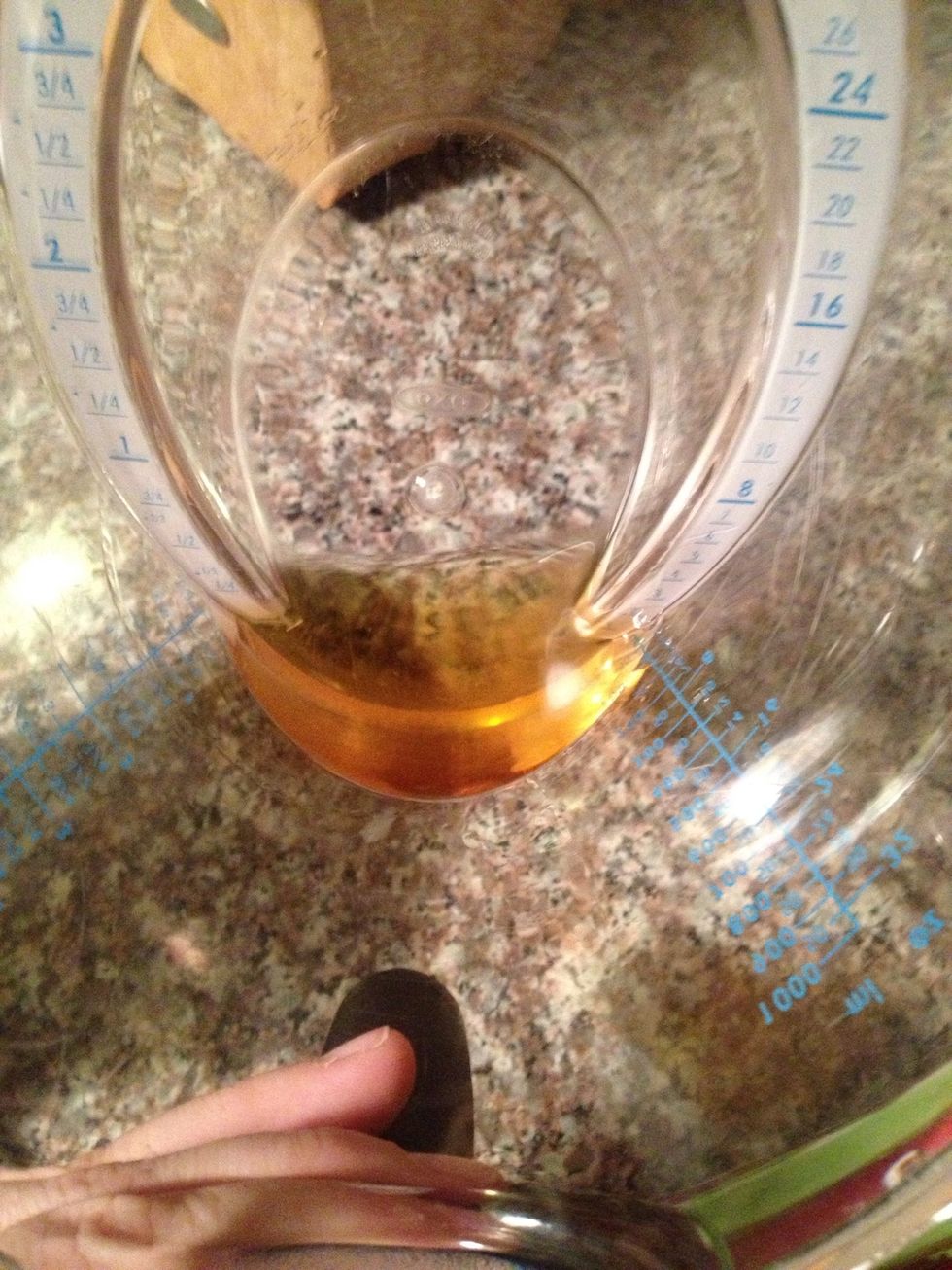 Should be about a shot. Lets check.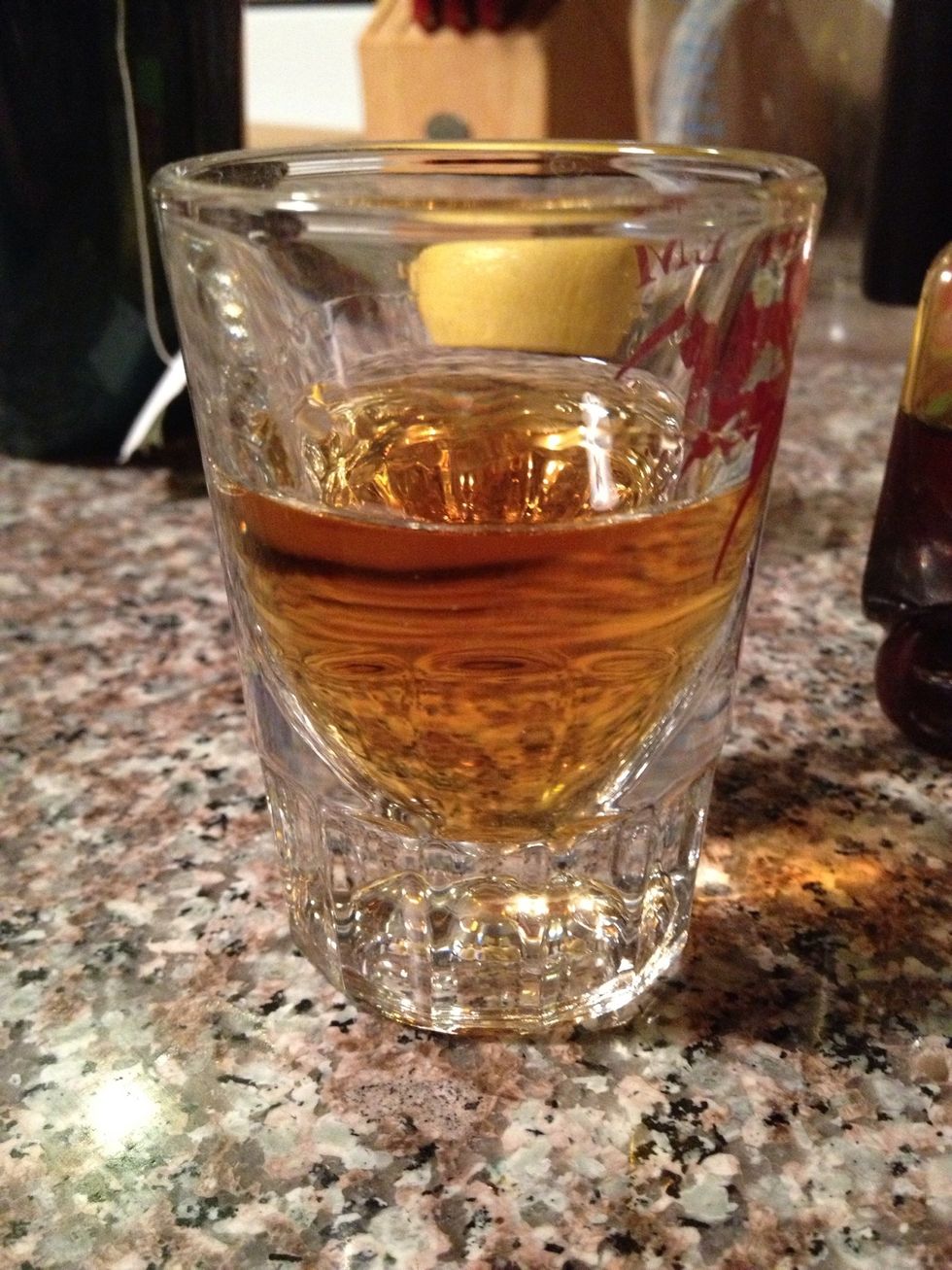 Maybe half a shot.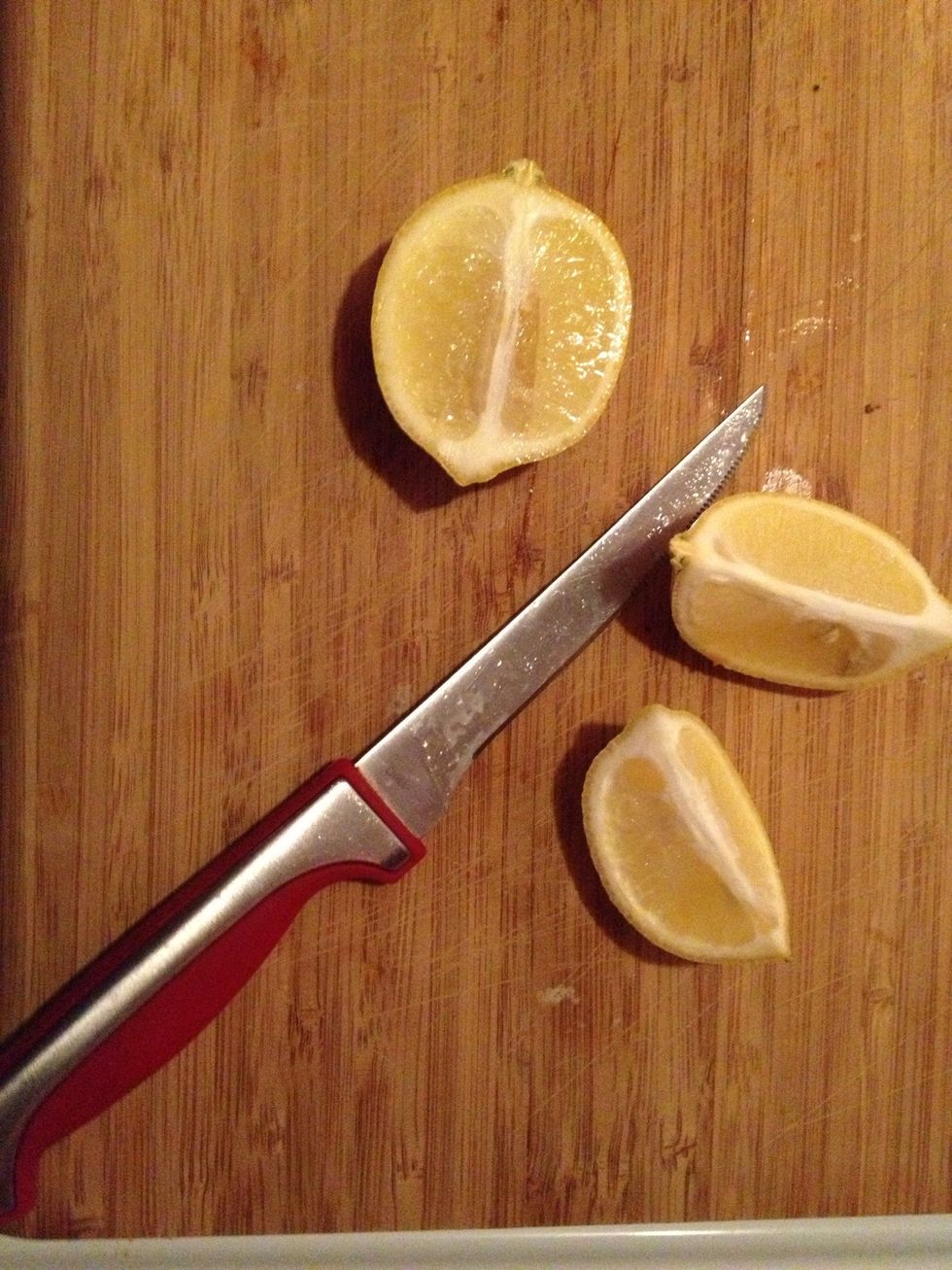 Cut lemon .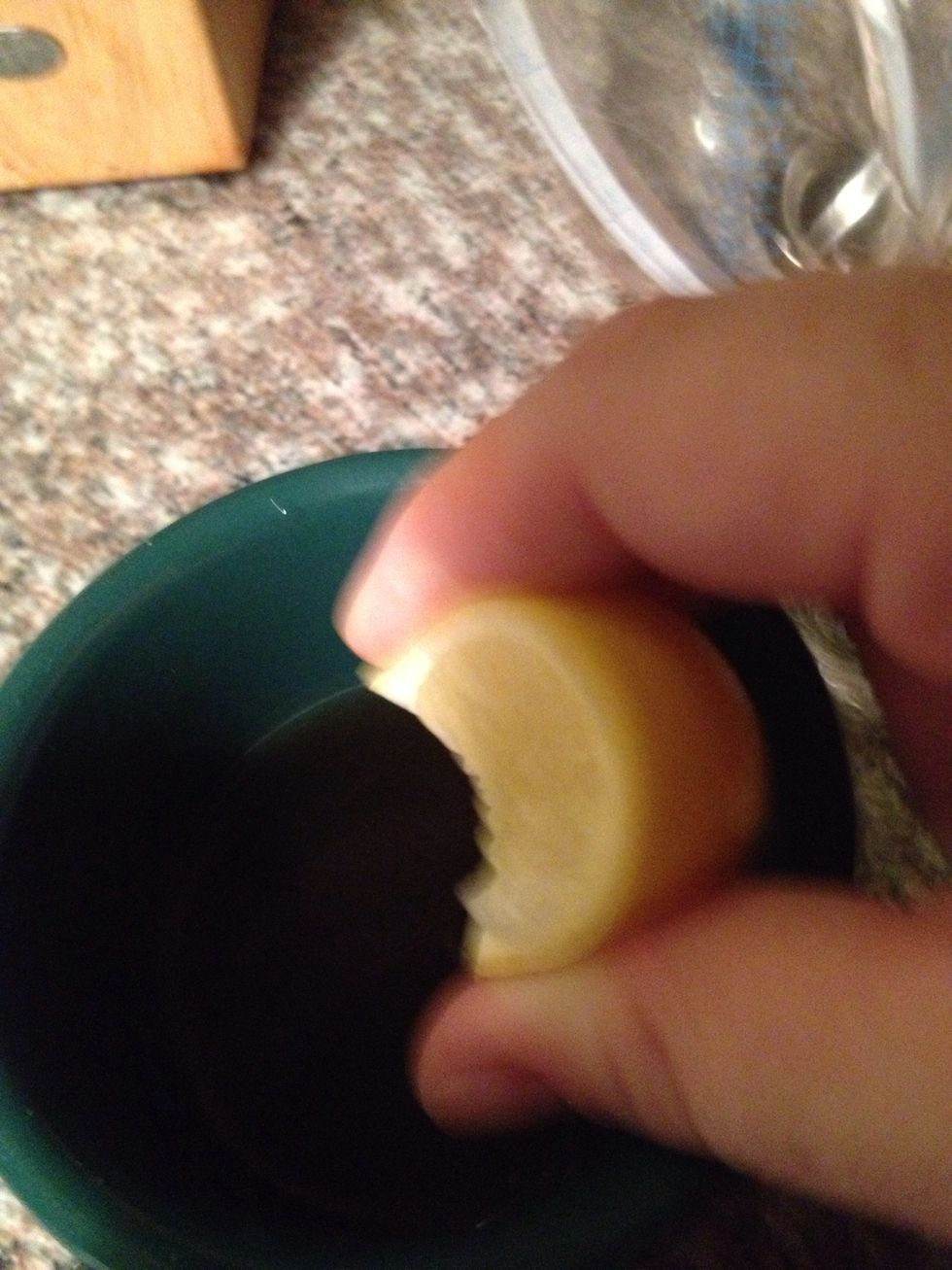 Squeeze in two wedges.
Then drink and get better.
1.0 Large coffee cup
1.0 Teabag (I use green tea but regular is fine)
1.0Tbsp Honey
1.0oz Whiskey
Boiling water
2.0 Lemon wedges