Blow up your balloon and tie it.
Make your solution by adding glue and water in your disposable container. Then Mix.
Take your thread and dip it in the glue water solution.
Take your thread and wrap it around your balloon forming a cross-cross pattern all around the balloon.
Let it dry. Tip: It dries best hanging up.
Wrap your ribbon around your chopsticks.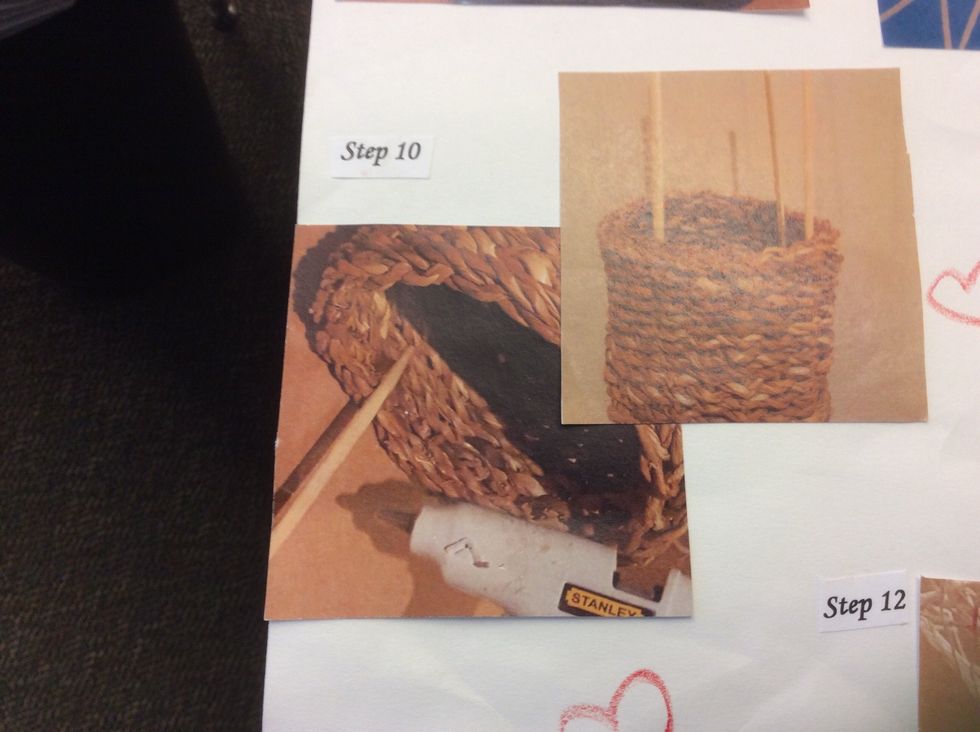 Now, ask a parent for help. Glue your chopsticks to the basket with your hot glue gun.
Attach your string balloon to your chopsticks.
Decorate your hot air balloon to your liking.
String
Balloon
Basket
Chopsticks
Hot Glue Gun
Hot Glue Sticks
Ribbon
Glue
Water
Disposable Container