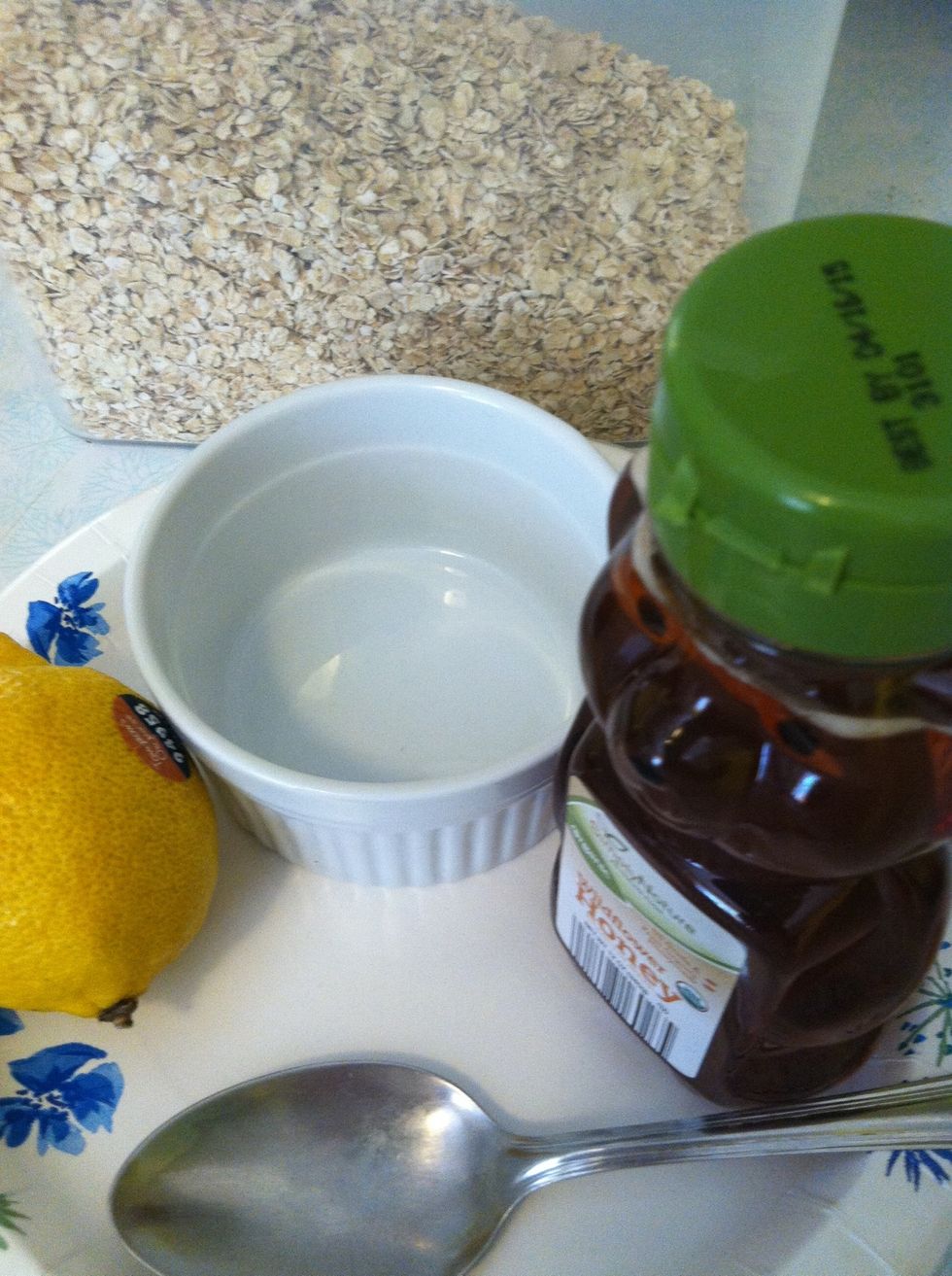 Supplies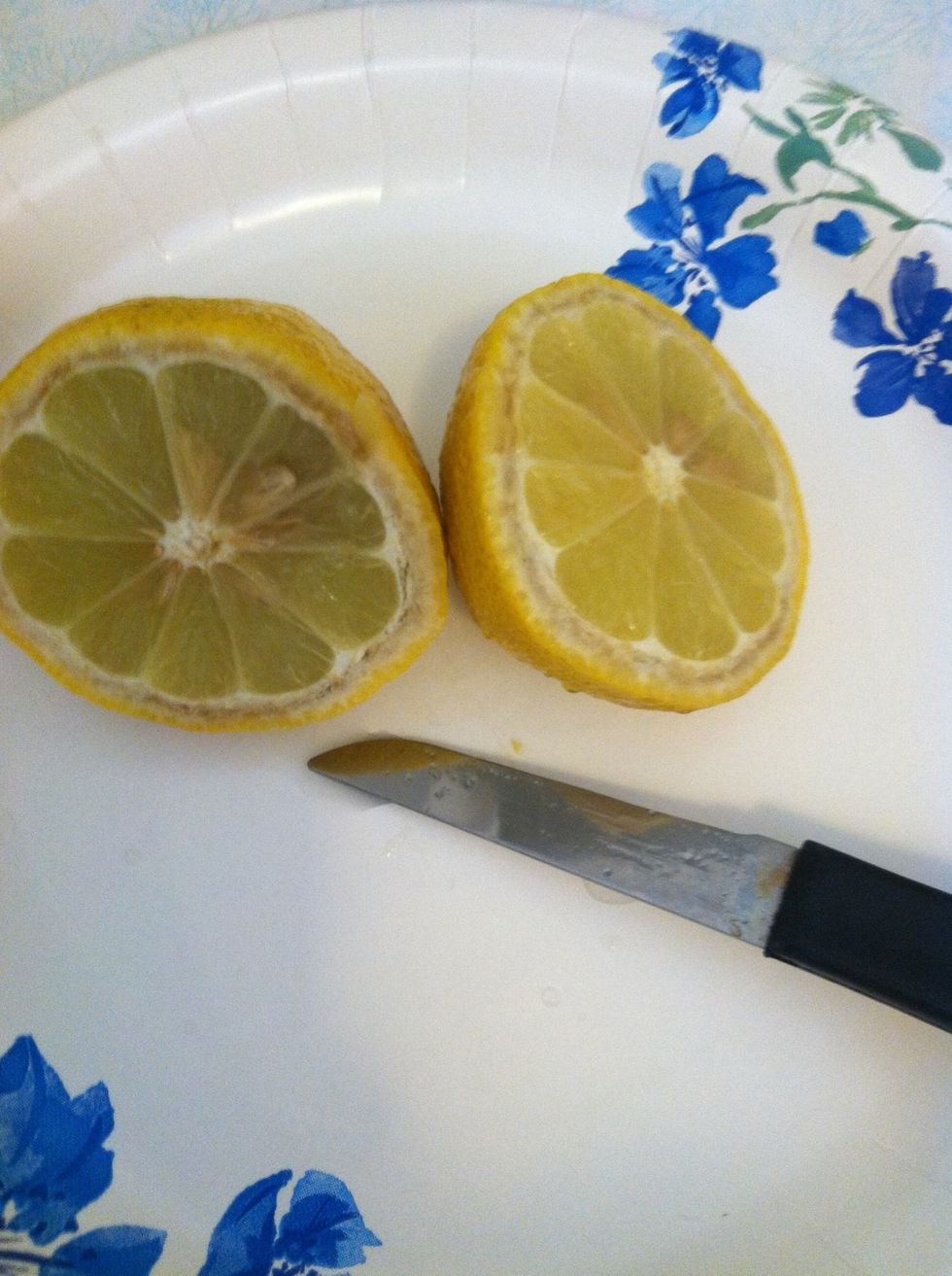 Cut lemon in half. You only need one half so save the other half for later in the fridge.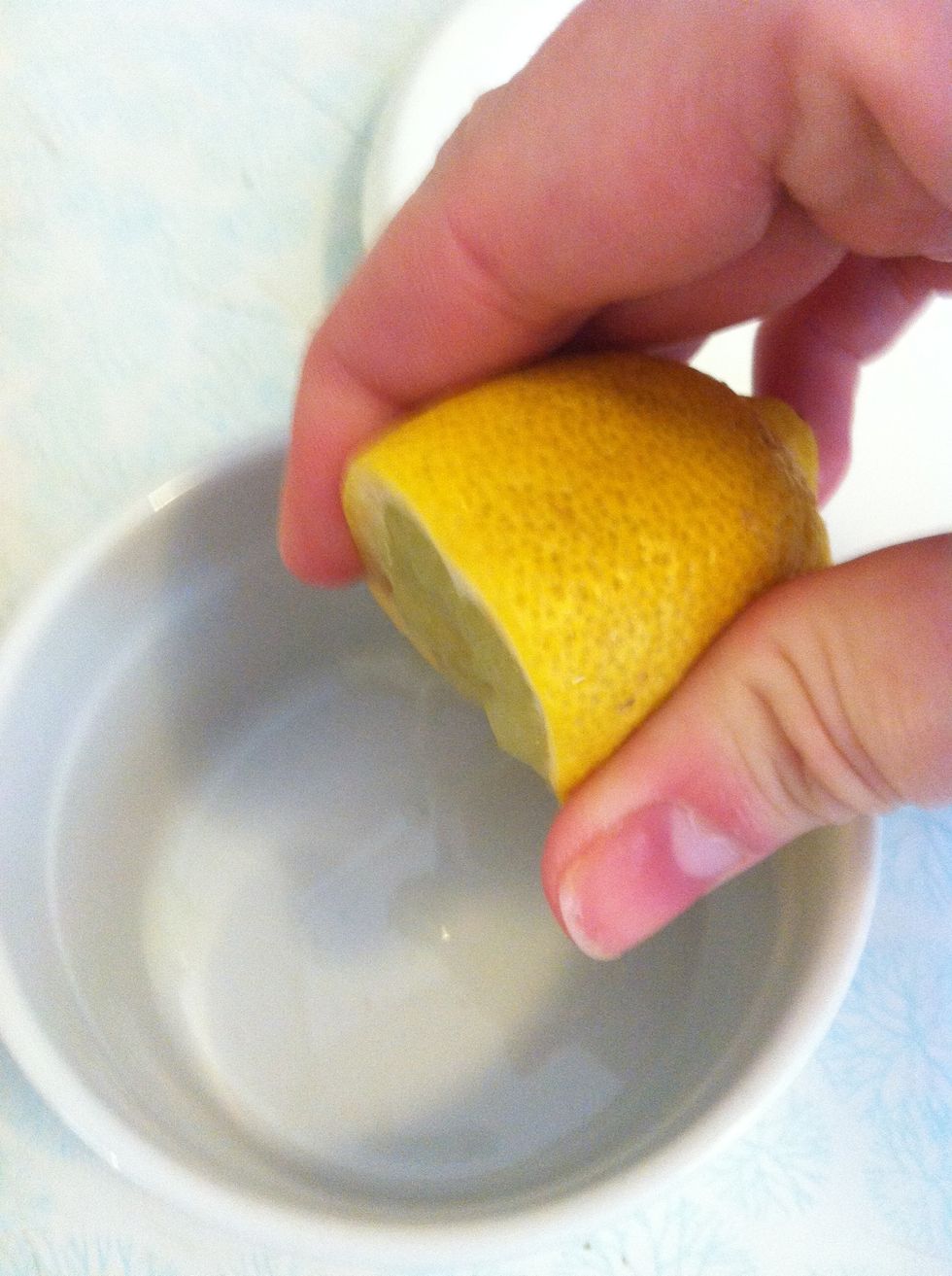 Squeeze the juice into your bowl. Take out all the seeds if they fall in.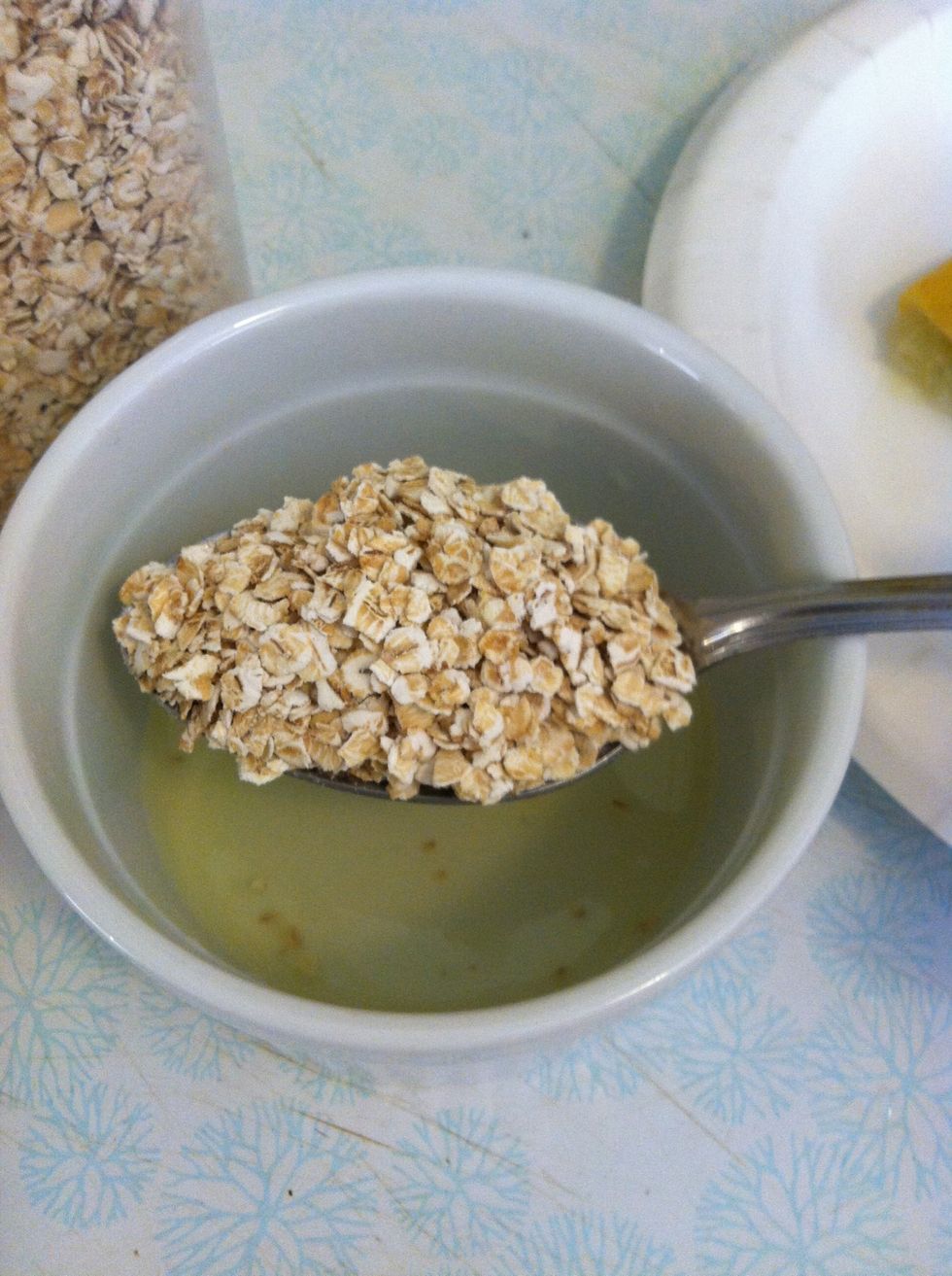 Add a heaping spoonful of oatmeal and mix it in. Let it set for a minute so it absorbs the lemon juice.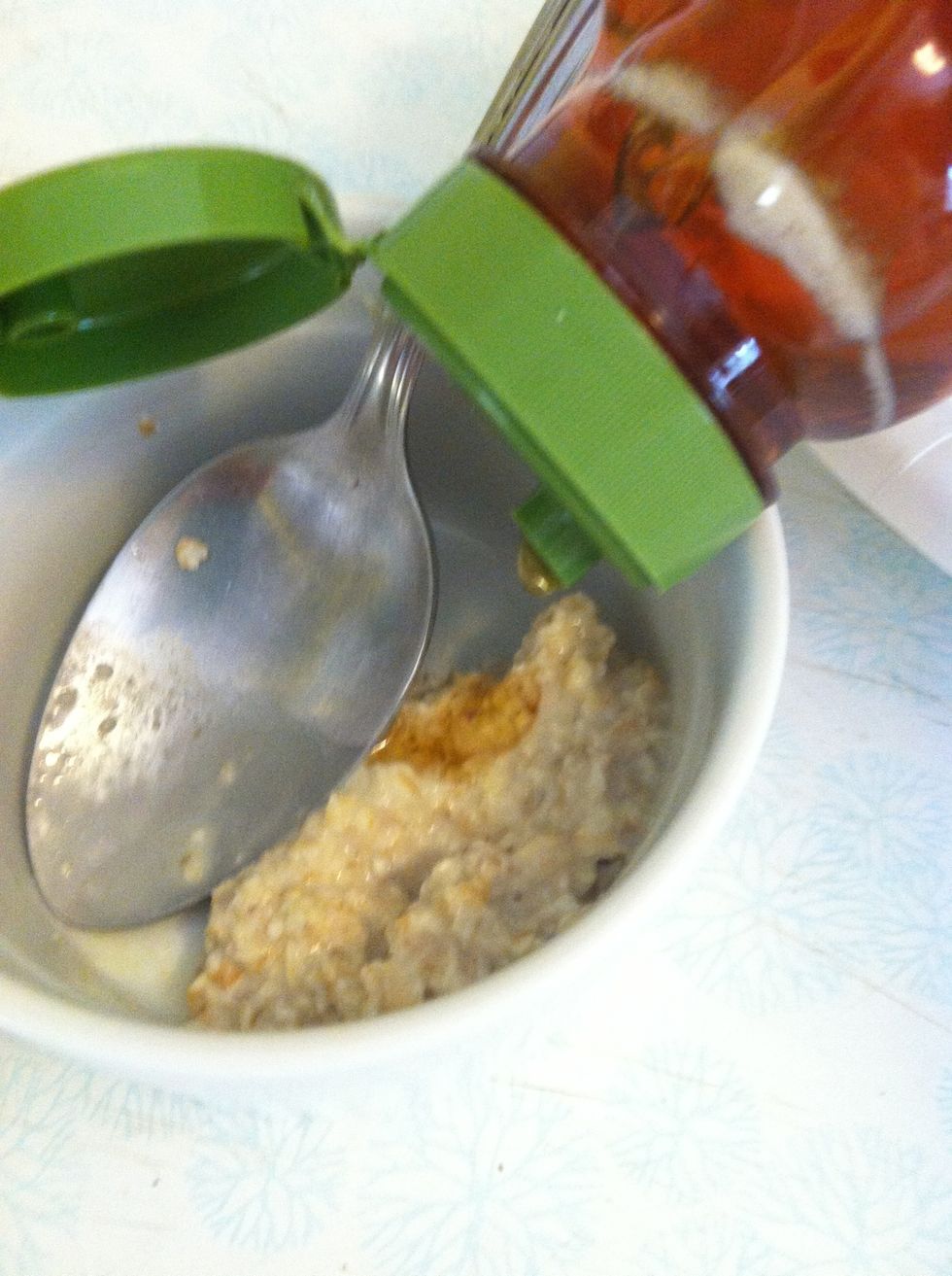 Add a little squirt of honey or add a lot depending on how thick you want it to be.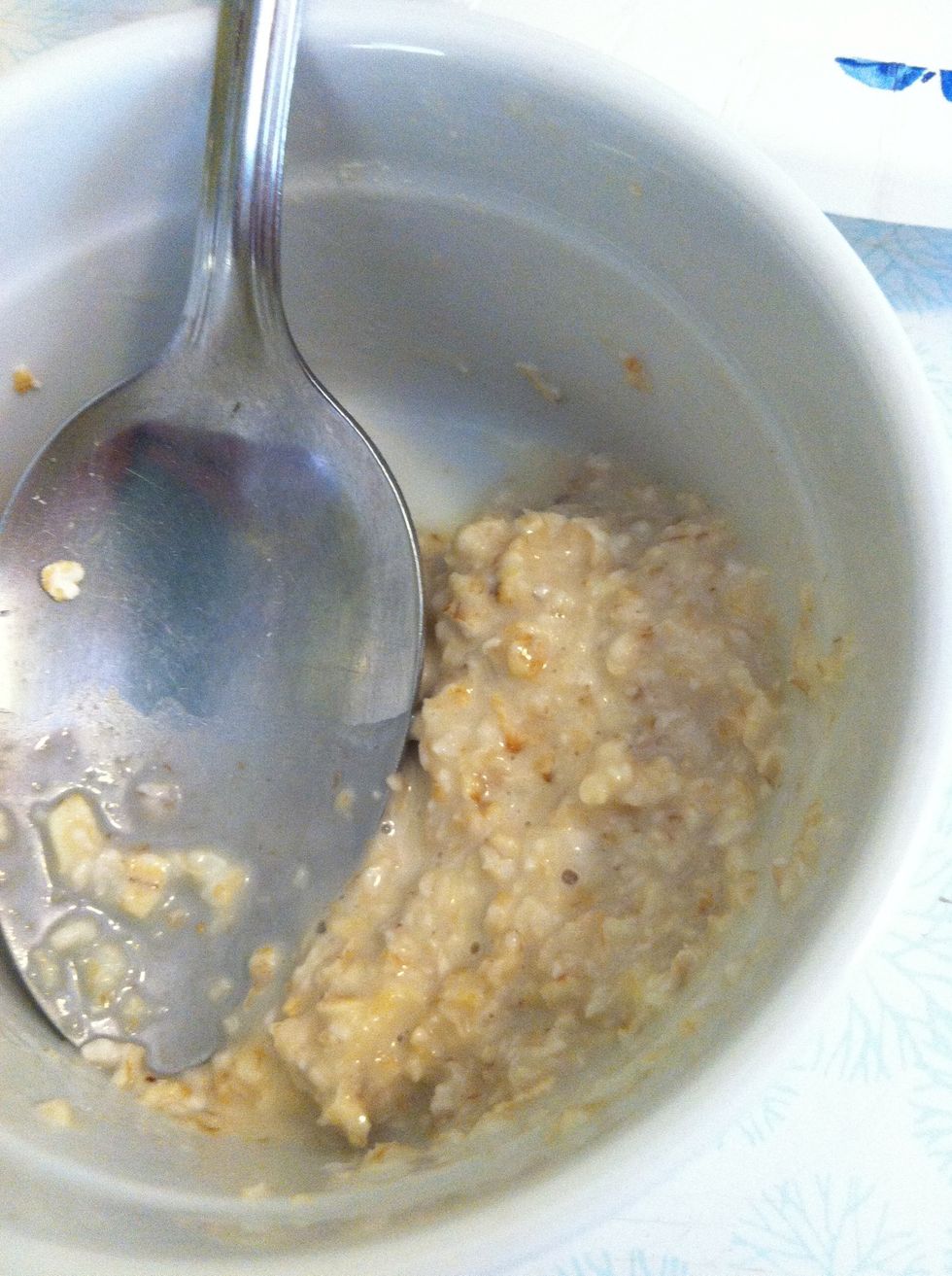 Mix it well. Smooth the mixture onto your skin and let it set for about 10 min. or until it feels dry.
Rinse off with warm water and pat dry with a clean towel. ENJOY! 🙀And be amazed at your beautiful skin.
Oatmeal
Honey
Lemon
Spoon
Little bowl
Knife
Paper plate
Tanya Holbein
"Nothing of me is original. I am the combined effort of everyone I've ever known." -Chuck Palahniuk