How to make a honey and sugar scrub/face mask
Make a Honey and Sugar Scrub/Face Mask
649
Sugar: It's gentle as a scrub and doesn't clog pores. Honey: It's a good moisturizer and helps promote wound healing.
Gather your supplies.
Wash your face with a gentle cleanser. If you were to use a scrub face wash it could irritate your skin.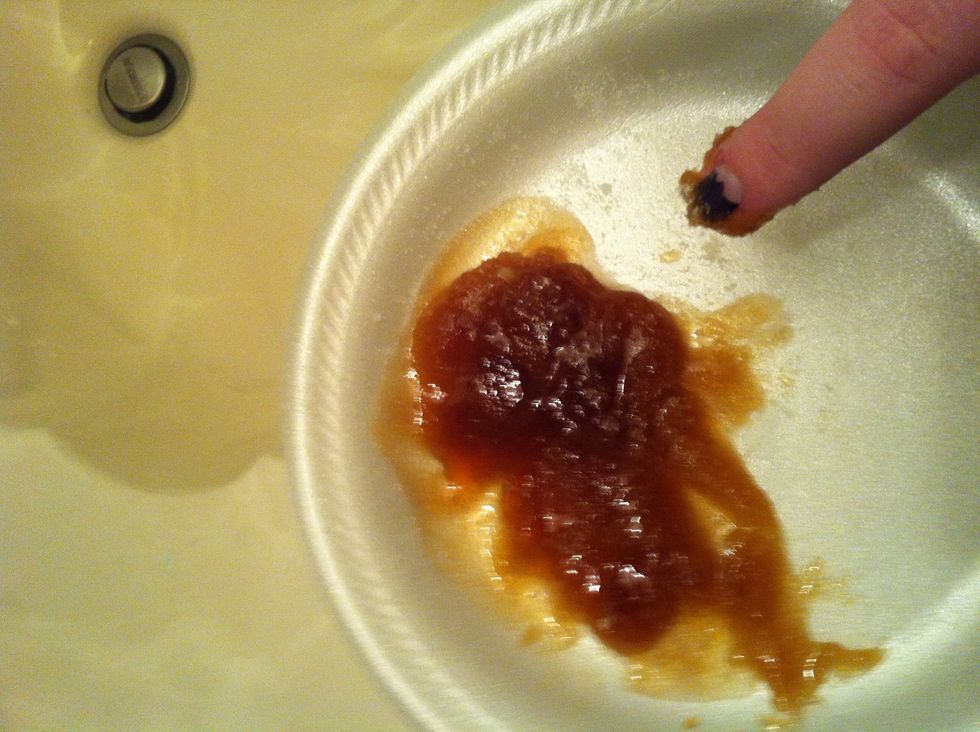 Mix your sugar and honey together 'till you get a thick constancy.
Spread it on your face like so. 👆
All rinsed! Your face should be slightly red. I rinsed with cool water to help sooth it.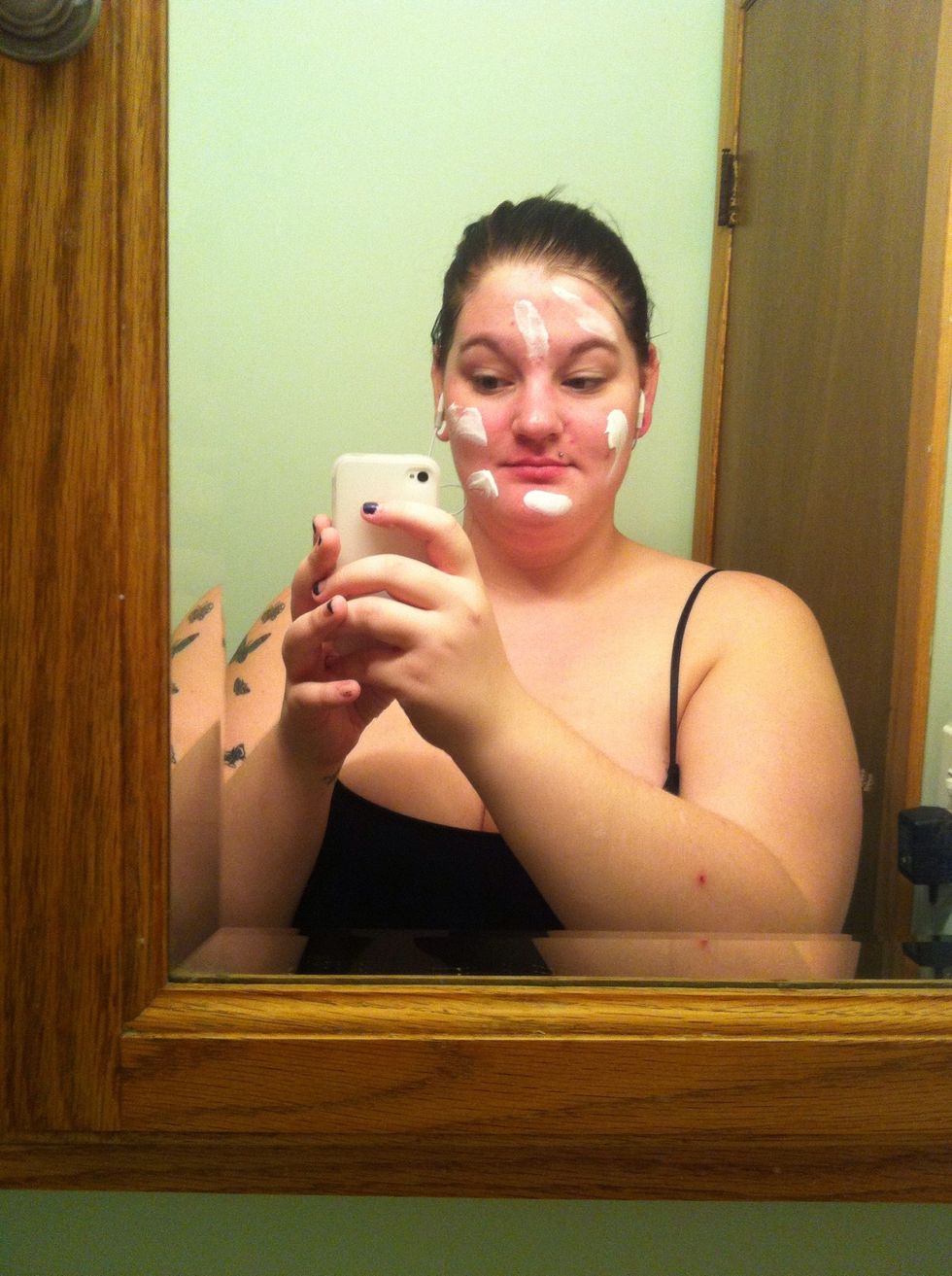 Moisturizer! Rub in real well. Get down your neck too!
All done! Now, sit back and enjoy how soft your face feels.
For a mask, add a little more sugar to the honey and let sit on face for 20 minutes. Also, you can rub on your lips to help exfoliate them. Put chap stick on after!
1/2Tbsp Sugar
1/2Tbsp Honey
Gentle face wash
Moisturize