How to make a homemade pumpkin pie from scratch
Make a Homemade Pumpkin Pie From Scratch
5
Tip: Do not use can pumpkin !!! Steam your own pumpkin. You need a medium size pumpkin. Like this one 👉
Pre-Heat oven at 450 for 15 minutes. Reduce to 350; bake 40-50 min. I didn't take any pictures when steaming/cooking my pumpkin, but it was really simple. I cut the pumpkin into manageable pieces👉
Cleaned out all the seeds and guts. Then I just used a double boiler and boiled the pumpkin for 2-3hrs until it was completely mush. Then I drained extra water from pumpkin. Tip don't forget to drain
Gather all your ingredients👉 your pumpkin should look like mine on the upper right 👉
Sugar, cinnamon, ginger and cloves will be called the "dry" mix. Eggs, evaporated milk, and pumpkin is the "wet" mix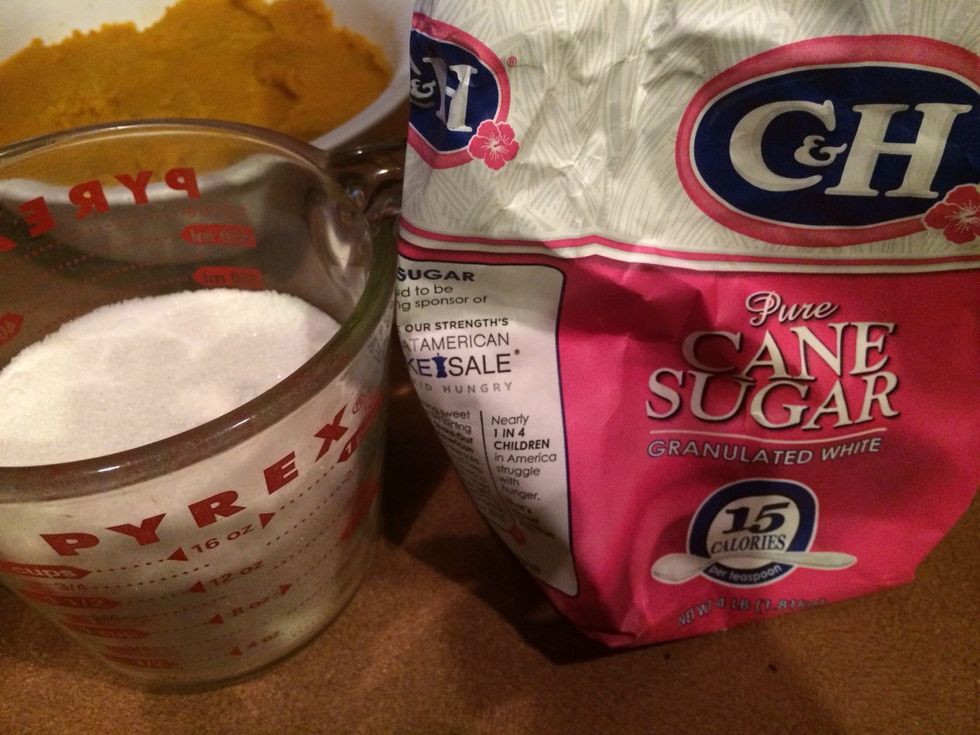 Measure your 1c 1/2c sugar👉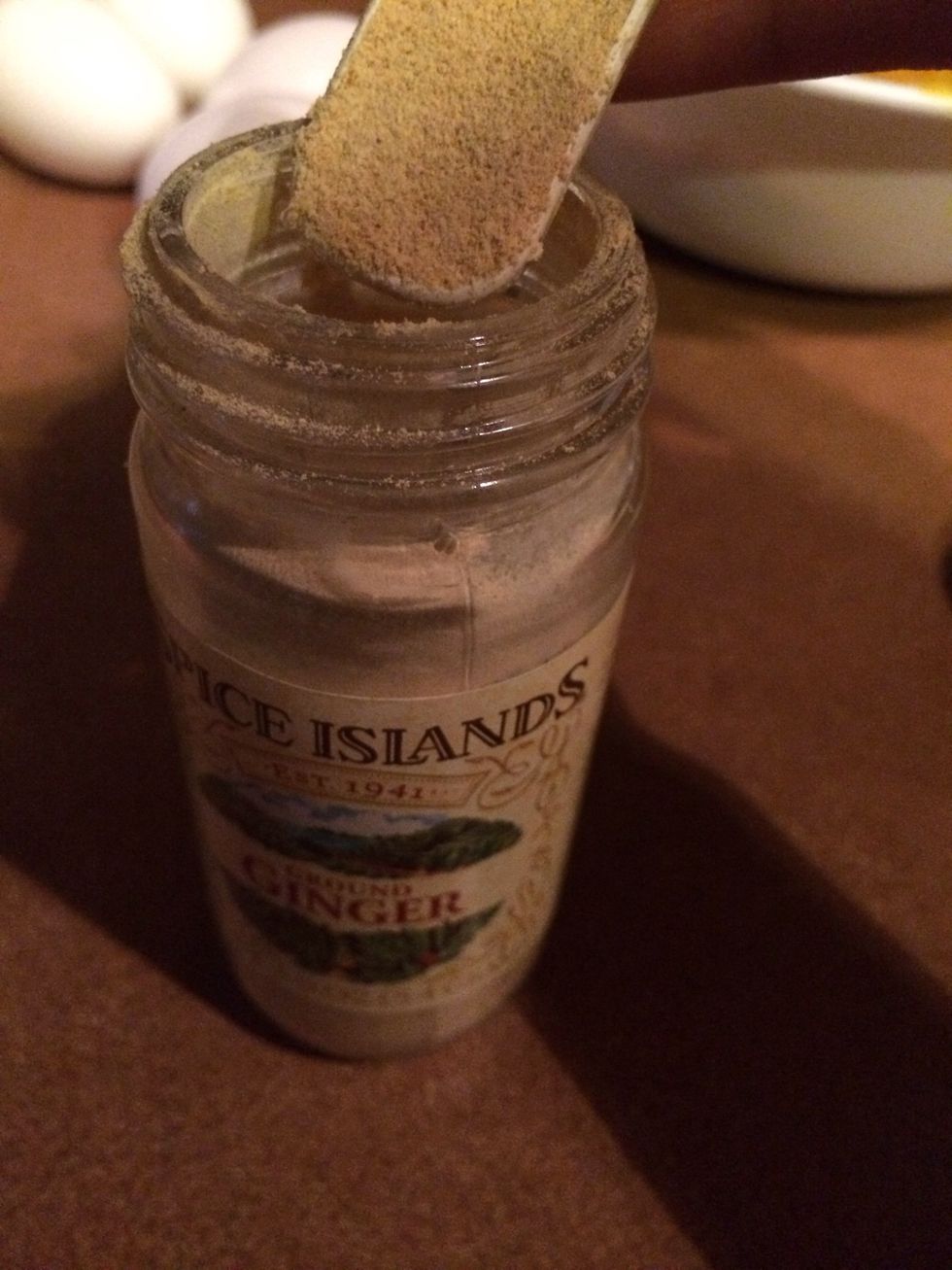 Now add your 1tsp of ginger to your dry mix👉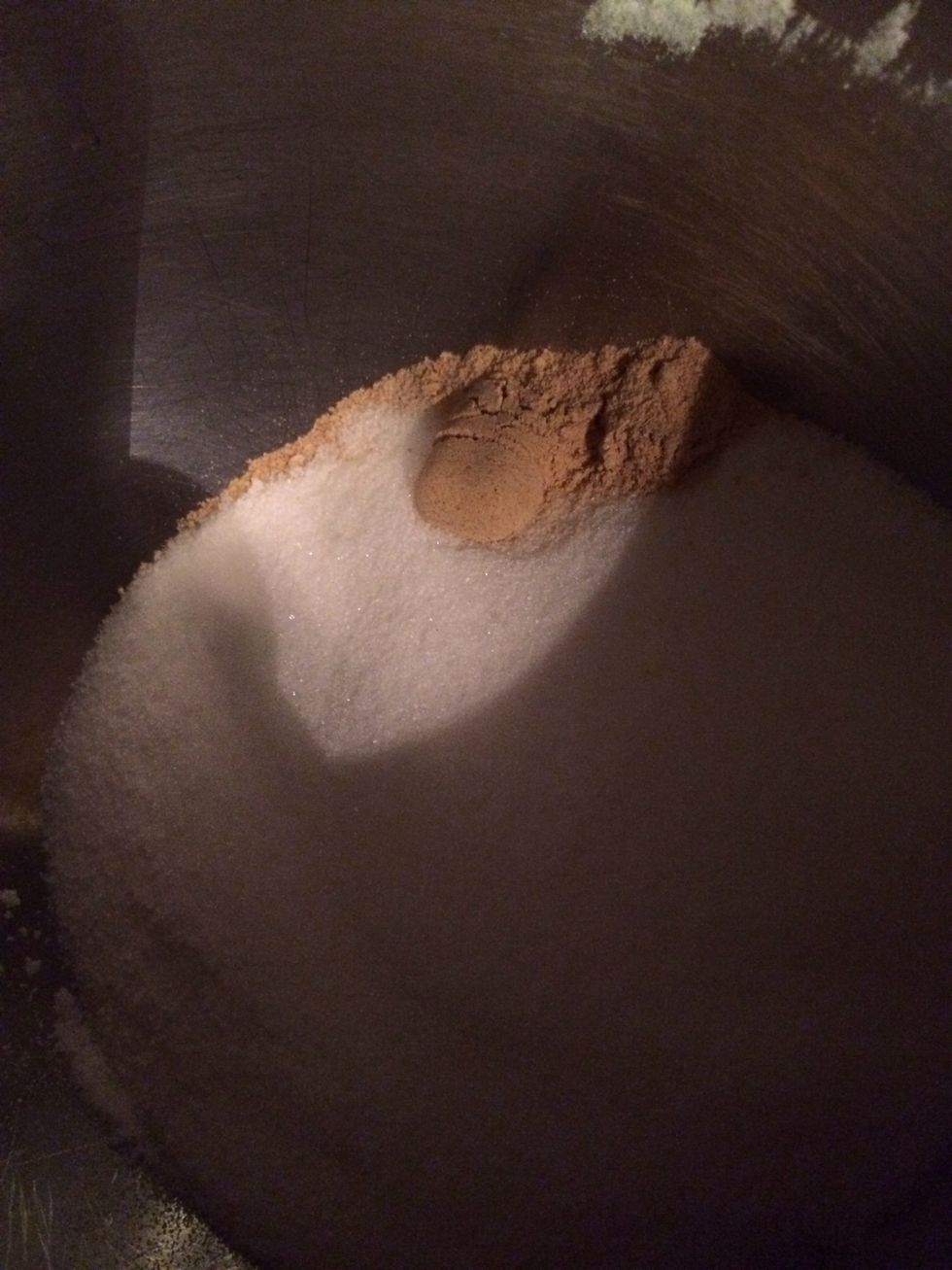 Like this 👉
Measure your 1tsp of ginger👉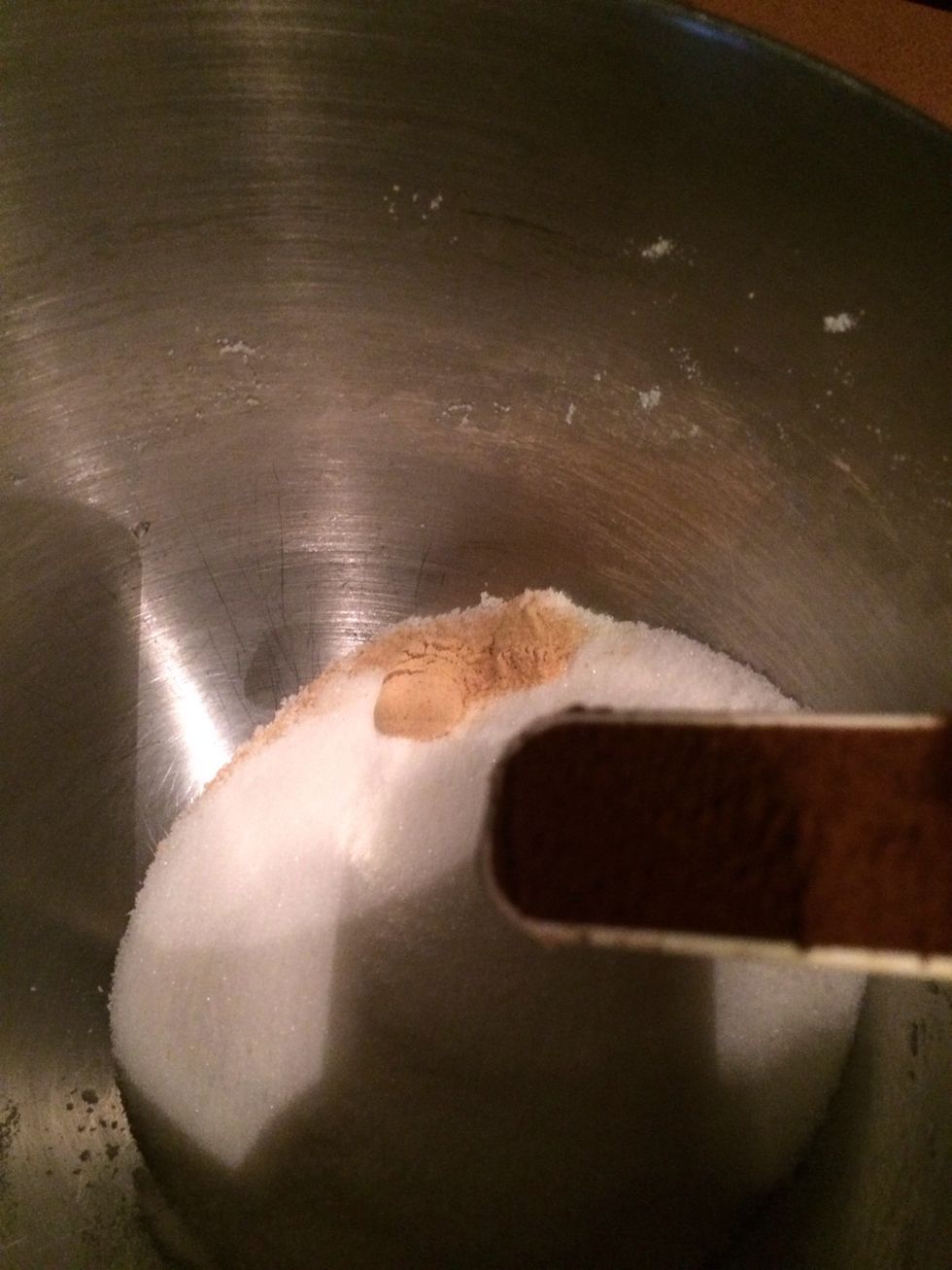 Add ginger to "dry" mix👉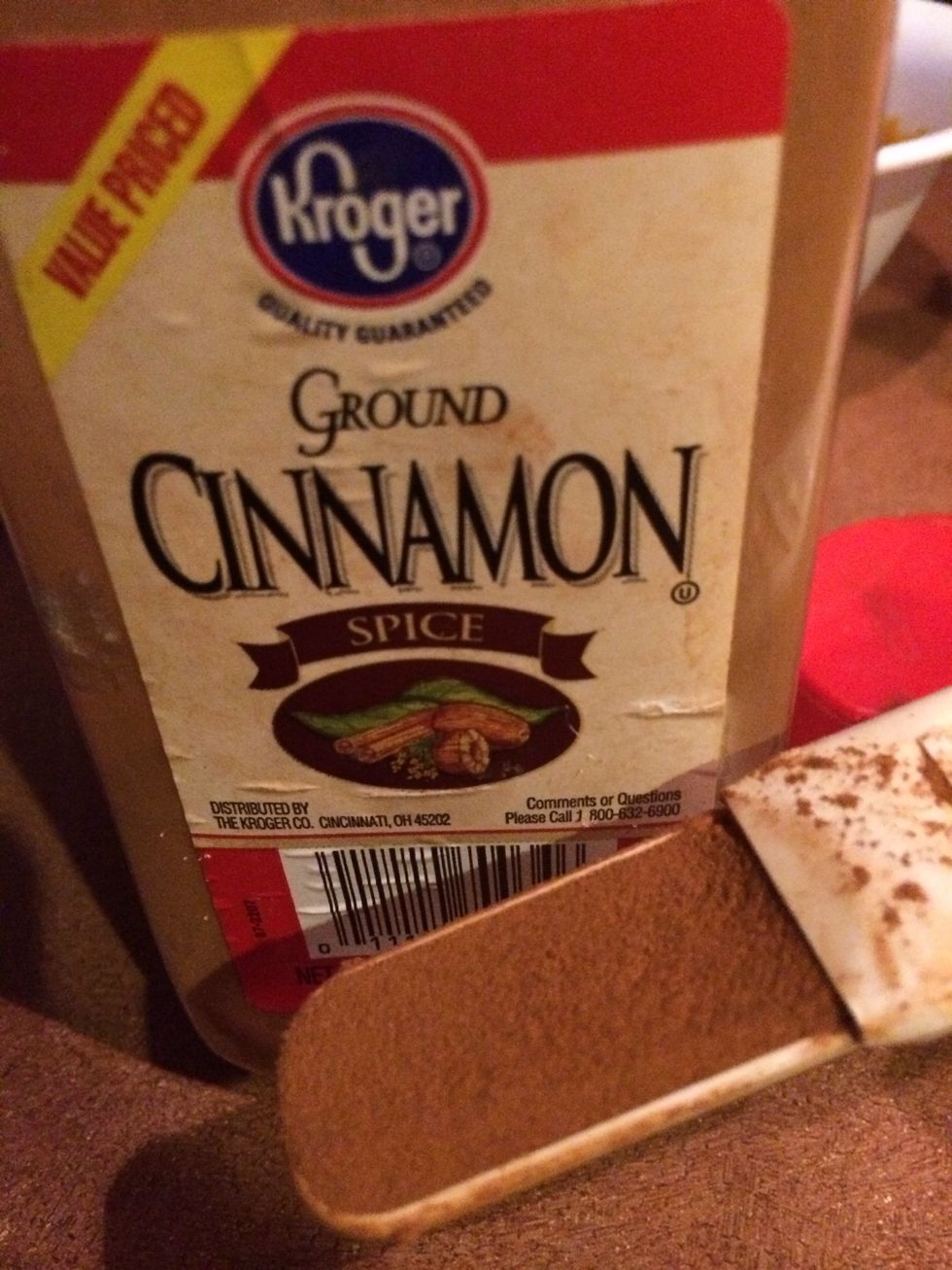 Get your 1st tsp of cinnamon measured 👉
Pour into "dry" mix👉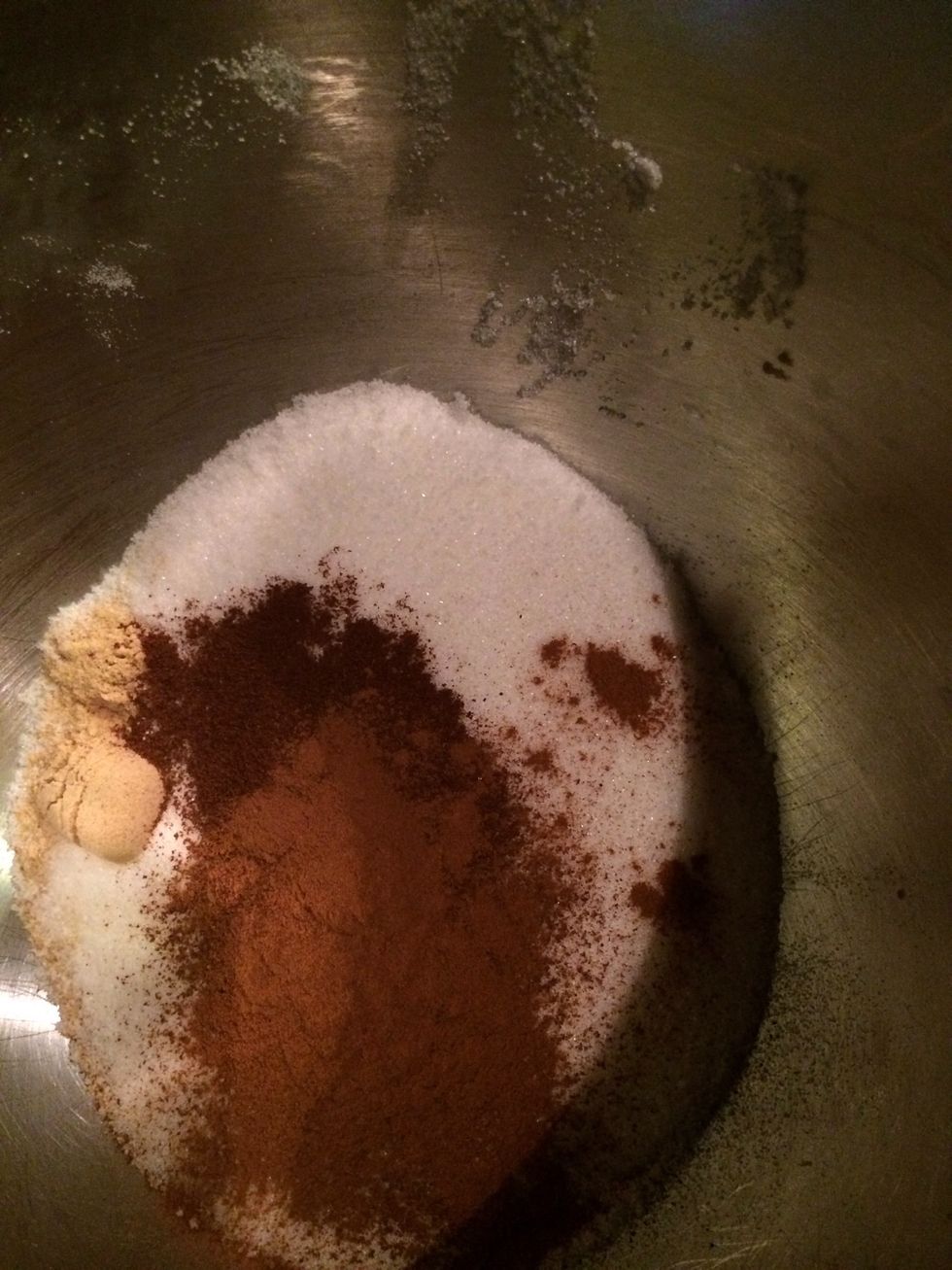 Like this 👉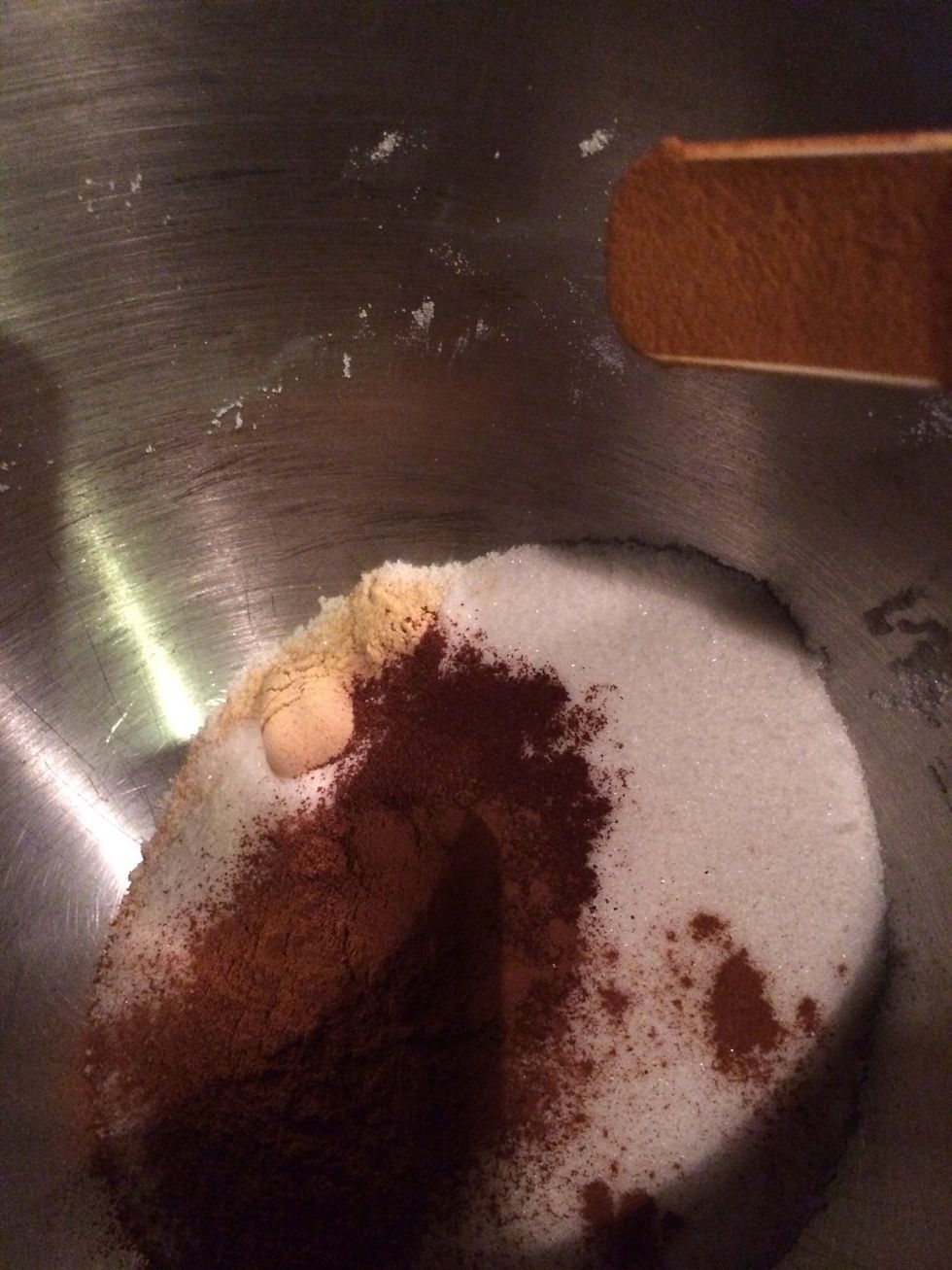 Add the 2nd tsp of cinnamon to "dry" mix👉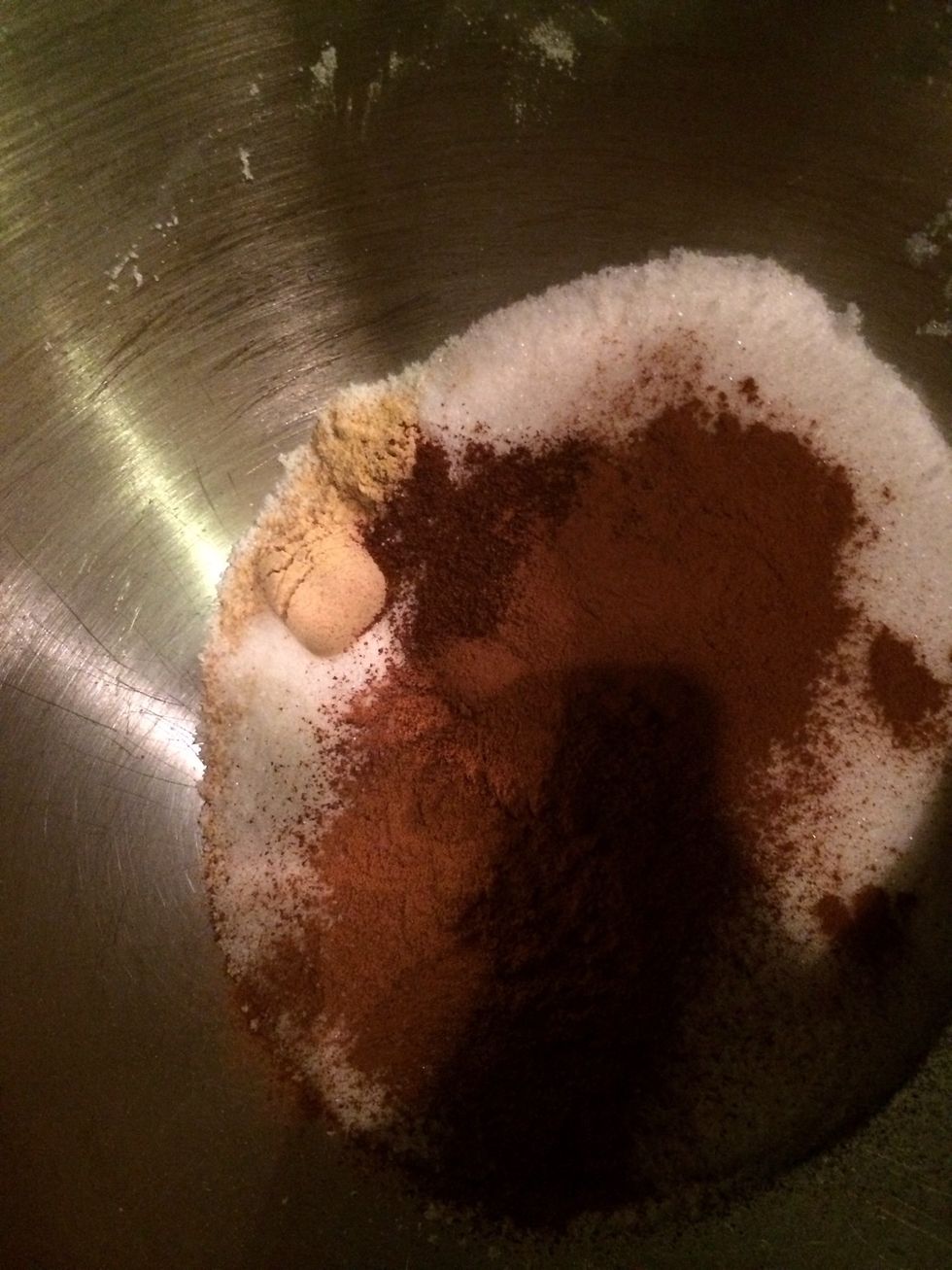 👏 awesome job !
Let's start the wet ingredients 🙌 ! Crack your 4 eggs place in another designated bowl 👉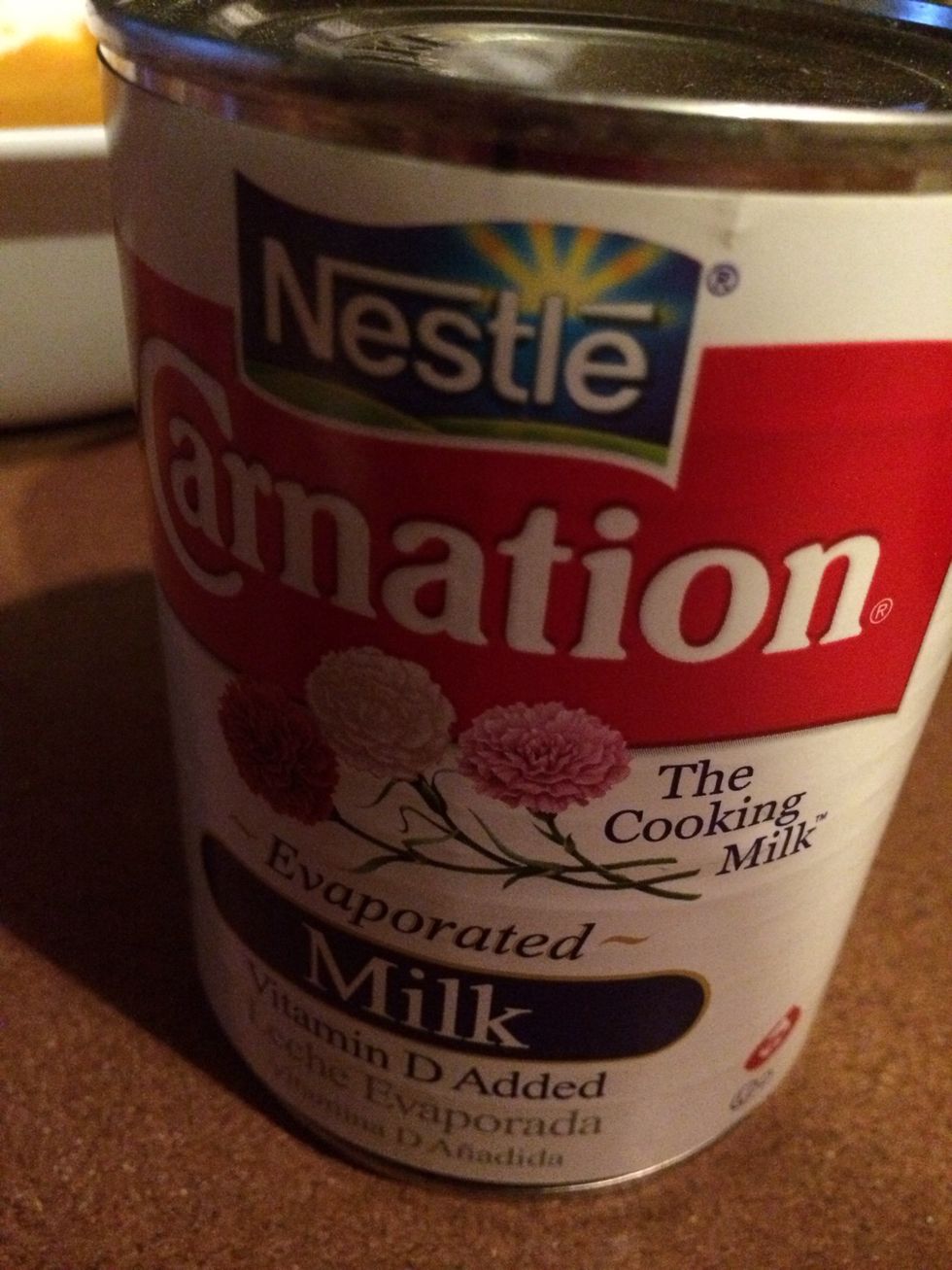 Grab your evaporated milk & add into the same bowl as scrambled eggs👉
Get your cooked pumpkin and measure a tightly packed 3 cups of pumpkin👉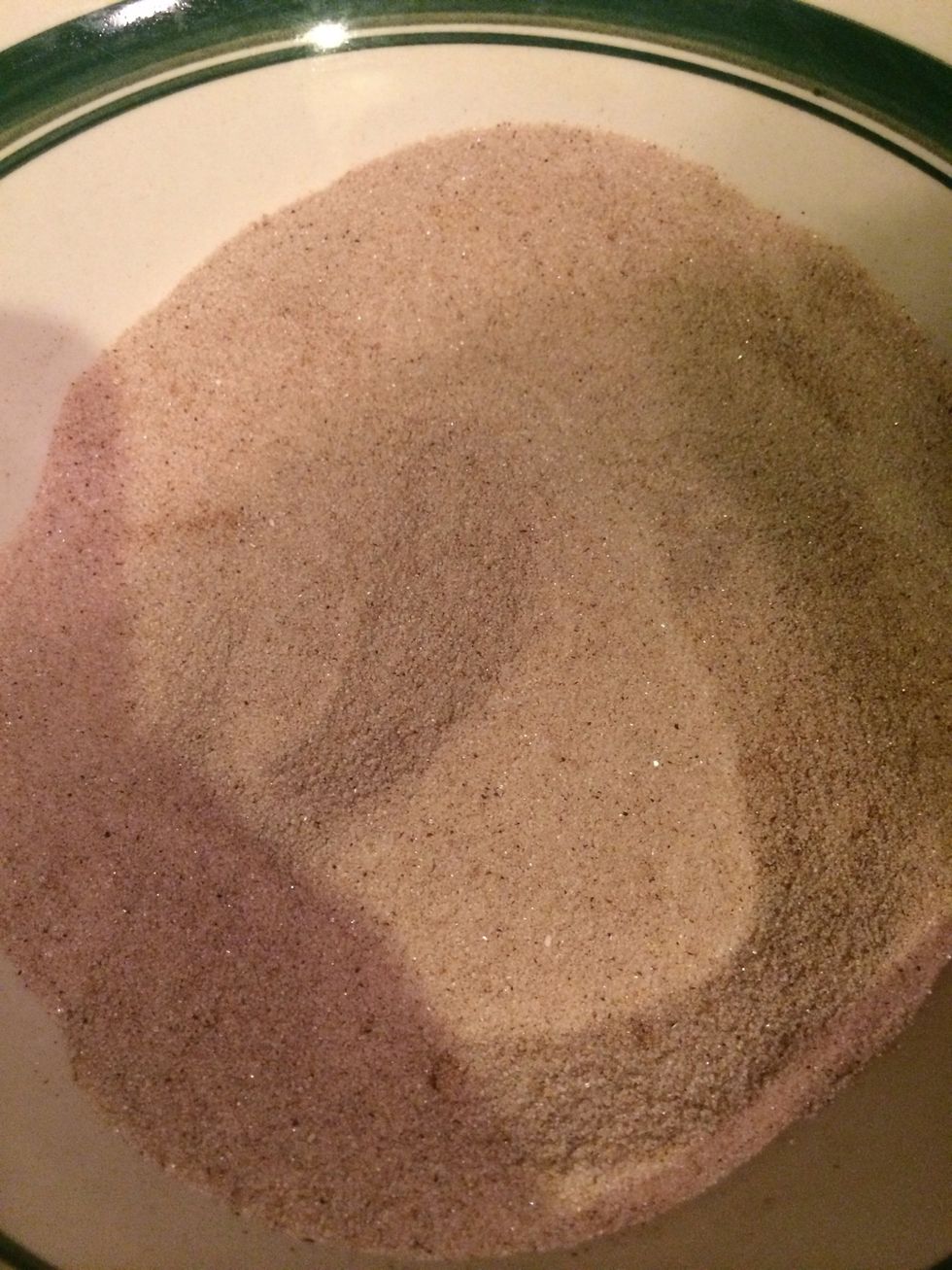 Grab the dry mix👉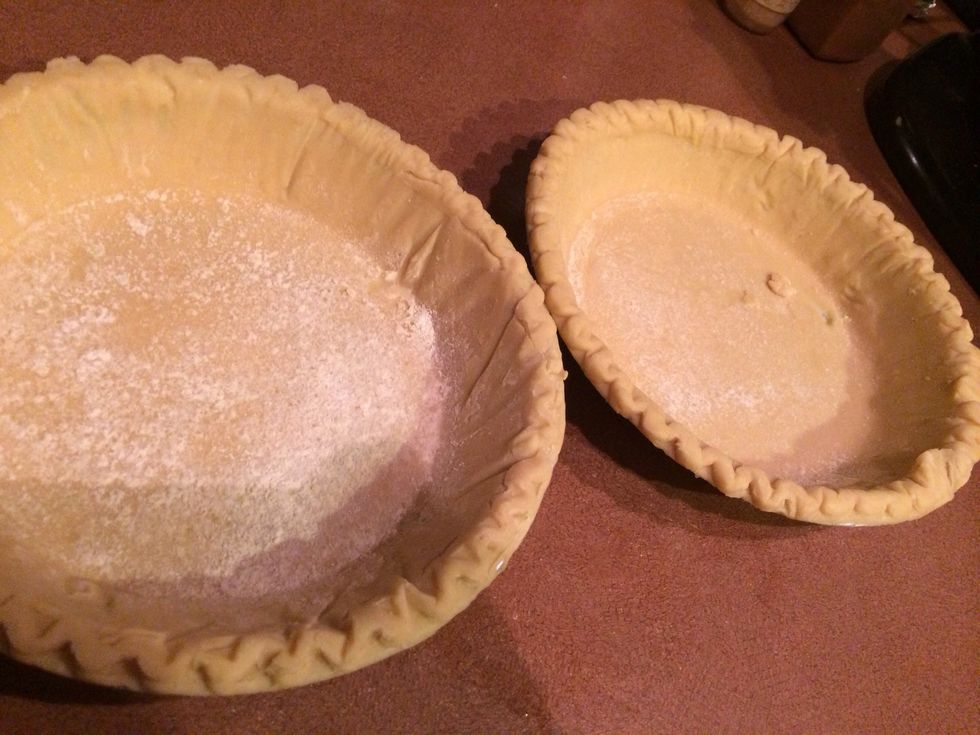 Get your pie crust ready & pour your pie mix into crusts👉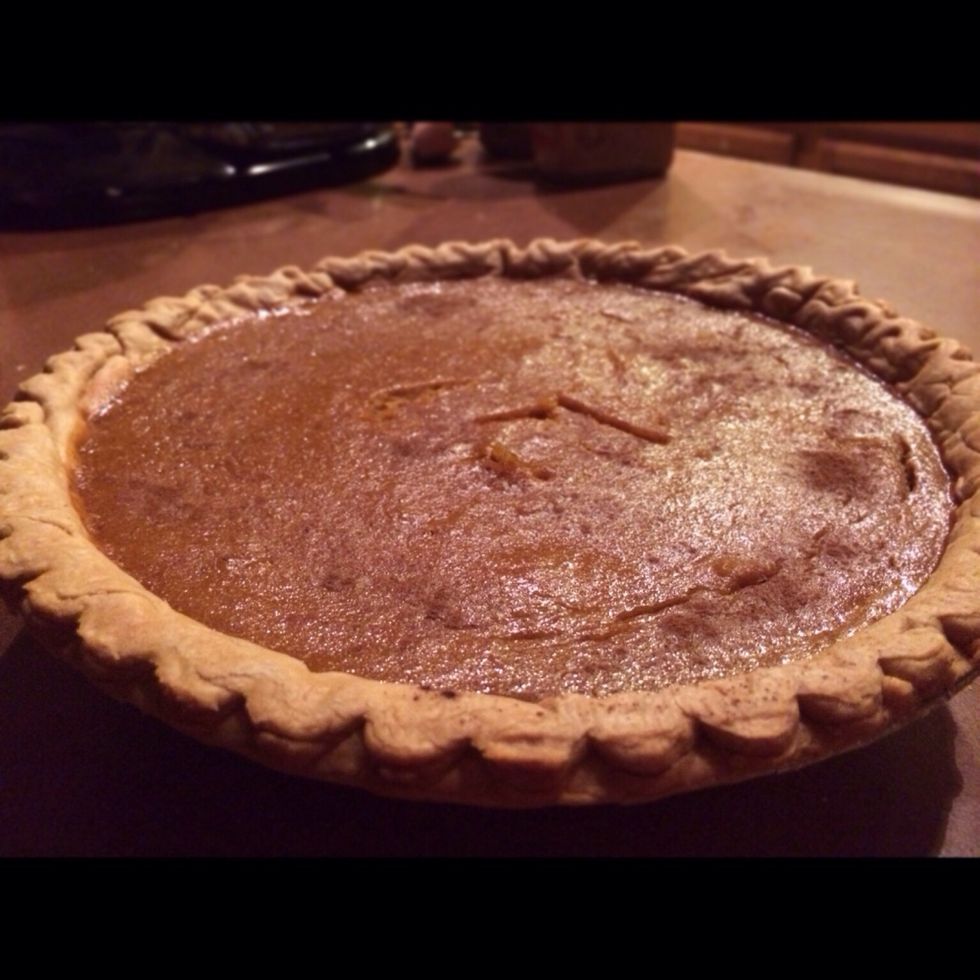 Bam👊💢 homemade pumpkin pie !!!
3.0c Fresh cooked Pumpkin
1.0c Evaporated milk
1.0tsp Grounded cloves
2.0tsp Grounded Cinnamon
1.0tsp Grounded ginger
1/2c Sugar
4.0 Eggs
2.0 Pie crust