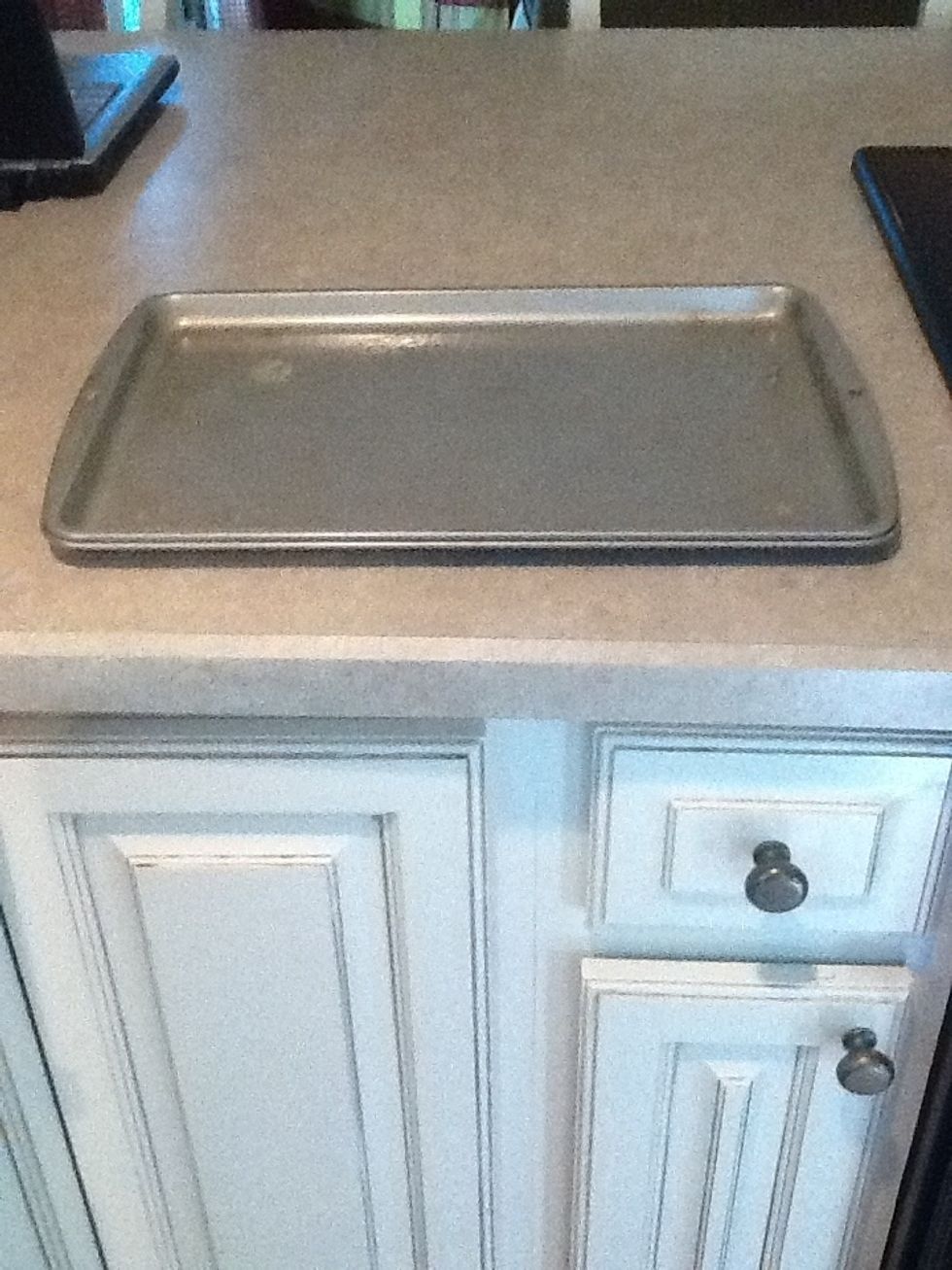 To begin, take a pan and set it on your kitchen counter. Gather your supplies.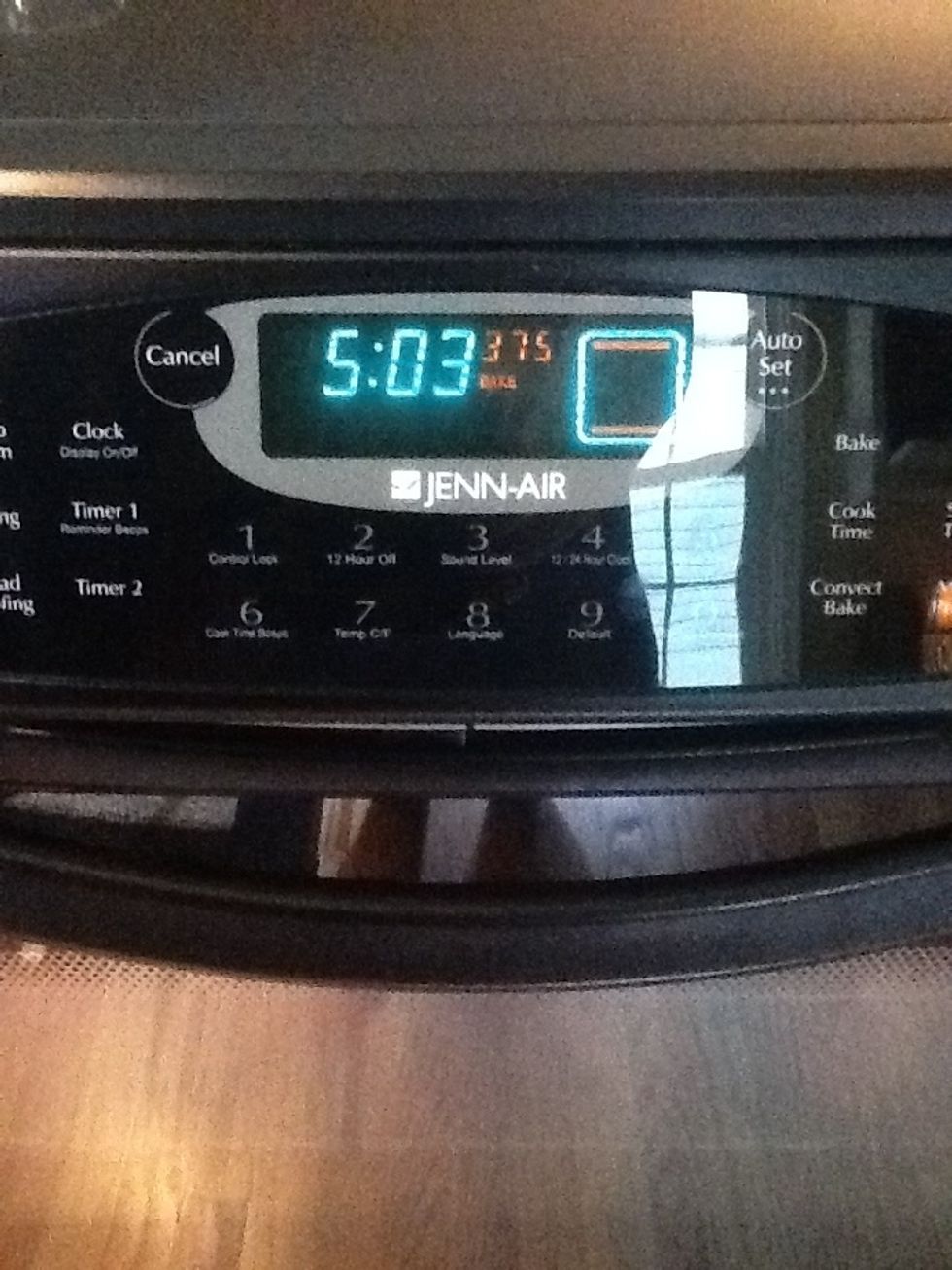 Preheat oven to 375 degrees.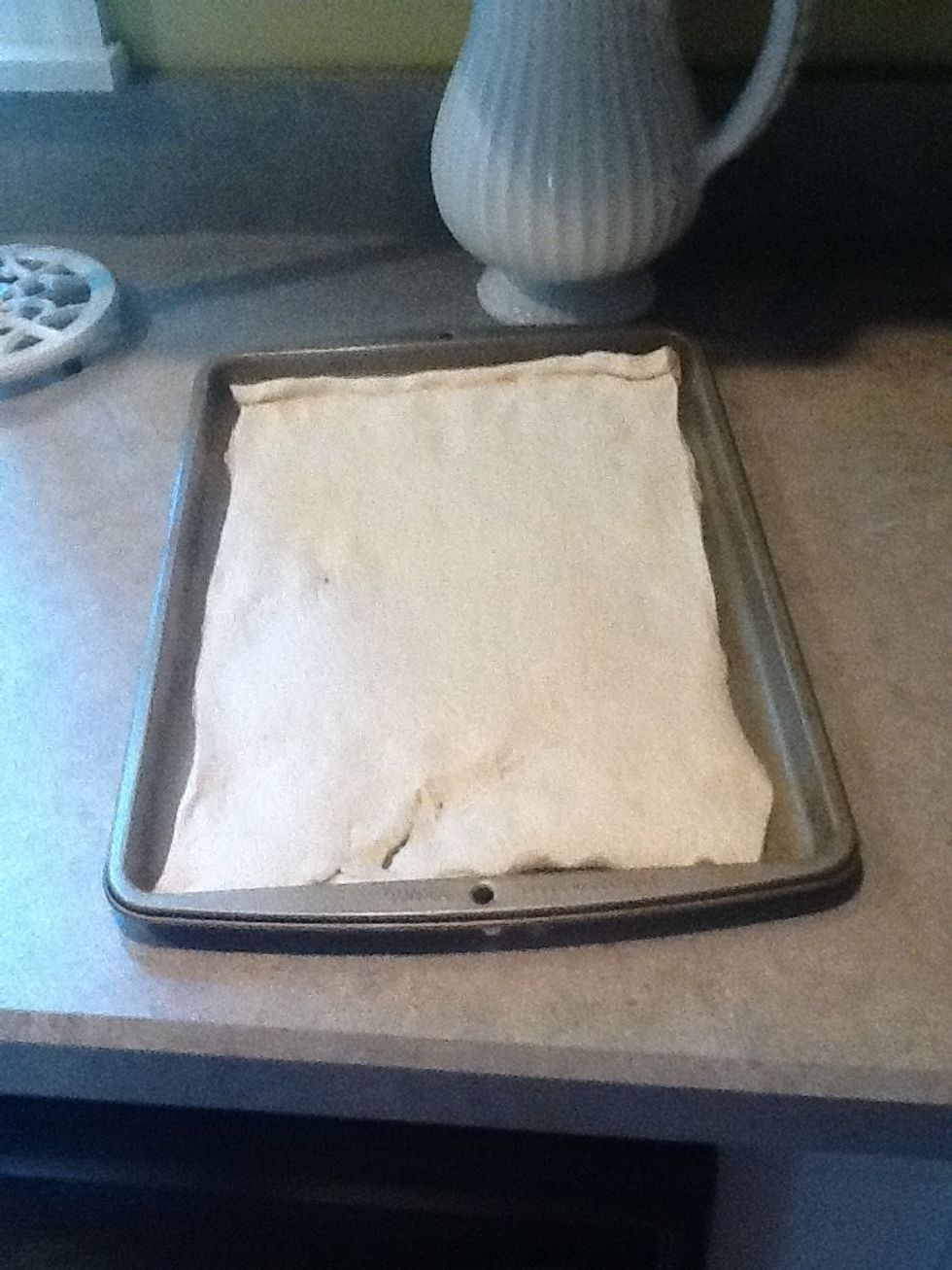 Take out your dough and spread it across the pan evenly.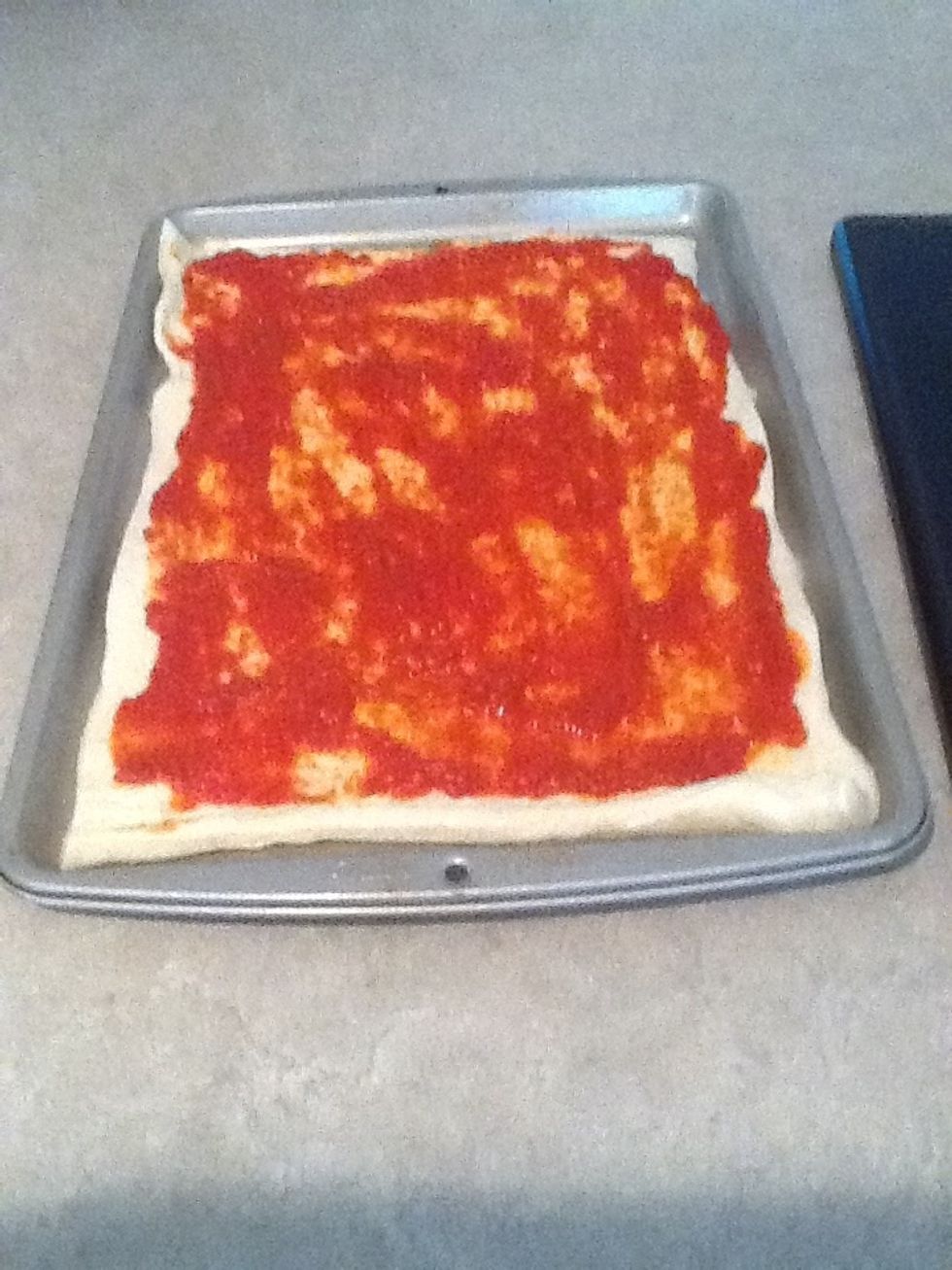 Spread the sauce with a spoon across the dough. Spread it evenly.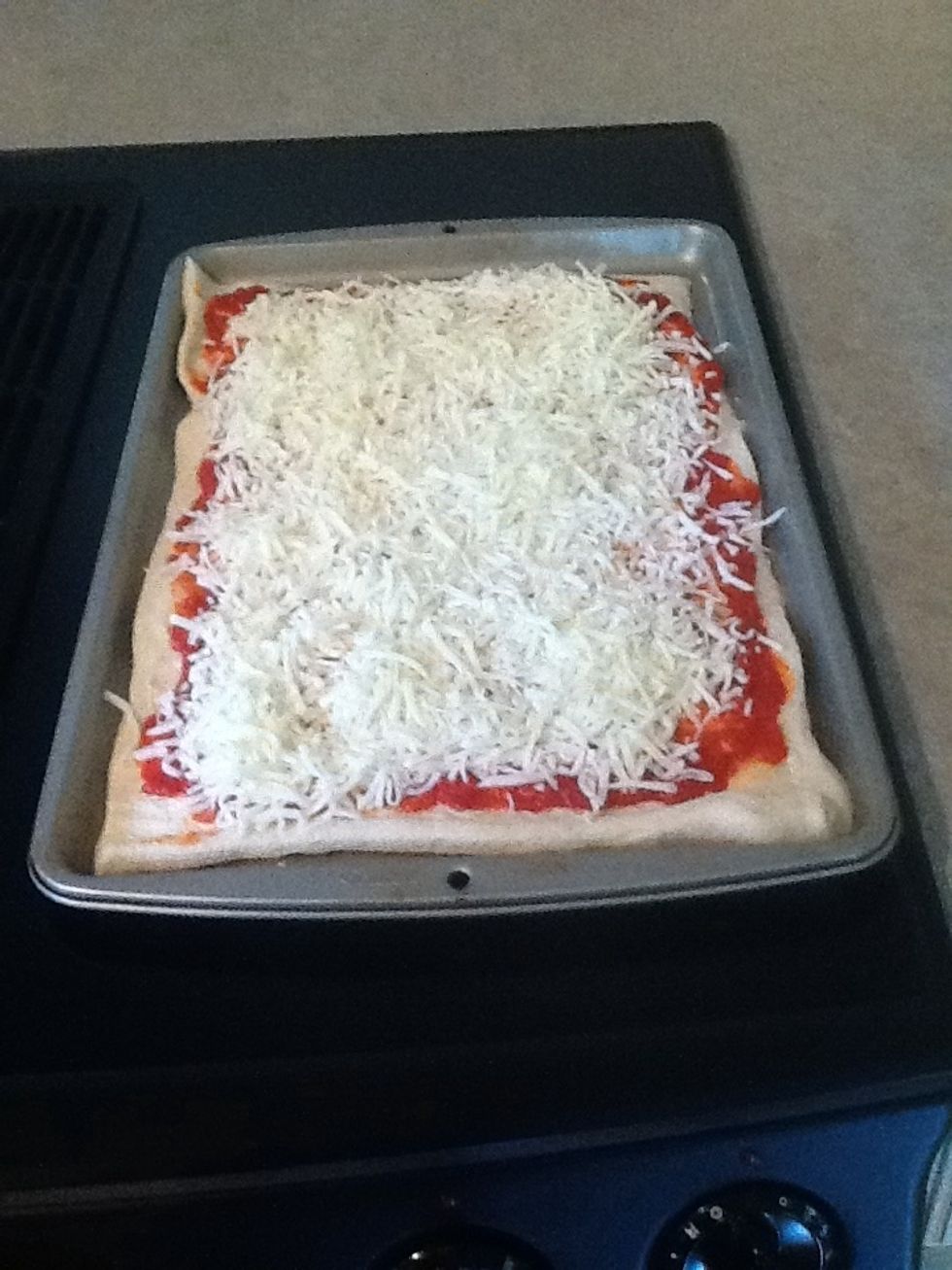 Sprinkle mozzarella cheese on top of the pizza until it is spread evenly across the edges of the dough.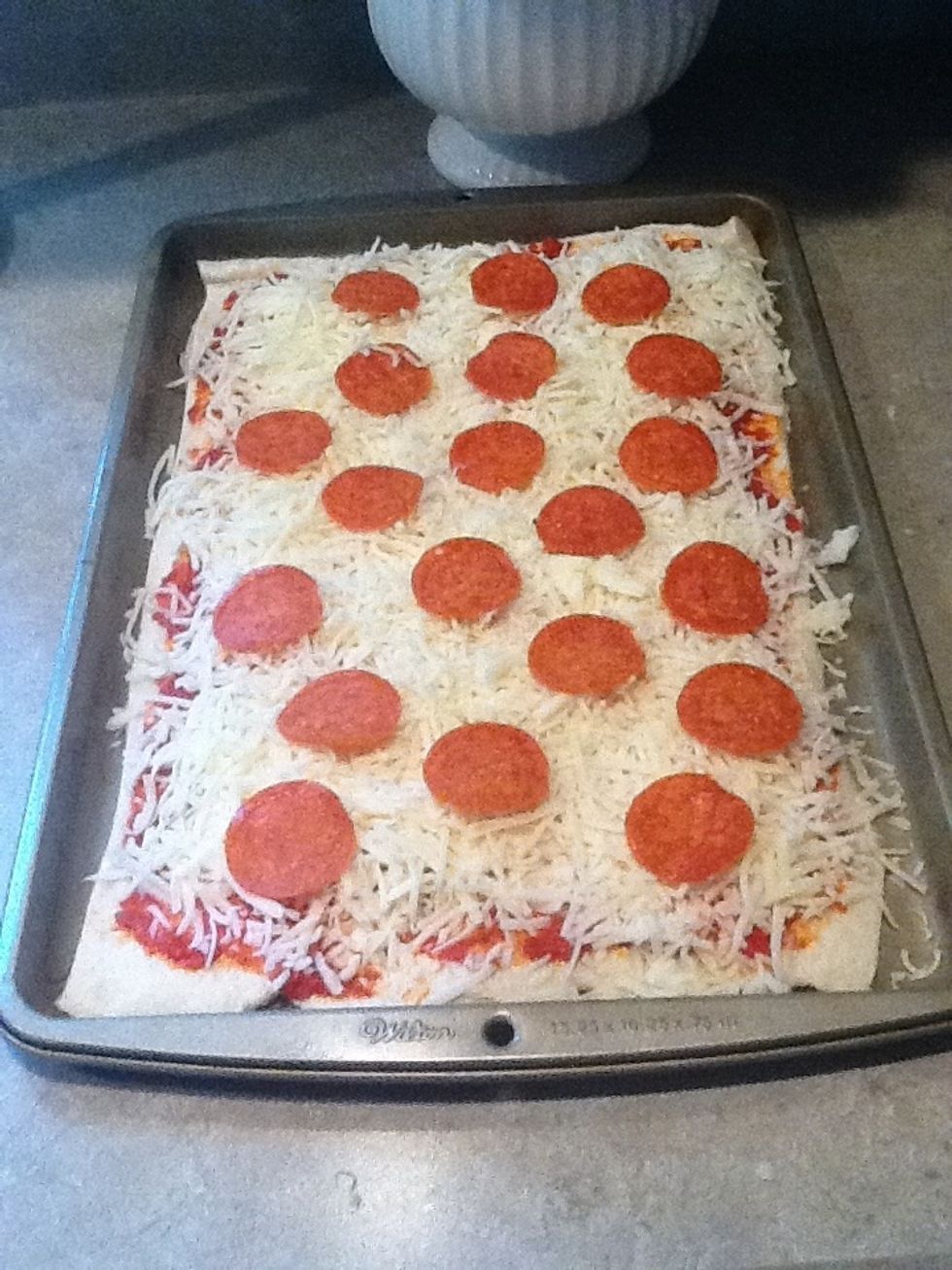 Add toppings to the pizza. Place them on the cheese and do not clump them.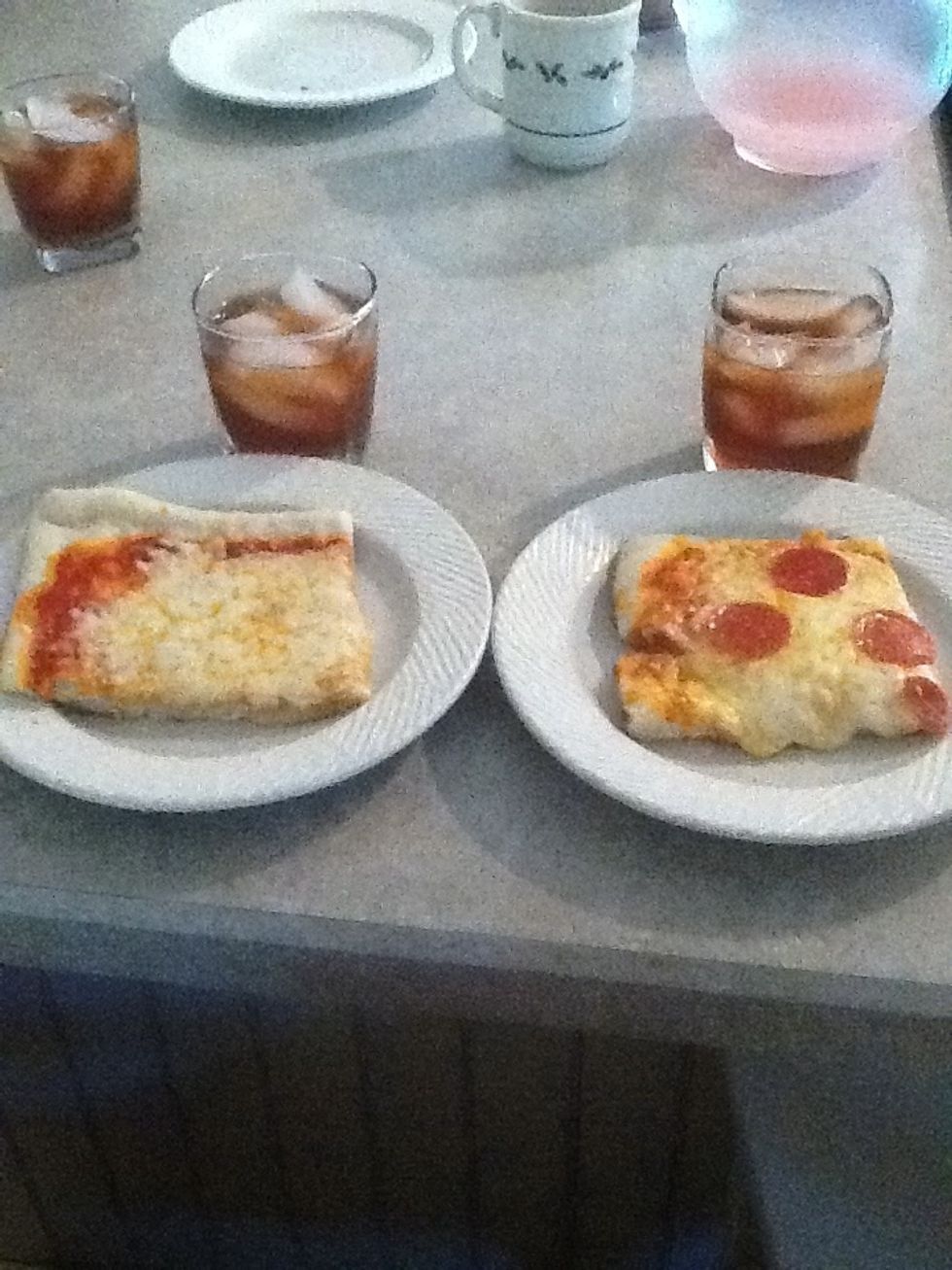 Put the pizza in the oven and when you see hat the cheese is melted and burning slightly around the edges of the crust, take the pizza out of the oven. Wait a couple of minutes until the pizza cool.
Dough
Sauce
Cheese
Pan
Pepperoni
Any other toppings
Oven