Audience Recognition: 12 and up. If younger, adult supervision is needed.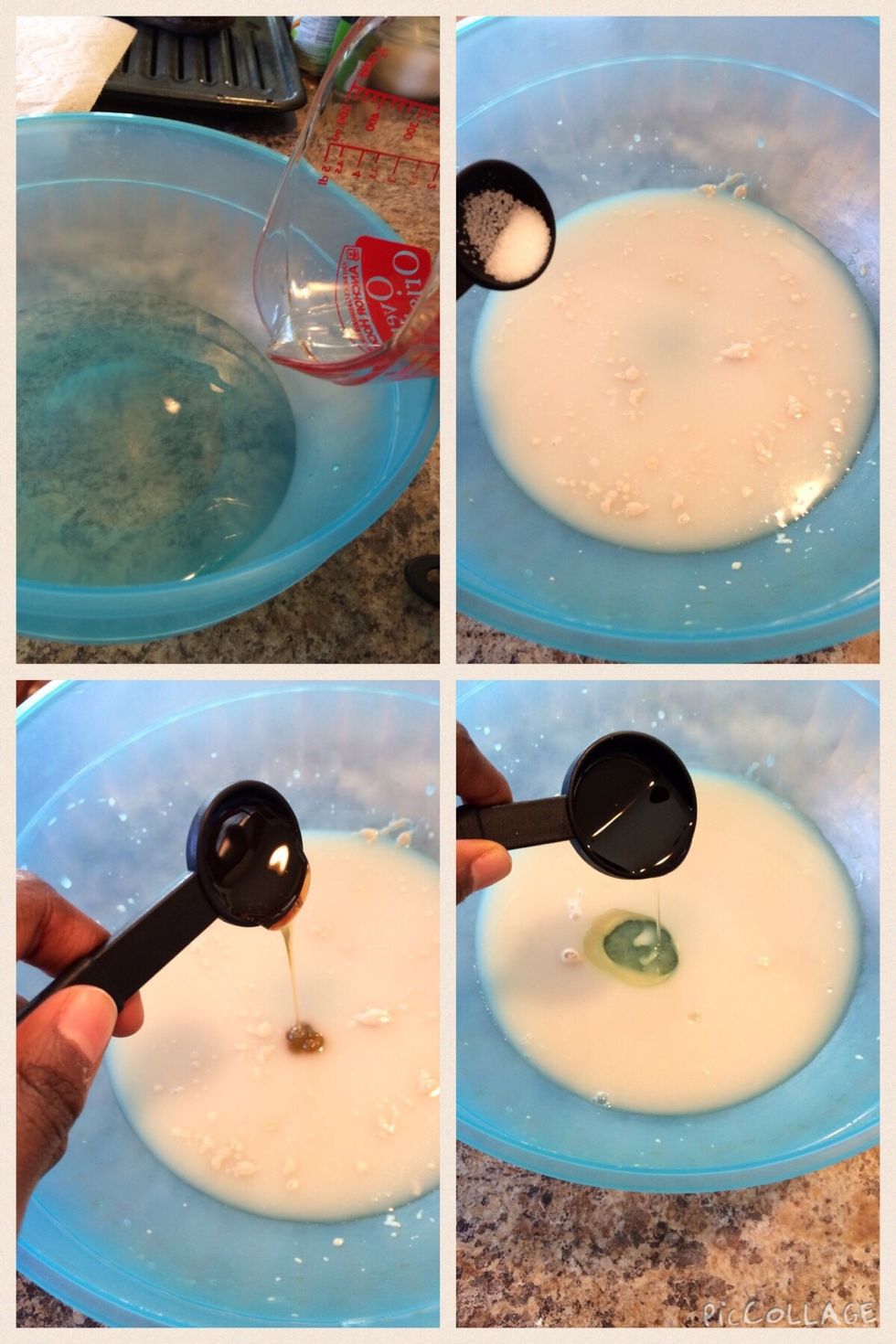 Dissolve yeast in warm water, honey, salt and olive oil.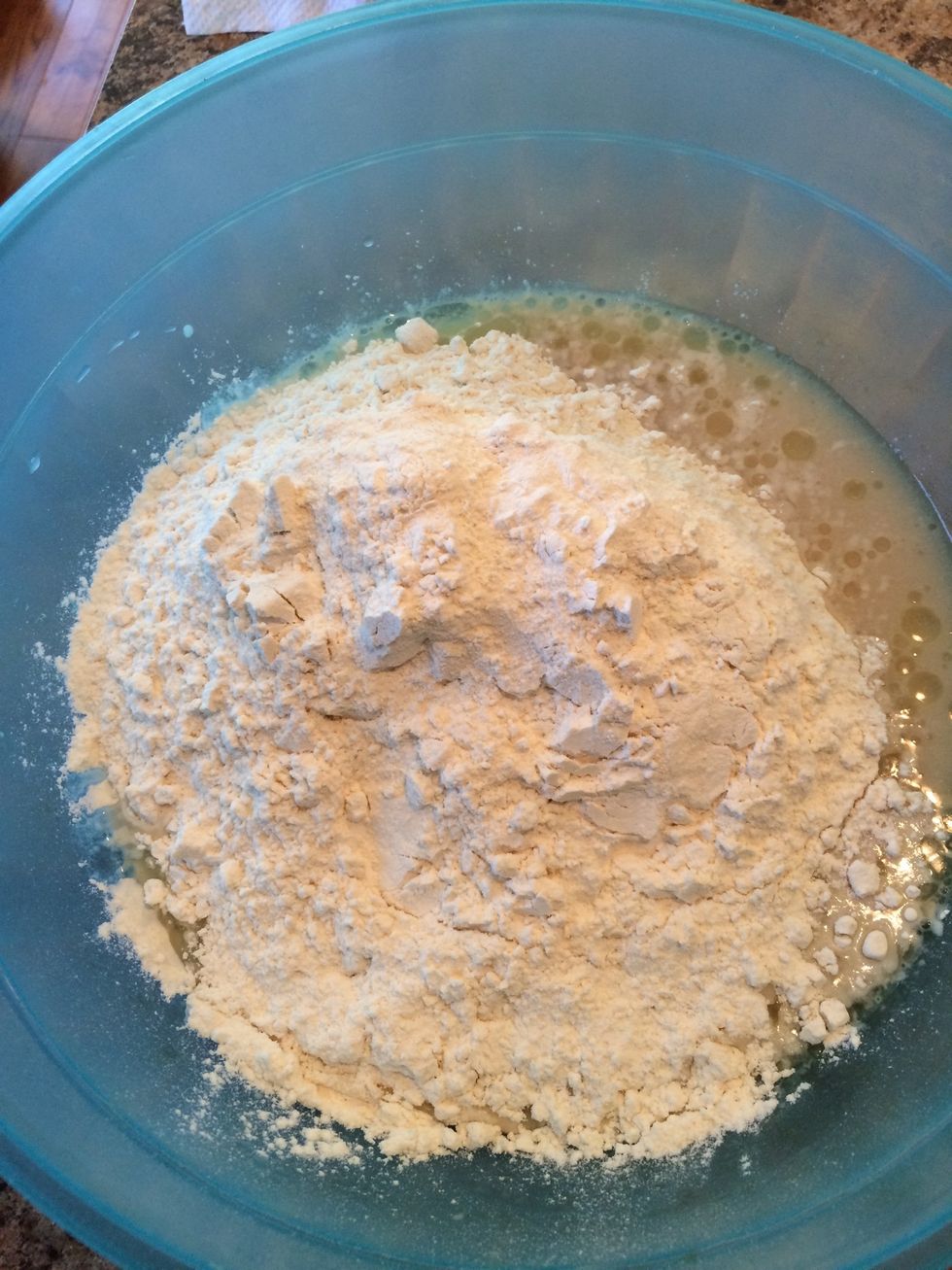 Add flour to the dissolved mix.
Mix and knead the dough.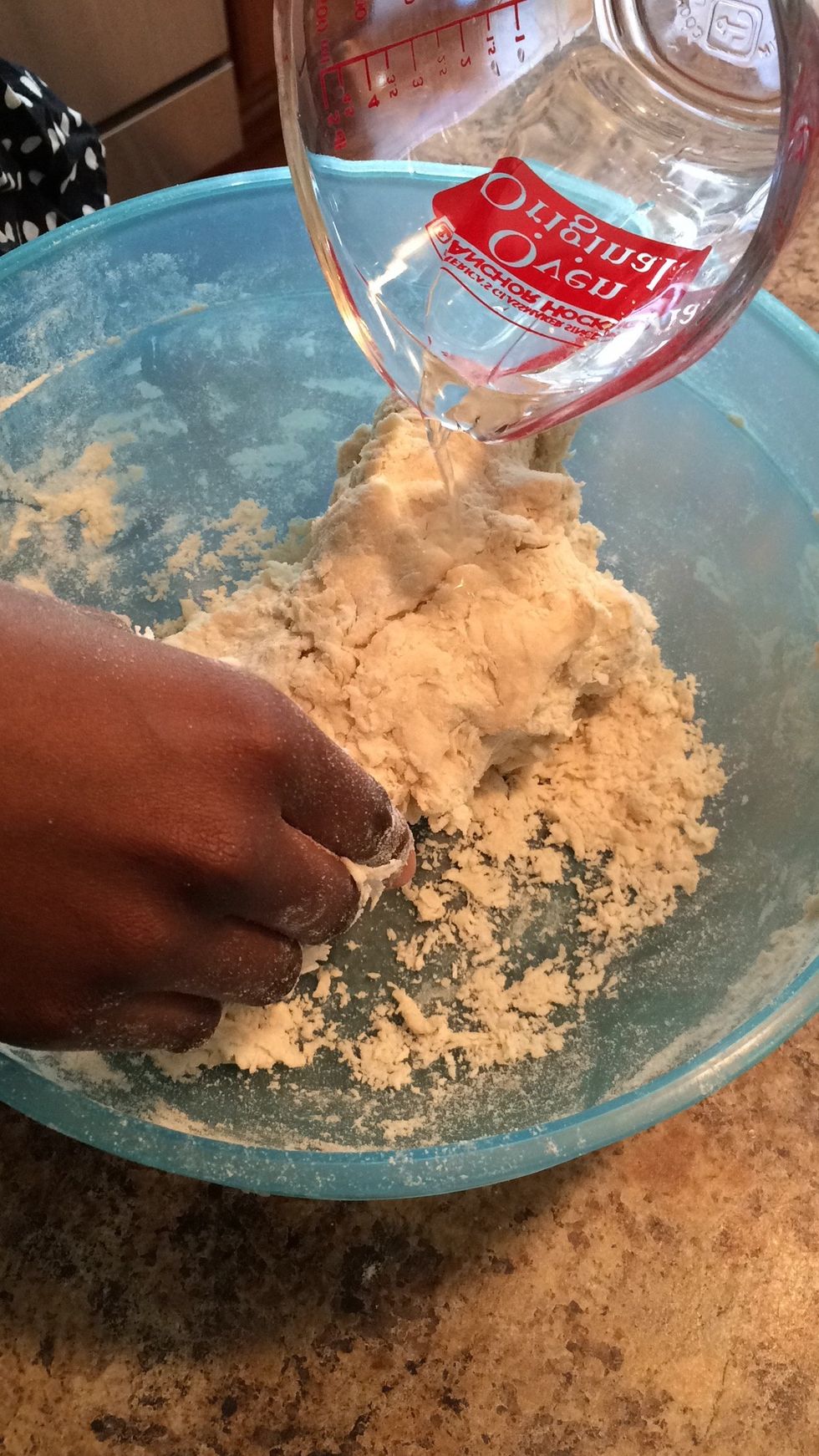 You may have to add a little water if the dough becomes too dry.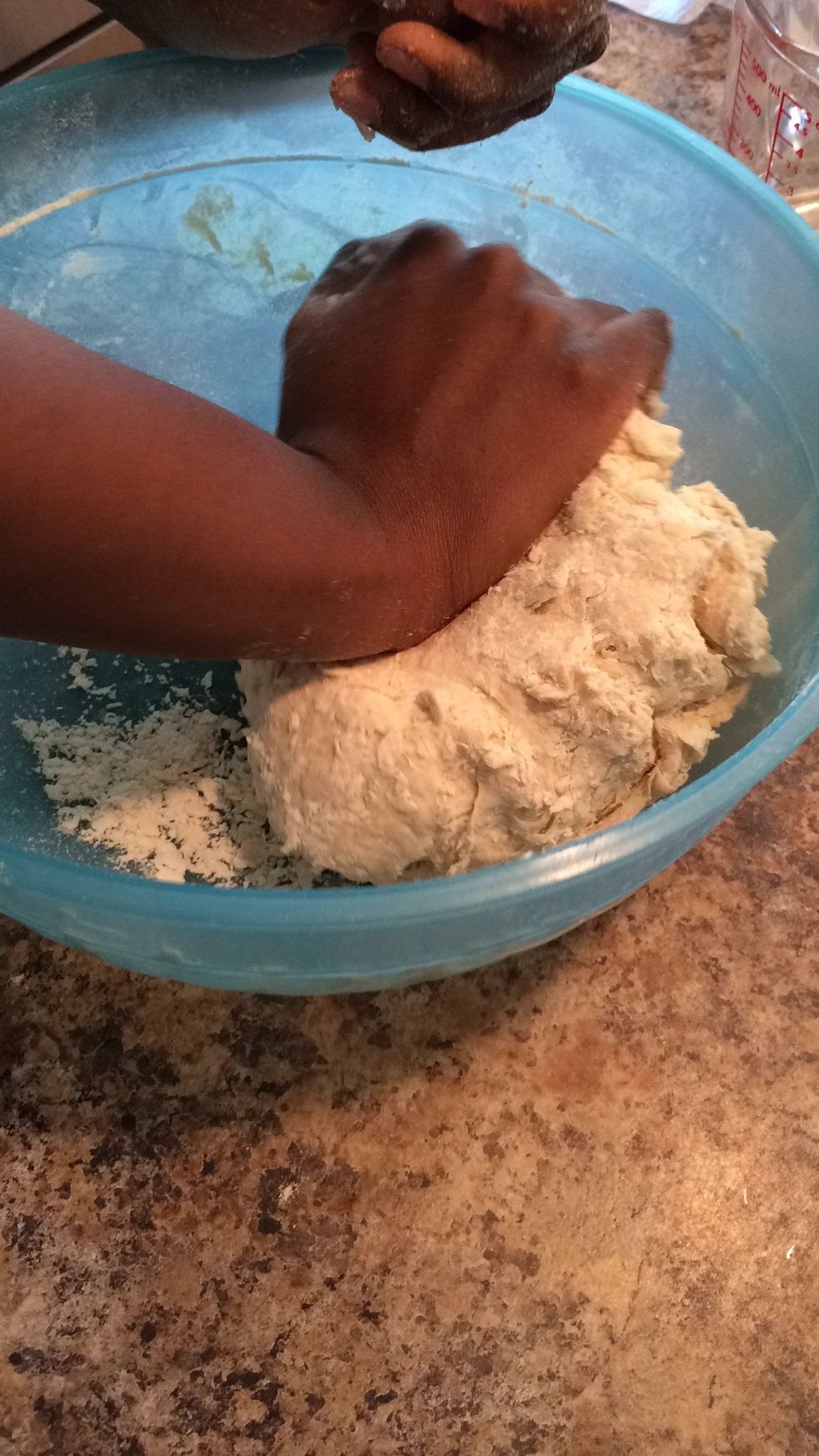 Continue to knead the dough until all ingredients are well-mixed.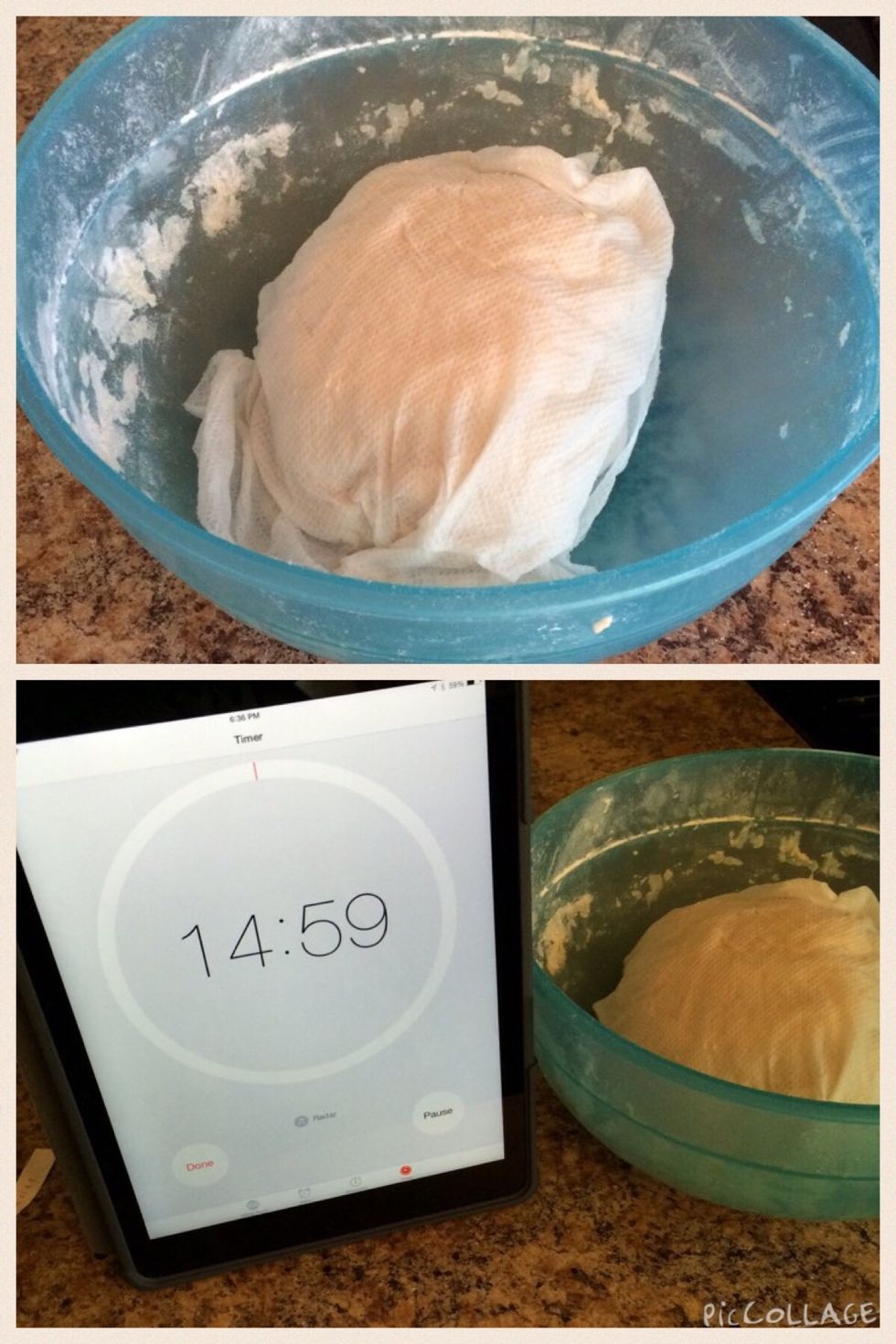 Cover the dough with a warm paper towel and let it rise for 15 minutes.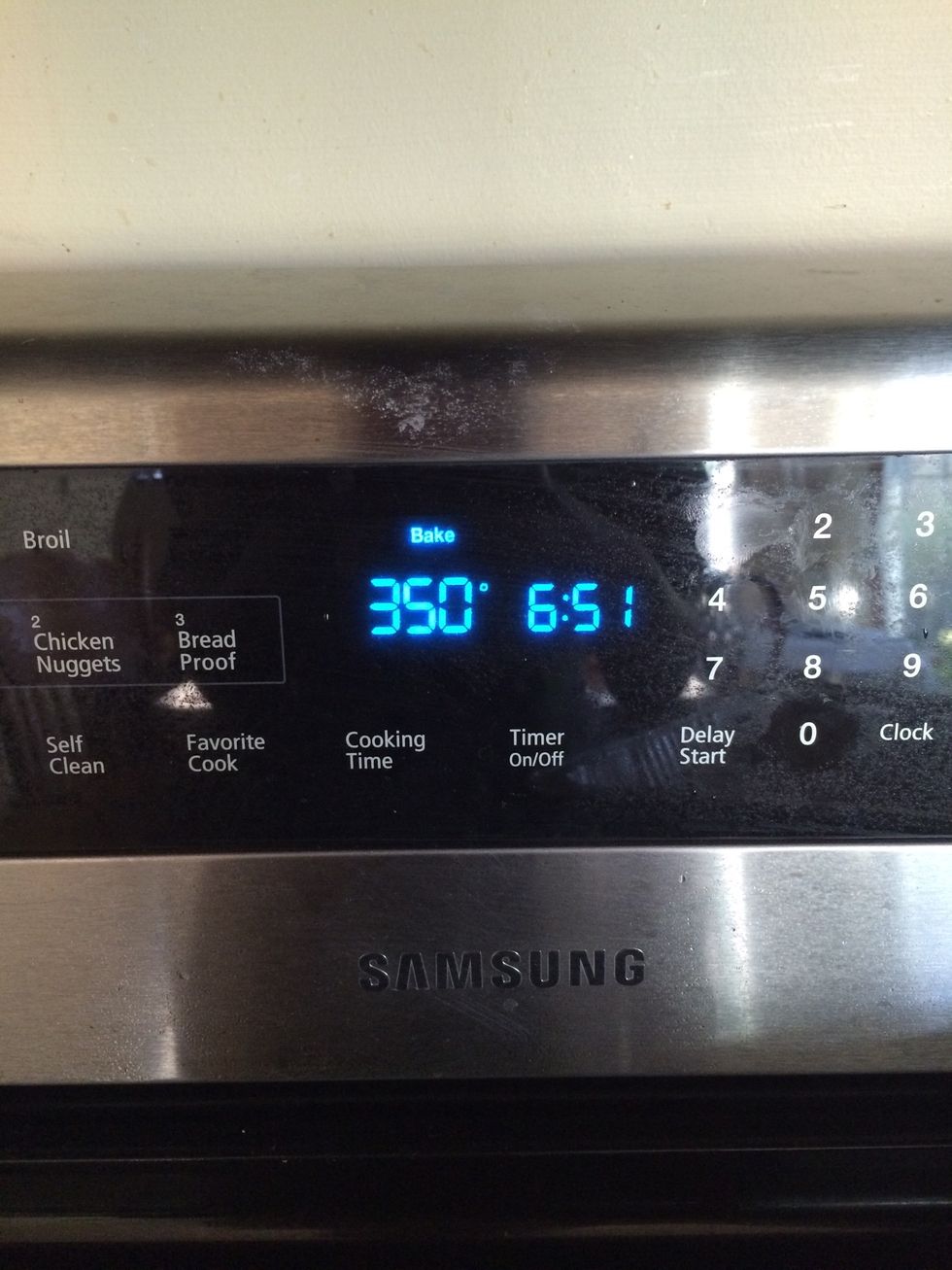 After the dough rises, preheat the oven to 350 degrees (fahrenheit).
To shape the dough, press your fingertips on the outer crust going in.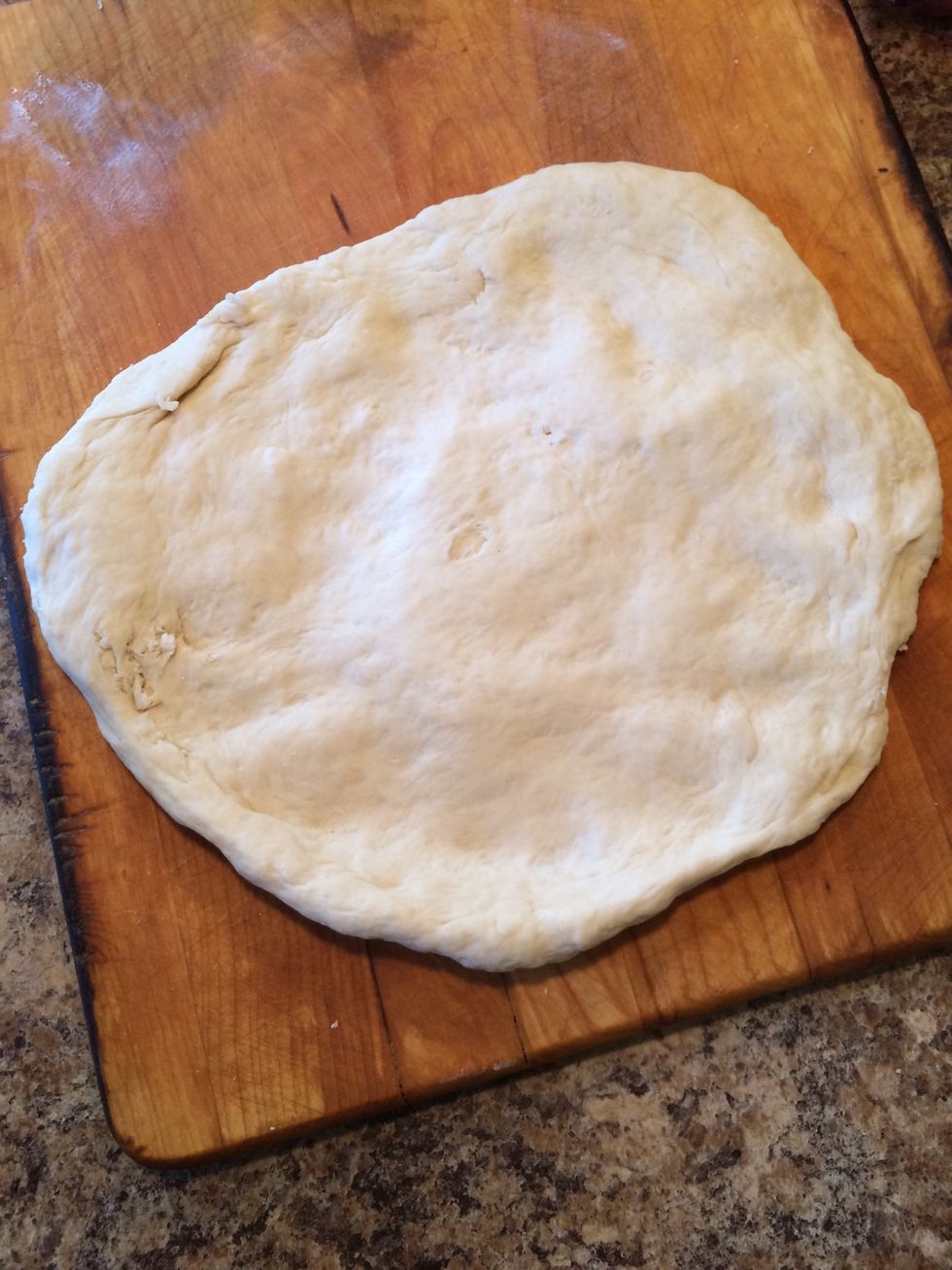 Continue until desired thickness and the crust is a circular shape.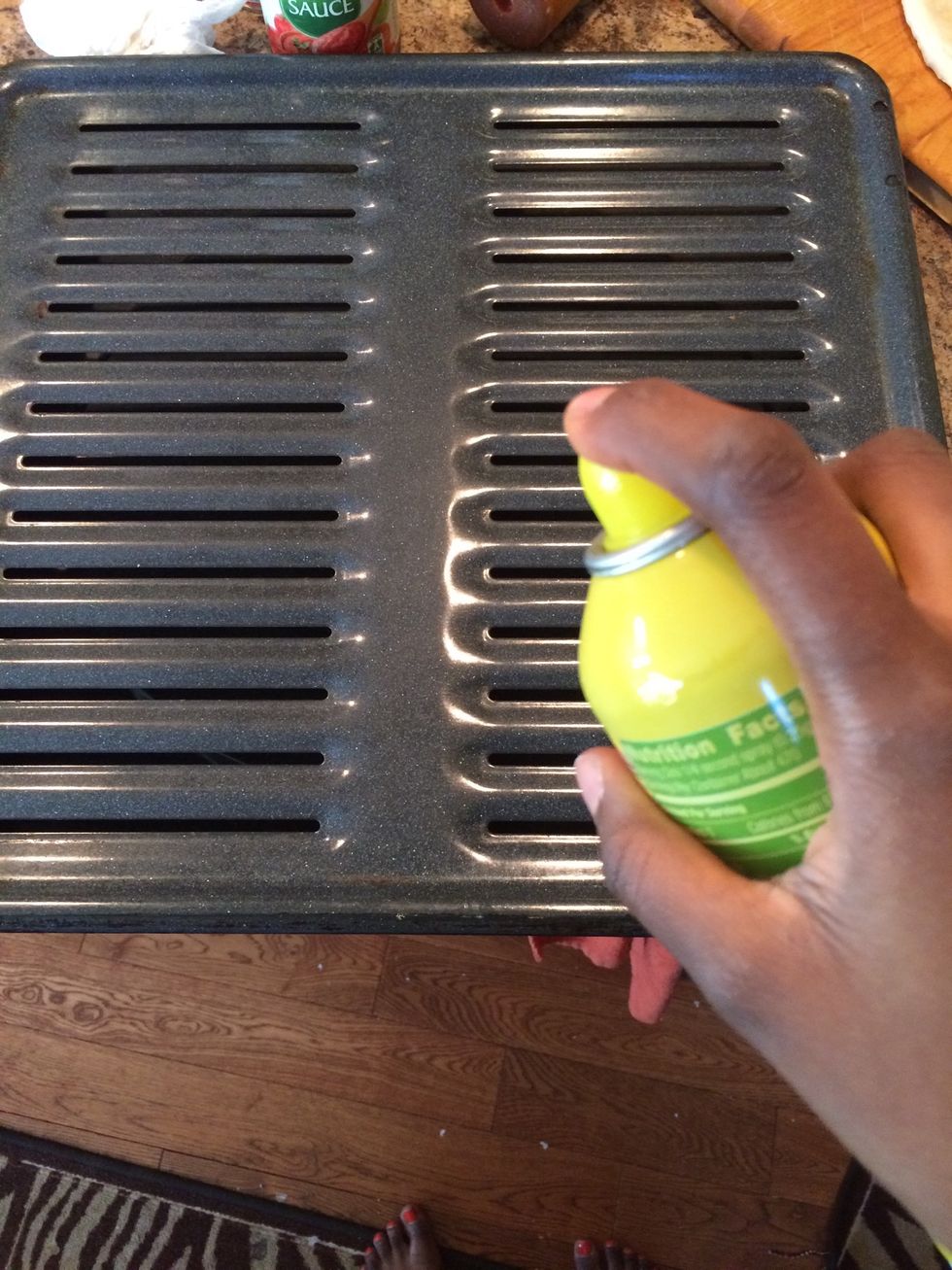 On a large pan, spray the pan with a nonstick spray.
Bake the crust for 5 minutes.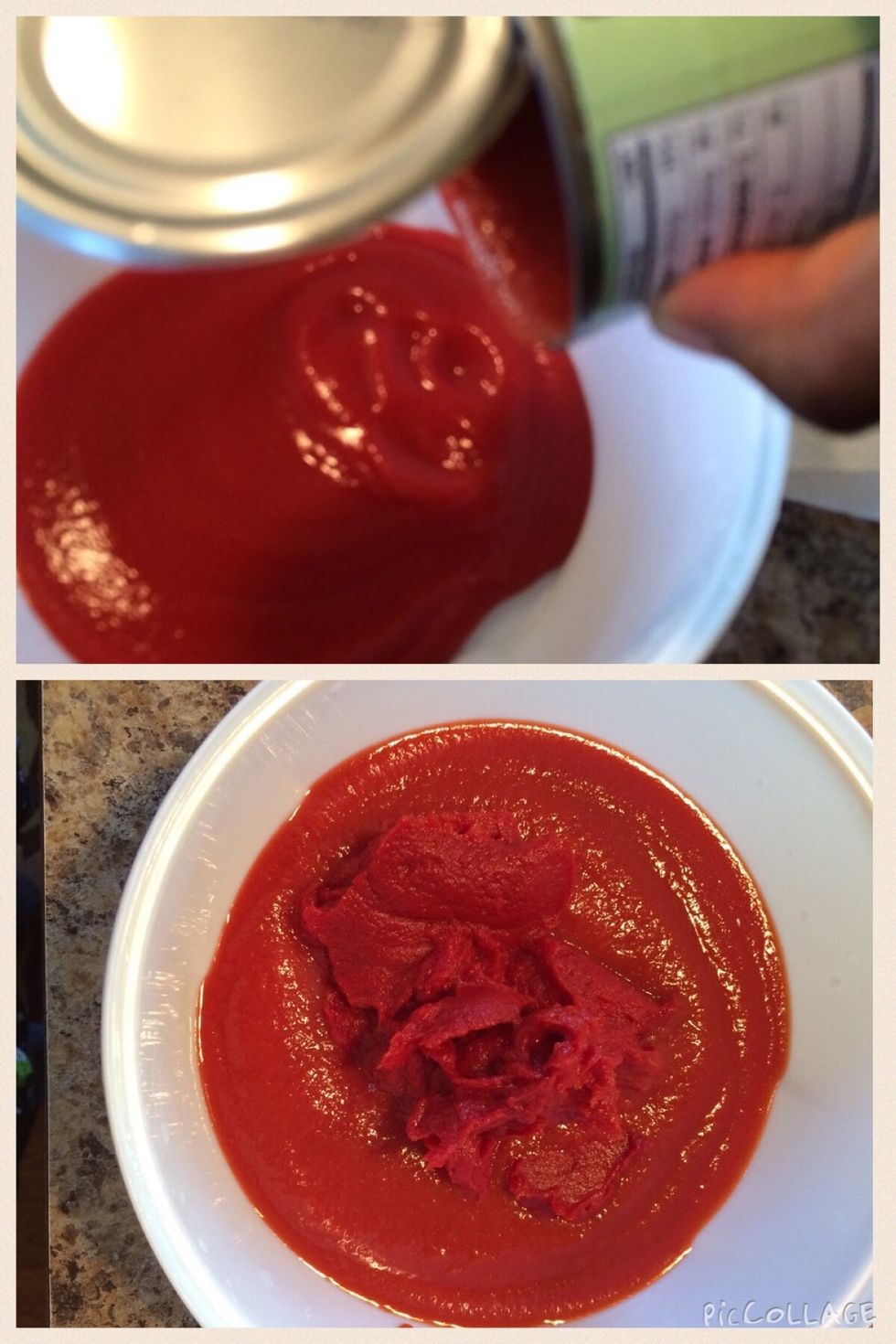 While the crust is baking, pour the tomato sauce and tomato paste into a medium sized bowl.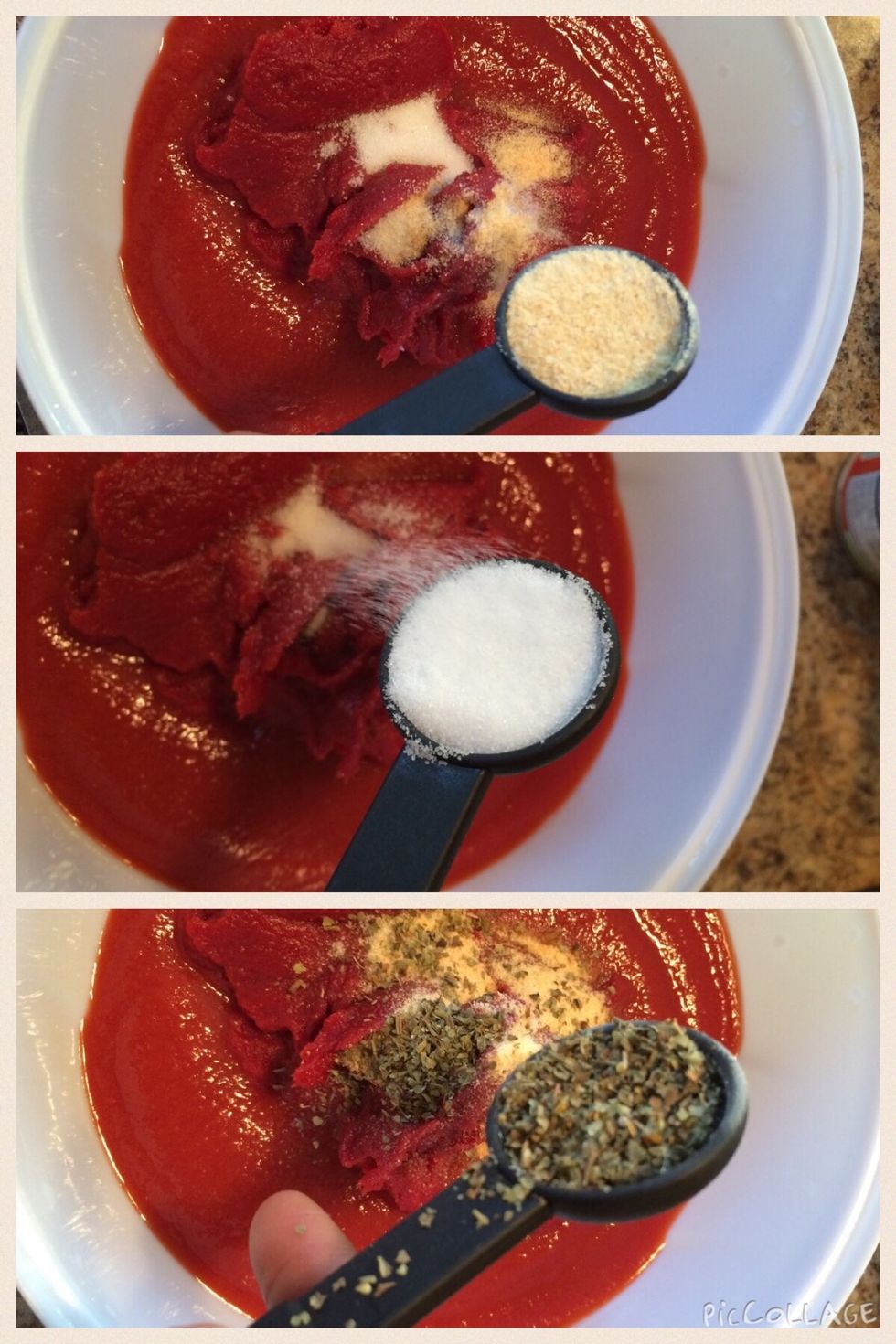 Add the garlic powder, sugar and Italian seasoning to the bowl.
Mix all ingredients well.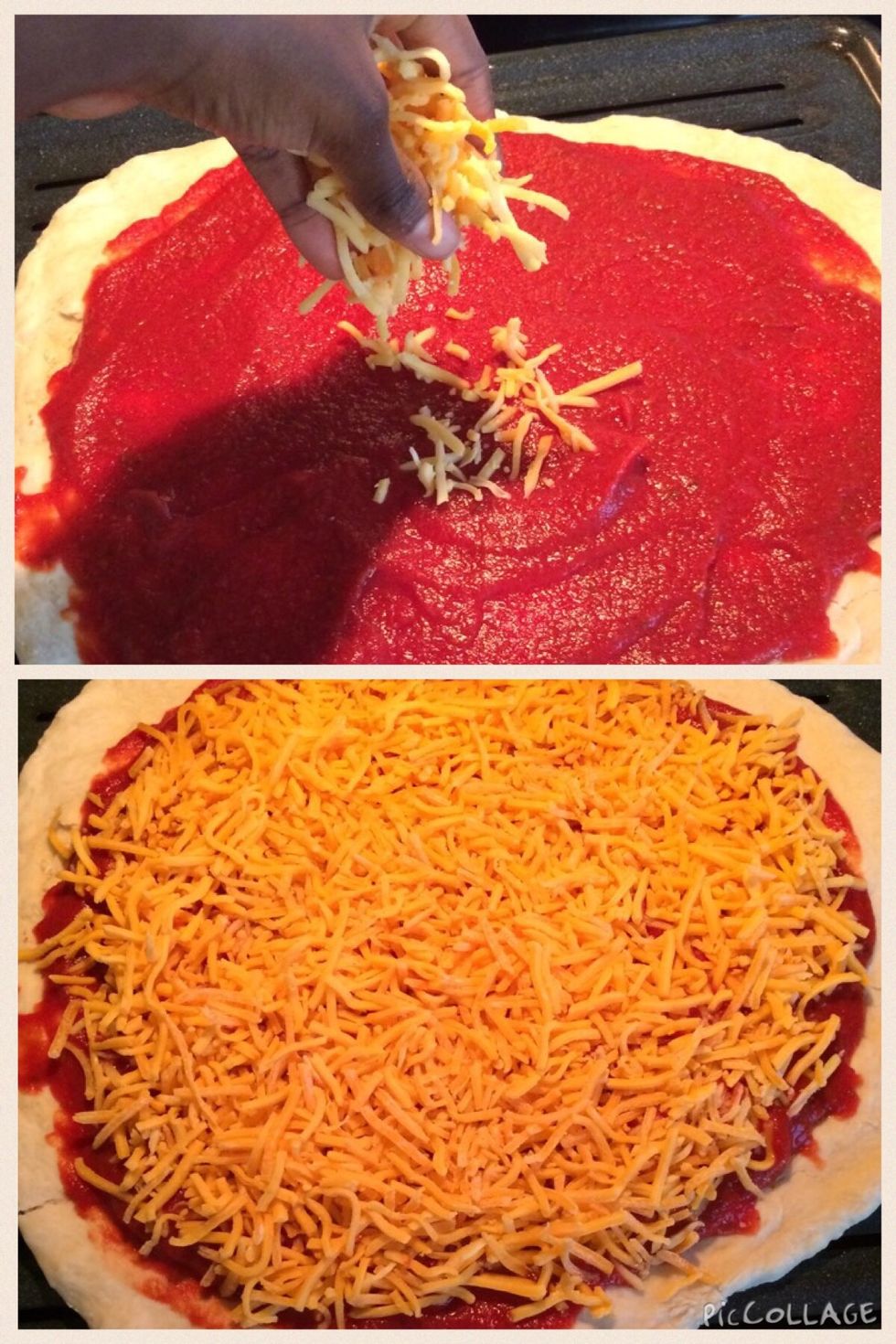 Add an even layer of cheese on the sauce.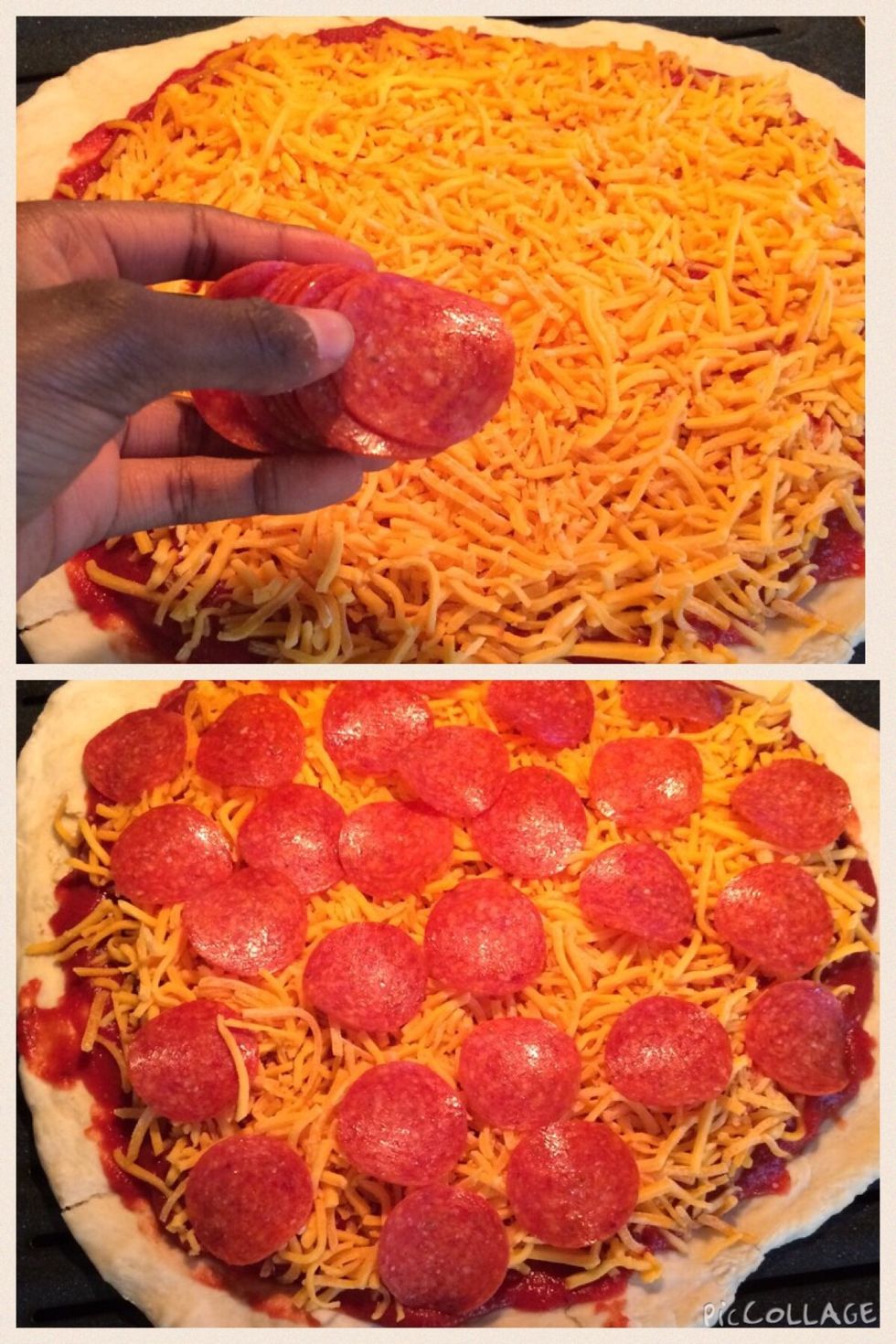 Add your pepperoni slices on the pizza.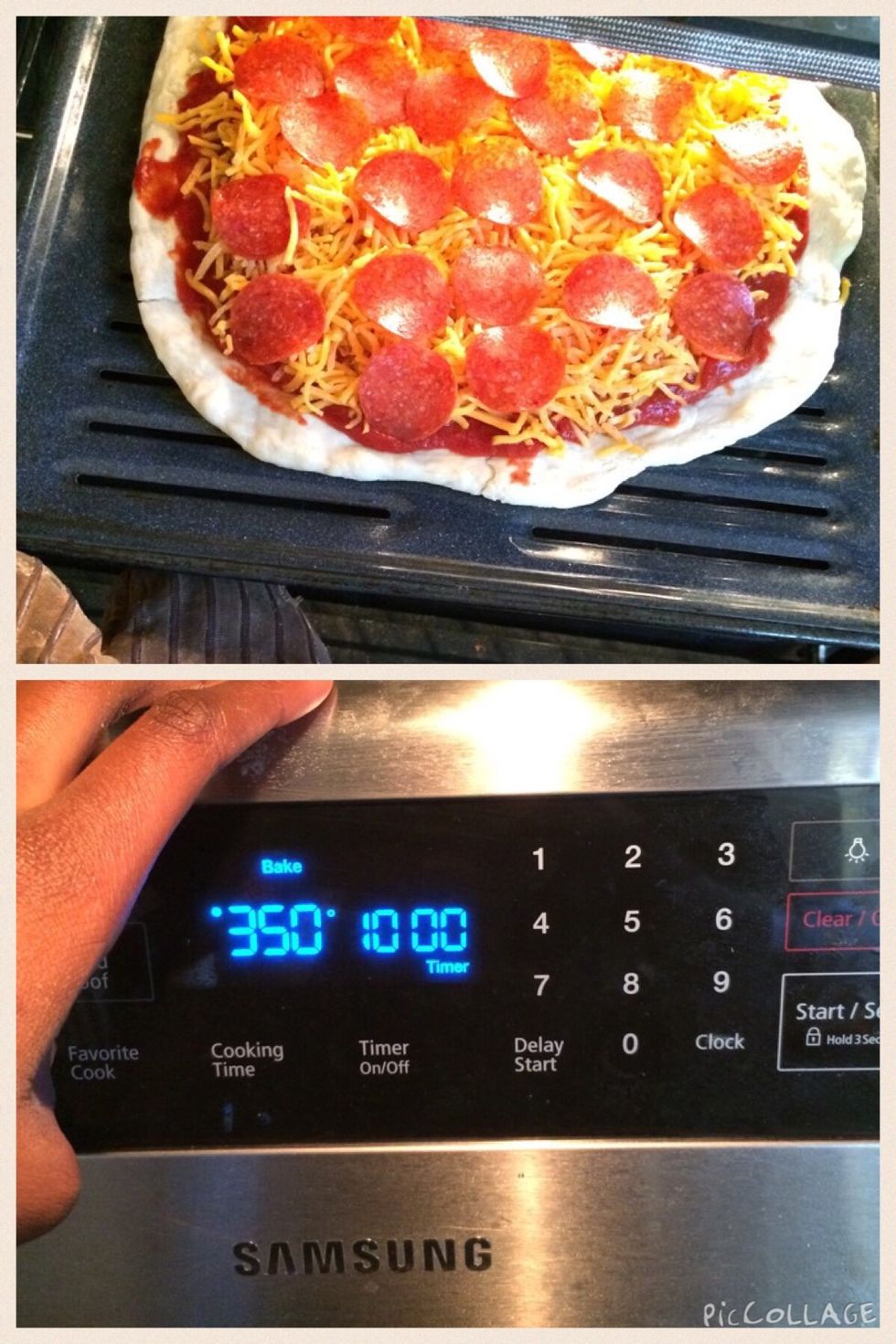 Put the pizza into the oven to bake for 10 minutes.
After it's done baking, cut the pizza into 8 slices.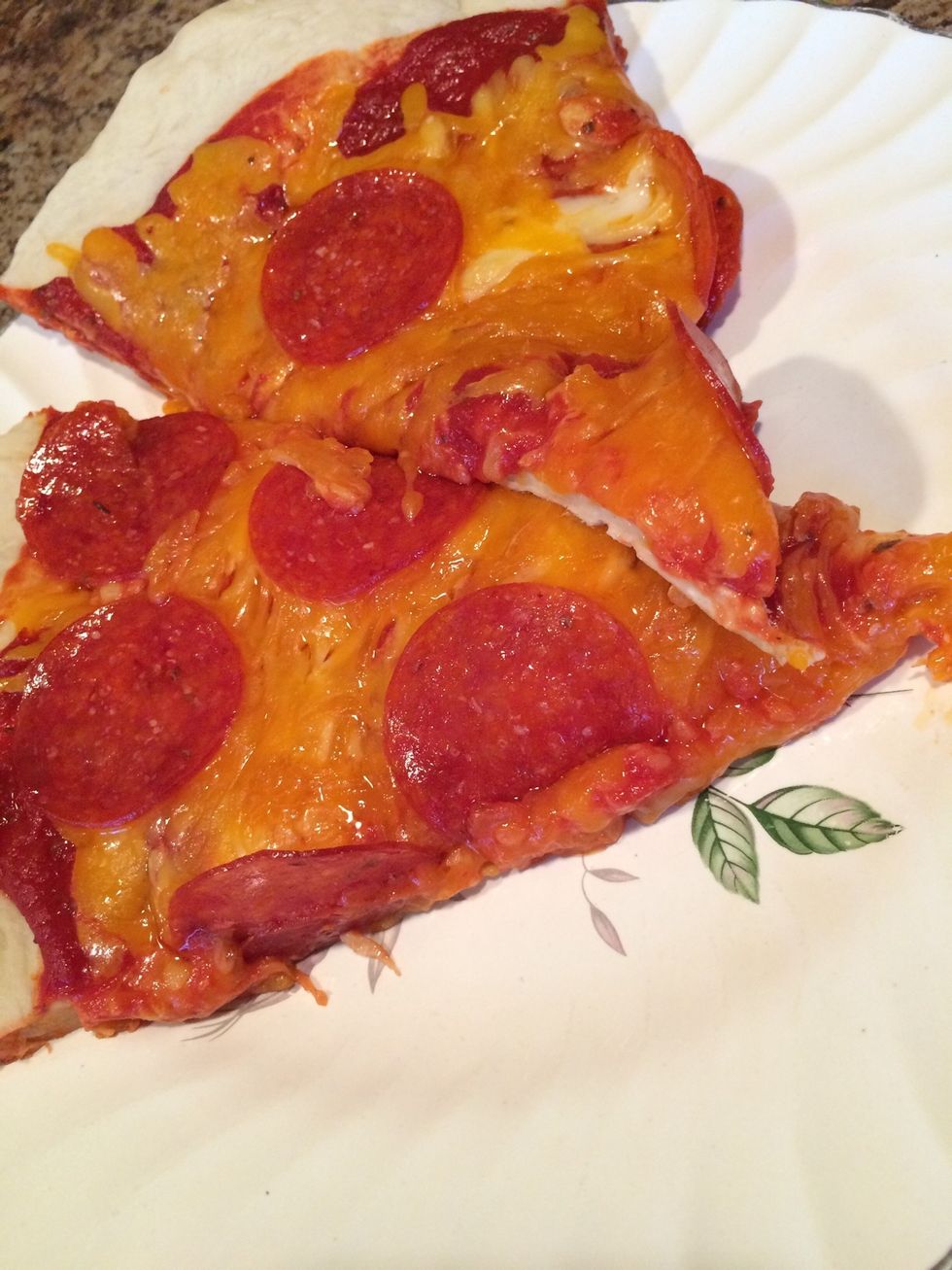 Enjoy a slice-- or two😊
3.0c All purpose Flour
1.0 Packet of Yeast
1.0c Warm Water
1.0tsp Honey
1.0tsp Salt
1.0Tbsp Olive Oil
1.0tsp Sugar
1.0tsp Garlic Powder
1.0tsp Italian Seasoning
16.0oz Tomato Sauce
6.0oz Tomato Paste
16.0oz Shredded Cheese
6.0oz Dry Pepperoni